Victoria Justice and Avan Jogia's Relationships Journey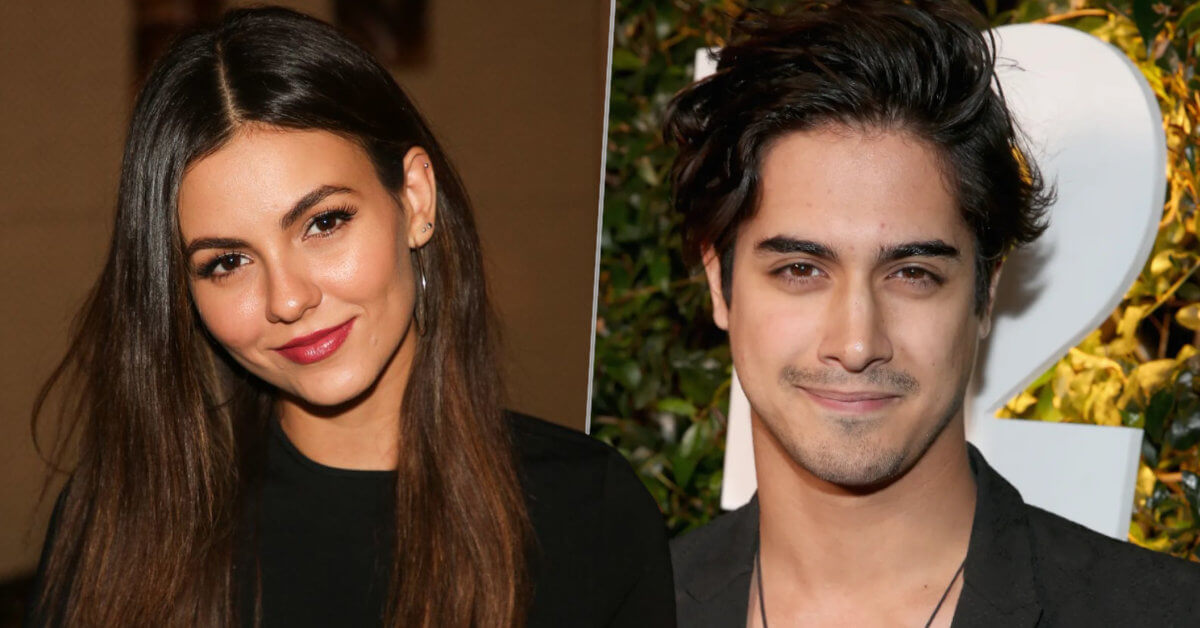 It is not a revelation to see the casts of a TV show gain more popularity inside Hollywood for their skills on stage. One of those shows was "Victorious," a Nickelodeon teen comedy show in 2010.
The casts, however, didn't hold back on their chemistry on stage. Perhaps even too passionate. Enters Victoria Justice and Avan Jogia into the fray.
As fans slowly engrossed in the shows, they couldn't help but notice the sizzling chemistry between the pair.
Twelve years since they met on the same set, were Victoria and Avan indeed a couple back then?
Victoria Justice and Avan Jogia, a real-time couple?
Victoria Justice never publicly opened her private life to the public. And even if she did, it was something more extravagant than you would think. Victoria, however, never openly showed us her "collection" of men that once resided in her heart.
But believe us, she has had several dazzling boys come in, knocking her heart.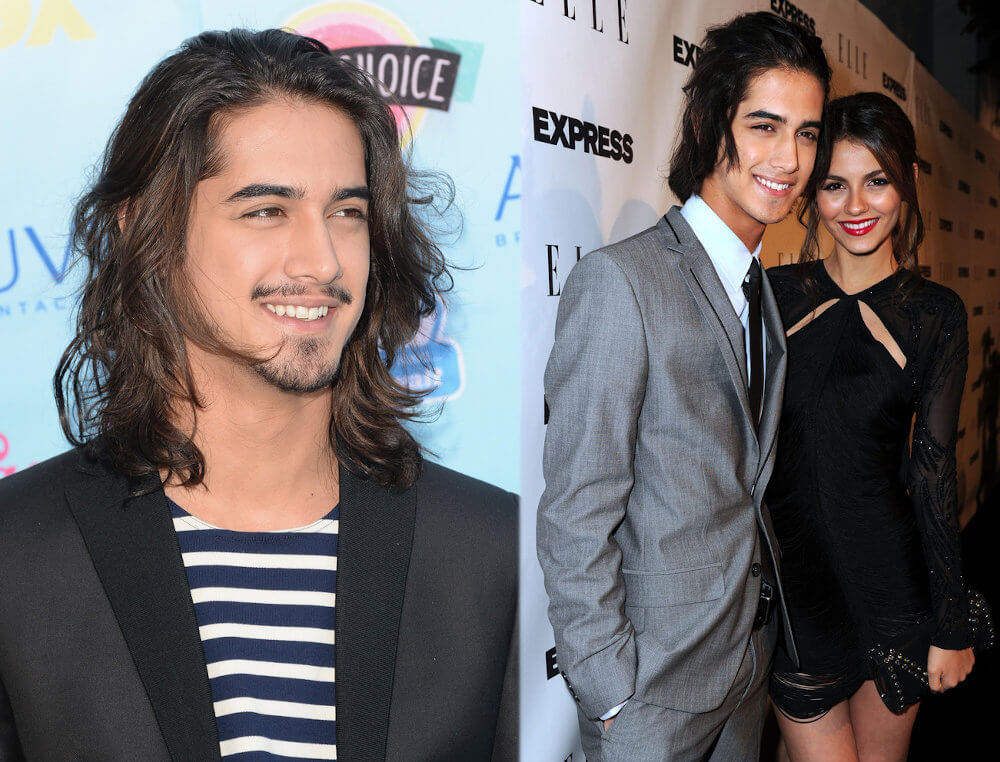 One of those sparkling boys was Avan Jogia. Met on the same stage in around 2010 at the Nickelodeon's TV series, "Victorious." The fans noticed something different about how they performed on the show. Indeed, Avan and Victoria played as a "rumored couple" on that show.
The rumor about the possibility that Victoria and Avan were a couple in real life began to emerge when they showed their intimate affection on stage. Victoria played as Tori passionately pecked Beck, played by Avan, at the end of one of the "Victorious'" episodes.
However, while the fans eagerly awaited the news of Avan and Victoria announcing their relationship, they never publicly said that they were a pair. In an interview with Popstar, Victoria stated that she was comfortable with the presence of Avan alongside her.
She even stated that she was comfortable showing her face without any makeup to him.
Victoria Justice & Avan Jogia, A love resurrected once again.
Fans couldn't trust their eyes when they saw that Beck, Avan in this case, chose his colleague, Jade, played by Elizabeth Gillies in the "Victorious" series.
The fans gulped another disappointment when they saw that no concrete moves were ever made by Victoria to officially announce her relationship with Avan Jogia. Unfortunately, Victoria and Avan were just "friendly coworkers."
According to The List, Victoria implicitly said that it was typical for men and women to be friends, with no intention of becoming more significant than that.
The on-stage couple remained silent before, in 2017, Victoria shared an online poster about her movie, "The Outcast." the media couldn't hide their bewilderment when they saw the name of Avan Jogia and Victoria Justice. They reunited once again on the same set.
However, Victoria Justice and Avan Jogia continued to pique the media's curiosity about their relationship. But, they never openly stated it to the press about it.
Where are they now?
We can all agree that Victoria and Avan had one thing in common, they never tried to open their relationship to public views. Yet, we still managed to find some pieces of information regarding their current relationship.
Victoria once reportedly dated Pierson Fode, another coworker on the "Naomi's and Ely's No Kiss List" film. The pair stayed together for two years before choosing to go separate ways. After a brief spell with Pierson, Victoria chose another man to accompany her. Reeve Carney became Victoria Justice newest boyfriend that revolved around her.
The couple began dating after they met on the "Rocky Horror Picture Show" remake in 2016. It was unknown whether she was still with Reeve, but the relationship was over for an undisclosed reason.
What about Avan Jogia? He once dated Zoey Deutch from 2012 to 2017. The reasons behind their breakups remained undisclosed to the public. Avan then chose to date Cleopatra Coleman in 2017 before ending that recently.
The couple kept their stories under wraps, so we didn't know much about their full stories regarding their reported relationship.
We can say that both Victoria and Avan enjoy their life untied to anyone.