Wentworth Miller Partner & Love Affairs: What About His Ex-Girlfriend?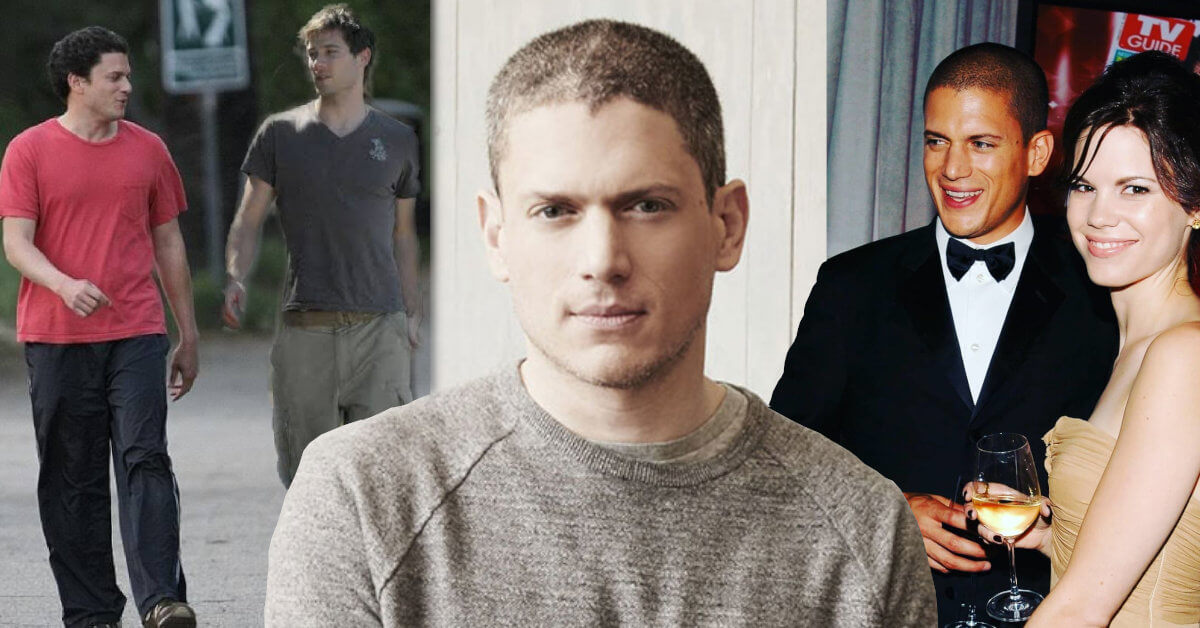 Wentworth Miller is an American actor and screenwriter. He is best known for his role in "Prison Break," which led him to be nominated as Best Actor in Golden Globe Award back in 2005. He also has other prestigious awards.
Who can resist Wentworth's sexiness? Unfortunately, for ladies out there, you all have to step away because Wentworth is gay! And he's been linked with a lot of hot men.
We are going to reveal all about Wentworth's love and affairs. Who knew that in the past, he might have dated a woman or even get married? So, keep reading!
Wentworth Miller Didn't Openly Admit that He's Gay
Here's an important fact as a starter: Wentworth Miller put so much of his attention and concern to LGBTQ and mental health issues, resulting in him being an advocate for both. So not only good looks and talent but also an activist? God, this man deserves the world.
However, the story of him coming out as gay and accepting himself as one didn't go as smoothly as we might think. He didn't come out until 2013 and even explicitly denied that he was gay in his interview back in 2007. Wentworth worried that it somehow affected his acting career and made his fans went away.
Wentworth stated: "I'm not gay, but the rumor can't be killed. I'd like to have a girlfriend and a family. But I haven't met the right one yet. Until then, I'm focusing on my job."
That interview happened in 2007 while he was still in a relationship with Luke Macfarlane that we are about to dig more. He also kept all of his relationships as private as possible, even though some leaked on the media. But after all, we all love a handsome, humble, and kind man like Wentworth.
The moment when he came out is also worth mentioning. It was an International Film Festival event that he decided to come out in, and it took place in Russia. At that time, Russia was working on its anti-LGBTQ legislation bill, and Wentworth decided to make a public letter. For the first time in his life, he was brave enough to come out as gay.
One of the sentences in his letter as follows:
"As someone who has enjoyed visiting Russia in the past and can also claim a degree of Russian ancestry, it would make me happy to say yes. However, as a gay man, I must decline."
It was a bold, straightforward statement indeed. Luckily, the responses from Wentworth's fans and the media were positive.
On Secretly Dating Luke Macfarlane
Before Wentworth came out as gay, he always kept his relationships private. However, we might give you guys some useful and interesting information.
Wentworth's latest relationship was with Luke Macfarlane. Back in 2007, it was believed as just a rumor that this gay couple was everyone's favorite. The reason was that these two good-looking and kind gentlemen look pretty happy together, and it was the only Luke's relationship that was (finally) spotted by the media.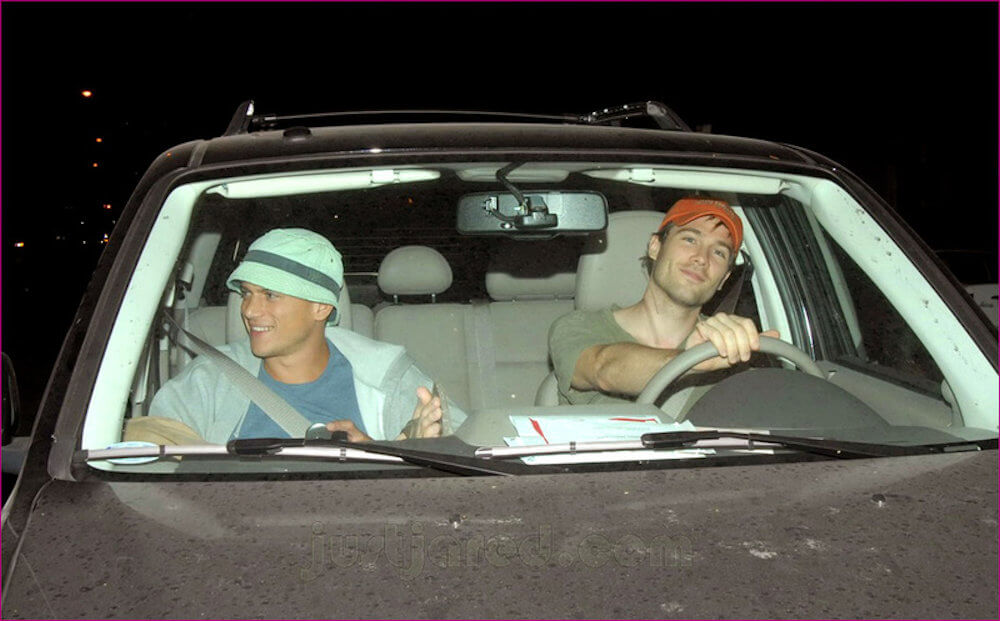 Luke Macfarlane is a Canadian-American actor. We're unsure how he met Wentworth for the first time (since there weren't any sources that could give information about that). Still, the two looked pretty much enjoying each other's company.
Luke and Wentworth are very secretive when it comes to talking about their relationship. So, they addressed the news as just a rumor. But, according to a reliable source, they began dating in June 2007 then broke up in February 2008, and it wasn't just a rumor; it was a real relationship.
According to Perez Hilton, Wentworth and Luke have been secretly dating for almost six months now; they've been reticent about their relationship.
Wentworth isn't the first and the only one that Luke dated. Previously, he dated Charlie David and T.R Knight. But, Luke did a great job hiding his relationship's detail from the media with the other two.
Even though this lovey-dovey couple seemed to have it all together, their relationship didn't last long. Wentworth and Luke broke up in March 2018, and the reason for their split remained unknown. No source has specific information about why the two decided to call it quits.
Wentworth didn't date anyone since his breakup with Luke, and it is already more than a decade! Did Luke broke his heart and hurt him badly?
Wentworth stayed single for a very long time after Luke made many of his fans even become more curious about the reason for their split. However, him coming out five years after his breakup was very good news for Wentworth's fans. He is indeed the best!
Another Wentworth's Hot and Handsome Boyfriend: Dating Kristoffer Cusick for Less Than a Year
Kristoffer Cusick is an American actor and television persona, and he was born in Lakewood, California. Wentworth is his only boyfriend that's ever recorded on the media.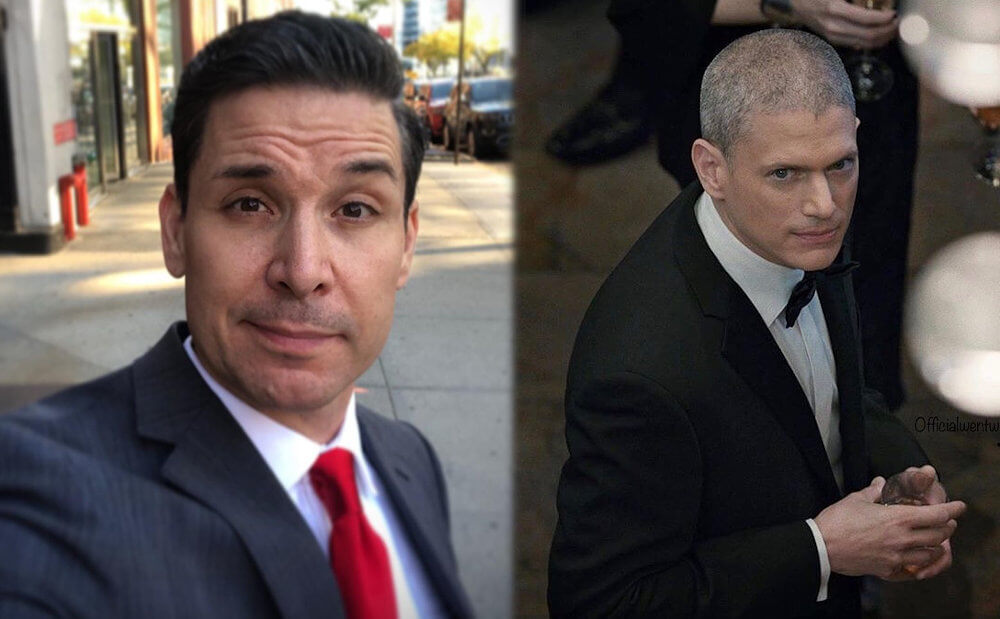 Their relationship only lasted less than a year. However, it wasn't clear when and how the two began dating in the first place. They never starred in the same film or television series together. Their pictures were also hard to find on the internet.
As we all probably know already, Wentworth was hesitant whenever he was asked to talk about his love life in interviews because he didn't want the world to know (yet) that he's not into women. His relationship with Kristoffer was way long before he came out.
Too bad, though. Because just like Luke Macfarlane, Kristoffer is also hot and handsome. At this point, we should admit that Wentworth has pretty good taste in choosing his boyfriend.
Rumor Has It: Mariana Klaveno Was Wentworth's Girlfriend
The girl is Mariana Klaveno, who's also an American actress. She's linked to Wentworth in 2007 when he claimed himself that he's not gay. The public seemed to believe his statement because Mariana accompanied him to the 2007 Emmy Awards ceremony.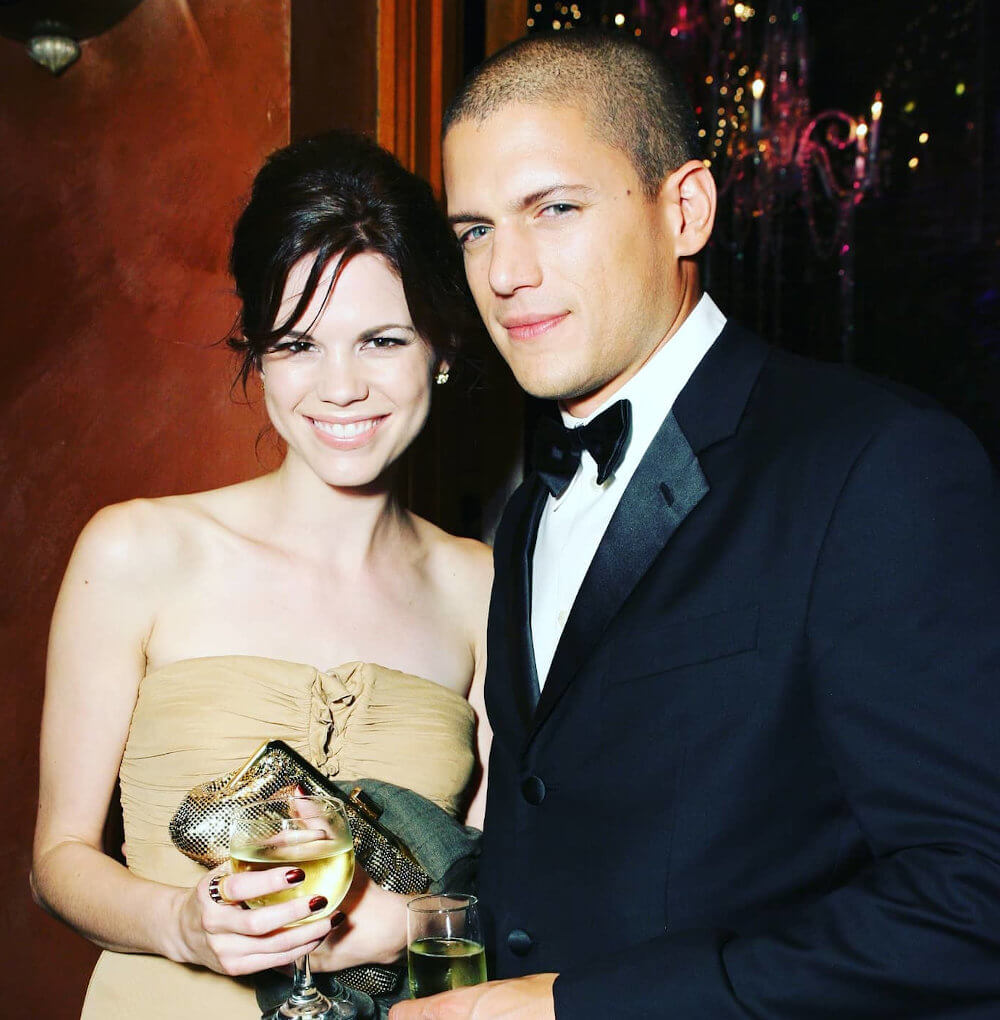 Their relationship was rumored to begin in 2006 and ended a year later. But no exact date and month. During that year, everybody talked about their relationship since it happened in the middle of hot news about Wentworth being gay.
Some people assumed it was just Wentworth's way to cover up the truth; by having Mariana as a girlfriend, the rumor will start to fizzle out.
However, some media got their pictures together. Some paparazzi photographed them when they were attending various formal events and hanging out together doing their daily activities.
Despite the pictures, both of them claimed that they were only friends and nothing more. Though Wentworth also wanted to reassure people that he's not gay, he didn't admit that he had something special with Mariana either.
However, looking back at his statement in 2013, Mariana and him were nothing more than just friends.
Short Affair with Mark Liddell: It Only Lasted for Less Than a Month
Another hot man that was linked to Wentworth Miller is Mark Liddell. He is an American photographer.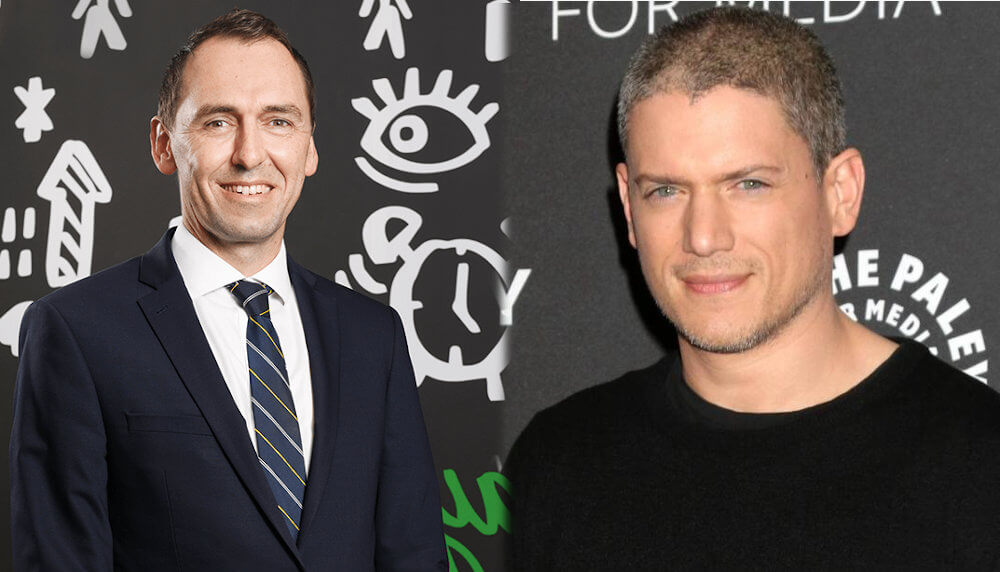 This time, Wentworth and Mark had taken their privacy game to a whole another level because of no source that can give actual information about them. Or maybe nothing happened between them? Since it only lasted for less than a month (yes, for real).
It seems like it was only a short affair that Wentworth wasn't serious about that. There was various information about the date they were dating – some said it was 2018 (after he broke up with Luke), some also said it was way before. One thing for sure, it was hard to know the truth since Wentworth didn't say or confirm anything.
After going through all of Wentworth's ex-lovers, none of them were confirmed by either Wentworth or his partners. We could only see through pictures and connecting the dots from all of his interviews.
It is also shocking that he used to deny being gay and then publicly say it out loud years later. However, we can't possibly deny that Wentworth's choices of boyfriends are all hot and very masculine.
When we look at Luke Macfarlane and Kristoffer Cusick, they have big and bright eyes, a great body, and a very masculine style. Pretty compatible with Wentworth, who's also super-hot and charming.