Who is Avan Jogia Girlfriend? Is He Married?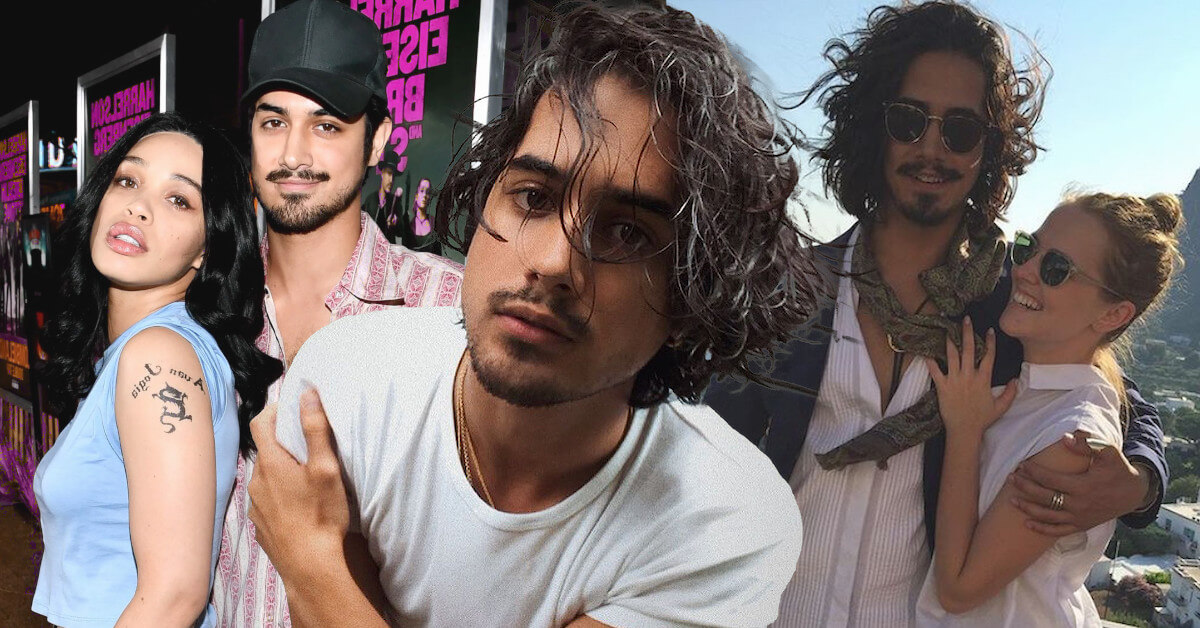 First rose to stardom with his role in the Nickelodeon series Victorious, Avan Jogia became the teenage heartthrob in the 2010s. Thus, his personal life immediately became one of the main focuses of fans' curiosity.
Despite his popularity, Avan Jogia isn't your typical Hollywood womanizer! In fact, up to this day, he's only reported having two relationships. We're going to dive into the complete details of each relationship below!
Does Avan Jogia Have A Wife?
In 2017, Avan Jogia began dating fellow actress Cleopatra Coleman. It didn't take long for them to go public with their relationship, as Avan and Cleopatra made their red carpet debut at the Entertainment Weekly Pre-Emmy Party in late 2017.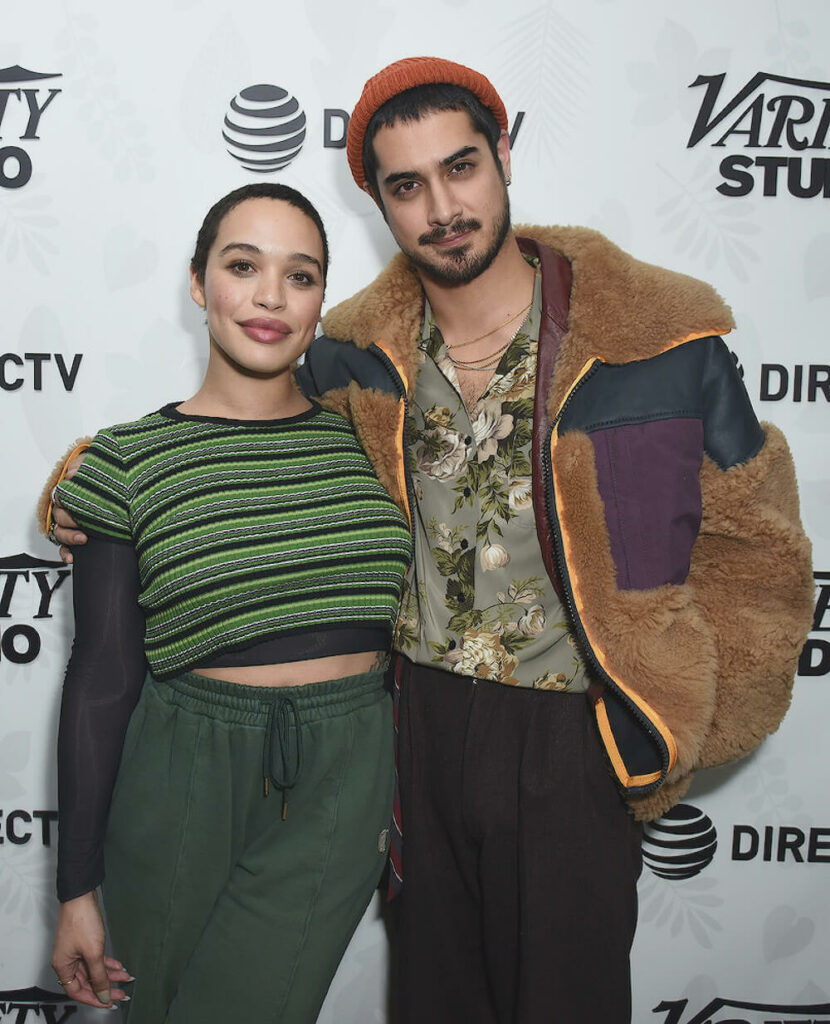 The couple's next red carpet appearance happened two years later, with them channeling their inner Billy Bob Thornton and Angelina Jolie at the premiere of Zombieland: Double Tap in 2019.
The couple seemed as loved up as Angie and Billy, which later sparked questions about their marital status.
Despite the frequent red carpet appearances, Avan and Cleopatra prefer to keep their romance away from social media. The couple rarely addresses any rumor surrounding their relationship, including their wedding rumors.
Well, only the best for the new Hollywood power couple, hopefully!
Is Zoey Deutch Avan Jogia's Ex-Wife?
The couple started dating in 2012 after being seen attending the 2012 Kids' Choice Awards together. According to Bustle, Avan and Zoey Deutch met for the first time at an event by ABC.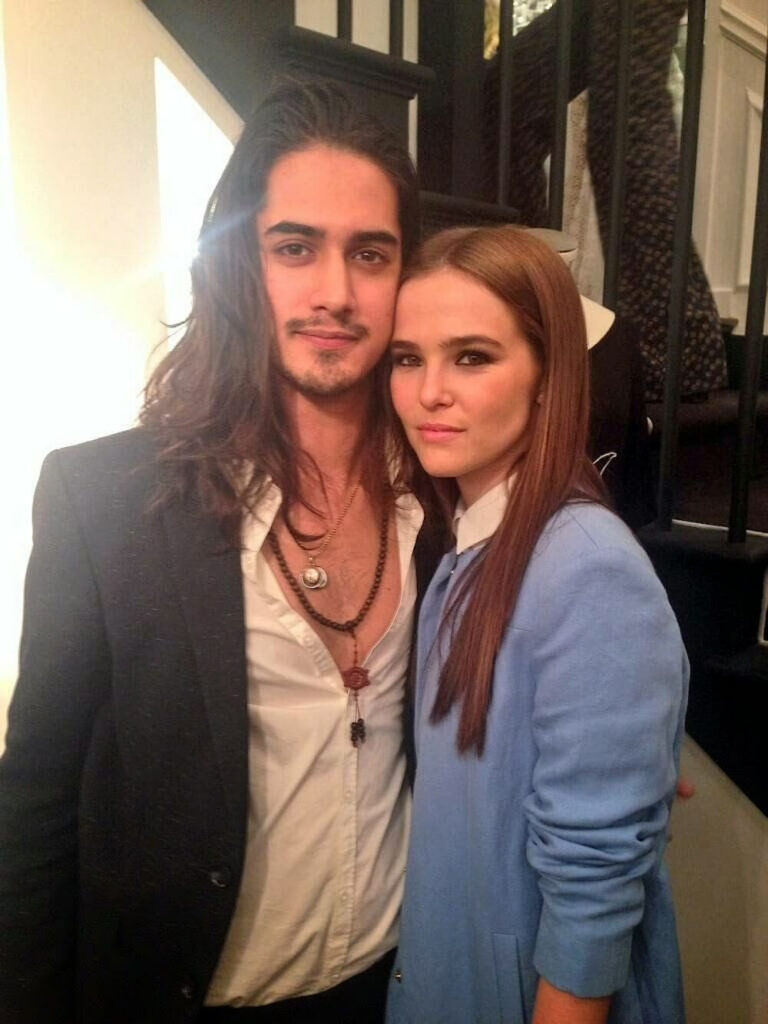 Looking for a seat, Zoey mistook Avan's coat pattern as a couch and accidentally sat on his lap.
The couple also frequently posted several adorable snaps of them on their respective Instagram accounts. However, that doesn't mean they were willing to let the public know about the complete details of their relationship!
"I think if you continuously choose to court the public's attention to your relationship, you run the risk of asking them to pry more out of it," Avan shared in an interview with Glamoholic. "But it would also be a bit strange to totally ignore your significant other's existence in public," he added.
Unfortunately, the young couple ended their relationship in 2017 after five years of dating. There's no confirmation of the real reason behind their split.
Still, with how Avan and Zoey managed to work together in Zombieland: Double Tap two years later, it's safe to say that everything remains amicable for them!
When Did Avan Jogia Date Ex-Girlfriend Miley Cyrus?
Before he was linked with Zoey Deutch, Avan Jogia was spotted sprawled on top of Miley Cyrus on her 18th birthday celebration.
The young, barely legal couple was seen making out at Trousdale, showcasing their new relationship.
It wasn't the first time the pair were photographed together. Several months prior, Avan and Miley were seen hanging out for a lunch date and attending a Halloween party together.
When asked about the dating rumors by Tiger Beat, Avan ambiguously shared that they were "hanging out" without further elaborating whether they were hanging out as friends or lovers.