Does Kristen Bell Really Have Tattoos? Is It Real or Fake?
Kristen Bell doesn't have any tattoos. In 2012, there was a rumor going around that she has over 214 tattoos from her head to her feet.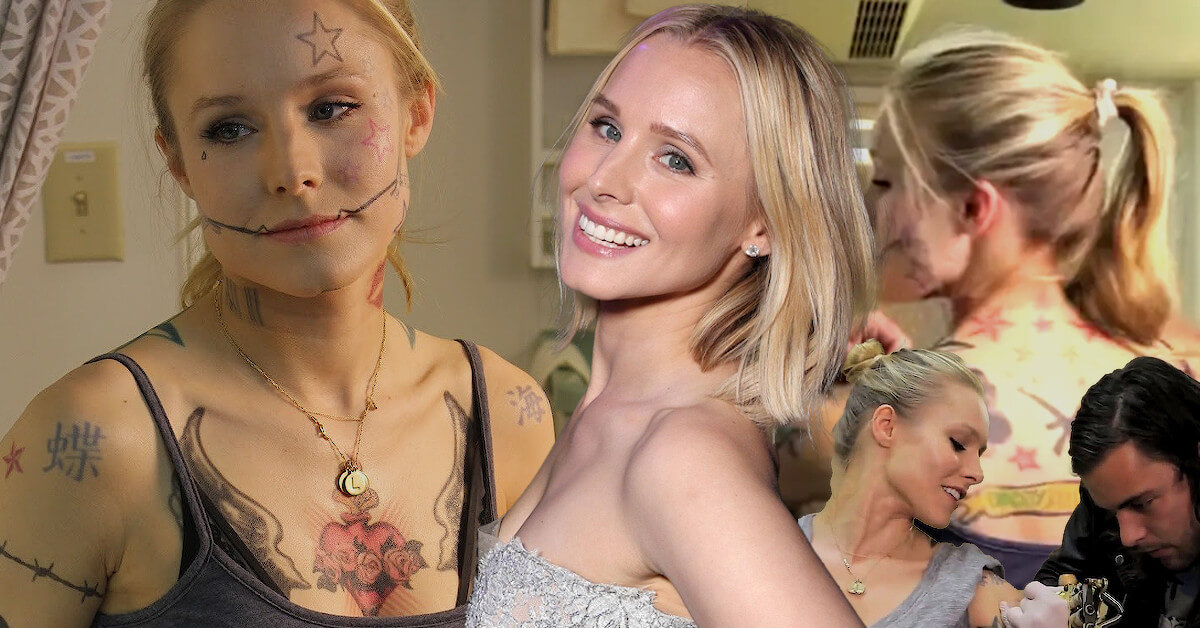 Kristen Bell is a popular and famous American actress. We know her as the pretty charming actress from the TV series Veronica Mars and in such films as Couples Retreat, Forgetting Sarah Marshall, When in Rome, Bad Moms, and The Lifeguard.
Bell is also lending her voice for the 2019 Frozen 2. She has also done a number of video games.
Does Kristen Bell Have Tattoos?
Kristen Bell doesn't actually have any tattoos, but that doesn't stop this video made by Funny or Die from making us wish it were true!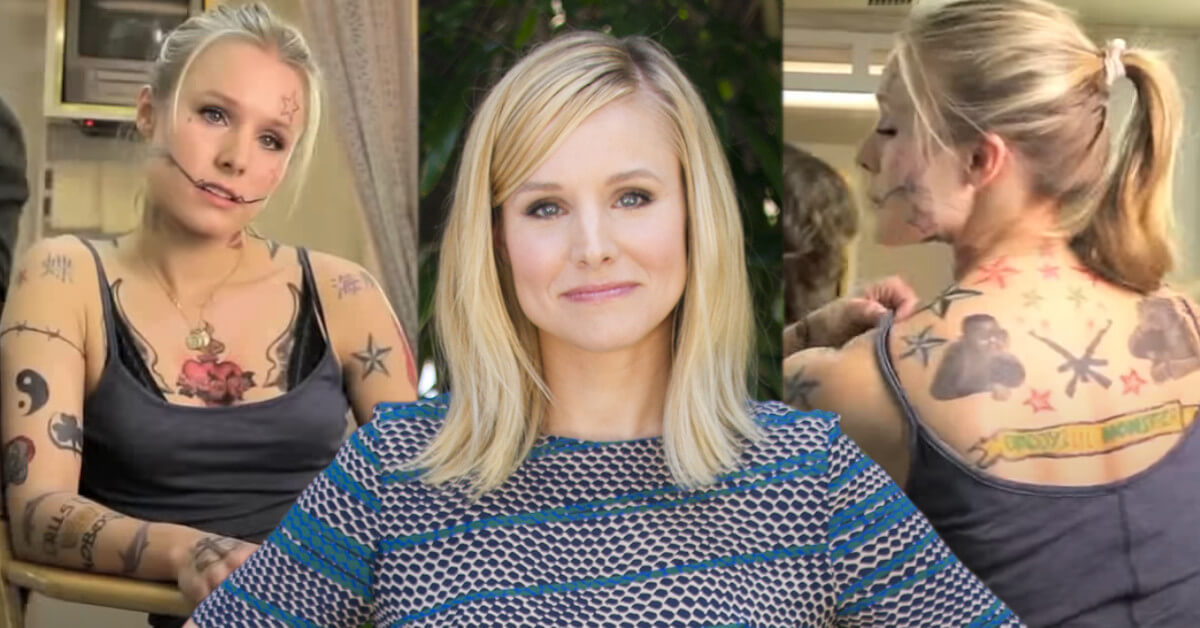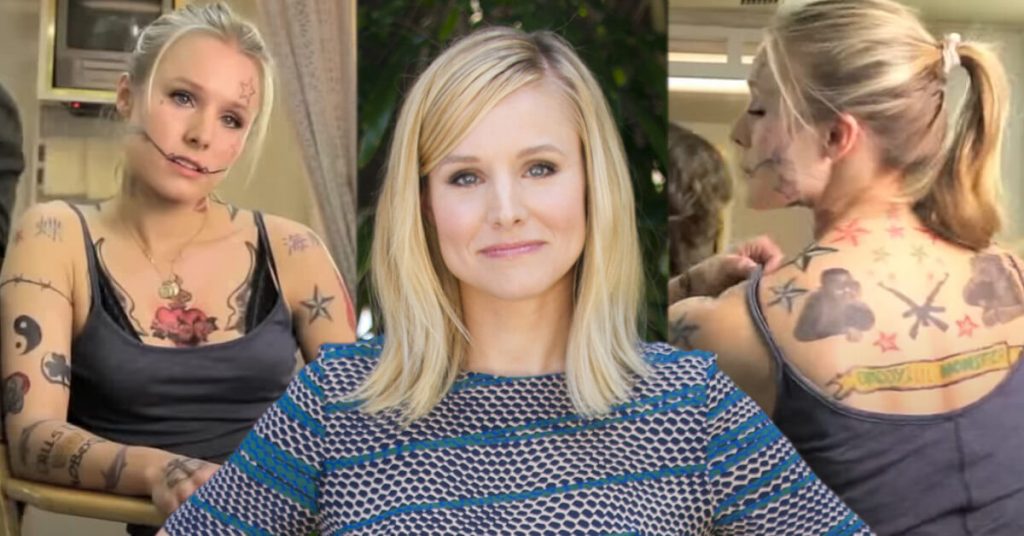 Kristen Bell has been the subject of much speculation regarding her tattoos. In 2012, there's a rumor going around that she has over 214 tattoos from her head to her feet.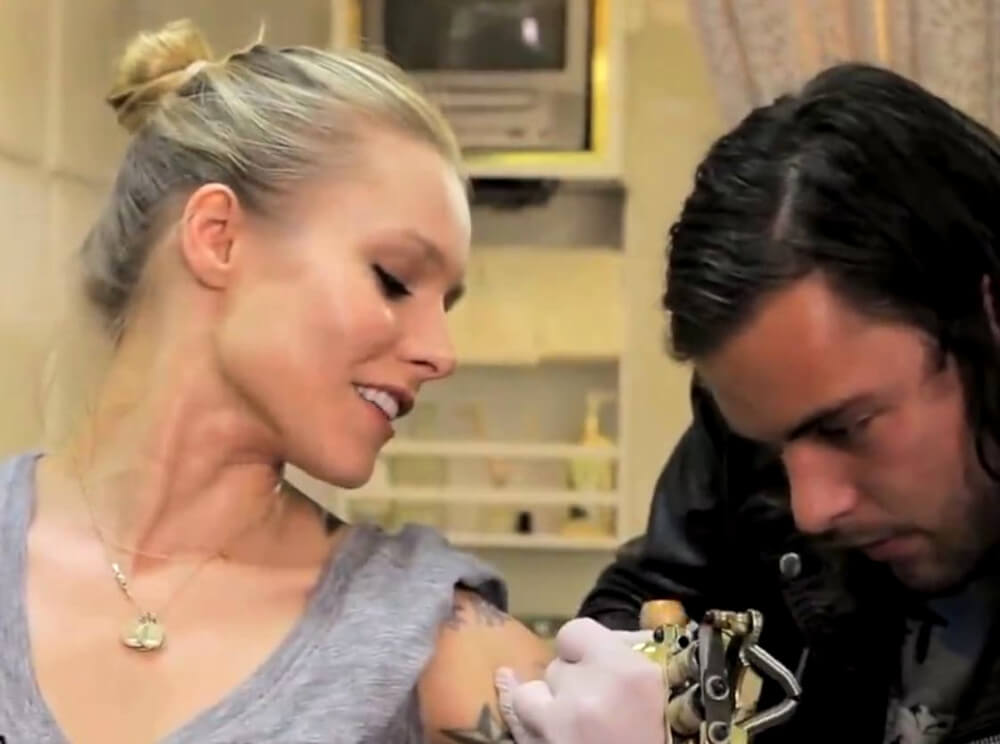 The tattoos in the show was a prank video create for a humorous purpose only. She has joked about wanting to get a tattoo in the past but as of yet has not done so.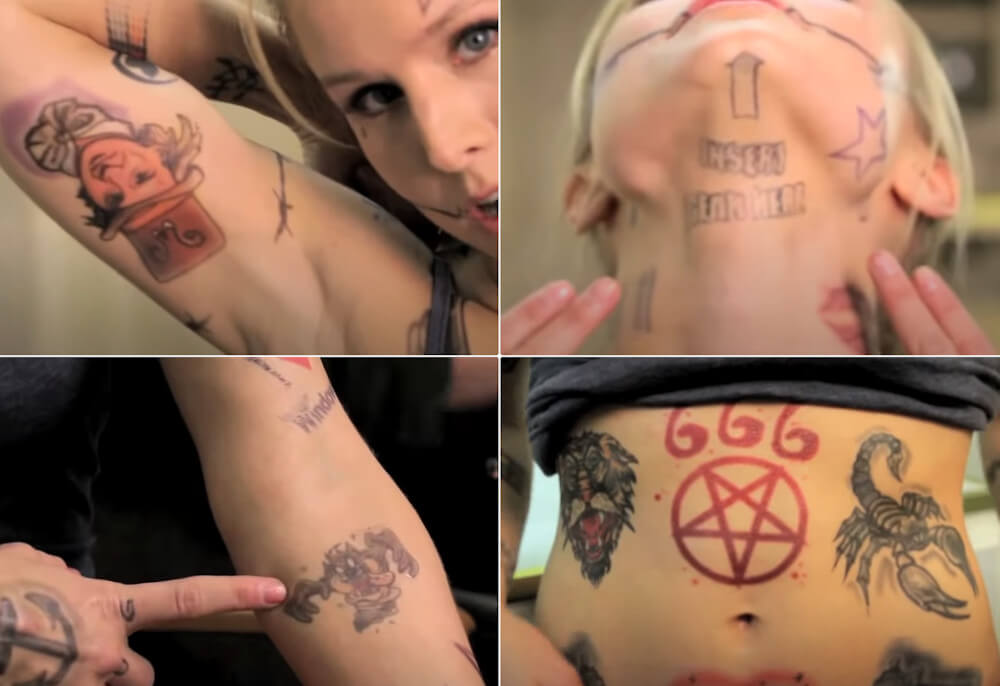 Images of Kristen Bell with fake tattoos went viral, causing more confusion as to whether or not she actually has any real ink. Thankfully, we now know that Kristen Bell is still tattoo-free and we can all rest easy!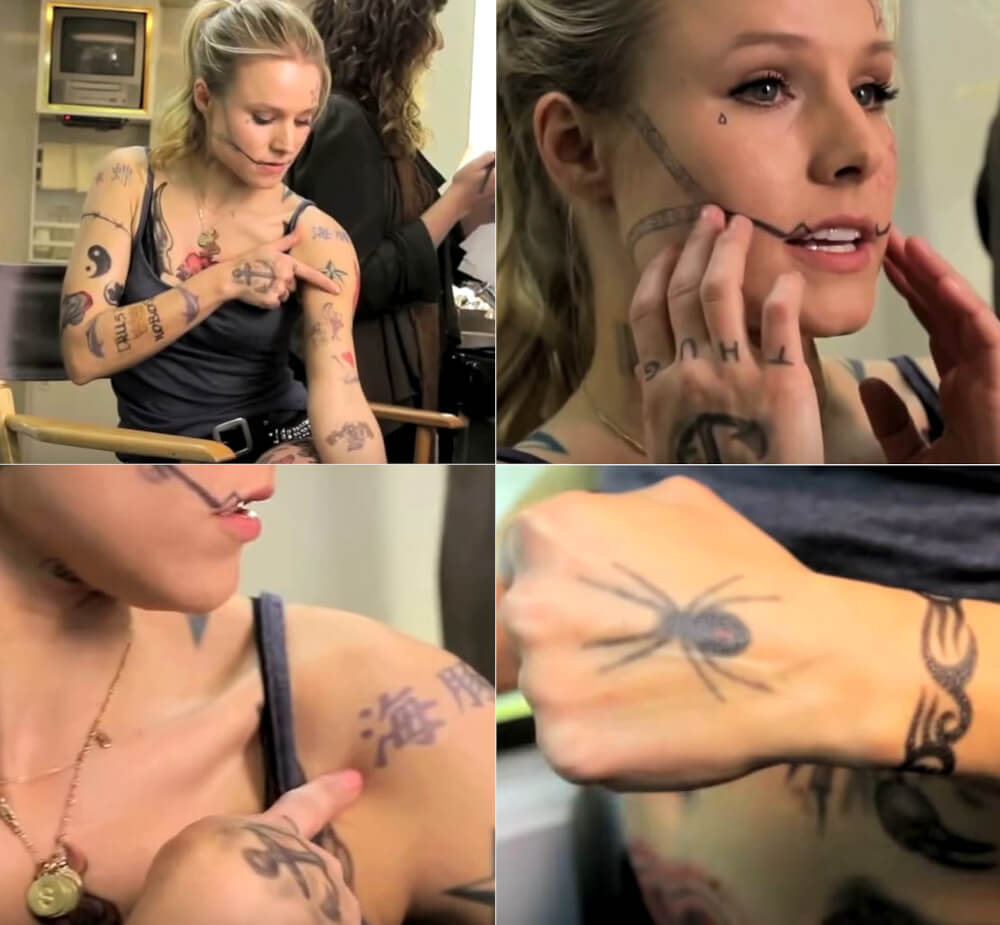 In an interview featured in a March 2020, the actress mentioned about possible plans for a future motherhood-related tattoo.
"I mean, at one point I'm going to get a little back tattoo that says 'there's no such thing as other people's children' because there's just not, I mean, I believe it to my core because everyone you pass on the street was celebrated when they were born."
Chest Tattoos to The GoT Premiere
On the premiere of HBO show's Season 6, the pair appeared wearing sported matching gray tanks with "Stark in the streets, wilding in the sheets" while everyone in the event wherein formal dresses.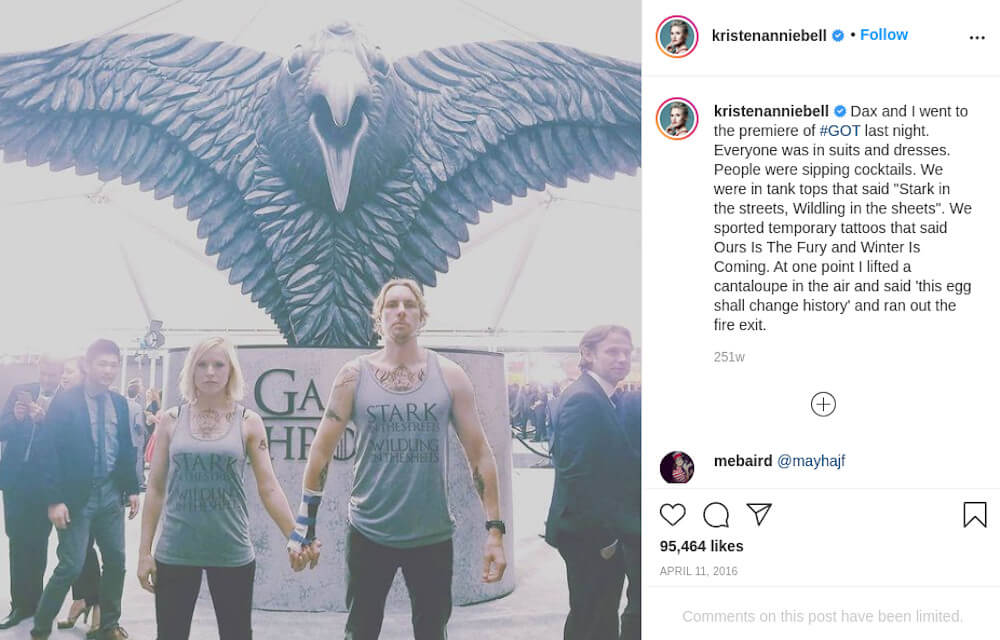 Both of them inked faux tattoos in their chest with phrase, "Ours is the fury."
"Dax and I went to the premiere of #GOT last night, […] We sported temporary tattoos that said Ours Is The Fury and Winter Is Coming." She shared.

Her husband has Kristen Bell's last name tattoo on his finger
Kristen Bell's husband Dax has a small bell inked on his left ring finger after they tied the knot on 2013, instead of wearing a traditional wedding band. That's because, as he explained:
"I don't like wearing jewelry, but I felt obliged to warn all the men that I'm taken. So, I thought a tattoo would be fitting. And her last name conveniently is an object I could tattoo. And there's little letters in there."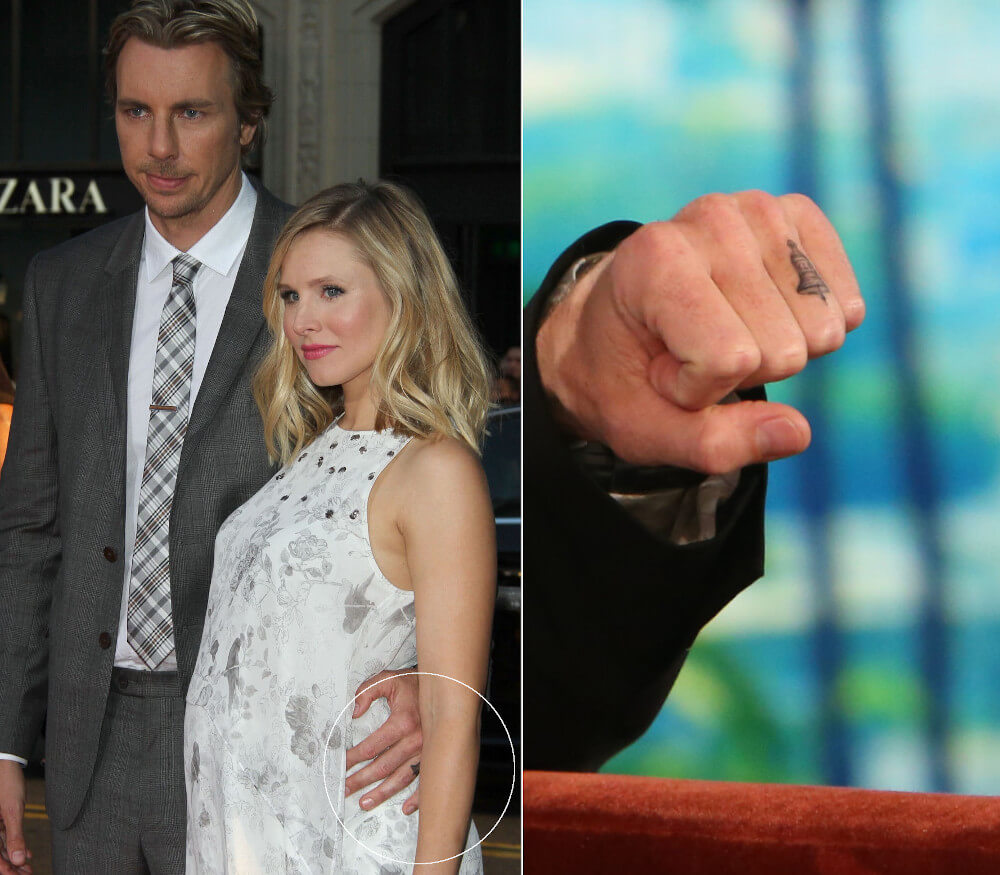 The actress remembered, "one random evening he came home with a bell tattooed on his ring finger with my initial, our first daughter's initial and—our second daughter wasn't born yet, but he put a D, so we were a little cornered and we named her Delta… I think that's cute."