Who is Taylor Swift Boyfriend in 2023? Her Love Life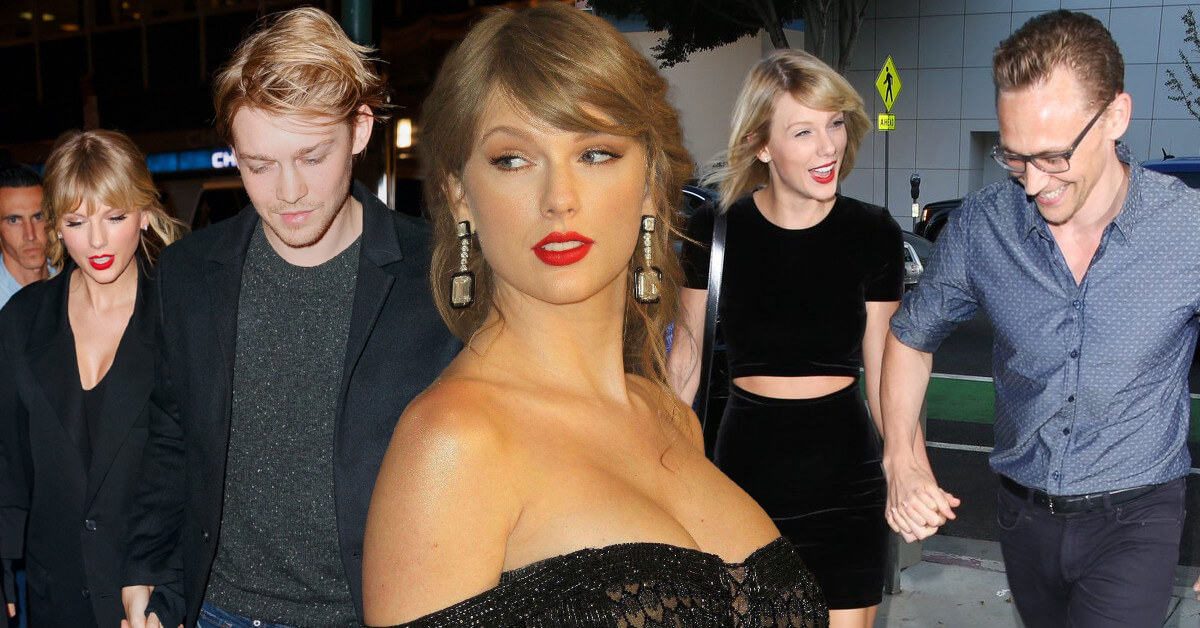 Talented, beautiful, wealthy, kind… What Taylor Swift doesn't have! The singer-songwriter has been active in the industry for quite some time, and her story is always interesting to the public eye.
Not only her albums, but the public is also enthusiastic to welcome any news from Taylor! She used to be extremely open about her relationships, but everything changed for Taylor Swift when she dated Joe Alwyn.
Are Taylor Swift and Joe Alwyn Still Together?
Taylor Swift and Joe Alwyn's relationship beginning was a rather tumultuous affair. While not many people know where the couple first met, most people believe they met at the 2016 Met Gala.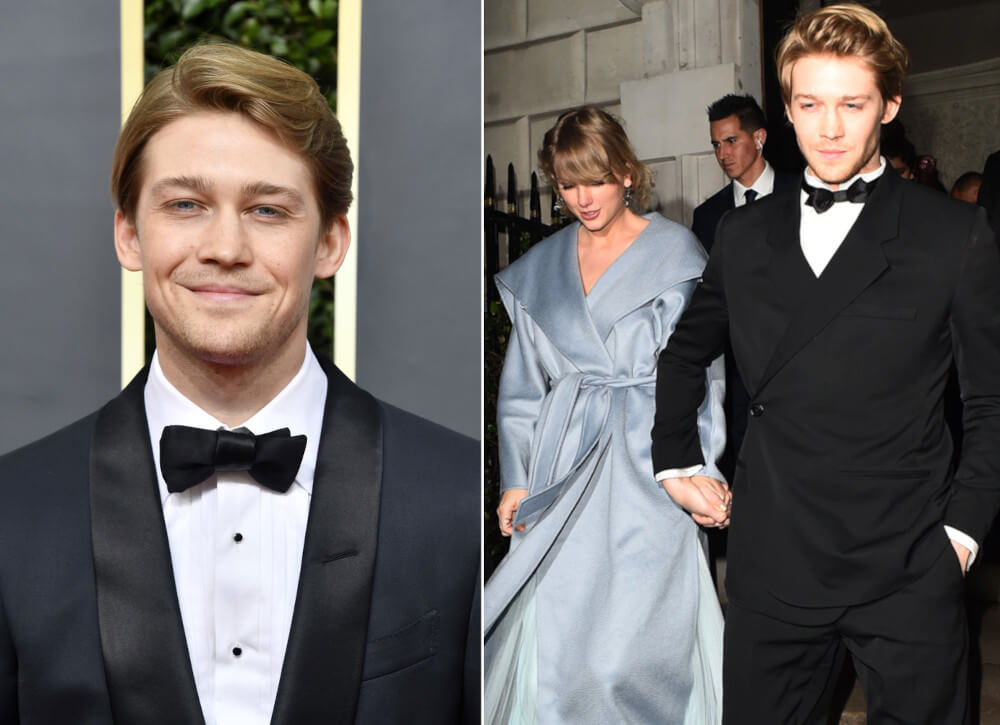 Taylor and Joe reunited later that year at a Kings of Leon concert, and many people suspected that their relationship bloomed from that point, thanks to Taylor's friends.
The couple began dating shortly after, with reports emerging in early 2017. According to Taylor's representative, both parties' close friends and family "were aware they have been together for several months."
A year later, Taylor ditched the Grammy Awards to attend the BAFTAS with her lover. The couple later starred in an outing in New York following Taylor's performance on Saturday Night Live.
In her 2020 biopic Miss Americana, Taylor got candid about her romance with Joe Alwyn, claiming that she "was falling in love with someone who had a wonderfully normal, balanced life."
In 2022, Joe subtly discussed his relationship with Taylor Swift in an interview with Elle UK.
"We live in a culture that is so increasingly intrusive," Joe said. "The more you give, even if you don't give it, something will be taken," he continued.
How Did Taylor Swift and Tom Hiddleston Meet?
In 2016, Taylor Swift shocked the whole world for being able to score Tom Hiddleston and vice versa. The couple met for the first time at the 2016 Met Gala when Taylor was on the brink of a breakup from her relationship with Calvin Harris.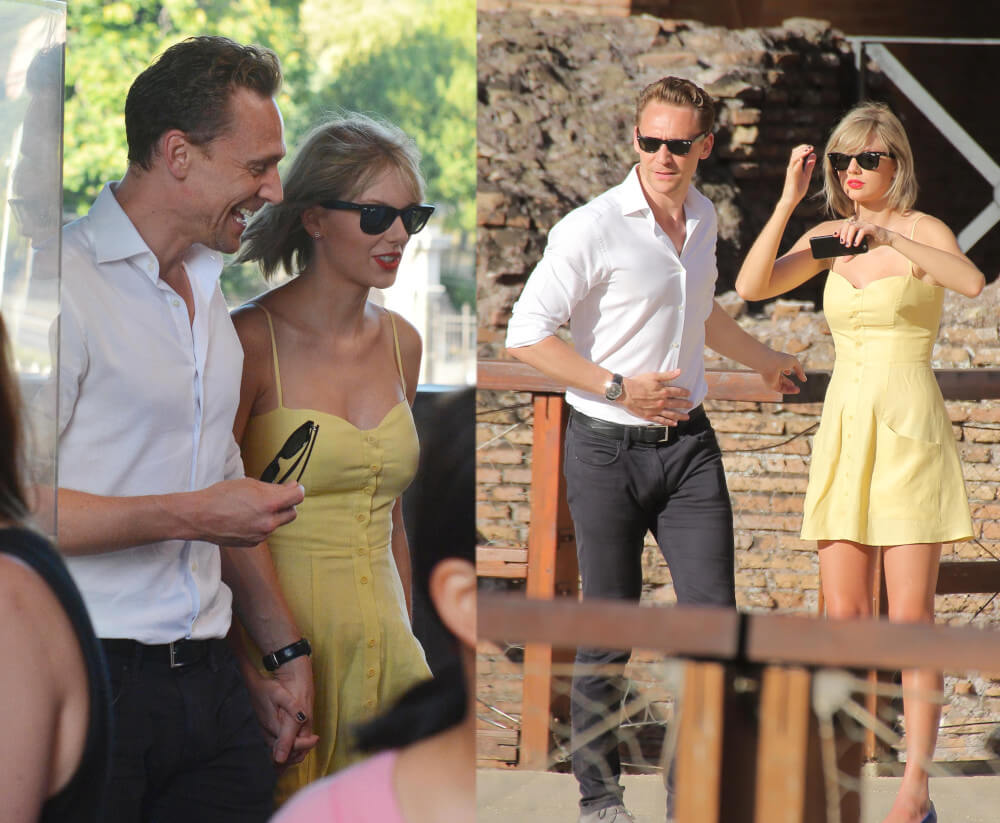 Taylor Swift and Tom Hiddleston were later spotted on a beach in Rhode Island. As many speculations arose, an insider revealed that Tom "saw an opportunity" after Taylor broke up with Calvin, "and he went for it."
Another milestone in their relationship was the Fourth of July outing where Tom Hiddleston wore a white tank top with "I Heart T.S." written. The picture became viral to the point that Tom's co-star Robert Downey Jr. trolled him on his Instagram, posting his own picture wearing a white tank with "I Heart Loki" edited on it.
Many people are convinced that Taylor only used Tom for a cruel rebound because throughout their relationship, and even after that, Taylor never spoke publicly about Tom. Let's not forget the lyrics for Getaway Car and Gorgeous, too!
Inside Taylor Swift's Relationship with Calvin Harris
The former couple met for the first time at the Elle Style Awards, and many sources claimed it was love at first sight for both of them! Taylor Swift and Calvin Harris later reunited at the BRIT Awards, where they "flirted all night" and even left the VIP area with hands intertwined!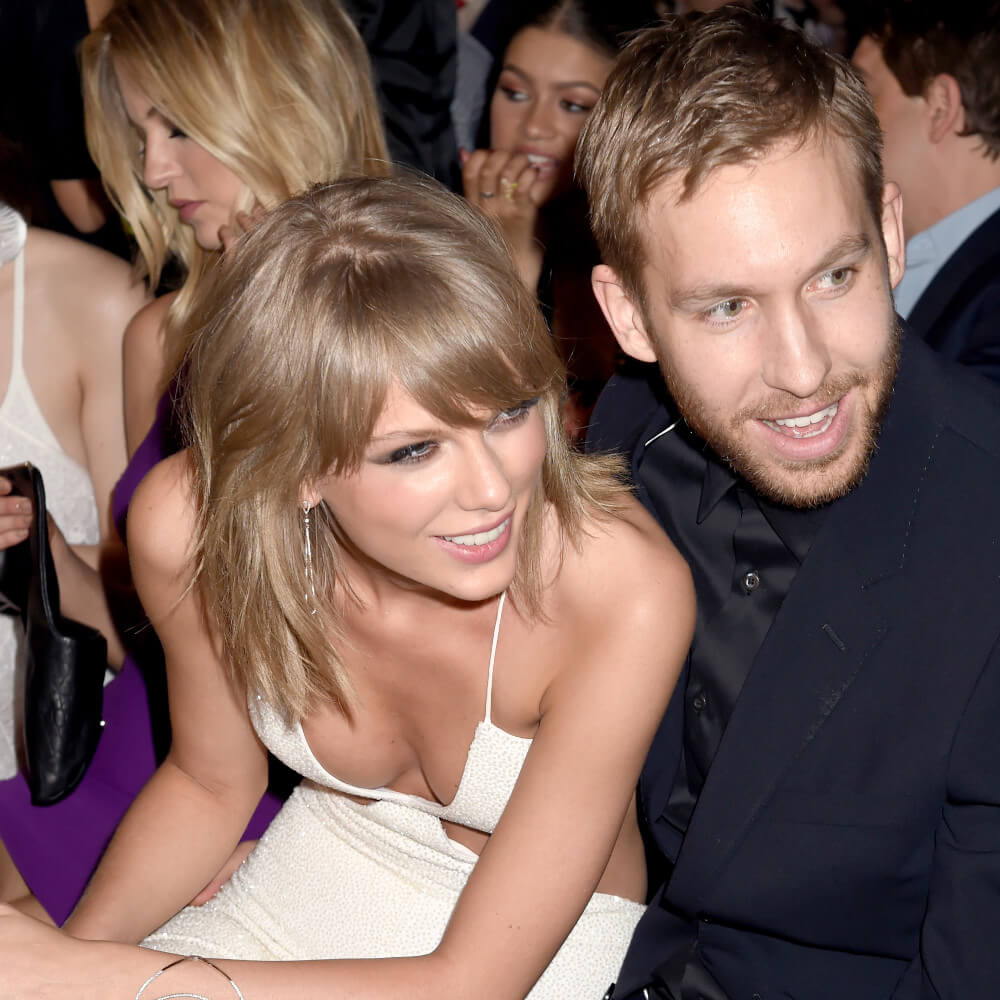 A month later, Taylor made their relationship Instagram official by posting a picture of Calvin and her riding an inflatable swan. She commemorated the Fourth of July by posting a picture of Calvin giving her a piggyback ride.
A year later, it was Calvin's turn to post Taylor on his Instagram. He congratulated Taylor, who won big at that year's Grammys, and wrote a heartfelt caption for his "beautiful girlfriend."
Several months later, Calvin announced that they had separated on Twitter while assuring fans that between them remains "a huge amount of love and respect."
The tweet was posted only to be deleted more than a week later, following Taylor's making-out session with Tom Hiddleston.
The Truth Behind Taylor Swift and Harry Styles' Relationship
In 2012, Taylor Swift was dating Harry Styles. As two of the biggest pop icons in the industry, their dating news fuels Swifties and Directioners to engage in fan wars daily.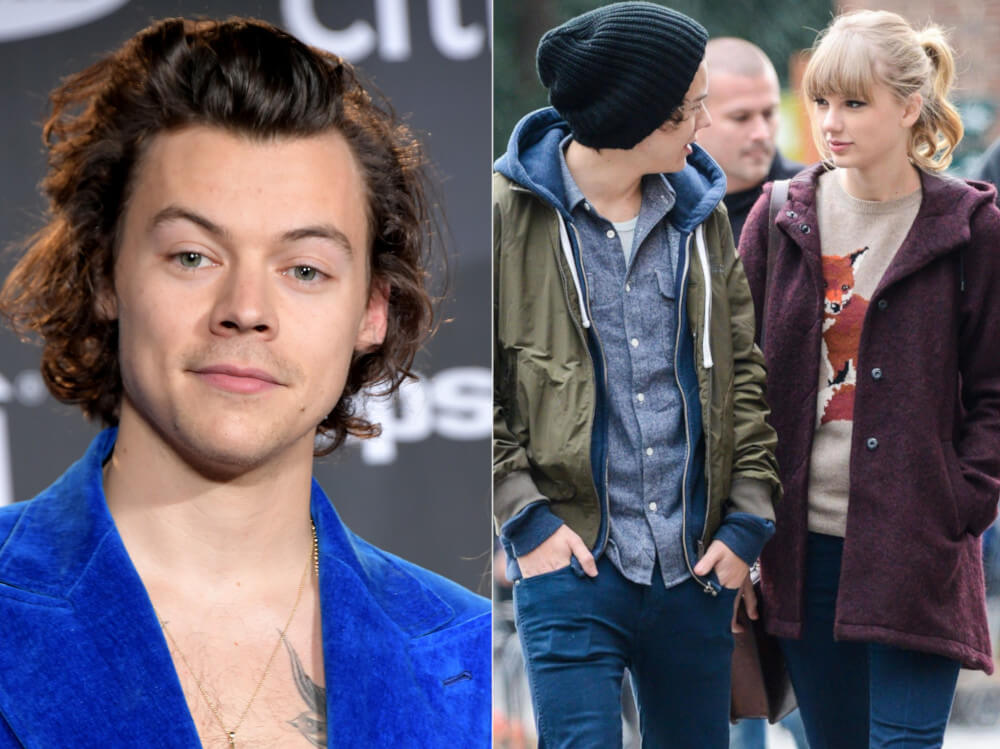 The former couple met backstage at the 2012 Kids Choice Awards and "hit it off" immediately. While they didn't date right away, it's clear that they were sparks between them!
The couple was later photographed going on a date in December 2012, where they were strolling through Central Park with arms linked.
Unfortunately, things seemed bleak for the young couple at the beginning of 2013, weeks after they were spotted together for the first time.
According to her interview with Elle several years later, Taylor revealed that the relationship "felt very fragile. It felt very tentative."
Despite their rocky relationship, the former couple remained friendly when reunited at the 2021 Grammy Award.
How Long Did Taylor Swift and Conor Kennedy Date?
Before you begin to question it, yes, he is one of The Kennedys. As if her relationship history wasn't random enough, Taylor Swift once had a brief fling with the political heir, Conor Kennedy.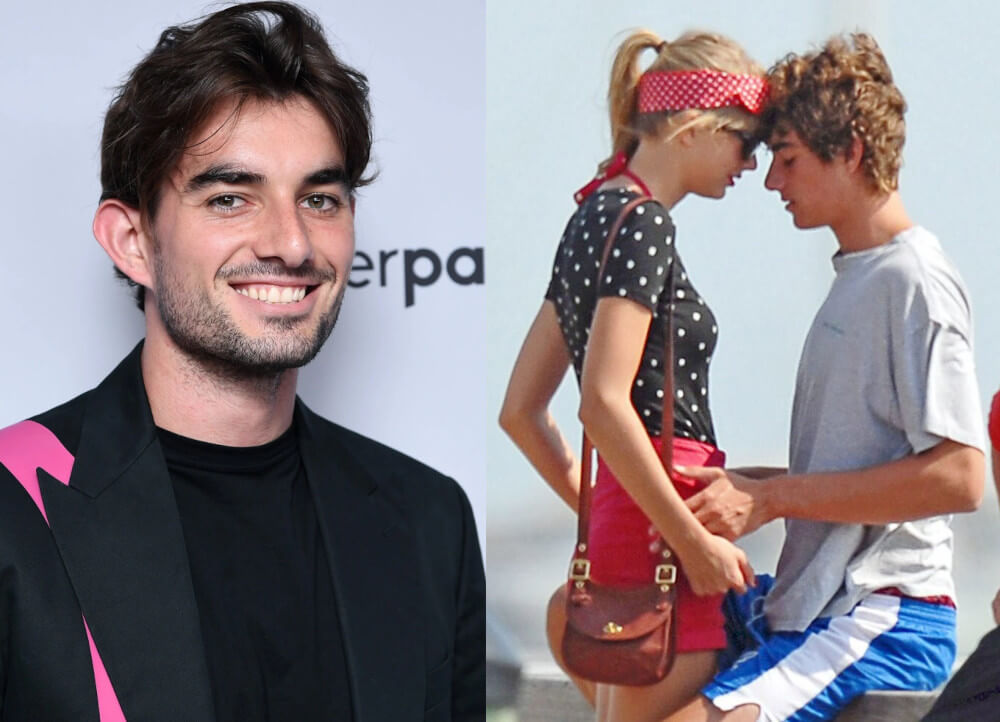 By the time they dated, Taylor was 23, while Conor was only 18. This age gap caused significant scrutiny over their relationship, even from Conor's uncle!
The couple later broke up after only several months, with several sources claiming that Conor was the one who ended things because he "wasn't ready for anything super serious."
"Conor liked Taylor, but this business of her buying a house on the Cape made him nervous," a source revealed. "Taylor was more obsessed with the idea of dating a Kennedy than the actual Kennedy she was dating," the source continued.
Inside Taylor Swift and Jake Gyllenhaal's Relationship
Taylor Swift and Jake Gyllenhaal were first spotted hanging out together in 2010, where they dated for three months. Like her other exes, Taylor immortalized the relationship in several songs, mainly the ones in her Red album.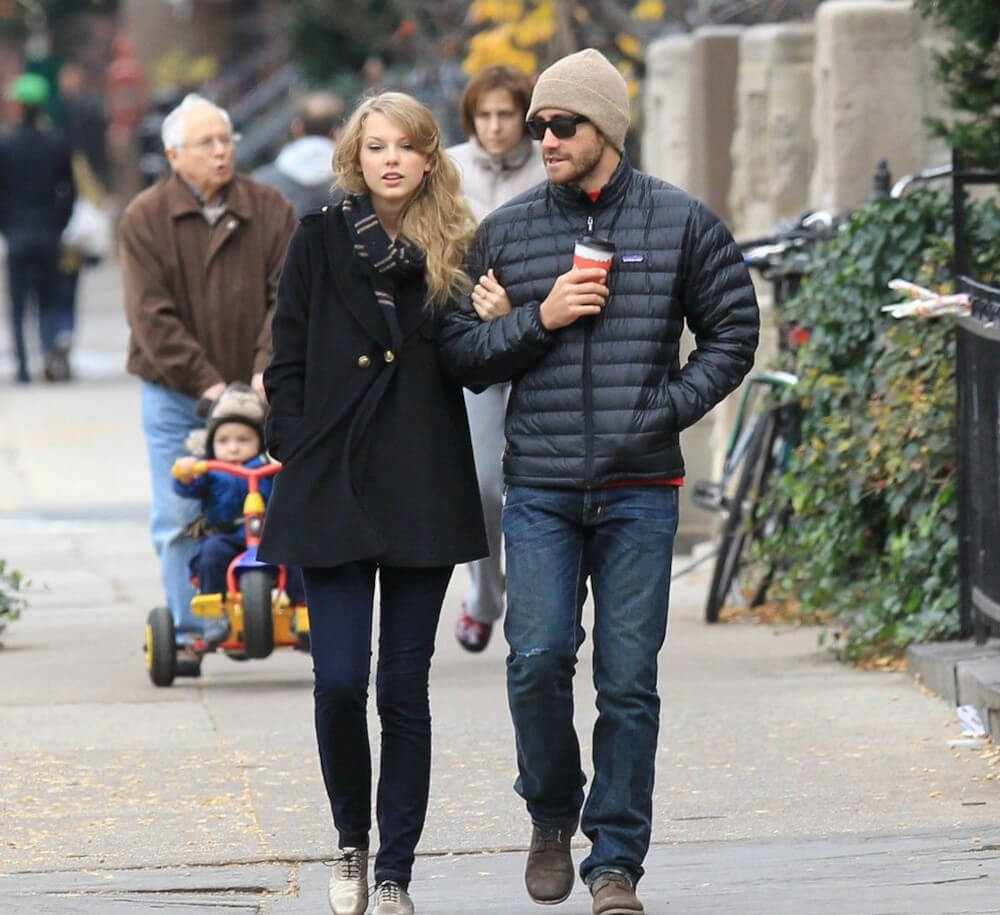 While some people might have slammed Taylor for writing songs about them, Taylor revealed that Jake reached out to her and said that listening to the album "was like going through a photo album."
A source later revealed that Jake was the one who called it quits because he felt that "it wasn't working out." Taylor, rightfully so, felt "really upset and hurt."
Taylor later shared that she poured all the hurt feelings into the making of All Too Well and, presumably, Mr. Perfectly Fine.
Why Did Taylor Swift and John Mayer Break Up?
Taylor Swift and John Mayer's relationship reportedly sprouted after they collaborated on John's song, Half of My Heart. The pair later caused a romance rumor after they were seen spending time together at Nashville Bistro Cabana.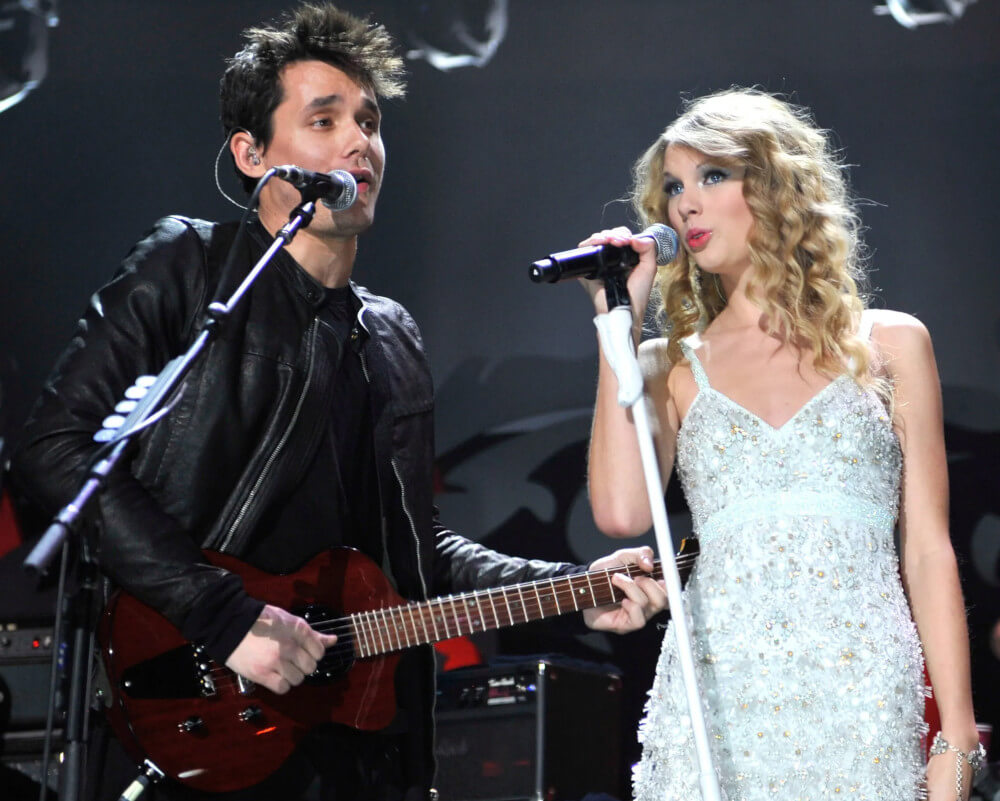 The relationship was highly frowned upon, though, considering at that time, Taylor was only 19, and John was already 32.
Taylor later used his messy relationship with John Mayer as an inspiration for the song Dear John, which John Mayer himself deemed as "cheap songwriting" that made him feel "humiliated." John later had his payback by releasing the song Paper Doll.
When Did Taylor Swift and Taylor Lautner Start Dating?
When Taylor Swift was first linked with the Twilight actor Taylor Lautner, it was in the late summer of 2009, shortly after they portrayed on-screen lovers in one of Swift's first acting projects.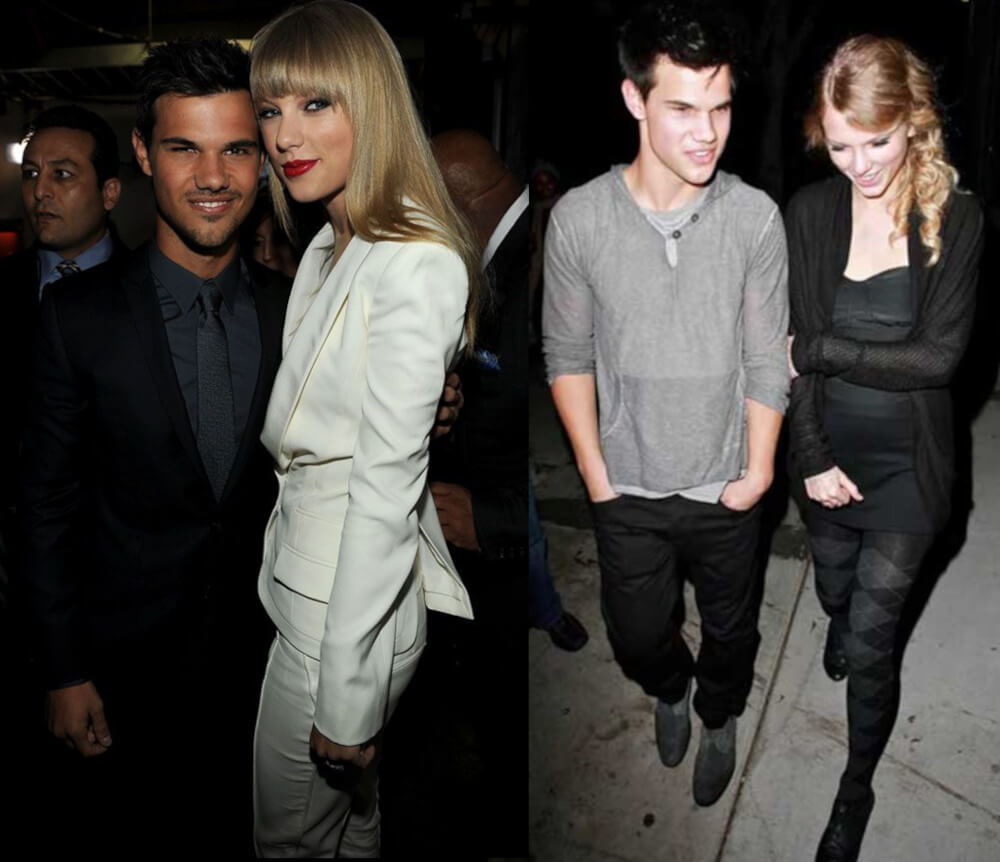 She also cheekily addressed their relationship during her monologue on Saturday Night Live. Lautner returned the favor by defending Swift on his Saturday Night Live monologue, fighting a cardboard cut-out of Kanye West. Reference? The rapper interrupted Swift's Grammy acceptance speech.
The pair broke up in late 2009, with a source reporting that Lautner "liked her more than she liked him." Taylor most likely felt guilty about that, as she stated that her song Back to December was "a song and a conversation that needed to happen" because she felt the need to "apologize to someone."
Did Taylor Swift Date Lucas Till?
Remember Taylor Swift's on-screen love interest in the You Belong with Me music video? Well, they attempted to date off-screen only to break up several months later!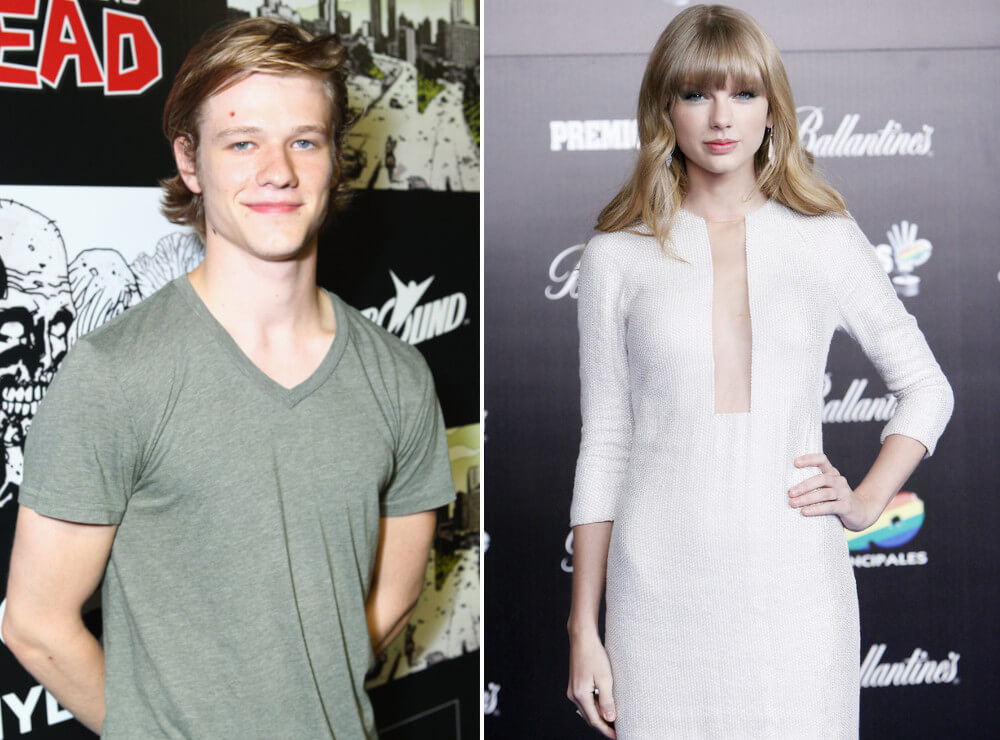 "We both liked each other," Lucas later told MTV. "But, there was no friction because we were too nice," he added.
Lucas also later said that after dating "for a little bit," they realized they just liked each other "as a friend."
How Long Did Taylor Swift Date Joe Jonas?
Taylor Swift and Joe Jonas made headlines after reportedly dating and after their public breakup was exposed!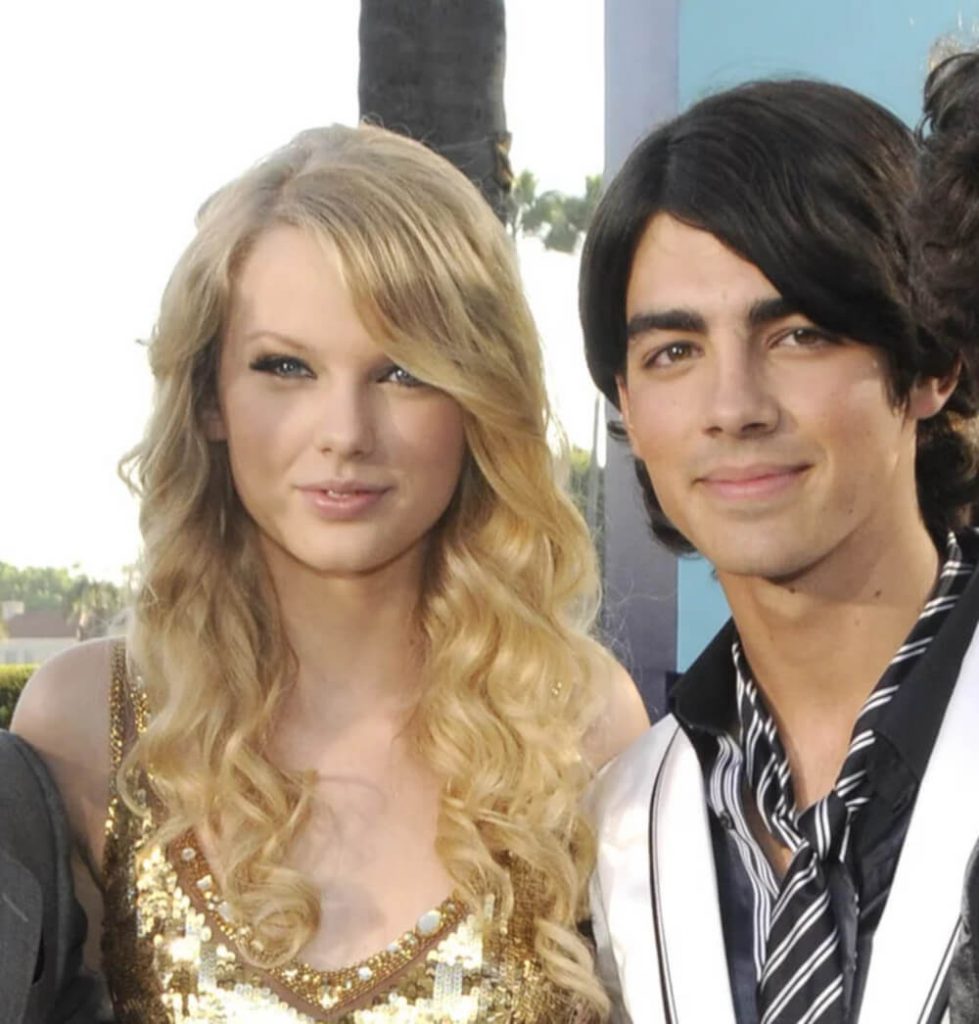 Their romance started in July 2008 and ended three months after Joe ended things through the infamous "27-second call." After Taylor slammed Joe publicly on the Ellen DeGeneres Show, Joe took to his MySpace account to address the issue, claiming that "there were later attempts at communication that had no response."
Nevertheless, everything seems safe and sound for both Taylor and Joe, as they once had a double date when Taylor was with Calvin Harris and Joe Jonas was with Gigi Hadid.