Taylor Swift's Brother is the Loyal Force Behind His Elder Sister's Career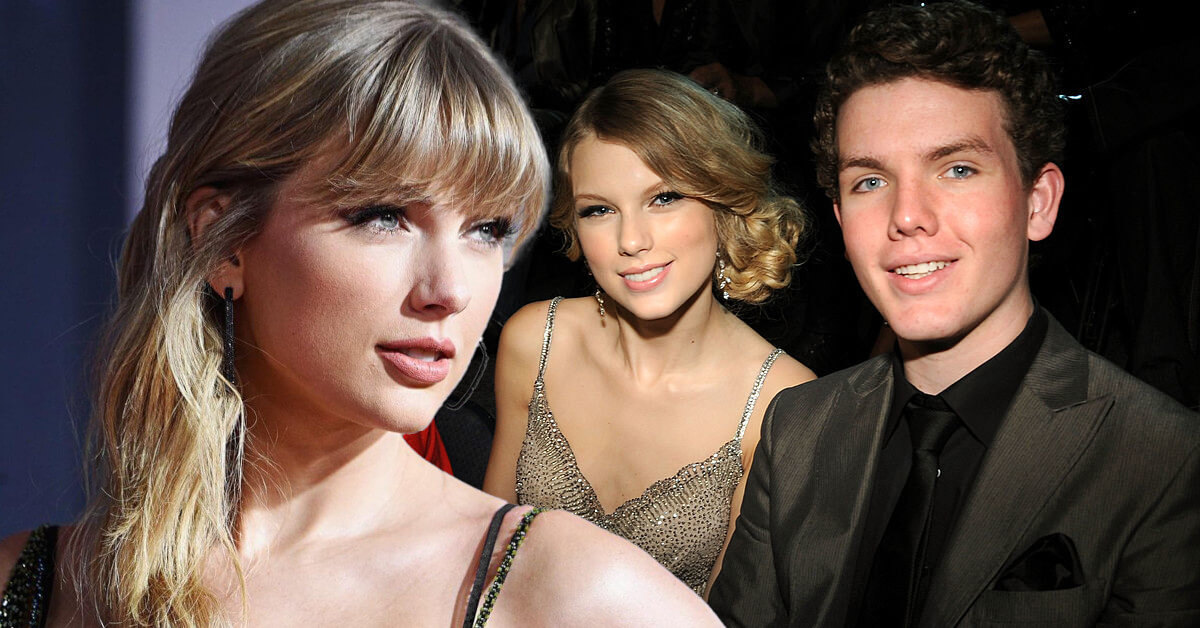 Thanks to her award-winning albums and songs, we all know the pop icon Taylor Swift. However, only a few (minus the very dedicated Swifties) know about her brother's existence!
Yep, Austin Swift is Taylor Swift's younger brother, born three years after the big sister. Although his popularity is significantly dwarfed by his sister's, Austin never has bad blood with Taylor. He's the epitome of a supportive brother through and through!
What Does Taylor Swift's Brother Do?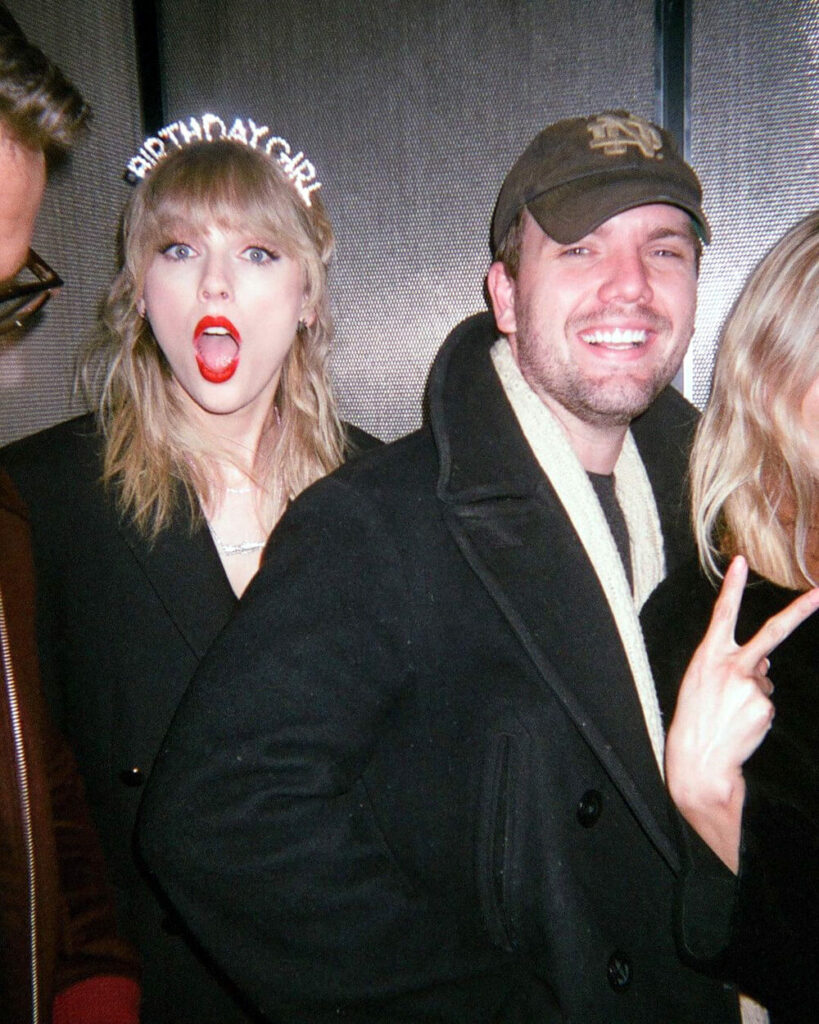 Unlike his big sister, who was launched to superstardom with her music career, Austin Swift is more of a movie buff. He even pursued his degree in film at the University of Notre Dame. However, he once admitted to People that he initially thought acting wasn't "a good fit" for him.
So far, Austin has starred in multiple high-end productions, such as the 2016 thriller I.T. opposite Pierce Brosnan and Ben Affleck's Live by Night later that year. In 2019, he also starred in We Summon the Darkness, co-starring Alexandra Daddario, where he also served as the movie's co-producer.
Well, it may be a long way for Austin to match Taylor's popularity, but you know, you're (not) on your own, kid!
How Taylor Swift's Brother Dedicate His Skills to Support His Sister's Career (and Vice Versa)
It's fair to say that Austin Swift is his sister's biggest fan. Since the early days of Taylor's career, Austin has always been ready to stand behind his sister as her driving force, including appearing in her music videos whenever needed.
Years later, after he mastered the art of film and producing, Austin took on Taylor's music video for the 2021 song I Bet You Think About Me, the one which was directed by Blake Lively, as the producer. The collaboration earned an ACM nomination for the trio.
Furthermore, according to L'Officiel, Austin also served as the executive producer of Taylor's documentary Folklore: The Long Pond Series, released in 2020.
Austin also always shows his love for Taylor through his Instagram page. In 2018, the actor-producer posted an adorable throwback photo to celebrate Taylor's 29th birthday.
"I have always had a best friend, a role model, and a caring, tireless, dedicated champion in my corner," the youngest Swift wrote. "The gift of getting to witness you become the wonderful person you are today has been the greatest privilege and honor of my life," he concluded the sweet tribute.
Two years later, Taylor reciprocated the sweet gesture by posting a picture of Austin and her during her birthday party to celebrate National Sibling's Day and promoting his latest movie, We Summon the Darkness.
Well, it's fair to say that there's no bad blood or sibling jealousy between them!