Scarlett Johansson Profile: Age, Height, Husband, Instagram, Movies
Last updated: February 26, 2020
Net Worth: $ 165,000,000
Quick Bio / Wiki
Birthday: 22 Nov 1984
Age: 36
Country: United States
Occupation: Actress, Singer
Sexual orientation: Straight
Body Measurements
Height: 5.3 ft
Weight: 125 lb
Measurements: 36 - 26 - 36 in
Hair Color: Brunette
Eye Color: Green
Scarlett Johansson doesn't have social media.
Scarlett has a net worth of $140 million as of 2019.
---
Who is Scarlett Johansson?
Scarlett Johansson is an American actress, model and singer. She is best known for her starring roles in such movies as Lost in Translation, The Prestige, Avengers film series, Girl with a Pearl Earring, Lucy, Her and Under the Skin. Scarlett is listed among the world's highest paid actresses since 2014.
Education
Scarlett attended Simon Baruch Middle School and then went to P.S. 41 Greenwich Village School in upper-middle-class in New York.
Later, she took theatrical training from Professional Children's School in Manhattan, New York City, graduating in 2002.
Siblings
The actress has three siblings and two half-siblings. Hunter Johansson is her twin brother.
---
Personal Life
Birth Name: Scarlett Ingrid Johansson
Nationality: American
Nickname: ScarJo, Scarlett Fever
Religion: Jewish
Ethnicity: White
Family Details
Father: Karsten Johansson (Architect)
Mother: Melanie Sloan (Producer)
Siblings: Vanessa (Older Sister) (Actress), Adrian (Older Brother), Hunter (Twin Brother), Christian (Older Half-Brother)
Distinctive Features
Buxom figure
Sex symbol
Contralto singing voice
Full lips and green eyes
Scarlett Johansson Movies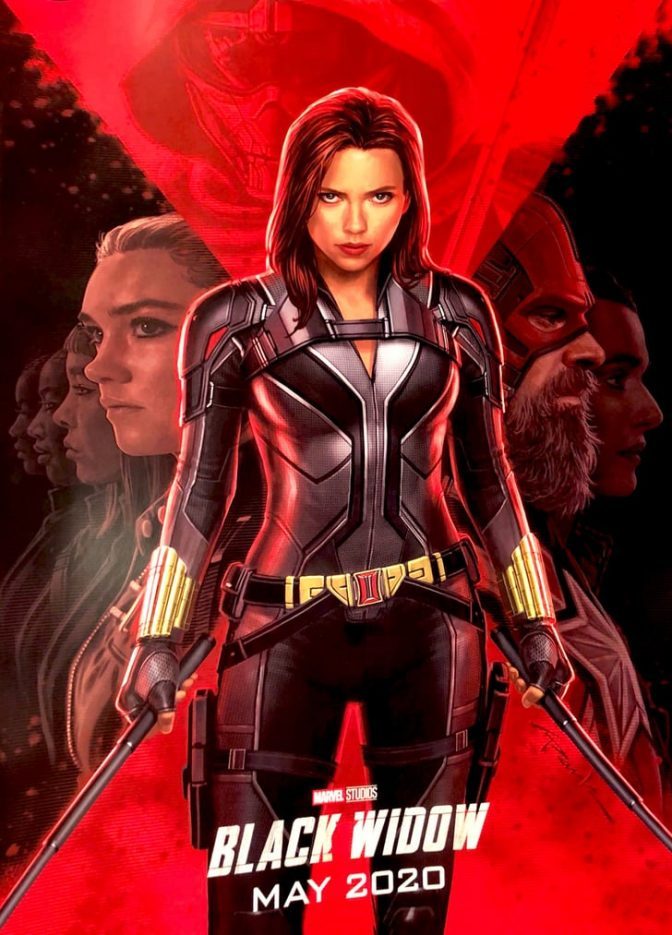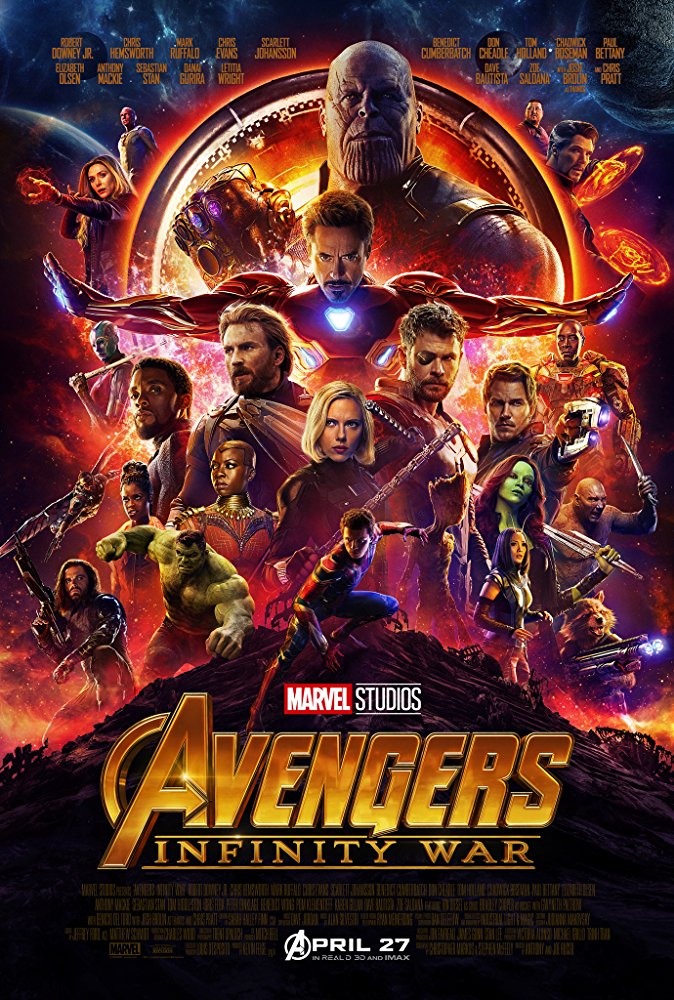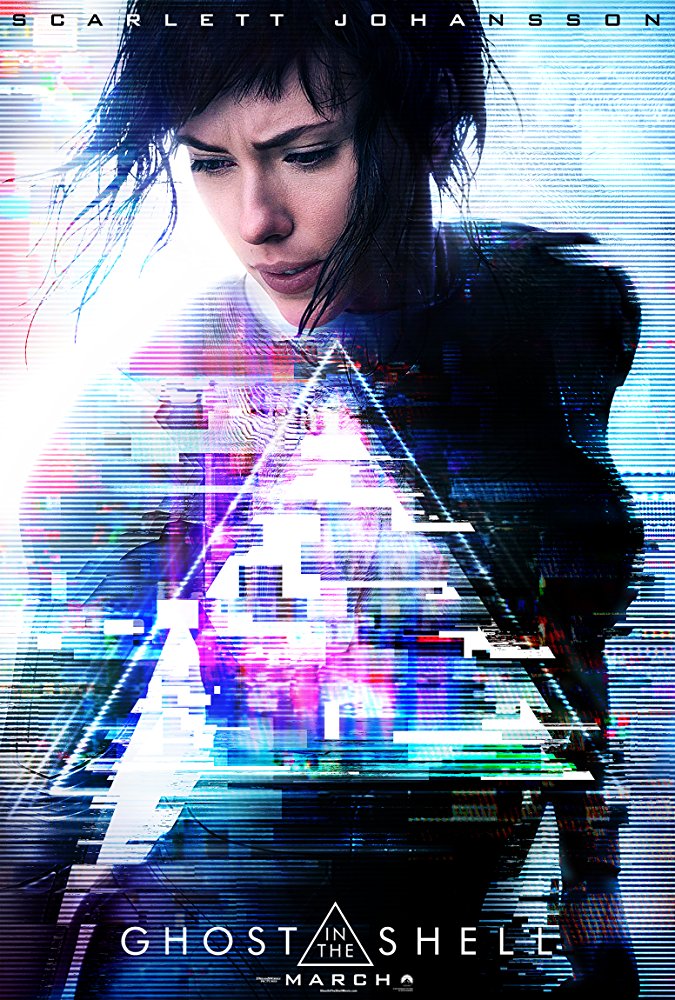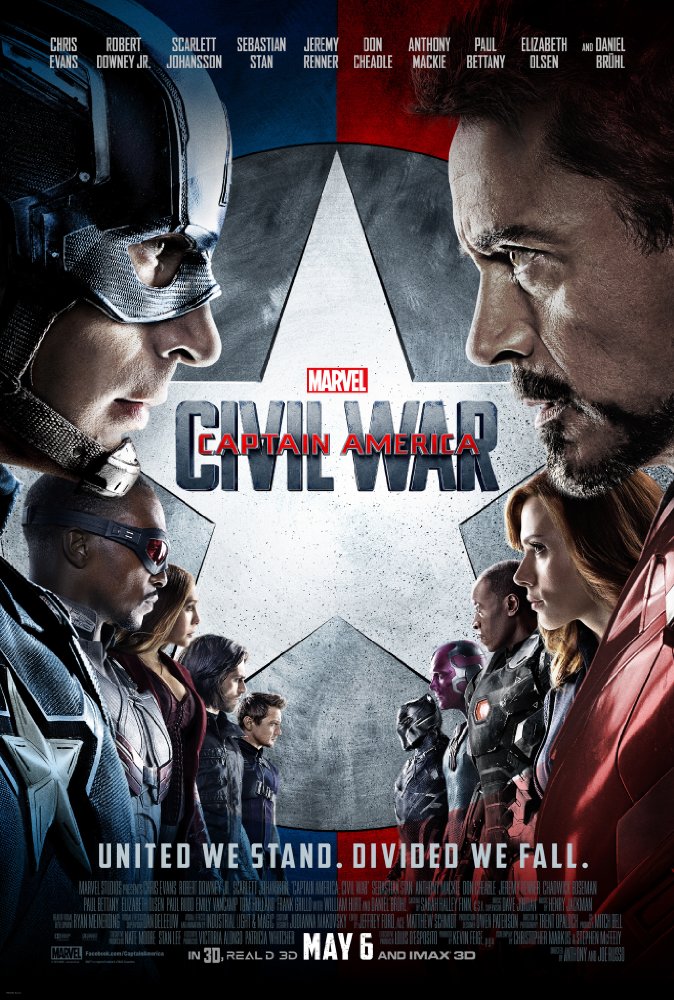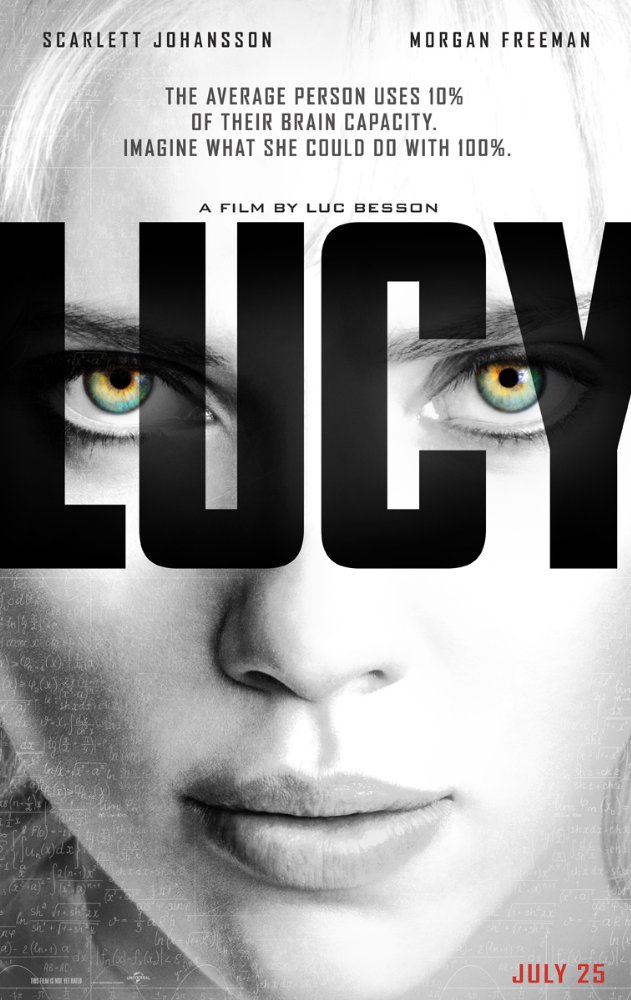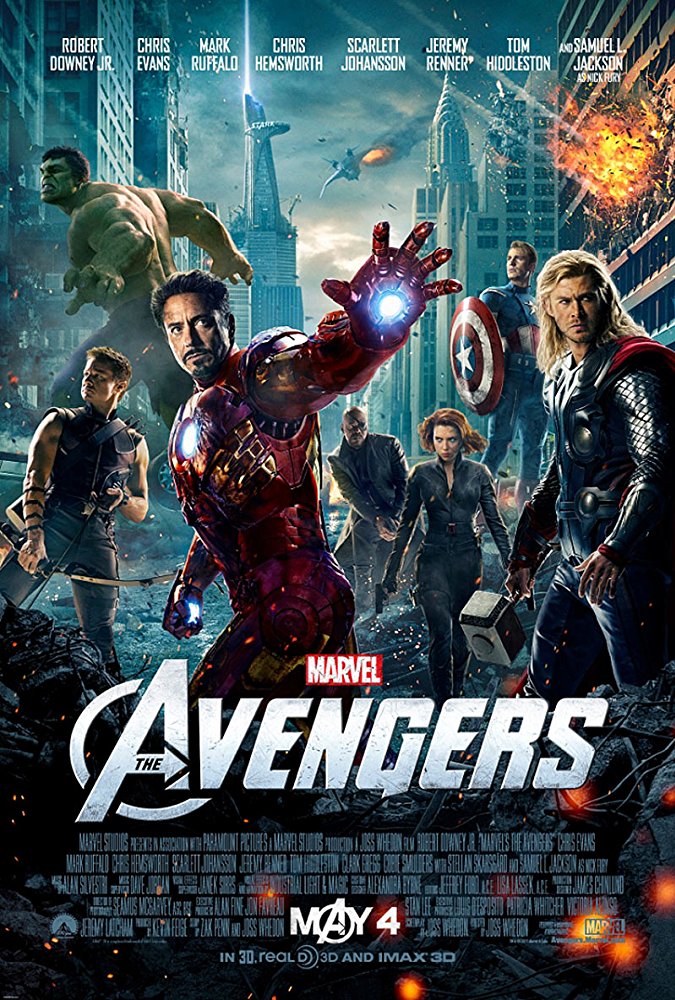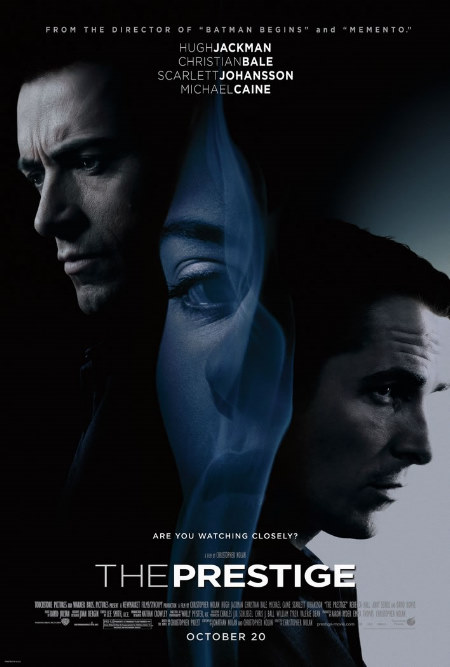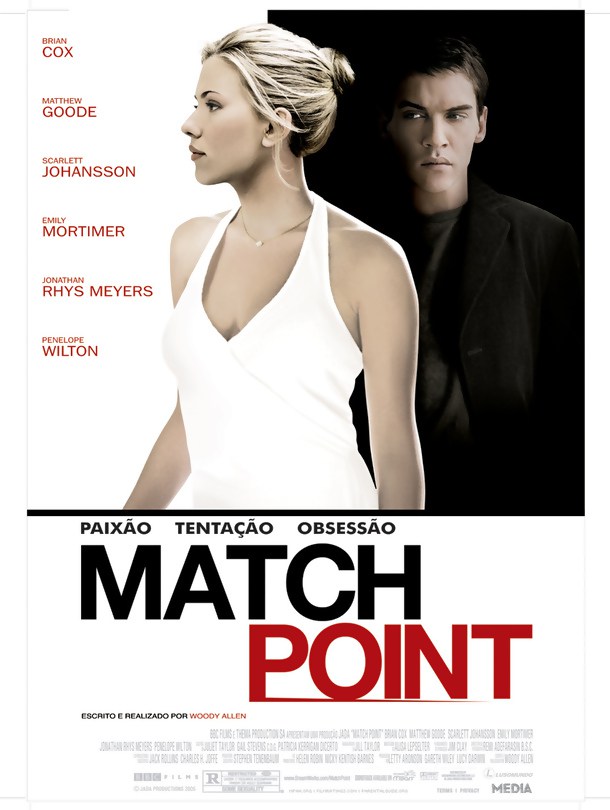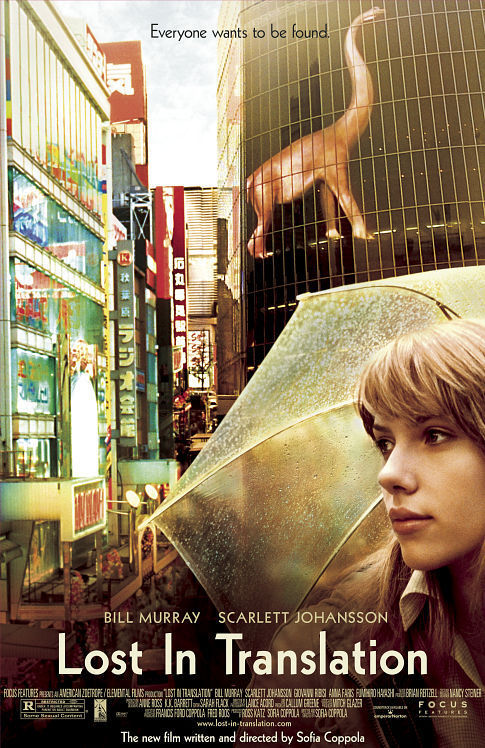 Scarlett Johansson Husband / Affair
Children
In 2014, she gave birth to her first child, a daughter named 'Rose Dorothy Dauriac' (b. 4th September, 2014) with her then-fiance, Romain Dauriac.
Colin Jost

(2017 - Present)

They got engaged to each other in Apr, 2019 after dating for two years.

Joe Machota

(2017)

In 2017, Scarlett was rumored to be dating, Joe Machota.

Romain Dauriac

(2012 - 2016)

They married on 1st Oct 2014. 2 years later they split in the summer of 2016.

Nate Naylor

(2011 - 2012)

Nate Naylor dated Scarlett from August 2011 until October 2012.

Sean Penn

(2011)

Sean and Scarlett Johansson dated from Feb to Jun, 2011.

Ryan Reynolds

(2008 - 2011)

Ryan and Scarlett were married for 2 years. The relationship ended on Jul 1, 2011.

Justin Timberlake

(2007)

Scarlett was rumored to be dating singer Justin Timberlake in 2004.

Josh Hartnett

(2005 - 2007)

Johansson and Josh Hartnett dated from July, 2005 to January, 2007.

Jared Leto

(2012)

Jared Leto and Scarlett Johansson dated in September, 2012.

Patrick Wilson

(2004)

Scarlett was rumored to be dating American actor Patrick Wilson in 2004.

Benicio del Toro

(2004)

Scarlett was rumored to be dating Puerto Rican actor Benicio del Toro in 2004.

James Holzier

(2003 - 2004)

Actor, James Holzier and Johansson dated from 2003 to 2004.

Jack Antonoff

(2001-2002)

Antonoff and Scarlett dated from 2001 to 2002.
Scarlett Johansson Quotes
"I'm just in work mode, and that prevents me from going into the Hollywood starlet mode, I suppose."

- Scarlett Johansson

"I love road trips, I love driving, I love finding little towns. I just think it's the best way to travel."

- Scarlett Johansson

"I still eat a burger at a counter with ketchup dripping down my face."

- Scarlett Johansson

"I believe that luck is opportunity meeting preparation."

- Scarlett Johansson

"It's nice to have a crush on someone. It feels like you're alive, you know?"

- Scarlett Johansson

"I'm happiest when I have something to focus my energy on."

- Scarlett Johansson

"I've never considered myself a femme fatale as I've never seduced anyone and ruined their lives. At least as far as I know."

- Scarlett Johansson

"I believe in finding a soulmate."

- Scarlett Johansson

"The truth isn't all things to all people all of the time."

- Scarlett Johansson
Scarlett Johansson House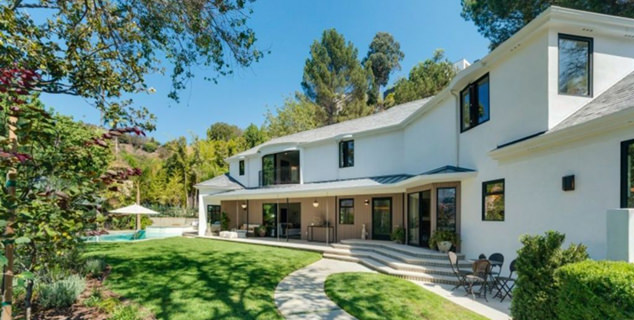 Built in the 1940s, the four-bedroom house sits on almost an acre of land and boasts four full and two half bathrooms, a step-down living room with a marble fireplace, a balcony in the master bedroom with a view of the Hollywood sign.
Location: Los Angeles
Price: $3.88 million
Scarlett Johansson Cars
BMW Z4

Mercedes A Class

Toyta Prius 2017
Scarlett Johansson Plastic Surgeries

Hobbies and Favorite Things
Favorite Color – Red.
Favorite Food – Pizzas.
Favorite Music – Classic Rock.
Favorite Movie – Mean Streets (1973), Goodfellas (1990), Heat (1995).

Scarlett Johansson Tattoos
Two Interlocked circle with Alphabet A on her Right Ankle.
Lamb with a Massive Floral Design Tattoo on her Back.
Lucky One with a Horseshoe on her Right Rib.
Feather-Like Design on her Right Rib.
Avengers Logo Tattoo.
Rose on her Left Rib.
Bracelet on her Right Wrist.
Sunrise below her Left Elbow.
Scarlett Johansson Fears and Phobias

Scarlett Johansson Facts and Trivia
As of May 2017, Johansson is the highest-grossing actress of all time in North America, with her films making over $3.6 billion

Had to have several stunt doubles whilst filming Avengers: Age of Ultron (2015) due to her pregnancy.

She appeared in a video game in 2004 titled 'The SpongeBob SquarePants' playing the role of Princess Mindy.

Dislikes the nickname "ScarJo" that is commonly used by the media in reference to her.

Is a huge fan of Woody Allen.

She is a Hollywood sex symbol.

She was born 3 minutes earlier than her twin brother.

Scarlett is left handed and also has a habit of smoking since was 15 years old.

Scarlett was in Teenage Mutant Ninja Turtles and preferred them over the rest.

Scarlett escaped a car accident because of watching her cleavage on a billboard advertisement for "The Island" movie.

In 2011, Scarlett was not able to achieve the role of Lisbeth Salander in the film "The Girl With the Dragon Tattoo", because Scarlett was soo pretty for such role.
Scarlett Johansson Major Awards

People's Choice Award - 2018
Favorite Female Movie Star
in Avengers: Infinity War (2018)

Saturn Award - 2014
Best Supporting Actress
in Her (2013)

BAFTA Film Award - 2004
Best Performance by an Actress in a Leading Role
in Lost in Translation (2003)
Net Worth & Social Media