Who is Elizabeth Olsen Boyfriend? Is She Married in 2023?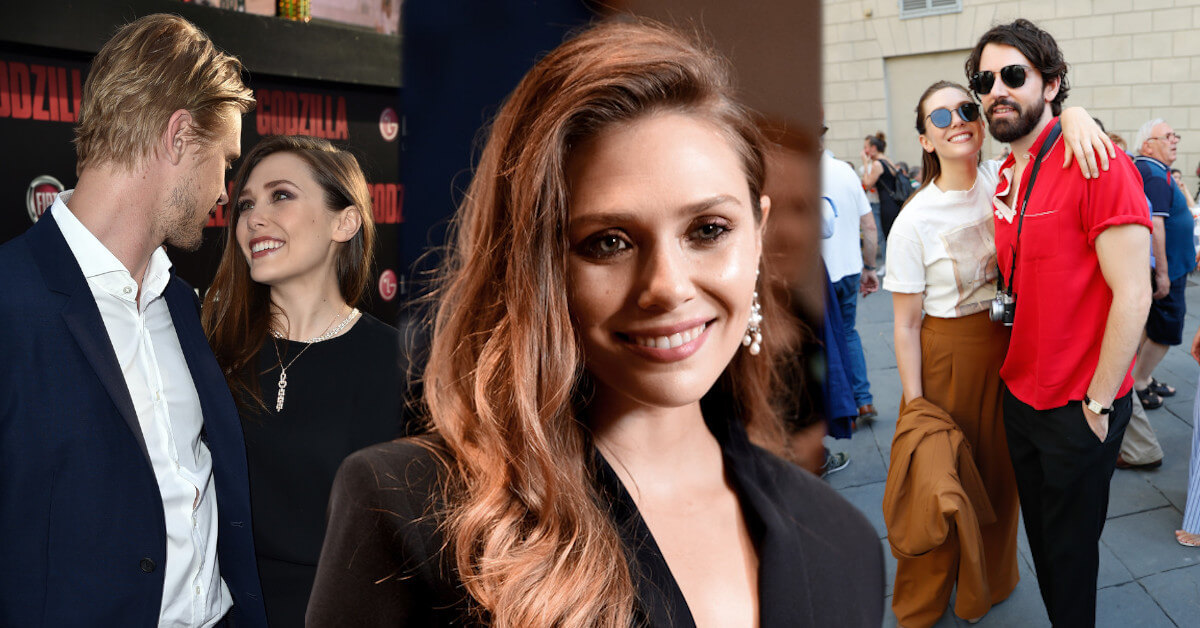 Elizabeth Olsen is a young and talented American actress, who came to prominence after playing the role of Martha in the independent thriller drama Martha Marcy May Marlene (2011). She then appeared in the films Liberal Arts, Oldboy, Godzilla, I Saw the Light, Ingrid Goes West, and Wind River.
She gained international recognition for her role as Scarlet Witch in superhero films set in the Marvel Cinematic Universe, including Avengers: Age of Ultron, Captain America: Civil War, Avengers: Infinity War, and Avengers: Endgame.
Elizabeth Olsen Current Husband
Elizabeth Olsen is married to long-term boyfriend Robbie Arnett, a musician who sings for the indie-pop band Milo Greene. The actress hinted that she was secretly married to Robbie after she publicly called him her husband.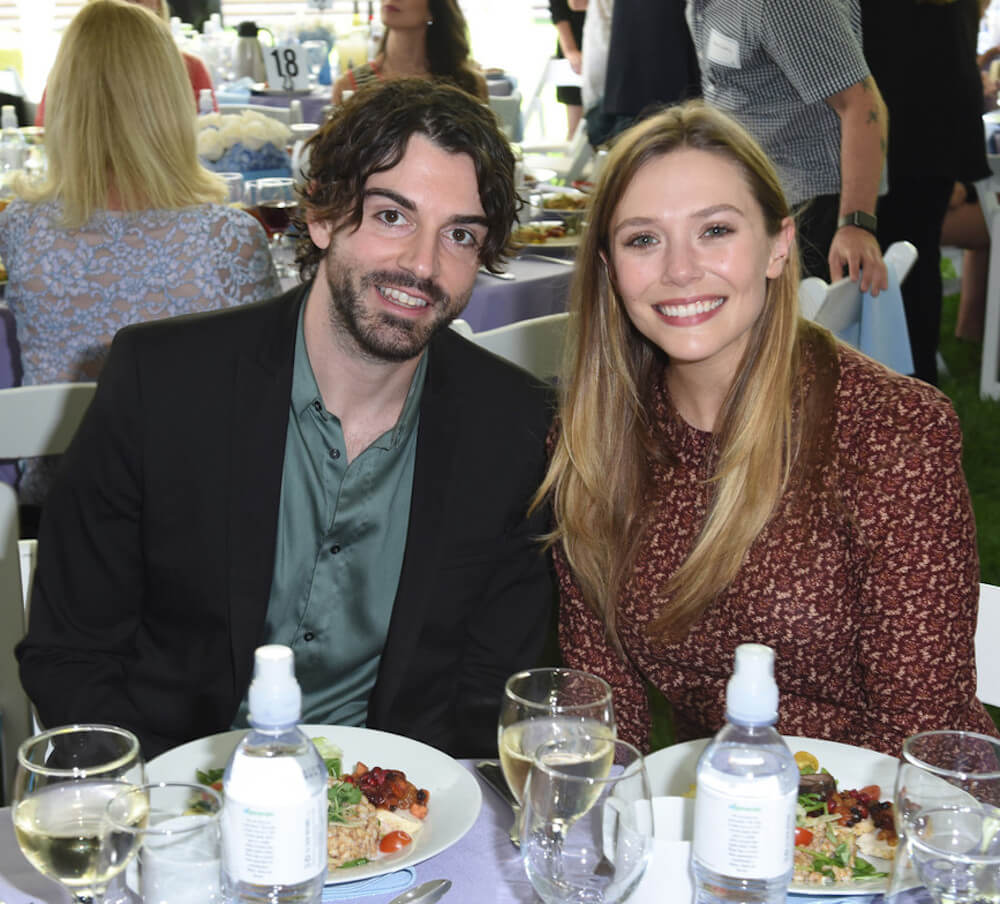 The couple first stepped out in public together at a 2017 pre-Emmys party.
Then, during the lockdown in 2020, Elizabeth shared some videos online of the two of them messing around while quarantined. She also spoke about having children.
"I was also thinking, 'There's this small room upstairs, which would be good for a kid. I don't know where things will lead, but I do think about it in that way: 'I think I could raise kids here.'"
Elizabeth Olsen and Boyd Holbrook
Though she is deeply in love with Robbie, prior to this relationship, Elizabeth was in a serious relationship with Narcos star Boyd Holbrook. The two met on the set of a film, dated for three years, and were engaged by 2014.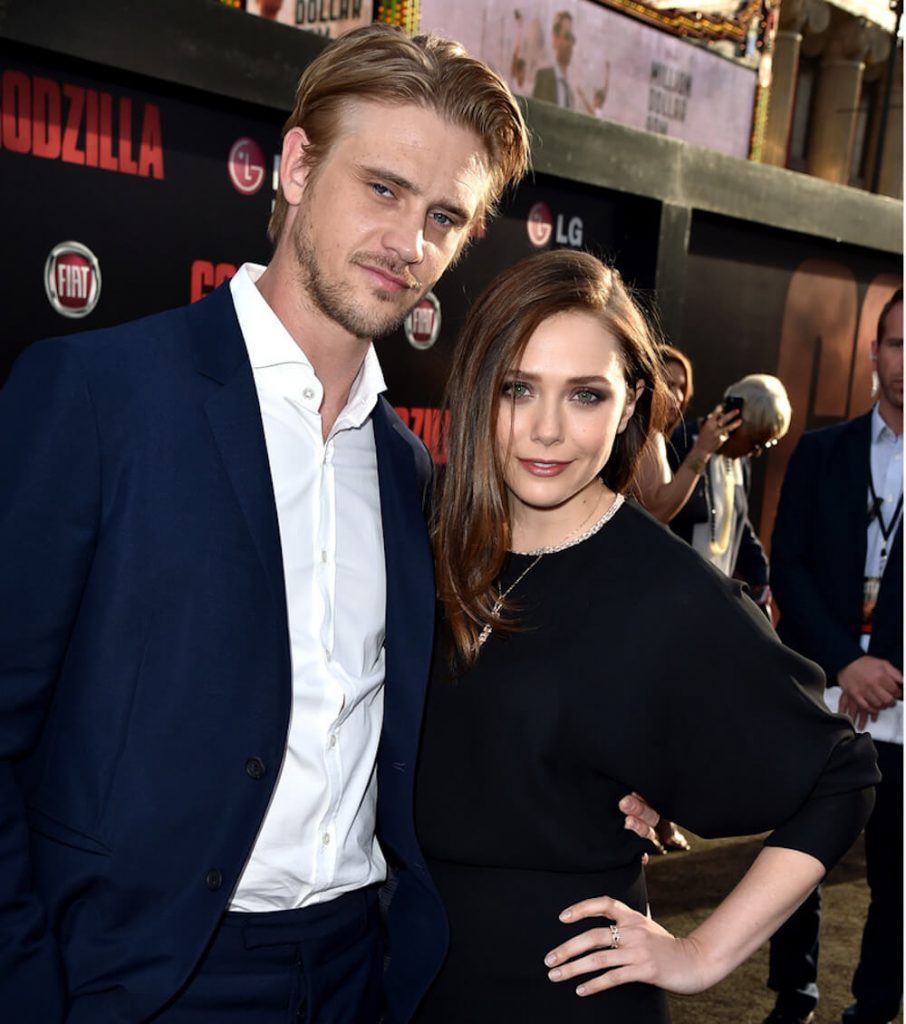 The duo were engaged in Mar 2014 but later separated in Jan 2015.
Elizabeth Olsen and Alexander Skarsgard
There was a rumor that Elizabeth Olsen had a fling with an American actor Alexander Skarsgård. The two were seen getting happy amid Vanity Fair's 2012 Oscar Party.
Elizabeth Olsen was Previously Linked to an Avengers Co-stars
Alexander is not the only celebrity with whom Olsen allegedly had a brief fling. Back in 2015, she was rumored to be in a relationship with co-stars Tom Hiddleston and Chris Evans.
But, rumors were denied by Elizabeth in one of her interviews. She told to Refinery29 that people were always romantically linking her to one of her co-stars.
"Well, apparently, I'm dating Chris Evans, and apparently, I've dated Jeremy Renner, so I guess that… I don't react to it."