Who is Phoebe Tonkin Boyfriend? Is She Married?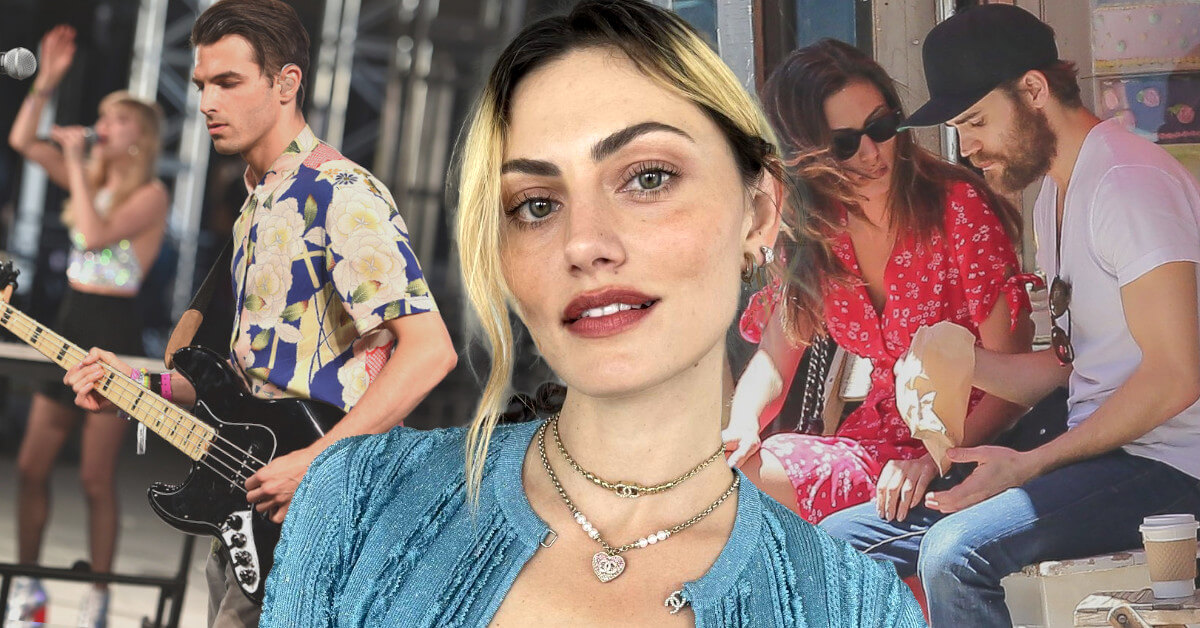 Meet Phoebe Tonkin! She's fun, talented, hot, and charming. The Australian actress made her breakthrough in H2O: Just Add Water, and her career has been smooth-sailing ever since.
Her beauty and talent don't only charm the audience but also many celebrities in Hollywood! Phoebe Tonkin is one of those actresses with quite a lengthy list of boyfriends and ex-lovers. More will be discussed here!
When Did Phoebe Tonkin Start Dating Boyfriend Alex Greenwald?
Phoebe Tonkin surprised fans after posting a cute picture with her new beau, the Phantom Planet singer Alex Greenwald.
She made their relationship Instagram official in 2020 by posting a picture of the couple kissing while wearing masks.
Definitely a necessary reminder during the height of the pandemic!
This move confirmed fans' suspicions of their relationship after Alex's Instagram post showed Phoebe lying on the bed and donning his band's shirt.
Phoebe and Alex seemed to bond over their failed past relationship, where they spent a long time with the people they weren't meant to be.
Phoebe finally found love in Alex after her 2017 split with long-time boyfriend Paul Wesley, while Alex dated Phoebe a year after his failed engagement to Brie Larson.
Well, we wish nothing but for Phoebe and Alex to have their happily ever after!
Why Did Phoebe Tonkin Breakup with Ex-Boyfriend Paul Wesley?
All The Vampire Diaries fans must have remembered the pure joy we all felt when Phoebe Tonkin and Paul Wesley were dating off-camera.
Phoebe and Paul met at the set of The Vampire Diaries, with Phoebe joining the cast ensemble for the fourth season. The pair were first spotted together several months after Paul announced his divorce to Torrey DeVitto.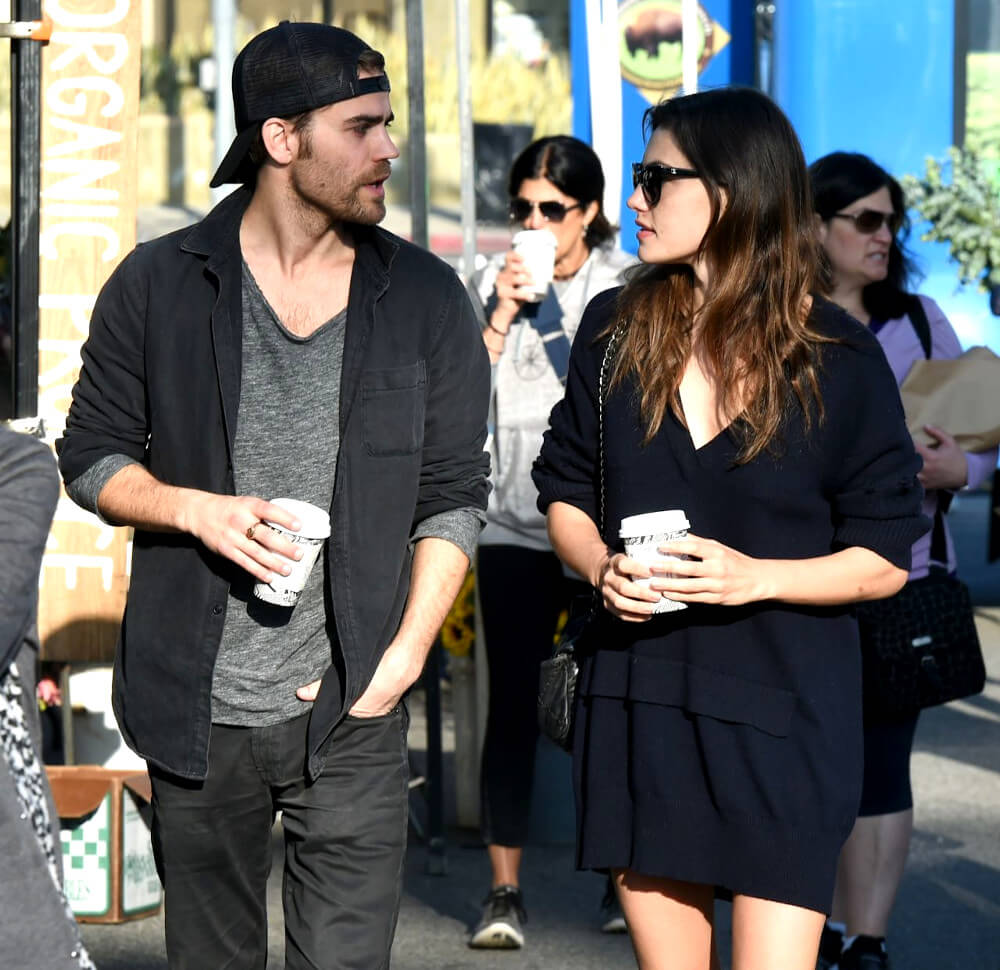 Unfortunately, the romance didn't last. Fans were heartbroken when Phoebe and Paul had broken up. A source assured fans that while they were no longer involved romantically, Phoebe and Paul "are still good friends."
However, the pair surprised many people when they were pictured shopping with their hands intertwined in May 2017, two months after they reportedly broke up.
Phoebe and Paul "began hooking up" shortly after they separated but eventually decided to "stay friendly."
Here's Phoebe Tonkin's Most Famous Boyfriend
Shortly after she split from Xavier Samuel, Phoebe Tonkin rebounded and was linked with the infamous Joseph Gordon-Levitt.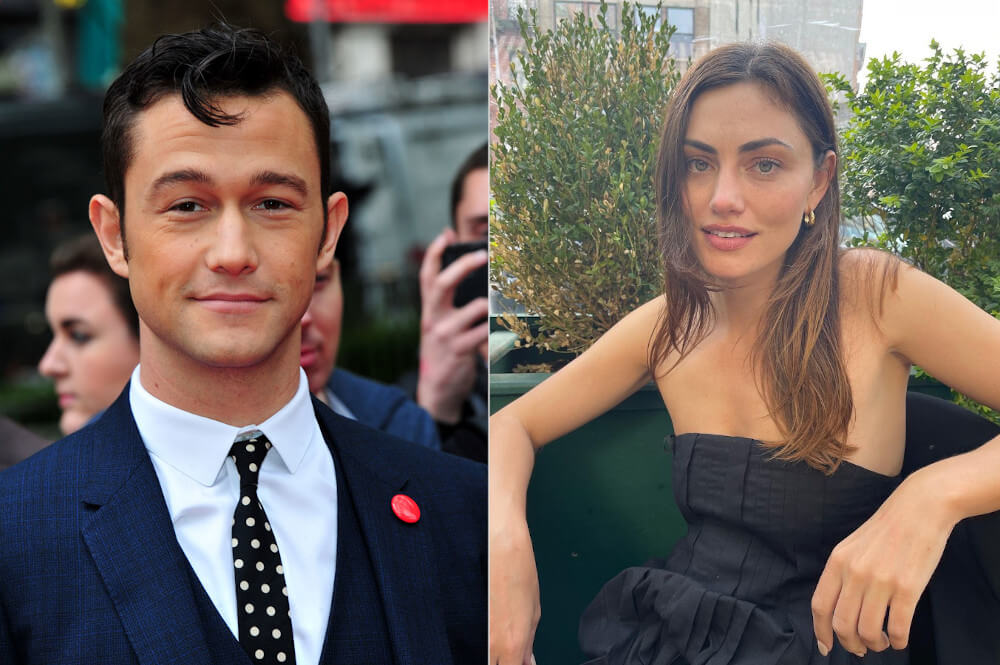 As both actors are widely known to have extensive lists of ex-lovers, many people wondered whether their relationship was serious or just a hookup arrangement.
Neither Phoebe nor Joseph publicly addressed their relationship. Furthermore, Phoebe later was rumored with actor Chris Zylka while Joseph was pictured enjoying a basketball date with model Meighan Bennett, so it seems safe to say that it was a fun fling while it lasted!
Another One of Phoebe Tonkin's Rumored Boyfriend
In 2012, Phoebe Tonkin starred in a horror disaster movie, Bait 3D. However, it seemed like she didn't only score a role but also a new boyfriend!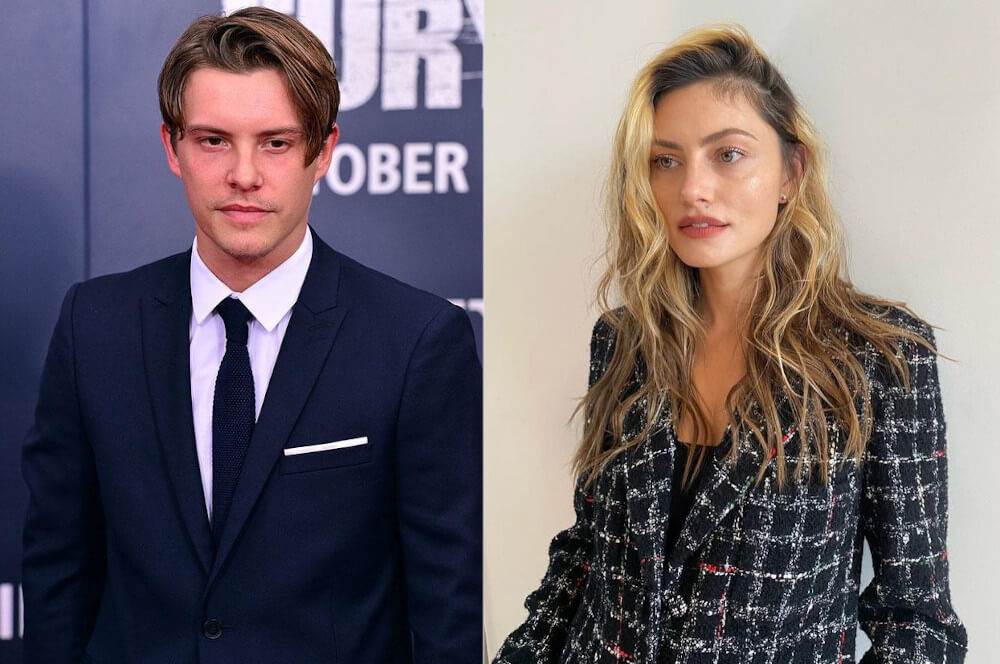 Yep, Phoebe began to date her castmate, Xavier Samuel, shortly after the filming started.
Unfortunately, the romance only lasted for several months, with Phoebe being linked with Joseph Gordon-Levitt afterward, while Xavier began dating actress Emily Browning.
When Did Phoebe Tonkin Breakup with Ex-Boyfriend Ed Westwick?
In 2011, Phoebe Tonkin and Ed Westwick stirred dating rumors after they were spotted having a stroll around Los Angeles.
They didn't display any PDA, not even holding hands, but several people argued that it was their way to keep things low key.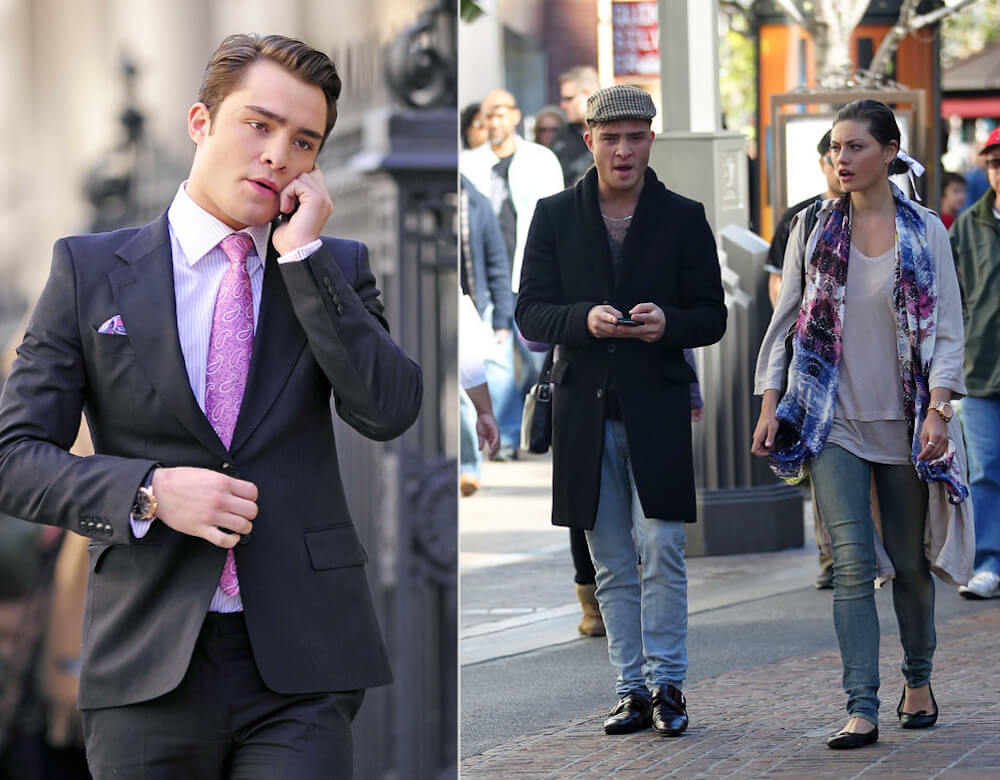 Their relationship, if there is any, didn't last long, though. Phoebe and Ed reportedly parted ways a year later.
Neither party disclosed the reason for the split, but a source claimed that the pair were only on a fling term, nothing more.
Who Is Phoebe Tonkin's First Celebrity Boyfriend?
Phoebe Tonkin has built quite a dating portfolio, but her first boyfriend is someone you might never think of. The beauty's first celebrity boyfriend was Tom Felton!
Yep, Phoebe is one of those ladies attracted to Tom's bad-guy-ish persona. The couple was first reported to be dating in 2006.
While they never confirmed nor denied the rumors, fans somehow managed to get ahold of old pictures of Phoebe and Tom, further strengthening their suspicions.