Who is Brie Larson Boyfriend in 2023? Is She Married?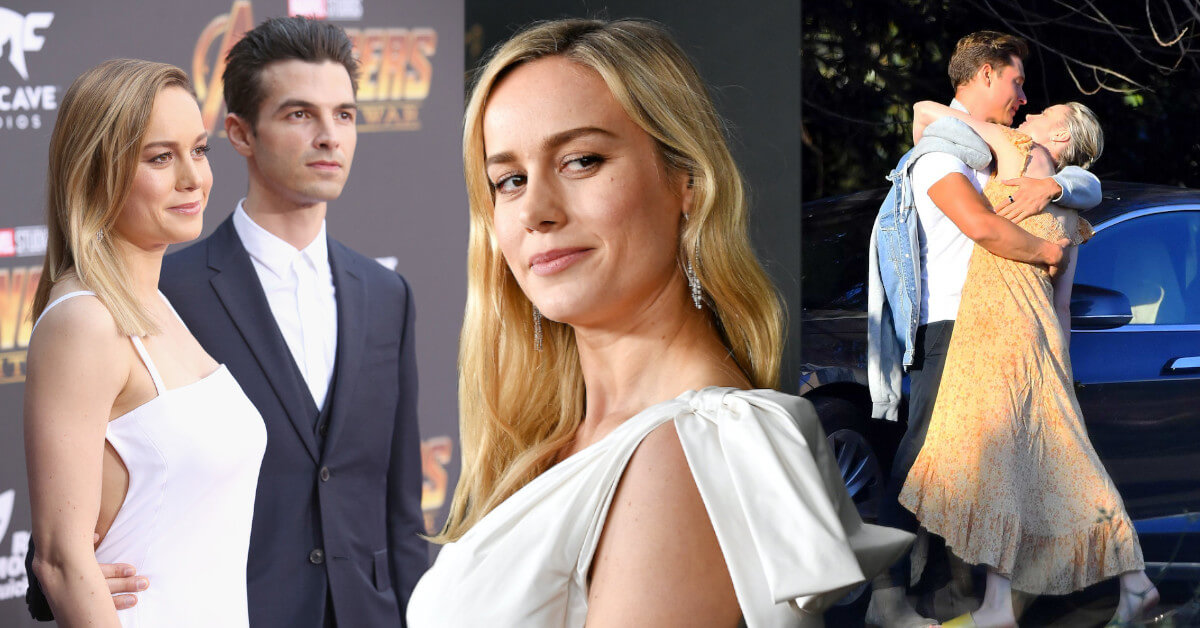 Who doesn't love a strong, pretty, and talented woman? Especially after watching her starring as Captain Marvel. Yep, the one and only, Brie Larson.
Before playing as Carol Danvers in Captain Marvel, Brie was pretty famous already. We might recognize her in The Spectacular Now and 21 Jump Street.
Who is Brie Larson Boyfriend?
In 2023, Brie Larson is currently single following her breakup with boyfriend Elijah Allan-Blitz.
Brie Larson's Relationship with Elijah Allan-Blitz
In March 2023, Brie Larson and her partner of nearly four years, Elijah Allan-Blitz, made the decision to part ways, bringing an end to their long-standing relationship.
They were the kind of celeb couple that is not associated with negative news and rumors.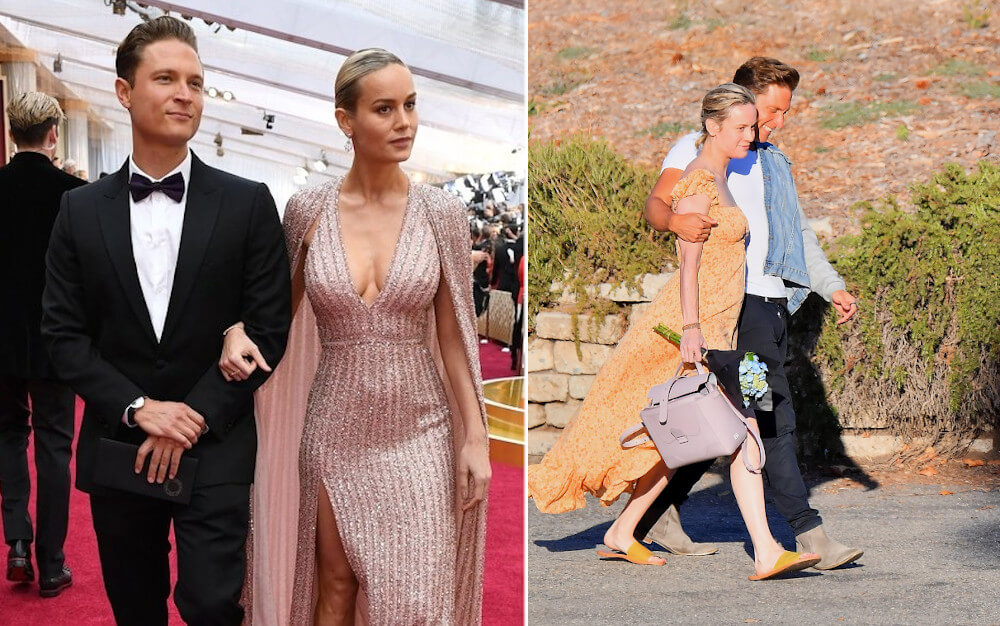 Brie made her first appearance with Elijah in February 2020, when the two attended the Academy Awards red carpet together. They officially confirmed their relationship after that, after the rumor of them dating had been spread around the news.
On the other hand, the rumor started in 2019 because some paparazzi caught the two kissing at the parking lot when they were shopping in Los Angeles.
Elijah is not only an actor. He is a multi talented artist, and he is also into music. Elijah started to be serious both as an actor and musician in 2010 when he released The Way the World Ends. Not only that, he collaborated with Aja & Elena for the song called With Me Child.
He then released his first album in 2012 called The Photon Belt. After that, people started to recognize him more after he dated Brie Larson, of course.
After they announced their relationship, the duo was seen more often than before. Brie and Elijah seemed not to hesitate to share their PDA moments for the paparazzi and the media to catch. In April this year, they were kissing and embracing each other at the beach in Hawaii, with them looking totally in love with each other.
Brie was wearing a one-piece swimsuit that was covered in a multi-colored butterfly print, and she looked stunning in that swimsuit. Meanwhile, Elijah was seen wearing dark blue swim trunks, looking hot and handsome as well.
Elijah and Brie liked to keep the details of their relationship private, despite their fame in the movie industry.
Being Engaged for Nearly Three Years? Brie Larson and Alex Greenwald
Prior to her relationship with Elijah, Brie was engaged with the lead singer of the band Phantom Planet. They were even together for six years! They were engaged for nearly three years and dating for three years also. But, they split in January 2019. So, what makes this seemingly perfect duo call it to quit?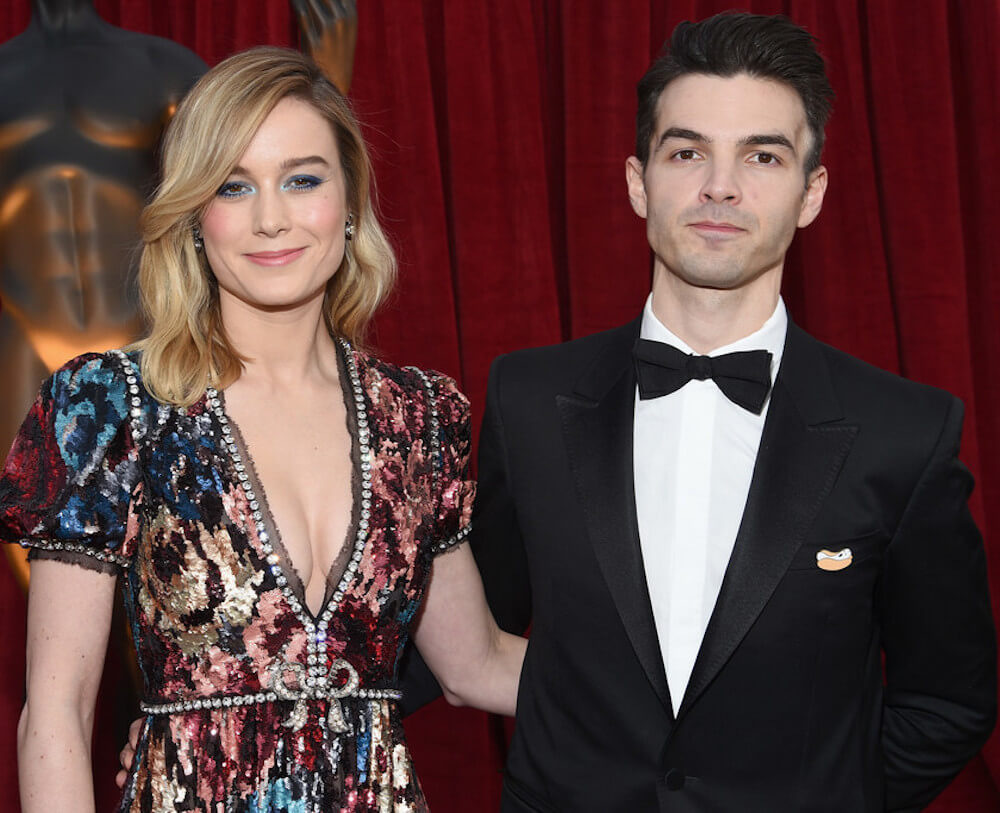 The relationship wasn't public at first. But, after Brie mentioned her boyfriend in her winning speech at Gotham Independent Awards for her role in Short Term 12, people then couldn't stop talking about them,
"I'd like to thank my boyfriend, Alex Greenwald, for making me pasta and taking care of our puppy while I made this movie." Awe, that is so adorable!
Their relationship is nothing but love and cute moments that they happily shared on their social media (before they got deleted, of course).
In one of Brie's interviews with Entertainment Tonight, she mentioned how she thought Alex was her "other half of equation."
"I mean; it goes beyond anything. He's just my personality. He's my best friend," told the 21 Jump Street actress.
Brie then announced her engagement when she was at the Saturday Night Live in May 2016, when viewers noticed her beautiful engagement ring.
Just like any other Brie's relationship, she kept it under the radar. She has her own reason for that, though. As she said that whenever she "overshared" about her personal life, she felt like something in her was taken.
And then she added, "It's a line that is always on the edge of being crossed, and once you cross it, what's next?" And she might make the right choice because it kept her relationship safe and far from any rumors that could be harming their relationship.
Neither of them disclosed the reason for their breakup, but some media speculated it was because they had run its course. One thing is for sure, Brie and Alex remained close friends even after they were no longer together, so it is safe to assume that there weren't any big fights or bad blood between them.
Brie Larson and her Former Boyfriend, John Patrick Amedori
Brie Larson has a seeming habit of dating guys who work in the movie industry – before Alex Greenwald, she was with John Patrick Amedori.
This relationship also lasted long; they dated from 2008 to 2012. However, one thing that Brie always did in all of her relationships is her secrecy and lack of information about their relationship in public.
There isn't much information that we can get from this couple, and even four years didn't seem enough to let her guards down. But, they were caught once chilling together at the beach in Miami back in January 2009.
The couple also never mentioned why they broke up in the first place. But, they remained closed after the split, and both of them didn't seem to have a hard time moving on to another person.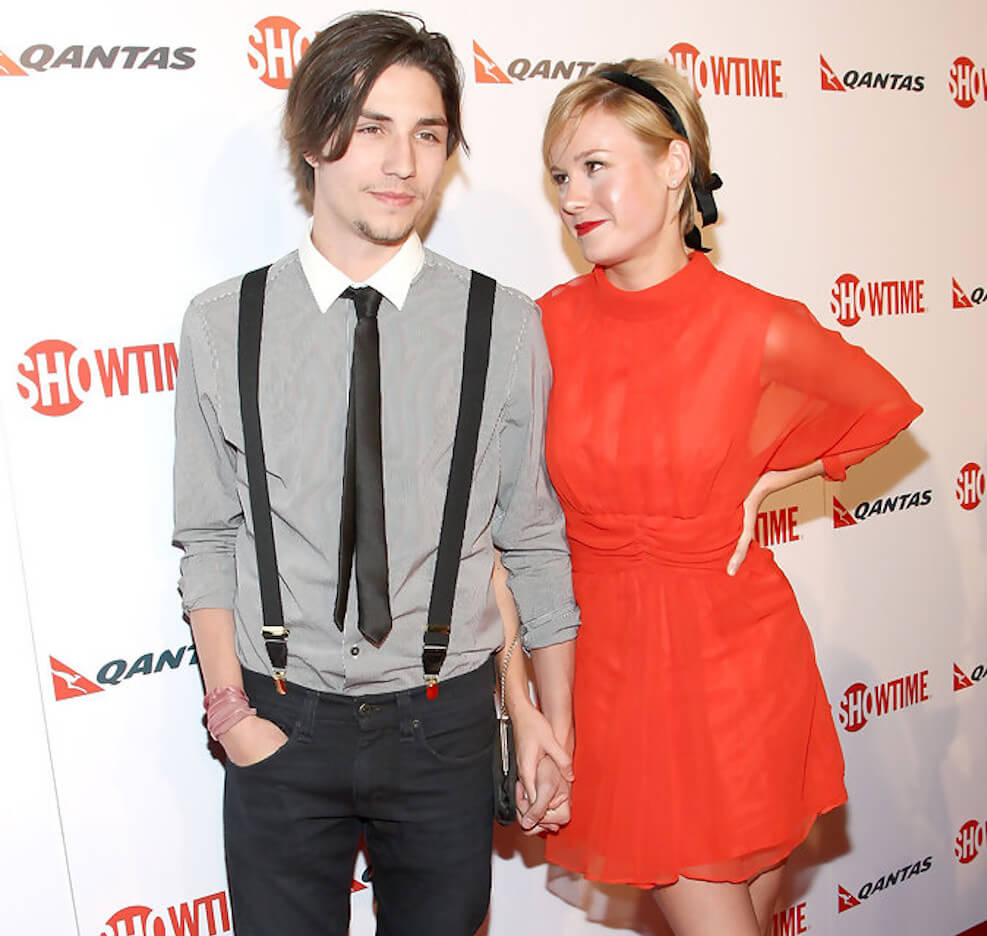 Brie Larson Used to Date Hannah Montana Sweethearts, Cody Linley
It turned out that Brie Larson once dated a Hannah Montana heartthrob, Cody Linley. The relationship only lasted for a year, from 2006 to 2007.
It was the first famous relationship that Brie had throughout her career. And, of course, the actress remained silent all the way, and we could not get much information about this couple either.
Brie Larson Had Thought About Her Sexuality Since She Was Ten Years Old: Is She Gay?
Brie Larson was rumored to be gay! After being linked to many handsome and famous actors, how did the rumor even start?
It was because Brie's fans saw her taking a quiz that she posted on her YouTube channel back then. Brie shared the result along with the answer that made people speculate she was more into women.
The quiz was called Which Lesser-Known Brie Larson Character Are You? And Brie coincidentally spilled something that started the speculation.
One of her fans posted on Twitter that goes, "My dreams have come true," quoting the linked video that said, "Brie Larson GAY? NOT CLICKBAIT"
The question popped up, "You're ten years old. How do you spend an hour of recess?" which Brie answered with, "Searching WikiHow on the library computer for, 'How do you know if you're gay?'
That doesn't really indicate anything, though, does it? She was just a child that was curious about many things. But, Brie herself never addressed this rumor and didn't seem to bother clarifying things regarding her sexuality.