17 Feb 1981

Age: 38

United States
Actor
Zodiac sign

Aquarius

Sexual orientation

Straight
5.9 ft
159 lb
Body Measurements
Height: 5.9 ft
Weight: 159 lb
Measurements:
42 16 30 in
Hair Color: Dark Brown
Eye Color: Dark Brown
---
Joseph Gordon-Levitt is an American actor and filmmaker. Gordon is well known for his role in Christopher Nolan's 2010 film, Inception. He then worked again with Mr. Nolan in the critically acclaimed film The Dark Knight Rises (2012).
---
---
Movies
---
Major Industry Awards
Primetime Emmy
2014
Outstanding Creative Achievement in Interactive Media - Social TV Experience
in HitRECord on TV
---
Fears
Spiders
---
Relationships
Tasha McCauley

(2013)

Wife

Meighan Bennett

(2012 - 2013)

Phoebe Tonkin

(2012)

Rumor

Alexandra Hulme

(2010)

Devon Aoki

(2010)

Rumor

Evan Rachel Wood

(2008)

Rumor

Meagan Good

(2004)

Julia Stiles

(1999)

Larisa Oleynik

(1998 - 2002)
---
Pets
Labrador retriever "Spinee"
---
Trivia
Began acting at the age of six with auditioning and landing small roles in commercials and television until he landed his breakout role in 3rd Rock from the Sun (1996).

Always wears colorful, mismatched socks as a tribute to his late brother.

He has said that he has been told many times by producers that he needed to pack on some weight because he appeared "too skinny" on screen. He did bulk up recently, but only to more greatly resemble a young Bruce Willis in their film Looper (2012).

Speaks French.
---
Real Estate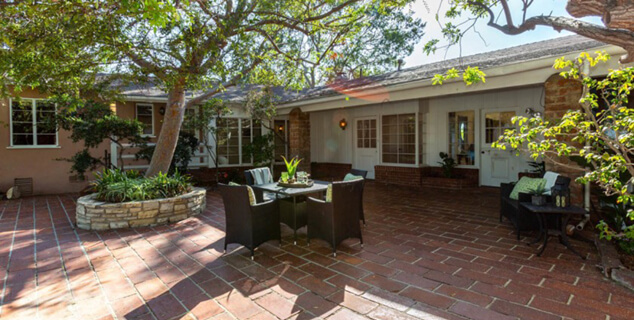 3,771 square feet, 4 bedrooms, 3 bathrooms plus 2 pool house baths.
Location: Los Angeles
Price: $3.85 million
---
Hobbies
Basketball

Bowling

Drums

Guitar
---
Quotes
It's less about what you do and more about who you are doing it with.

When I was Younger, I wanted to be something. Now, I just want to be younger.

If you're going to put yourself above everybody else, you might end up alone.

If you know which way the current is going, you can use it to your advantage.

The sun is such a lonely star. Whenever he comes out to see his friends, they all disappear.

I'm tired of being tired of being tired of being.
---