Emily Browning Boyfriend 2023: Is She Married?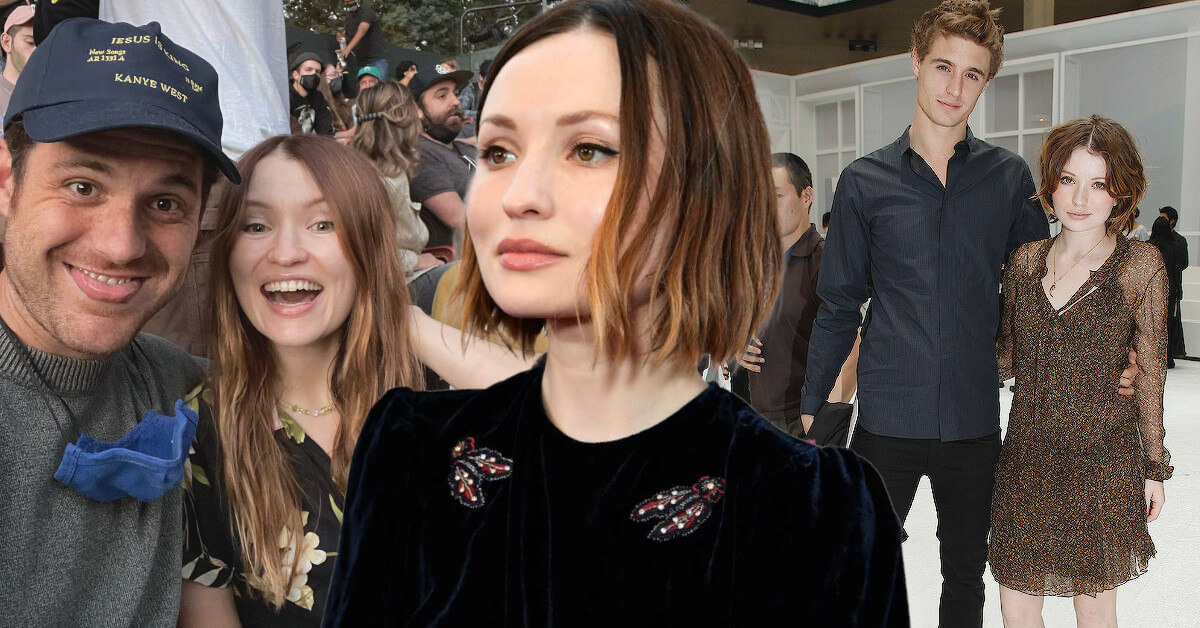 Emily Browning is one of the former child actresses who managed to have a long-lasting career. The Australian actress started acting for the first time when she was ten, and now she's working to cement her name as an A-lister!
Of course, as with other celebrities, it's never a dull moment to look at Emily Browning's relationship history.
While she's currently in a long-term relationship with Eddie O'Keefe, she has dated several interesting guys in the past!
Is Eddie O'Keefe Emily Browning's Husband?
Emily Browning has been dating film writer Eddie O'Keefe for years. Fans first got wind of their relationship after Emily posted a picture of Eddie on her Instagram back in 2016.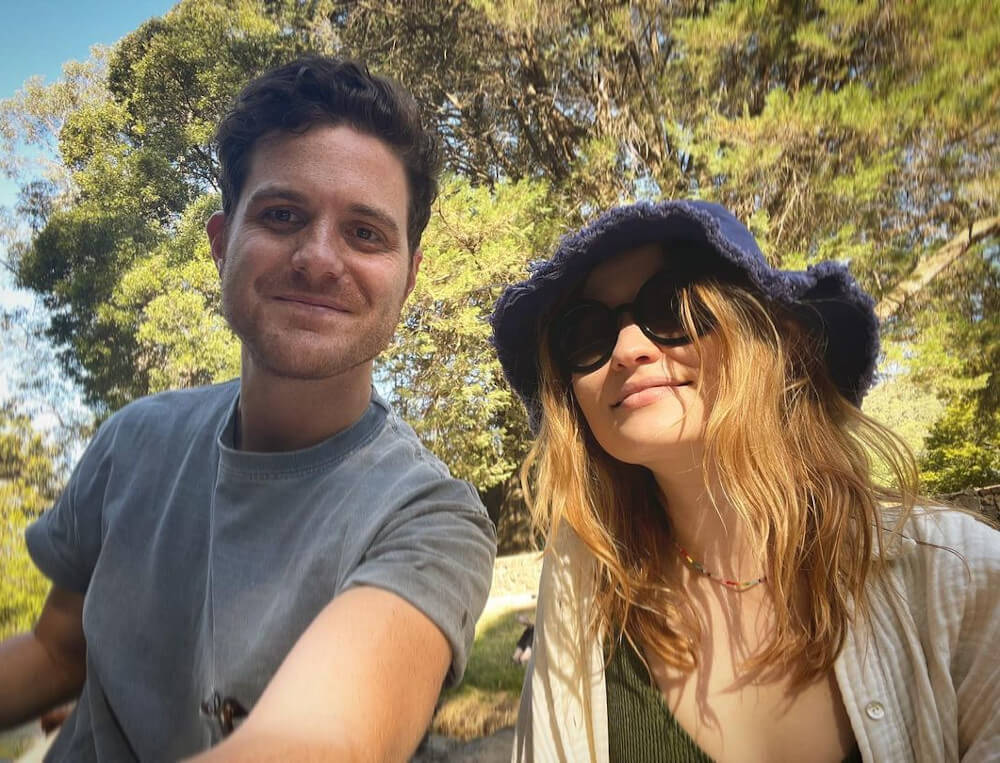 While the couple doesn't talk about each other much in public, they often share adorable moments on each other's Instagram accounts.
While Emily and Eddie aren't married yet, it seems like the idea isn't entirely out of the picture!
In late 2021, fans were surprised after noticing an engagement ring that Emily wore while posing for a photo.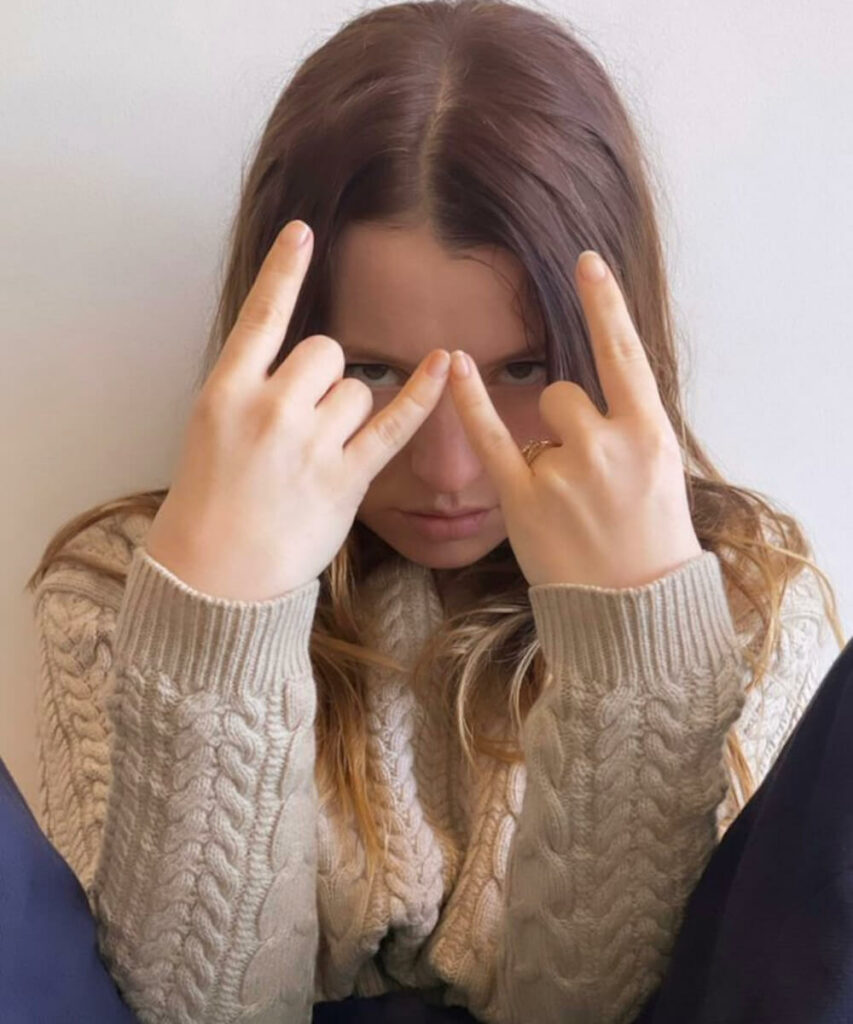 Emily and Eddie have yet to announce the details or the wedding date, so we can only wish for the best for them!
When Did Emily Browning Date Ex-Boyfriend Xavier Samuel?
Before she enjoyed a stable and healthy relationship with Eddie O'Keefe, Emily Browning used to date the Twilight heartthrob Xavier Samuel.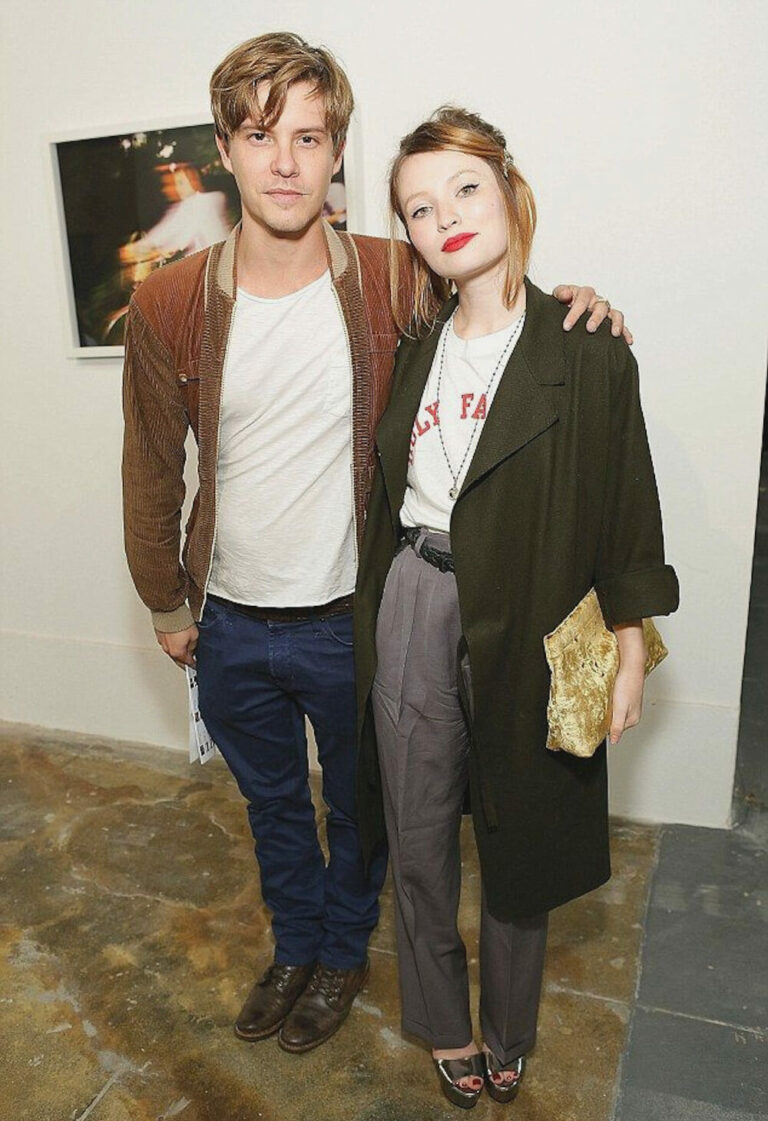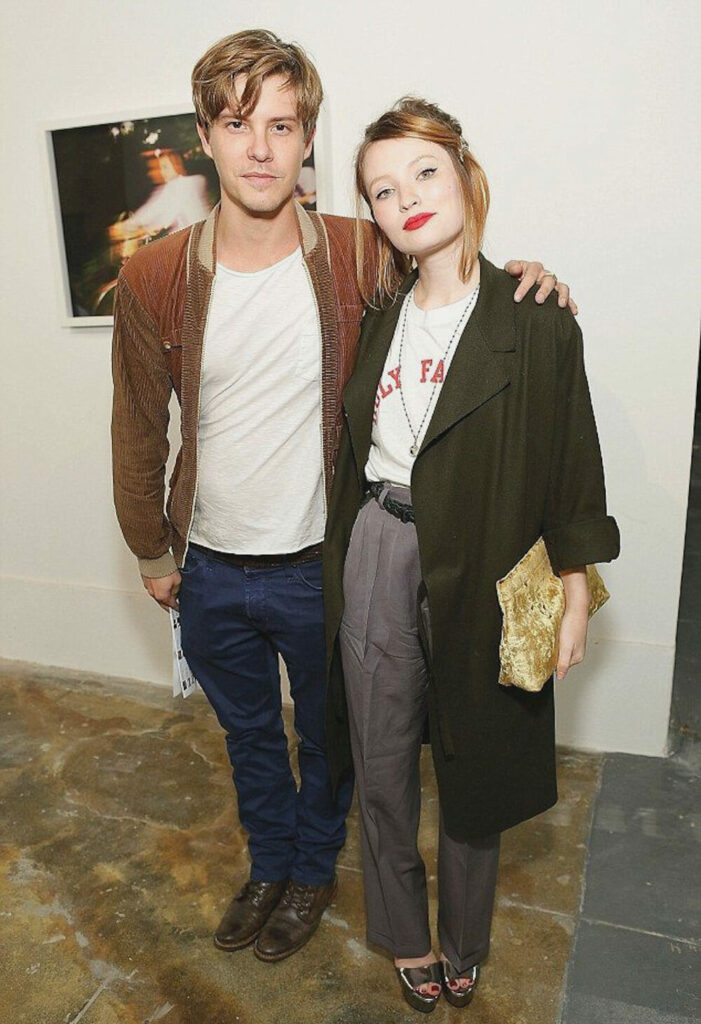 The pair were utterly closed-off about their relationship, so many people didn't know that they dated for three years before calling it quits!
In fact, one of the very few sightings of Emily and Xavier was when they attended The Holy Other Opening Reception in 2014.
Max Irons Used to Be Emily Browning's Boyfriend
Shortly before Emily Browning began dating Xavier Samuel, she dated Max Irons for more or less a year in 2011.
During that time, Emily and Max have just started their career, both trying to make a name in Hollywood.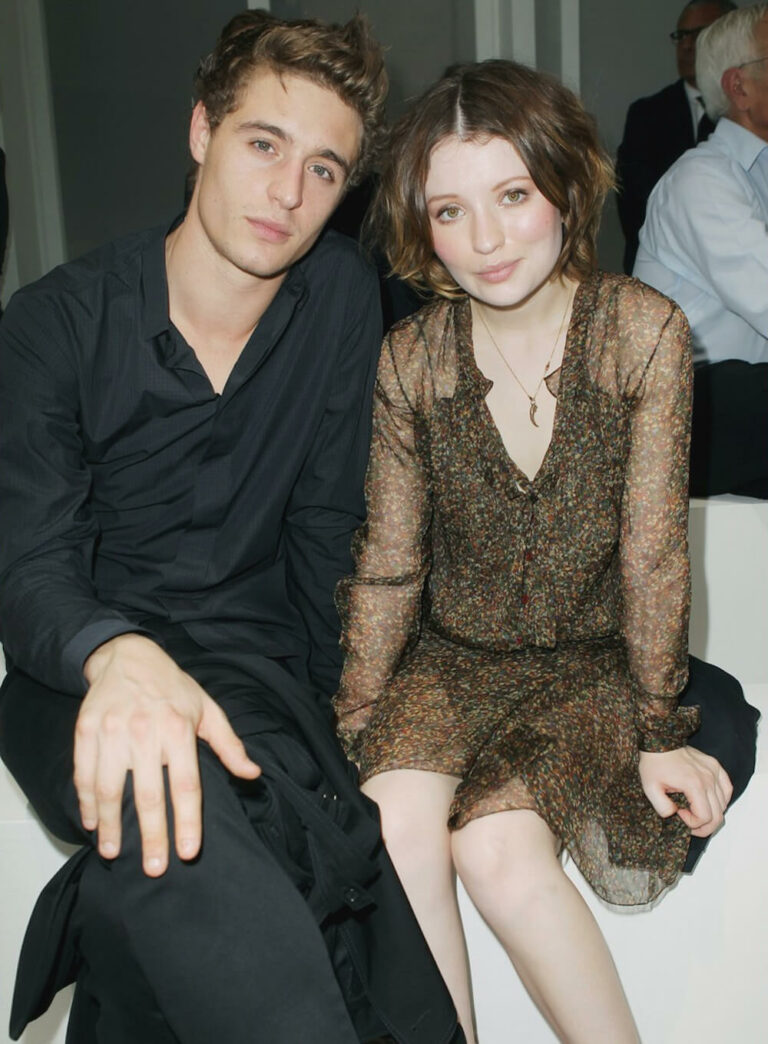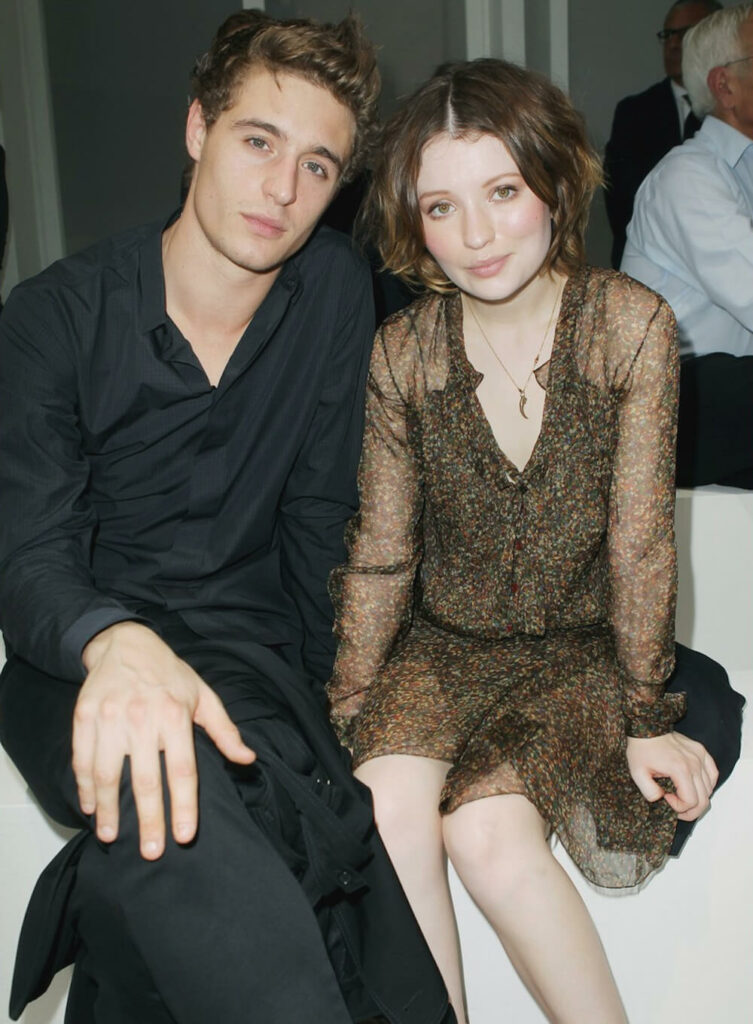 Max, a born and raised Londoner, commuted to LA to work and meet his girlfriend Emily, who relocated from Australia. Emily also flew to London with Max several times, with them occasionally being spotted at airports.
They eventually broke up in 2012. There are no announcements or explanations regarding the reason for their split. Emily and Max suddenly stopped being seen together, and soon after, Emily was dating Xavier.