A Never-Ending Blossoming Romance: Orlando Bloom and Katy Perry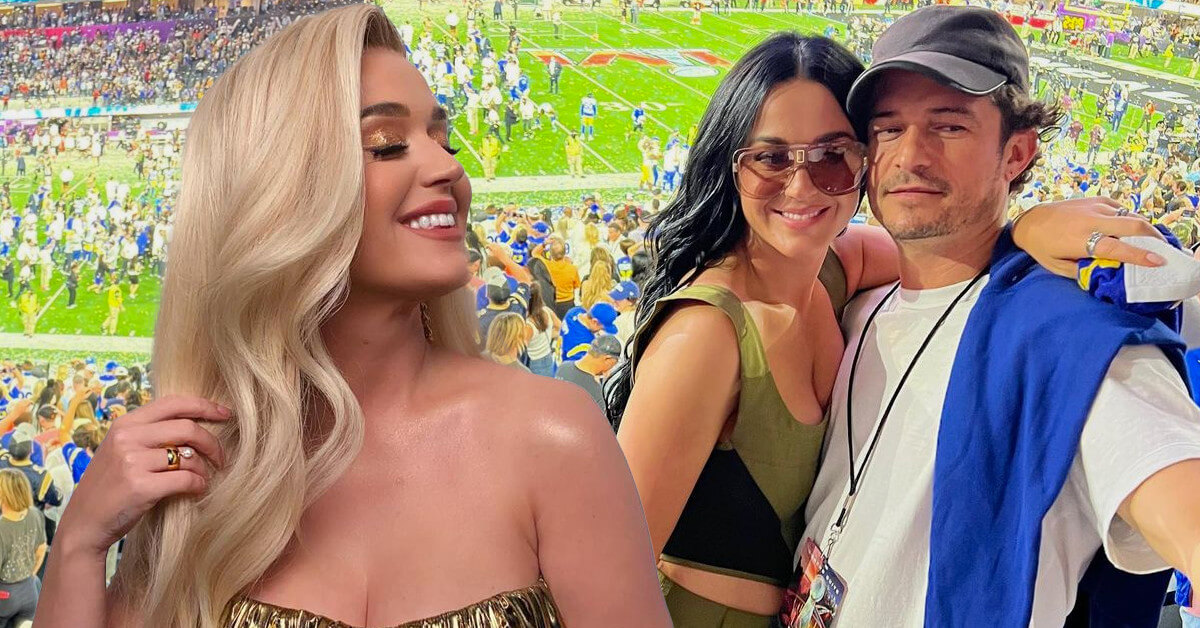 If we ask, who would you choose to be your lifetime companion, your former ex, or try to find another new one? The dilemma may overwhelm you by pondering and fostering the best option. Believe it or not, Orlando Bloom faced this kind of situation before.
The British-born actor starred in several high-profile films and has this attractive look that will captivate almost everyone. However, as tempting as he is, Orlando has difficulties choosing the correct woman. This one, hopefully, he gets it right.
Orlando Bloom and Katy Perry
We do not know where to start since Orlando Bloom's name somehow reverberated in Hollywood as a ladies' man. Even though he is (or was) a pleasure seeker in Hollywood, Orlando finally chooses his perfect significant other. His partner, this time, is not your regular Hollywood resident.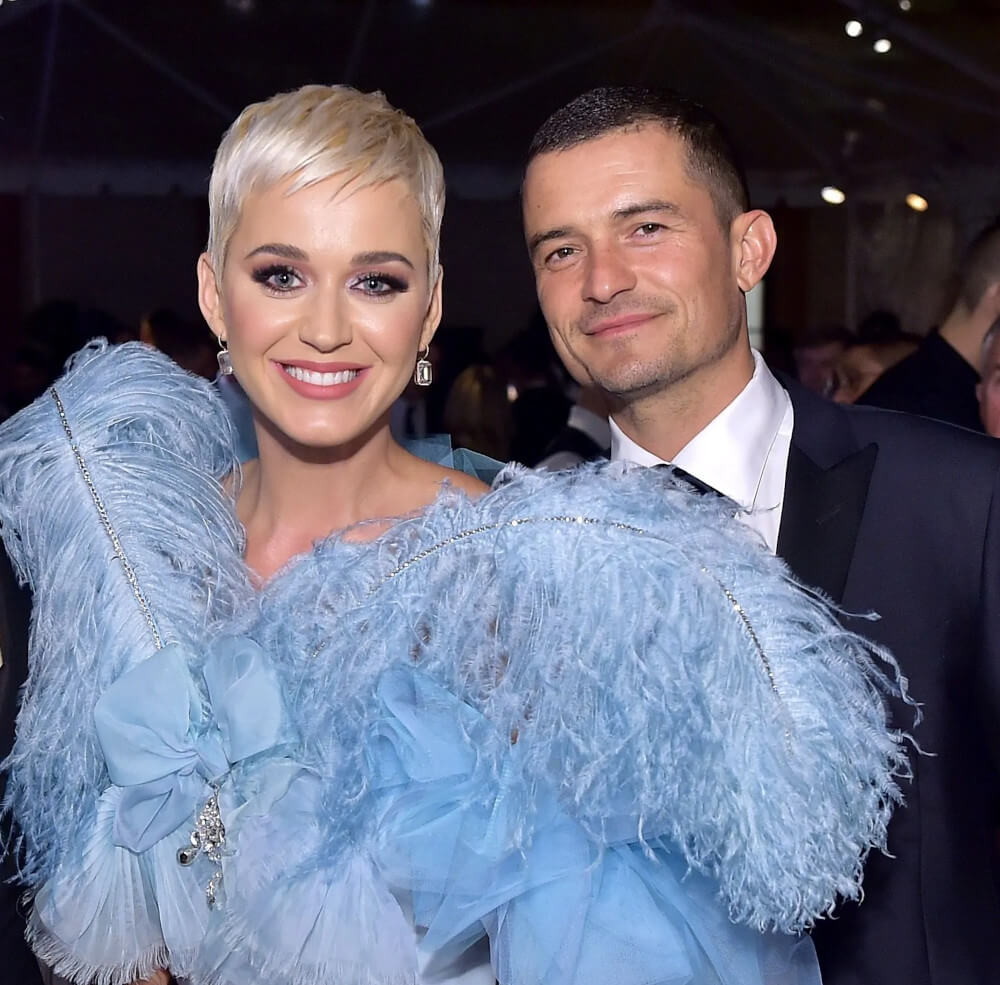 Katy Perry is Orlando Bloom's latest woman, and somehow their stories together are not easily surmised in one or two sentences. Orlando and Katy smashed the floor of romantic rumors within the media when they met at the 2016 Golden Globes.
If it occurred behind the scenes, we could understand why the stories sparked; however, Katy and Orlando showed a level of intimacy without restriction or embarrassment towards the media.
Hollywood has been alert since then, beckoned by Orlando and Katy's demeanor. The couple took the initiative and finally opened their relationship after Katy posted her photo with Orlando when they both visited Cannes, France.
Multiple reports shared the news that Katy and Orlando spent their vacation in Italy before returning to Los Angeles, attending a Halloween party that same year.
Katy and Orlando are born to be together, no matter how far they are separated. The deep affection and chemistry between them underwent a significant test, and it was something that shall change the course of this story.
The further it goes, the stronger it would be
It is not an exaggeration to say that Katy Perry enjoyed and probably missed her time being Orlando Bloom's girlfriend. After reporting per several recounts that Katy was officially a pair with Orlando in 2016, the couple ceased any activities in 2017. E Online told the information, which sparked a massive shock throughout the media and internet.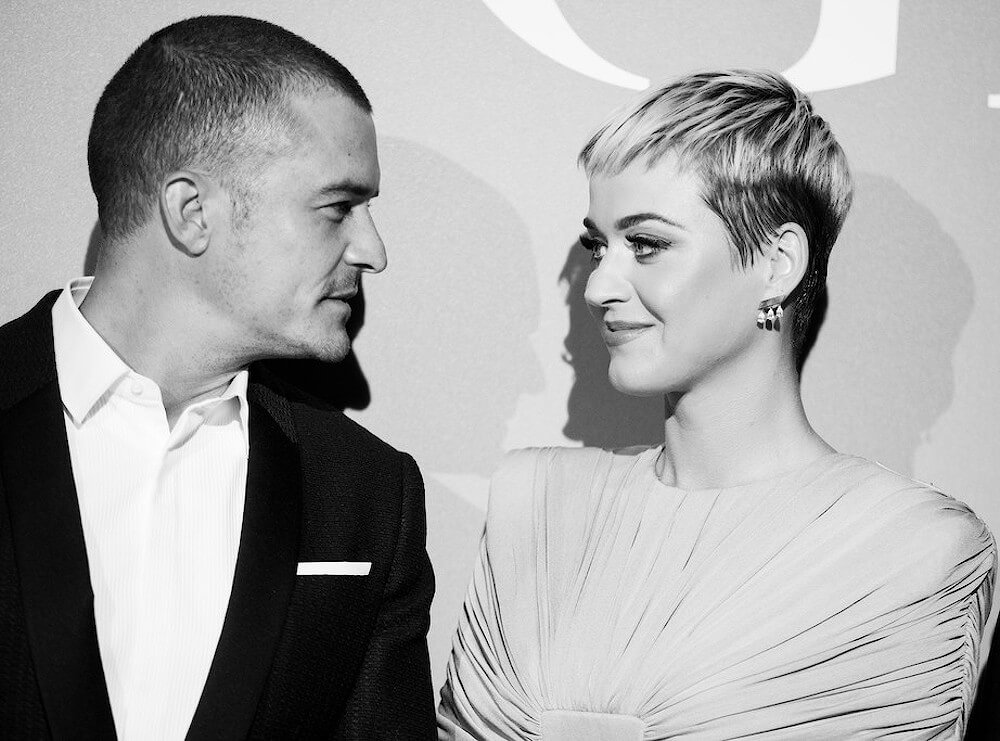 The couple's representatives remarked that Orlando and Katy only "paused their love momentarily while still holding utmost respect toward each other." Katy opened her decision to cut all ties with Orlando because of "a boring feeling, which impacted how I behave and approach the love between us."
She added to Glamour that it was an awful moment of her life, indicating several things that may help her grow.
However, many showed disbelief and hoped that Orlando Bloom would return as the "Roar" singer's life companion.
The hope finally materialized in 2018, when Katy Perry and Orlando Bloom reached an agreement to return as a couple. Again, the couple began showing their love to the camera in a calm yet audacious manner. The couple met with the Pope at the Vatican before departing to Monaco to attend the 2018 Global Ocean Gala.
Love connected Katy and Bloom, and they would try to the full extent of their abilities to maintain the love. However, Orlando decided it was the right time to set his gaze solely on Katy Perry.
In 2019, Katy posted a photo of herself wearing an engagement ring. The picture occurred after the fans felt the null in Katy's relationship with Orlando.
A year after the engagement news broke out, Katy implicitly told the world that she was pregnant in the "Never Worn White" music video.
Orlando and Katy reached the peak of happiness after they announced the birth of their firstborn daughter, Daisy Dove, later that year. The couple was and still is over the moon with love and admiration.
Despite their difficulties, Katy said that her relationship with Orlando occurred because of the couple's therapy and the kindness of Orlando Bloom.
Katy mentioned that she and Orlando regularly took couple's therapy. "It makes us stay in rhythm, whether we talk about taking care of work or kids; we need that to keep everything in check." Per her point, Katy praised her partner, Orlando, as "kind, encouraging in all aspects of my life; he helped me and slowly empowered me, spiritually and mentally" to Ellen DeGeneres Show, quoted from Us Magazine.
Orlando, in another part, talked about his passionate relationship with Katy to the Television Critics' Association. The "Lord of The Rings" actor said that relationships might work if we can lay the foundation before we can spend time with the person we love. "Trust and security; those are two main things we need to consider if we want to build loving and unbreakable relationships," he added.
Well, after everything they went through, it's no wonder if we can take Katy or Orlando's words before stepping inside the lover's hidden chamber. They were once a romance connoisseur. We hoped they could take this relationship inside the church's aisle, alongside Orlando's firstborn son, Flynn, and Katy's first born daughter, Daisy Dove.