Olivia Rodrigo Boyfriend: Who Has She Been Linked To?
From Joshua Bassett to Zack Bia, Olivia's relationship was nothing but extraordinary.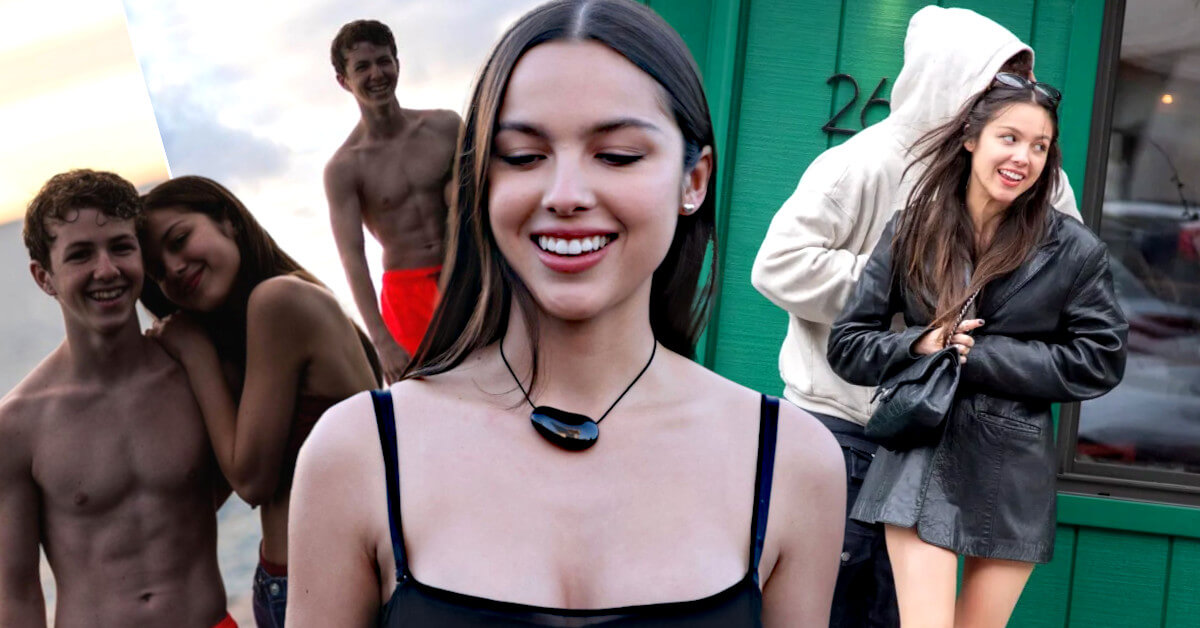 The driver's license's newly famous pop singer, Olivia Rodrigo, had stolen the world's attention with her sad-but-relatable songs, naming traitor, happier, and many more.
Of course, many of her fans are curious about the guys who inspired her to write those songs and what kind of wrongdoings her ex-lovers had done to her.
Who Has Olivia Rodrigo Dated?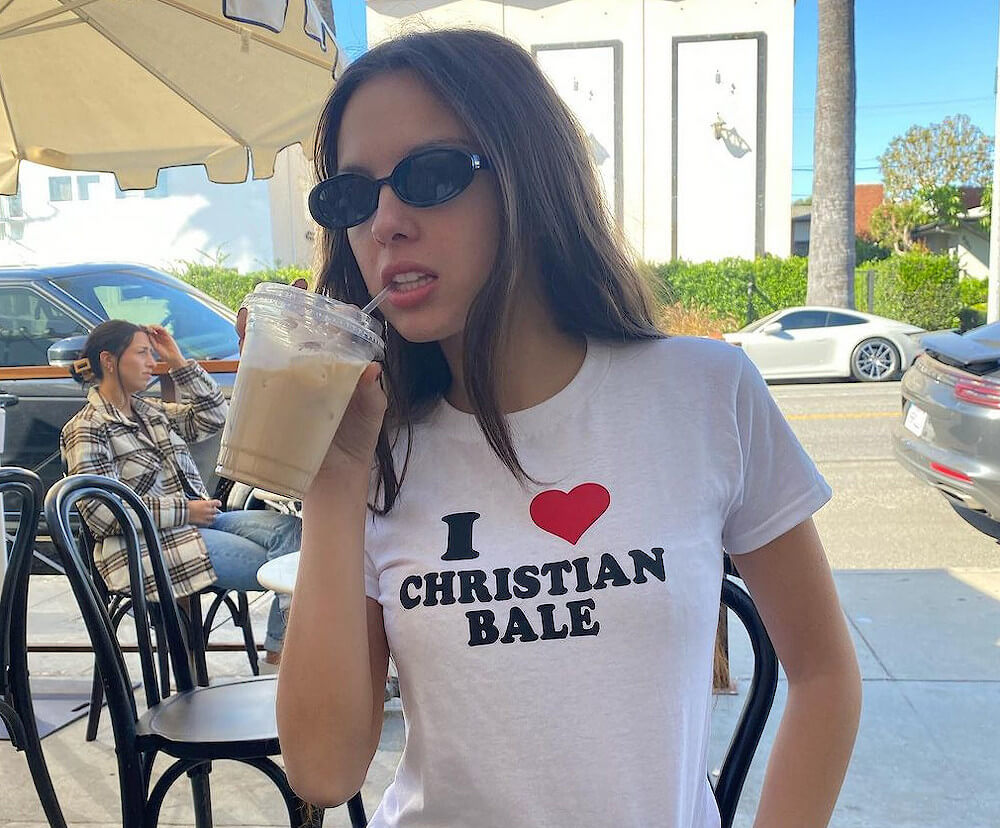 Olivia Rodrigo is the queen of heartbreaking songs, but who would've thought her relationship story was far from all her songs? She's pretty private about the details of her love life, and it was not as problematic as we might have expected.
However, it doesn't mean that Olivia's love life is not interesting enough to know more about. Let's take a deeper look at it here.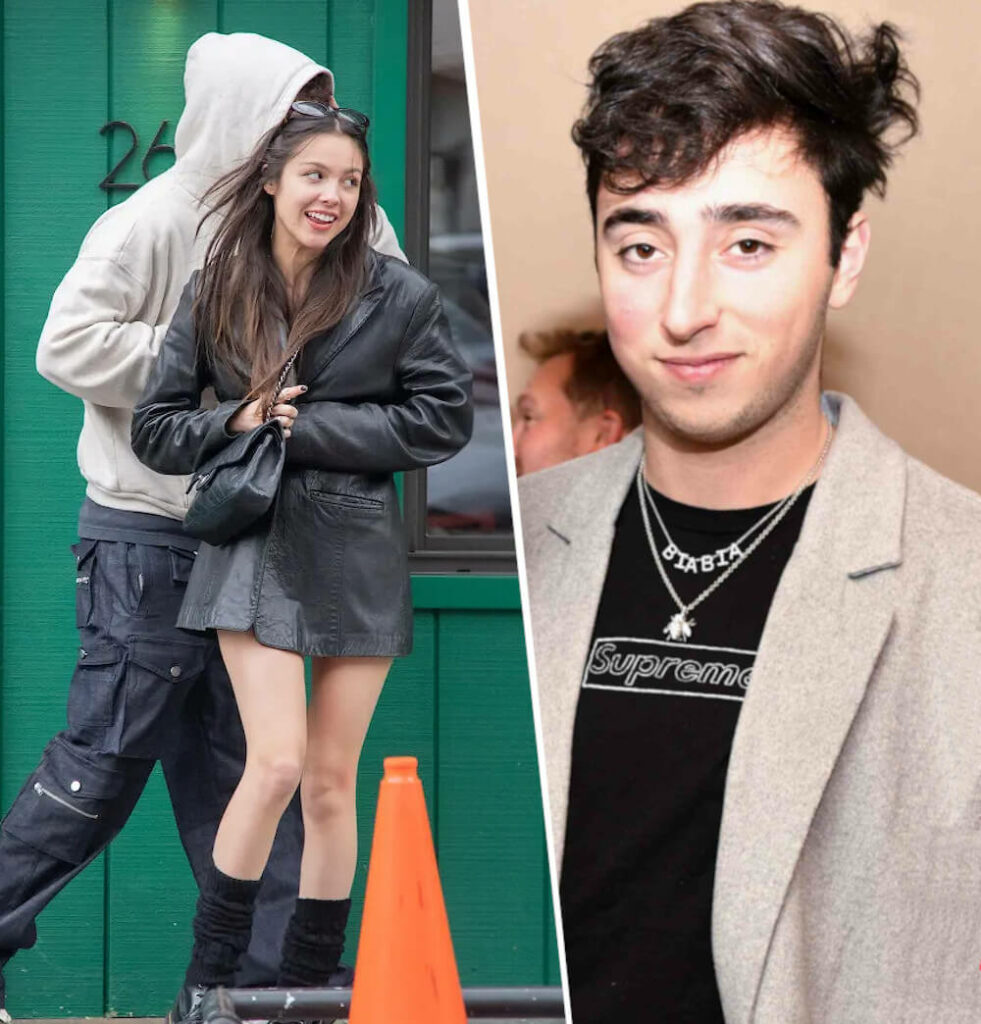 Olivia's latest romantic news was with Zack Bia when they attended the 2022 Met Gala. People became more convinced since Zack and Olivia were caught leaving Bar Pitti in New York City on April 25.
Although none of them officially stated that they were an item, many witnesses and the media were very sure about Zack and Olivia's relationship.
"Zack [feels] that Olivia is really down to earth, and he loves how low-key she is. It's a good balance between them," one of the insiders told E! News.
On June 21, 2022, People confirmed that Zack and Olivia were officially dating. Their lovey-dovey relationship continued to boost their fame, and it was hard not to ship them as our favorite couple in showbiz. 
Unfortunately, their love didn't stay long because, in August 2022, the two broke up. Only three months of being together, and we can't help but wonder what happened between Olivia and Zack Bia.
"They were casually dating but haven't spent time together. There were no issues – they both have different work schedules and groups," a source claimed. 
It seemed like their relationship wasn't serious from the beginning, but we were thankful that the breakup was amicable.
Since then, Olivia hasn't dated anyone, and there's no sign of her new boyfriend on all her social media.
Another Short-Term Relationship with Adam Faze
Not long before Zack Bia entered her life, Olivia Rodrigo had a loving relationship with the co-founder of Chateau Savant, Adam Faze. Since both are big names in the entertainment industry, their relationship has quickly become something everyone discusses.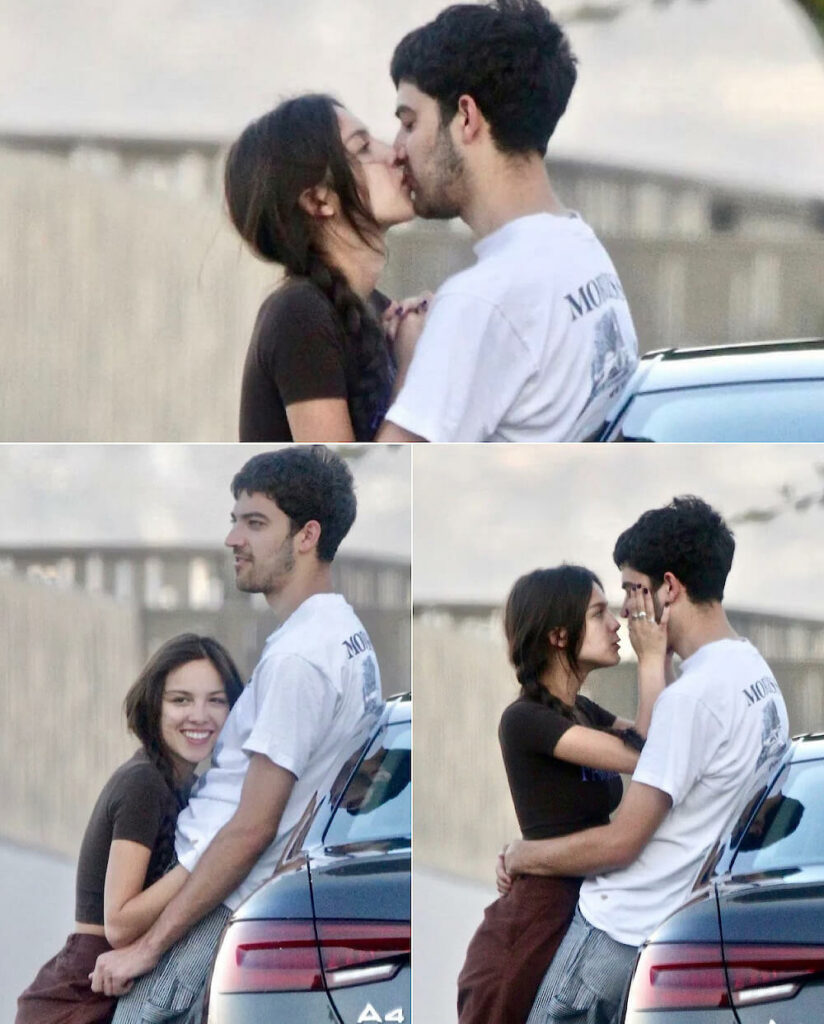 They started dating in mid-2021 and separated in February 2022. The news of Olivia and Adam's relationship began when they attended the Space Jam: A New Legacy premiere party at Six Flag Magic Mountain in California in June 2021.
"It's only been a few months, but she seems happy with him, and they are dating exclusively and getting serious," one of the reliable insiders told to us.
Other media also reported that Adam and Olivia met through their mutual friends, and their chemistry toward each other was there since the first day. Well, what can we say? We know it when we feel it.
There were few details about Adam and Olivia's relationship, but they could only maintain their love for less than a year. In February 2022, they called it quits.
None revealed why their relationship didn't work out, but Olivia and Adam remain friends until now. Another of Olivia's relationships ended maturely, and we're so proud of her.
Was Joshua Bassett the Guy Behind the Driver's License?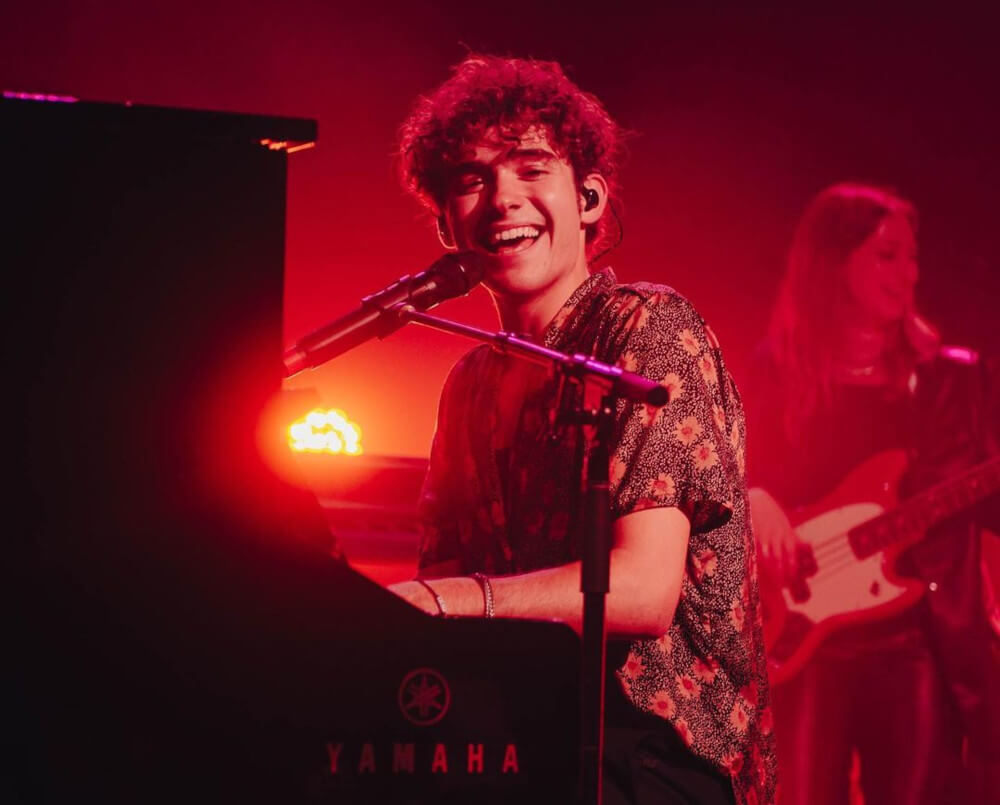 Do you remember which Olivia's song boosted her fame like crazy? It was a driver's license, and many stories relied on that song.
At this point, some people and media believe the song was about Joshua Bassett and Sabrina Carpenter's relationship. Just like the song's lyrics, Joshua dumped her to be with Sabrina Carpenter. Was that the truth, though?
Joshua and Olivia were rumored to have dated back in 2020 after they met on High School Musical: The Musical: The Series. Rumor has it that Joshua and Olivia started dating not long after that.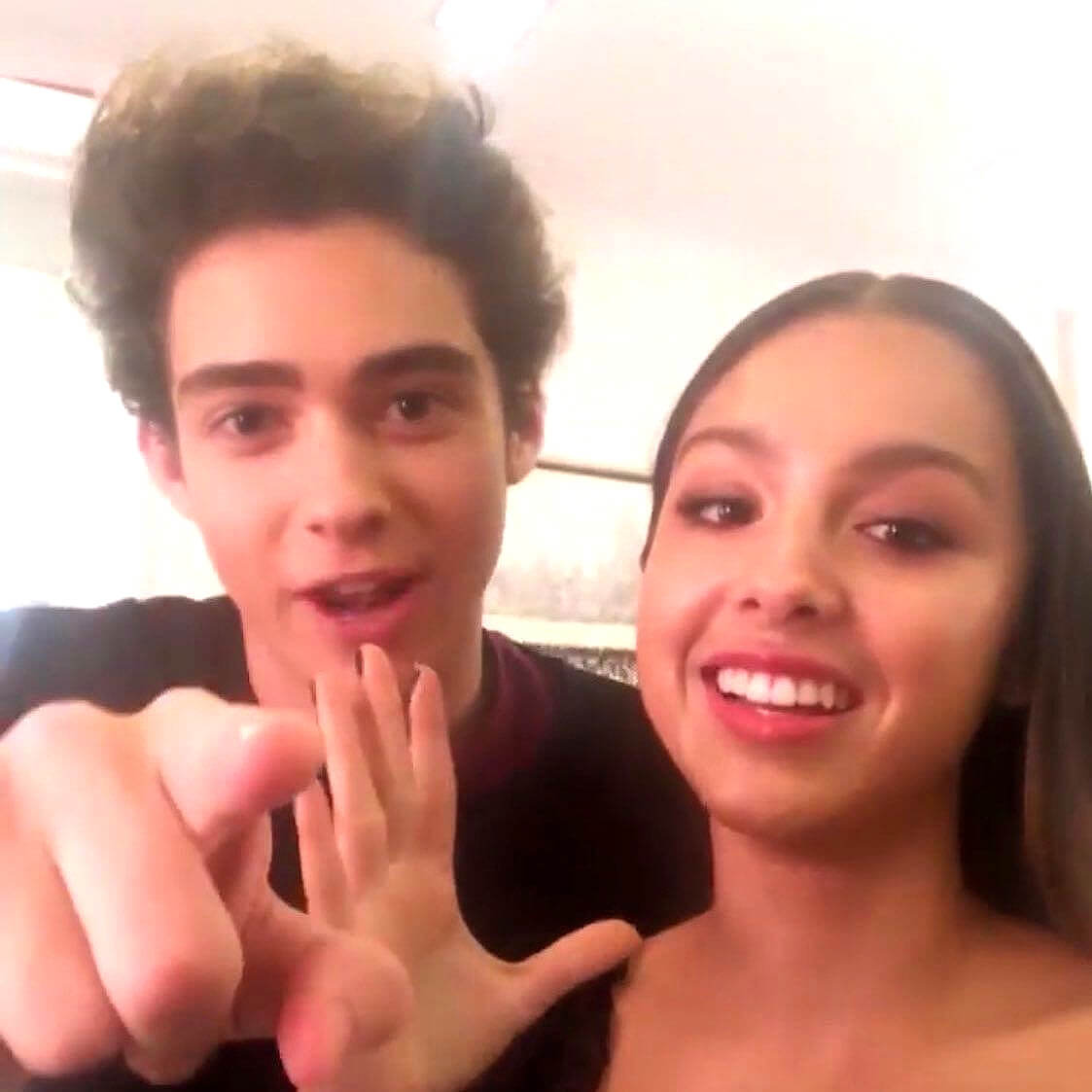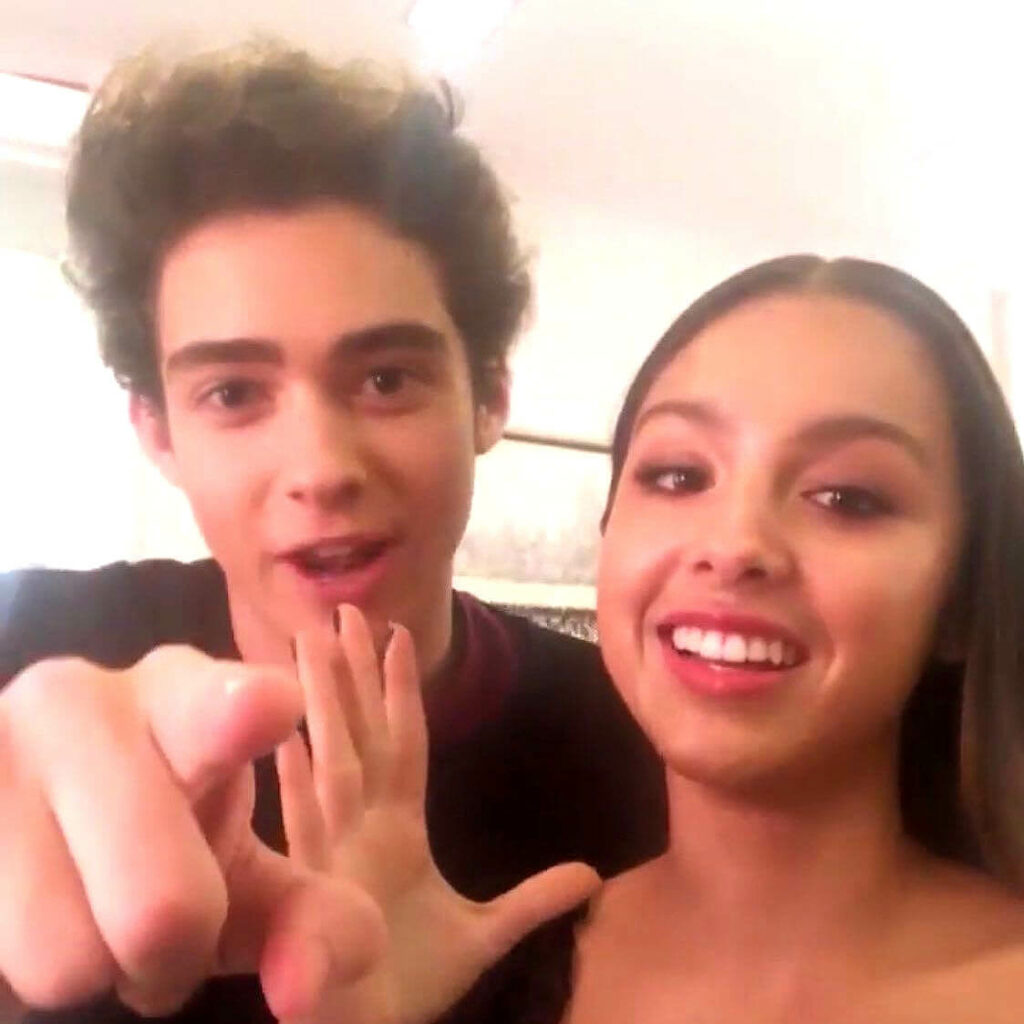 What made the rumor more convincing was that her driver's license came out only six months after Joshua's released the song Anyone Else in July 2020, which appeared to be about Olivia as well.
Joshua stayed silent about the speculation of a driver's license, but Olivia couldn't stay still. She denied the rumor by saying:
"I put it out, not knowing that it would get that reaction, so it was bizarre when it did. I just remember everyone being so weird and speculative about stuff they had no idea about," Olivia said to New York Post.
She added that it wasn't her thing to "hate other women because of boys," and mentioning "a blonde girl" in her driver's license indicated that she didn't write the lyrics from her personal experience. Maybe, not all the too-relatable and emotional lyrics came from real life, folks.
It's safe to say that Joshua and Olivia's relationships were still good even though they were no longer together.
Meet Ethan Wacker: Olivia Rodrigo's First-Ever Boyfriend
We arrived at Olivia's first relationship with her famous fellow people. It was in mid-2018 when Olivia and Ethan Wacker used to be a thing.
Olivia and Ethan Wacker's relationship was a serious one. Although they were only together for around one year, it was the most serious relationship that Olivia had ever had.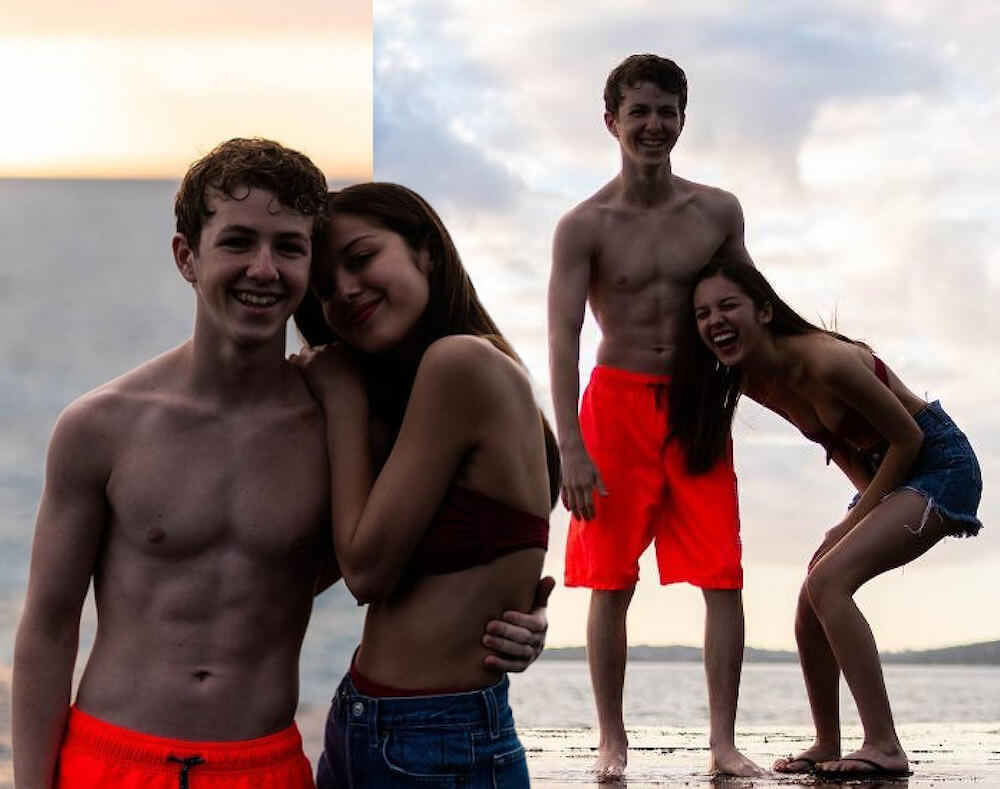 Ethan and Olivia met on the set of Bizaardvark in 2016, and they were costars. Although their romance didn't start immediately after their first encounter, they had been best friends before being a couple.
Unfortunately, we cannot know many details about Ethan Wacker and Olivia's romance, and they also didn't speak up about the reason behind their split. But, just like all of Olivia's ended romance, the two also maintain their relationship as friends until now. 
After knowing all the details, it was pretty surprising how someone as mature and chill as Olivia Rodrigo produces some of the saddest and most heartbreaking songs, right? It shows us how talented Olivia is, and we can't wait for her to drop another album soon!