Who is Kid Cudi Girlfriend? A Look at His Love Life
Fans can rejoice and be calm as Kid Cudi is currently on the market!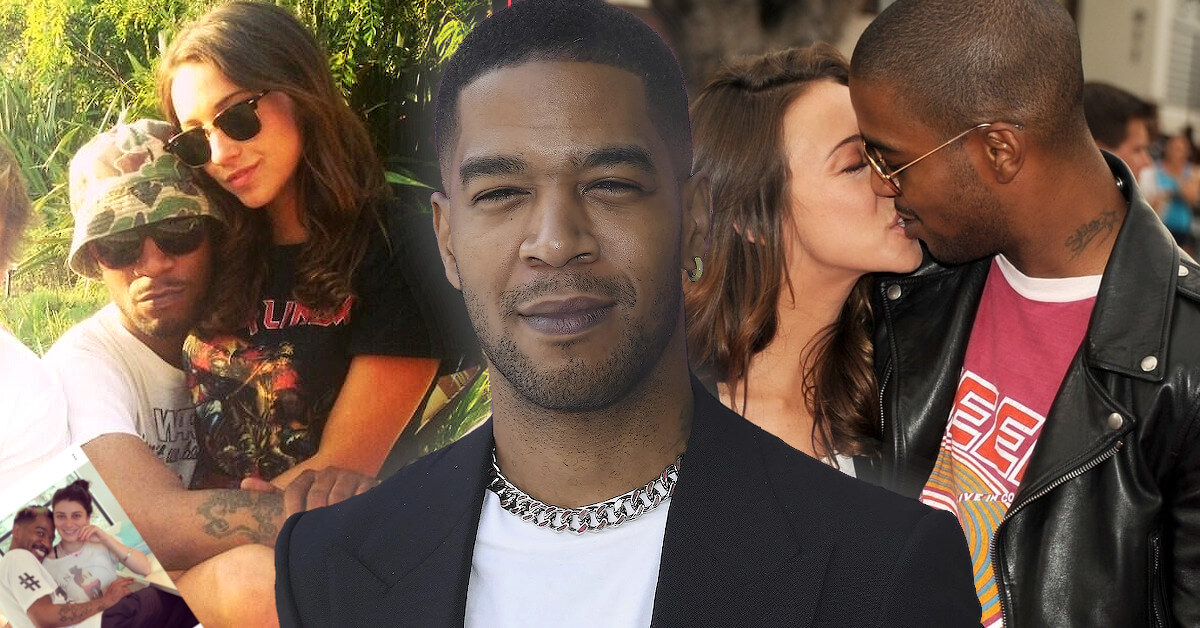 Kid Cudi is a multi-talented artist. He sings, acts, writes songs, and even designs his own clothing line!
As he established his career as one of the wealthiest Hollywood celebrities, many ladies were attracted to him, like a moth to a flame.
Kid Cudi has once described himself as a "relationship man," so today, we're going to dive into the history of his relationships in this article!
Does Kid Cudi Have A Girlfriend?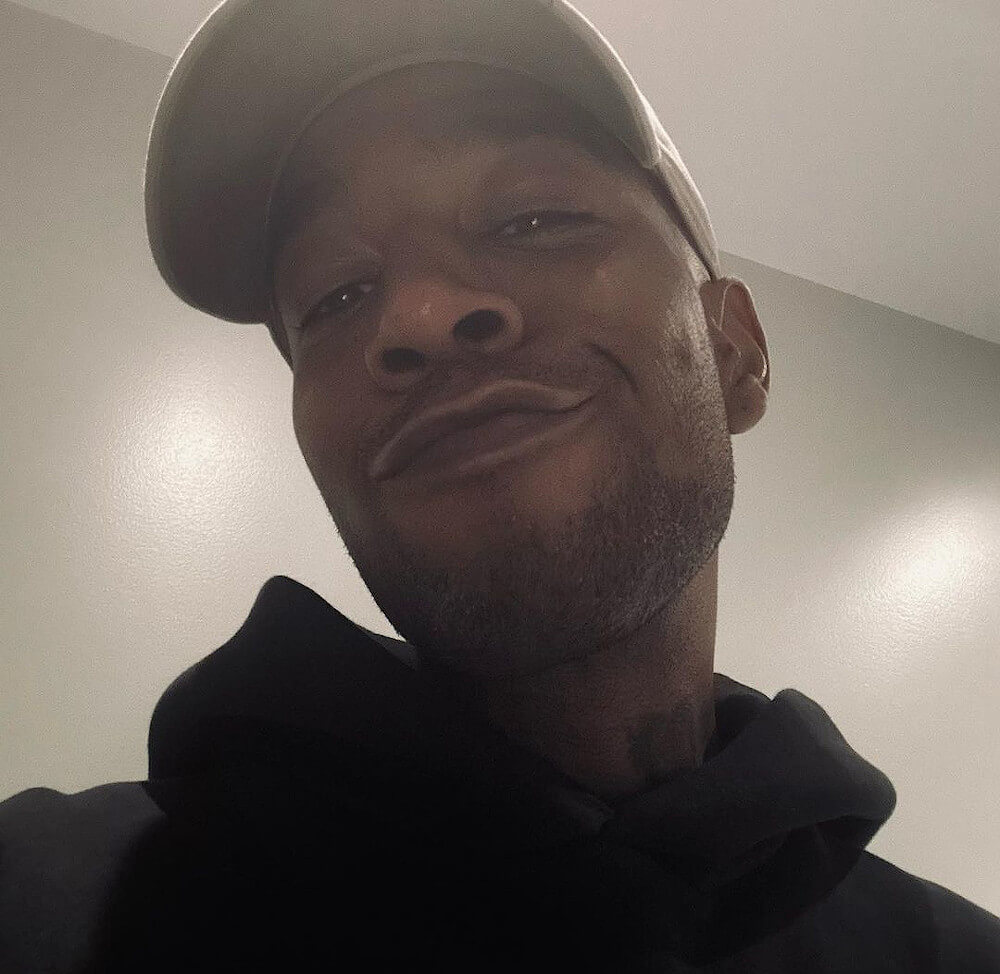 Kid Cudi has yet to start dating anyone new following his latest breakup with Raquel Deriane.
However, Cudi admits he wants to "get married and have more kids" soon. In an interview with Esquire, the rapper confessed that he "needs to be with somebody."
Well, it's time to shoot your shot, ladies!
When Did Kid Cudi and Raquel Deriane Start Dating?
Reports began to circulate that Kid Cudi was dating actress Raquel Deriane after they were spotted having dinner dates at Nobu multiple times. Raquel also frequently supported his album and posted encouraging words for Cudi on her socials.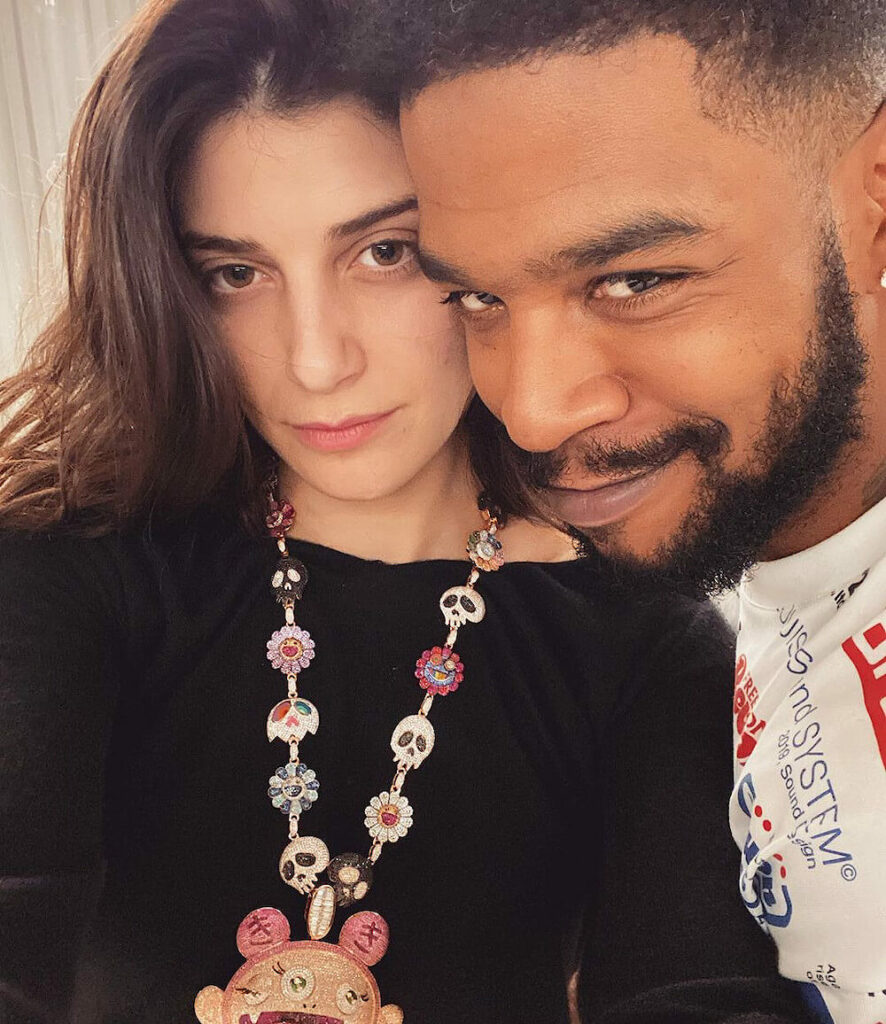 Not only that, but Cudi also expressed his love for Raquel in his way; by singing. One of the songs from his album, Sept. 16, was written as a tribute to their relationship.
Although it was unclear when the pair broke up, Kid Cudi was the one who confirmed it directly in an interview with Esquire, claiming that he was single.
However, it seems like the former flame remains as friends, as Raquel attended the premiere of Cudi's Netflix series, Entergalactic, as a show of support for Cudi. They even posed together on the red carpet!
Did Michelle Trachtenberg Used to Be Kid Cudi's Girlfriend?
Contrary to popular belief, Kid Cudi doesn't date around. In fact, the last relationship he had before Raquel was six years prior, with actress Michelle Trachtenberg!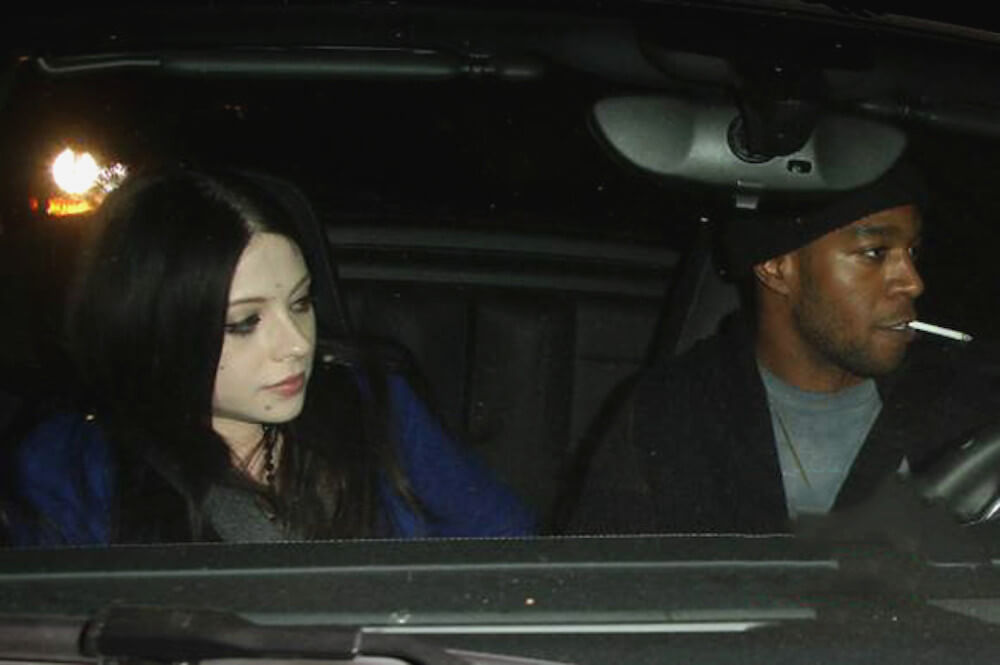 Reports claimed that the pair had been dating since early 2014, but they remained low-key for several months until they were eventually spotted in a car.
The couple dated for some time until they decided to part ways. It wasn't announced when and why they broke up, but hopefully, things ended amicably for them!
Kid Cudi and Stella Maeve
Kid Cudi and Stella Maeve shared some adorable moments on-screen in the 2013 movie Red 2. However, the pair were quite lovey-dovey in real life!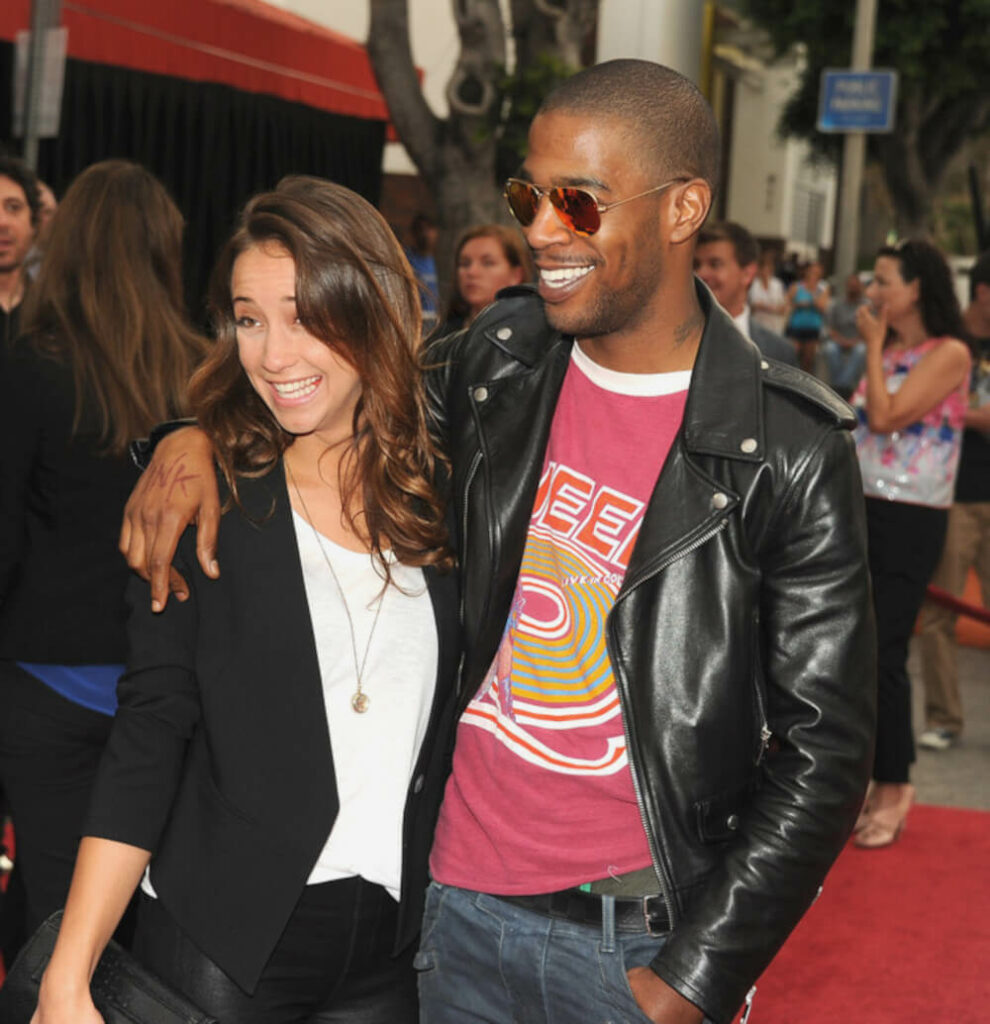 Rumors of their relationship began to surface after Cudi and Stella were touchy with each other on the premiere of Red 2.
Furthermore, fans also found several pictures of them with friends, one of them showed Stella sitting comfortably on Cudi's lap, and Cudi wrapped his arms around Stella's waist protectively.
Neither Cudi nor Stella addressed their relationship, and they weren't seen together anymore after the premiere, so perhaps it was a brief romance for the two stars?
Jacqueline Munyasya is Kid Cudi's Baby Mama
In 2010, Kid Cudi welcomed his first child from his ex-lover, Jacqueline Munyasya. The couple dated briefly in 2009, supposedly when Cudi broke up with his lawyer girlfriend.
Cudi and Jacqueline were involved in a heated custody battle over their daughter, Vada, throughout 2012.
Cudi wanted at least joint custody, while Jacqueline claimed that Cudi was not fit to be a present father because of his "long history of consistent drug and alcohol abuse." They eventually reached an amicable custody agreement.
However, the drama returned in 2016 after Jacqueline requested an order of protection after she reported Cudi for sending 168 threatening text messages over four days!
You'd think he's busy filming movies or recording new songs or something.
The court granted Jacqueline's request and decided that Cudi must obey the order of protection until August 18, 2017.
After the order expired, Cudi remained in an amicable co-parenting arrangement with Jacqueline and purchased a Chicago estate to be closer to his daughter.
Inside Kid Cudi's Drama-Filled Relationship with Amanda Bynes
I know it's hard to keep quiet when you're in love, but it seems like Amanda Bynes took obsession to the next level!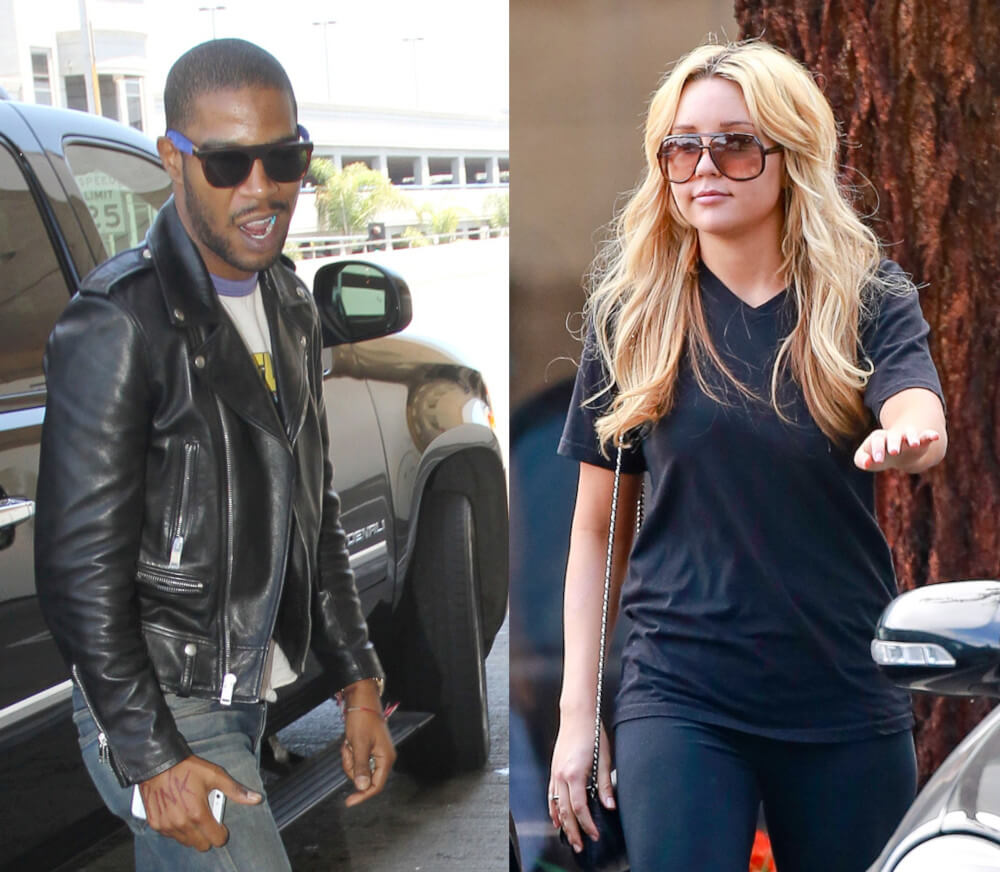 Shortly after rumors of her alleged romance with Kid Cudi surfaced, Amanda took to Twitter to claim that she "prefers chocolate over vanilla."
However, it seemed like their relationship went down the wrong line. Three years later, Amanda trashed Cudi on Twitter, referring to him as her "ugly ex who's looks and talent have always been questionable."
Months later, Amanda apologized on Twitter, claiming that her account "was hacked" and that Cudi is "gorgeous."
Yeah, Amanda. Whatever you say. Throughout the fiasco, Cudi preferred to stay silent and refused to comment on the matter.
Who Is Kid Cudi's First (Public) Girlfriend?
Kid Cudi's first public relationship was with an entertainment lawyer, Jamie Baratta, in 2009. They were the power couple in the industry, with them being a multi-talented celebrity and an attorney.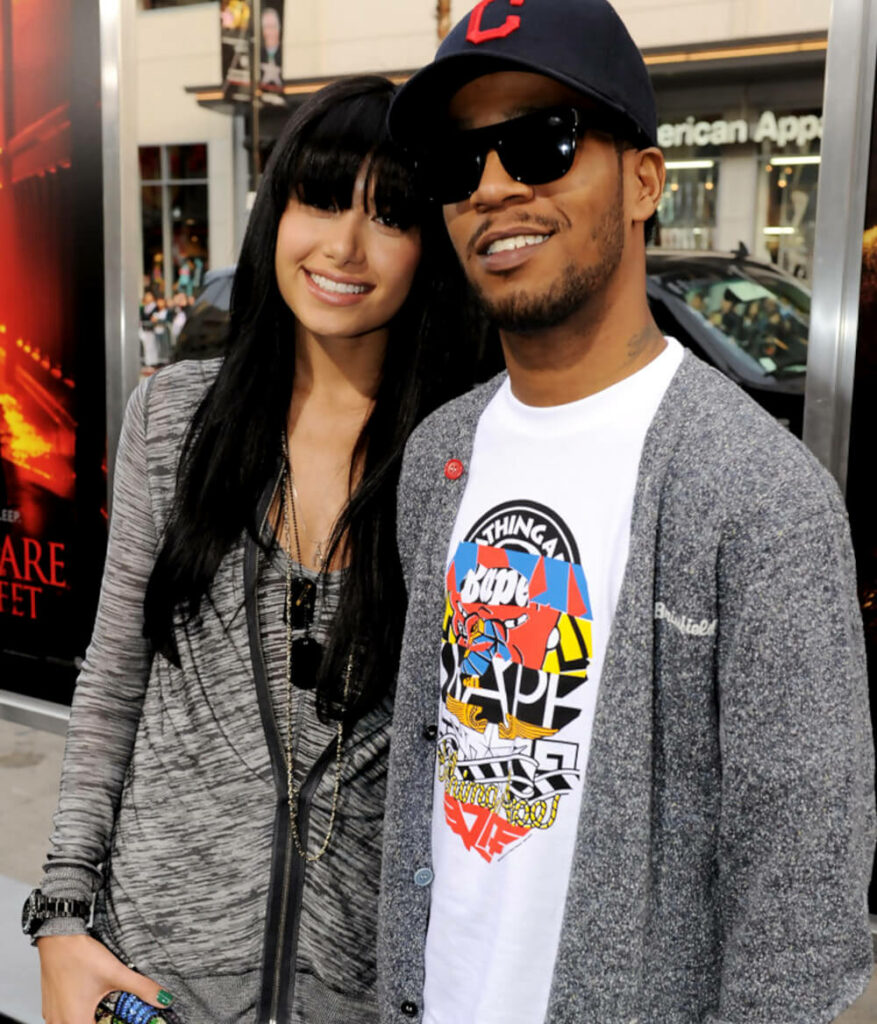 The couple's relationship wasn't smooth-sailing, though. They were in an on-again, off-again relationship for several years. Cudi once wrote a song entitled Teleport 2 Me, Jamie, and dedicated it to his then-girlfriend.
In 2011, Cudi publicly declared his love for Jamie through Twitter, showing his profound feelings for his lawyer girlfriend.
Unfortunately, the couple decided to end their relationship for good only a year after the declaration.