Maggie Q Boyfriend: A Look into Her Dating History
Being an A-list actress in both Hong Kong and Hollywood, Maggie Q is the dream girl of many men!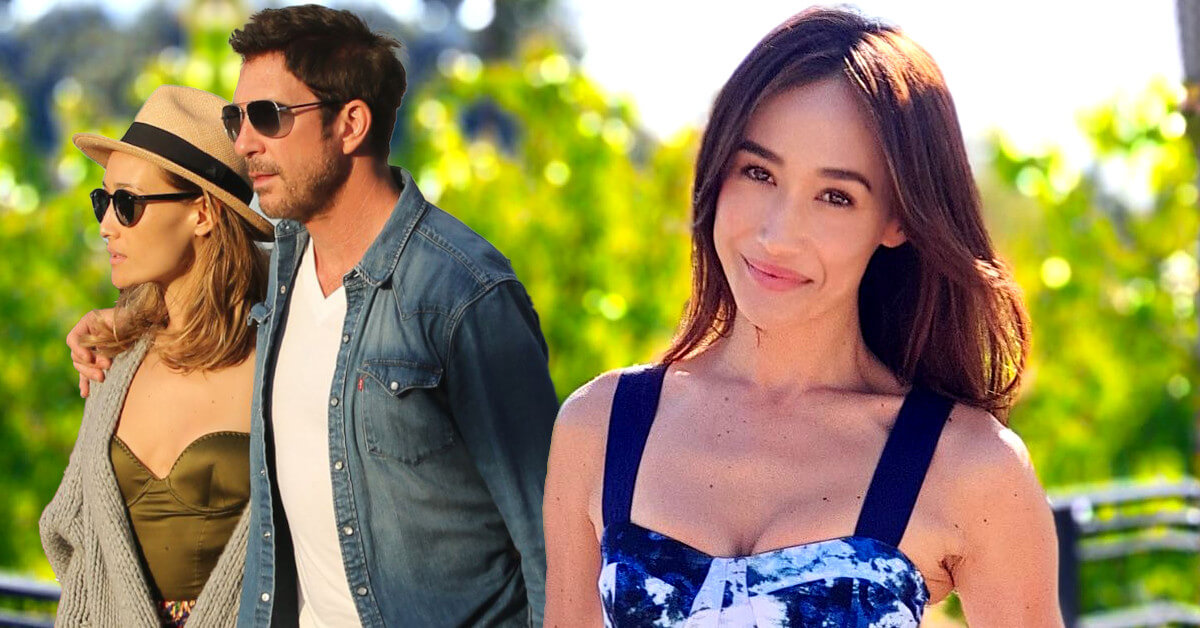 From a brief off-screen romance with her castmates to a failed engagement, Maggie had quite an extensive dating portfolio, despite admitting that she "never really gets asked out."
As of today, Maggie Q admitted to being single and pretty content about her status. However, many fans are curious about the type of man who will be able to steal her heart once and for all!
Perhaps we can look back to Maggie's past relationships to find any hint!
Are Maggie Q and Boyfriend Dylan McDermott Still Together?
In 2014, Maggie Q was spotted with her Stalker co-star, Dylan McDermott. The pair were seen cozied up in a restaurant booth at Santa Barbara.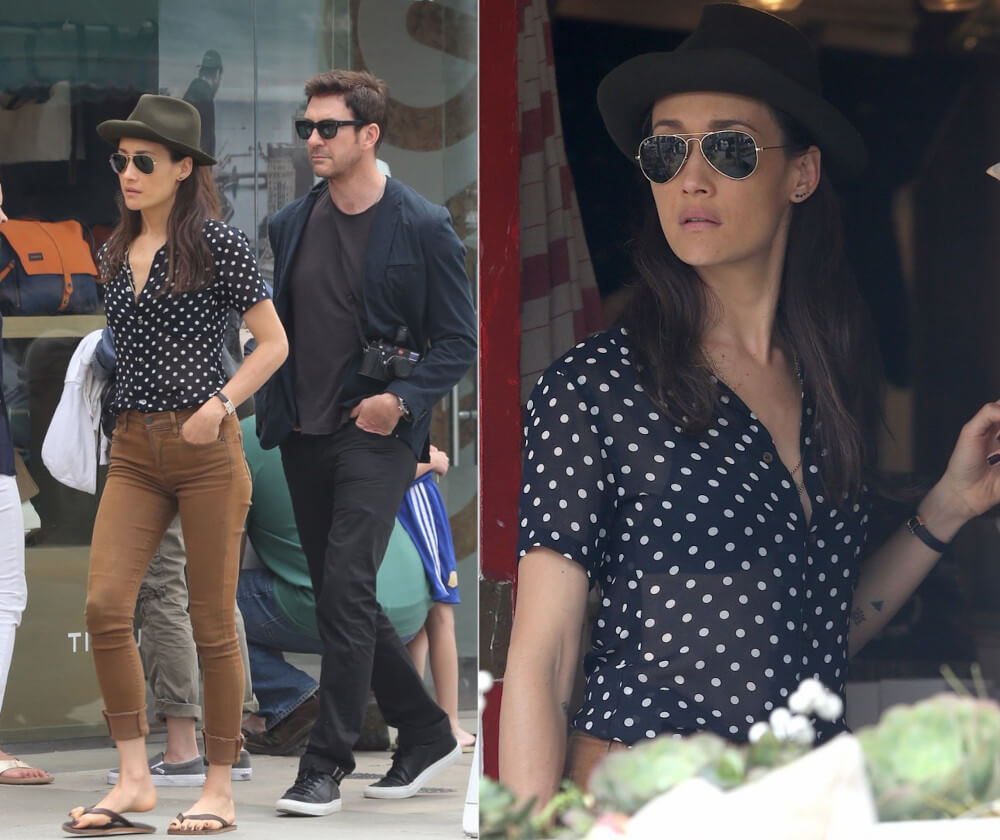 Shortly after they were revealed to be dating, Us Weekly reported that Dylan proposed to Maggie!
While Maggie isn't someone who often talks about her romantic life publicly, Dylan was excited to share their happy news.
"She's an incredible person," Dylan gushed about Maggie in an interview with Closer Weekly. "It was easy to say, 'Yes, I want to be with this person," he continued.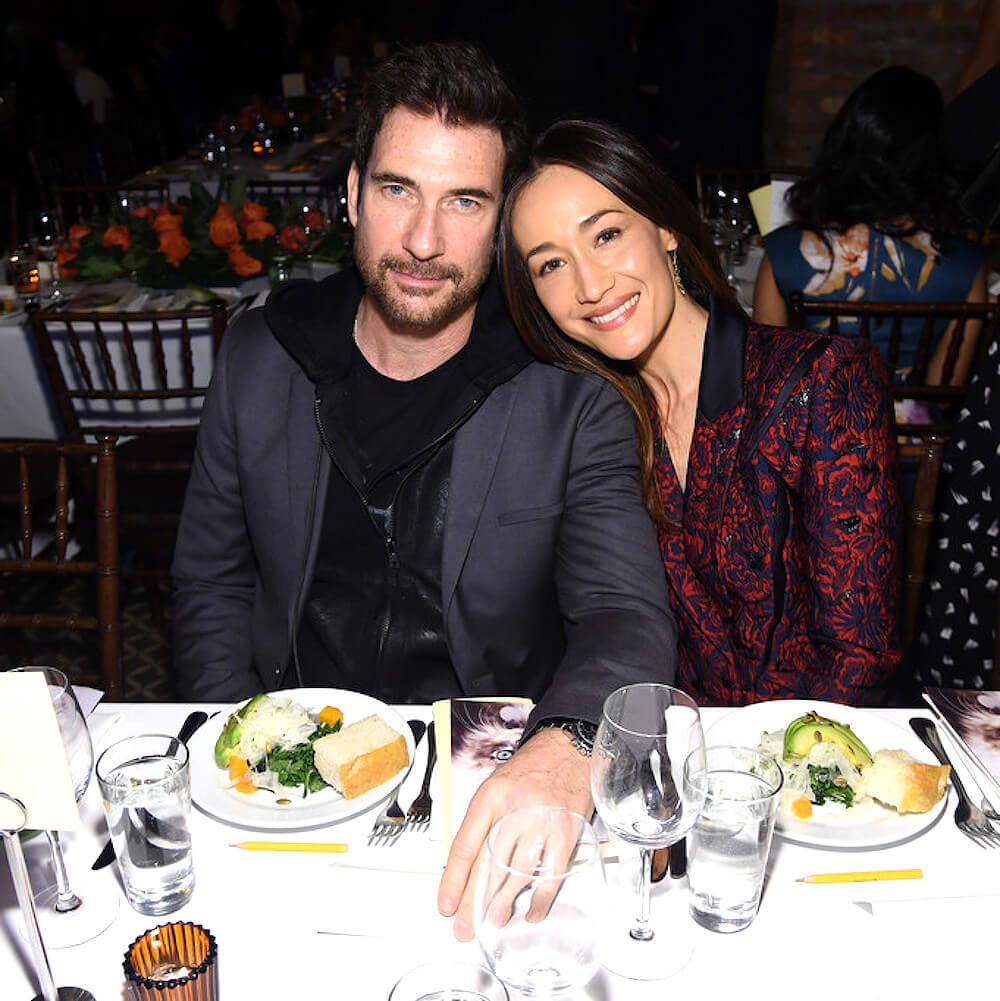 On another occasion, Dylan also opened up about their whirlwind romance. He admitted that although they got engaged a short time after they started dating, both Maggie and him "haven't set a date" and are not in a hurry.
Unfortunately, as per People report, the former couple is not getting married at all, as they decided to call off their engagement and parted ways.
When Did Maggie Q Start Dating Brett Ratner?
Before Maggie Q got engaged to Dylan McDermott, she was involved romantically with Brett Ratner. The former flame reportedly started dating in 2008 after they attended the Bottega Veneta and Barneys New York Dinner arm-in-arm.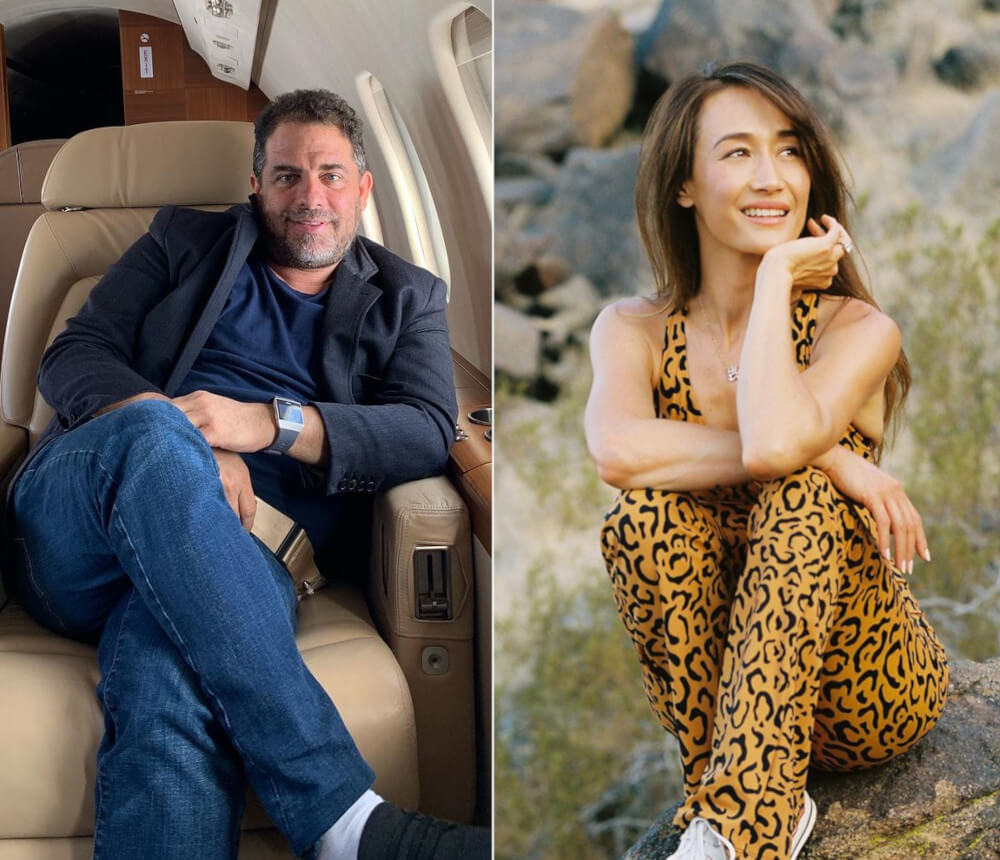 Despite neither party confirming or denying the dating rumors, Maggie and Brett were frequently seen together for two years, convincing fans that they had a serious relationship.
However, the pair suddenly went off the radar, supposedly ending their romance.
While Maggie Q remained silent on their relationship, Brett threw shade on Maggie and the other ladies he had dated several years later. In an interview, Brett claimed that he "never made love to an intelligent woman."
Yep, definitely no amicable split for them!
Justin Long and Maggie Q
In 2007, Maggie Q was seen with Justin Long at the Playboy Mansion.
The pair was spotted shortly after news of Justin's split with his then-girlfriend, Kaitlyn Doubleday, surfaced.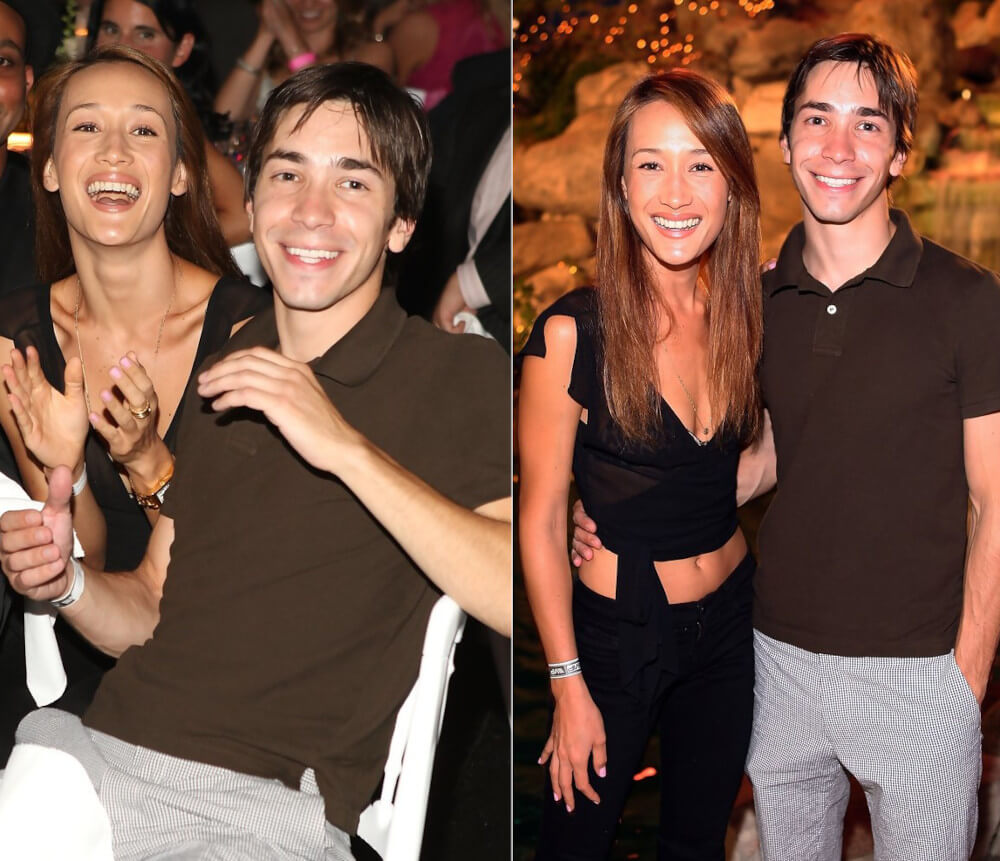 Maggie and Justin wasn't seen together anymore after that, so fans speculated either their relationship was a brief rebound hook-up or they were just that good at covering up their romance.
However, Maggie and Justin remain friends after all these years!
In an interview in The Drew Barrymore Show, Justin shared that he and Maggie spent Thanksgiving together last year, claiming they "are also really close."
Daniel Henney was Maggie Q's First Public Boyfriend
In 2005, Maggie Q was involved in a dating rumor with Korean-American actor Daniel Henney. Being Wasians who started their career in modeling, Maggie and Daniel often met at multiple events, thus resulting in many pictures of them together.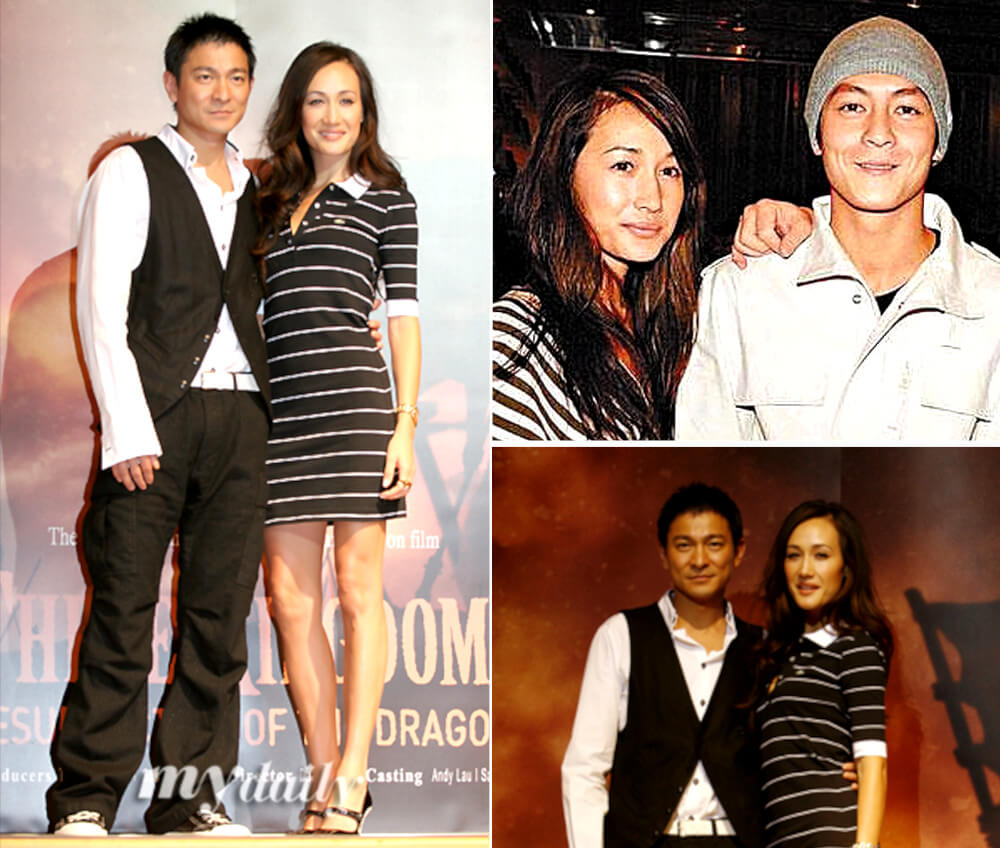 Maggie and Daniel are very private about their personal lives and never address the rumors. On one occasion, Daniel Henney even refused to answer questions about Maggie.
The couple reportedly dated briefly in 2005 and eventually parted ways.