Margot Robbie
Last updated: November 18, 2019
2 Jul 1990

Age: 29

Australia
Actress, Producer
Zodiac sign

Cancer

Sexual orientation

Straight
5.6 ft
126 lb
Body Measurements
Height: 5.6 ft
Weight: 126 lb
Measurements:
34 23 34 in
Hair Color: Blonde
Eye Color: Blue
---
Margot Elise Robbie is an Australian actress and film producer. In 2007, she made her acting debut through I.C.U. as Tristan Waters. The same year, she also appeared in the movie Vigilante as Cassandra. She is famous for her role in Focus (2015), The Wolf of Wall Street (2013), Suicide Squad (2016) and I, Tonya (2017).
---
---
Movies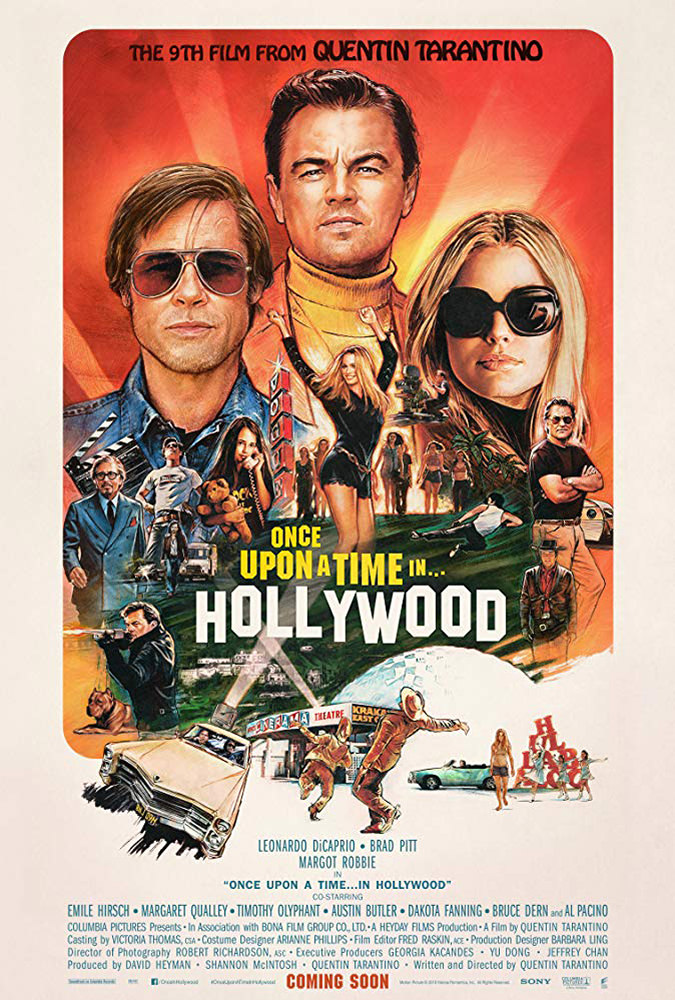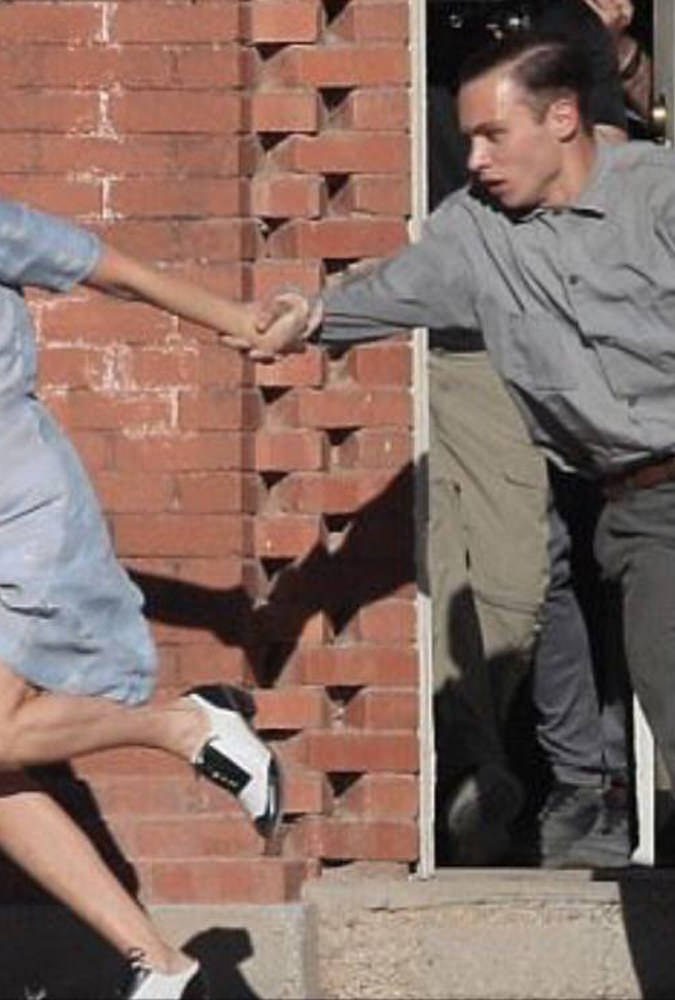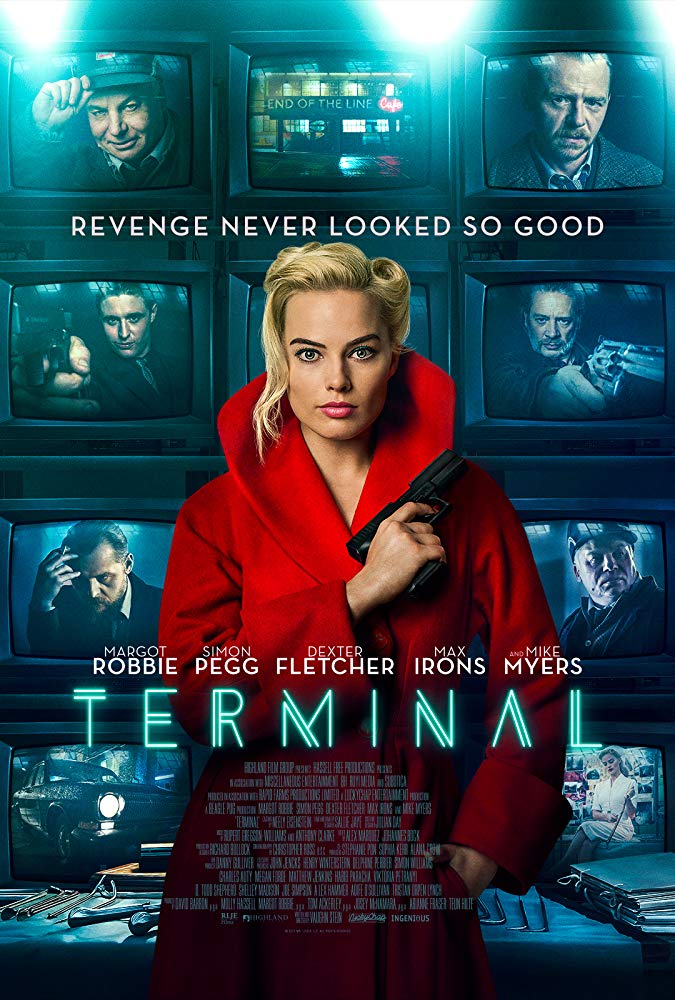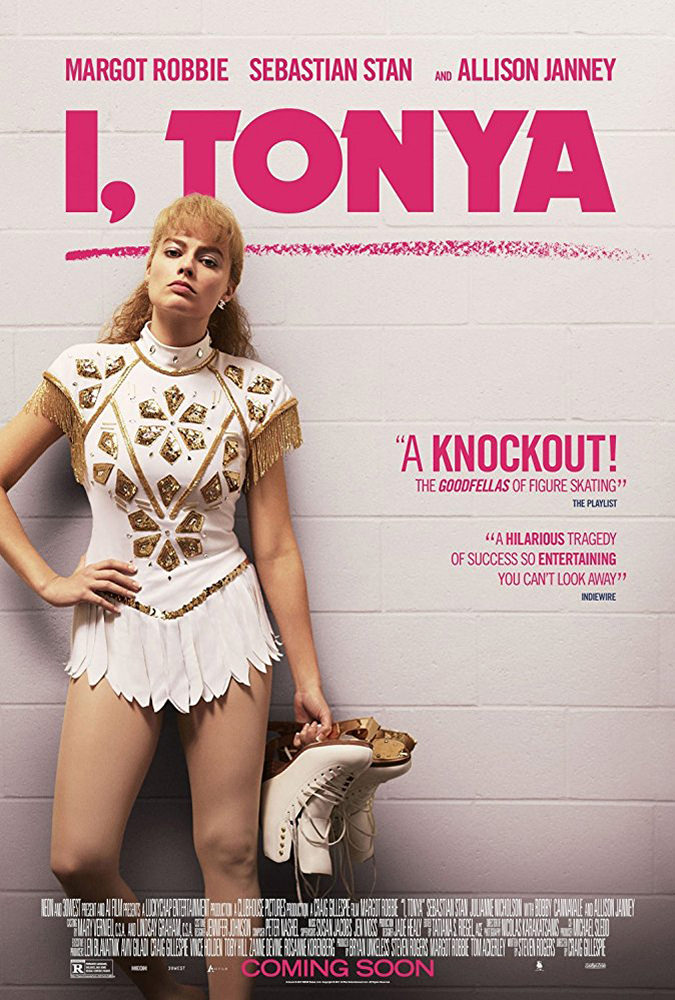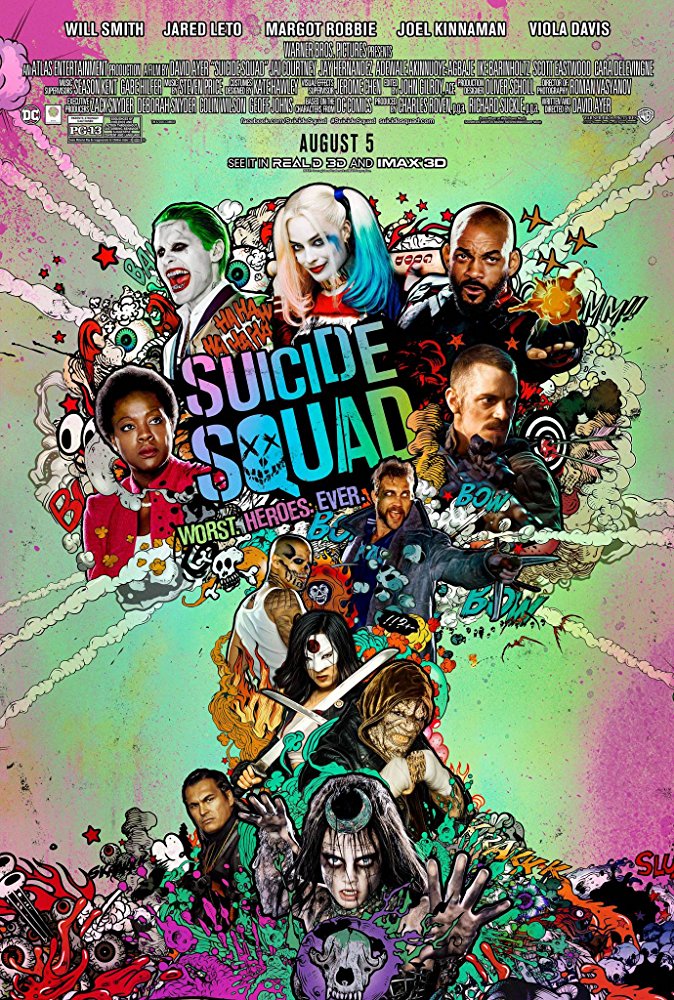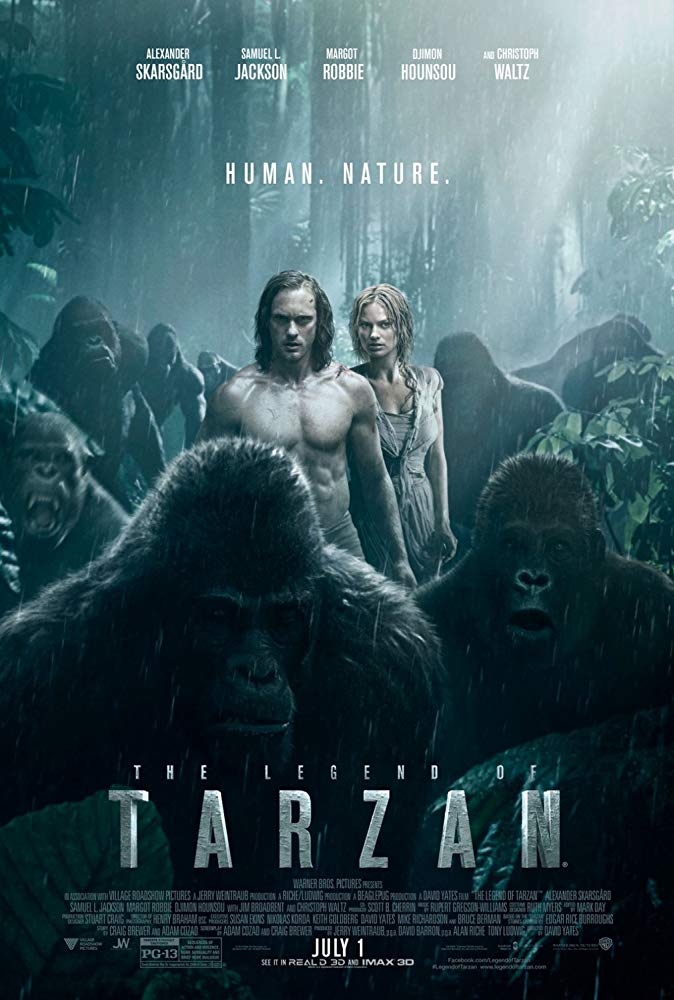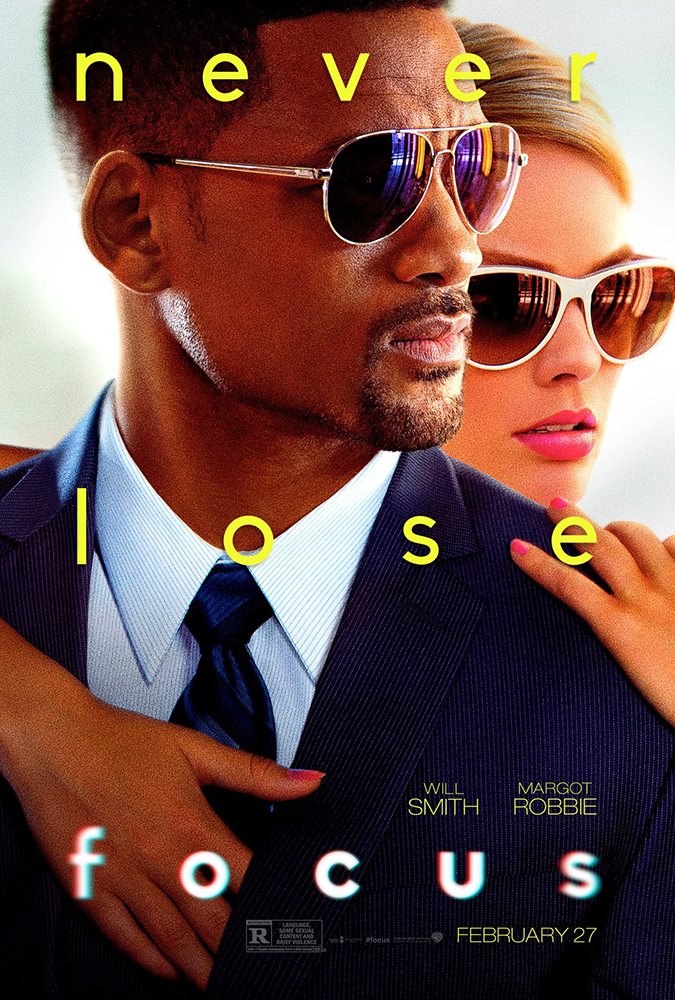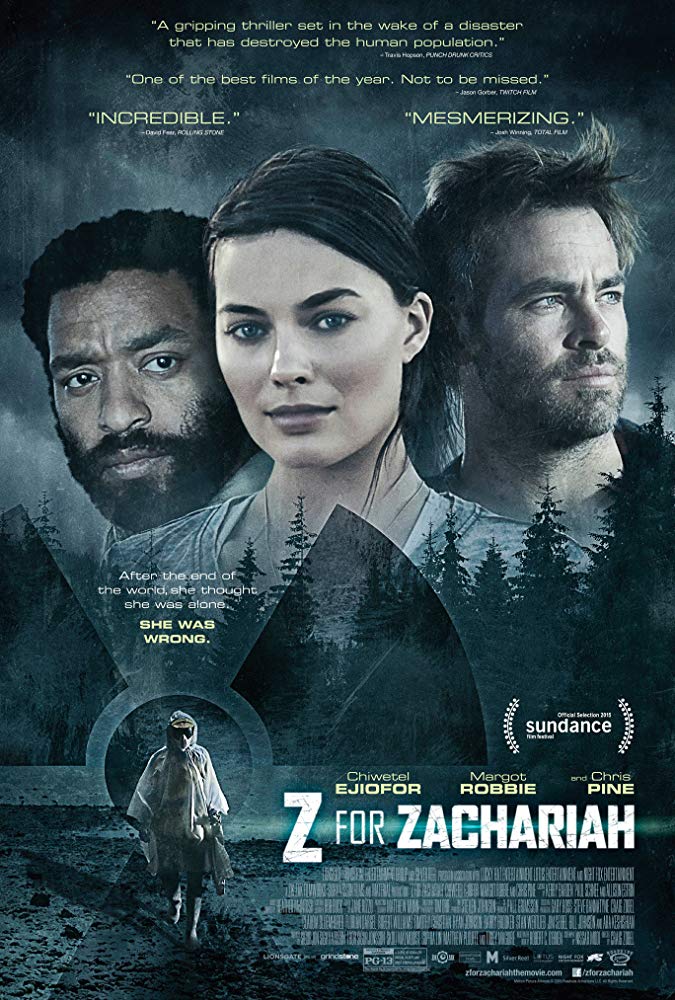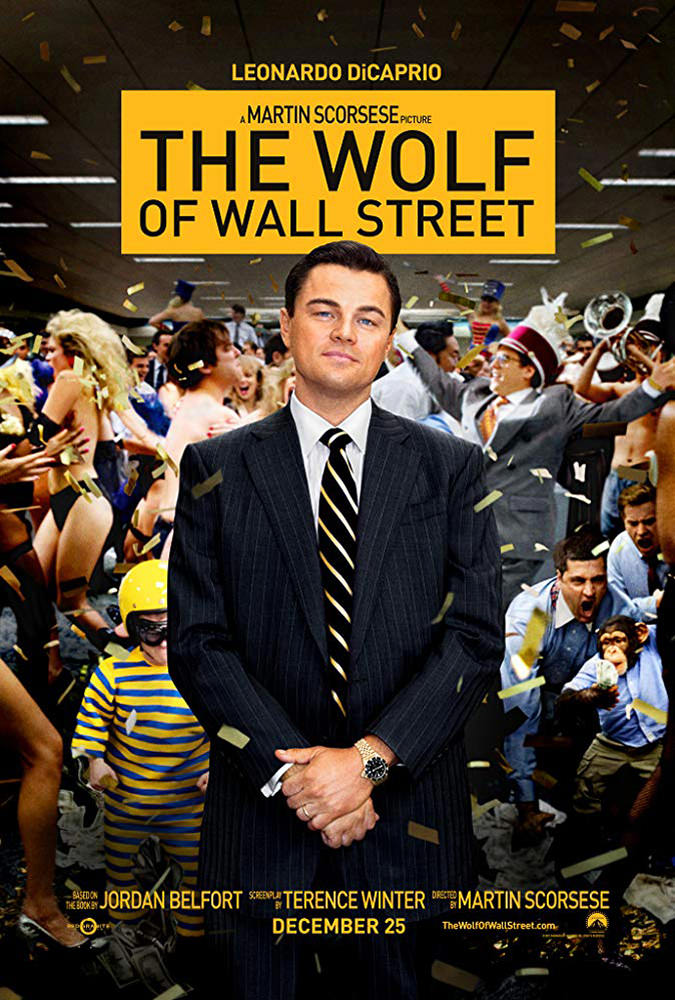 ---
Fears
Public speaking
---
Relationships
Tom Ackerley

(2014)

Husband

Henry Aitken

(2014)
---
Pets
Boo Radley, Mix Breed

Rat
---
Trivia
She took three shots of tequila prior to filming her sex scenes with Leonardo DiCaprio in The Wolf of Wall Street (2013).

Robbie learned to hold her breath for up to five minutes while filming Suicide Squad (2016).

Margot Robbie has the weirdest phobia ever. She is phobia of the colour red and pink touching.

Is a fan of the New York Rangers hockey team. The first placed she lived when she moved to America was New York.

She enjoys surfing and worked at a surf shop on the Gold Coast in Queensland, Australia prior to becoming an actress.
---
Cars
Audi A6 (2016)

Cadillac Escalade

Hyundai Excel (1996)

Ford Mondeo (2016)

Ford Explorer (2014)

Lexus LS (2014)
---
Real Estate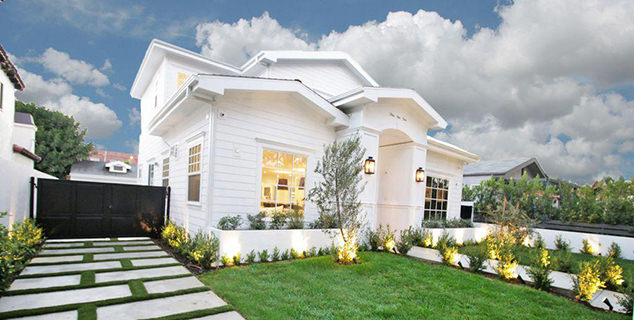 The Australian actress and her husband quietly closed on the 3,900-square-foot, four-bedroom home.
Location: Los Angeles
Price: $2.73 million
---
Hobbies
Motorcycle riding

Hunting

Surfing
---
Quotes
I try to remind myself that all of this could be over tomorrow, because I could wake up and magically be 35 feet tall and not be able to act in movies anymore.

There are those who build careers and companies just out of being popular on Instagram, but theres nothing behind them.

My spirit animal is a monkey. Because I have really long arms and I like being up high.

I feel much more comfortable either up in a tree, or underwater. That's where I feel the most zen.

Everyone's like, 'overnight sensation.' It's not overnight. It's years of hard work.

Playing a bad guy is always more fun than playing the good guy.
---
---