Who Has Jamie Bell Dated Before His Current Wife, Kate Mara, As Well As Which Of His Co-Stars Were More Than Just Acting Partner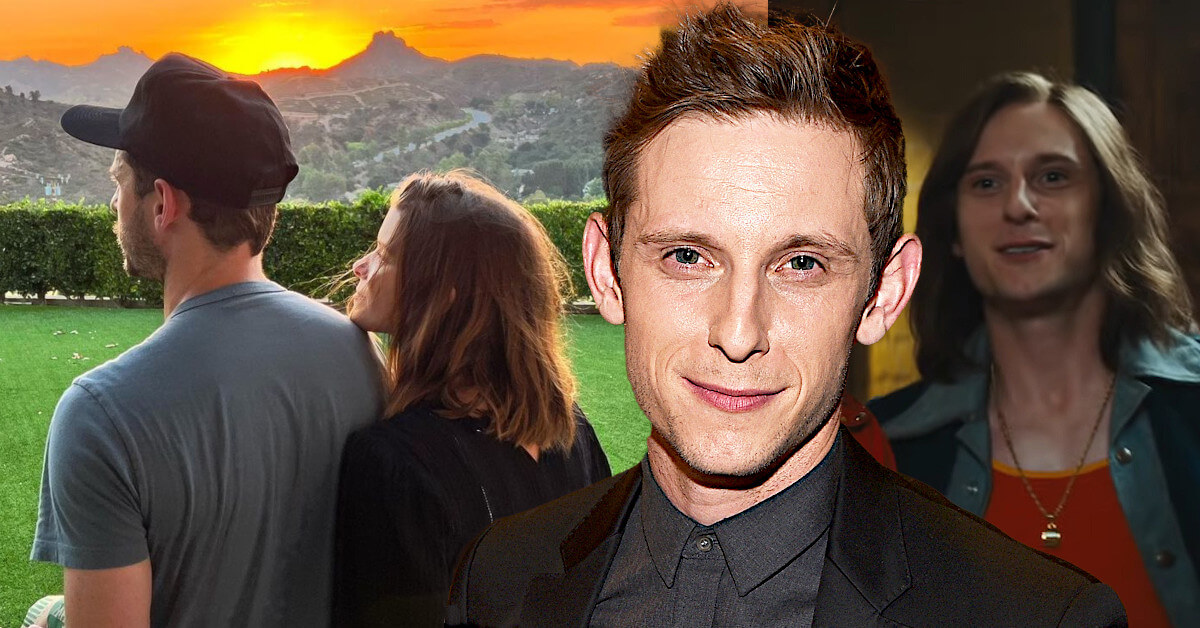 English actor Jamie Bell is a talented actor in his own right. Mostly known for his stunning debut in the 2000 movie Billy Elliot which won him a BAFTA Award, Jamie Bell also delivered a brilliant performance opposite Taron Egerton in the biopic Rocketman.
Besides his quality filmography, Jamie Bell has an interesting dating portfolio! FYI, he's an actor who tends to date his co-stars. We have curated the complete cheat sheet of Jamie Bell's relationship history below!
Are Jamie Bell and His Wife, Kate Mara, Still Together?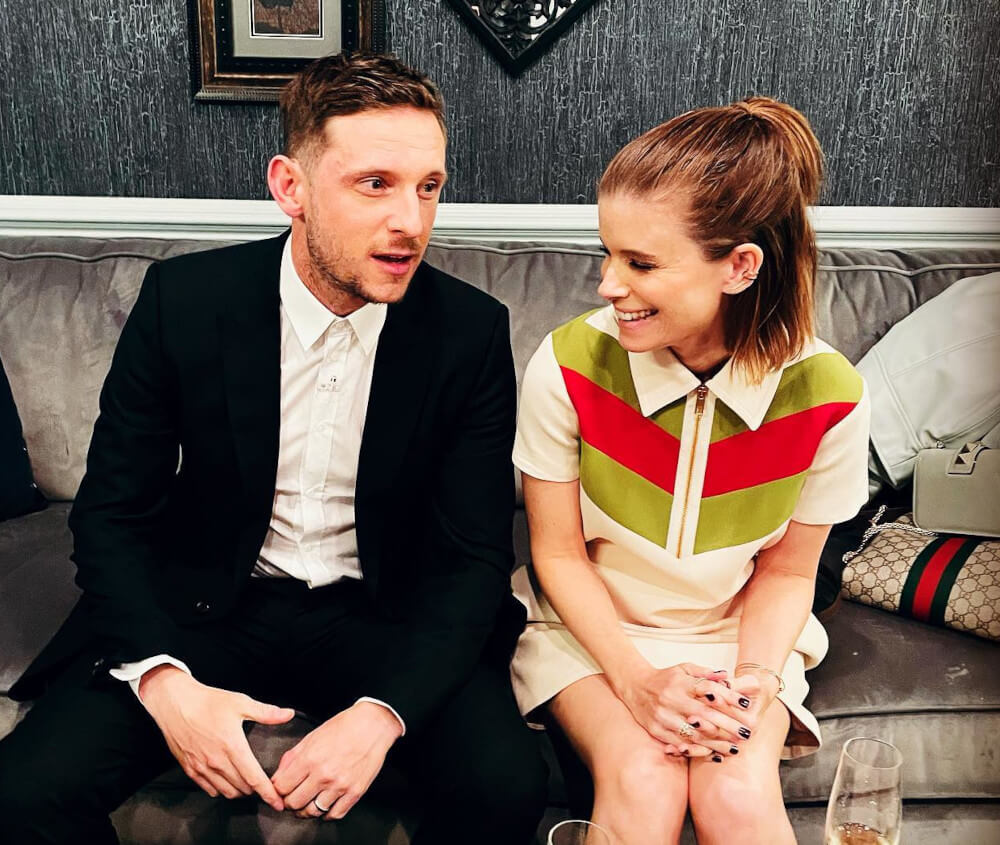 Although they started dating in 2015, Jamie Bell and Kate Mara met a decade ago! In an interview with The Jonathan Ross Show, he recalled they met on a screen test and were asked to do a kiss scene immediately.
Despite neither getting the role, Jamie claimed that "it all worked out in the end," and he can't complain, right?
They didn't immediately start dating, though, as Jamie went on and got back together with his first wife, Evan Rachel Wood. However, in 2015, rumors of Jamie and Kate's relationship began to surface as they were pictured embracing each other while spending time with mutual friends.
It was around the same time they had just finished the promotional tour for their movie Fantastic Four, so fans began to wonder whether Jamie had scored yet another co-star. This speculation was confirmed by Kate two years later, who admitted that they "fell in love on the press tour."
In 2017, Kate posted a picture flashing a diamond ring on The finger. Fans began to speculate that the image was a subtle announcement that Jamie and Kate were engaged, and five days later, Kate's representative confirmed that Jamie and Kate were getting married!
Several months later, Jamie announced their wedding through Twitter, posting a picture of them sharing a kiss and captioning it with "Me & Mrs B."
The pair welcomed the birth of their first child together in 2019. They were expecting another addition to the family three years later, born in late 2022.
Inside Jamie Bell's On-and-Off Relationship with Ex-Wife Evan Rachel Wood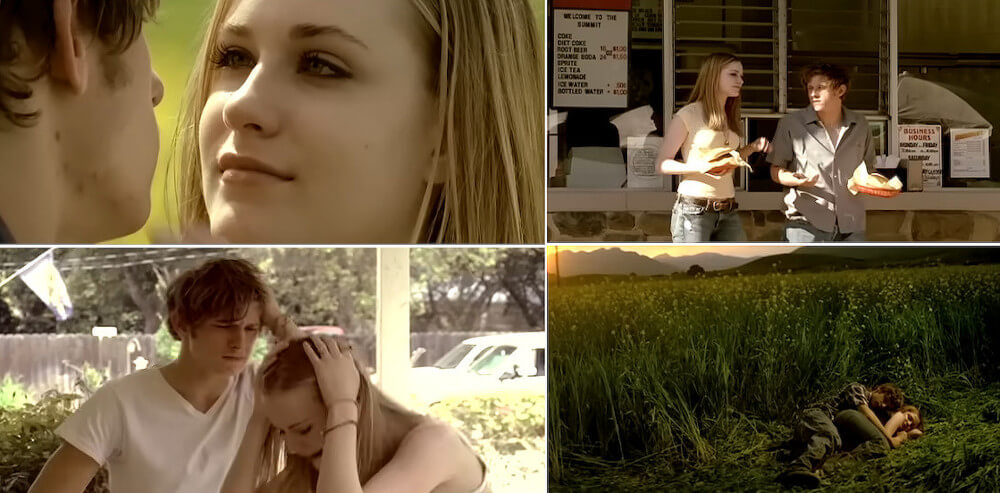 Despite the prevailing belief that Jamie Bell and Evan Rachel Wood started dating after they both starred in the music video for the hit song Wake Me Up When September Ends, the former flame was "already dating" at that point "and very much in love." Unfortunately, their romance ended a year later due to unknown reasons.
Jamie and Evan reconciled in the summer of 2011 and engaged several months later. The pair tied the knot in a small ceremony in October 2012. A source shared with Mirror that Jamie and Evan "were married on October 30 in California," and Evan wore "a custom dress by Carolina Herrera."
The former couple welcomed their son a year later. However, their happiness as a newly-growing family of three didn't last long, as they announced their divorce less than a year later. Their separation was soon followed by a rumor that Evan hooked up with fellow actress Michelle Rodriguez, which Evan immediately denied.
"This is 'journalism' at its lowest," she stated on Twitter. "Complete lies made up to exploit a public separation, as if that isn't hard enough," Evan continued.
While Jamie and Evan initially agreed to "remain committed to co-parenting their son," they became involved in a heated custody battle in 2022. According to RadarOnline, Jamie filed a statement to the court, claiming that Evan "abruptly and unilaterally decided to withhold" their son out of state since December 2020, making it difficult for Jamie to see him.
There have yet been no updates on Jamie and Evan's custody battle.
How Long Did Jamie Bell Date Amy Derova?
Jamie Bell's first dating rumor was with Russian model and actress Amy Derova. The exact time they started dating is unknown, but reports suspect that Jamie and Amy dated briefly in the late 1990s or in the early 2000s, when Jamie had just started his acting career.