Fans Of Kaia Gerber Have Taken An Interest In Her Love Life – But Who Has She Dated?
While Kaia Gerber doesn't have a lengthy list of ex-boyfriends, she has a track record of dating notable public figures, thus making her relationships extremely public, too!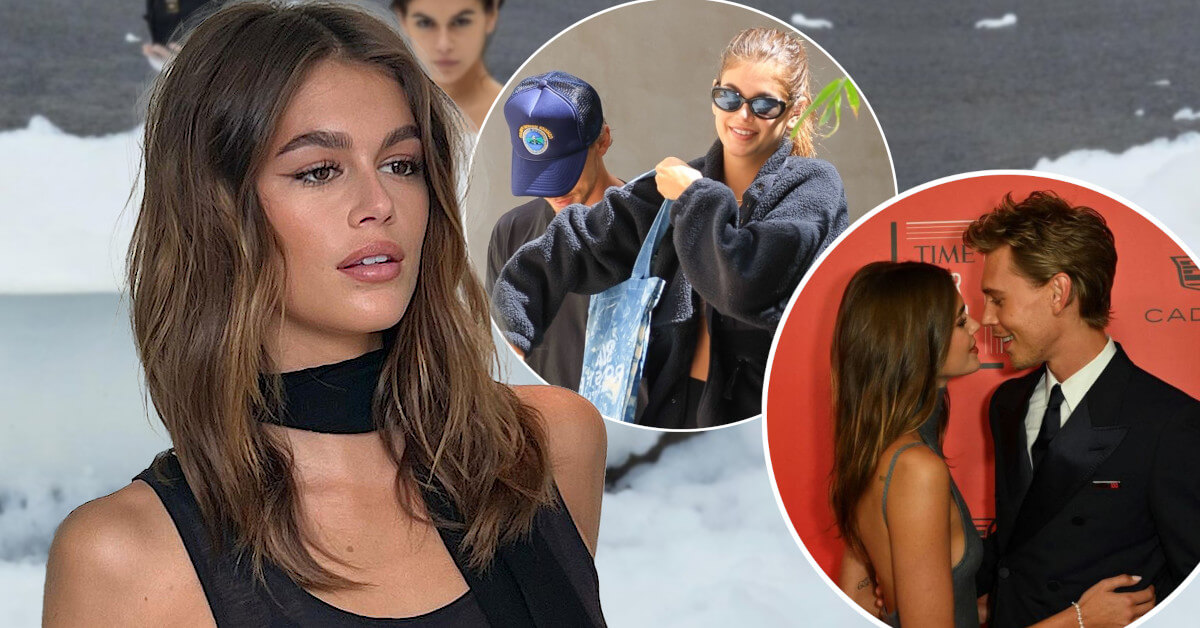 As one of the most significant rising models in the fashion industry, Kaia Gerber sure draws the attention of many people with her good looks and superb fashion style.
While her career has been the talk of many with the nepo baby allegations, her dating history is yet another exciting topic for the public!
Are Kaia Gerber and Austin Butler Still Dating?
Shortly after breaking up with his long-time girlfriend Vanessa Hudgens, Austin Butler was involved with the most unexpected new lady, Kaia Gerber!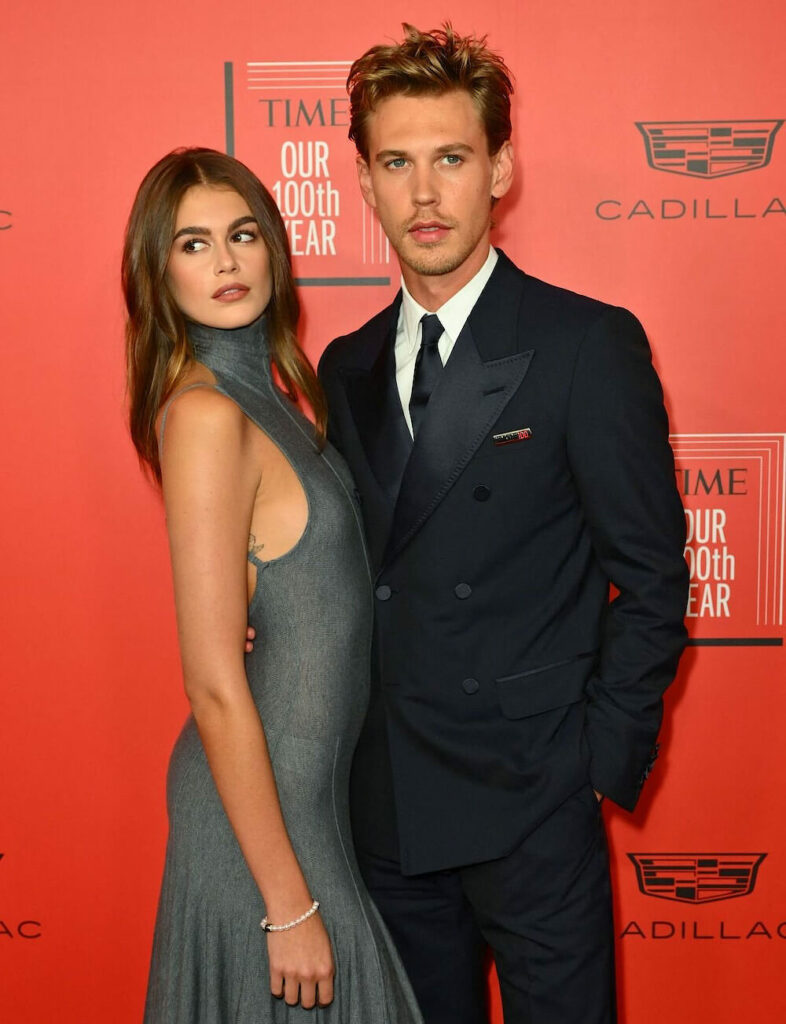 Yep, the new couple sparked dating rumors for the first time in late 2021 when Kaia and Austin were spotted arriving at a Los Angeles airport together.
A month later, a source told ET that "Kaia and Austin are seeing each other" and that the pair are "very sweet and affectionate with each other."
After several paparazzi pictures, the couple made their red carpet debut at the 2022 MET Gala. While fans were excited to see them confirming their relationship, some were also into the drama, considering that Austin Butler's exes, Vanessa Hudgens, Olivia Dejonge, and Kaia's ex Jacob Elordi were all present at the event!
While neither Kaia nor Austin feels the need to gush about each other publicly, they keep supporting each other, albeit subtly. For example, Kaia even made a brief cameo appearance in Austin's VMAN photoshoot, identified by her small arm tattoo!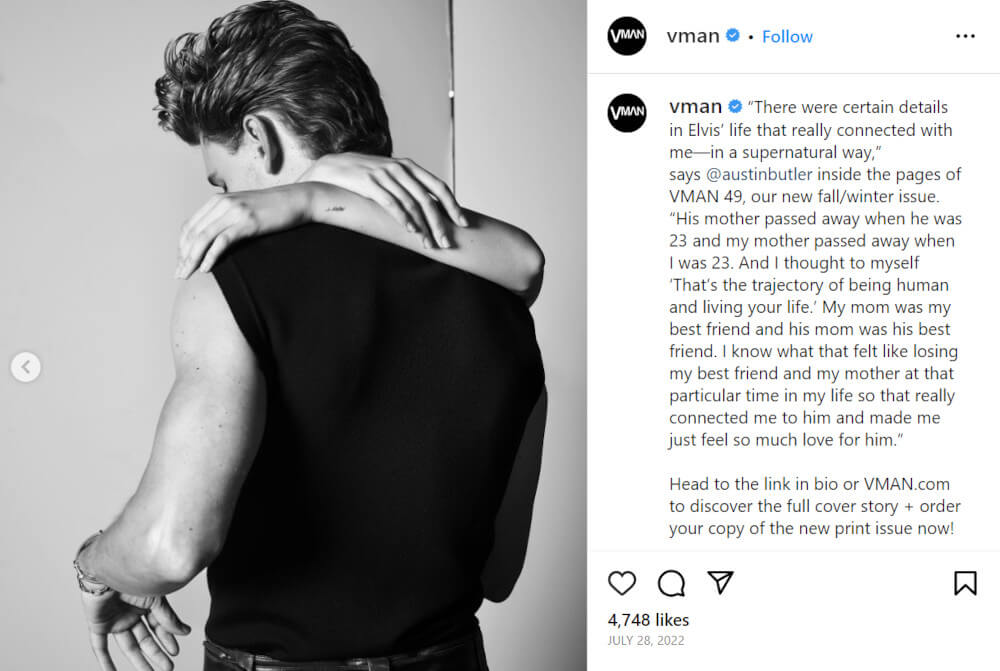 Following Austin's many nominations for his performance in Elvis, Kaia was also there by her boyfriend's side. Although they have not walked any red carpet together since MET Gala, the model never fails to support Austin, such as when she gave a long kiss to celebrate Austin's nomination at the Golden Globes.
When you're in a public relationship, you risk the rumors of breaking up when you have yet to be seen together for more than a couple of days.
That's precisely what happened to Kaia and Austin!
The couple was rumored to have broken up after Kaia was nowhere to be seen during the Oscars. However, they quickly rebutted the rumors after attending the Vanity Fair after-party. The couple was also seen strolling together with her dog several days later.
When Did Kaia Gerber and Jacob Elordi Start Dating?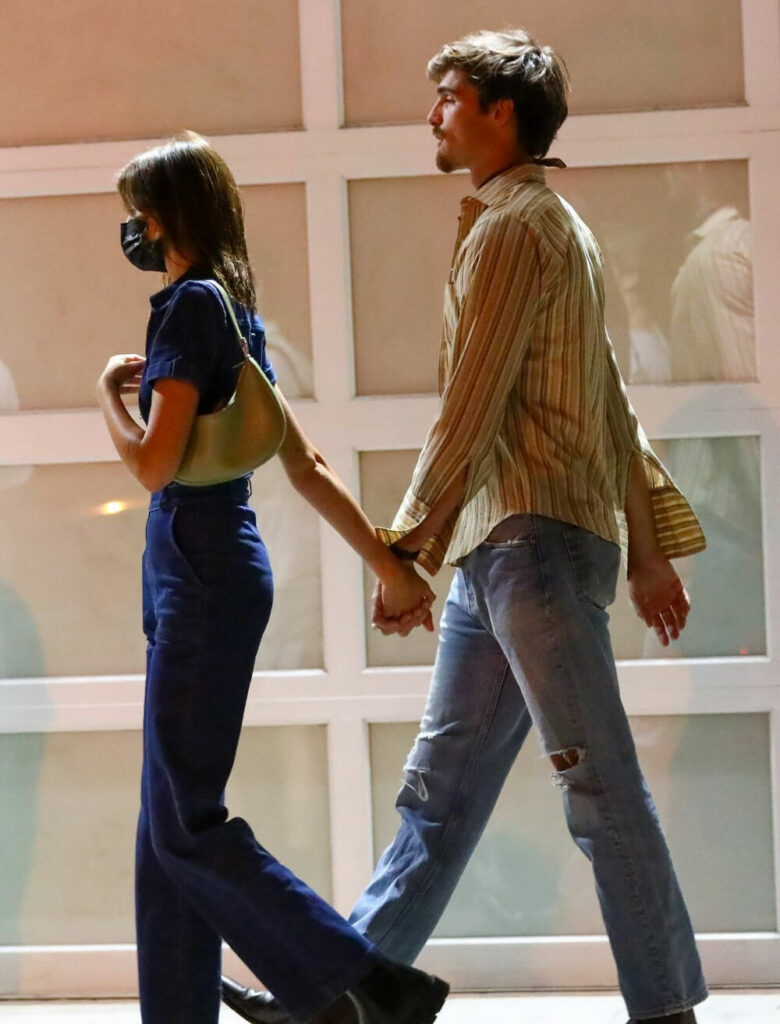 Compared to her relationship with Austin Butler, Kaia Gerber was relatively more public when dating Jacob Elordi!
The young model even shared several adorable snaps of her and Jacob on her Instagram account, although she deleted them following the split.
Rumors about their relationship started to surface after Kaia and Jacob were spotted on several outings packing quite a PDA. They later went Instagram official at Halloween, as Kaia posted several pictures of them dressing up as Elvis and Priscilla Presley.
Years later and Kaia is now dating another actor who played Elvis. What are the odds, right?!
Kaia once gushed about Jacob in an interview with Vogue, claiming that their relationship is a "love without conditions."
"He's a great person for me to go to," she shared. "Having a safe, steady relationship like that has really opened my eyes to the possibilities of love," Kaia added.
Unfortunately, their romance didn't last longer than a year, as the couple broke up shortly after they made their red carpet-debut. However, there seems to be no bad blood between them, as Jacob gives credit to her ex-girlfriend for teaching him to deal with the scrutiny of the public eye!
"She handles herself wonderfully publicly," Jacob shared with Men's Health. "I've learned so much from her about how to handle it, how to deal with it," he continued.
Why Did Kaia Gerber and Pete Davidson Break Up?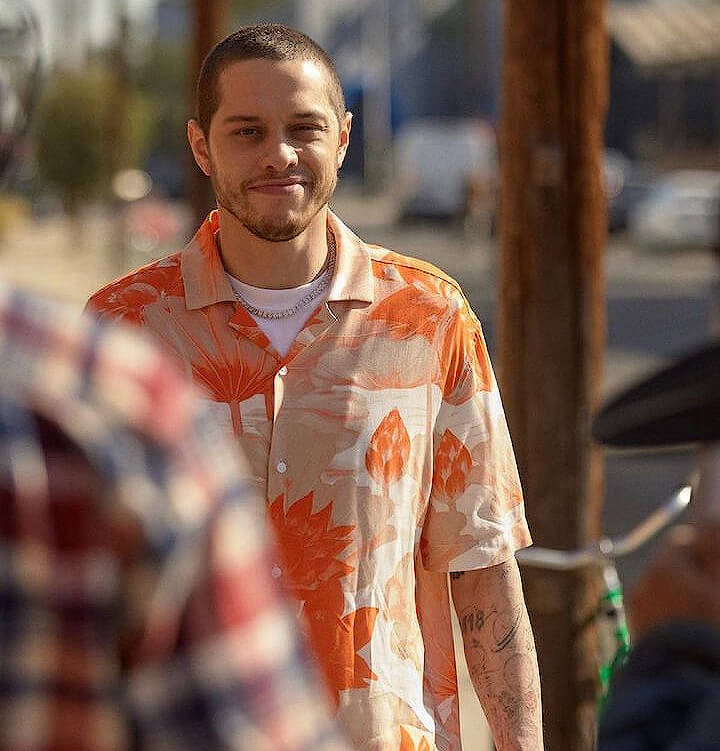 While her relationship with Austin Butler surprised many people, Kaia Gerber's most controversial relationship was definitely with Pete Davidson! In 2020, shortly before she dated Jacob Elordi, Kaia was in a brief relationship with Pete.
The former couple was seen together in October and stopped hanging out mere months after their first outing.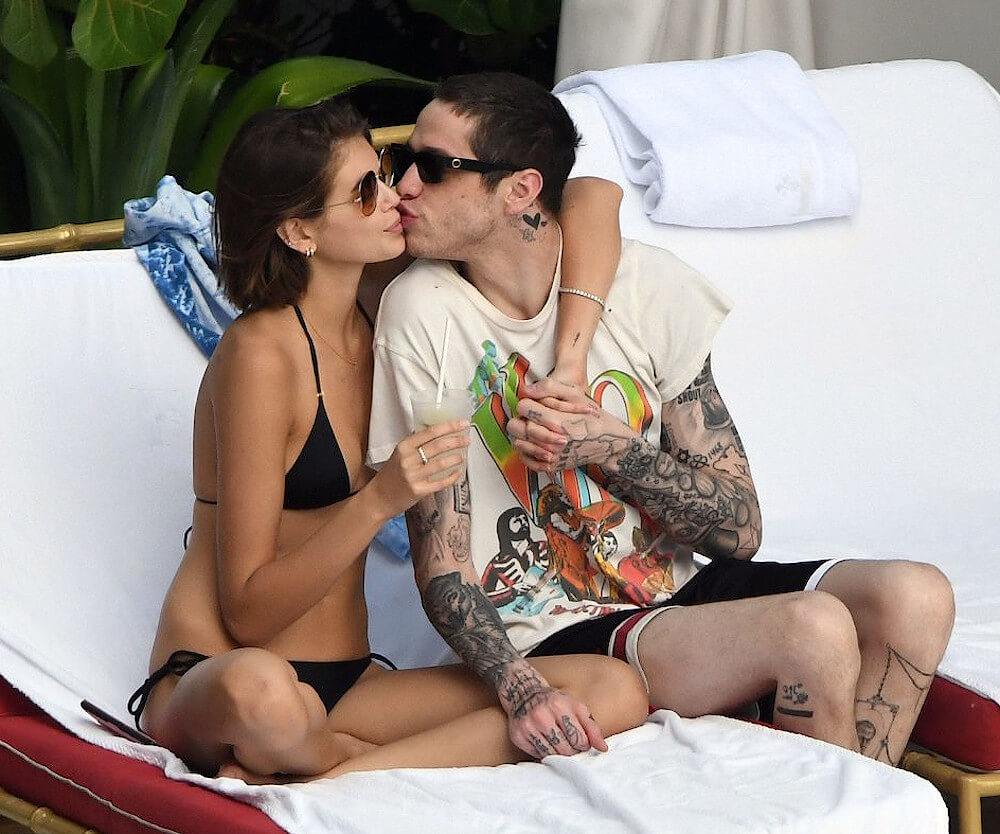 While Kaia has remained mum about their relationship, Pete opened up about their split in an interview with Charlamagne Tha God.
"She's very young," Pete said. "She shouldn't have to worry about some dude that just has issues," he added, implying that he initiated the breakup.
While many people speculated the reason for their breakup was Kaia's mom, supermodel Cindy Crawford's concern over their relationship, Pete debunked the rumors, claiming that Kaia's parents "were really helpful" and "cool."
Did Kaia Gerber and Wellington Grant Use to Date?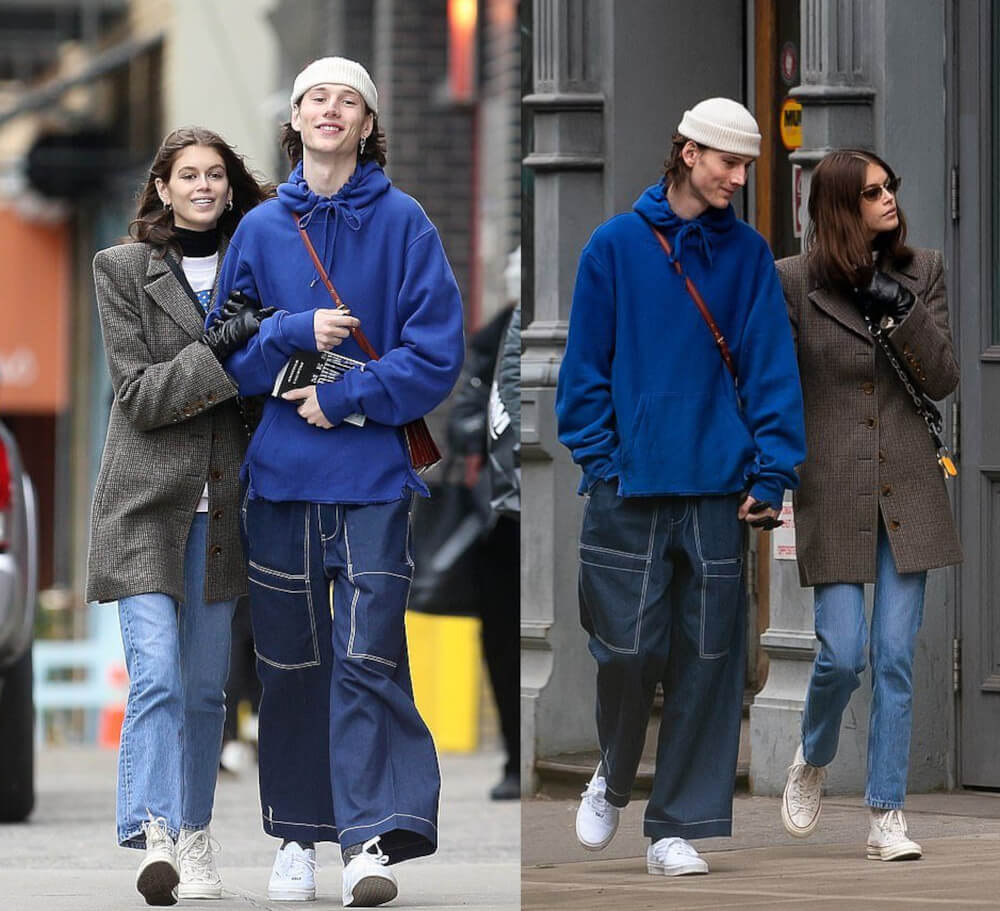 In February 2019, Kaia Gerber was spotted with fellow up-and-coming model Wellington Grant. The pair looked beyond friendly as Kaia practically latched on his side and strolled around New York with huge smiles.
It was unclear whether they dated or it was only a fashion week fling, as Kaia and Wellington have yet to be seen together anymore.