Emilia Clarke Celebrity Profile: Movies, TV Shows, Husband, Age, Height
Last updated: February 26, 2020
Net Worth: $
Quick Bio / Wiki
Birthday: 23 Oct 1986

Age: 33

Country: United Kingdom
Occupation: Actress
Sexual orientation: Straight
Body Measurements
Height: 5.2 ft
Weight: 115 lb
Measurements: 34B-26-34 in
Hair Color: Light Brown
Eye Color: Green
Emilia Clarke lives in Hampstead, London.
---
Who Is Emilia Clarke?
Emilia Isobel Euphemia Rose Clarke, who is mostly known as Emilia Clarke is an English actress who became known for her role as Daenerys Targaryen in the HBO fantasy television series Game of Thrones, for which she received an Emmy Award nomination for Outstanding Supporting Actress in a Drama Series in 2013.
Family
Emilia Clarke and her younger brother were brought up in Berkshire, England. Her father is a sound engineer in a theatre while her mother Jennifer Clarke works in the marketing department of a business organisation.
---
Personal Life
Birth Name: Emilia Isabelle Euphemia Rose Clarke
Nationality: British
Nickname: Milly, Em
Religion: Anglican / Episcopalian
Ethnicity: White
Family Details
Father: Mr. Clarke, a theater sound engineer (d. July 10, 2016)
Mother: Jennifer 'Jenny' Clarke, an enterpreneur
Siblings: Brother, Jason Clarke
Distinctive Features
Big and wonderful smile
Full Lips
Green Eyes
Thick eyebrows
Movies and TV Shows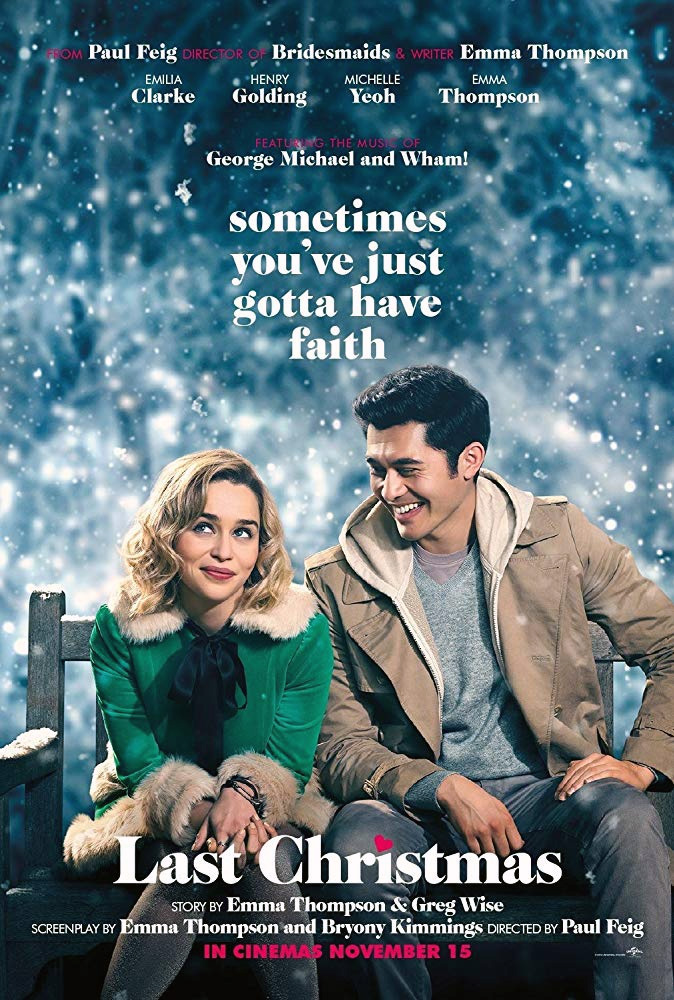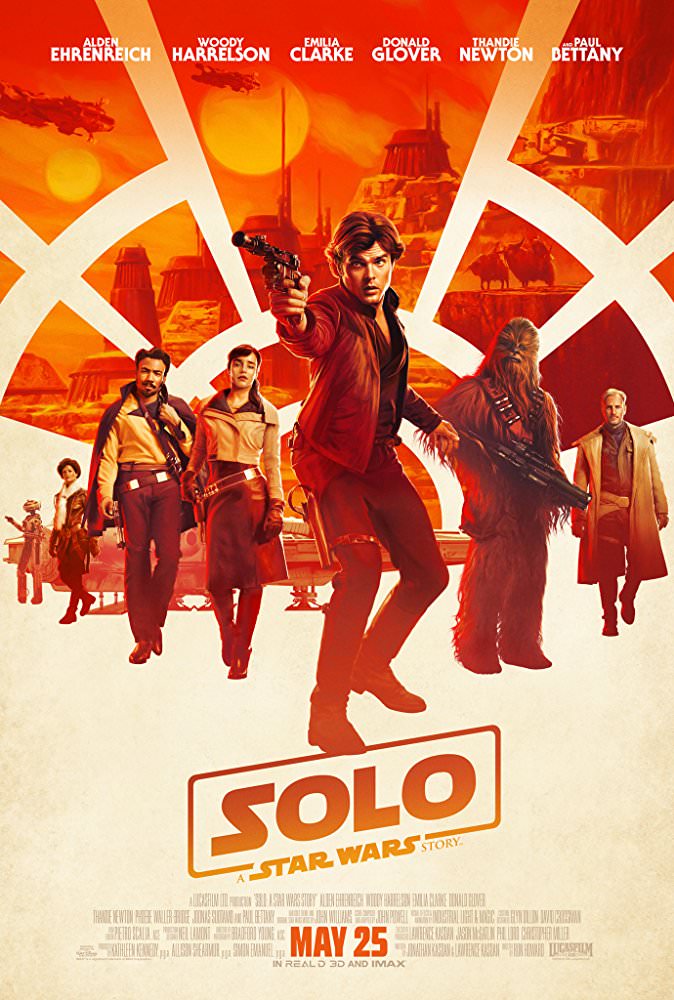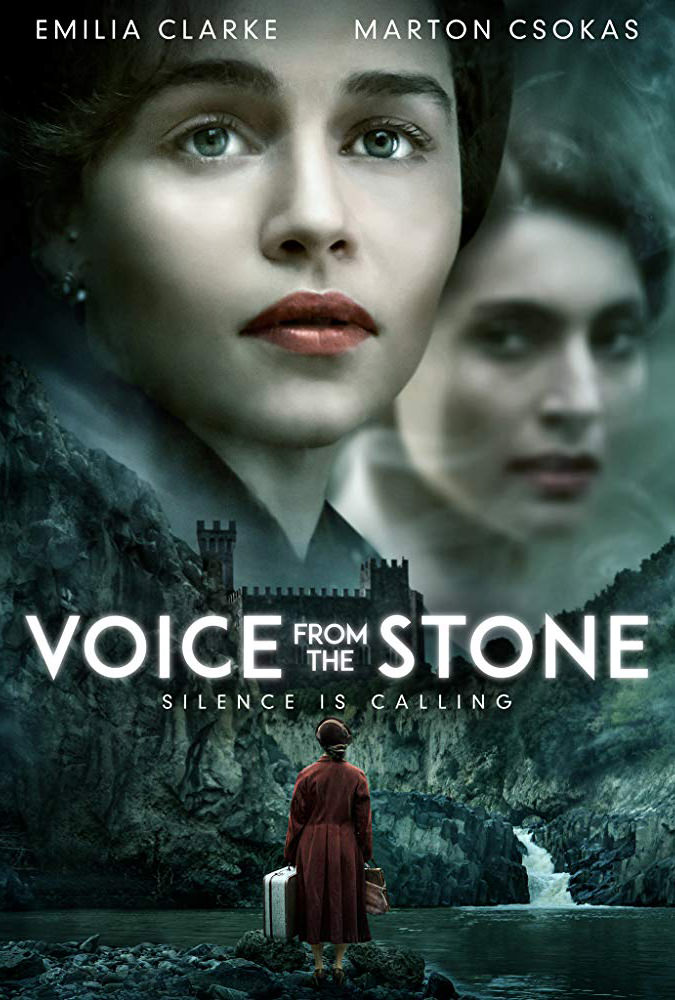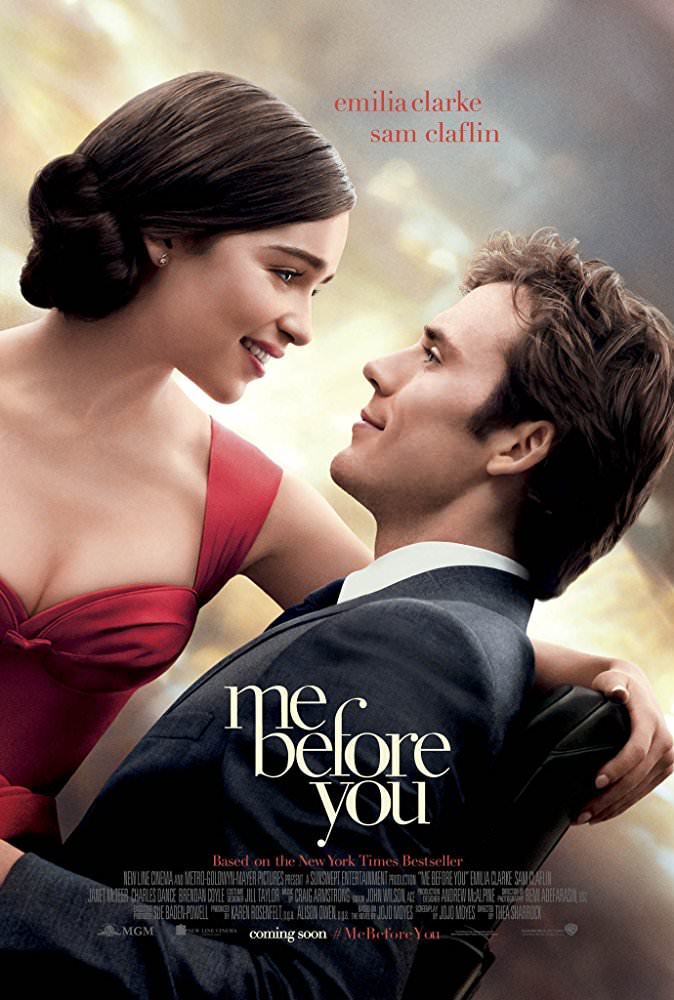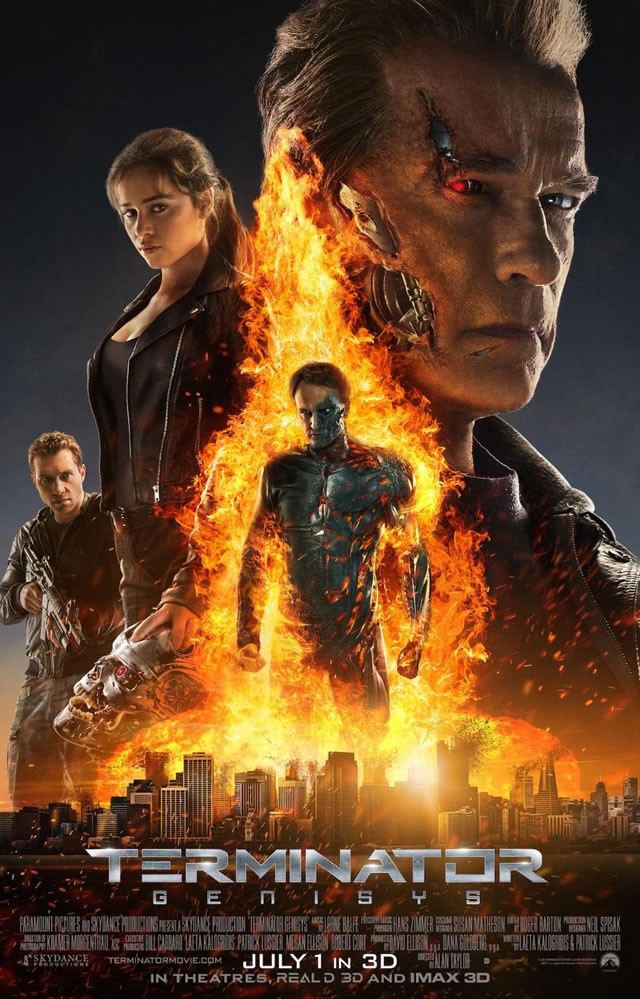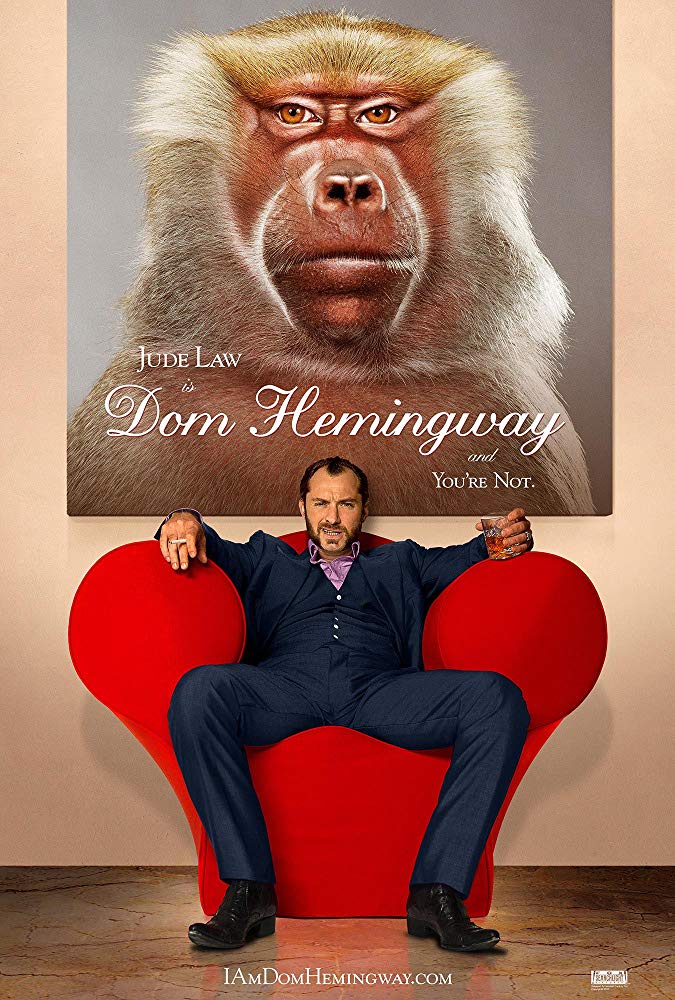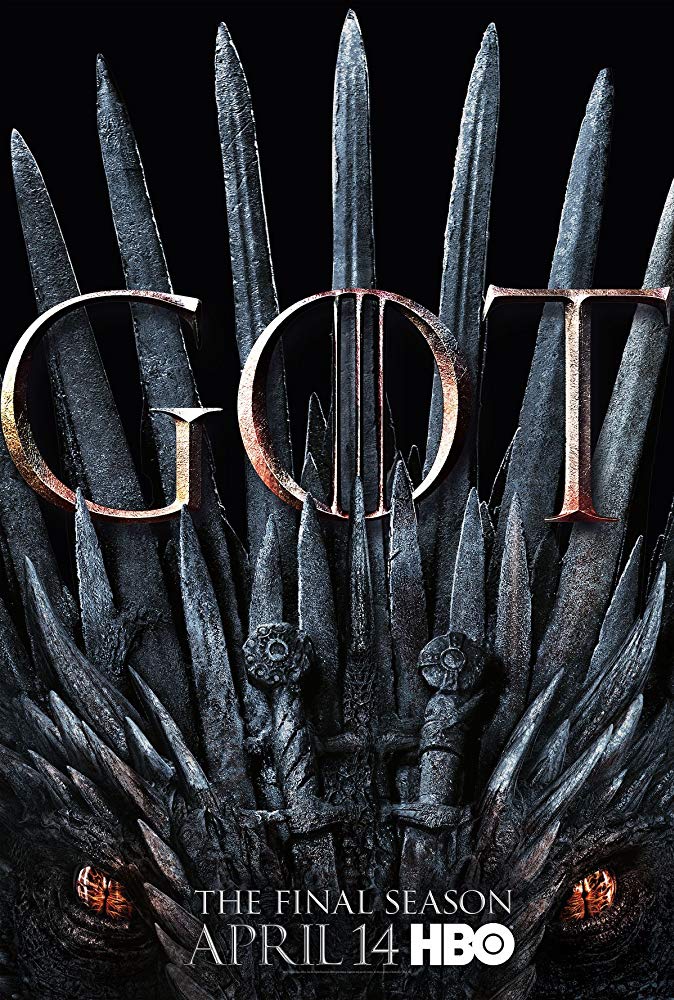 Emilia Clarke Husband / Boyfriend
Charlie McDowell

(2018 - 2019)

Emilia and McDowell dated from October, 2018 to February, 2019.

Jai Courtney

(2015)

Clarke and Jai Courtney dated for a couple of months.

Cory Michael Smith

(2014)

Cory Michael Smith and Emilia were rumored to be dating in 2014.

Jared Leto

(2014)

Clarke is rumored to have hooked up with Jared Leto in Jan 2014.

Seth MacFarlane

(2012 - 2013)

MacFarlane had a relationship with Emilia from 2012 to 2013.

Emilia Clarke Quotes
"After my last audition for 'Game of Thrones,' they said, 'Congratulations, princess.' I was like, 'Bye-bye, call centre.'"

- Emilia Clarke

"Never trust anyone whose TV is bigger than their book shelf."

- Emilia Clarke

"Don't do drugs, don't have sex, and don't touch your eyebrows."

- Emilia Clarke

"Sometimes I feel like the kid left out – the weirdo with the silver hair that no one likes to talk to."

- Emilia Clarke

"I grew up around horses, but acting and riding on camera is a whole different thing."

- Emilia Clarke

"My rule is never to look at anything on the Internet."

- Emilia Clarke

"My life is unrecognisable compared to what it was – 'Game of Thrones' has opened doors that were never there before. But it can be dangerous to see it in those terms, I think. It's best to take it as it comes and work as hard as you can, and hopefully the other things fall into place."

- Emilia Clarke

"I've read all the 'Game of Thrones' books many times over, so I sometimes find it easier being on set, because it can be hard to get out of character."

- Emilia Clarke

"One of the many things I love about Daenerys from Game of Thrones is she's given me an opportunity to fly the flag for young girls and women, to be more than just somebody's wife and somebody's girlfriend."

- Emilia Clarke
Emilia Clarke House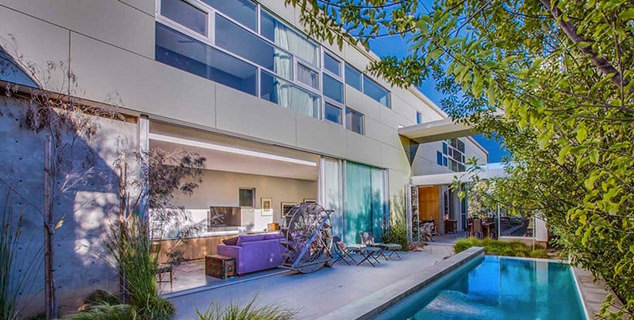 The house is bright, sunny, and centered around a modern pool.Inside, two bedrooms and three baths are spread across the 2,800-square-foot home.
Location: Venice, California
Price: $4.6 million
Emilia Clarke Cars
Audi Q3
Emilia Clarke Plastic Surgeries

Emilia Clarke Hobbies and Interests
Her favorite television series is Friends (1994).
Her favorite movie is Clueless (1995).
Her favorite actor is Arnold Schwarzenegger.

Emilia Clarke Tattoos
Game of Thrones star has two tattoos
Clarke got her GoT character Daenerys Targaryen's three dragon babies tattooed on her wrist.
She has a tattoo of a bumblebee on her pinky finger.
Emilia Clarke Fears and Phobias
This information will be updated soon.
Emilia Clarke: Facts & Trivia
If she weren't an actress, she would be an architect, a singer, or a graphic designer.

She can sing and play some piano, flute and guitar.

Was working three to six different jobs to get by before being cast in Game of Thrones (2011) including bartending, restaurant, call center, etc.

Her interest in acting developed when she was three.

Emilia was offered the role of Anastasia in the movie Fifty Shades of Grey (2015). But, she turned it down as it included numerous nude scenes.

She is sometimes called as Dany due to her role as Daenerys Targaryen in the TV series "Game of Thrones."

Nude scenes from Game of Thrones are not easy for her it was early days and she required break during shooting. She admitted that before shooting nude scenes she likes to have a cup of tea, bit of cry and after that gathering all strength, she was ready for the next scene.

Cersei Lannister and Emilia is the only character from GOT who played the role of Sarah Connor in Terminator movies.

She was bullied at school because of her eyebrows.
Winning Awards

Saturn Award - 2019
Best Actress in a Television Series
in Game of Thrones (2011)

BAFTA/LA Britannia - 2018
British Artist of the Year

OFTA Television Award - 2013
Best Supporting Actress in a Drama Series
in Game of Thrones (2011)

SFX Award - 2013
Best Actress
in Game of Thrones (2011)

Gracie Allen - 2012
Outstanding Female Rising Star in a Drama Series or Special
in Game of Thrones (2011)

Scream Award - 2011
Breakout Performance - Female
in Game of Thrones (2011)
Net Worth & Social Media