Emilia Clarke's Net Worth: Her Journey Through Hollywood Stardom
Bow down to the Mother Dragon!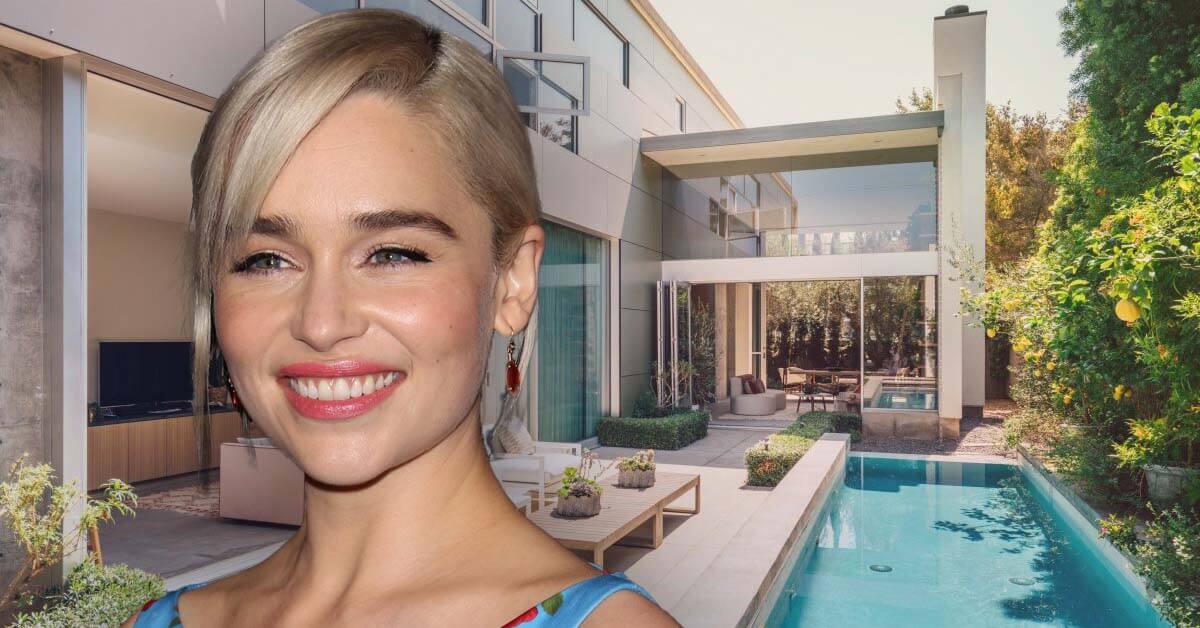 With her meteoric rise to fame through the beloved Game of Thrones series, Emilia Clarke has earned several prestigious nominations that have cemented her superstardom. She is entitled to four Emmy nominations and seven SAG Award nominations.
In 2019, Emilia was ranked as one of the most influential people in Time 100.
What is Emilia Clarke's Net Worth?
Thanks to her hit series Game of Thrones which launched her into superstardom, Emilia Clarke has managed to amass a net worth of $20 million!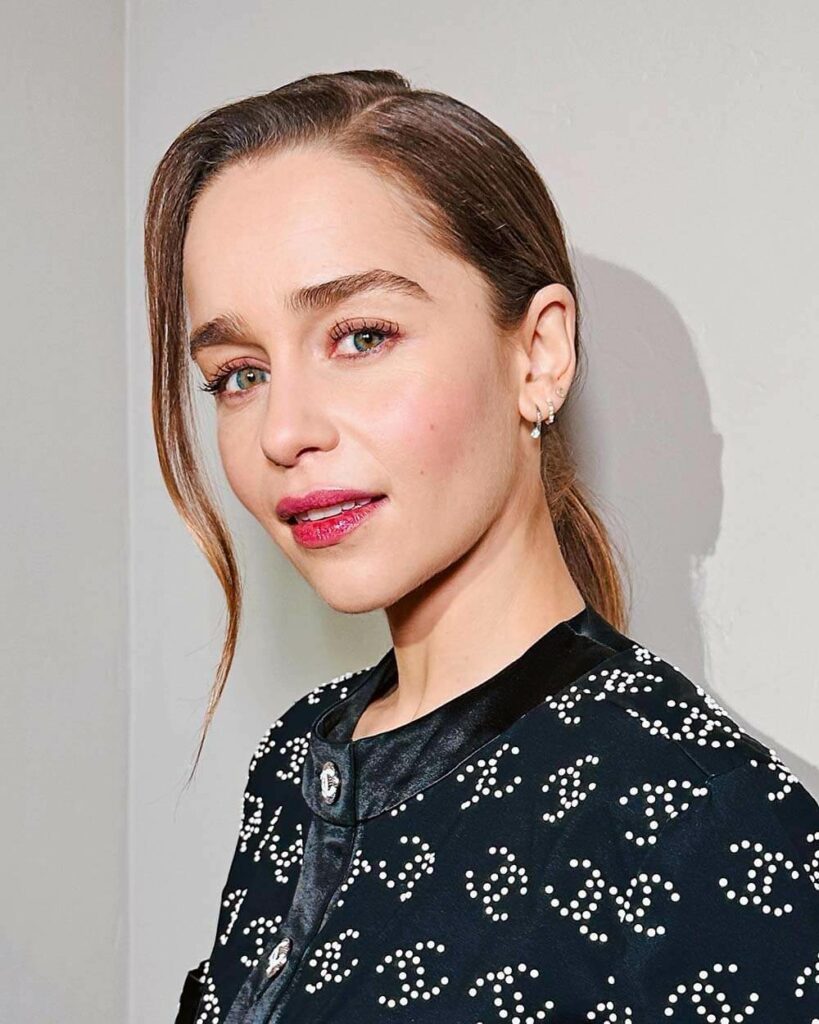 Following her success with Game of Thrones, Emilia later starred in many box-office hits, including Terminator Genisys in 2015 and Solo: A Star Wars Story in 2018, further increasing her net worth.
When Did Emilia Clarke Begin Her Acting Career?
In 2009, Emilia got her first movie role in a short movie produced by the University of London entitled Drop the Dog. Later that year, she appeared in an episode of the soap opera Doctors.
Her career breakthrough happened in 2010 after being cast in the HBO series, Game of Thrones. Emilia's portrayal of Daenerys Targaryen received worldwide acclaim. Following the series' success, Emilia Clarke became one of the highest-paid TV actresses in 2017.
In 2014, Emilia lent her voice to the Game of Thrones video game, voicing the character of Daenerys.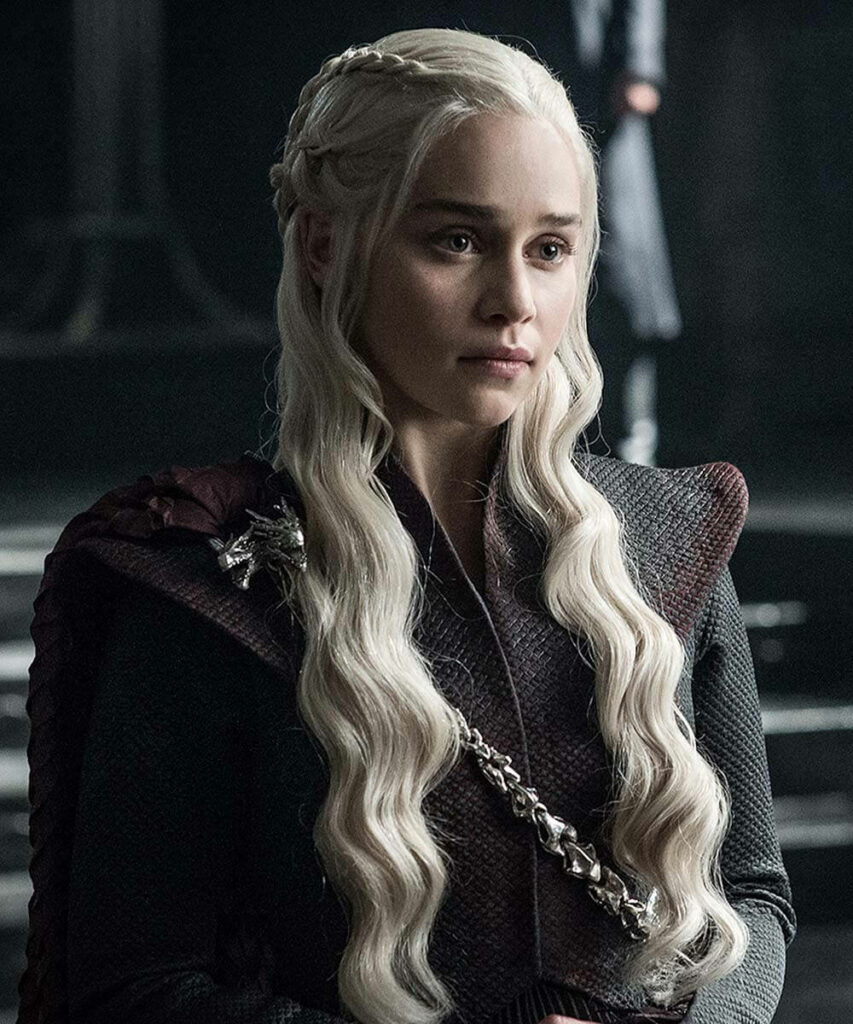 Emilia also starred in multiple projects while working in the Game of Thrones series. She starred in the comedy movie Spike Island in 2012.
In 2013, Emilia Clarke starred in the movie adaptation of The Garden of Last Days. She was also cast as Sarah Connor in Terminator Genisys, which was eventually released two years later. In the movie, Emilia replaced the original actress Linda Hamilton.
Three years later, Emilia was cast as the female lead in Solo: A Star Wars Story, a prequel and origin story of Han Solo and Chewbacca. She also starred in the 2019 movie Above Suspicion, followed by Last Christmas later that year.
In 2021, Emilia joined the cast ensemble of the MCU series Secret Invasion.
Where is Emilia Clarke's Home?
After gaining worldwide popularity, Emilia Clarke purchased a Venice Beach mansion in 2016. The 2,817-square-foot property costs her $4.64 million!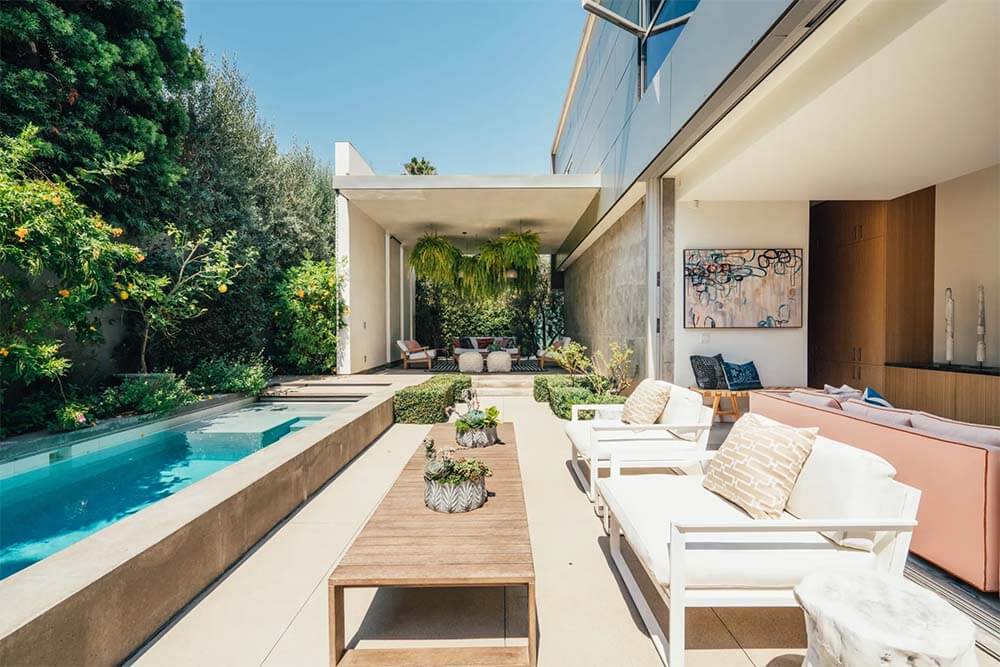 However, it seemed like the house wasn't cold enough for her Targaryen blood, so she decided to put the house on rent for $25,000 per month. Emilia eventually sold the mansion in 2020 for $4.4 million, a slight loss from her original buying price.
Following her decision to sell her California mansion, Emilia Clarke opted to move back across the pond. Yep, the British actress returned to reside in Hampstead, North London.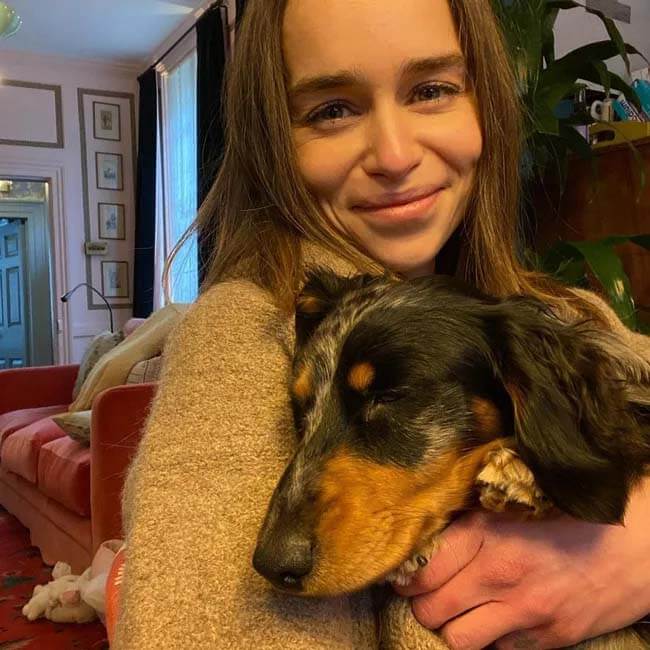 Despite there being no known information regarding Emilia's new London house, the actress often shared several snippets of the house through her Instagram account, and the eclectic home is a far cry from her former neat and modern California mansion!
What Cars Does Emilia Clarke Drive?
When she isn't riding dragons outside Game of Thrones, Emilia Clarke drives luxurious cars. She owns an Aston Martin DB9 Convertible, which costs $190,000. The car is the most expensive ride inside her garage.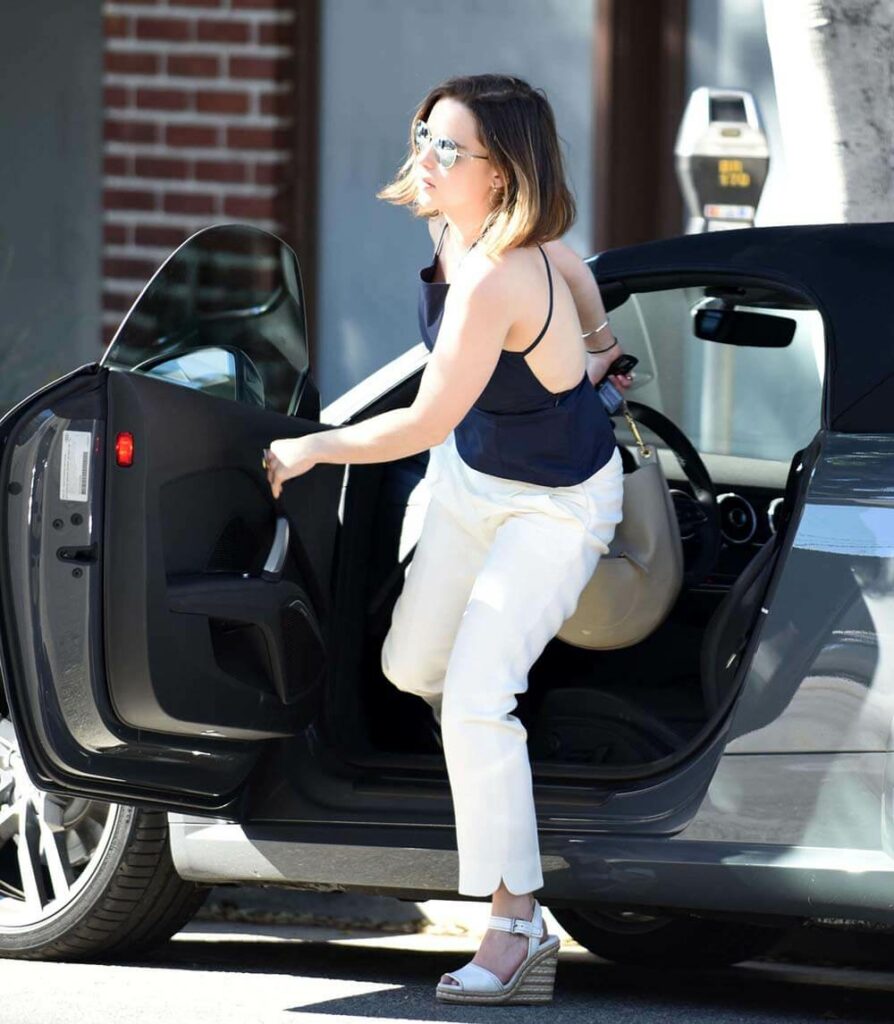 To complete her luxury automotive collection, Emilia acquired an Audi A6 for a whopping $70,000 followed by an Audi A8 at the cost of $86,000. Topping off her selection was the BMW 5 Series that she paid a total of $52,000 for!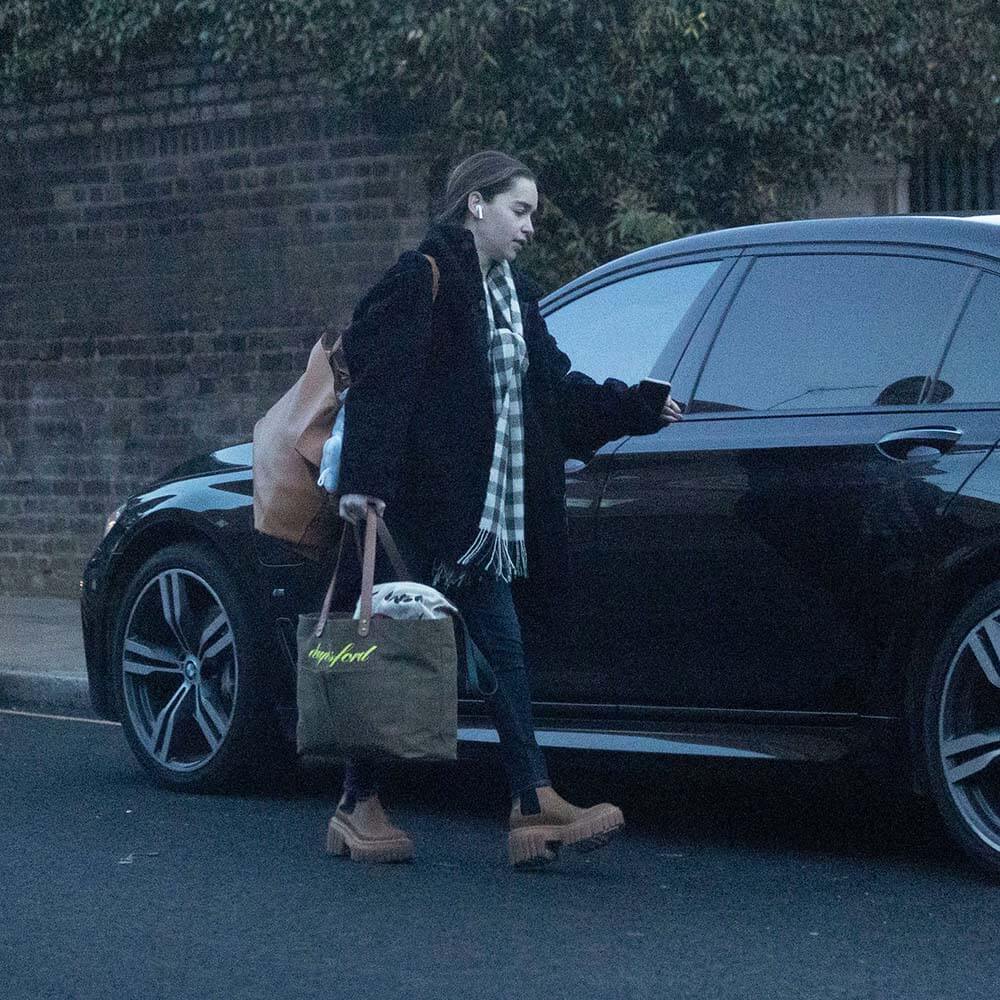 Does Emilia Clarke Collect Watch?
The Me Before You actress was often spotted donning a Patek Philippe Annual Calendar Complicated Watch that sports a hefty price tag of $37,995. She also owns another Patek Philippe watch, an Annual Calendar Yellow Gold Watch, which she bought at the same price.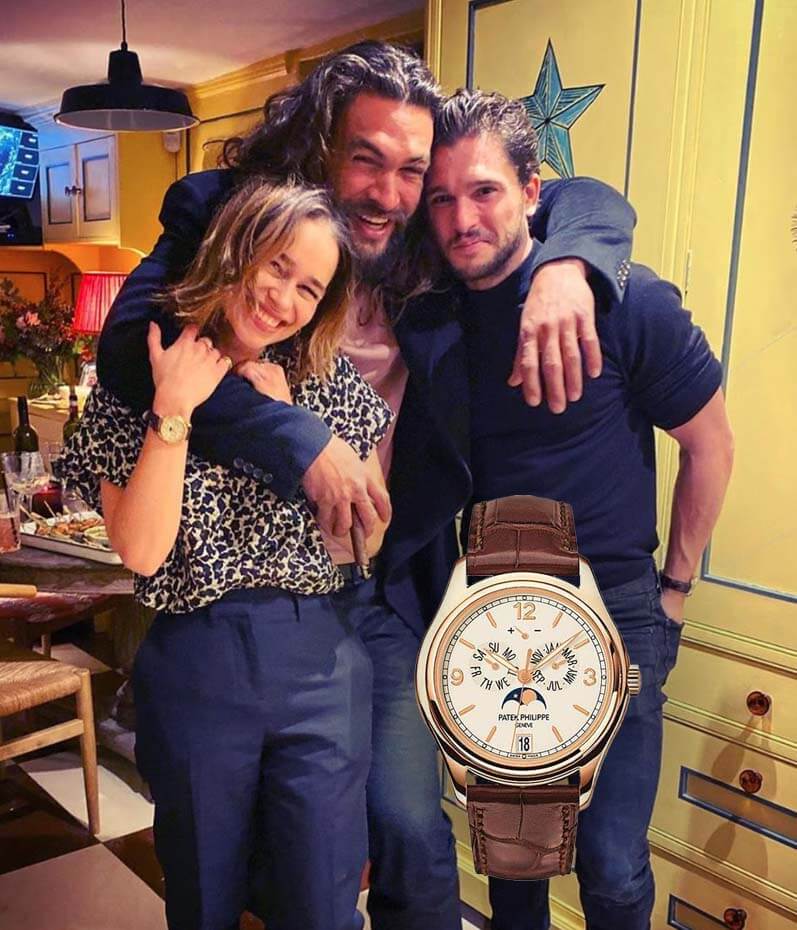 Besides being a Patek Philippe die-hard fan, Emilia Clarke also owns a watch from another luxurious brand, Cartier. She was once seen wearing a Panthere de Cartier Double Loop Watch that cost $33,300!
How Many Endorsement Deals Does Emilia Clarke Have?
In 2015, Emilia Clarke was appointed by Dior to be the new face of its latest jewelry collection, Rose des Vents. She appeared in several ad campaigns for Dior, sporting various necklaces in yellow and rose gold, also other jewelry pieces in diamonds, white pearl, and pink opal.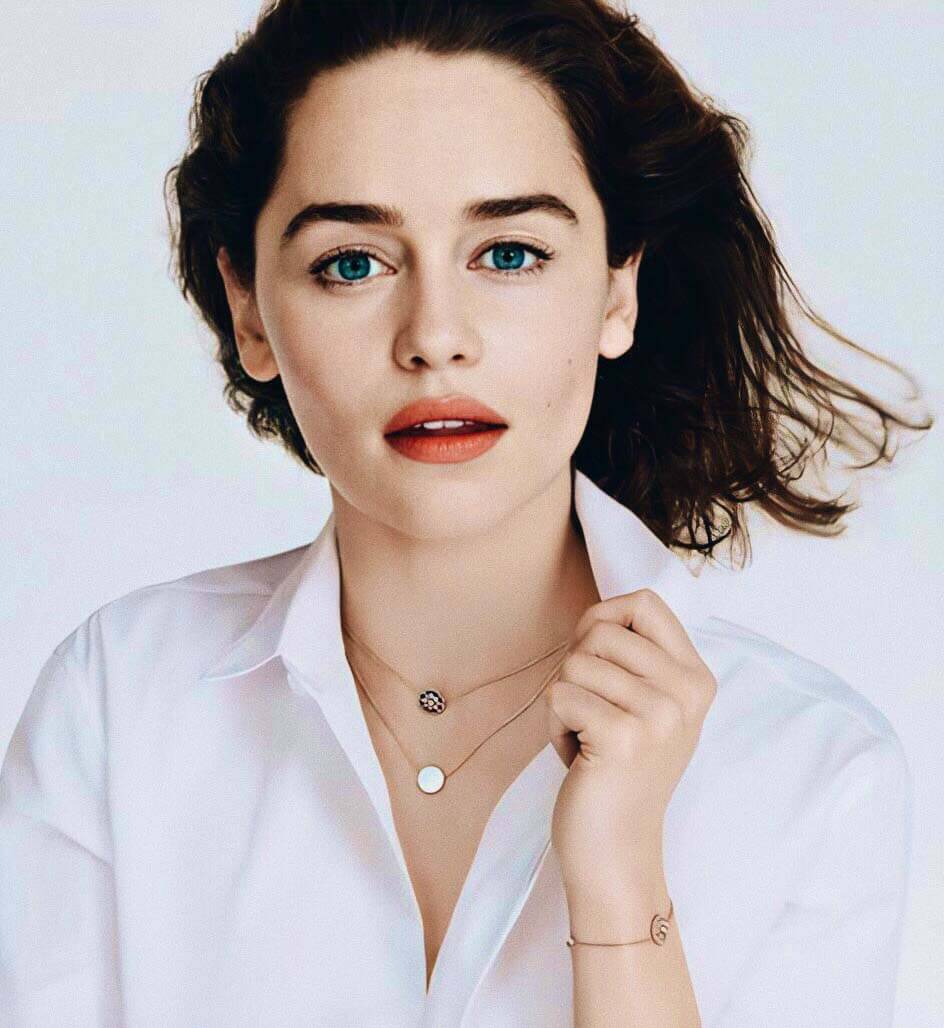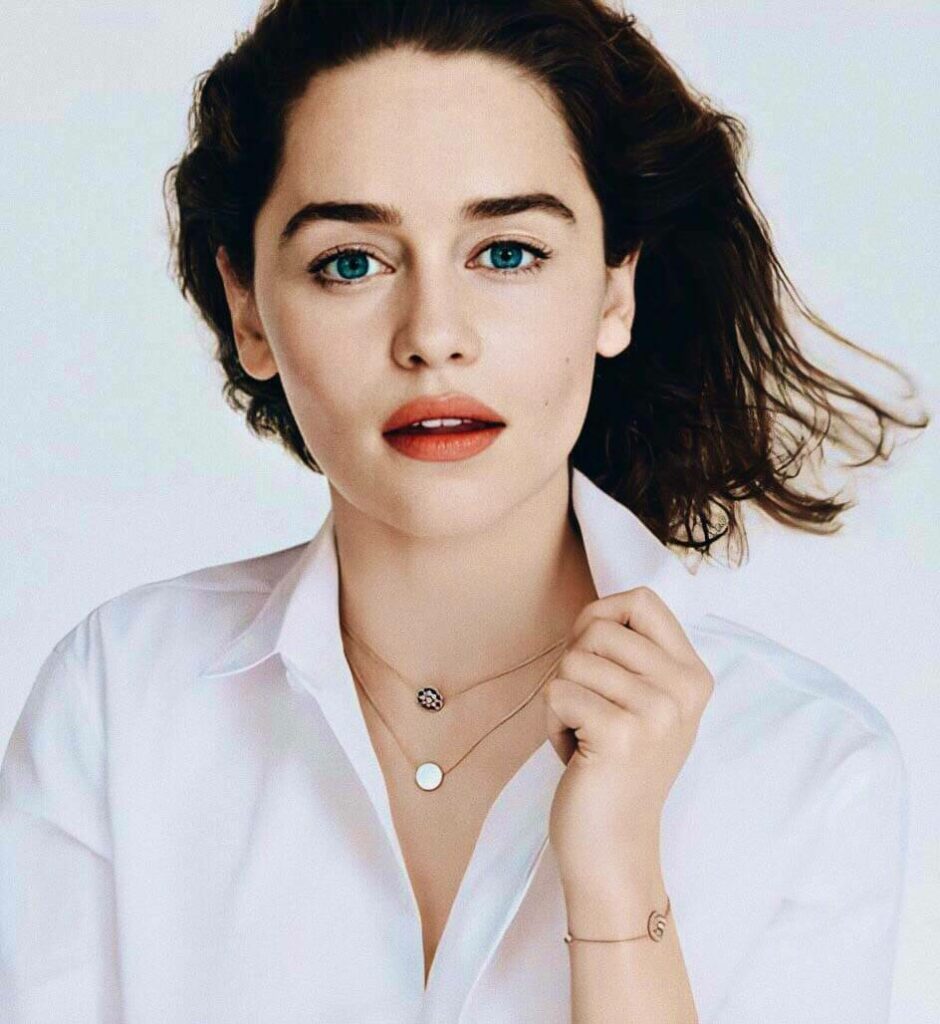 Three years later, Emilia Clarke signed another endorsement deal with Dolce & Gabbana, where she was set to model its fragrance line, The Only One. For the deal, Emilia teamed up with her Game of Thrones co-star, Kit Harrington, who became the face of the men's campaign.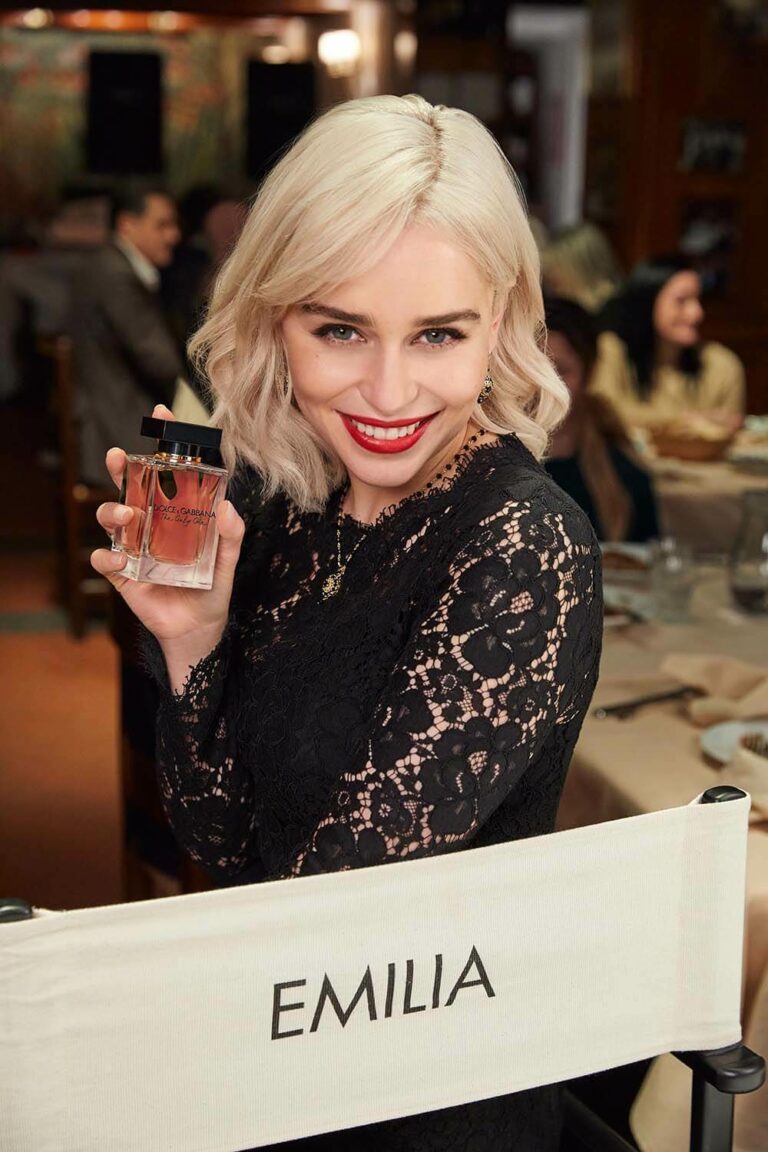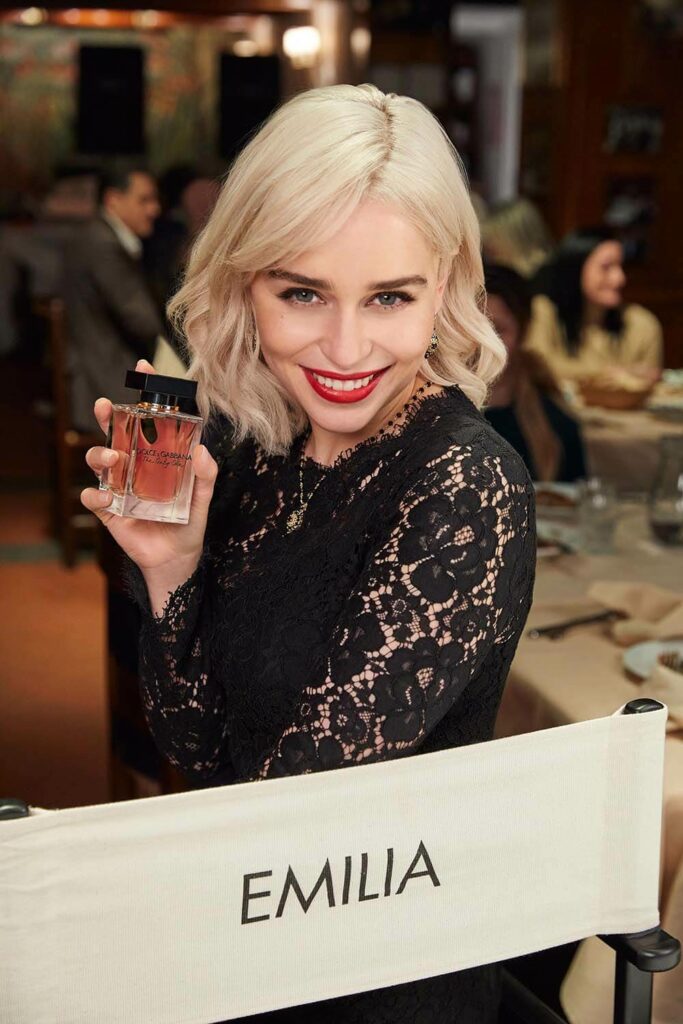 In 2020, Emilia Clarke became the first global ambassador of Clinique, a cosmetics company. Emilia will endorse the brand's skincare and makeup collection, promoting a customized routine that fits individual uniqueness and complexion.
How Many Books Has Emilia Clarke Wrote?
Emilia Clarke has authored and published her comic book series containing three books.
The series is entitled M.O.M.: Mother of Madness. The story revolves around a single mother, a scientist by day and a superhero by night. Yep, talk about a super mom!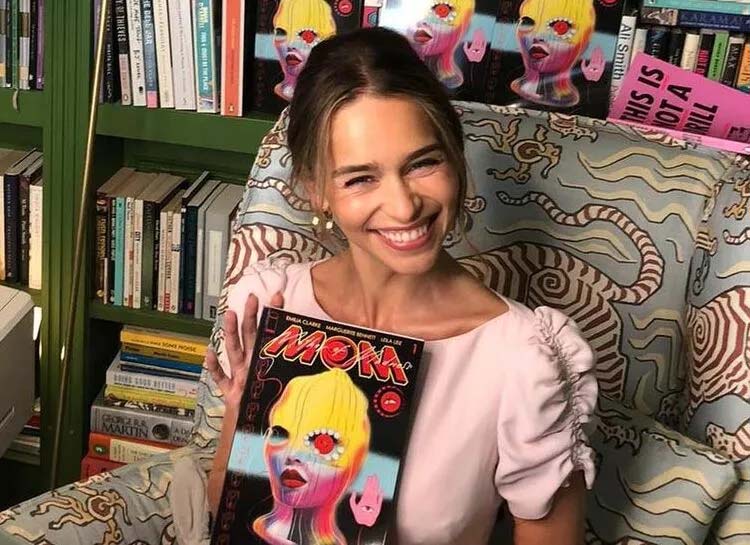 The first issue of the series was released in July 2021, followed by the second series, The Iron Noose, in August 2021 and the third book in October 2021.
How Much Money Does Emilia Clarke Earn?
It's no understatement to say that the success of Games of Thrones and its cast members was remarkable. Emilia Clarke, in particular, certainly made a fortune from her involvement!
She earned $500,000 for every episode she filmed in the fifth and sixth seasons of the series. This number doubled for the final two seasons of Game of Thrones, where Emilia earned $1.1 million for each episode. She easily made $30 million from her time portraying Daenerys!
Summary
Emilia Clarke is an English actress who rose to fame after her role as Daenerys Targaryen in the hit series Game of Thrones. With a net worth of $20 million and counting, it's no surprise that Emilia is considered one of the most successful actresses in Hollywood today!