Get Ready for a New Adventure with Emilia Clarke in Marvel's "Secret Invasion"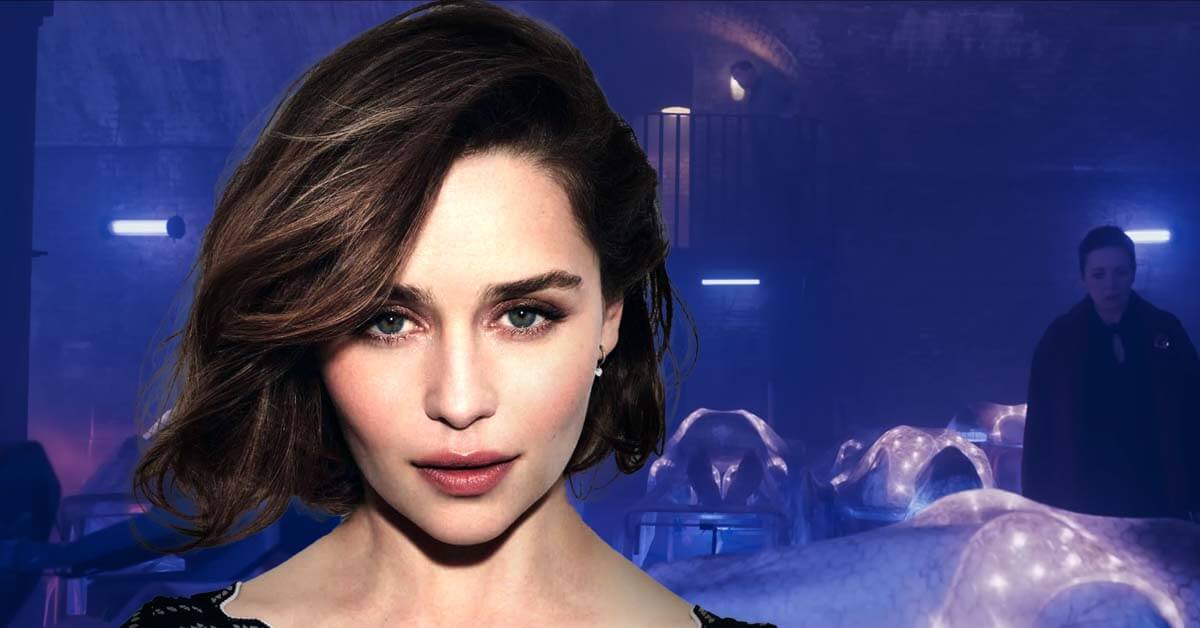 Emilia Clarke, the beloved star of HBO's hit series Game of Thrones, has joined the Marvel Cinematic Universe. Fans are already speculating about which character she will be playing and her role in the show.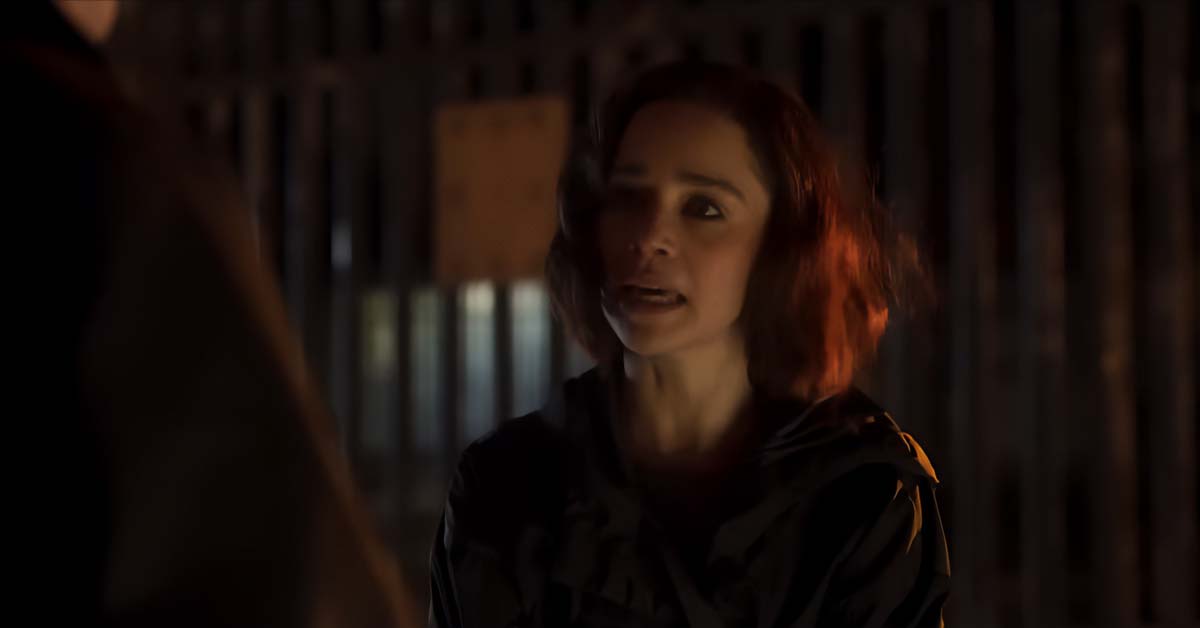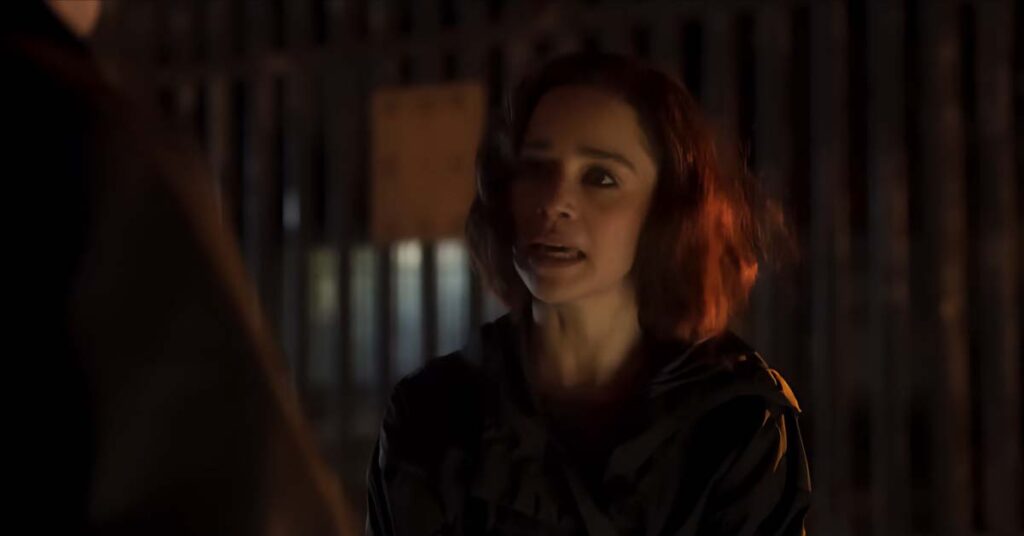 Who will Emilia Clarke play in the MCU?
The latest news from Marvel suggests that Clarke will be playing Abigail Brand, a powerful leader of an intergalactic security force known as S.W.O.R.D., which stands for Sentient World Observation and Response Department, and is tasked with protecting Earth from alien threats.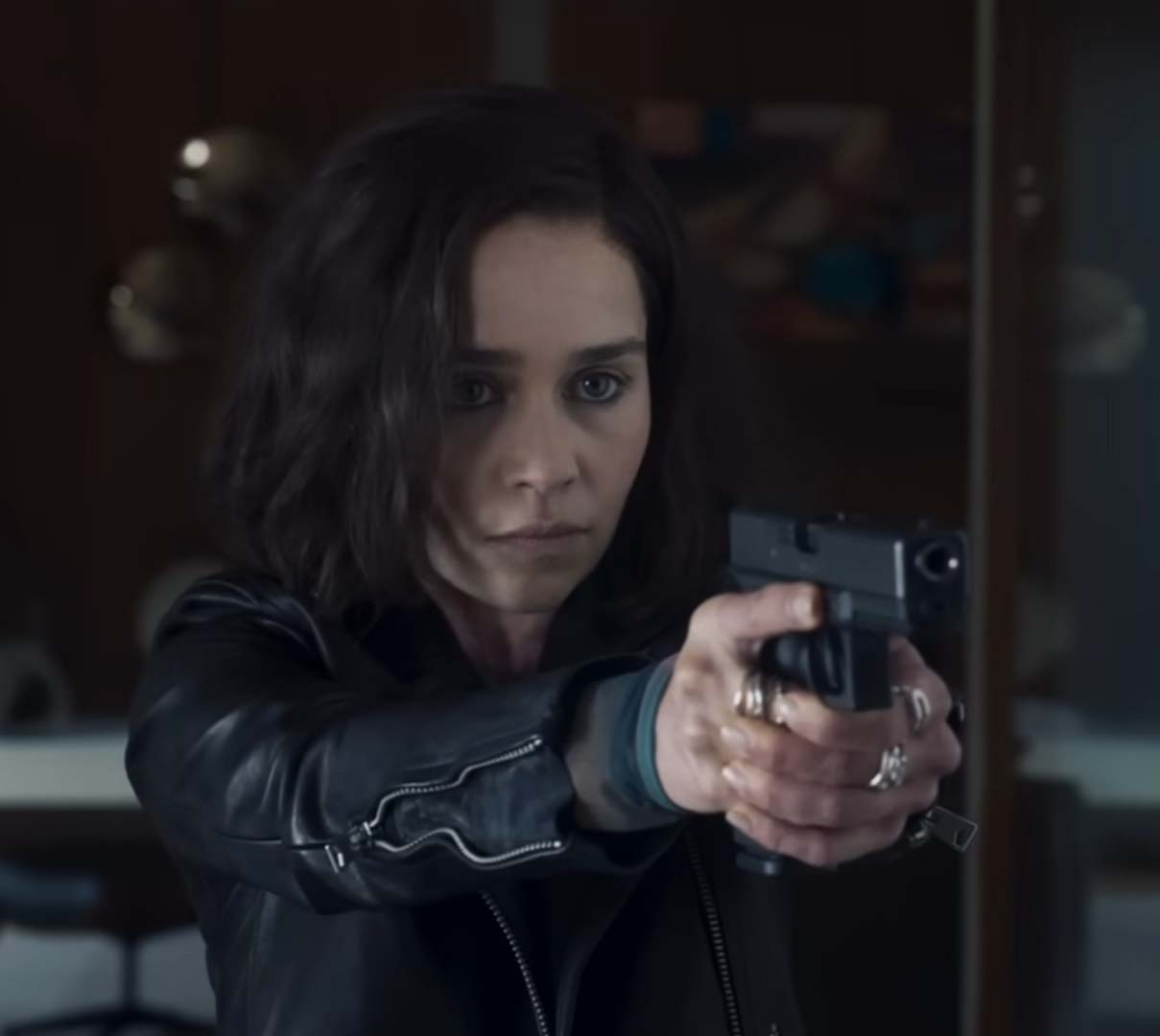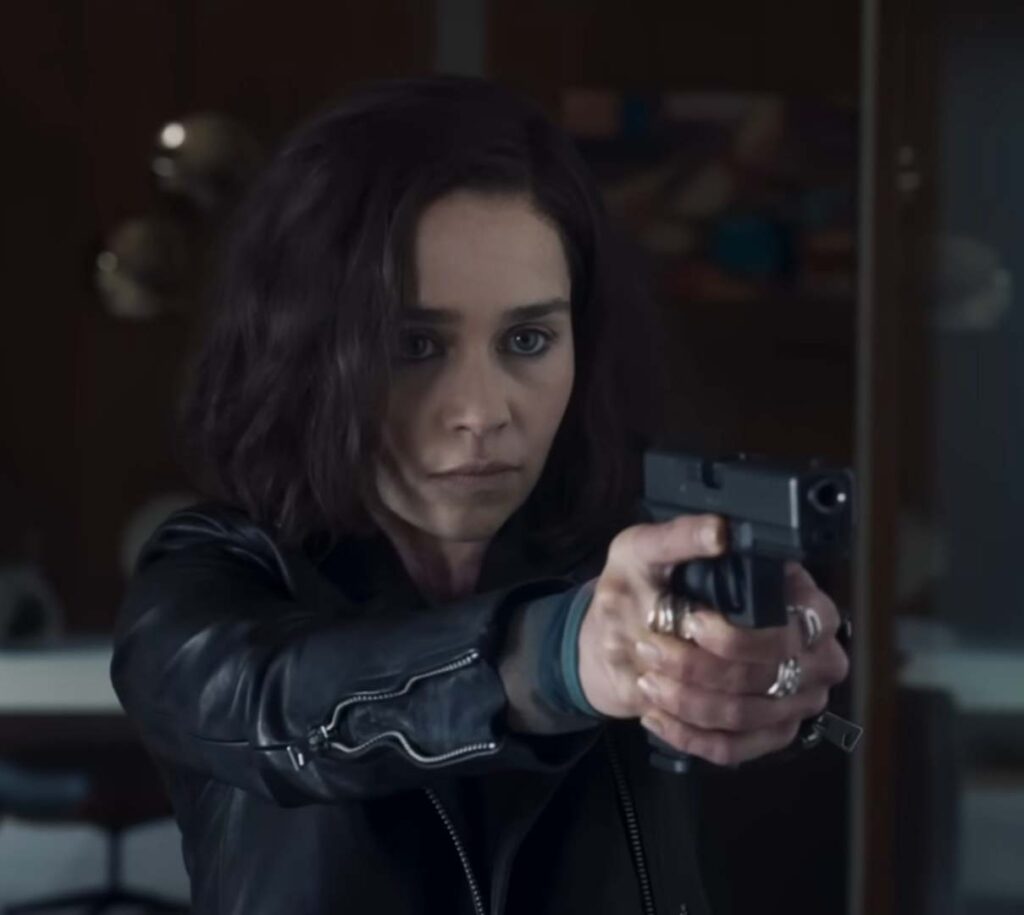 She is a fierce and determined character who has faced many challenges throughout her life, including being held captive by aliens.
What Can We Expect From Secret Invasion?
Marvel Studios is taking us on a whole new adventure with their upcoming series, Secret Invasion. Based on the comic book of the same name, the show follows a group of shape-shifting aliens known as Skrulls who have infiltrated Earth and are living as humans in secret. It will be up to Abigail Brand and her team at S.W.O.R.D. to protect humanity from this alien invasion.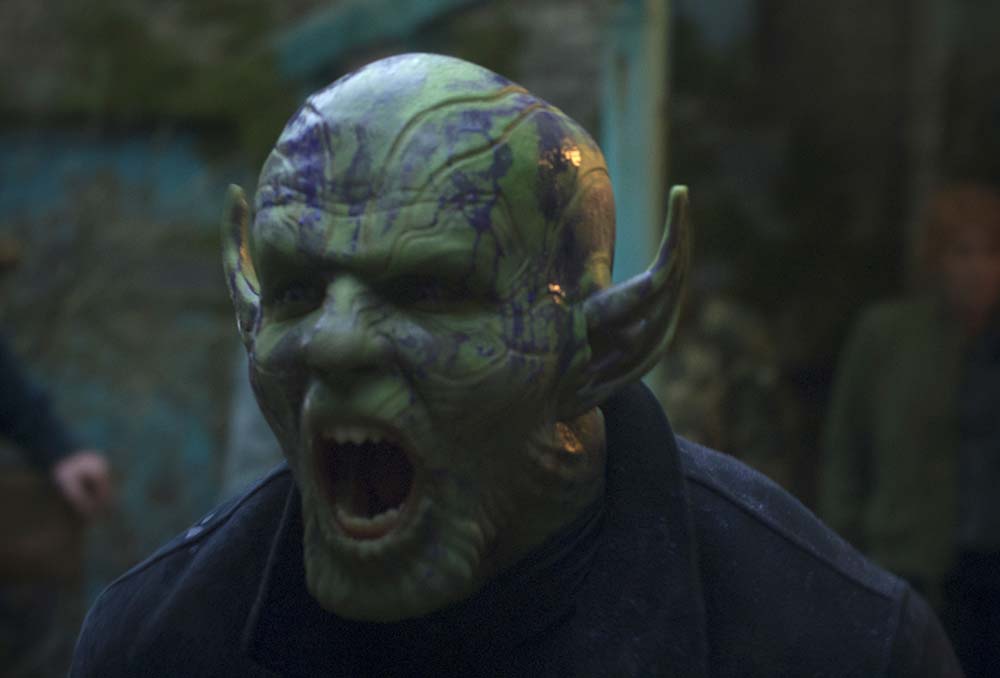 The Skrulls have been around for centuries, masquerading as human beings to gain power and influence. They are now poised to take over Earth.
How has Emilia reacted to being cast in Secret Invasion?
Emilia Clarke has expressed her excitement at joining the MCU family, saying, "Can't believe they let me and my star struckness near this much talent, I also can't believe I managed to get words out without dissolving into a fangurl."
She is looking forward to this new opportunity, and fans can't wait to see what she brings to the table.
When Will Secret Invasion Be Released?
Secret Invasion is set to premiere sometime in 2023 on Disney+. Fans can look forward to this exciting new adventure with Emilia Clarke while waiting for more information about the show's release date.
Are Marvel's Avengers: Secret Wars and Secret Invasion connected?
Marvel's Avengers: Secret Wars (2026) and Secret Invasion are connected in the sense that they both involve a large-scale invasion of Earth by an alien race.
In Marvel's Secret Wars, it was the Beyonder who transports Marvel heroes and villains to a planet known as Battleworld, where they are forced to fight each other, while in Secret Invasion it was the Skrulls who infiltrated Earth.
Overall, both stories are similar in their extraterrestrial threat but with different characters and plot points.