Who is Chris Martin Girlfriend 2023? Is He Married?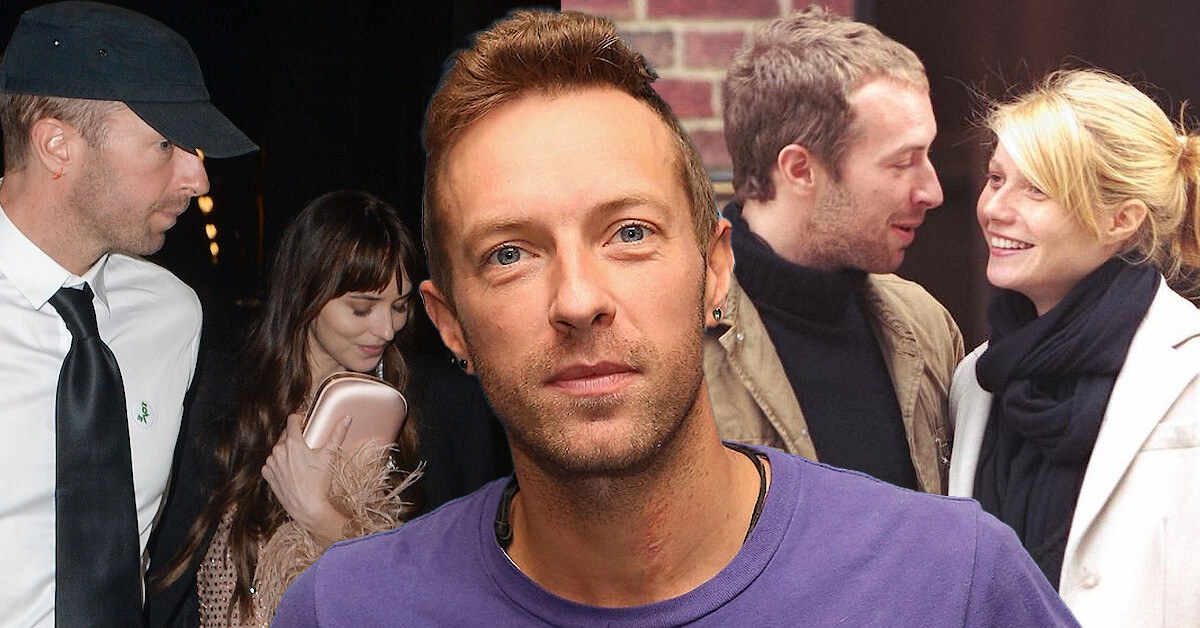 Chris Martin is a big name in the music industry. Being the lead singer of Coldplay and having written some of the most famous songs naming "Fix You," "Yellow," and "Viva la Vida," Chris is no stranger to Hollywood's limelight.
His name popped up recently due to his rumor with the 50 Shades of Grey star, Dakota Johnson. But, if you look at his dating history, we're pretty sure you'll recognize all the names because they are ALL A-listers.
Is Dakota Johnson Chris Martin Current Girlfriend?
Chris Martin and Dakota Johnson are the "it" Hollywood couple! Although the couple wanted to keep things to themselves at first, they soon realized it was an impossible thing to do; remembering who they are.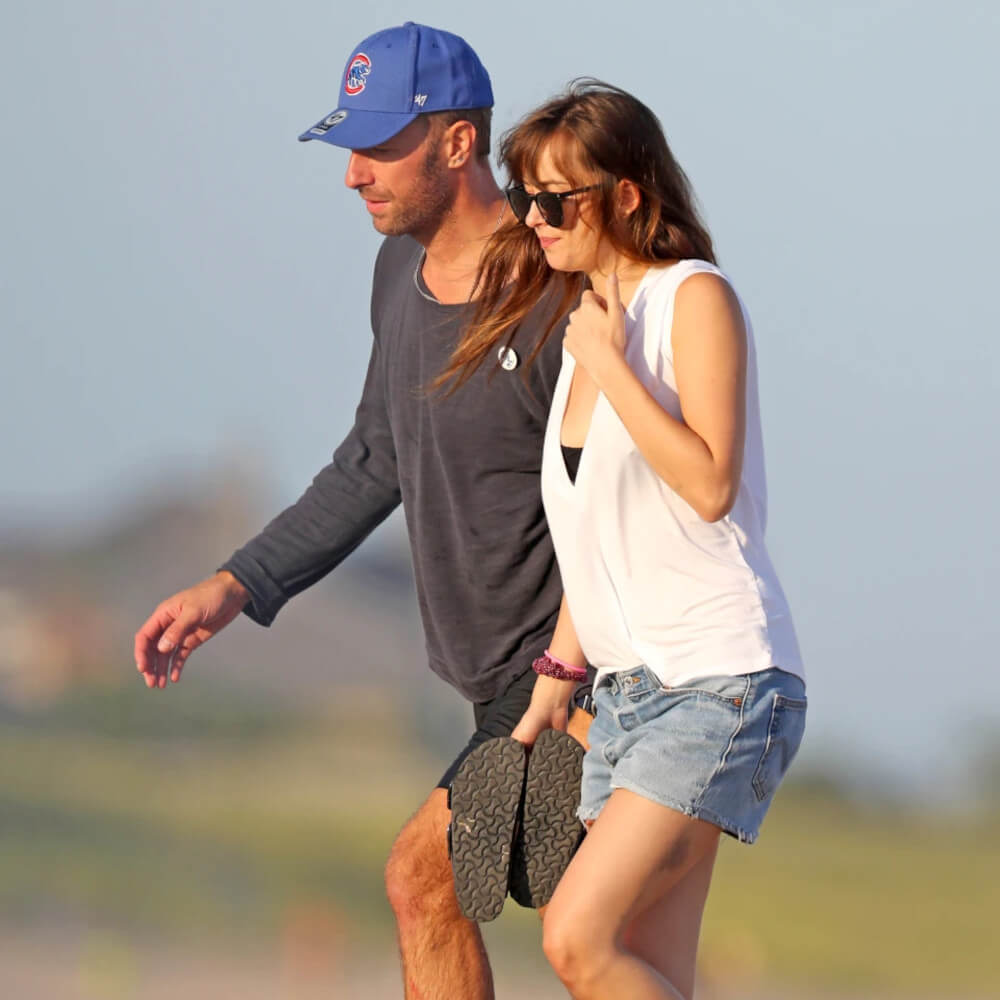 Us Weekly confirmed the rumor between Dakota and Chris in December 2017, only a year after Chris Martin divorce from Gwyneth Paltrow was finalized in 2016. We'll get to his ten-year marriage later.
But is Chris and Dakota the real thing or a mere rumor?
Neither confirmed nor denied anything, but their action spoke louder than words. Chris and Dakota had been caught hanging out and being comfortable with each other several times.
The news has been going on for five years, yet their pictures and words about them keep circling. Some sources even stated that they are moving into a more serious commitment.
In October 2021, Chris publicly dedicated his song "Universe" to Dakota during a Coldplay concert.
With all the evidence spread around the internet, it's safe to say Dakota and Chris have been the real things since 2017 until now. But, it was in December 2017 that Dakota and Chris seemed to make their relationship "official."
At that time, the two were spotted watching Nick Cave's concert in Israel, and they looked comfortable despite the amount of paparazzi and many people that took pictures of them.
Since then, the pictures and information from multiple sources keep confirming that Dakota and Chris were getting serious as time went by.
The two haven't mentioned anything about marriage, though. Of course, we hope they'll walk down the aisle together soon!
Showing Some PDAs with Annabelle Wallis
In 2015, Chris had a relationship with the Peaky Blinders star, Annabelle Wallis. But don't get him wrong, guys. Even though his divorce from Gwyneth Paltrow was finalized in 2016, Chris and Gwyneth had been separated long before they divorced, so Chris didn't cheat on his ex-wife.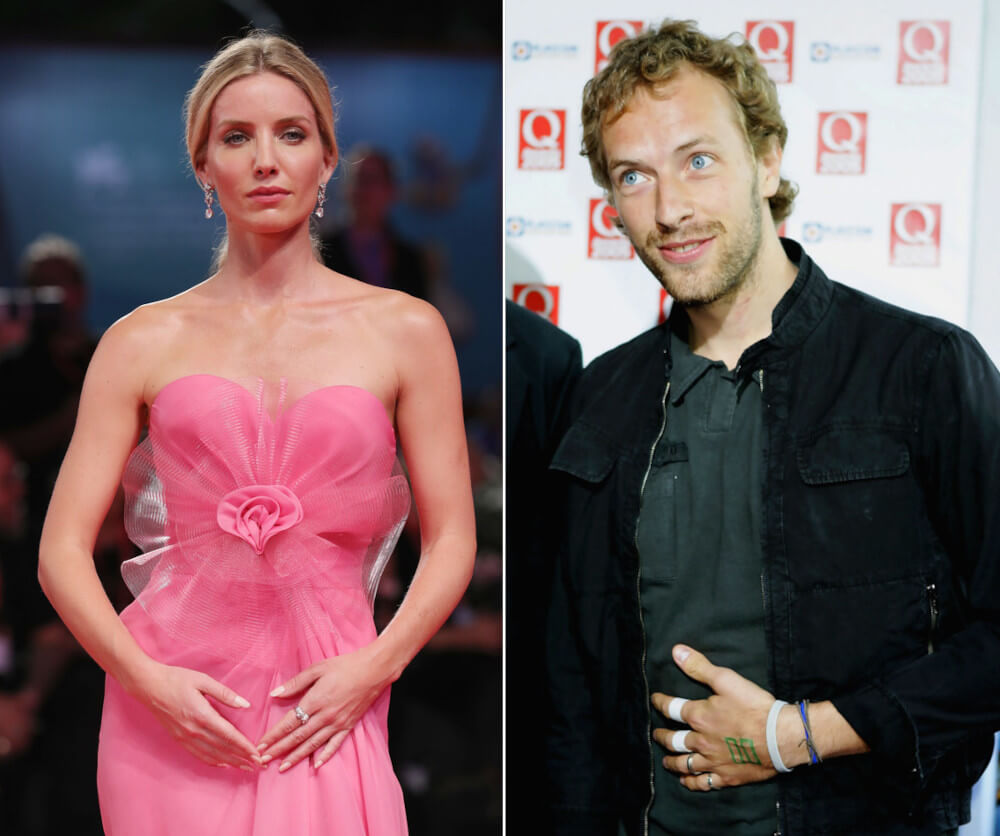 Before meeting Annabelle, Chris even had a relationship with another actress from 2014 to 2015, so Annabelle was free from the cheating rumors.
The news about Annabelle Wallis and Chris Martin first spread after Chris visited her filming in Vancouver. Not only that, but some fans also spotted Chris getting comfortable with her.
Annabelle also came to some of Coldplay's concerts. Even though Chris hadn't presented a song as he did to Dakota, it didn't mean their love for each other wasn't real.
Throughout their brief relationship, Chris and Annabelle were comfortable showing some PDA moments. Unfortunately, they broke up in less than a year without revealing too much about why they decided to part ways.
Chris Martin and Jennifer Lawrence
Right after Chris ended his long-term marriage, he landed his heart with the Hunger Games star, Jennifer Lawrence. They began seeing each other in 2014, only five months after Gwyneth Paltrow filed for divorce.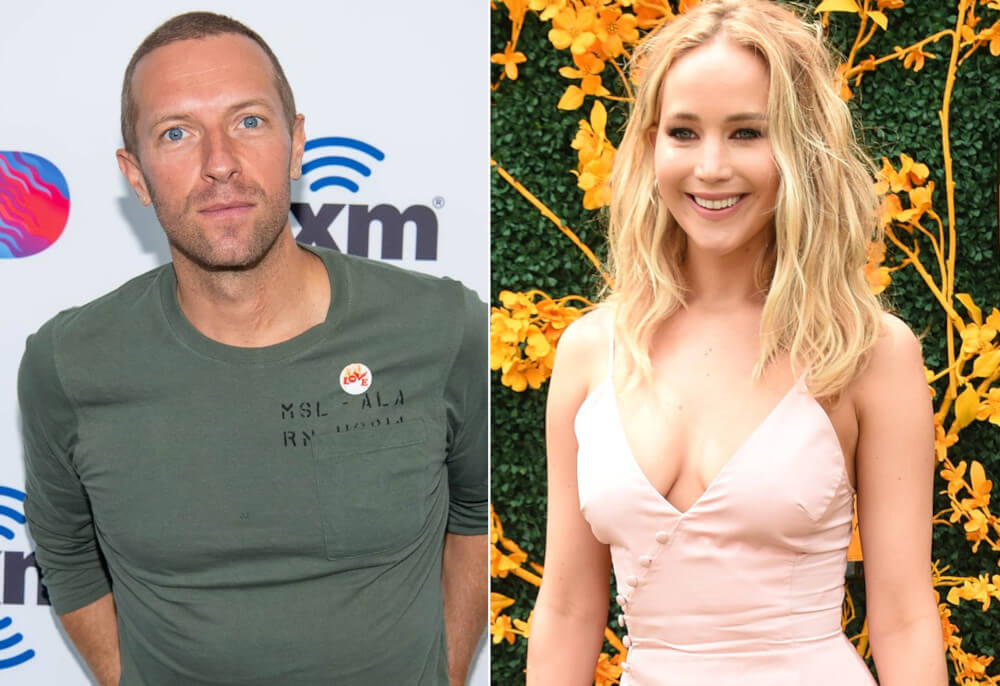 Jennifer Lawrence and Chris Martin reconciliation was publicly known after the two attended Harry Styles 21st birthday party in Los Angeles. However, Jen and Chris' relationship was more of an on-and-off one.
They dated for four months before breaking up in October 2014, only to rekindle in January 2015.
The two had their second breakup in August 2015. This time, it was their last and final decision. Chris then moved on too quickly to Annabelle Wallis, and Jennifer was reportedly "furious" seeing how head over heels Chris was toward the Peaky Blinders star.
Jen didn't say anything about the media that accused her of being "furious" toward her ex. But, she also quickly moved on to Nicholas Hoult, and their relationship developed into something serious.
Chris Martin Sad Story with His Ex-wife, Gwyneth Paltrow
We finally arrive at Chris' first and only marriage with the Iron Man actress, Gwyneth Paltrow. As we already know, Chris had been in relationships with some actresses even before their divorce was finalized, but their marriage had way more than just a breakup story.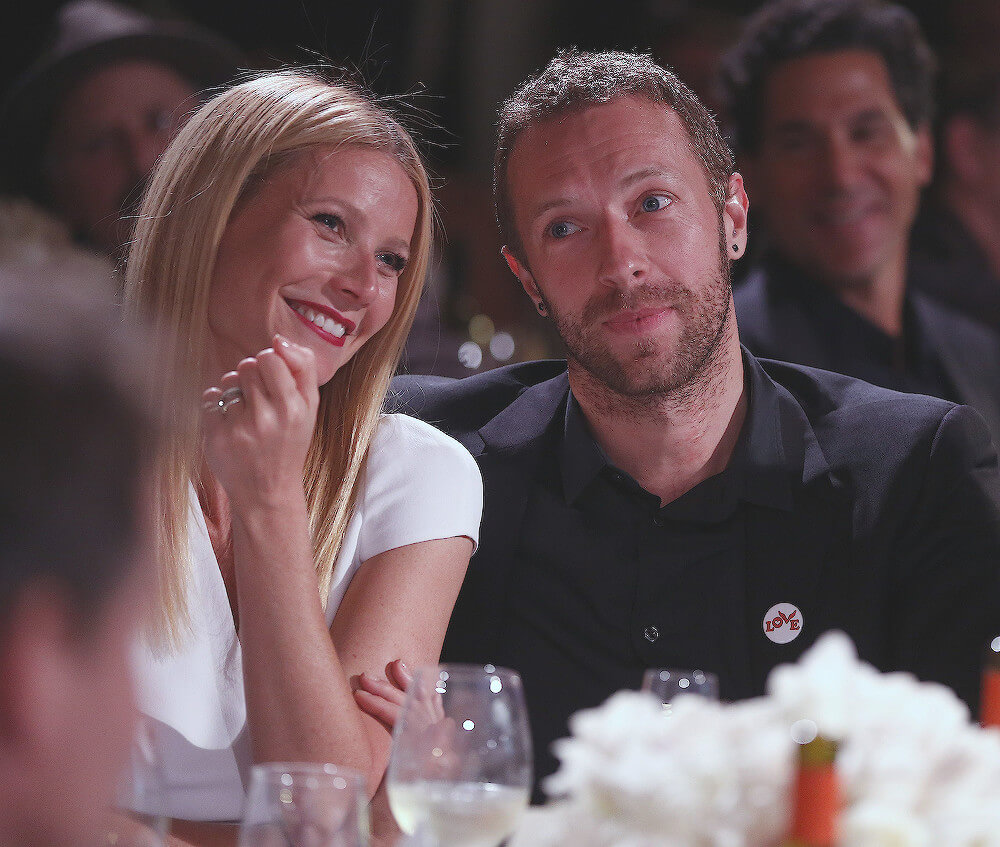 Gwyneth Paltrow and Chris Martin met for the first time backstage at the Coldplay concert. Classic, we know. But, it was hard to resist Chris' charm when singing. According to The Sun, they started dating in no time.
Not only that, Coldplay's "Fix You" and "Swallow" are dedicated to Gwyneth. Chris wrote those songs to help her overcome the pain and grief of losing her father. He did that even when their relationship hadn't been a year. It sounds like real love, doesn't it?
A year after their first encounter, Chris and Gwyneth had a secret wedding ceremony in California. The wedding was so secretive, to the point where Gwyneth's mother didn't even come. It also happened two days after they announced Gwyneth's first pregnancy.
Then in 2004, their first daughter was born. Her name is Apple Blythe Alison Martin, and she was born in London. According to some of their interviews, Chris and Gwyneth enjoyed every second of their time becoming a parent.
It resulted in 2006 when they welcomed another one to their family. His name is Moses Bruce Anthony Martin, and he was born in New York.
The two tried their best to be great parents and enjoy family time. Gwyneth and Chris tried to slow things down in their career and dedicate more of their energies and time to their families and maintaining the marriage.
But, in 2009, it was the peak of their careers, and they had no choice but to devote their time again.
2009 was the year when everything flashed before Gwyneth and Chris' eyes. It was when Gwyneth got her most iconic role as Pepper Potts in the Iron Man trilogy.
Meanwhile, Coldplay got many awards, including Best Rock Album in 2009 for its "Viva La Vida" – not to mention that Coldplay became one of the most successful bands then.
But, success didn't come without a sacrifice. As Gwyneth and Chris' careers arose, they had less and less time for the family, and they started to drift apart. The rumor of them parting ways started circling in 2009 as well.
And eventually, in 2014, Gwyneth filed for divorce. The decision had broken both hearts, but they agreed it was for the best.
Although they were no longer together, they continued to co-parent, and their children's well-being would always be their utmost attention.