Who is Gwyneth Paltrow Husband 2023? Her Married Life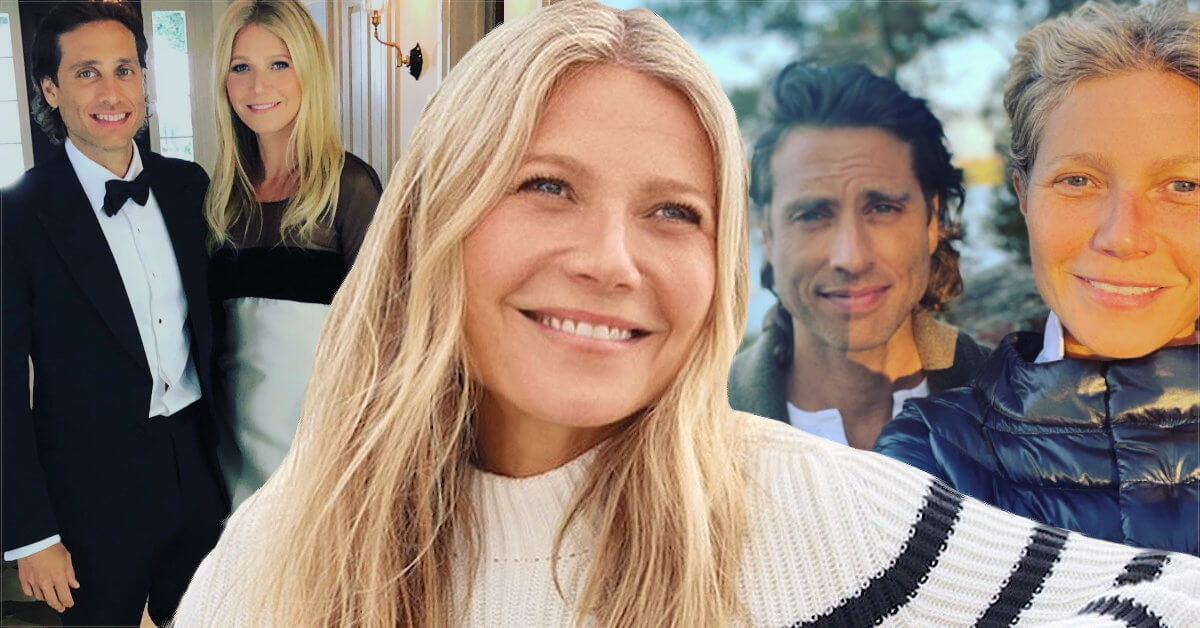 An actress named Gwyneth Kate Paltrow (commonly addressed as Gwyneth Paltrow) had known that she wanted to act from an early age. Very cool.
Born from a television producer Bruce Paltrow and an actress Blythe Danner, it is very natural for her to take a step toward becoming an actress finally. She also appeared in a stage walk-on role at age five.
Gwyneth Paltrow Husband: The Marriage Life with Chris Martin
Gwyneth Paltrow and Chris Martin married in 2003, December 5 inexact. They had a secret wedding in California, and no one was there. The wedding was held after the two announced that they were expecting the first child.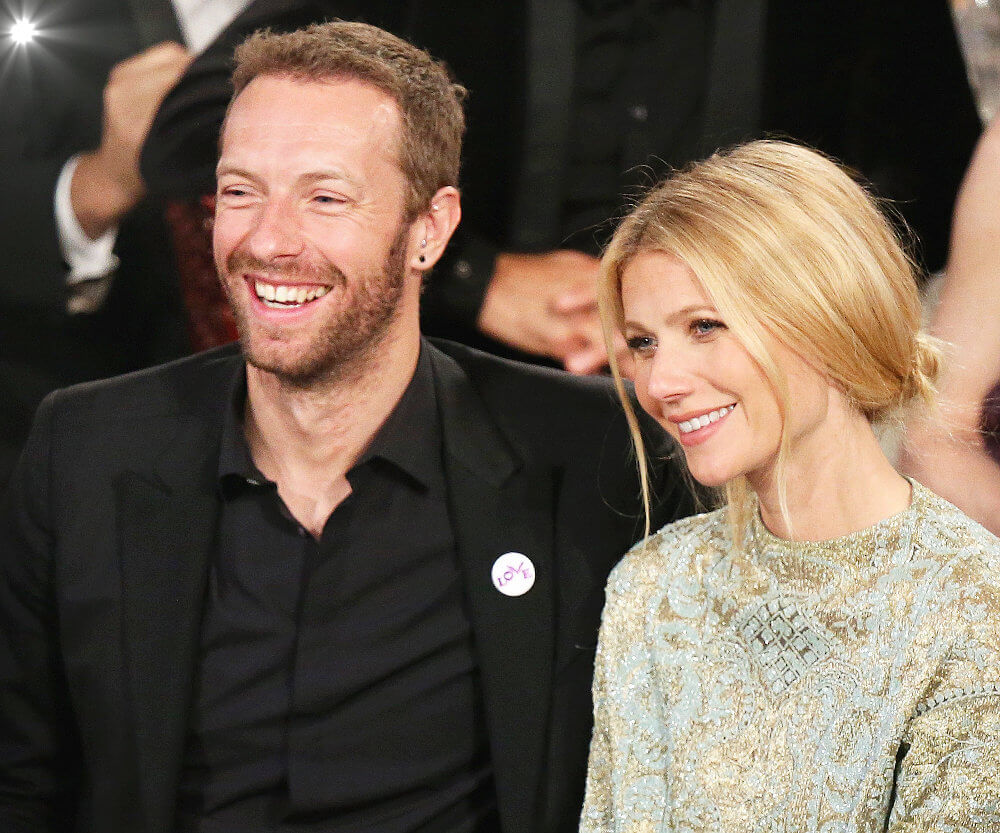 On May 14, 2004, the two announced the birth of their first child. The baby girl is named Apple Blythe Alison Martin and was born in London, England. According to their interview with Oprah Winfrey, the meaning of their baby girl's name is "sweet, clean, and perfect."
Two years later, on April 8, 2006, the couple welcomed their second child, a son. His name is Moses Bruce Anthony Martin, and he was born in Manhattan, New York.
People rarely found the couple together in 2009. Rumors began to spread, about perhaps the two may have broken up.
However, the two were splitting in 2014, five years after the talks spread across the media. The couple was officially divorced in April 2015, but with the court documents listed as May 6, 2013. Both Chris and Gwyneth agreed to joint custody of their children.
Gwyneth Paltrow and Her Current Husband Brad Falchuk
Gwyneth Paltrow then reported dating Brad Falchuk in 2014, a scriptwriter and producer. The two met on the set of Glee.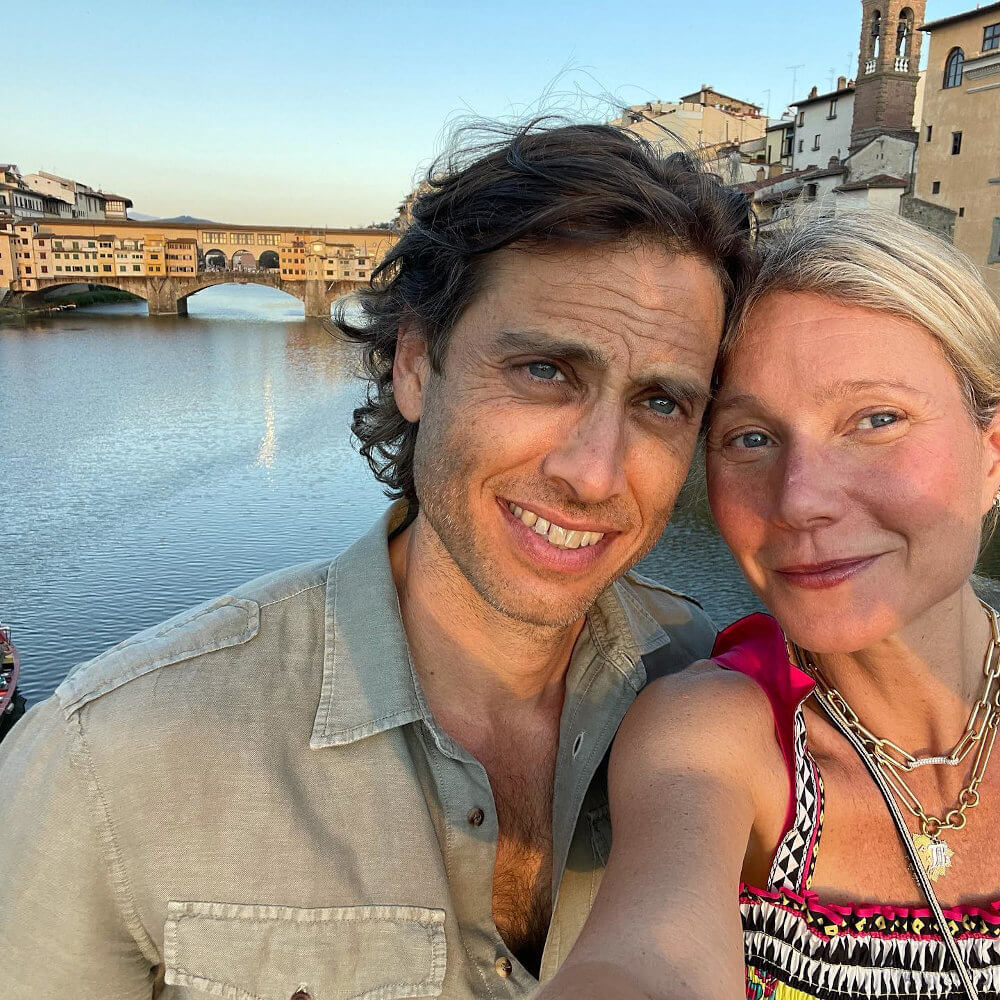 Three years later, in November 2017, the two were engaged and married in September 2018. Even though Gwyneth had remarried, both Chris and she remained good friends.
They continued taking good care of their children together.
Gwyneth Paltrow Confessed That She Likes Chris Martin's Girlfriend
Although it was over for Gwyneth and Chris, they remained good friends. Gwyneth even says that she loves Dakota Johnson, her ex-husband's girlfriend. Both Dakota and Chris reportedly began dating in 2017, when Gwyneth and Brad were engaged.
Gwyneth even posted a photo of Dakota and her dog, with the caption "Happy 30th birthday to this absolute gem". It showed how much Gwyneth adores her as a friend. It might seem strange, but it is because both Gwyneth and Chris decided to keep being friends.
So, they could keep supporting each other, for their own sake and their children's sake.
Gwyneth also showed herself at Dakota's birthday party on October 5, 2019. The other actors and actresses were reportedly attending their fellow actress friend. Celebrities like Sean Penn, Robert Downey Jr., and Miley Cyrus attended Dakota's birthday party.
The birthday party was the big one. The party had a Van Leeuwen ice cream truck, large white balloon arches, a dog-shaped birthday cake, and performances.
The comedian Tig Notaro came as well. He is Dakota's favorite comedian, which she revealed during her appearance on The Ellen DeGeneres Show in 2019.
Gwyneth and Brad were also reportedly spending the holidays with Chris and Dakota in Aspen, Colorado. Apple and Moses, the kids of Chris and Gwyneth, also tagged along. Photographers captured their happy moments together when Martin and Johnson walked around the ski town with Apple. Gwyneth then also shared a selfie from the slopes with Brad.
Both Dakota and Gwyneth reunited again on November 2, 2021. They posed for photographs together at a Gucci fashion show in Los Angeles.
A Dream House of Gwyneth Paltrow
After six years, the beautiful actress Gwyneth Paltrow could finally enjoy the home of her dreams. According to People, she offered an interior look at her California home on the March cover of Architectural Digest.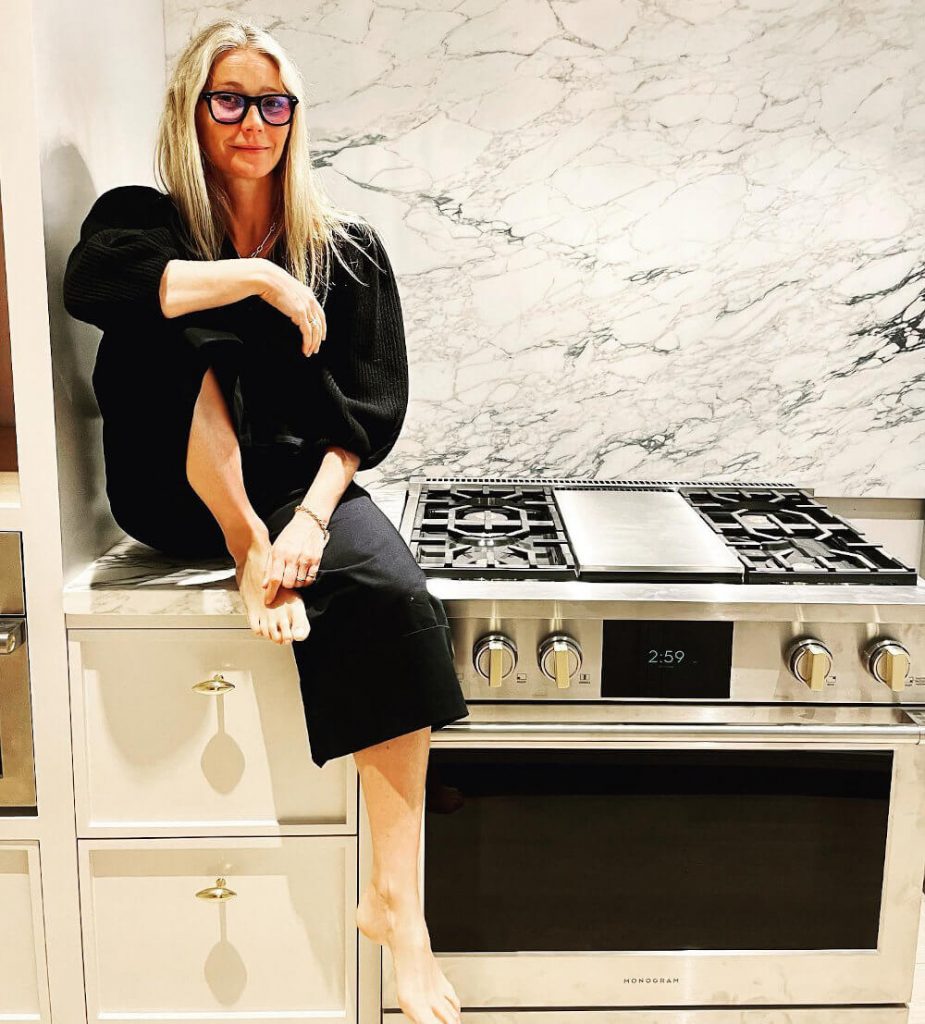 She mentioned that building the home until its current state was "a long and arduous journey." It was a long-time process since she thought deeply about spaces precisely. And now, she is very relieved to know that her house is finally finished.
It was a single-story home with unique furnishings, including a luxurious indoor hammock. Moreover, it is solar-powered. So, it is environmentally friendly, and it would be nice to stay there for a long time.
Brigette Romanek told Architectural Digest that Gwyneth knew for sure what she wanted. The house was full of emotions and ideas. Through those ideas, Gwyneth believed that it could bring joy and beauty.
She wanted to furnish the house herself, but then she realized that so many layers needed attention. It was impossible to pull it off herself, so she thought of Brigette Romanek, a designer who has been her close friend for more than two decades.
Since it would be fun, working together with a close friend, she could also learn many things from her. Brigette would translate the ideas of Gwyneth, the feeling, the energy, and the narrative. She knew best that it was her job to express the ideas which would bring joy and beauty.
The house looks gorgeous and spacious. It does look that every room was designed with careful consideration so that the owner's feelings could be relayed to the visitors.
A comfy hammock that people think was the simple one turns out that it shows like the important icon from Gwyneth's house. Very elegant and unique, that is what people might feel after looking at the photos of her house.
A nice rack for plates is also beautifully designed. It is significant, and the dishes are set facing the dining table. All of the plates are blue and white-colored, showing a remarkable uniformity.
What do you think about this beautiful actress' journey? She seemed very calm, talking about her past with her ex-husband. She is also a meticulous person who is excellent at planning for her own dream house. For her, her life is about becoming an actress and how to live her life contentedly.
Gwyneth Paltrow's Career
Gwyneth Paltrow does not just star in big movies. She began to take minor film roles to hone her acting talent in her early career. Gwyneth started acting in a romance film directed by Jeffrey Hornaday as Rebecca titled Shout (1991). Then she also appeared in Hook (1991) as Wendy Darling. Hook is an alternative movie based on the fairy tale Peter Pan.
After several movies, she was starring, and after appearing alongside her mother in Cruel Doubt (1992), she decided not to continue her study on art history. She began to pursue her career in acting full-time.
She also did act as supporting roles in Mrs. Parker and the Vicious Circle (1994), Jefferson in Paris (1995), and also Se7en (1995). Then she began to show herself as the title character in the 1996 film adaptation titled Emma. It was popular enough to be praised.
Two years later, she starred in Shakespeare in Love, the first film she gave an Award-winning Academy performance. The movie also gained the Oscar for best picture.
She accepted various roles for several films. She is starring as a karaoke singer, former child prodigy, gifted mathematician, and even showed her talent in singing in the film Country Strong (2010). Gwyneth also got an opportunity to be appeared with Robert Downey, Jr., as Iron Man's companion Pepper Pots.
Perhaps many people noticed her acting through Iron Man and The Avengers. The two films are the most popular ones until now.
After starring in those popular films, we think she can grab other roles in the following projects. That's right. She then appeared in Mortdecai (2015) and The Politician, the Netflix series.
Besides acting, Gwyneth also gained a title as a lifestyle expert. She collaborated with a digital media and e-commerce company that offers advice in particular aspects such as style, shopping, and food.
She also actively wrote several cookbooks titled My Father's Daughter in 2011, It's All Good in 2013 (written with Julia Turshen), and The Clean Plate: Eat, Reset, Heal in 2019.