Who is Lily James Boyfriend in 2023? Is She Dating Anyone?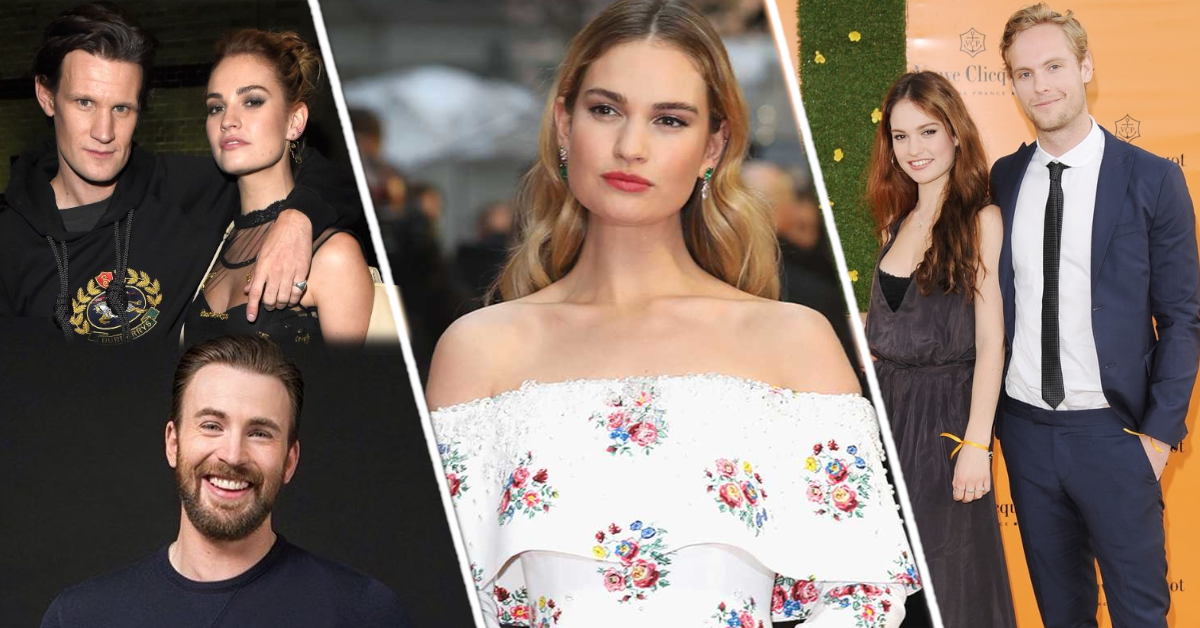 Lily James is a well known British actress who is best known for her portrayal of Cinderella in Disney's 2015 film of the same name. She is also known for her role as Lady Rose McClare in the television series Downton Abbey.
Who is Lily James Boyfriend?
She is no stranger to starring in romantic movies, but when it comes to her off-screen romances, she's a little more private. The Cinderella actress does not have a long list of boyfriends, but she does have some interesting ones. Let's take a look at Lily James rumored and confirmed relationships.
Dominic West and Lily James
The Cinderella actress was presumed to be linked to Dominic West after the two were spotted getting cozy on an electric scooter ride in Rome on October 2020. Dominic West, who married Catherine FitzGerald, was not wearing his wedding ring in the photos.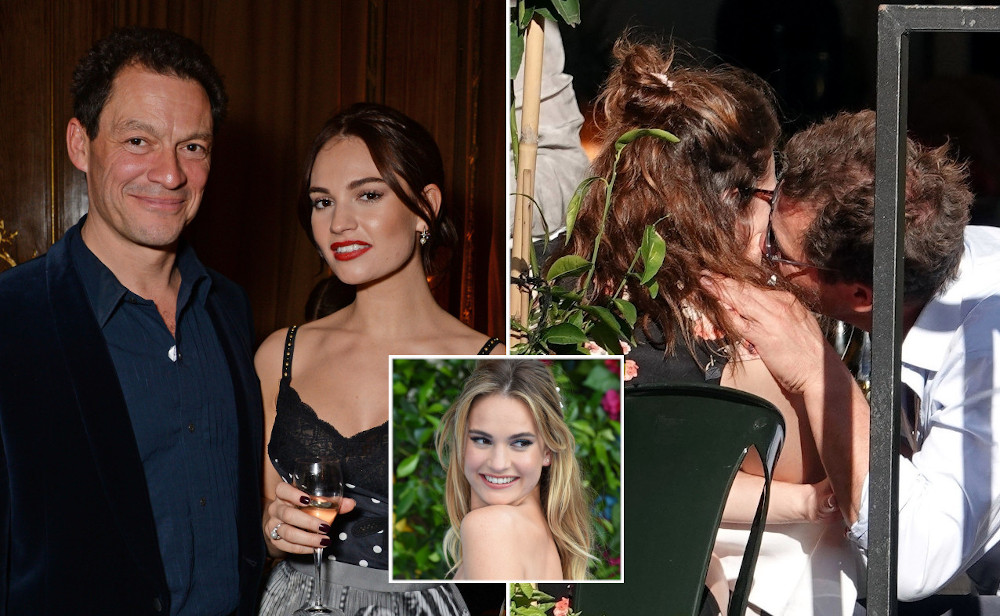 Later, West and his wife Catherine issued a statement stating that their marriage is strong and they were still together.
Chris Evans dated Lily James?
In July 2020, Lily James was briefly linked to actor Chris Evans.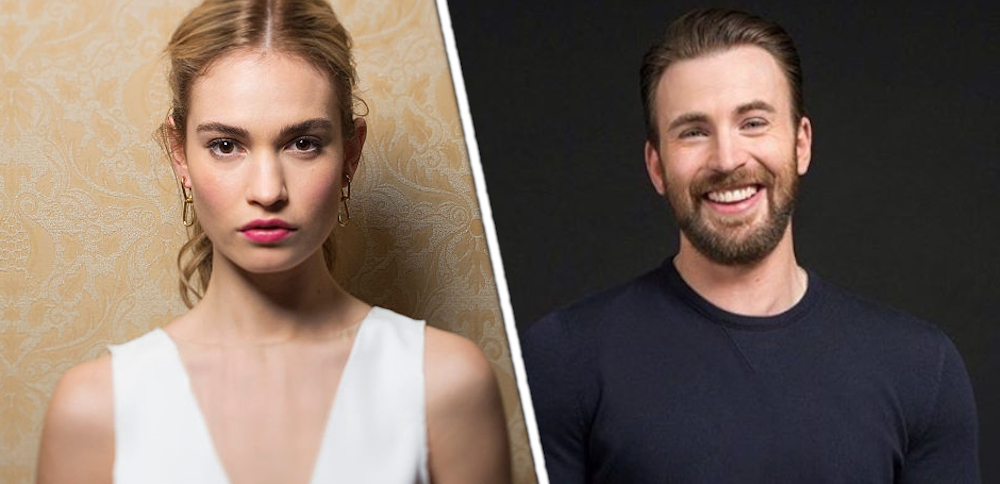 They were spotted in London leaving a club together and getting the same taxi back to Chris Evans hotel.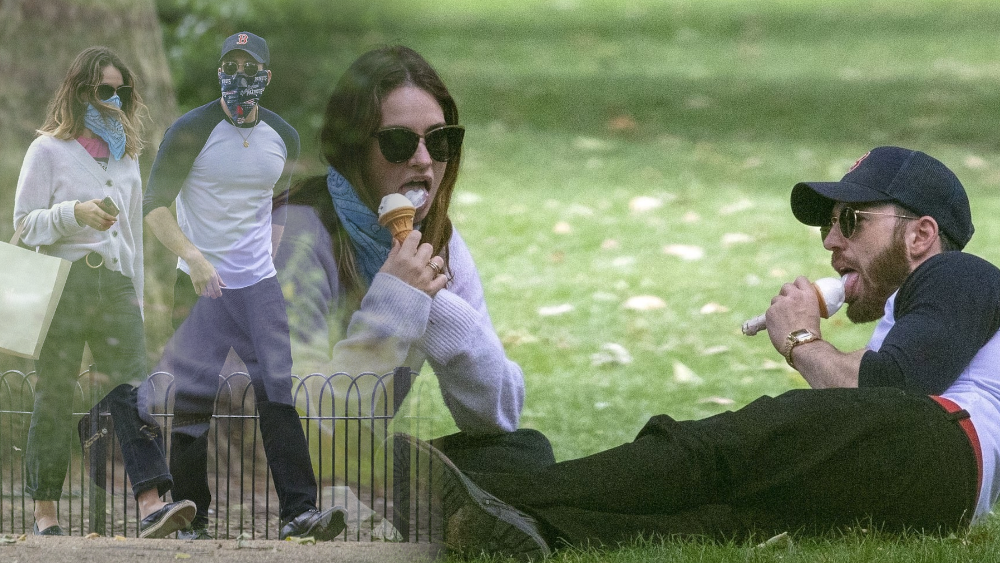 Neither actors has confirmed the relationship, she refused to address her relationship status during an interview for the November 2020 issue of Harper's Bazaar UK.
Lily James and Matt Smith
Lily James began dating her Pride and Prejudice and Zombies co-star, Matt Smith in June 2014. Their romance with The Crown actor is definitely her most publicized relationship to date.
They made a number of red carpet appearances as a couple. There was speculation that the two got engaged when Lily was seen wearing a diamond ring to the 2018 BAFTA awards.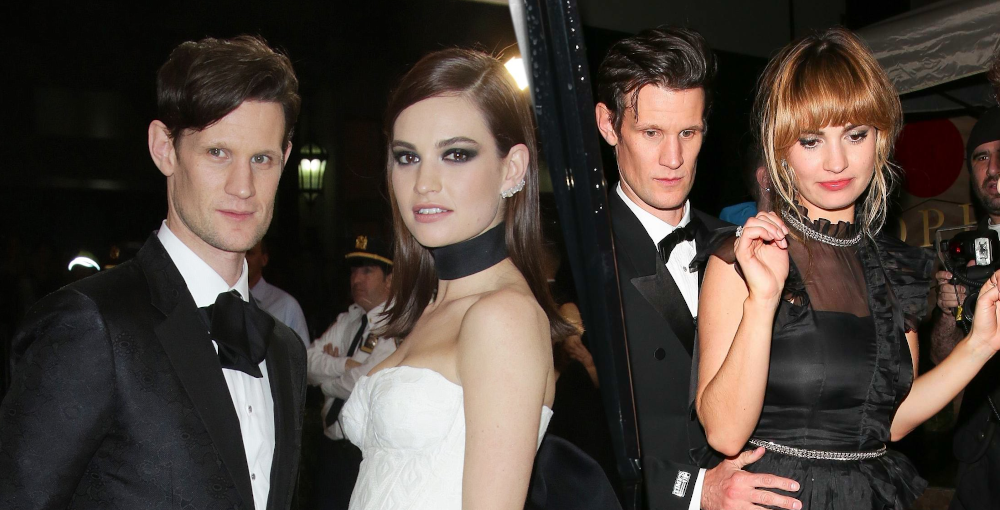 After five years of suspected dating, the two called it quits. Even though they reunited for a walk in London in 2020, it appears that they've officially parted ways.
Lily James and Jack Fox
Lily briefly dated Fresh Meat star Jack Fox back in 2011. The British actor was her first high-profile romance. The two attended a handful of events together as a couple, including the 2012 Veuve Clicquot Gold Cup Final.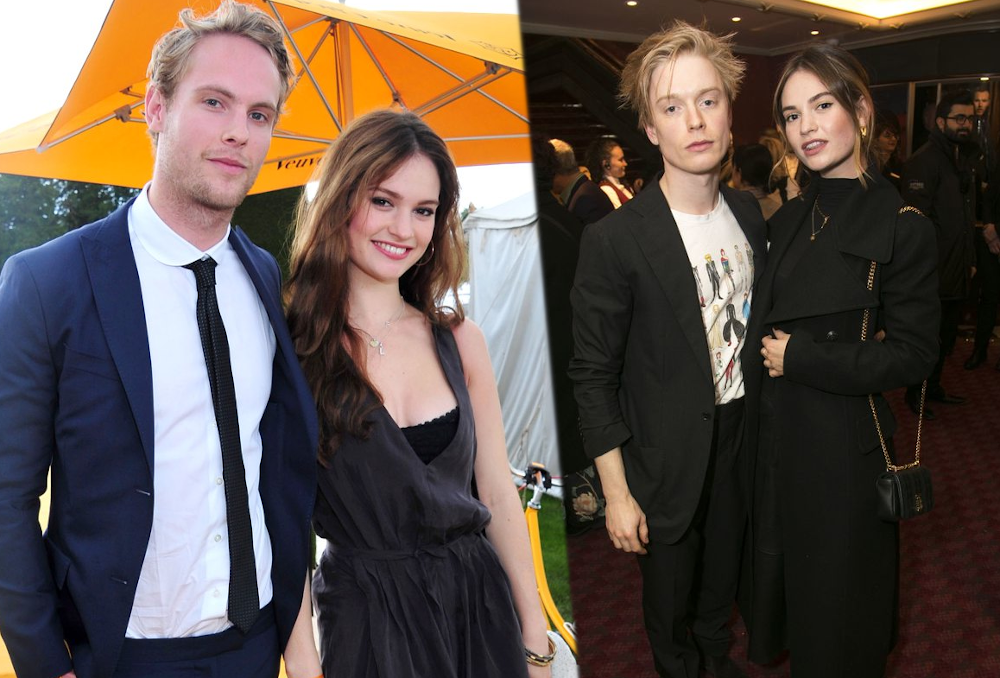 The couple split after a year together in 2012 on friendly terms, with Jack later saying in an interview that he would 'never have a bad word for her'.