Who is Shemar Moore Girlfriend? Is He Married?
Last updated: September 1, 2022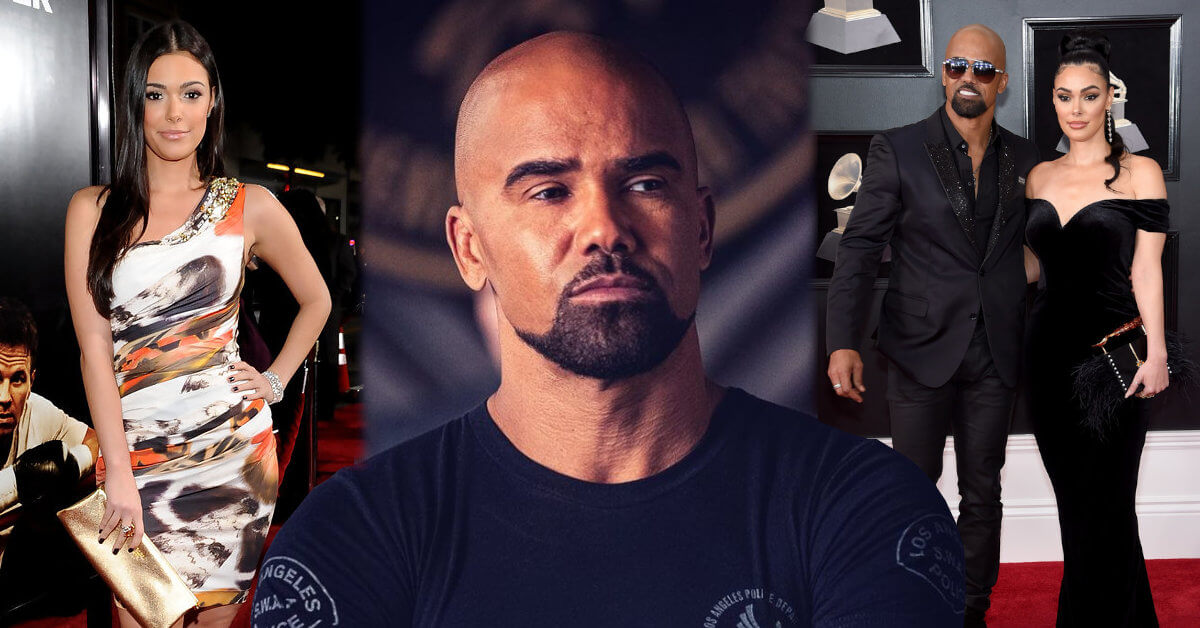 Shemar Moore is an American actor who's best known for his role in "S.W.A.T." and the sexy Derek Morgan in "Criminal Minds." He received and was nominated for several prestigious awards such as Critics Choice Super Awards for Best Actor in an Action Series for "S.W.A.T."
He was also an Image Awards winner six times in a row. Thanks for his role in "The Young and the Restless."
We couldn't help but admire his sexy and masculine face. No doubt that we are also eager to know more about his personal life. Is he in a relationship now? Who are his ex-lovers?
Is Shemar Moore Dating Anyone?
One good news for all of us: Shemar Moore is currently single! But when we look at his long lists of ex-girlfriends, he is pretty sure he does have good taste in choosing his partner.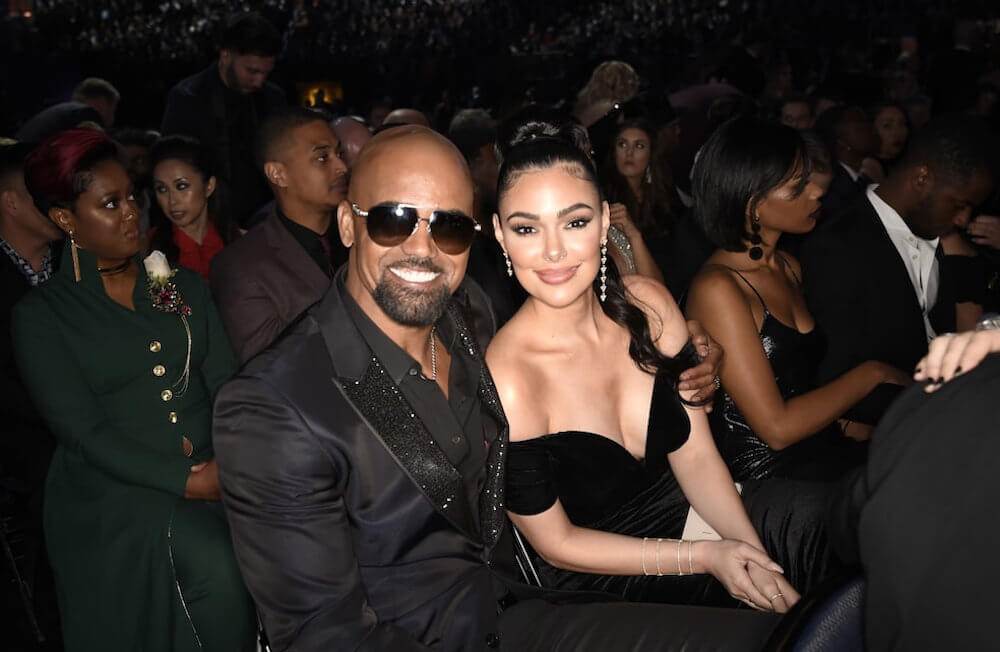 His latest relationship was with Anabelle Acosta, an American actress but was born in Havana, Cuba. They began dating in 2018, made a lot of appearances together in media, whether their pictures or talking about their relationships in their interviews. Too bad it lasted very short.
Not long after they broke up, Anabelle married a Dominican actor, Algenis Soto, in April 2019. Even though Shemar and Anabelle's relationship was very short, it does have some interesting facts to talk about!
First, their first date was at the Grammys. In Shemar's interview, he told that he was the one who begged her to go on a date with him. In that interview, he also stated that he needed somebody – a girlfriend – to be by his side after years of hustling and working hard in the movie industry. And the moment he saw Anabelle at that time, he didn't hesitate to ask her on a date right away.
In Shemar's other interview, he also disclosed that Anabelle wanted to take things slow and didn't want to rush into their relationship. They both hadn't even met each other's parents because it puts so much pressure on their relationship, Shemar added.
Coming Off Super Dedicated at First: Was It Love or Just Infatuation?
There aren't any sources that can tell us how these two exactly met for the first time. But, also from one of Shemar's interviews, he disclosed that he was first pretty aggressive to track down Anabelle's phone to get her contact and talk to her.
He said: "I told everybody at my job, if you can get me this young lady's email address, whoever gets it first, gets two trips – hotel, roundtrip, ticket to Vegas – and boy, the search party was on." That's what we call dedication, right?
Anabelle seemed impressed by how Shemar approached her and showed her that he wanted to get to know Anabelle. Unfortunately, that euphoric moment only lasted for a concise time – we couldn't know precisely when and why they broke up. Still, Anabelle soon got married in April 2019, which means their relationship lasted less than a year.
Knowing that fact, Shemar's fans weren't sure that their relationship was a serious one. Instead, Shemar was want to have a girlfriend – without actually involving natural feeling. But these were just presumptions, and we wouldn't possibly know the truth behind the doors!
Five Years Marriage with Sanaa Lathan but Get Divorce
Sanaa Lathan is also an American actress who starred in many big hit movies such as "Alien vs. Predator" and "Now You See Me 2". Sanaa is Shemar Moore's ex-wife, and they became husband and wife from May 1991 until 1996. After their five years' marriage, they just decided to get a divorce.
Unfortunately, they had been keeping their whole marriage story private. From how they met, where they got married, and the very reason for their divorce have remained unknown. Even though Shemar is a pretty open book regarding his relationships, he hasn't talked about his past marriage with Sanaa with the media.
Probably something big and severe happened there that he didn't think would be wise to be shared with other people.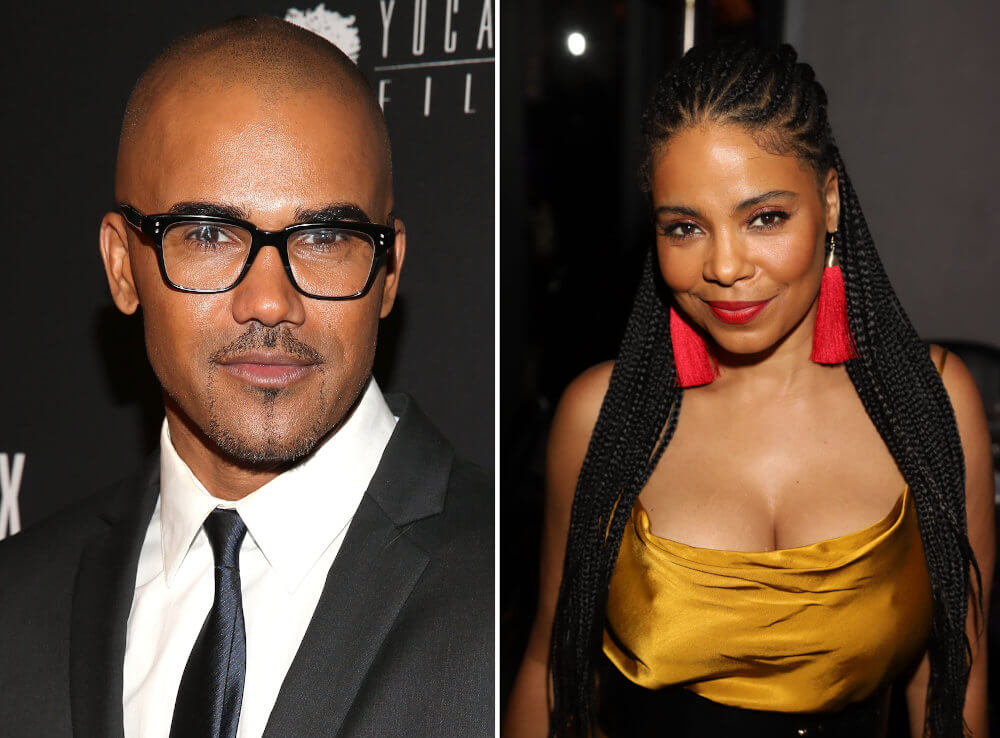 Despite that fact, Shemar always gave his best when it comes to love. He stated that in his interview: "I want to be a father, I want to have a partner in crime, a woman to share my life with."
Also, his desire to settle down – to get married and have kids – could be seen from his interview with TVLine. He stated, "I need balance in my life. I love what I do for a living, but also I want to walk my dogs, travel, get married, have kids. I want balance, and it's hard to do with the schedule that we have."
Looking at the fact that he wanted to give his all in his relationships, then why it seemed so hard for him to find the one? Does this have to do with his hectic work schedule? A lot of people believe so. Even being together for five years long doesn't guarantee a long-lasting relationship for a movie star like him.
Shemar Moore and Halle Berry
Who doesn't know hot and exotic actress Halle Berry? Shemar described Halle as "the first woman to really knock my socks off" in his interview with Bet. They were pretty severe, and Shemar had fallen hard for her at that time. Nevertheless, their relationship only lasted for a year: from 1997 to 1998.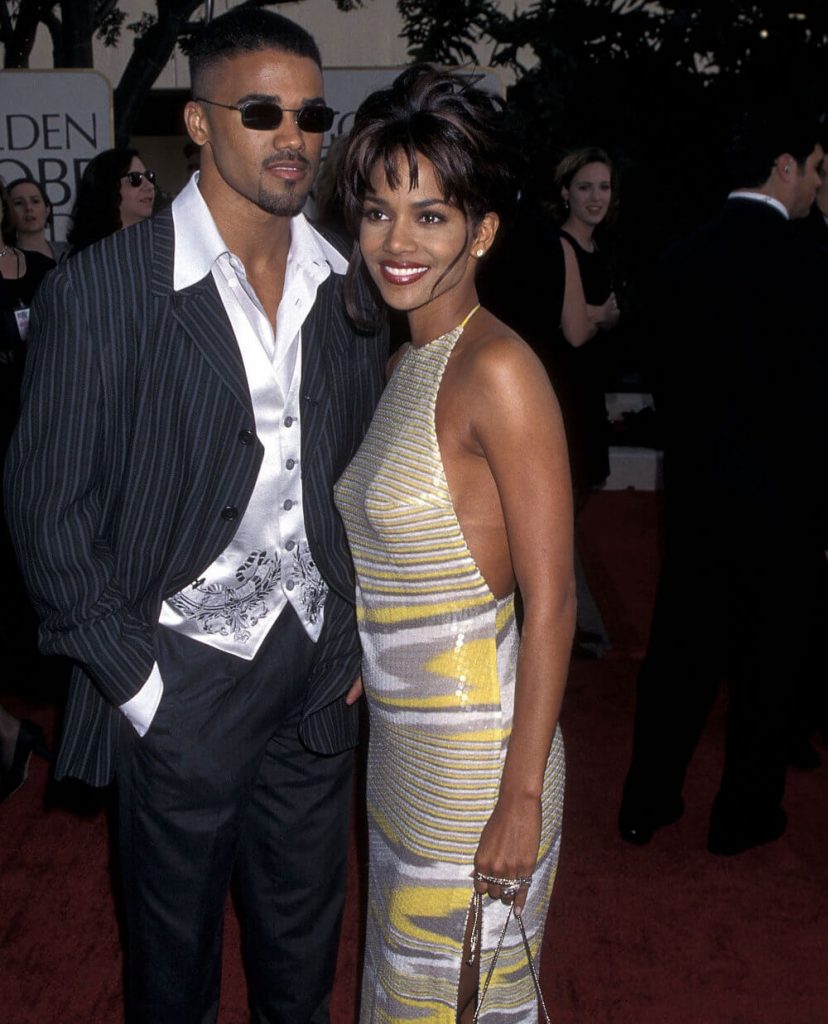 When they were both an item, they didn't come up in public and didn't make many appearances together back then. This was because Halle Berry was just got a divorce from David Justice, and making the media put their attention on them, would put way too much pressure either on Halle or Shemar. So they kept it under the radar at that time.
He also told the media that Halle was the one who got him and had been going through the same thing as Shemar. He also described their relationship as not only fun but also mature in so many ways. Halle set the standard for what kind of woman that Shemar wanted in the future. His statement went like this: "It made me much stronger as a man, and knowing the caliber of woman I want in the future."
Knowing how Shemar described her and their relationship, we can conclude that what they had was real. Unfortunately, the reason for their split also cannot be found anywhere. Shemar hardly opens up about any of his break-up stories with the media.
A Wild and Crazy Ride with Toni Braxton
Toni Braxton is not only an actress but also a singer, songwriter, and pianist. She has this sexy and exotic figure and is one of the highest-selling female R&B artists in history. Not to mention her seven Grammy Awards, nine Billboard Music Awards, and seven American Music Awards. Sounds like an alpha female right there.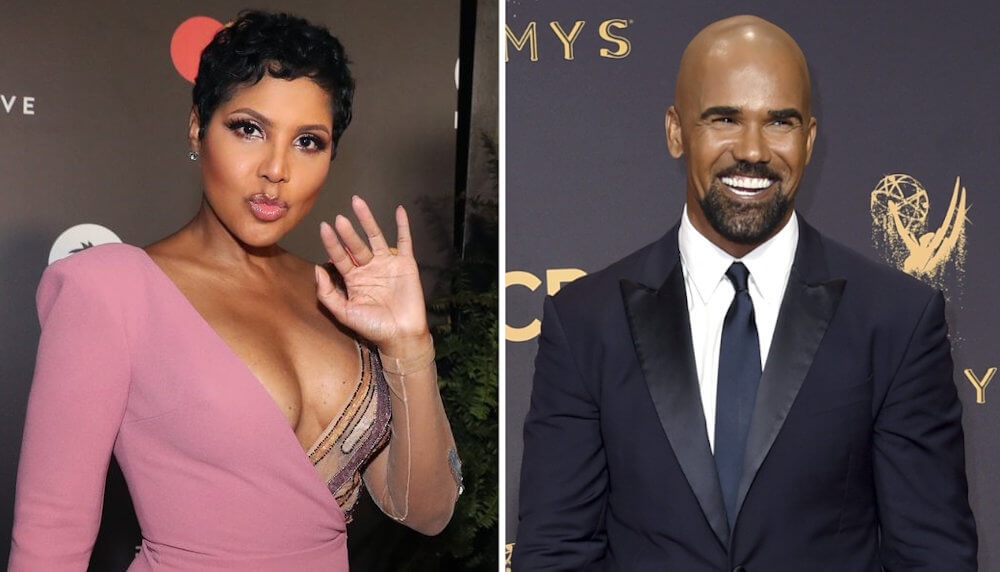 But that mesmerizing fact about herself didn't in line with her story with Shemar Moore. Shemar described their relationship as "a wild ride." They dated in 1996 and only lasted less than a year.
What Happened Between Them?
Whenever Shemar was asked about his relationship with Toni, he always said it was a crazy roller-coaster relationship. In one of his interviews, he stated: "I was a baby. I didn't know s*** and I had just graduated from college, I had no money, and I was on "Young and Restless."
She called my agent when she was shooting a video in Miami, and it just went from there." However, when he was asked whether he regretted having a relationship with Toni, he always said no. It was crazy, but he sure did learn a valuable life lesson from there.
So he implied that when he was dating Toni, he didn't really know anything and just going with the flow of what life had given to him at that time. Their relationship also didn't last long, even less than a year, and soon after that, he hit it off with Halle Berry right away.
He described his life journey with Toni as a "wild" one because they had many arguments, and he didn't know what was going on with his relationship with her. As he stated before, he was still a baby and just made a fresh start in Hollywood, so many things were pretty new for him.
Either Shemar or Toni never really talked about the reason for their split.
Looking at Shemar More's lists of girlfriends and wives, they are all alpha women also well-known in the movie industry. As much as Shemar idolizes these kinds of women, he has a hard time maintaining his relationship to last long. We can only hope that he will settle down with the love of his life someday and have that "balance life" he has always wanted!