Who is Sanaa Lathan Boyfriend? Is She Married?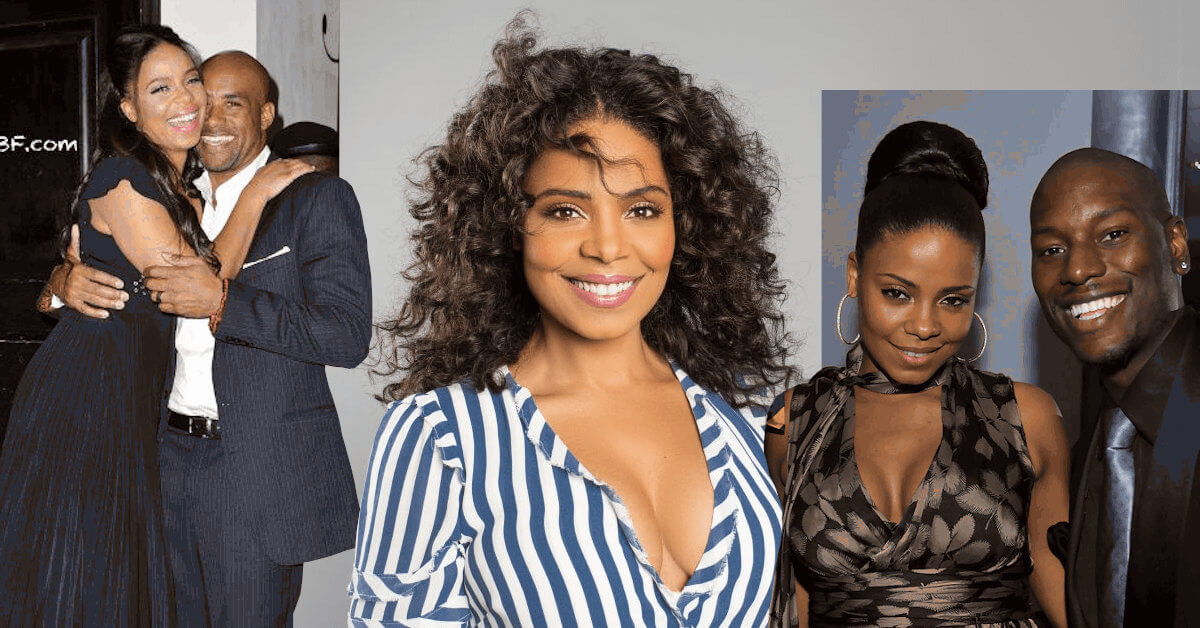 Sanaa Lathan is an American actress best known for her role in "Now You See Me 2". She's been in Hollywood for a long time. She has won and been nominated in some prestigious awards, such as NAACP Image Award and Black Reel Award.
She's also linked with a lot of hot men. A lot of people have been asking about whether Sanaa has a husband. So, is she married now? Curious no more, we are going to discuss everything about Sanaa's relationships!
French Montana found Sanaa Lathan's Picture Hot: A Real Relationship or Just a Rumor?
People have wondered whether Sanaa Lathan and French Montana, a Moroccan-American rapper, were a thing. The rumor started in 2015, and both parties seemed to avoid talking about that in their interviews. What happened between them?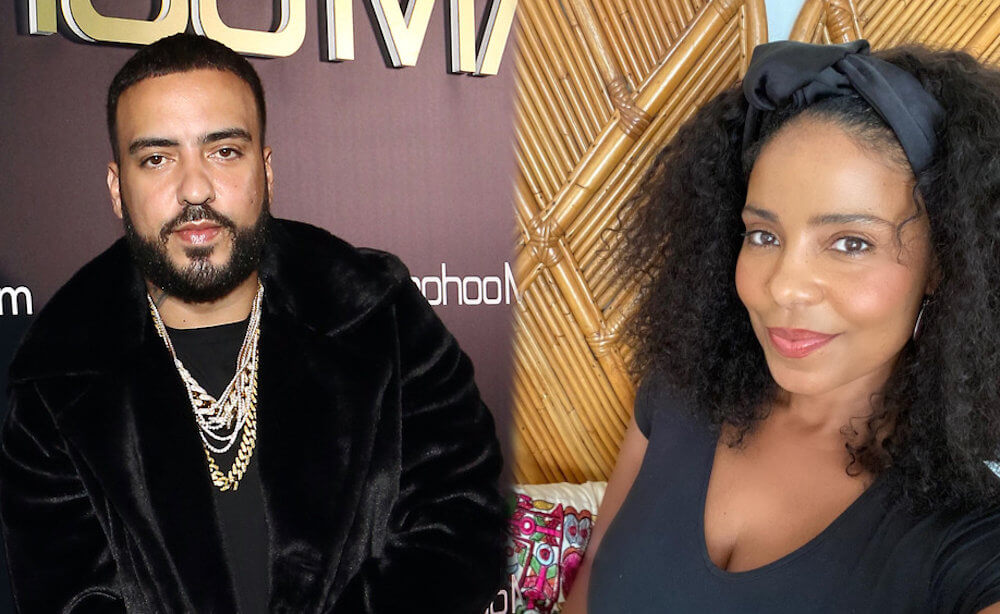 As private as they tried to be, French Montana finally disclosed something when he became a guest on the talk show "The Real." He addressed the rumor of Sanaa and him expecting a baby as "the craziest rumor he's ever gotten." Yes, that's true, the word isn't only about them dating but also having a baby.
French also commented "lol" with emojis of purple eggplant and a water drop, indicating he found Sanaa's picture hot. Showing some PDAs on Instagram wouldn't hurt.
On the other hand, when the media asked Sanaa about whether she was seeing someone, she answered reluctantly, "You know, I don't like to talk about my personal life. Let's just put it this way – I am dating." But it wasn't clear if the guy she's dating was French Montana.
Sanaa Lathan and Steve Rifkind
Sanaa Lathan and Steve Rifkind started dating in July 2009 and soon were engaged in February 2010. Though they both looked pretty much in love, they separated in April 2011.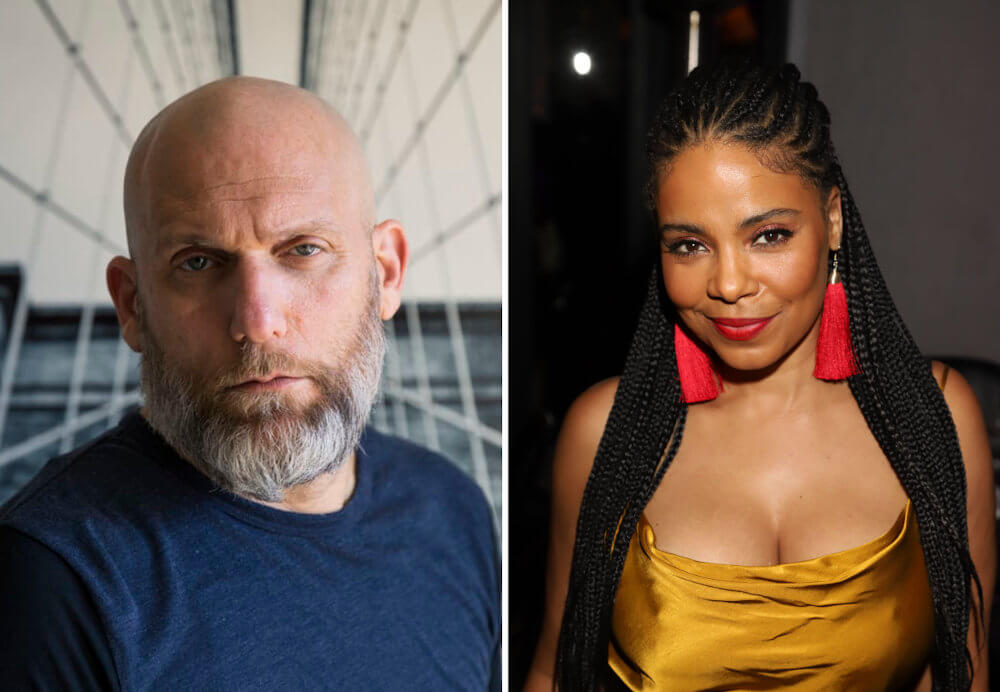 Steve Rifkind is an American music entrepreneur who's known as "responsible for breaking in some of hip-hop's biggest artist in his 25 years in the business' by XXL magazine. Pretty huge deal right there.
However, when they were an item, things didn't go as smoothly as they expected. Many people showed their disagreement with this couple, wondering whether both of them were even a match. That started with the news that Steve Rifkind used black women – including Sanaa Lathan – for s** purposes only, and the source said, "just because he can."
"He's very shady. He gets with several black women. That's just his thing". A reliable source added his comment.
Some sources also disclose the fact that Steve was a cheater. This argument started because before he dated Sanaa, he dated his ex-girlfriend Sari Baez while he's married at the same time.
There aren't any explicit sources that disclose the reason for their breakup, but people assumed it was because Steve was cheating (again).
Taking a Selfie in Tyrese Gibson's House: Were They an Item?
Sanaa Lathan dated Tyrese Gibson, a very well-known American actor, for around two years. The rumor started in 2012, but they officially became a couple in 2014. Their first picture as a couple was at the Cheesecake Factory in Topanga, California. Then they headed back to the car together.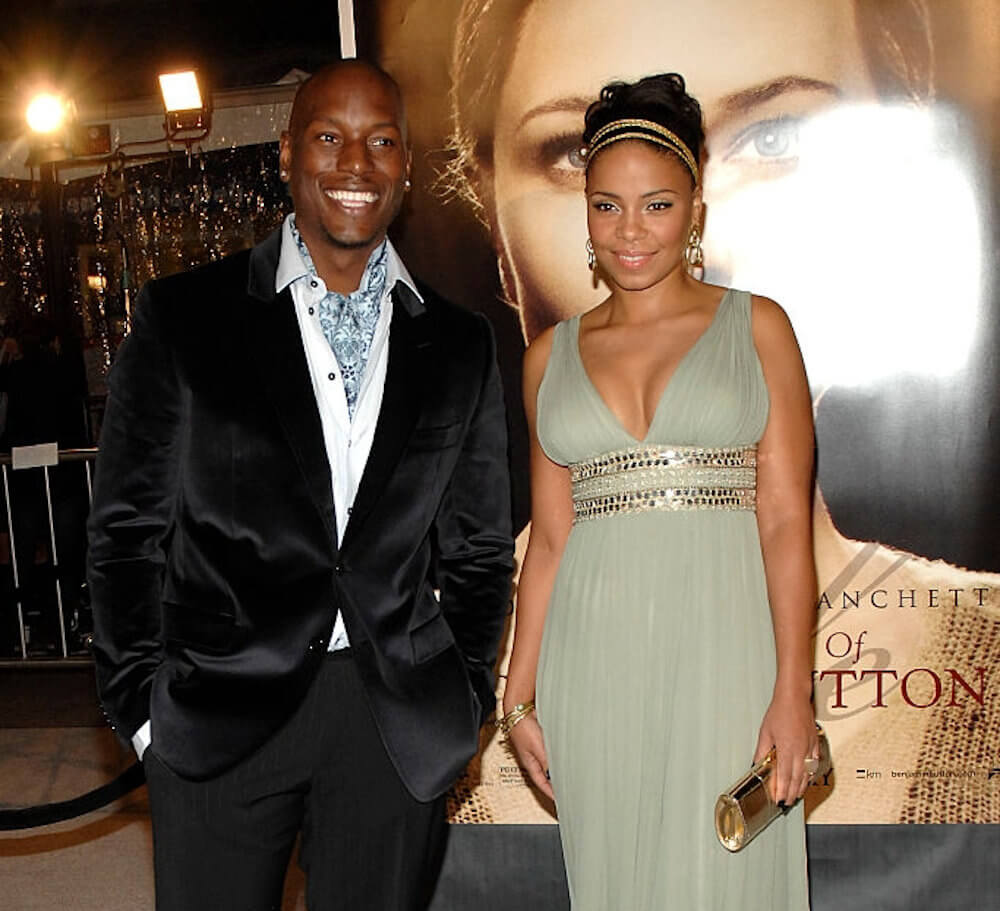 It wasn't their only time hanging out together. TMZ reported that the two had dinner at Pizzeria Mozza in Hollywood on Monday before they caught people's attention at Topanga the next Wednesday.
Though Tyrese Gibson hadn't said anything to confirm or deny the rumor, Sanaa was more aggressive in showing off their relationship. While Tyrese politely declined the question about Sanaa, she uploaded her picture in Tyrese's house on her Twitter, and of course, it sparked a lot of attention.
Sanaa took a photo of her wearing her cute black ripped jeans with a white top, and the background of the image is somehow familiar. It turned out it was Tyrese's house.
But not all sources gave the same information. While many people believed they were a couple, some media stated it was just a rumor, and posting photos in his house doesn't mean they were dating. Since neither Tyrese and Sanaa gave any confirmation about that, we cannot be 100% sure.
On Dating Adewale Ogunleye for Four Years
Adewale Ogunleye is a former football player. He played eleven seasons in the NFL and also played for the Chicago Bears and Houston Texans. He dated Sanaa Lathan from 2005 until 2009 (wow, it's pretty long).
As soon as they broke up, Adewale declared that he dated Kelis. It seemed like he always had a thing for a hot Hollywood chick.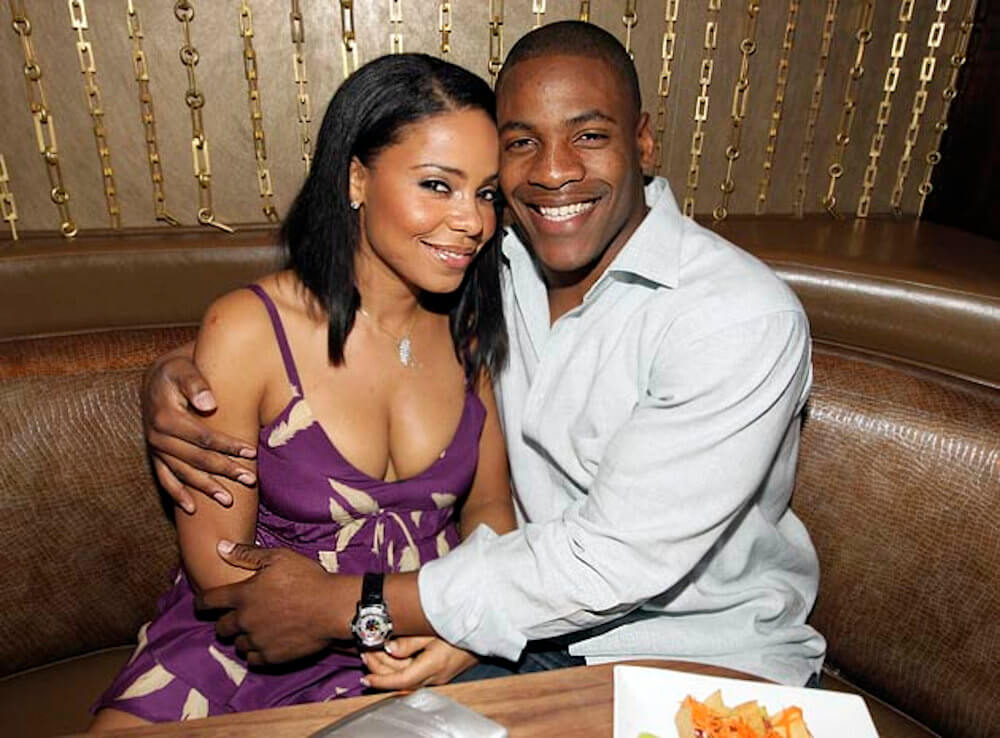 There isn't a lot of information on the internet about these two. Not sure how four years relationship just end and Adewale moved on that fast. But after her breakup with Adewale, Sanaa stayed single for a solid three years. After that, the rumor with Tyrese Gibson and her wild journey with Steve Rifkind started to kick in.
Sanaa hardly talks about her boyfriends. She's always reluctant when it comes to disclosing her love story. Does that mean her relationship never went smooth and easy?
Dating Another Football Player: Terrell Owens
It seems like Sanaa had a thing for football players back then. Before dating Adewale Ogunleye, she was in a relationship with Terrell Owens, nickname too, a former American football wide receiver who also played in the NFL for 16 seasons.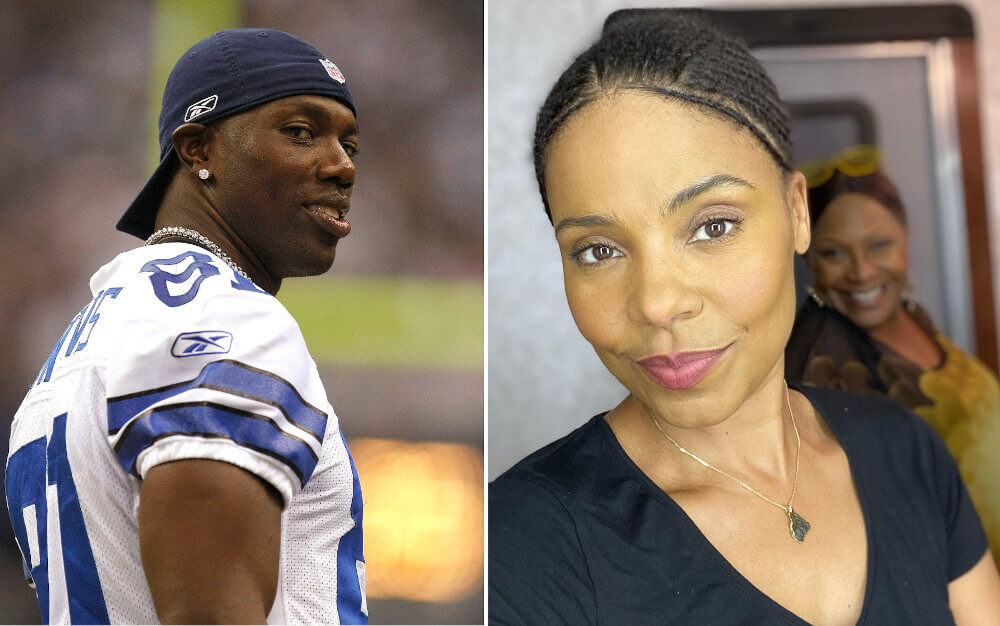 Sanaa and Terrell only dated for less than a year, though, started in 2006 and ended in the same year. They first met in the ESPY Awards and made their first appearance together not long after that. Sanaa was also spotted visiting Terrell at the Cowboys training camp in Oxnard, California. The two looked head over heels towards each other and didn't mind showing some PDA gestures.
Giving a "hint" or "subtle sign" about who she might date at the time was also Sanaa's thing. She never discloses any names of the guy she might be close with, but she always said something to give people a "hint." Sanaa told everybody that she's dating someone "who may-or may not-be in the business."
The Chemistry with Omar Epps Didn't Only Happen Onscreen
Omar Epps is an American actor who's also Sanaa's costar in "Love & Basketball" in 2000. Omar and Sanaa's chemistry in the movie got a lot of appreciation and recognition from the audiences, saying their acting feels "natural." And apparently, the chemistry didn't only happen onscreen.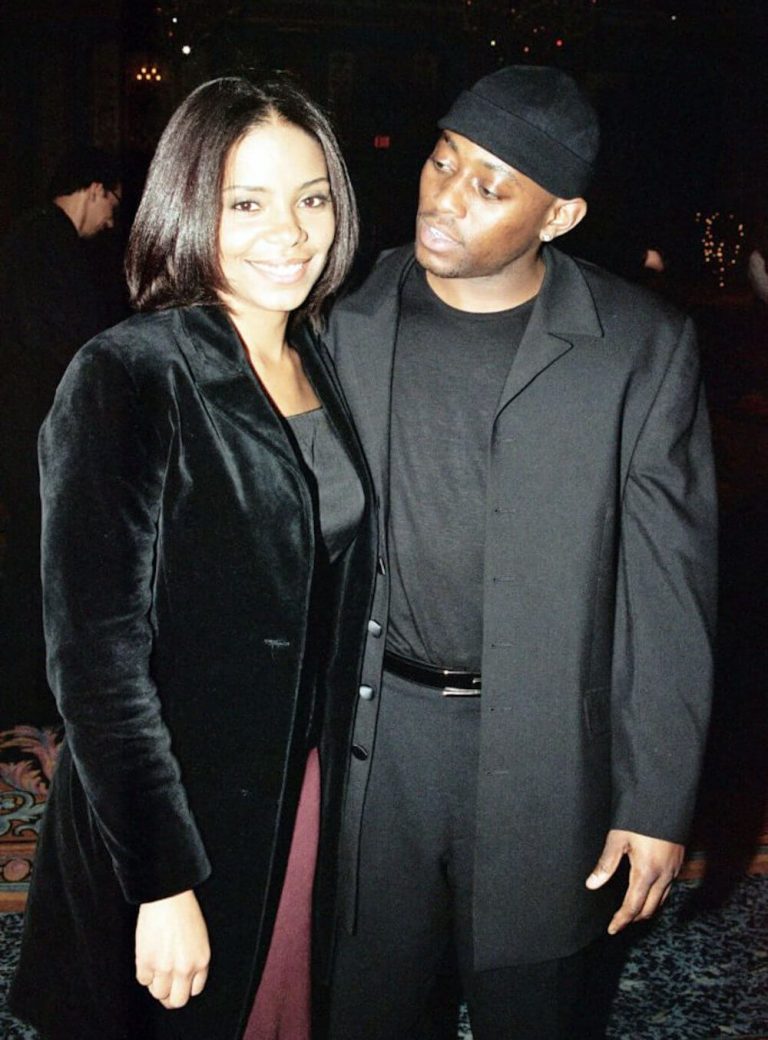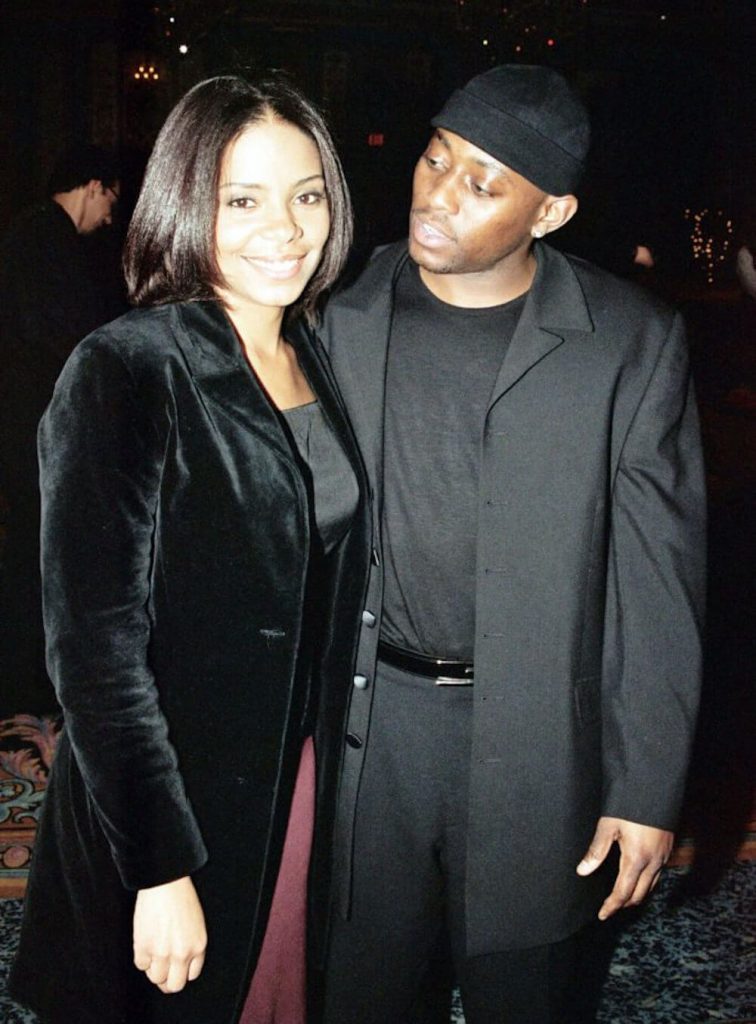 Omar and Sanaa were dating while filming "Love & Basketball." That explains a lot! But at the time, only Prince-Brythwood that knew they were an item back then. The two kept the relationship as private as possible in order not to hinder the movie-making process. They didn't want to put the attention away from the movie.
In her interview with "Buzzfeed," she said that she was very nervous about how her relationship would affect filming. Even if they opened up about it during the filming, pretty sure people wouldn't mind.
Their pictures of attending movie events together soon became everyone's favorite. They were sweet and pure. Though they didn't disclose much in public about the details of their relationship, their pictures said it all.
It is unclear when and why they broke up, but some reliable sources stated they only dated for less than two years. Until now, they remained good friends, with Omar happily married and Sanaa being gorgeous as she's always been.
Kept it Professional with Boris Koedjoe
Boris Kodjoe is an Austrian-American actor, producer, and former model. He was Sanaa's costar in "Brown Sugar," but he didn't meet her for the first time there. They were filming together after they were no longer together. They started dating back in 1993, and the relationship was a short-term one. Nevertheless, they both kept it very professional. Their fans didn't even know they were ex-lovers until "Brown Sugar" got released.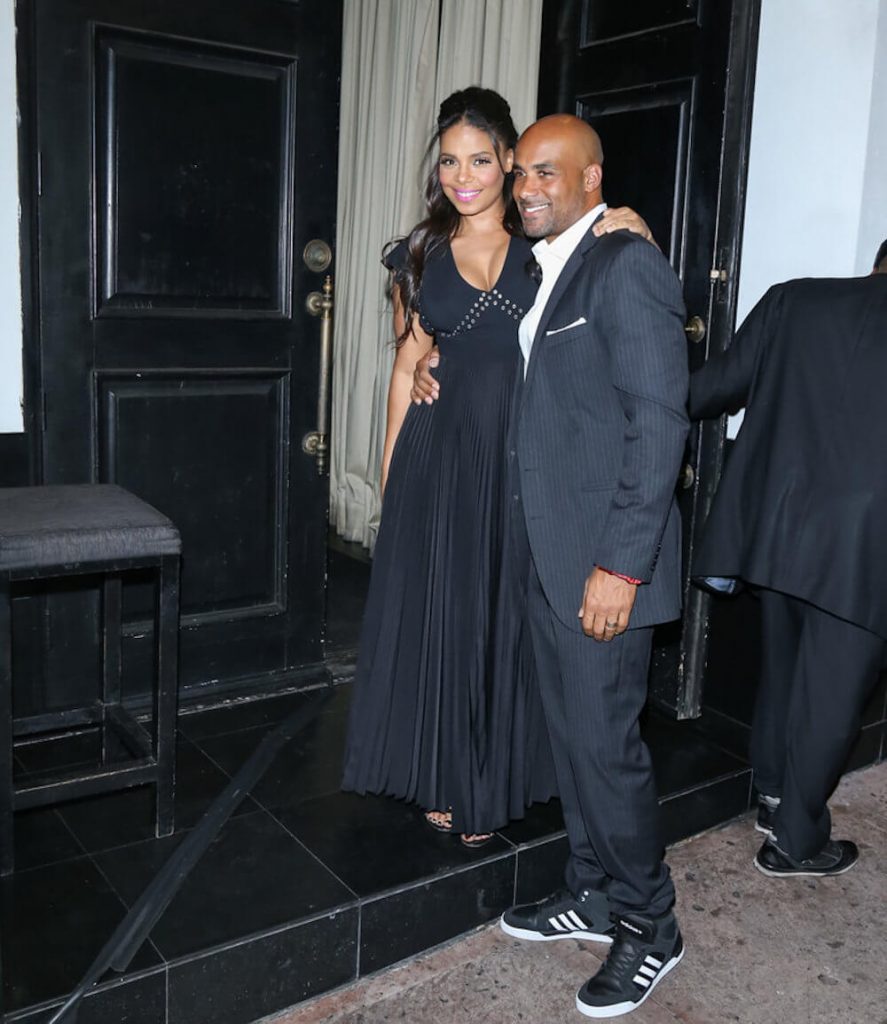 Though Bories Kodjoe looked like a sweet and gentlemen guy, he lost Sanaa for Omar Epps. There was no clear information about why they broke up and how long exactly the two were dating. One thing that we know, Boris and Sanaa remained good friends until now.
The Rumor with Denzel Washington Got Pretty Bad
Denzel Washington is an American actor that was also Sanaa's costar in "Out of Time." The rumor that Denzel and Sanaa were "more than friends" ignited a lot of controversies.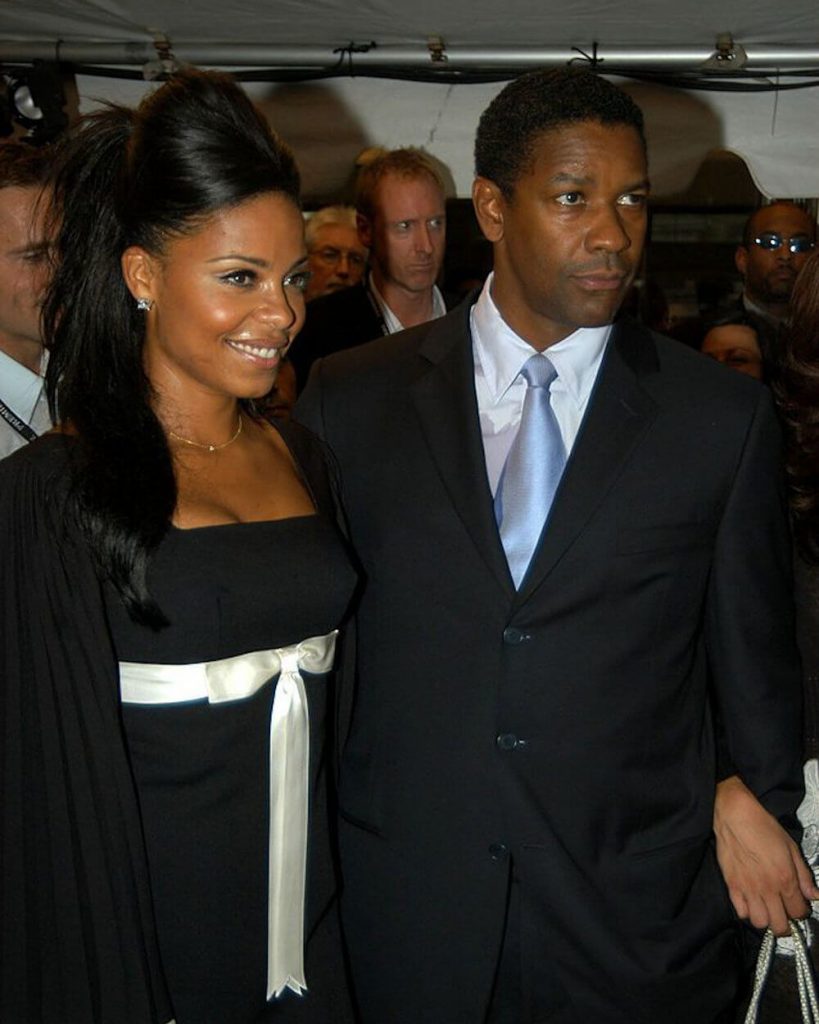 But, this time, Sanaa publicly denied the claim in one of her interviews:
"(The rumor) got started because the movie had a love scene with Denzel, and people took that and translated it to real life. They said I was pregnant with Denzel's child, and people were calling my mother, saying I'm having his baby. It's frustrating." Wow, that sounds pretty scary!
So it is clear that Sanaa Lathan and Denzel Washington were making love onscreen and nothing more.