What is Shemar Moore's Net Worth in 2023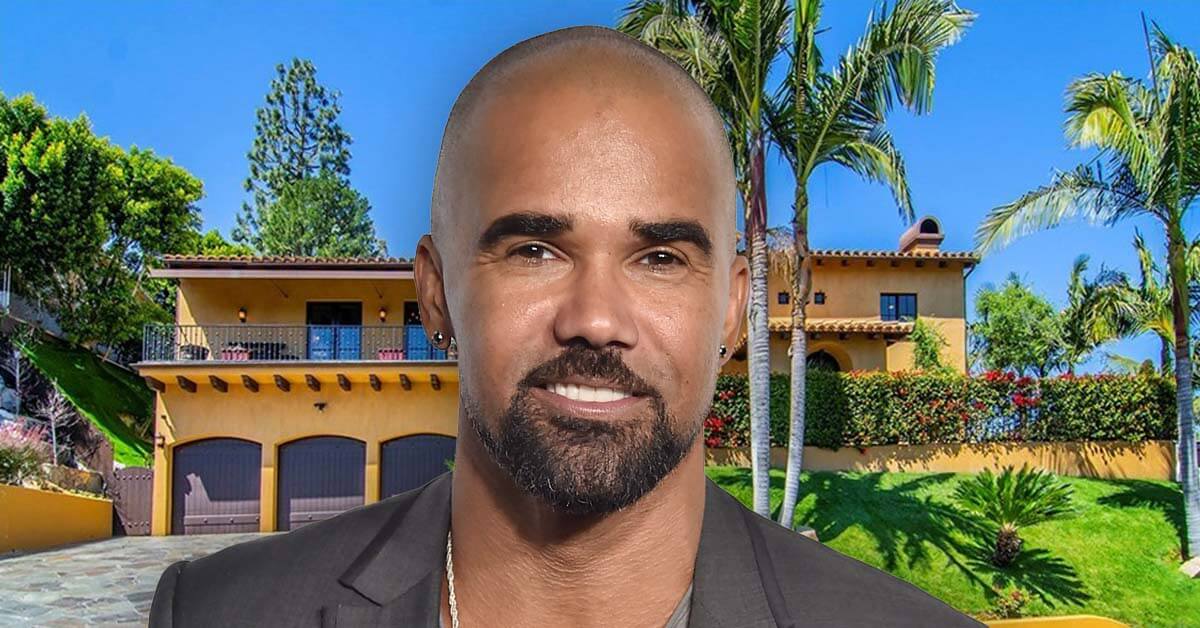 Most Criminal Minds fans immediately think of him when they hear the phrase "baby girl." Shemar Moore has been popularizing the phrase way before Netflix's 365 Days used the exact phrase!
The actor is known for his role as the beloved Derek Morgan in the action series Criminal Minds, followed by another hunk role as Hondo in S.W.A.T.
How Much is Shemar Moore's Net Worth?
With the massive success of Criminal Minds and later S.W.A.T., Shemar Moore is one of the most popular T.V. actors of all time. Shemar Moore has managed to gather a net worth of a stunning $22 million, thanks to his superb acting skills!
How Long Has Shemar Moore Been Acting?
During his college years, Shemar Moore worked as a model to gain some extra cash. He also became the host of Soul Train, a musical series, from 1999 to 2003.
His first acting credit was as Malcolm Winters in the soap opera The Young and the Restless. Shemar starred in the show from 1994 until 2005.
Shemar also starred in several movies:
The Brothers (2001)
Motives and The Seat Filler (2004)
Diary of a Mad Black Woman (2005)
Shemar Moore gained wider recognition after joining the Criminal Minds cast ensemble in 2005. He immediately became one of the most beloved cast members with his action-packed role and flirty behavior.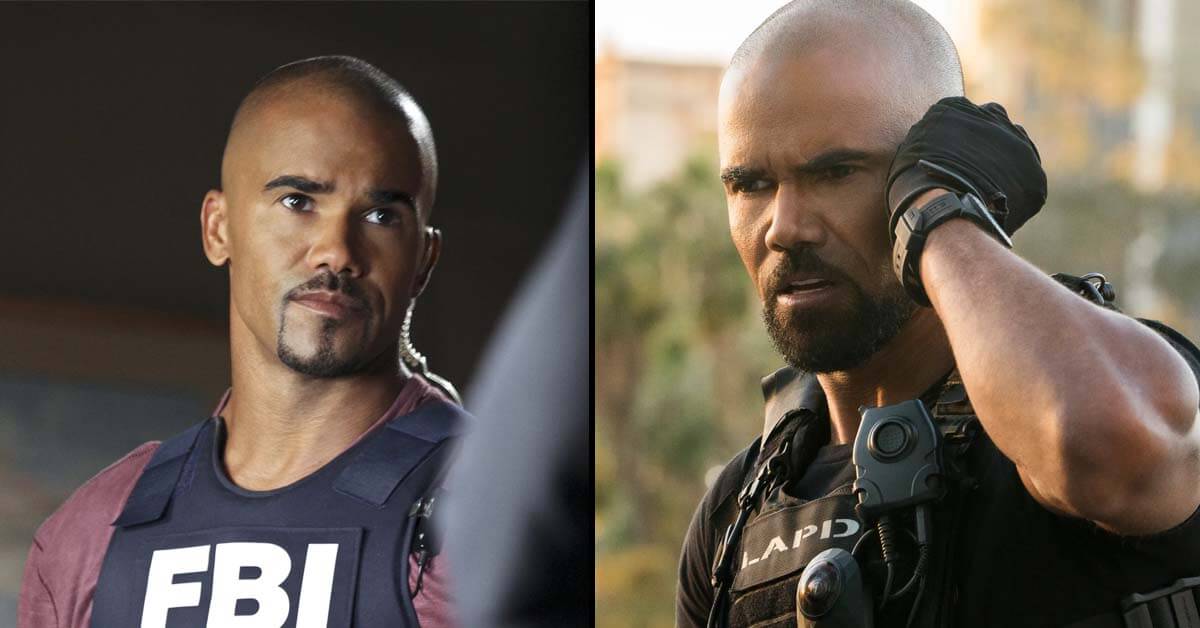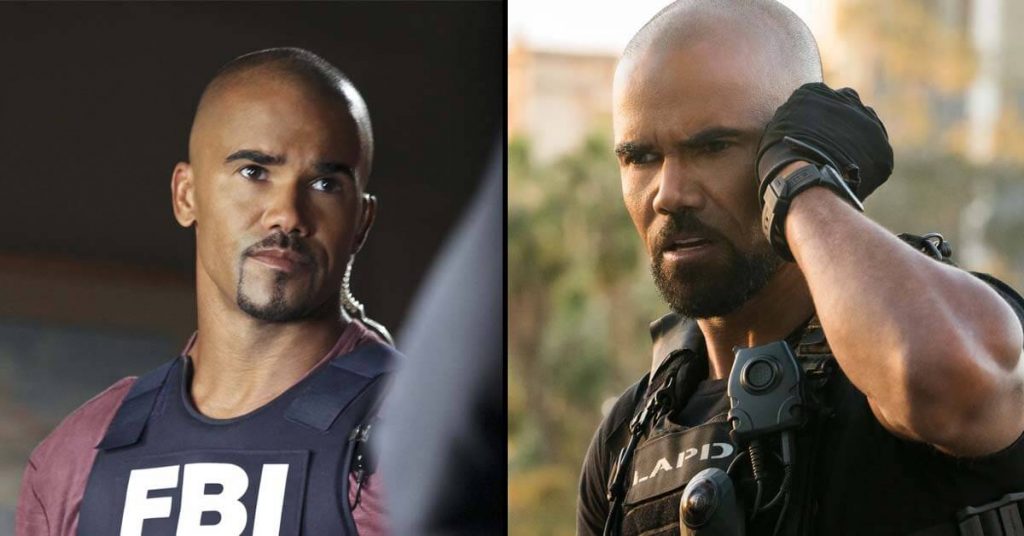 Unfortunately, Shemar decided to leave the show after embodying the role of Derek Morgan for eleven years in 2016.
"I'm just ready to grow. I just want to leap," Shemar shared to T.V. Guide when asked about his decision to leave the show. "But I'm always going to look back and salute," he promised.
And oh, did he keep his words! Shemar Moore reprised his role in a highly-anticipated episode in 2017.
Later that year, he was announced as the leading role in S.W.A.T., a series adaptation of the 1975 series. In 2021, Shemar lent his voice to the animated character of Randall in Sonic the Hedgehog 2.
Where Does Shemar Moore Live?
In 2010, Shemar Moore purchased a 3,634-square-foot home in Encino, California. He resided in the house for a decade before selling it in 2020. He sold the house for $2.4 million, a shy away from the purchase price of $2.5 million.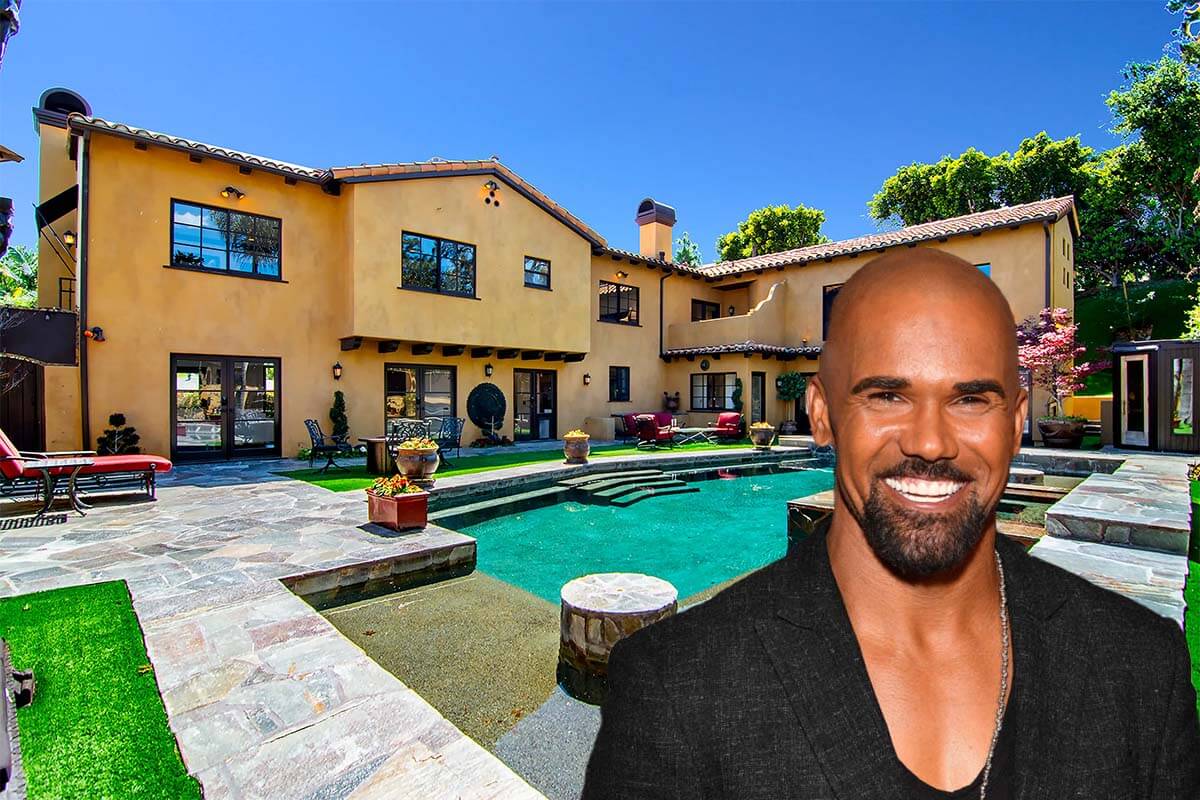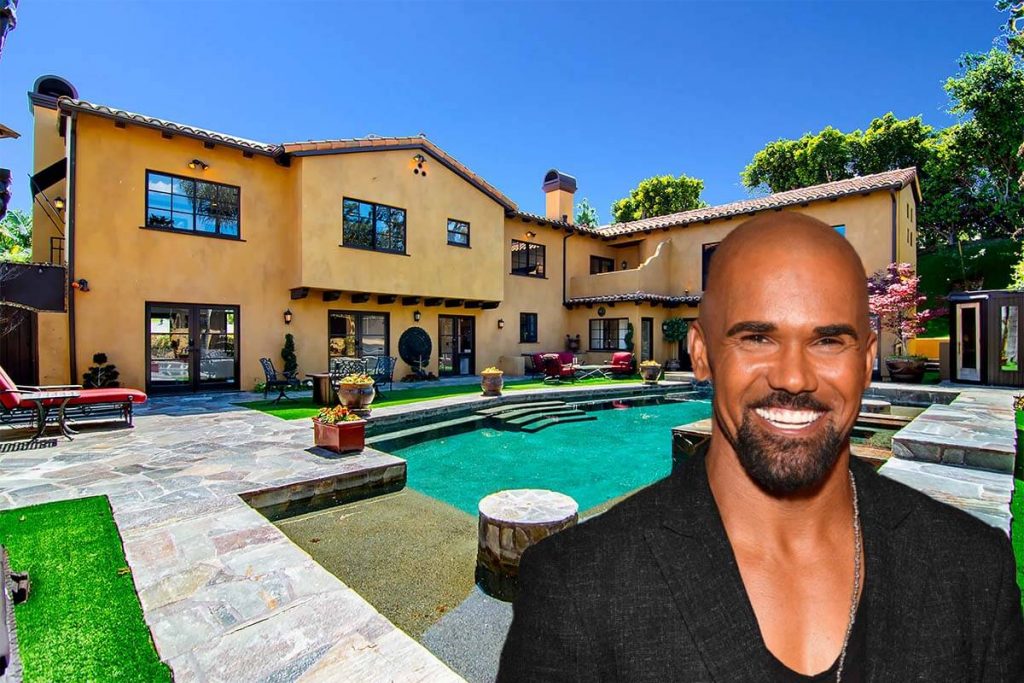 Shortly after, Shemar purchased a new abode in Sherman Oaks, Los Angeles. The 9,000-square-foot lavish mansion was bought for $5.8 million!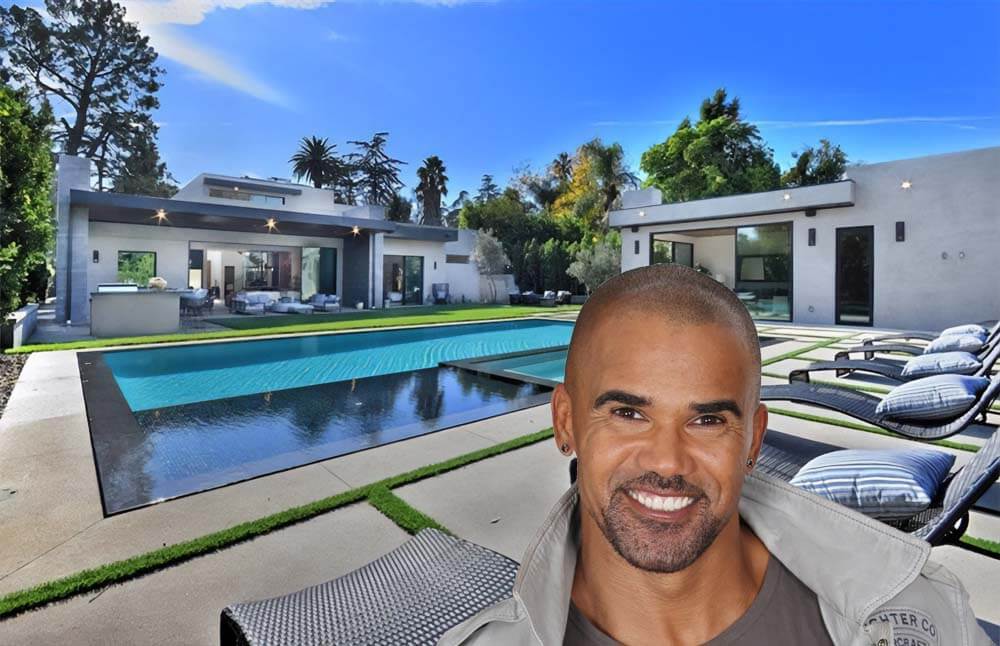 What Car Does Shemar Moore Drive?
Shemar Moore is a sucker for luxurious rides! He fell in love with cars for the first time with a Nissan Stanza, which he bought for $3,500 from his mother.
"It was basically a piece of junk," he laughed. "But it's what got me started," Shemar admitted.
After success in The Young and the Restless, Shemar purchased a Sport Coupe Thunderbird. In 2013, he bought an Audi R8 to commemorate his contract renewal with Criminal Minds.
Speaking of tributes to his characters, Shemar also owns a Ferrari F8 Tributo, which uses "Hondo 2" as its license plate, a nod to his character in S.W.A.T. The car, as if it's not pricey enough, is completed with custom wheels and suspension, which cost more or less $460,000!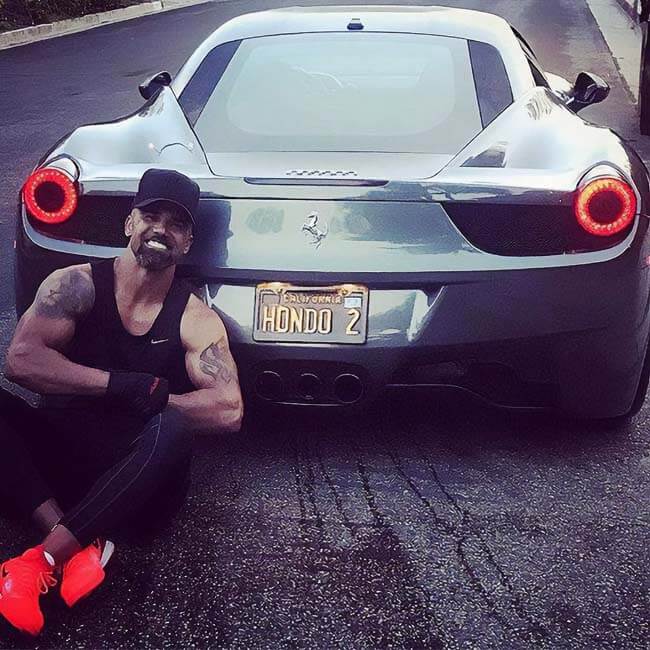 Furthermore, he also spent at least $167,650 on a Mercedes AMG GTR and at least $131,000 on a Range Rover Autobiography. Oh, and he recently purchased a Rezvani Tank as well!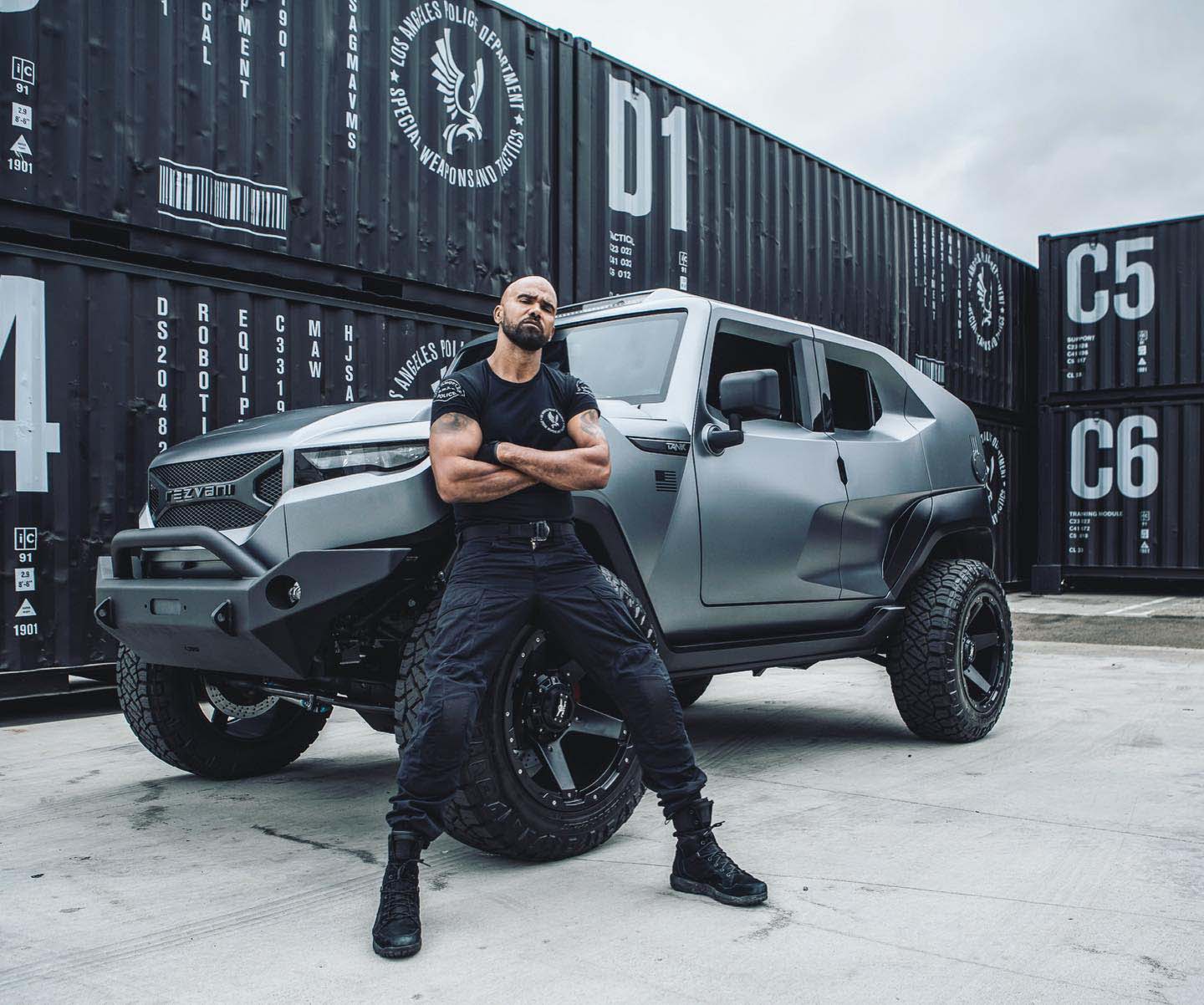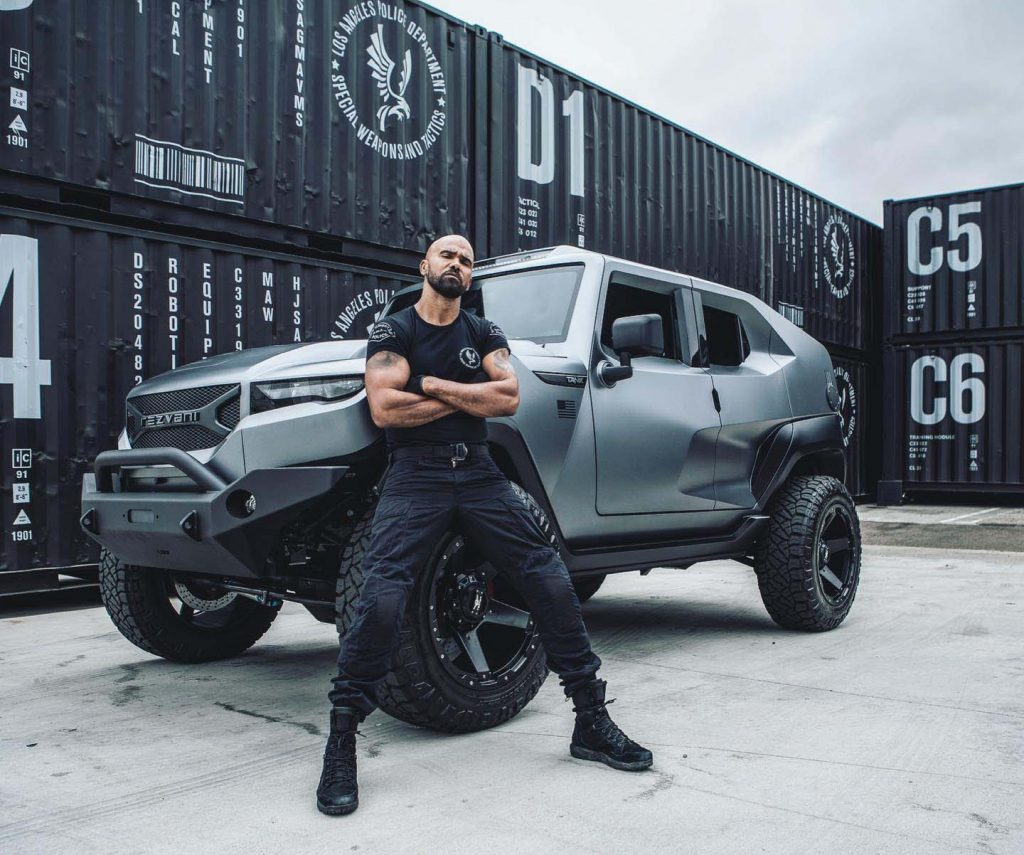 Is Shemar Moore an Entrepreneur?
In 2014, Shemar Moore, famous for his "baby girl" catchphrase in Criminal Minds, launched a clothing line with the same name.
The clothing line offers a wide range of collections, starting from shorts, beanies, tees, and hats. All items were sold in the price range of $14.99 to $19.99.
How Much Does Shemar Moore Make?
Shemar Moore is undoubtedly one of the most successful T.V. actors in Hollywood! When he still starred in Criminal Minds, it was reported that he earned more or less $100,000 for every episode in the sixth and seventh seasons. With the huge success the show kept getting, it's almost definite that Shemar earned a pay raise in the following seasons!
After starring in S.W.A.T., it's been reported that Shemar Moore makes $175,000 per episode!
Summary
Shemar Moore is a successful actor with an estimated net worth of $22 million. He has starred in many popular television shows and movies over the years, and continues to entertain audiences around the world. Shemar is also an entrepreneur, launching his own clothing line in 2014. His success in the entertainment industry has allowed him to amass a sizable fortune!