What is Sanaa Lathan's Net Worth in 2023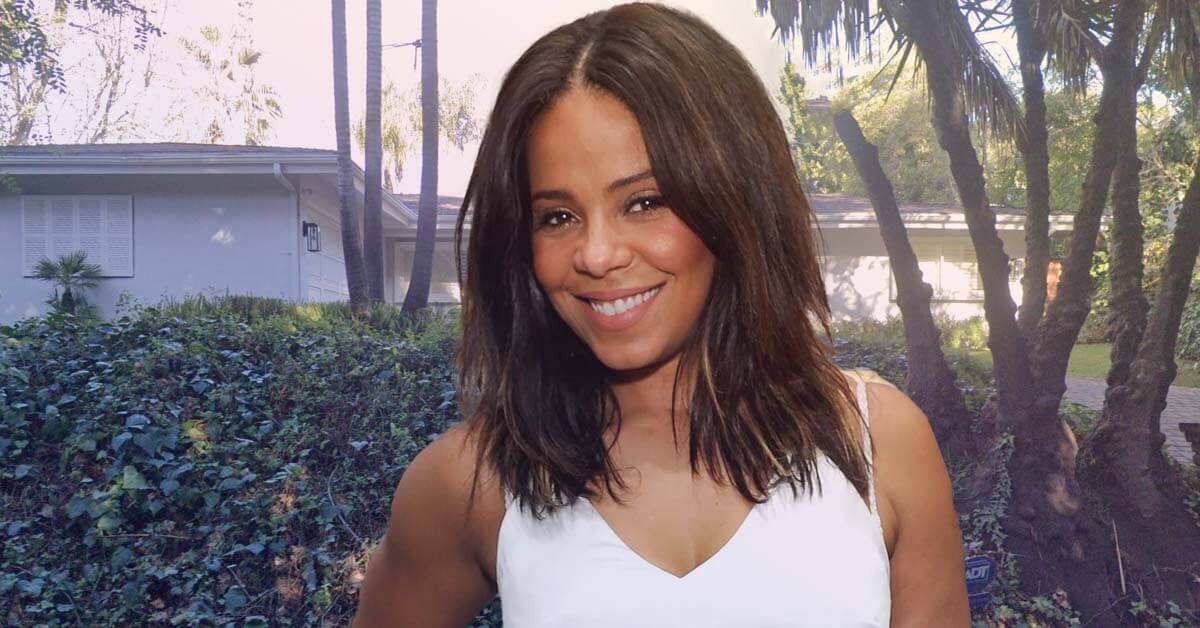 Many people know Sanaa Lathan from her roles in the superhero movie Blade, the sci-fi movie Alien vs. Predator, and her recurring appearances voicing the character of Donna Tubbs in The Cleveland Show and Family Guy.
How Much is Sanaa Lathan's Net Worth?
Sanaa Lathan is entitled to a net worth of $5 million, thanks to her appearances in various movies, TV series, and stage plays!
Besides acting in movies and TV series, Sanaa Lathan has made a name of her own through her participation in several stage plays, be it off-Broadway or on-Broadway!
When Did Sanaa Lathan Start Her Career?
Sanaa Lathan started her career by performing in various off-Broadway plays and TV series.
Her breakthrough role came when she starred in the 1998 superhero movie Blade. In 1999, she co-starred in Life with Martin Lawrence and Eddie Murphy.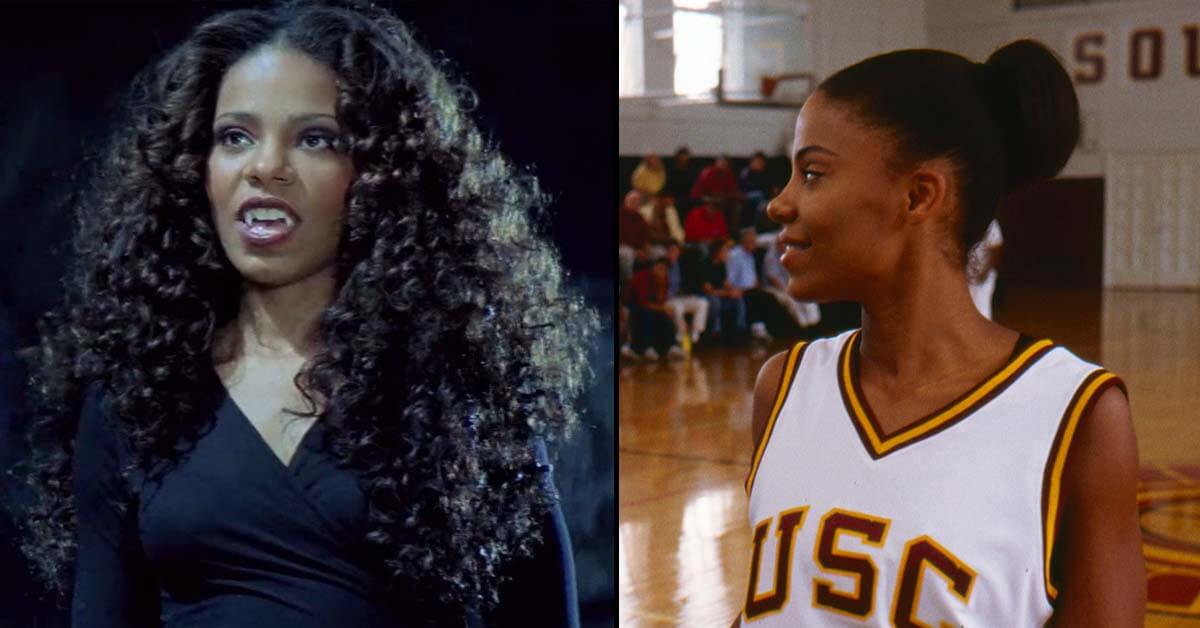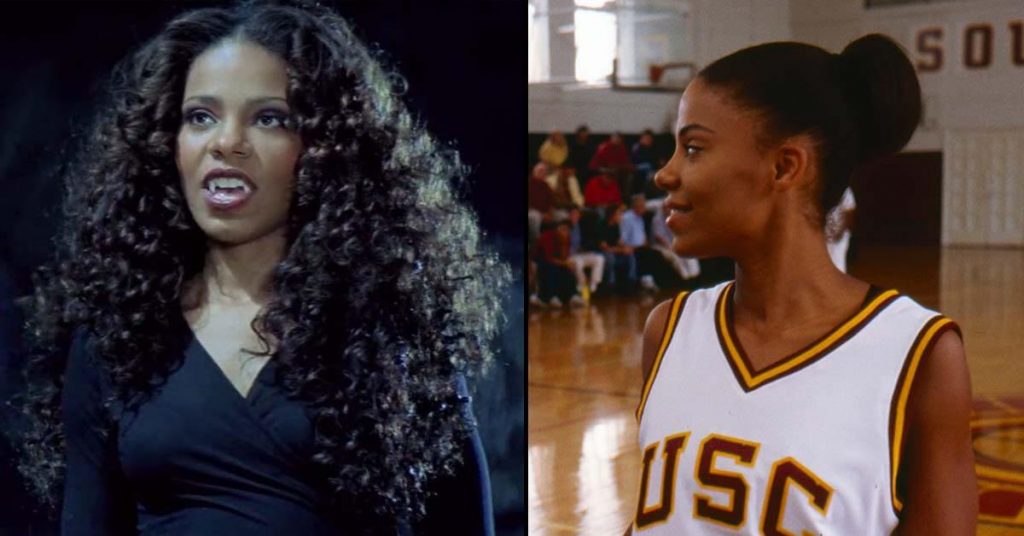 Sanaa has since starred in many other movies and TV shows, most notably The Best Man Holiday (2013), American Assassin (2017) and Succession (TV Series) 3rd season.
She is also a successful voice actress, lending her voice to Donna Tubbs in the animated series The Cleveland Show and Family Guy.
Sanaa has won numerous awards for her work, including an NAACP Image Award for Outstanding Actress for her role in Love & Basketball (2000).
Where Does Sanaa Lathan Live?
In 2005, Sanaa Lathan purchased a vast mansion in Los Angeles. The house was equipped with a huge backyard and a swimming pool. She lived in the house for four years before selling it in 2009.
After selling her old house, Sanaa Lathan has moved to a new home in Los Angeles, which she calls her "Zen treehouse". The property features a giant California Oak that can be seen from the living room and balcony. In 2020, Sanaa spent a lot of money renovating the house.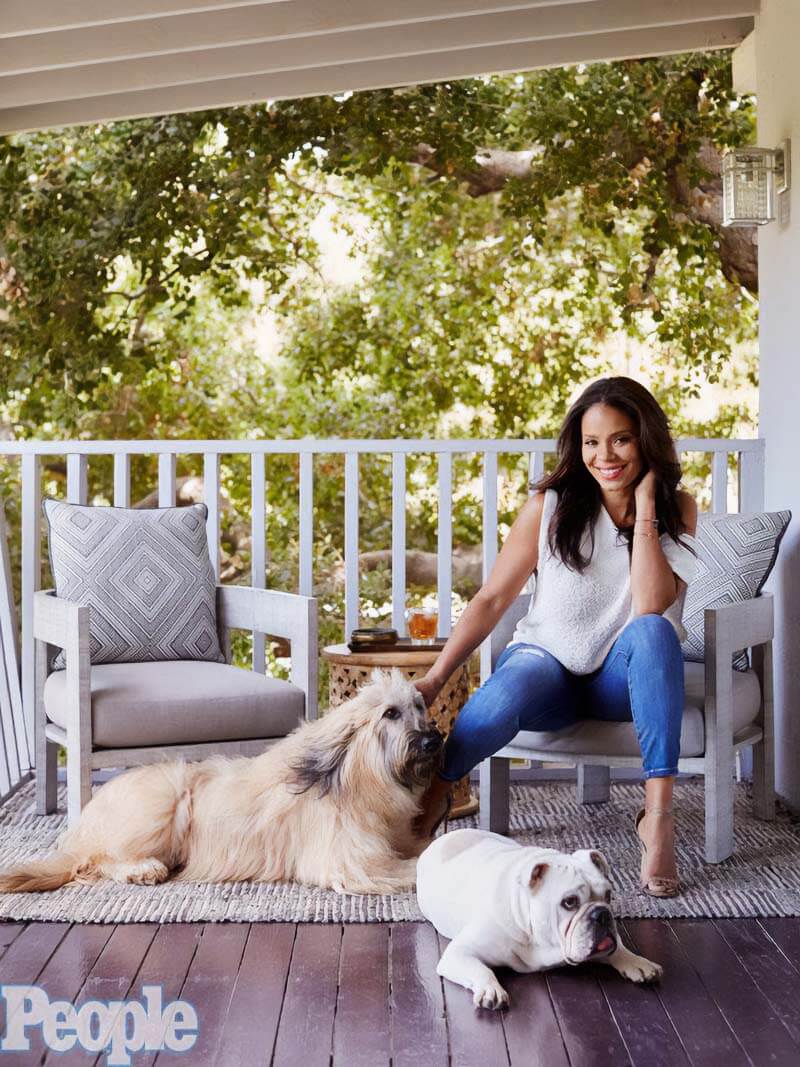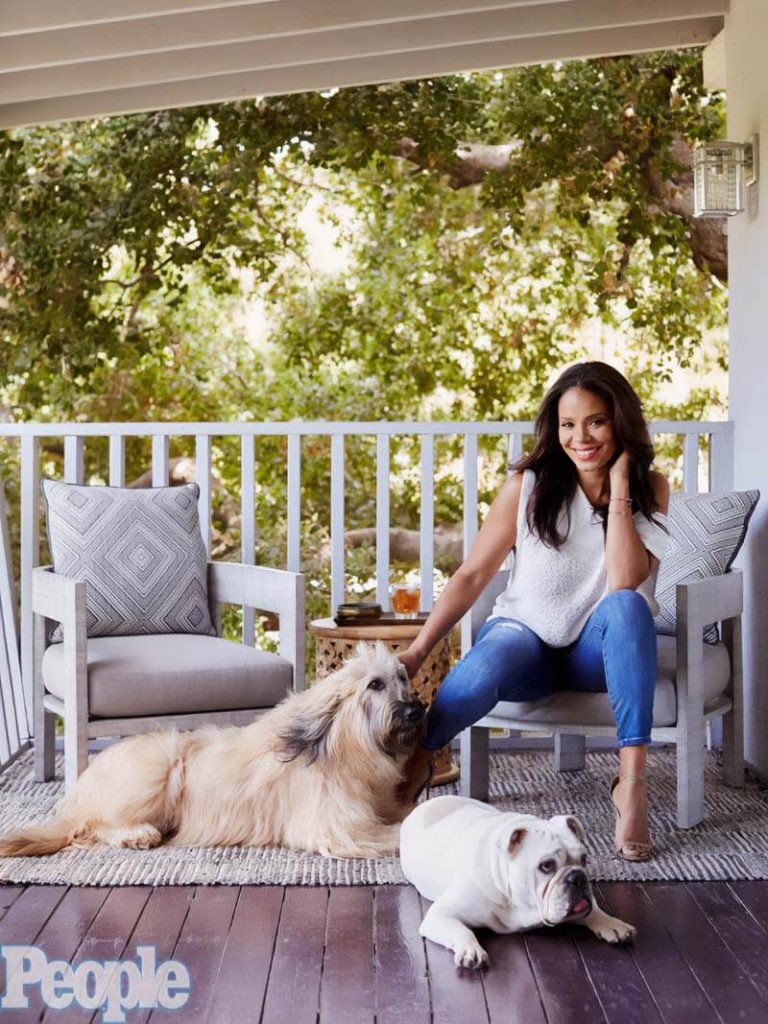 "I wanted it to be a Zen oasis that I could come to after being on the road and working," she shared with People. "I didn't want it to be so modern," Sanaa added.
What Company Does Sanaa Lathan Invest In?
In 2021, Sanaa Lathan invested in Genexa Inc., a clean medicine company based in Los Angeles. Sanaa and 22 other investors pitched in a total fund of $60 million to the company!
The company aims to revolutionize the medical industry and provide more access to clean and efficacious medicine options in the market.
Is Sanaa Lathan Charitable?
Sanaa Lathan established the Sanaa Lathan Foundation in 2018 to provide access to youth in need and to help them secure their chances for a better future.
The foundation partnered with several other charitable organizations to achieve its goals, such as Youth Mentoring Connection, International Medical Corps, and SLF Camp HerShe.
How Much Does Sanaa Lathan Earn?
As one of the most sought actresses in Hollywood, Sanaa Lathan already has her life secured with her stable earnings throughout her acting career.
During the 2000s, Sanaa Lathan earned $500,000 to $700,000 for every role she played in various movies, TV series, and stage plays.
Summary
Sanaa Lathan is a highly successful actress who has starred in many movies and TV series. She has also done voice work for animated series. Her net worth is estimated to be $5 million.