Who is Pedro Pascal Girlfriend in 2023? Is He Dating Anyone?
Pedro Pascal has never been married, but he has been romantically linked to a few of his co-stars over the years.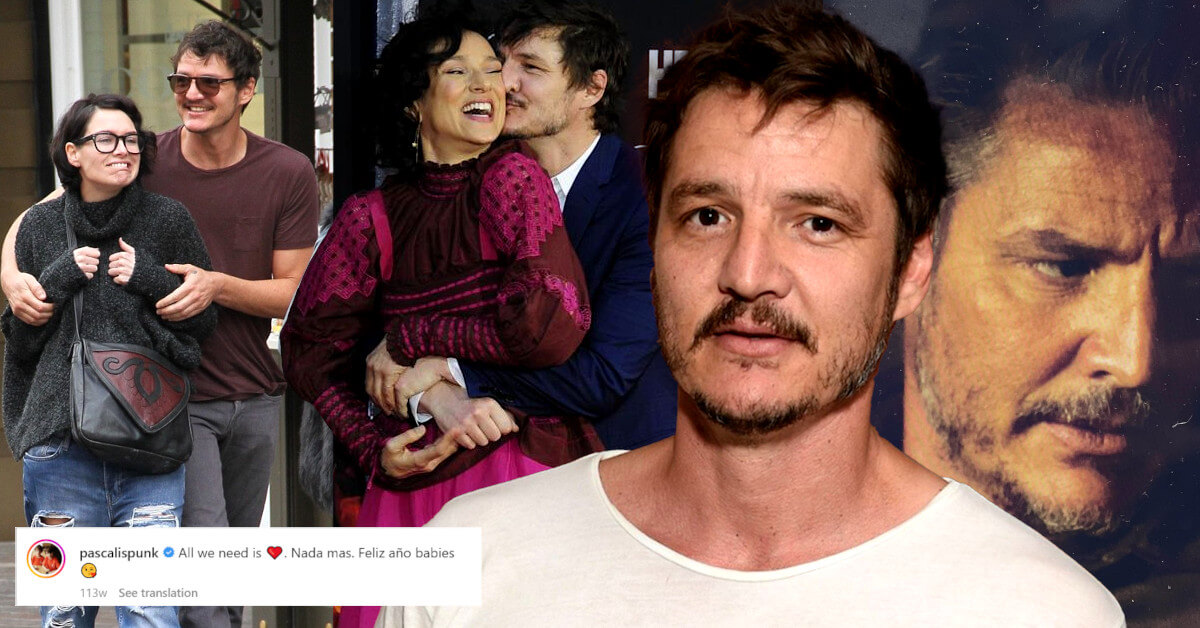 With his famous biographical crime series Narcos, Pedro Pascal is a familiar name in the movie industry. How could he not? Looking at his movies like Kingsman: The Golden Circle, Wonder Woman, Game of Thrones, and The Last of Us no wonder he is pretty famous.
He won Gold Derby Awards three times and has been nominated in many prestigious awards such as MTV Movie + TV Awards and CCA Super Award.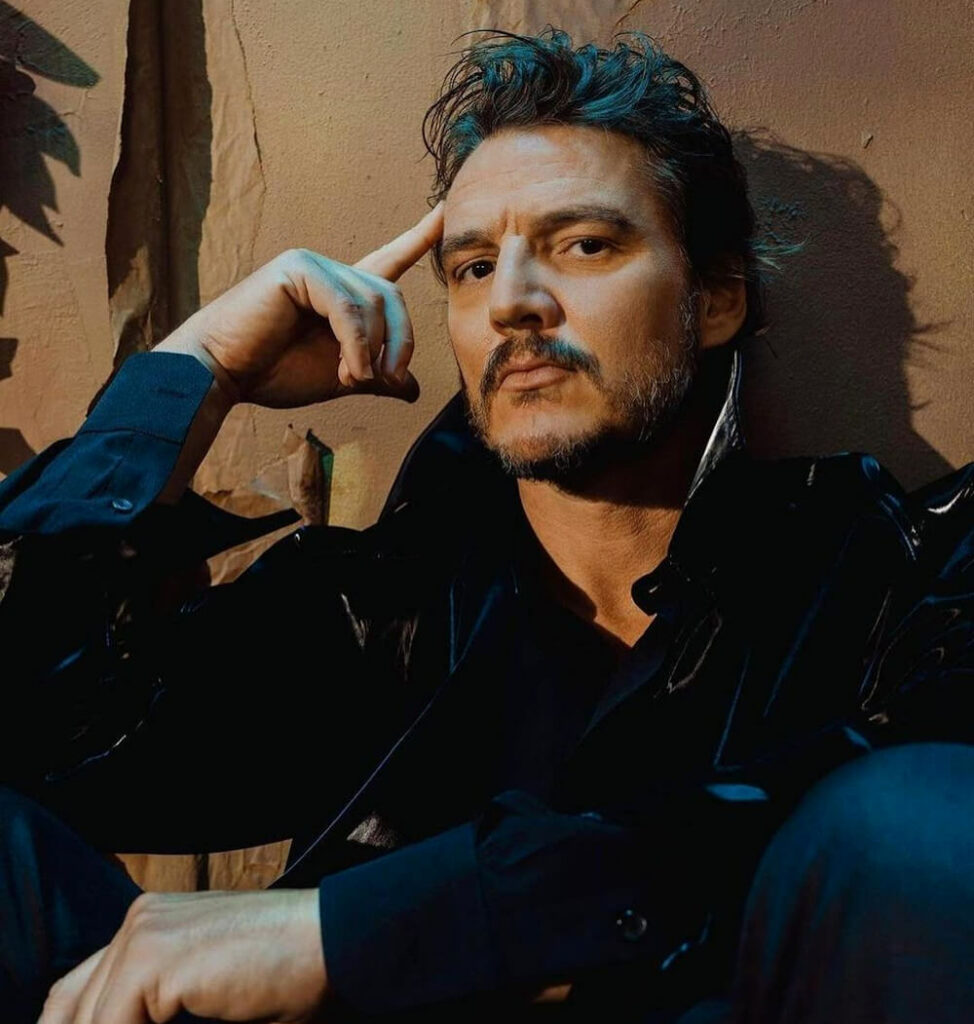 His personal life and relationship are also something that we all want to know. As a result, he was linked to many A-listers such as Lena Headey, Robin Tunney, and many more.
Is Pedro Pascal married?
The Mandalorian actor, Pedro Pascal is not a married man as of 2023. He is currently single. He is also very private about his relationship. He hardly mentioned it both in his interviews and on social media.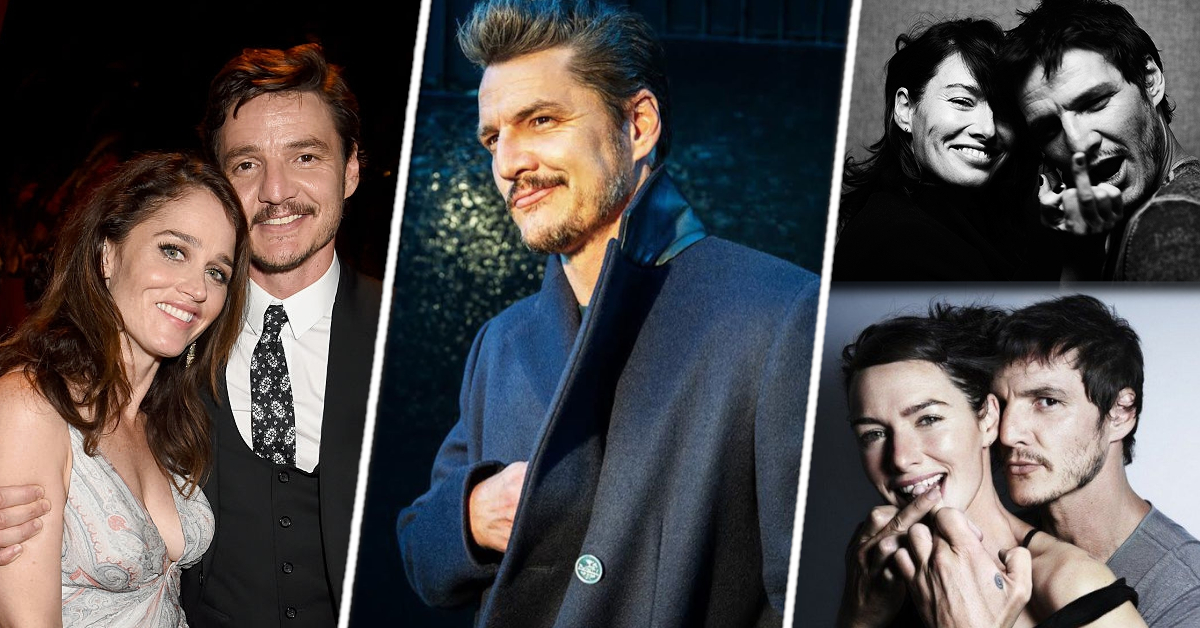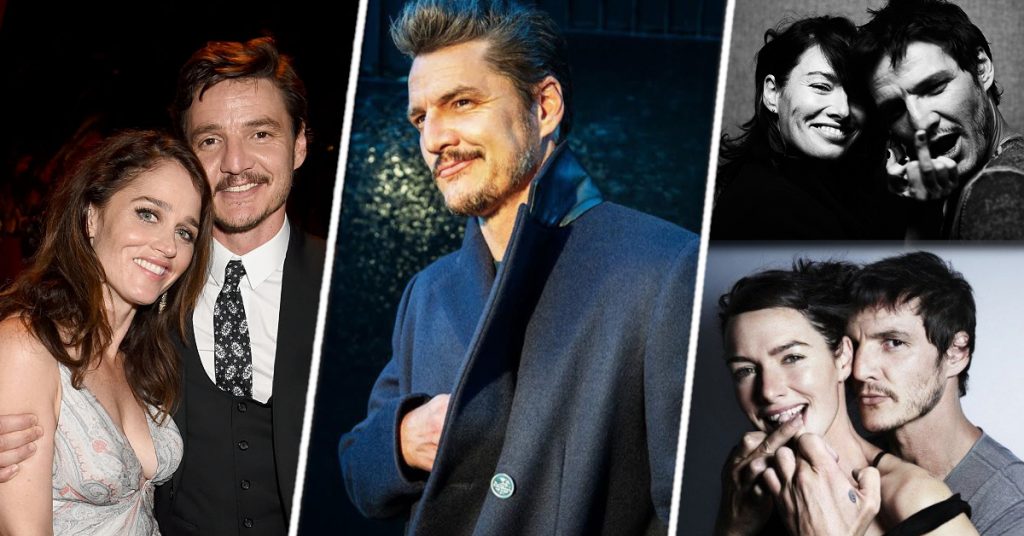 He has an Instagram account but sees nothing that gives us a sign about his love life. He shares a lot about his personal opinion regarding some important issues, some photos about his family, and his activities.
Still, none of them come slightly close about revealing his partner. Well, it is safe to say that he is enjoying his single life and focusing more on his career at the moment.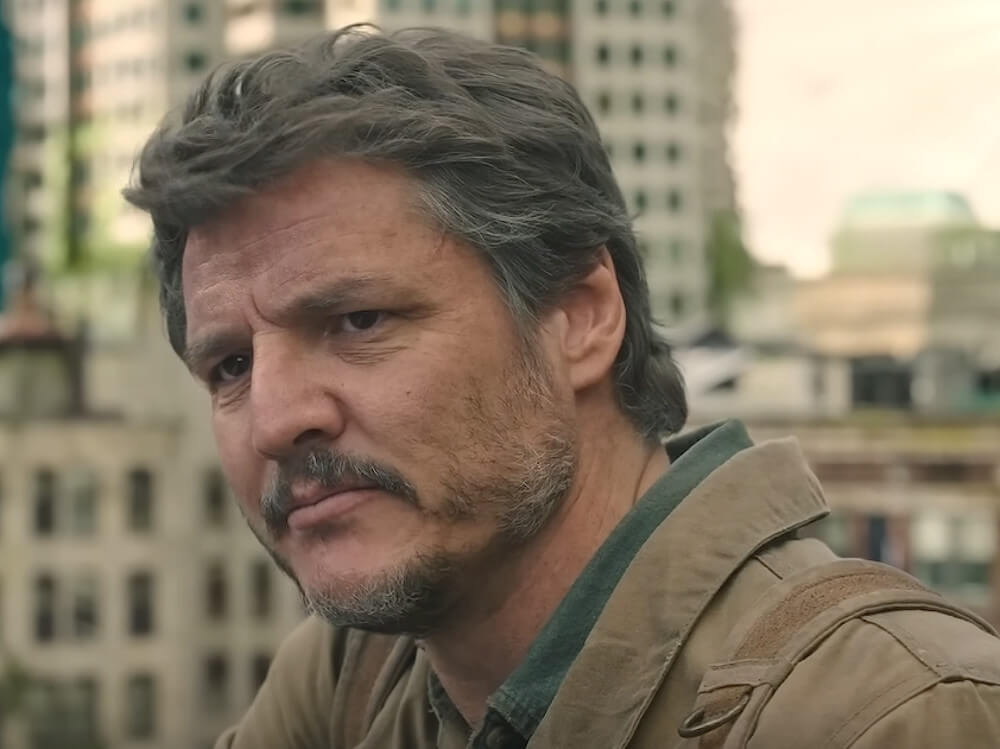 It seems like he doesn't need constant relationship news to make the media talk about him and even to make people interested in him. He has a lot of interesting things in his life; one of them is how hard-working he is.
Pedro didn't get his success overnight. He got fired 17 times in high school when he was about to pursue an acting career and had to make money to make his dream come true.
Even before Pedro entered the movie industry, he got fired from multiple jobs in the food industry. So it is good that he never gave up until acting worked out for him.
Apart from that, rumors about him seem to never stop. From some women that he is linked with, or even the rumor that he is gay. Here, we will find out all the truth about Pedro Pascal's life.
Pedro Pascal and Robin Tunney Dating Rumor after They Had Sushi Together
In 2015, Pedro was rumored to be dating The Mentalist actress Robin Tunney.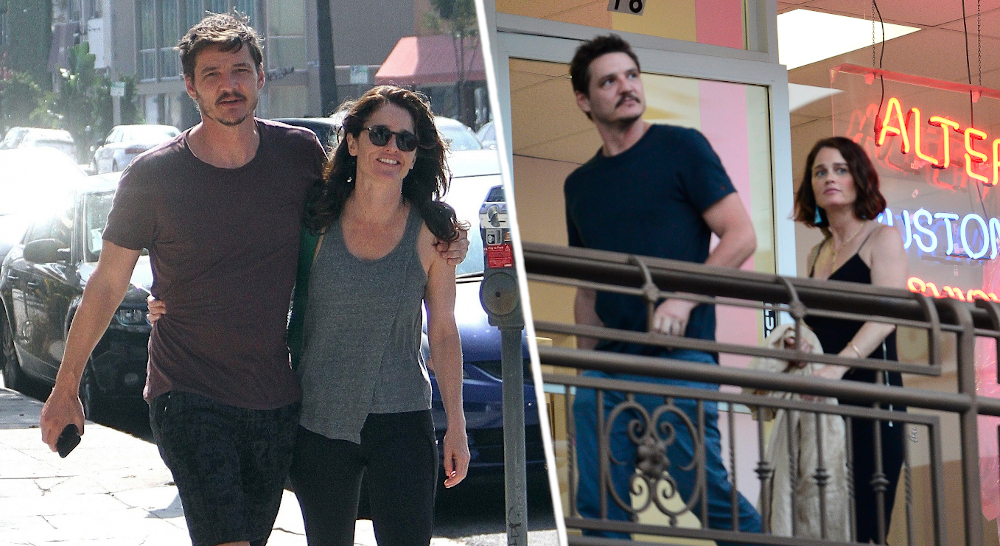 The rumor started when they both were caught leaving Sushi Park Restaurant in Los Angeles, way back in 2015.
Robin and Pedro were attending the 2015 Emmy Awards, and they took some photos together. It wasn't clear whether the two were coming together as a couple or came separately. Both of them looked stunning, though.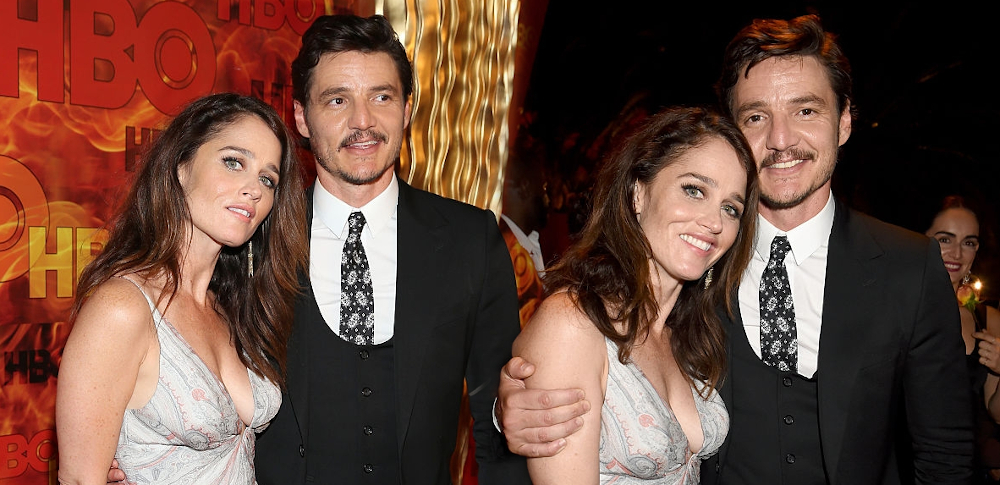 Neither of them seems interested in addressing this rumor, so we can never know for sure. But, some media stated that they never dated in real life, and it was just a mere rumor.
Pedro Pascal Was the Father of Lena Headey's Second Baby? All the Truths Revealed!
Apart from the Star Wars saga, everybody also loves Pedro from his role in Game of Thrones. Well, it is hard not to!
Some rumors also sparked from his time in the series, including with his co-star, Lena Headey. Pedro and Lena were dating in 2014 when they spent so much time together on the set.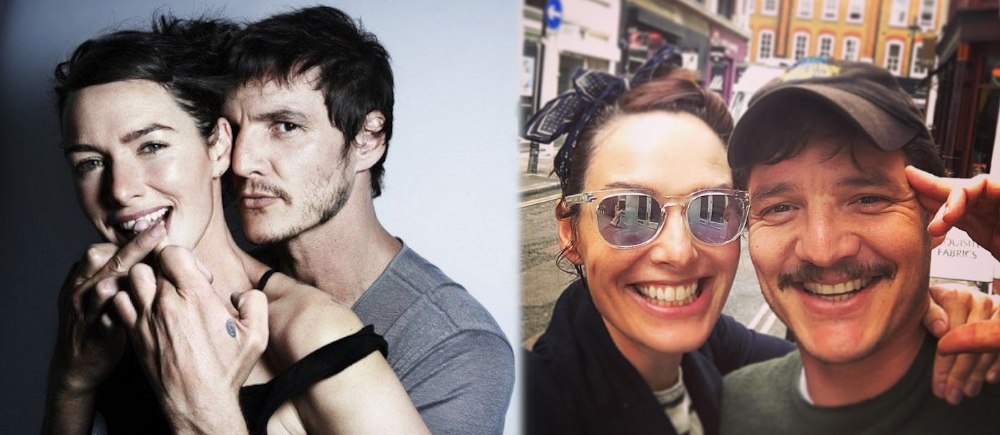 Not only that, Lena and Pedro were even rumored to be engaged! Some media stated that they even spotted them shopping for an engagement ring together. Is that true, though?
Pedro once talked about how he admired Lena in his interview with Reddit Q&A in 2019.
"Lena is one of my favorite. And she is so funny and so smart, such a good person, a good friend, and a good mother."
He also added, "I think everyone on that set and anyone who comes in contact with her develops an instant crush."
Well, that interview doesn't mean that he confirmed the relationship, though. Instead, he addressed her as "a good friend."
Lena herself quickly dismissed the rumor, especially when people started to make way too many assumptions about her pregnancy a year after the news spread around. Lena revealed that the baby belongs to her and Dan Cadan (who she was dating at that time and has now become her husband).
She also clarified that nothing was going on between her and Pedro (just in case some people assumed she was having an affair with him). So, this time, the rumor was proven to be wrong.
Pedro Pascal and Sarah Paulson Had Been Best Friends for More than Twenty Years
Pedro was also linked to American Horror Story actress Sarah Paulson. It is no secret for both of their fans that they've been best friends for everyone to remember. But, it is new for people to hear that they became a couple.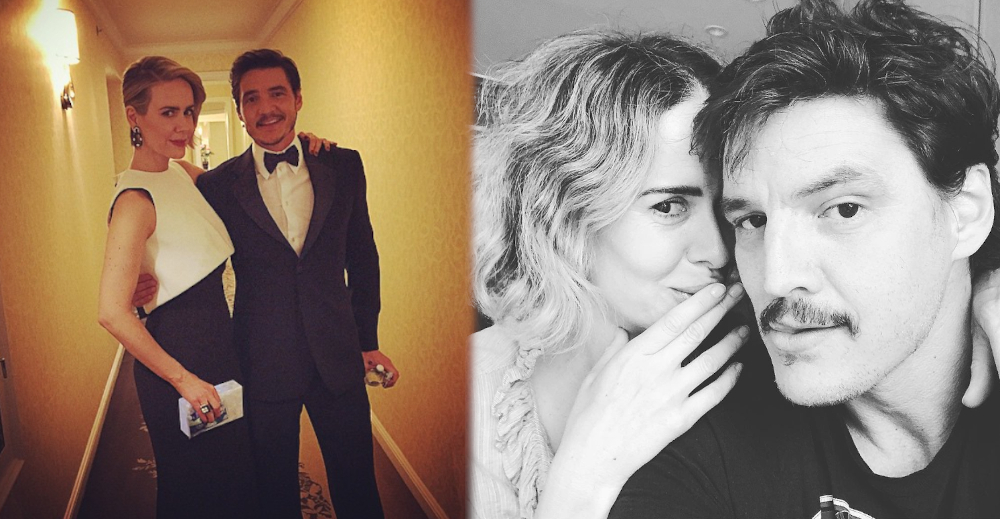 They met for the first time in New York in their teenage years. At that time, Pedro Pascal and Sarah Paulson were at their first step in pursuing a career in Hollywood. And even though the industry has its ups and downs, they managed to keep in touch and still be best friends up until now.
It is less likely for them to be a couple, though. Besides, neither Pedro nor Sarah confirmed anything, and the news just fizzled out. But, their friendship remained stronger than all of Pedro's rumors.
One and Only Pedro's Official Relationship: Maria Dizzia from Law and Order
We finally got to the point when Pedro Pascal had a confirmed relationship. LOL. But, it was way too long because Pedro's latest real relationship was in 1990 with Law and Order actress Maria Dizzia. They started dating because they worked together in the series.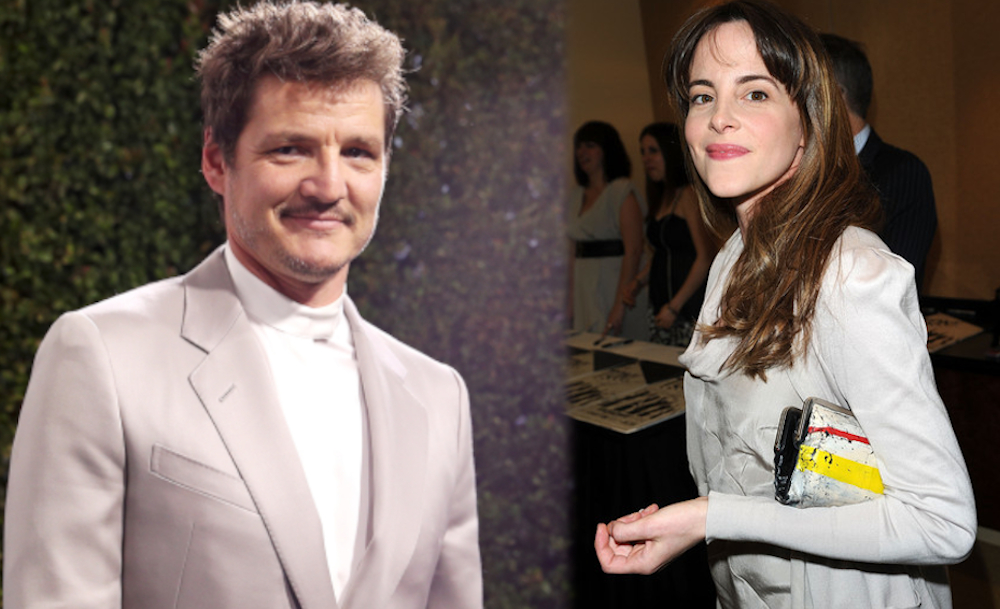 Pedro played as a kidnapper Reggie (and appeared to be hot, too) while Maria starred as Melinda "Sugar" Whitman. The two found their interest in each other almost instantly, right at the second of their first meeting.
Maria and Pedro became very famous after their role in Law and Order. She then got a big role in Modern Love and 13 Reasons Why.
Even though there isn't any clear information about how long they were dating, some reliable sources stated it was only for a brief moment.
But still, this is the only one and only Pedro's official relationship that he even bothered to talk about in the interview.
Rumors About Pedro Pascal and Bella Ramsey Dating
Rumors have been swirling recently about a potential romantic relationship between Pedro Pascal and Bella Ramsey.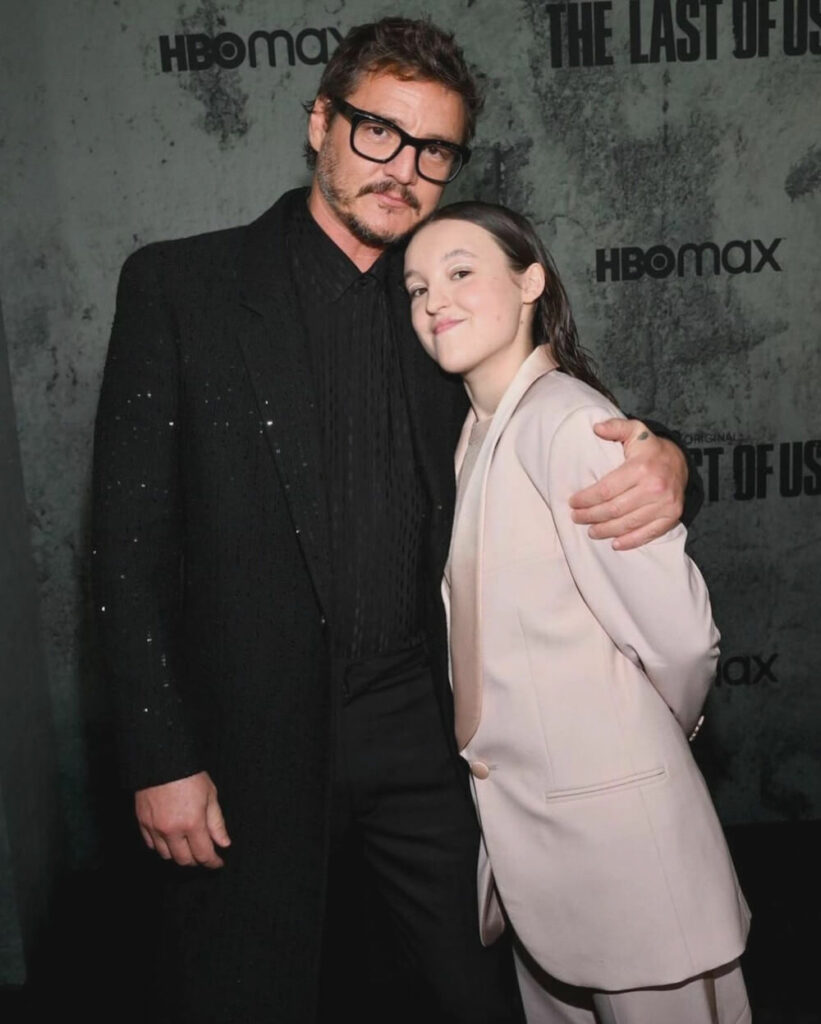 The two co-stars of the popular series "The Last of Us" have been the subject of much speculation due to their on-screen chemistry, but it appears that the rumors are unfounded.
Despite reports that the two may be dating, there is no evidence to suggest that they are in a romantic relationship. While it's true that Pascal and Ramsey share an undeniable chemistry on screen, they are simply friends in real life.
Pedro Pascal is Gay?
The rumors didn't stop there. The lack of Pedro's official relationship throughout his career made people assume that he is gay, and he has been hiding his boyfriend all this time. Especially after his role as Oberyn in Game of Thrones, which is bisexual, he played that character so well.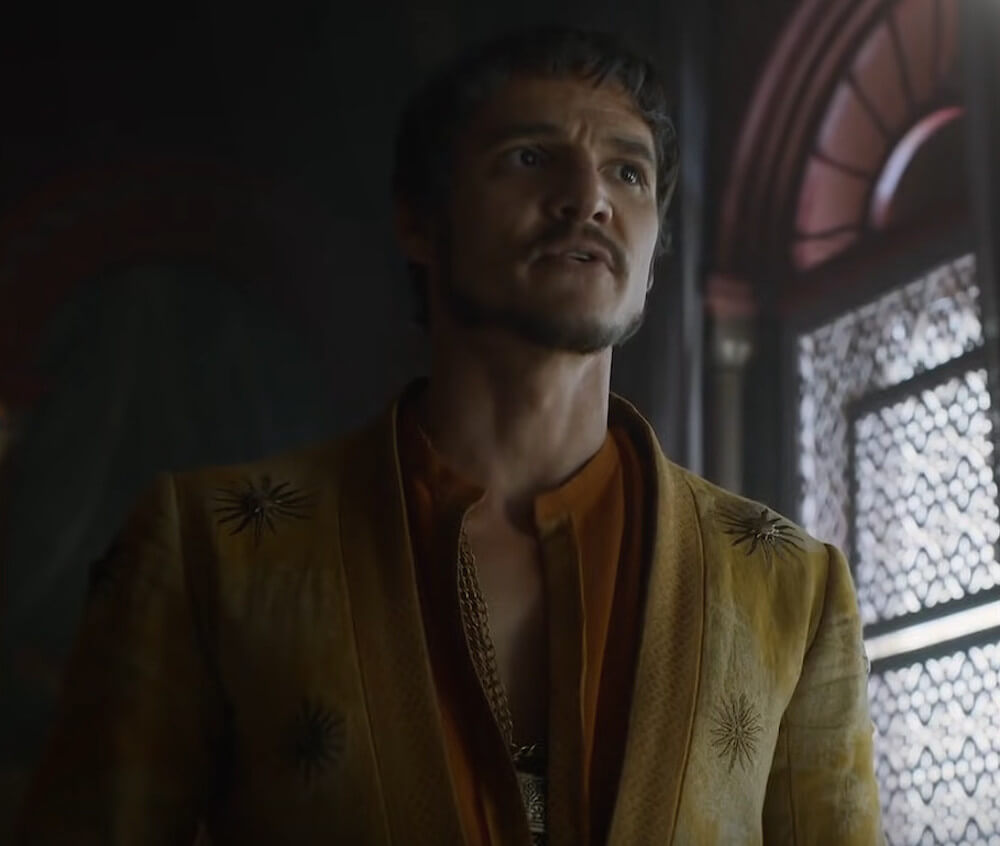 Despite the rumor, Pedro never hesitates to voice his opinion in supporting the LGBTQ+ community. For example, on September 28, 2018, he tweeted his disdain for straight people who thought they were better than LGBTQ+ people and people of color.
"I'm sorry we're ladies, that we're queer, that our skin is brown. These awful cowardly shits, these hypocritical, dishonest, soulless meat bags."
Not only that, he added a second tweet that goes, "#HappyPrideMonth to the WORLD! #BeProudEveryday."
That's it, people: voicing his support for LGBTQ+ people and his lack of relationship don't instantly mean that he is gay; even if he is, we should support him.
Pedro never really claimed that he is or he is not a part of the LGBTQ+ community, but he always had his full support for them.