What is Pedro Pascal's Net Worth in 2023
Thanks to his immense success, Pedro Pascal's current net worth stands at an impressive $10 million.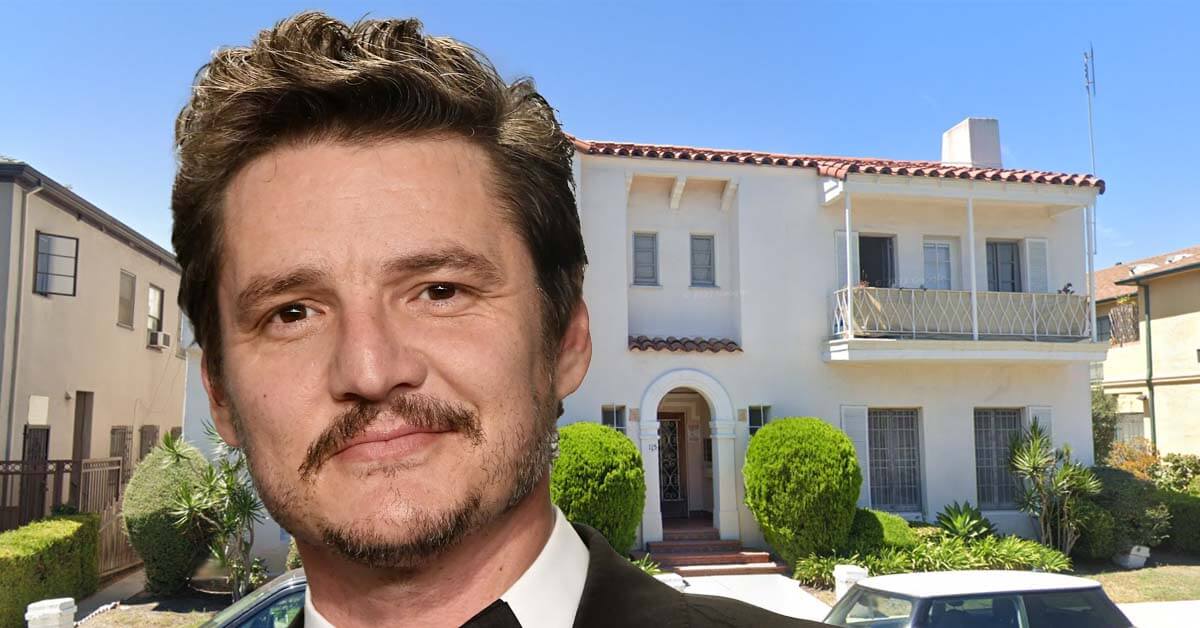 Pedro Pascal stole some hearts through his portrayal in the Game of Thrones, and Narcos hit series! The Chilean-American actor is also considered one of Hollywood's most successful South American actors.
Although he's most known for his roles in various TV series, Pedro Pascal is also known for his roles in many big-screen movies, including Kingsman: The Golden Circle, Triple Frontier, and Wonder Woman 1984.
How much is Pedro Pascal's estimated net worth?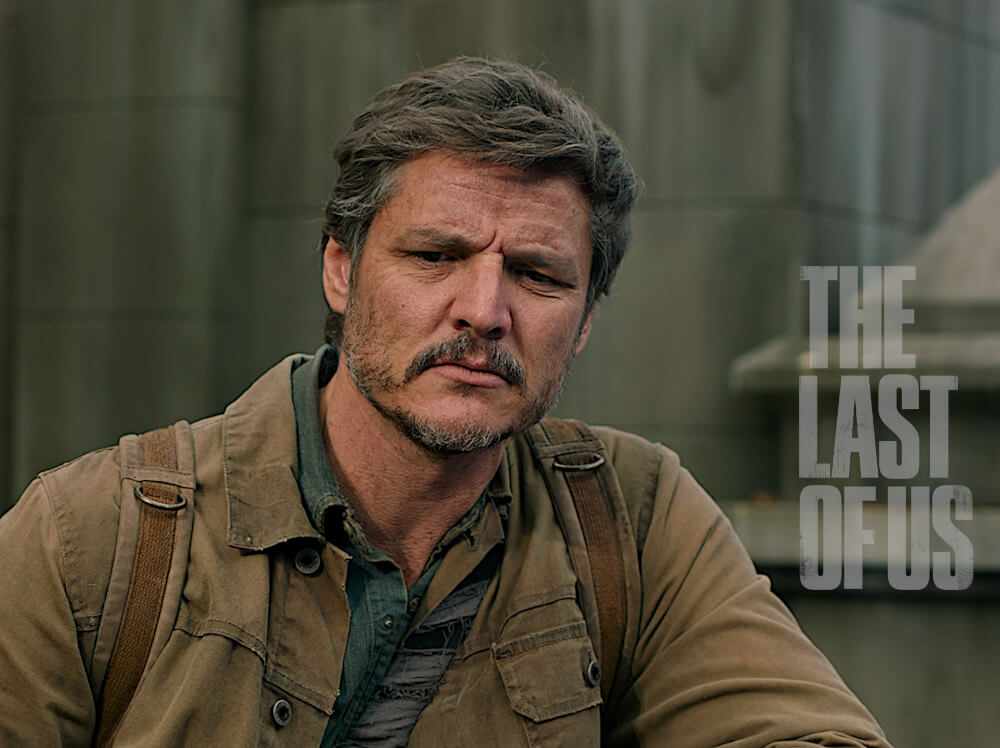 While he gained prominence following his portrayal of the Red Viper in the HBO hit Game of Thrones, Pedro Pascal started his career in the 1990s! During that time, he mainly starred in many guest roles in various TV series.
He later gained global recognition thanks to his role as the titular character in The Mandalorian, thus putting Pedro Pascal's net worth at a stunning $10 million!
How Successful is Pedro Pascal's Career?
Before hitting it big with Game of Thrones, Narcos, and The Mandalorian, Pedro Pascal used to star in many guest roles for various TV series. He once appeared in several hit series, including The Good Wife, Homeland, and The Mentalist.
In 2013, Pedro Pascal joined the cast of Game of Thrones for its fourth season. He was set to portray the character of Oberyn Martell, also known as the Red Viper.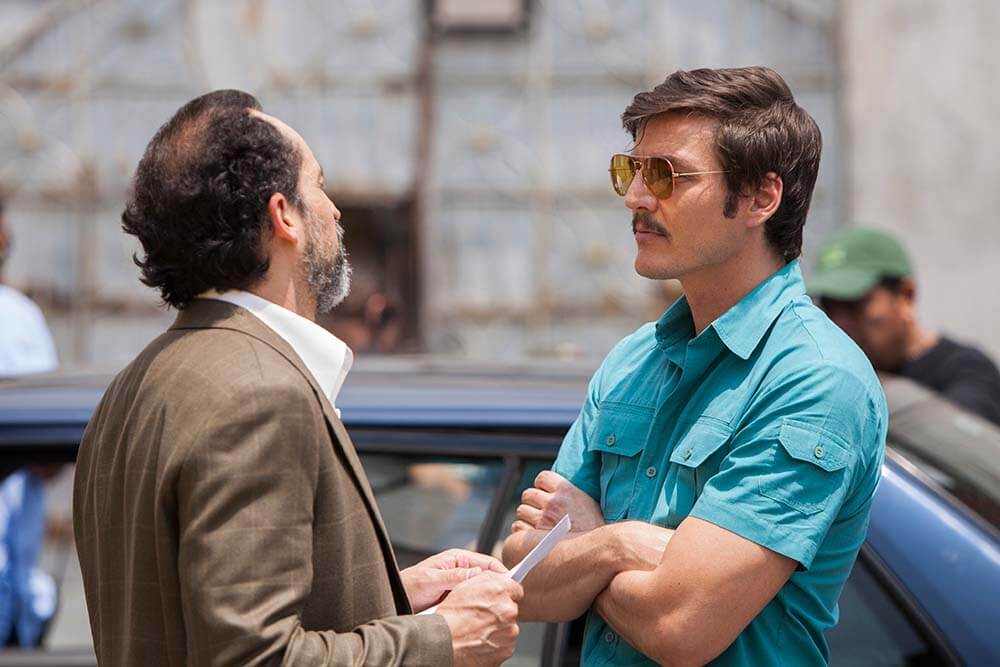 In 2015, he was cast in another hit series by Netflix, the crime drama Narcos. He starred in the show as DEA agent Javier Peña.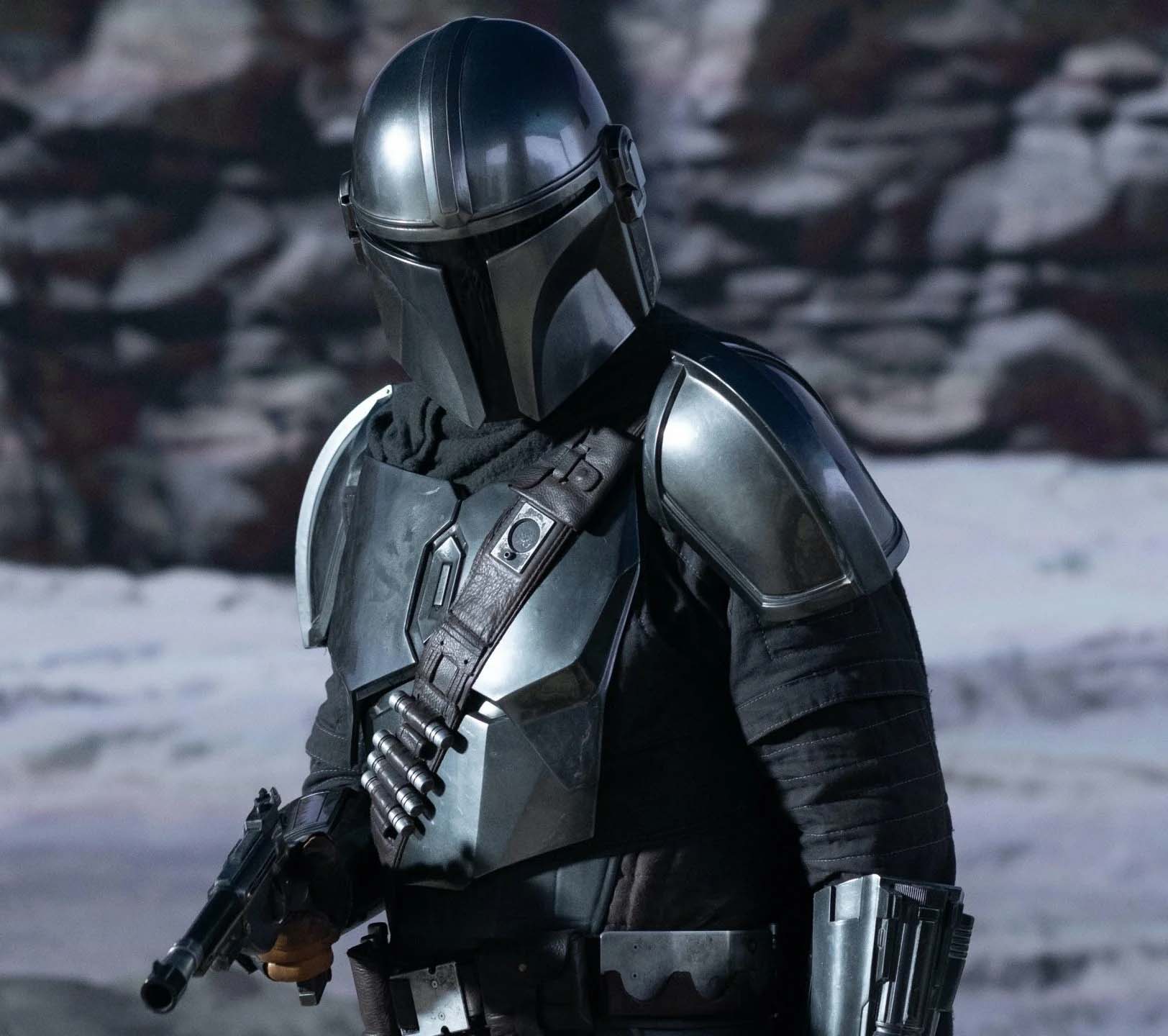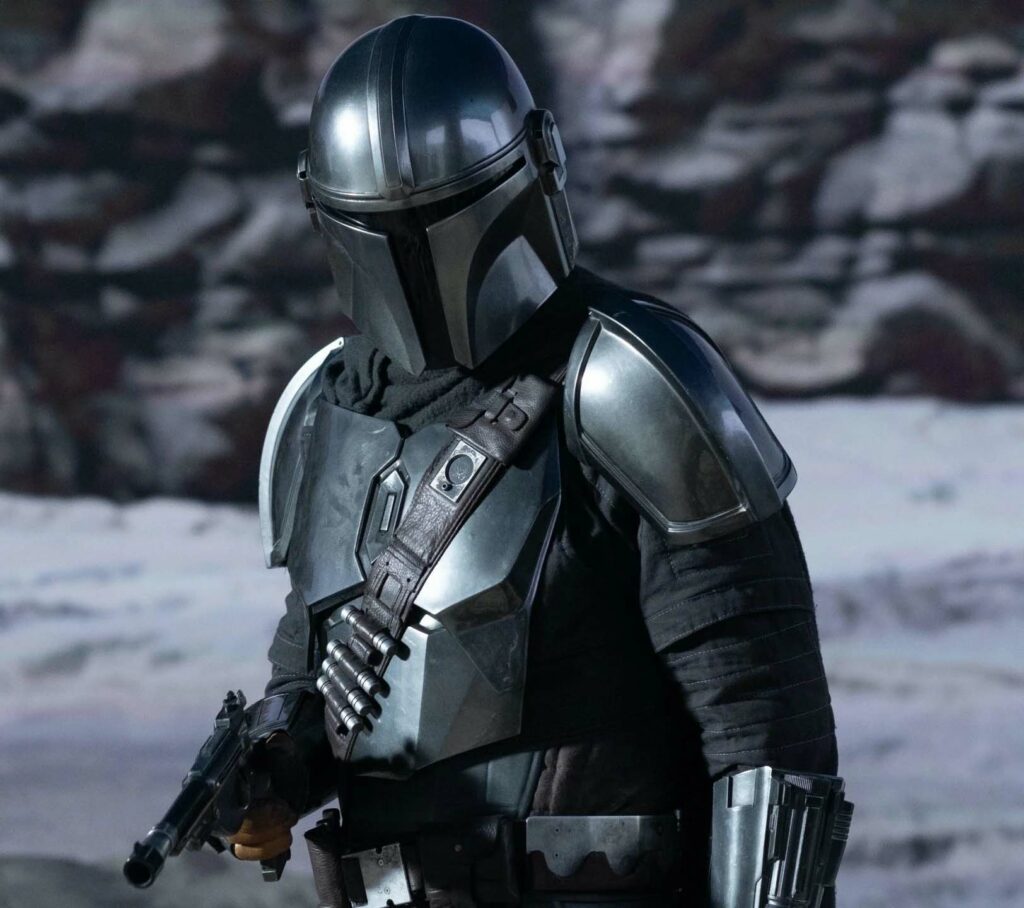 In 2019, Pedro Pascal was cast as the titular character in The Mandalorian, a Star Wars spin-off TV series. Later that year, he starred in a Netflix original movie Triple Frontier along with his best pal Oscar Isaac. Pedro also starred as the supervillain in Wonder Woman 1984.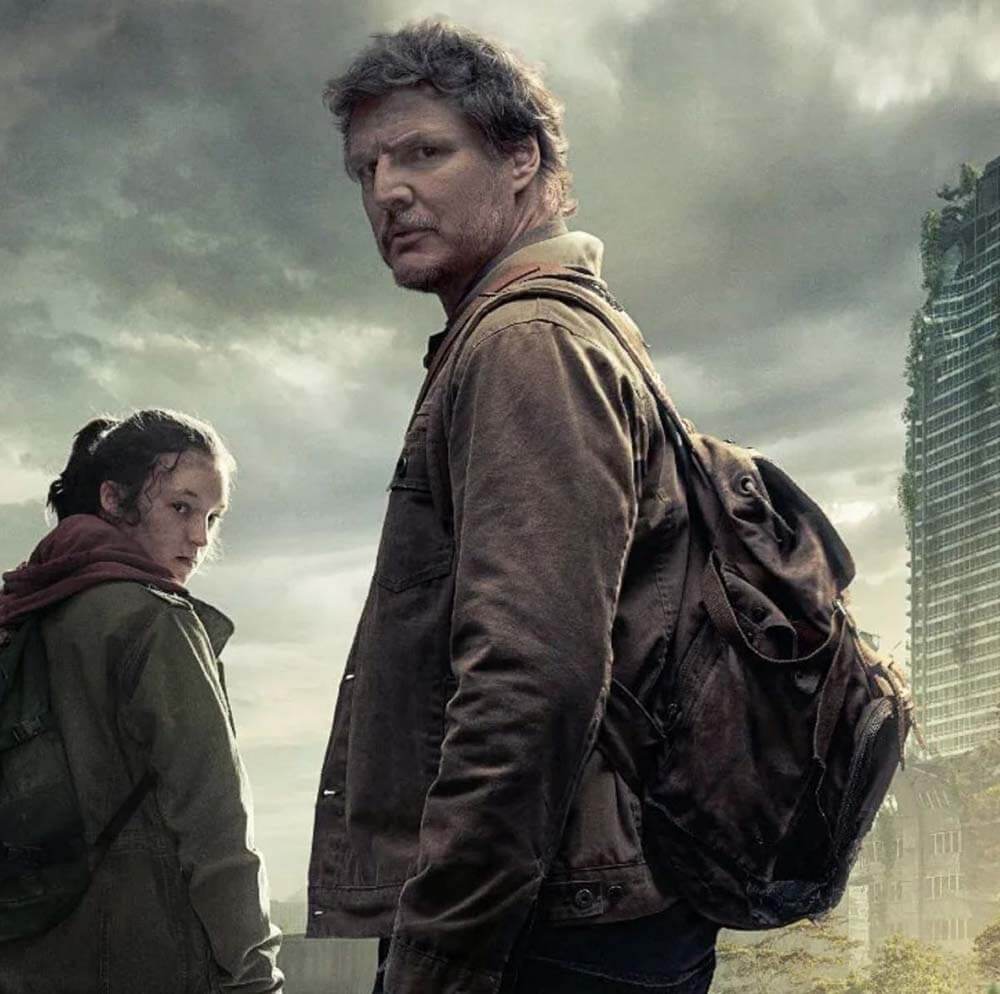 HBO's blockbuster series adaptation of the highly acclaimed game The Last of Us features renowned actor Pedro Pascal in its leading role.
Where Does Pedro Pascal Live?
Pedro Pascal is one of few Hollywood actors who remain private about his personal life and preferred lifestyle. There's not much known regarding his house and other possessions other than he currently resides in Los Angeles.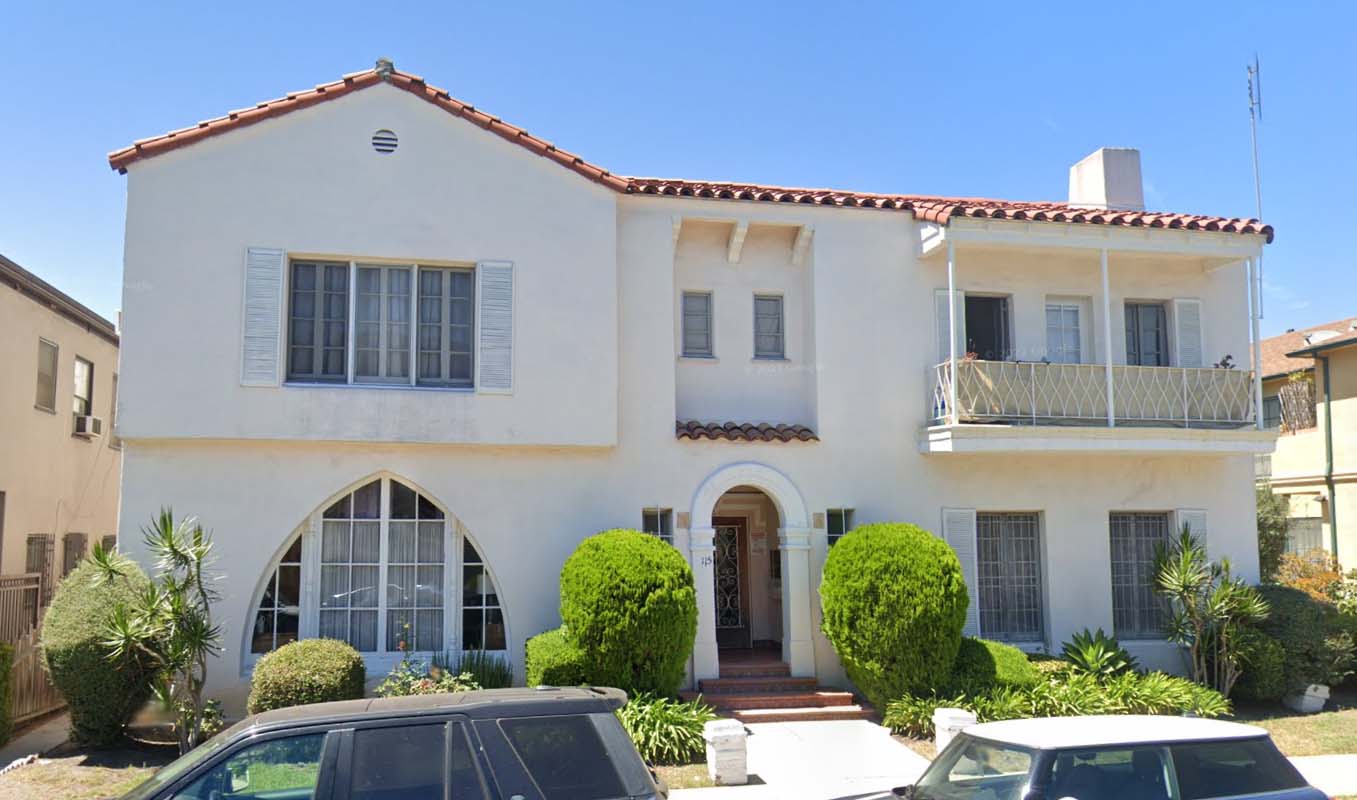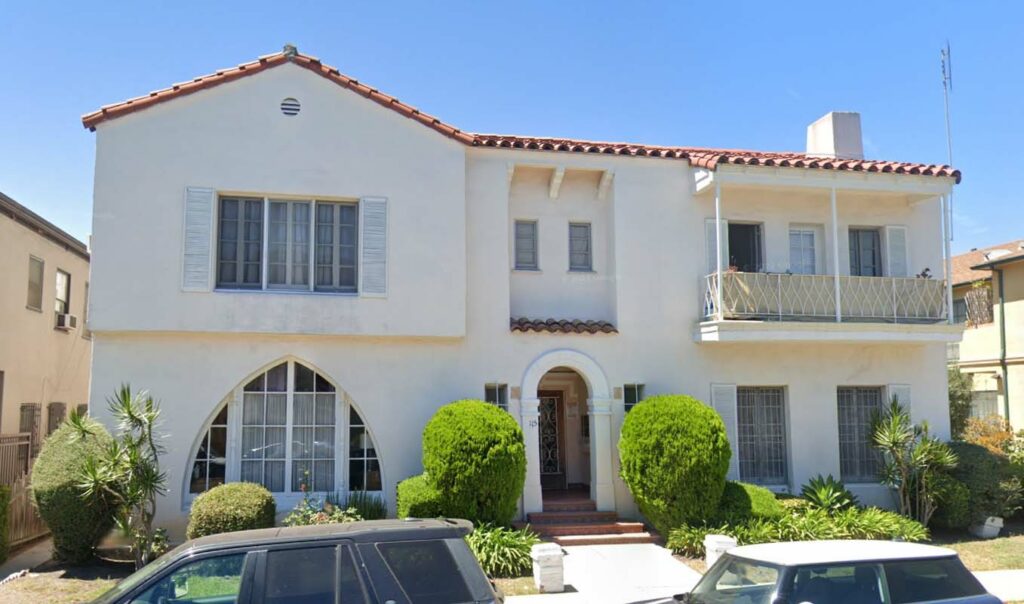 Pedro owns a relatively humble abode at N Sweetzer Avenue, Los Angeles. The house is located near several high-end properties, including Paris Hilton's former house and actor Greg Proops' residence.
Although there's no information on the details of Pedro's house, the average price for homes in that area ranges from $1.5 to $2.3 million, so it's very likely that he spent around the same amount of money on his house!
How Many Brands Does Pedro Pascal Endorse?
In 2018, Pedro was appointed as the new face of Santos de Cartier, one of the brand's most legendary models. Pedro's appointment was made to replace the American hunk Jake Gyllenhaal following his contract expiration.
A representative from Cartier noted that the brand chose Pedro as their new face because of his "authenticity and courage." Furthermore, the watchmaker company also saw Pedro as "bold, innovative, and authentic," which "personifies the values of Santos de Cartier man."
It's either part of the endorsement deal, or Pedro does love the watch because he listed the timepiece as one of the ten things he can't live without during an interview with GQ!
How Much Is Pedro Pascal's Salary?
Pedro Pascal has been enjoying worldwide fame thanks to his roles in many hit series such as Game of Thrones and Narcos. He starred in many box-office hits, including Triple Frontier, Kingsman: The Golden Circle, and Wonder Woman 1984.
While portraying the role of the Red Viper in the fourth season of Game of Thrones, Pedro received $50,000 for every episode he was in.
Pedro Pascal eventually earned a considerable pay raise after being cast as the titular character in The Mandalorian, earning between $400,000 to $500,000 for one season of the series. The deal lasted for the first two seasons.
With the significant success of The Mandalorian, it's only a matter of time until Pedro is offered a higher salary!
In 2021, Pedro Pascal was set to star in the series adaptation of the video game The Last of Us as the lead character. He reportedly secured a contract that obliged the production team to pay him $600,000 for every episode of the series!
Summary
Pedro Pascal is an acclaimed actor who has been featured in some of the world's biggest TV series and films. He notably gained recognition as Oberyn Martell on HBO's Game of Thrones, before being cast as DEA agent Javier Peña in Netflix's Narcos. Currently, you can watch him star in the dystopian drama The Last of Us on HBO.
His substantial wealth is only set to grow in the future as he continues delivering stellar performance on both big and small screens.