Pedro Pascal 4 Tattoos & Meanings
Pedro Pascal is an American actor who is best known for portraying the roles of Joel Miller in The Last of Us, Oberyn Martell in the fourth season of the HBO series Game of Thrones and Javier Peña in the Netflix series Narcos.
In 2016 he starred in the American-Chinese film The Great Wall alongside Matt Damon.
Coming to his inks, Pedro Pascal has four tattoos on his body. Let us take a look at the ones he has and the meanings behind them.
Wrist Tattoo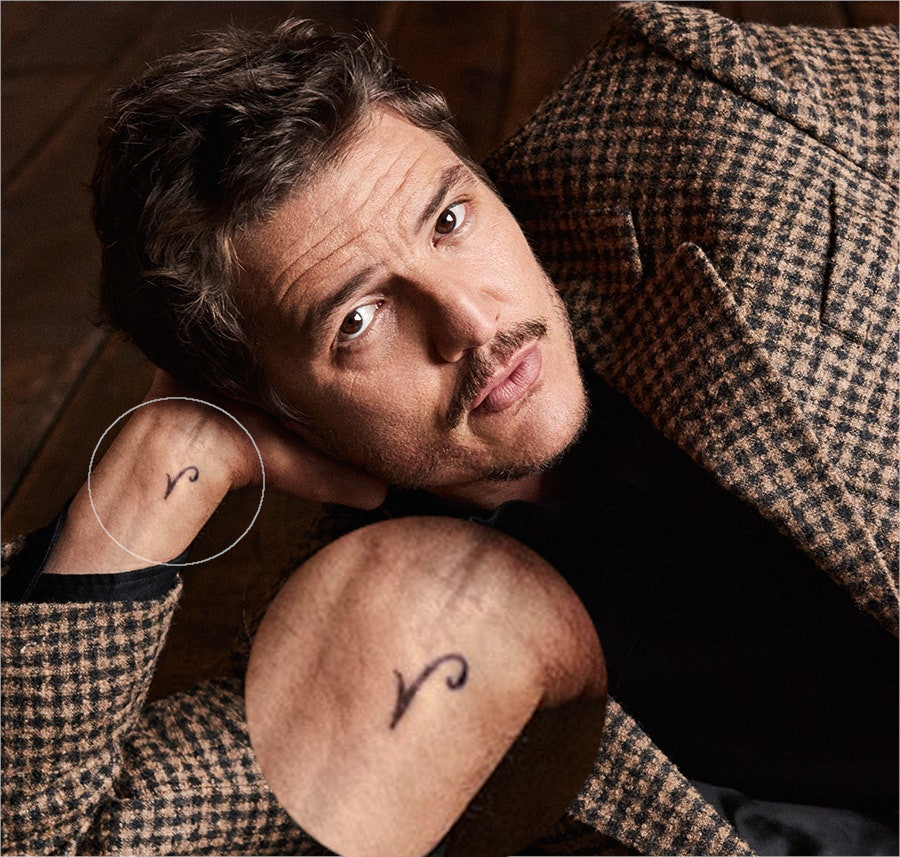 "V" inked on his right wrist for his mother's name Veronica Pascal.
Pedro has explained the meaning behind the tattoo in several tweets, saying it is a reminder of his mother and her influence on him.
It is also featured in the movie Burn Notice: The Fall of Sam Axe, where it can be seen on Veracruz's inner right wrist.
Hand Tattoo
Pascal has a bullseye tattoo on his left hand. The meaning behind this tattoo is unknown, but some speculate that it may be a reference to his high school days or a reminder to stay focused on his goals.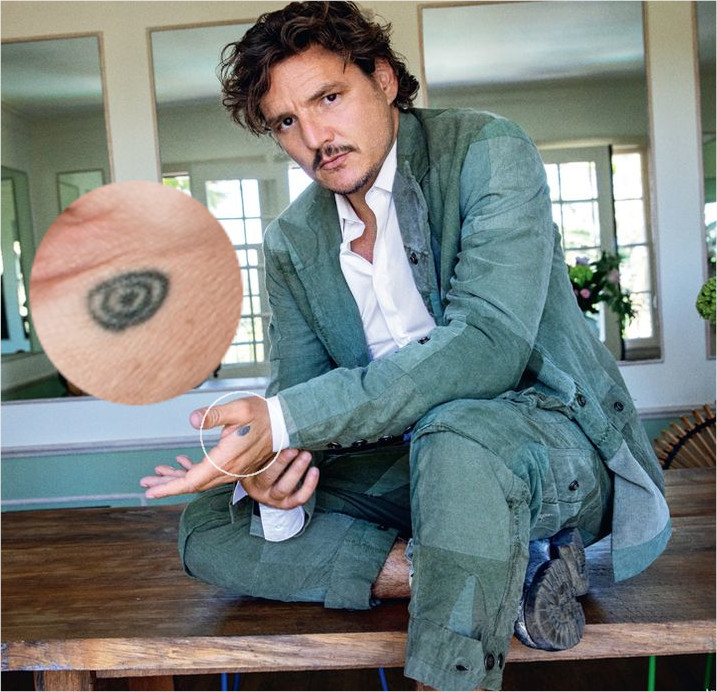 No matter what the meaning behind Pedro Pascal's bullseye tattoo is, it's clear that it has become an integral part of his identity as an actor.
It serves as a reminder for fans to stay focused on their dreams and never give up no matter how hard things get.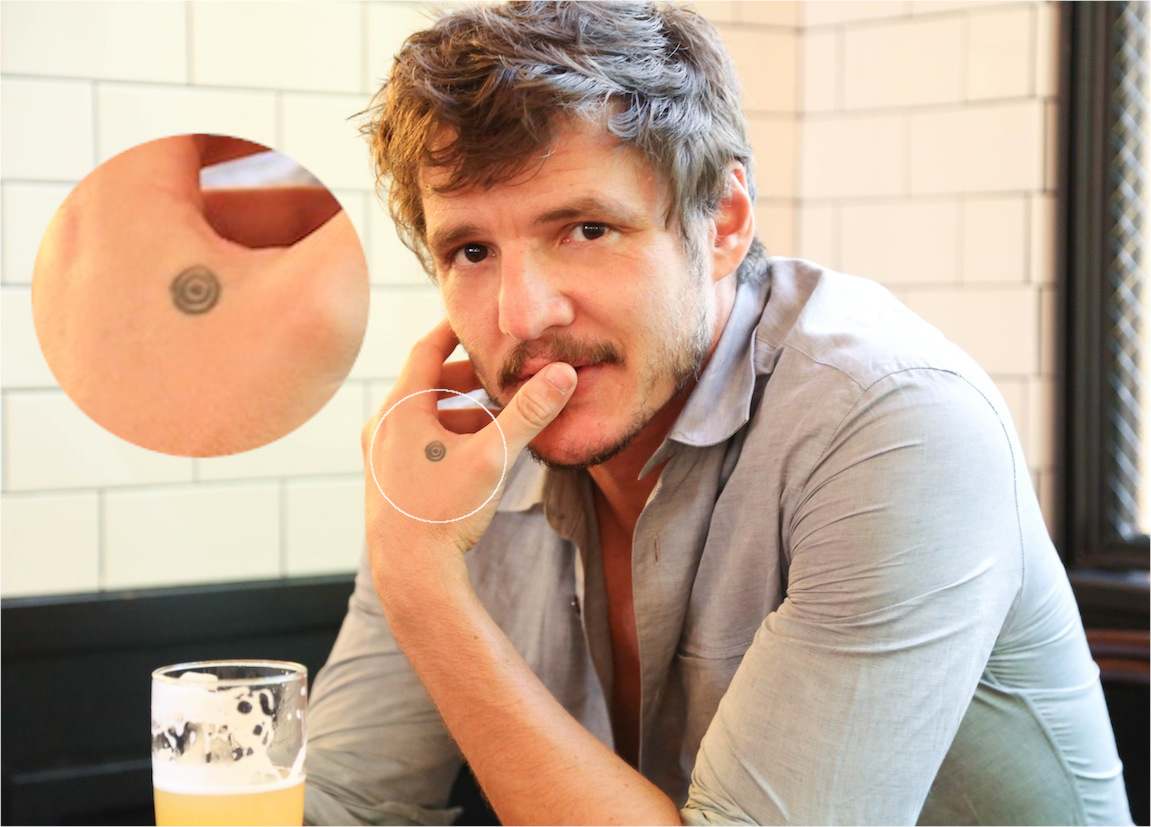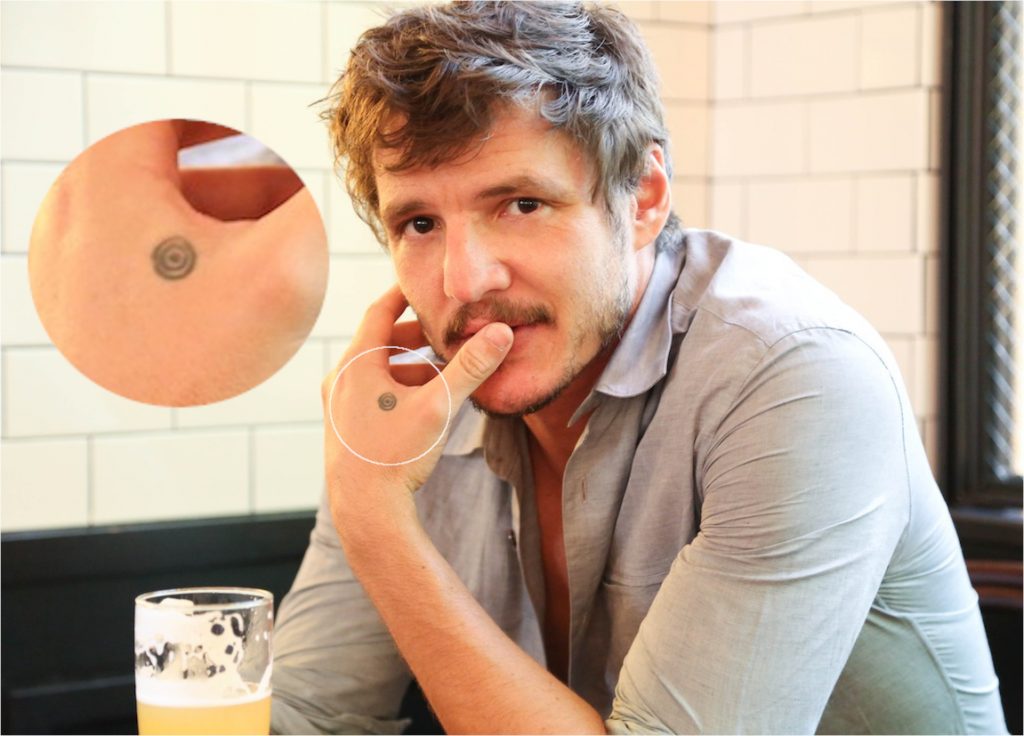 Elephant Tattoo
The tiny elephant on Pascal's left thigh has an important meaning behind it – it symbolizes his siblings.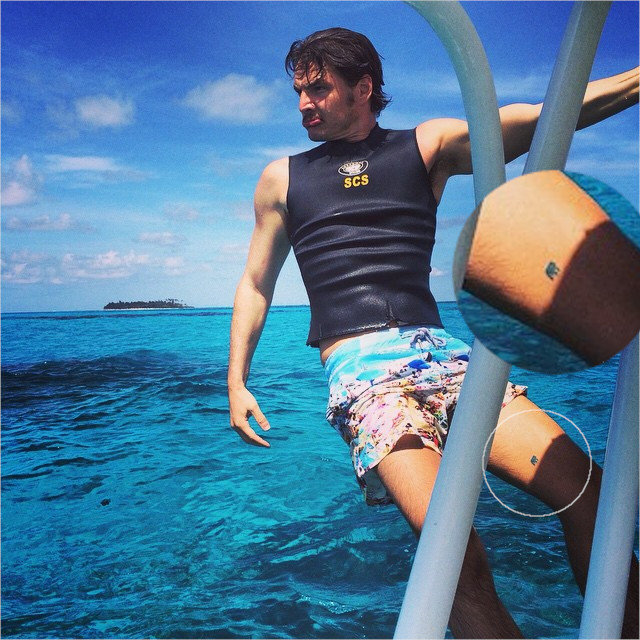 Pascal has never publicly discussed the meaning behind this particular tattoo, but fans have been able to piece together clues from interviews and social media posts.
In one interview, Pascal mentioned that he had three elephants to signify his siblings. This was further confirmed by a post on Reddit which stated that Pascal had three elephants to represent his siblings and his favorite animal.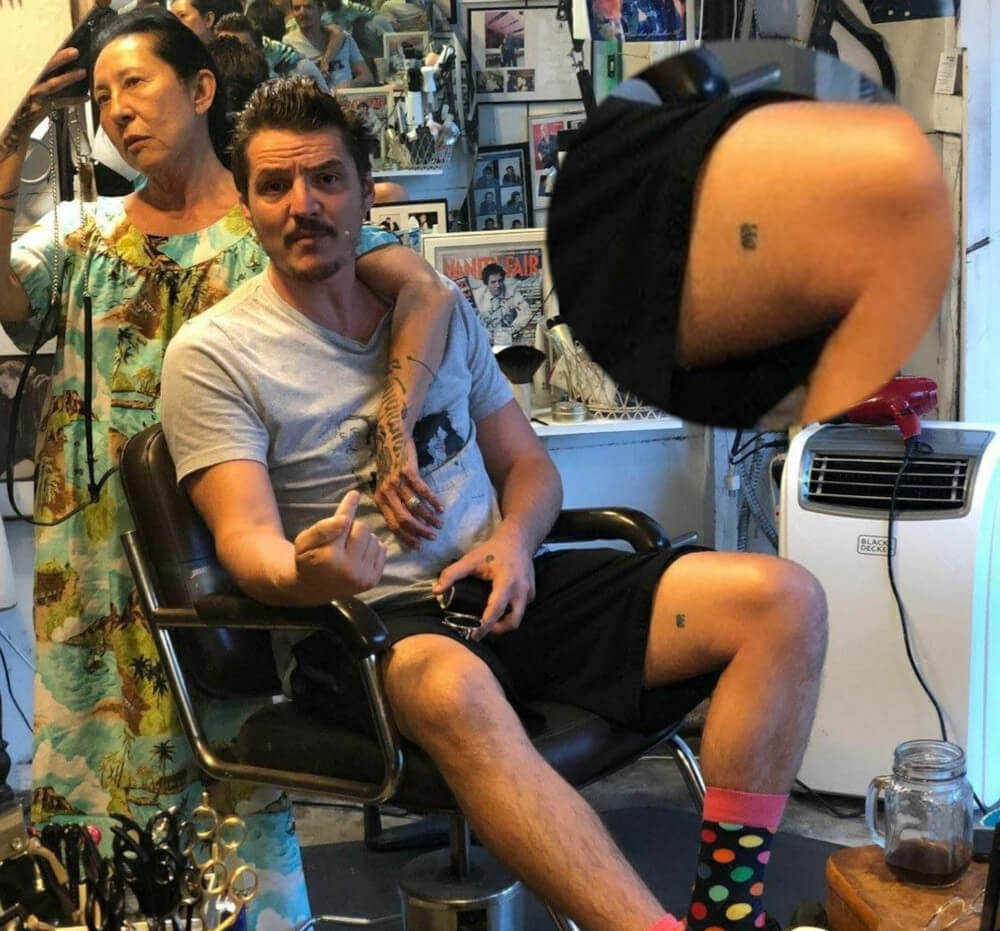 Ear Tattoo
He has a unique tattoo behind his left ear that has become quite iconic. It's a flower with a petal missing, which symbolizes the bond between him and his older sister who also has the same tattoo.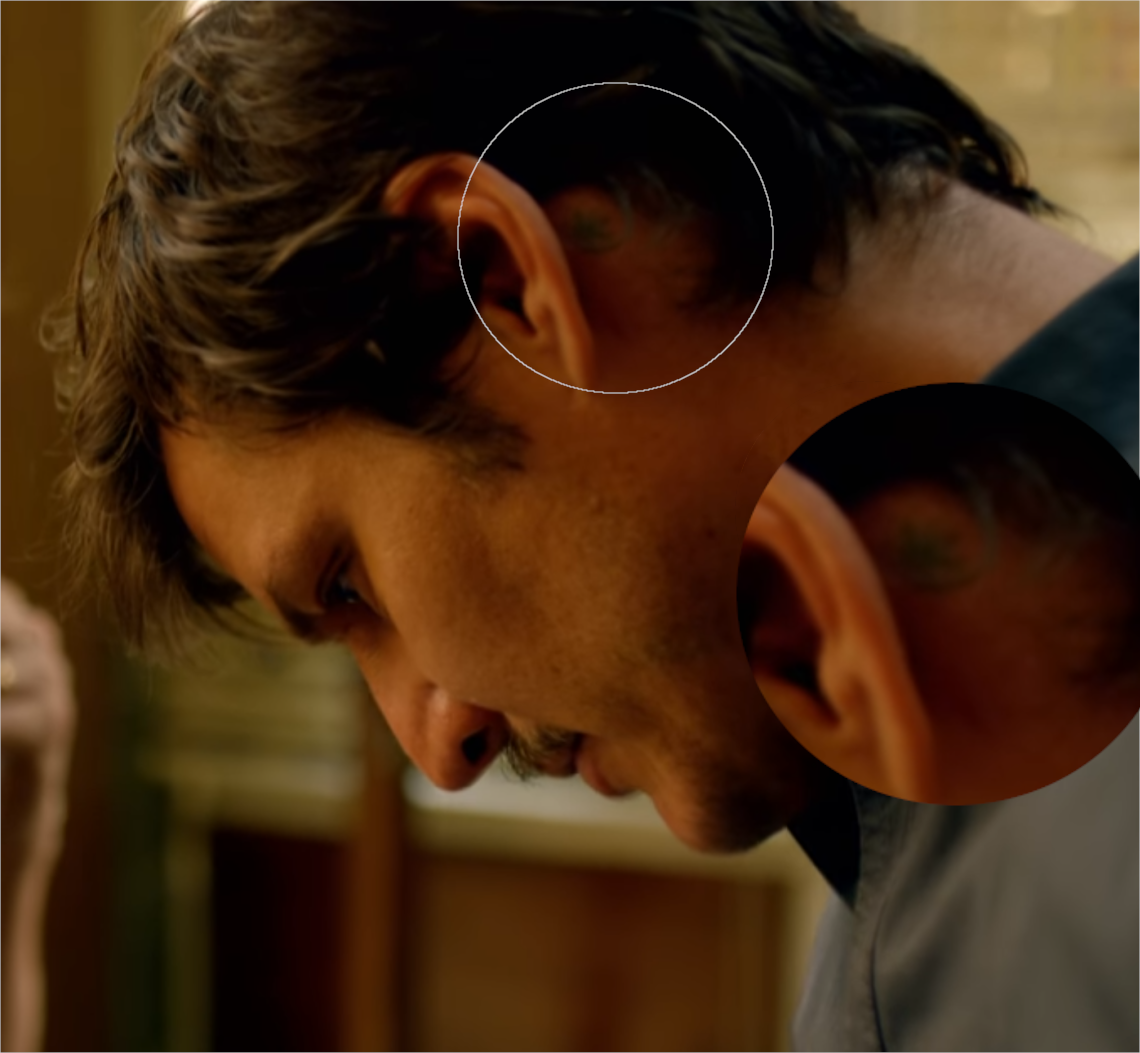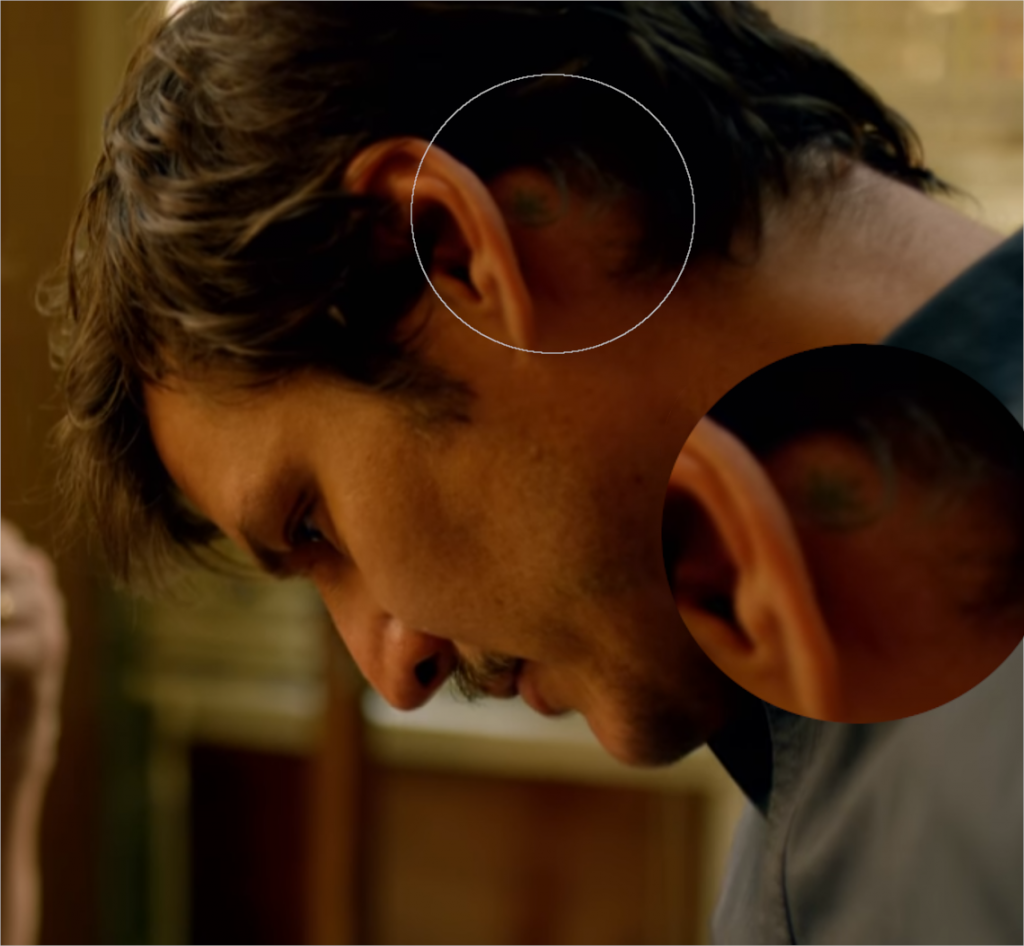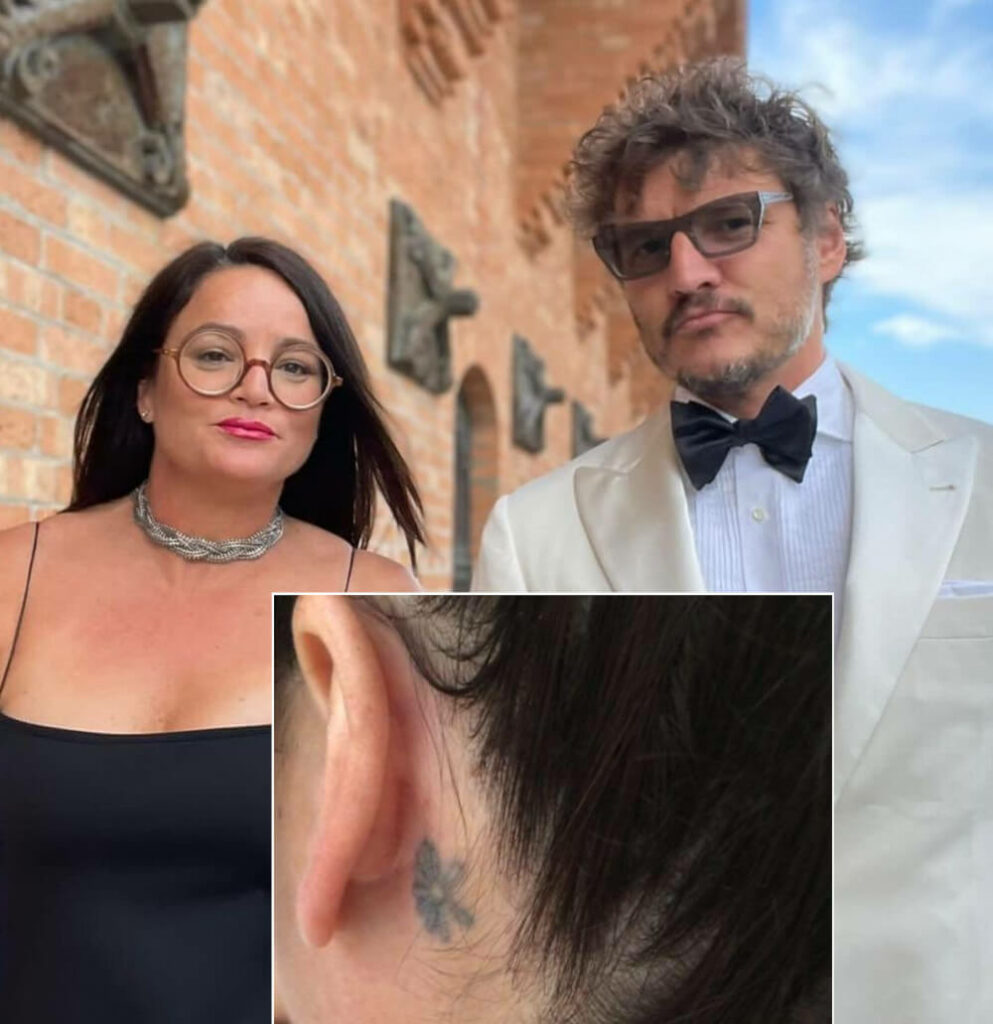 It's clear that Pedro takes great pride in his tattoos, and they serve as a constant reminder of the people he loves most in life.