Who is Omari Hardwick Wife? Is He Married?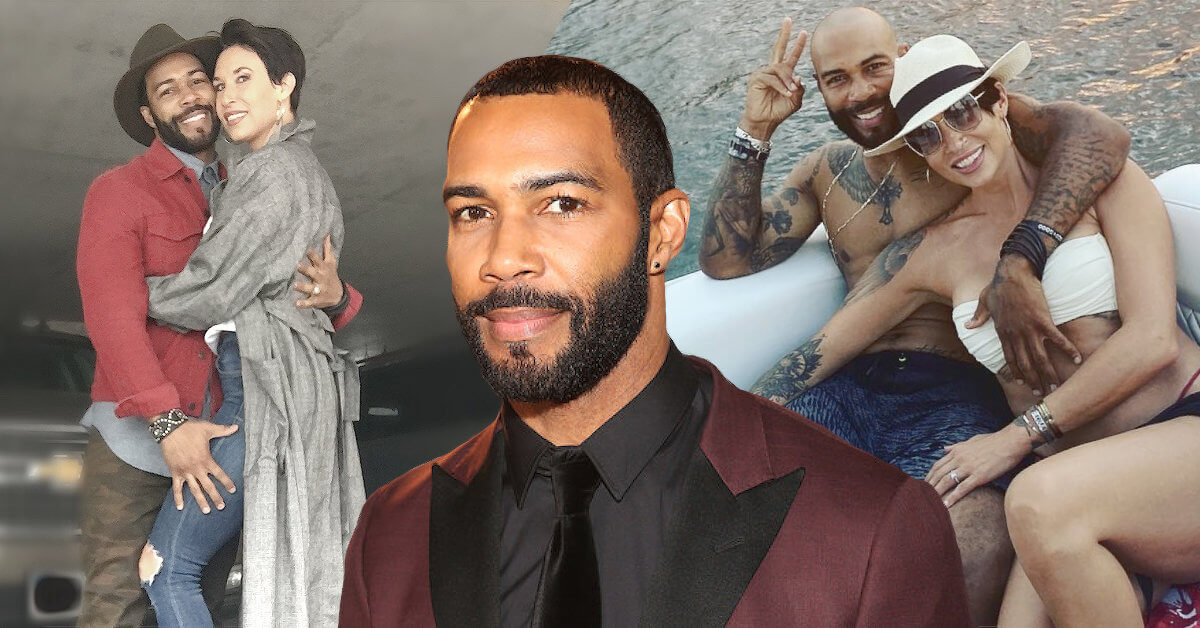 Omari Hardwick is more than just a mere actor. He is also a poet, rapper, producer, and podcaster. You guys must've recognized him starring in Kick-Ass alongside Chloe Grace Moretz.
The TV series Dark Blue and Power gave him more recognition from the audience. His recent work, The Mothership, is scheduled to be released late in 2023.
What about his personal life? If you guys are looking for some controversies and drama, then Omari Hardwick is not your guy.
Omari Hardwick and His Wife, Jennifer Pfautch
Omari Hardwick might not be in the limelight that often, but his relationship and personal life are full of wholesome things to be paid attention to. One of them is his married life with Jennifer Pfautch.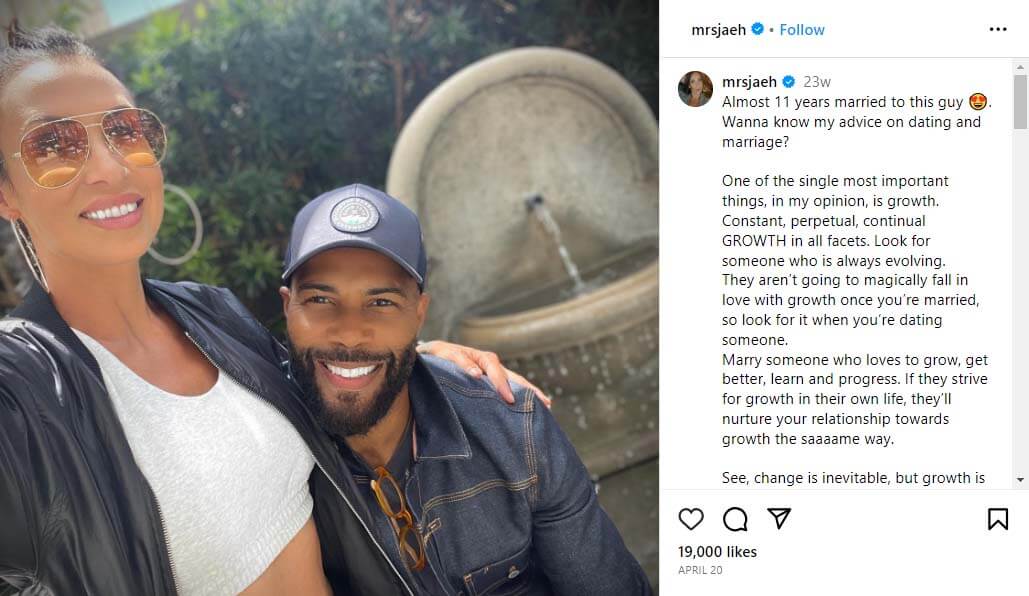 Omari Hardwick and Jennifer Pfautch recently marked their 11th wedding anniversary in May 2023.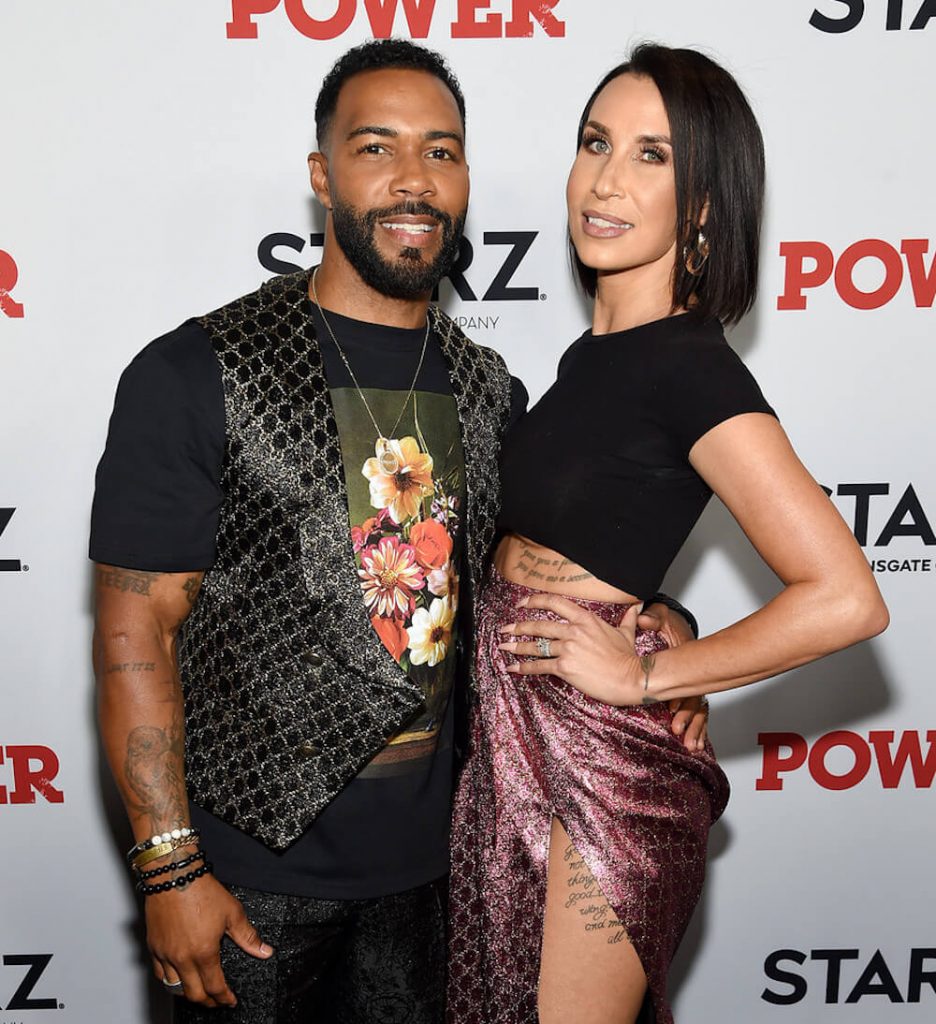 It is normal for you guys who might never hear of her name. Unlike Omari, Jennifer doesn't work in the same field as her husband. She used to work as an assistant at Creative Artists Agency before finally changing her career as a publicist at the Paradigm Talent Agency.
Omari Hardwick and his wife Jennifer have been married since May 2012. Since then, they have tried their best to keep the details of their marriage private. But, thankfully, both of them still have Instagram, so at least we can get a glimpse of their lives a little bit. 
It is exciting to know how different Jennifer and Omari's worlds are. However, this couple never mentioned how they found each other for the first time. Yet, they managed to stay together for nearly ten years.
The two are also big fans of expressing their love on social media, especially Jennifer. One of the sweetest posts on Jennifer's Instagram is when they were kissing at the park. Jennifer also wrote a caption that said, "Mama & Papa."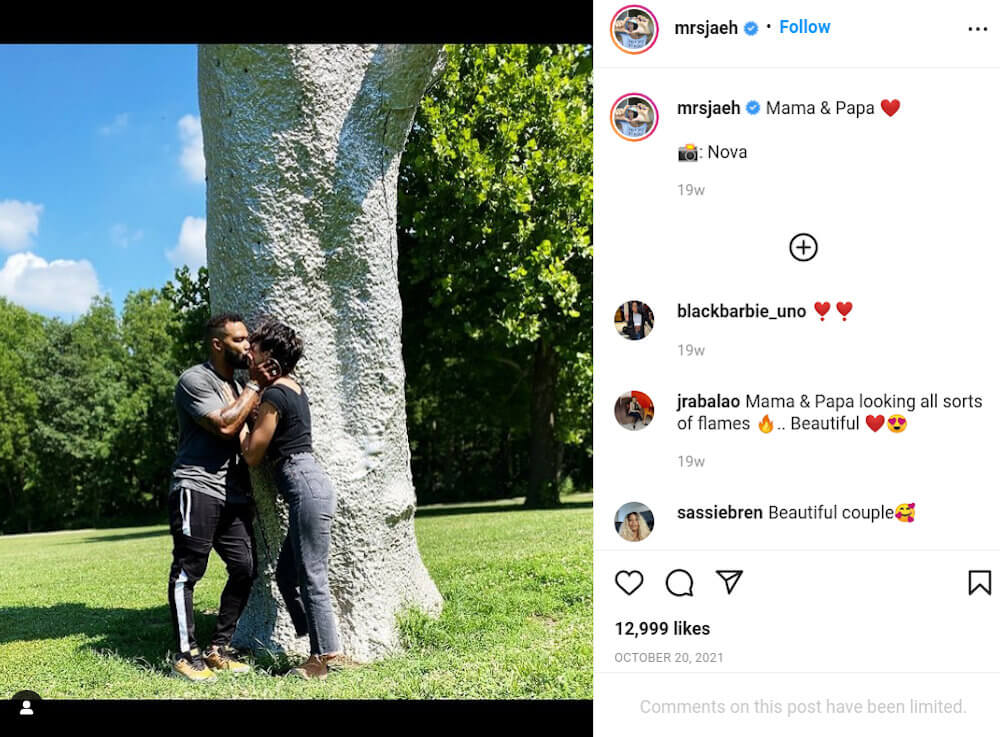 From that post alone, we can see how lovey-dovey they are as a couple. But, Omari and Jennifer also care about so many things other than oversharing their PDA moments. Jennifer is really into self-love and body positivity so that we can see most of her posts, self-love quotes, and photos of herself.
On the other hand, Omari posts more about his interests: sports, politics, and some of his shots with friends. Omari can be considered as the most unproblematic celebrity ever, don't you guys agree?
"You know how you can be romantic? You can be romantic by going to a beautiful setting, sitting on a park bench, and getting good ole fashioned golden arches, a.k.a. McDonald's. That's probably the best I can do romantically," told the Power star to People not long ago. 
But, of course, marriage takes two tango. Omari isn't the only one who does the work. Jennifer can be romantic too, but in her way with words. She expressed her love through a very sweet and heartwarming Instagram caption.
"You, @omarihardwickofficial, have mirrored a near-perfect image of love, acceptance, and challenge for our Littles, this way making their future dependence and openness to God so much easier. Thank you for being that reflection we all need," wrote Jennifer in 2018.
Jennifer Plays a Big Role in Omari's Most Successful Series, Power
Omari's marriage also contributed a lot to his career's ever-increasing success. It is no secret that Jennifer gave her full support for Omari to take the role in Power. It is a crime drama television series that boosted Omari's fame.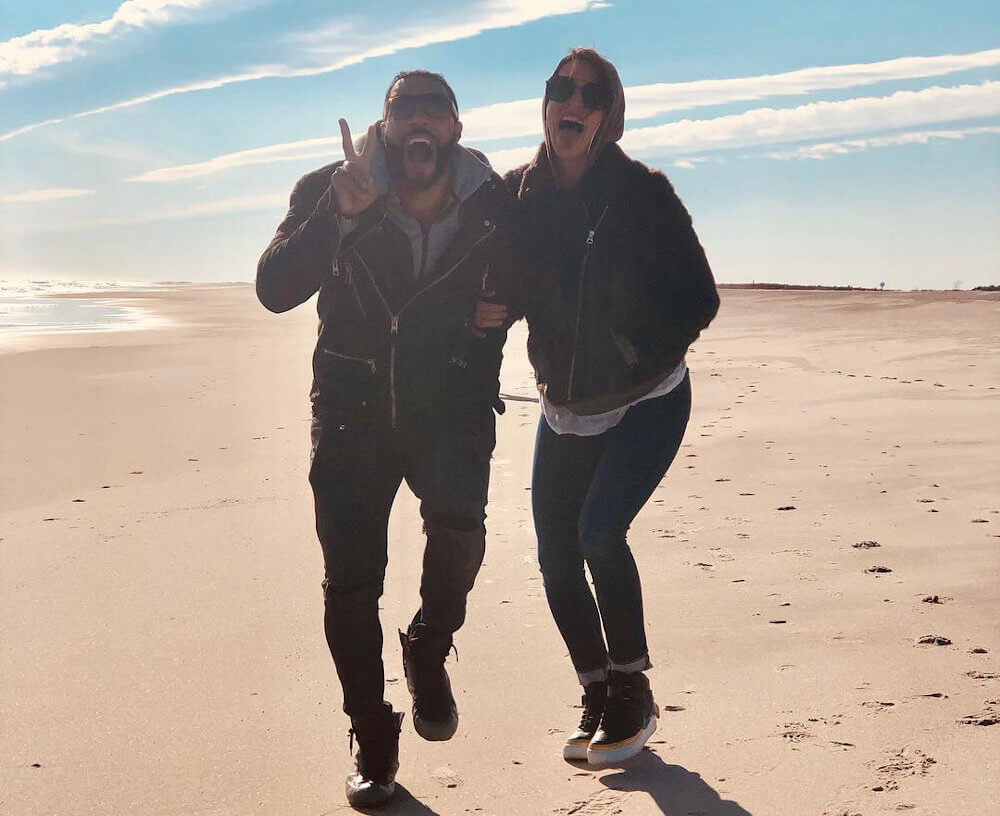 He starred as James "Ghost" St. Patrick, the main character in the series. Power has six seasons in total, and all of them are a complete big-hit.
"I wouldn't say I convinced him to take the role in Power per se. His soul knew it was time to embrace what God had for him career-wise, and to do that, the role of Ghost was the next step in that process. I honestly said very little, just enough to remind him of his call and his purpose," Jennifer spoke to Ebony.
And, we're forever thankful for Jennifer.
Do Omari Hardwick and Jennifer Pfautch Have Kids?
This couple successfully makes us jealous not only because of their romance and support for each other but also because they appear to be such great parents. Jennifer and Omari shared two children: Nova Hardwick and Brave Hardwick.
The journey of having kids has never been an easy one for them. Before they tied the knot in 2012, the couple expected a baby. Still, they lost it due to a miscarriage at seven-and-a-half months. It was so tough for them to the point where it affected their relationships, too.
Thankfully, both of them came to their senses quickly, and they didn't break up. Omari and Jennifer continued to get married instead. They were blessed with Nova only a year after they were married. In 2015, Brave joined them. Since then, they have been a happy family, and nothing could seem to tear them apart.
"Motherhood will leave you in tears. Tears in the morning from joy or sheer pride in these brilliant little humans that somehow you've been blessed to produce and nurture," wrote Jennifer in one of her Instagram posts. 
Jennifer also knows how to express her thoughts and feelings through words, which we all love and adore. She continued writing a very long but sweet caption about motherhood and how it had changed her life.
Being a father also had a profound impact on Omari. Although he is mostly private about his parenting story and the details of his children's lives, he couldn't help but share his gratitude for being a father.
"To be a father is to be the patriarch of your household. Shout out to the grandfathers and great grandfathers. I was fortunate because my pops were in my life, and both of my grandfathers were in my life," Omari stated.
In that interview, Omari also pointed out how important it is to be the "real" provider for the family. It doesn't only refer to financial, but also to emotional support and presence for their children. Something that so many dads out there forget.
"What matters to my kids most at this point is time spent. Spending that time with the kids, that's needed. It's important to tell the kids you love them and be affectionate."
He then continued, "Be in your kids' lives and do it to the fullest with zero apologies. Yes. We LOVE him. Go crazy as a father and make that the most important thing to you, and everything will fall into place."
Things that Omari and Jennifer Had to Deal with on the Internet
At this point, we are completely sure that his family is nothing but perfection. How Omari and Jennifer love each other (and it clearly shows), and how Omari tries his best to be affectionate and present with the kids.
It's beyond amazing. If that's enough to make you guys jealous, then wait until you guys find out what Omari did when people gave negative comments about them on social media.
In 2017, one of his fans with the username @jispainior wrote something on Instagram that pissed many people off. The post (and Omari's replies) went viral.
"Love you, Ghost. You lost points for marrying white. But we still got you." The audacity, we know.
Omari replied to it immediately with a comment that went, "I'd prefer you not have me. You just lost all points with me. Good luck in life." Since then, many people have shown their support for him. It is devastating that some people still think skin color and minding other people's matters are okay. It isn't cool at all.
Being a bigger person like she always is, Jennifer posted an empowering quote with an even-more touching long caption. 
However, this isn't Jennifer and Omari's first time dealing with people like that. In 2004, someone on Twitter dared to comment on his looks; and he was called ugly. Omari wrote some tweets with his account, and just like Jennifer, it shows us how he has a good heart and a classy way to deal with things.
Other than that, people need to stop making negative comments about someone else's matters. But, even the most unproblematic actor like him was still a target for some online bullying. We guess we can't get away from that, right?
Thankfully, those hate comments and many people who throw their unsolicited opinion about Omari and Jennifer's marriage never impacted their married life and family.
They grew even stronger as days went by. They continued to spread positivity in their interviews and social media. Shout out to them, the most iconic couple ever!