Who is Nina Dobrev Boyfriend in 2023? Her Love Life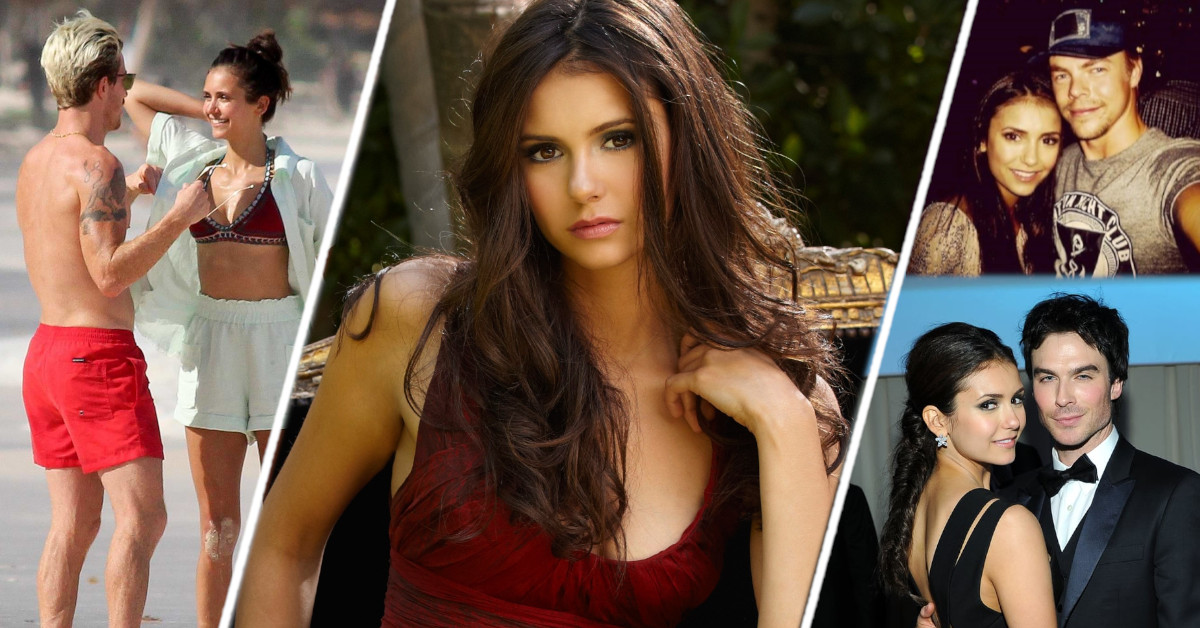 Nina Dobrev is an American actress and model with Canadian and Bulgarian roots. She best known for playing Elena/Katherine on The CW's supernatural drama series The Vampire Diaries.
One of her latest movies is Sick Girl, which will be released on October 19, 2023.
Who is Nina Dobrev Dating?
Nina Dobrev is currently in a relationship with Shaun White. The couple has been going strong since 2020, cherishing their time together and building a beautiful bond.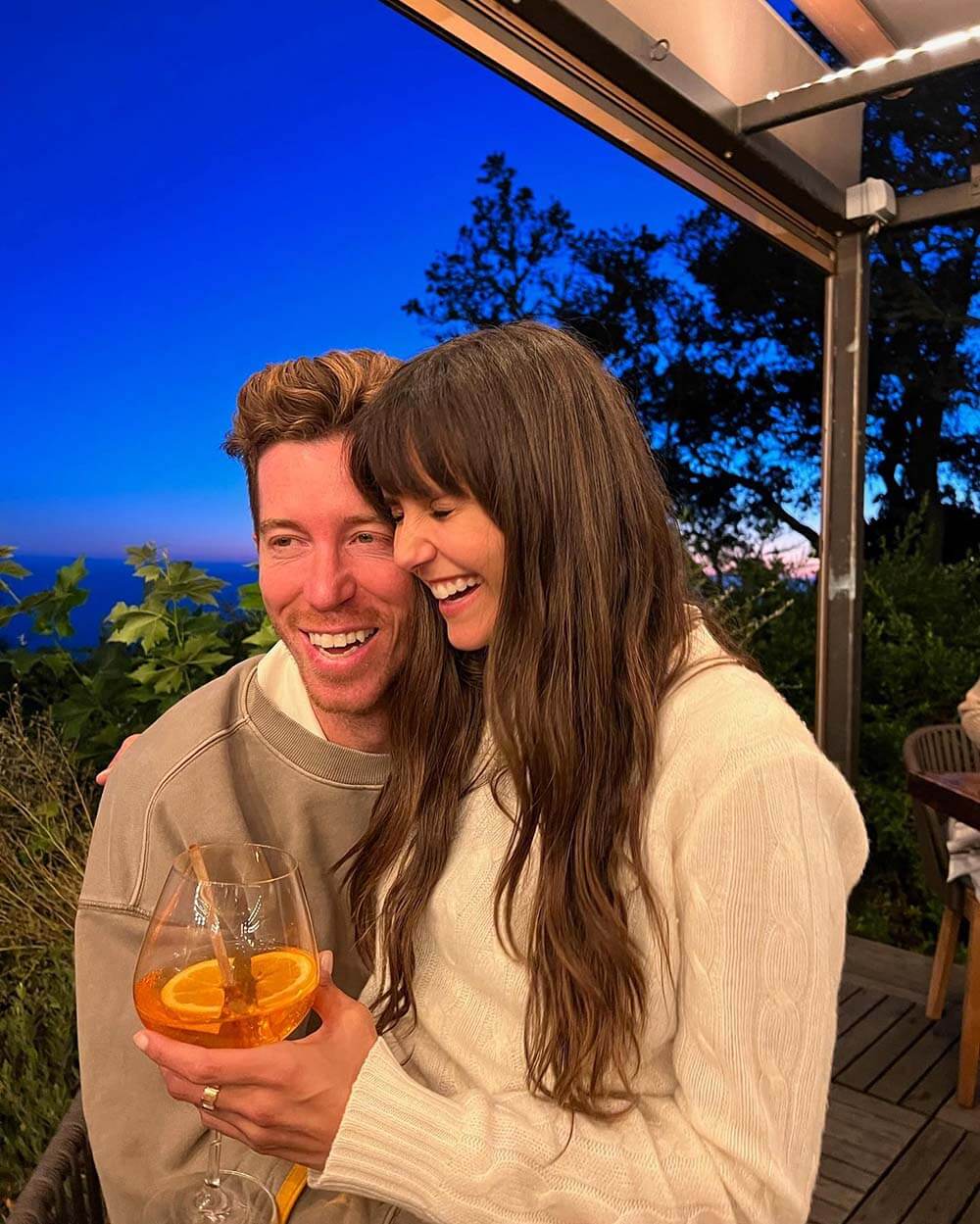 Nina Dobrev and her boyfriend Shaun White
Rumours first started flying on March 2020, when Nina Dobrev and Olympic gold medalist and professional snowboarder Shaun White were spotted riding bikes together in Malibu.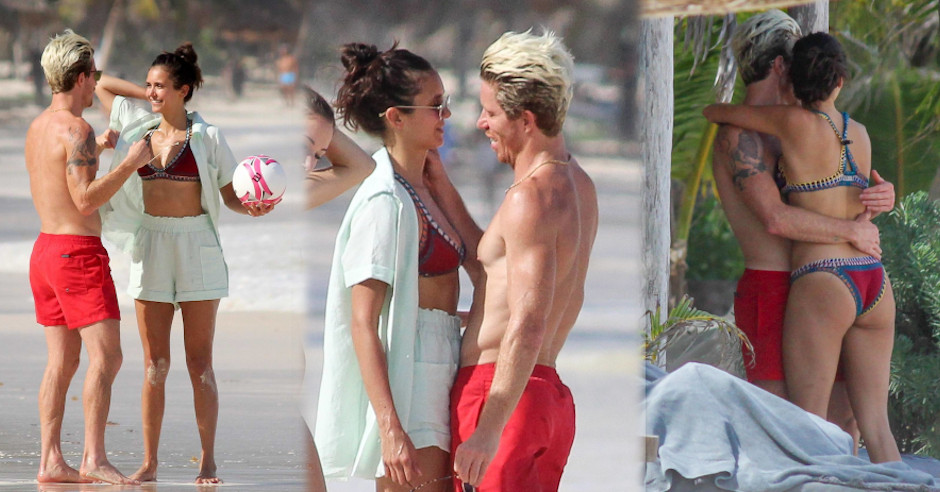 The two were spotted on a romantic trip in Tulum, Mexico, in August 2020. The couple seem to be quarantining together, Instagram.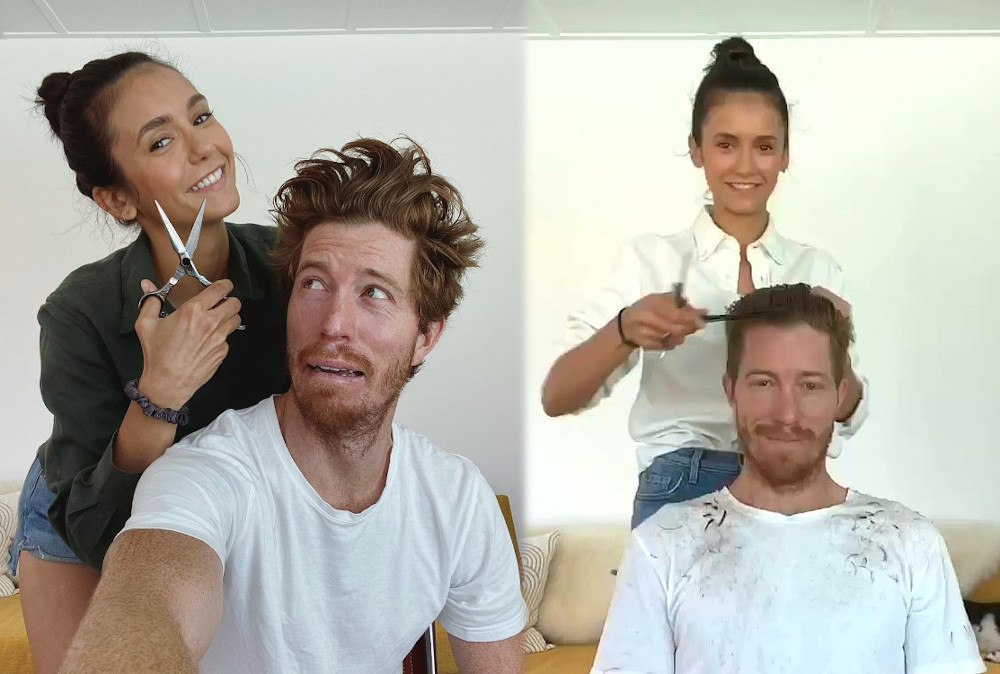 Nina Dobrev and Ian Somerhalder Dating?
Ian Somerhalder is one of Nina's most high-profile boyfriends. They first met while filming supernatural drama Vampire Diaries and dated for about three years.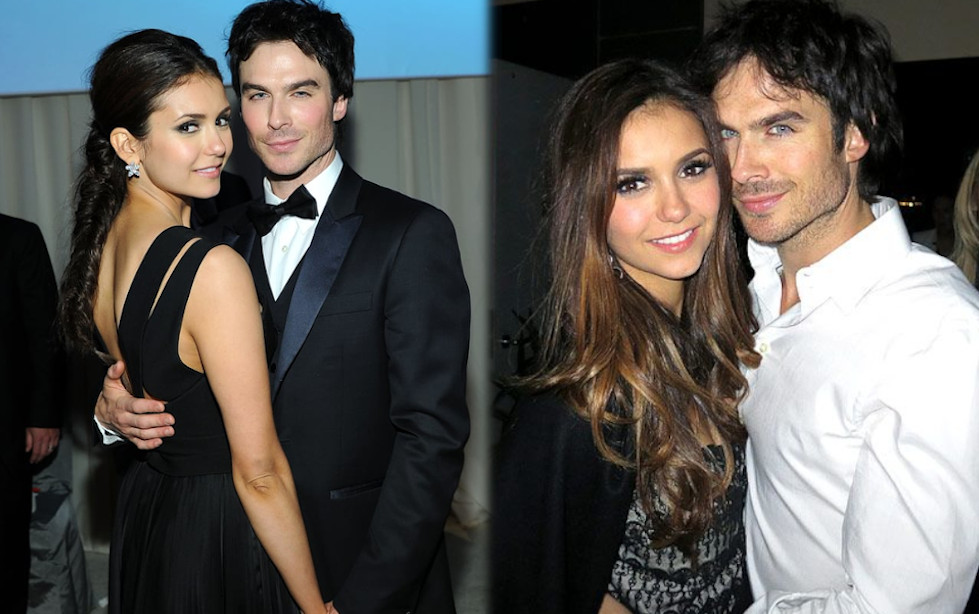 Their onscreen coupling lasted longer than their real-life one. The two split in May 2013. The actors continued to work together and remained friends.
Nina & Liam Hemsworth Dating?
In February 2014, Liam Hemsworth was spotted kissing Nina Dobrev in a Corner Tavern bar and as per an eyewitness, the duo enjoyed their time together by having drinks.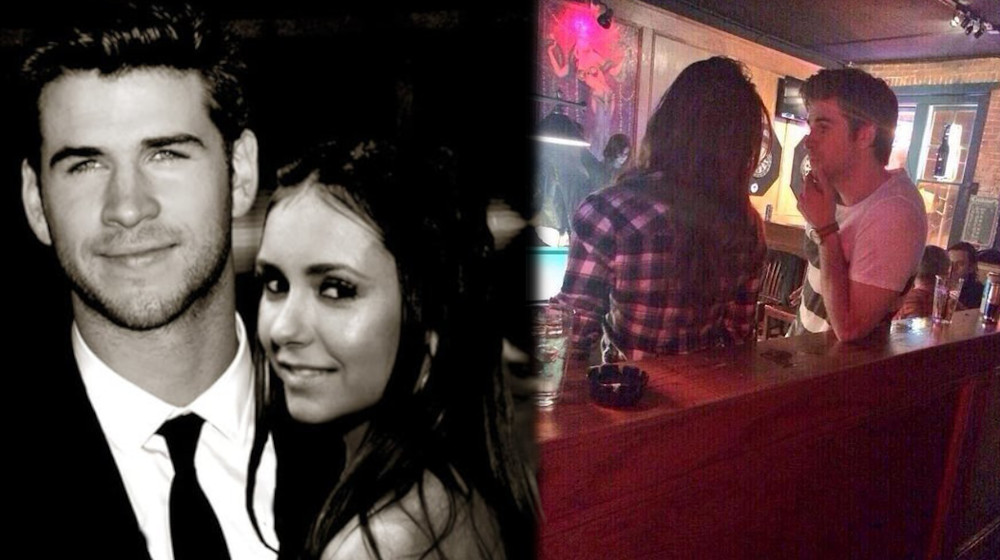 The two exchanged a "good night kiss" in the car park before she left in a car. Nina Dobrev was shooting her hit TV series The Vampire Diaries, while he's busy with the Hunger Games movies.
Nina Dobrev & Orlando Bloom
In August 2014, Nina Dobrev and Orlando Bloom were spotted together at Comic-Con. According to a few eyewitnesses, the duo shared a kiss at Zachary Levi's Nerd HQ bash.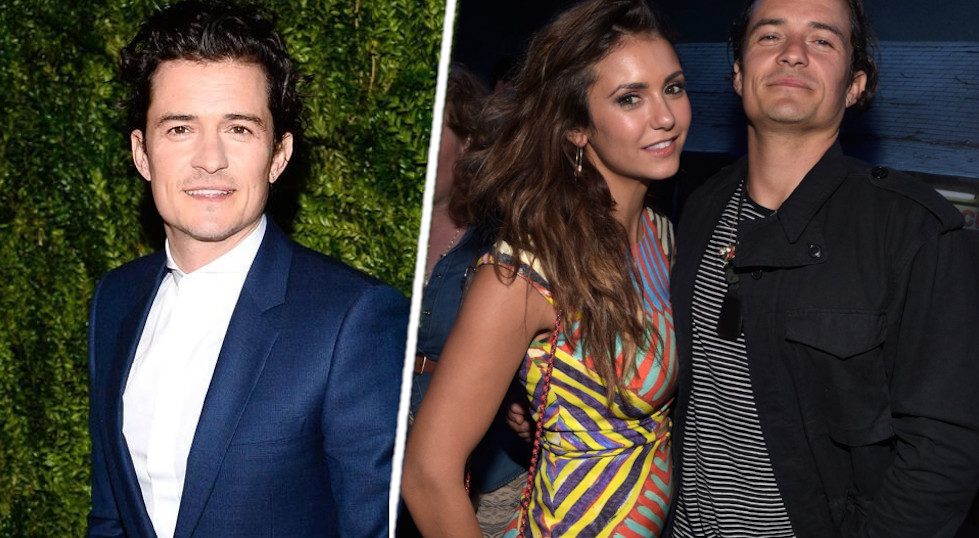 Later, in April 2017, their names were again connected as they were seen hanging out together.
Nina Dobrev with Austin Stowell
Nina Dobrev met Whiplash actor, Austin Stowell via Selena Gomez and started dating him on April 30, 2015. The two confirmed their romance on twitter on October, 2016.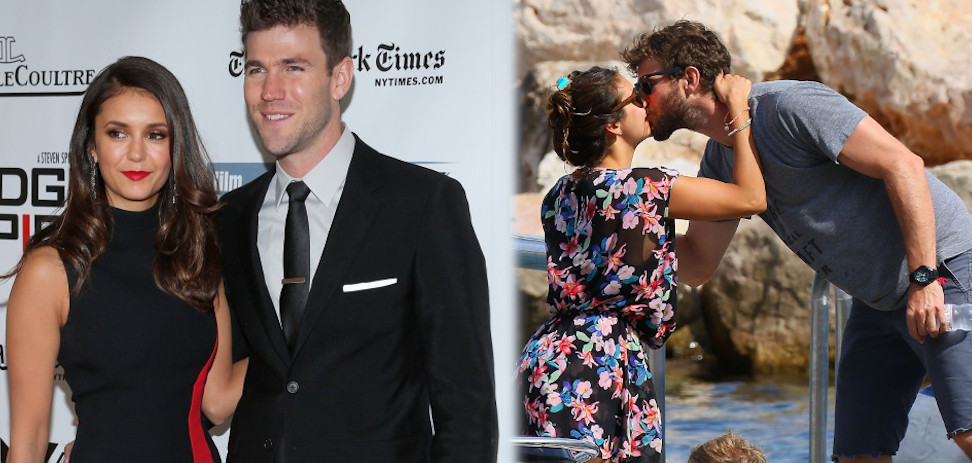 The couple dated for nearly seven months before calling it quits due to busy schedules.
Nina Dobrev and Glen Powell
The Scream Queens actor, Glen Powell and Nina dated in 2017. The longtime friends confirmed their romance when they took a handful of couple photos at Julianne Hough's wedding in Summer.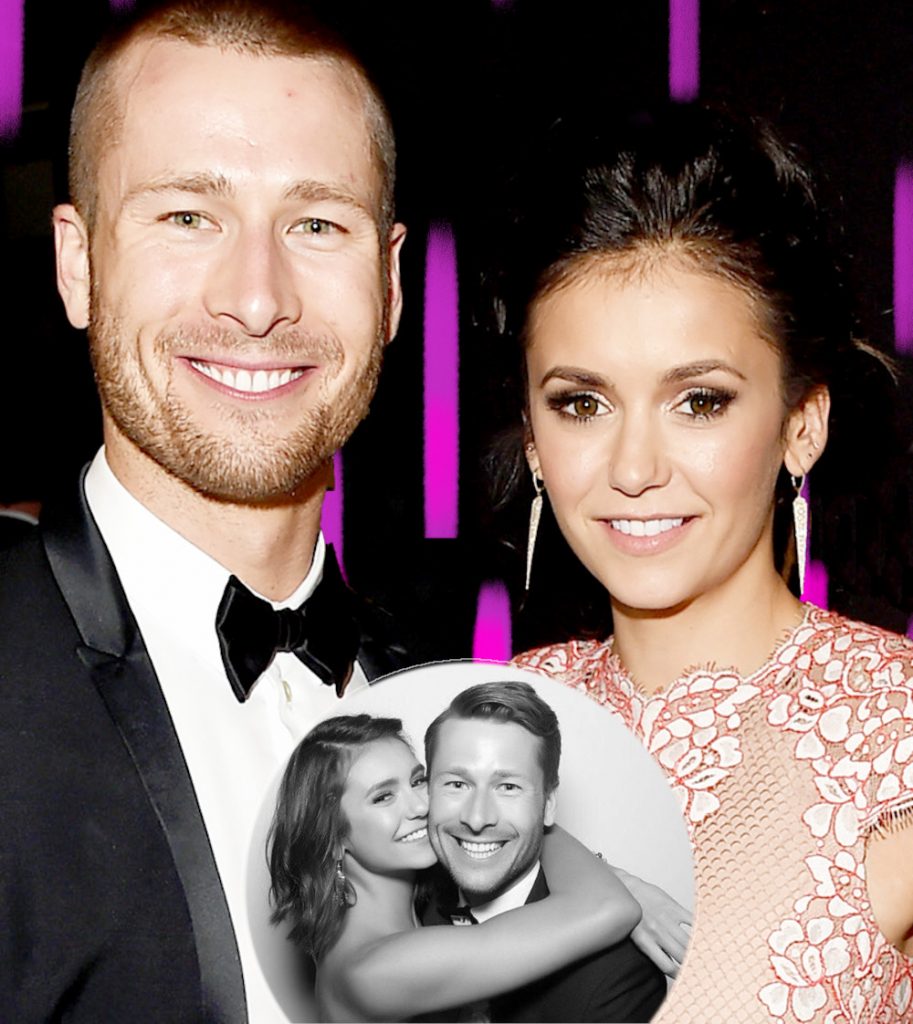 Nina Dobrev and James Marsden
In June 2014, Nina and X-men actor, James Marsden was spotted doing "more kissing than singing" at a karaoke bar in New Orleans.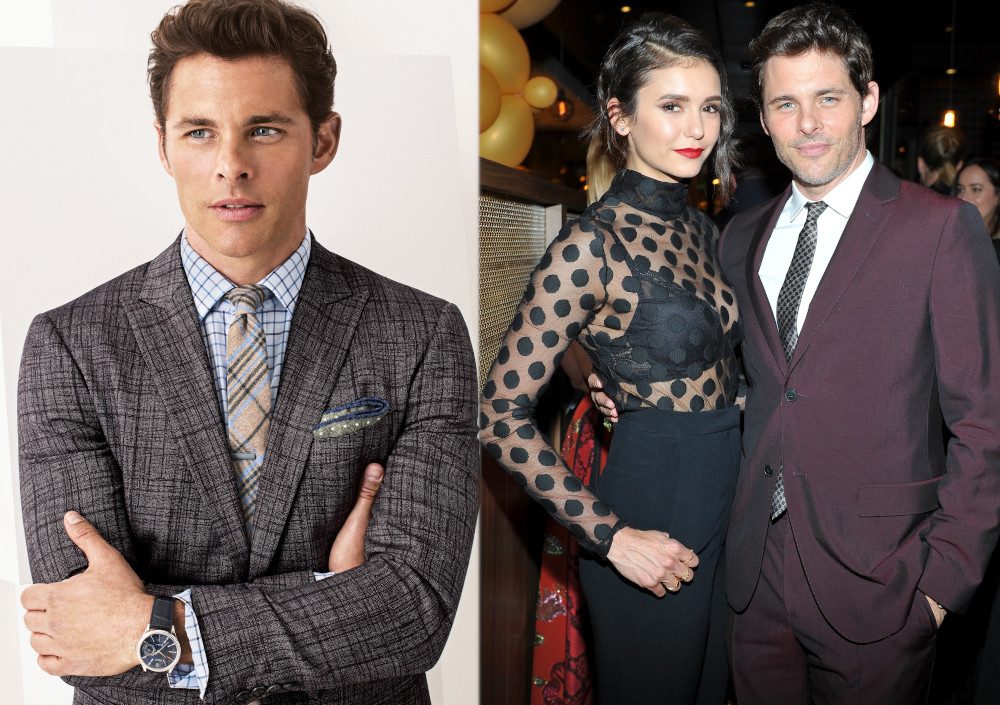 The source called it a "fun night of drinking and hooking up on Bourbon Street." No word on if these two are officially dating.
Nina Dobrev and Derek Theler
Nina Dobrev was photographed smooching with Baby Daddy star Derek Theler at a different Comic-Con party in August 2014, according to Hollywood Life.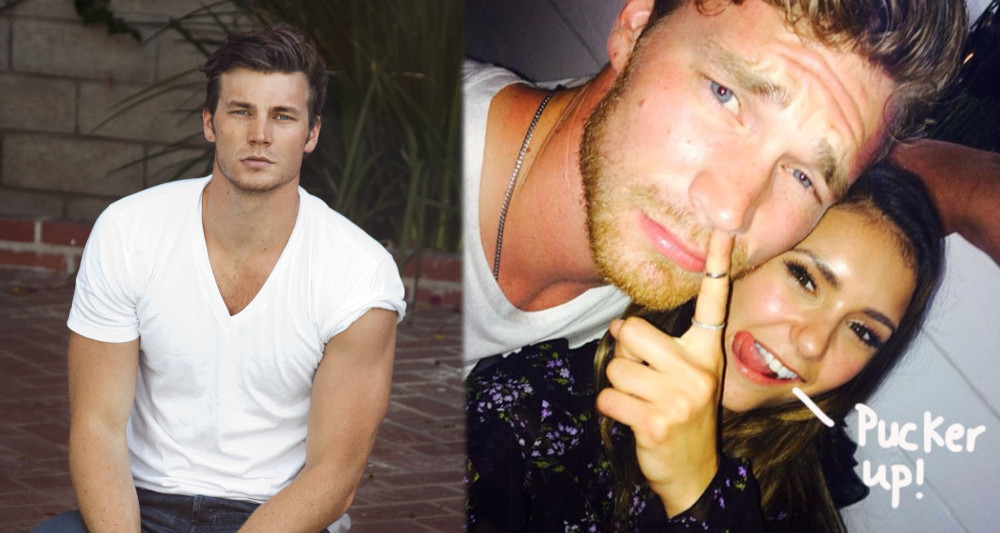 Nina Dobrev and Ben Hollingsworth
Nina Dobrev was romantically linked to actor Ben Hollingsworth from 2006 until 2009. They never confirmed their relationship to the public.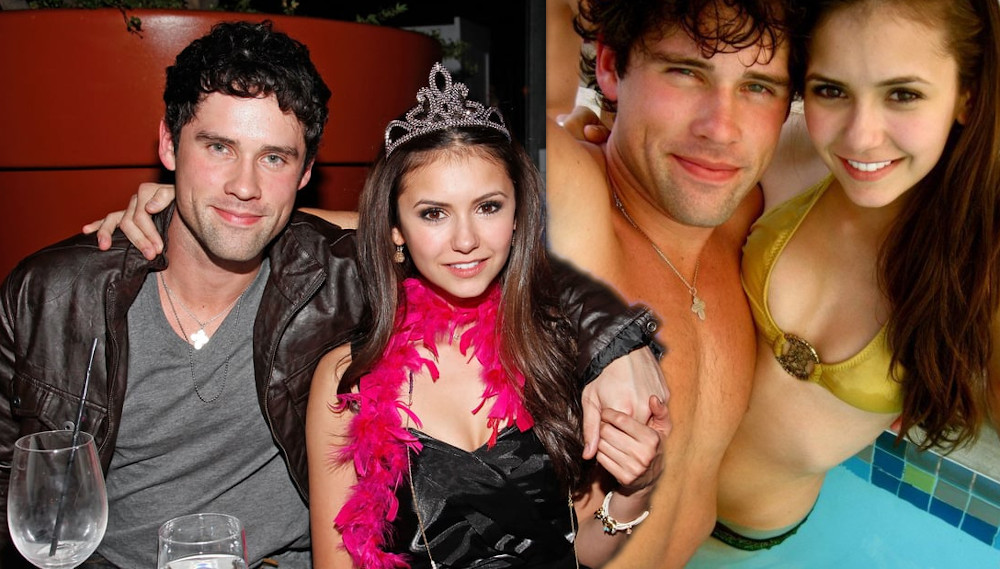 Nina Dobrev and Chris Wood
In December 2014, Nina Dobrev was rumored to have had an encounter with actor Chris Wood after posting a handful of cuddly photos of them together on Instagram.

Nina Dobrev and Derek Hough
In 2013 Nina Dobrev briefly dated American dancer, Derek Hough, who is her BFF Julianne Hough's older brother. After nearly six weeks of dating though, the two split.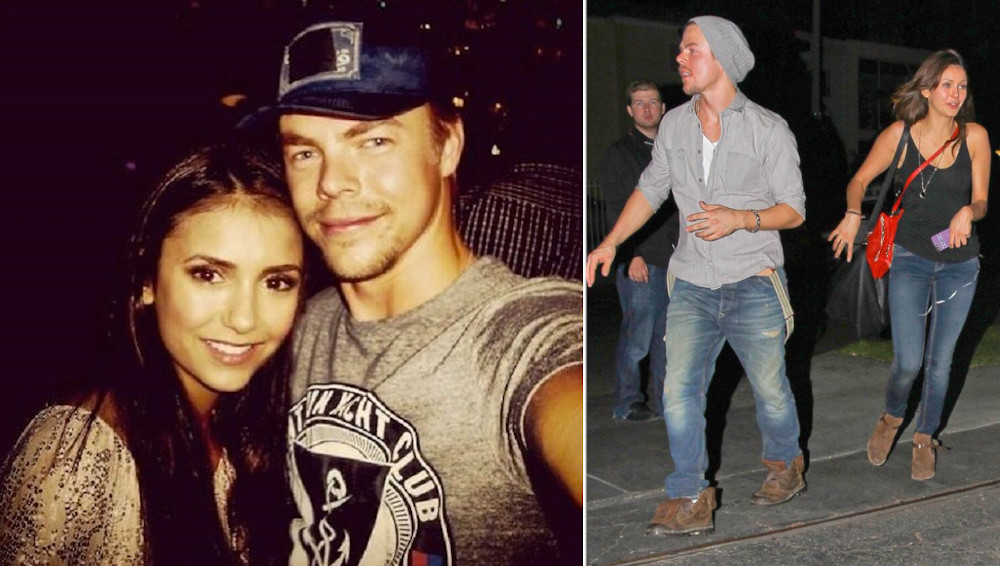 Nina Dobrev and Evan Williams
She is also rumored to have dated Evan Williams between 2009-2010 just before she shot to fame playing Elena on The Vampire Diaries.