Get to Know Martin Henderson – From NZ to Hollywood and What is His Net Worth?
Follow Martin Henderson's life journey from humble beginnings to stardom and uncover his considerable net worth.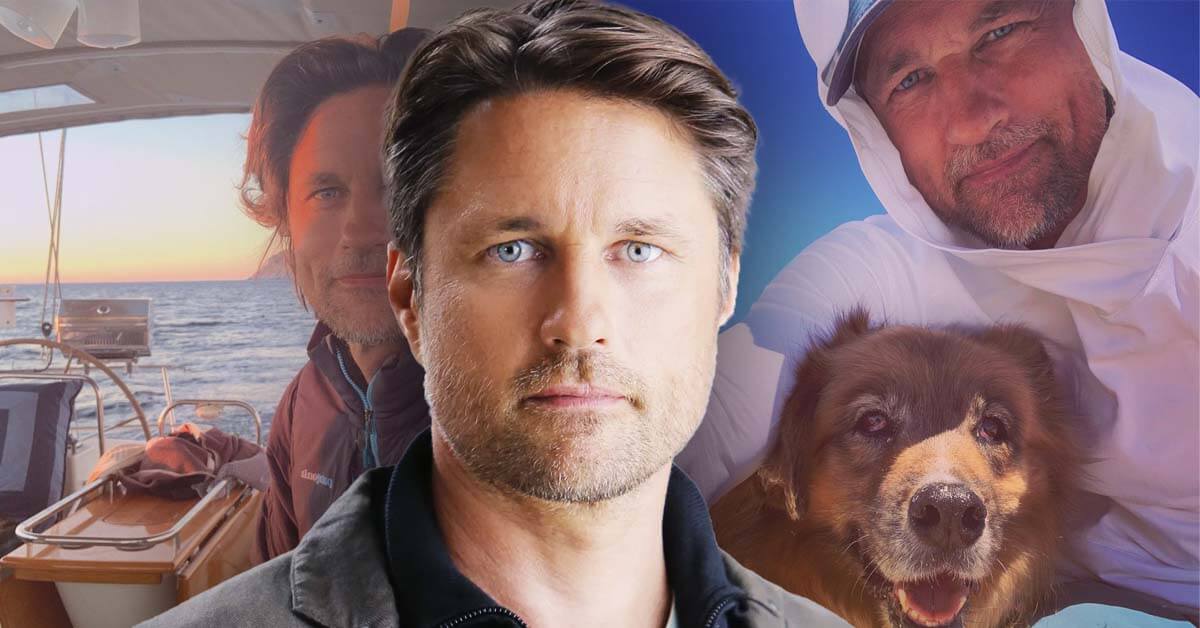 We can't leave Martin Henderson behind when we talk about talented actors. Getting his well-deserved recognition in the hit series Grey's Anatomy and Virgin River, Martin has become one of Hollywood's most popular TV actors!
However, do you know that Martin Henderson gained fame in his home country New Zealand long before venturing to Hollywood? The actor rose to prominence after starring in the early 90s soap opera Shortland Street!
How Much is Martin Henderson's Net Worth?
Martin Henderson has worked hard enough to successfully amass a $6 million net worth under his name! Starting his career in 1992, Martin has appeared frequently in various TV series.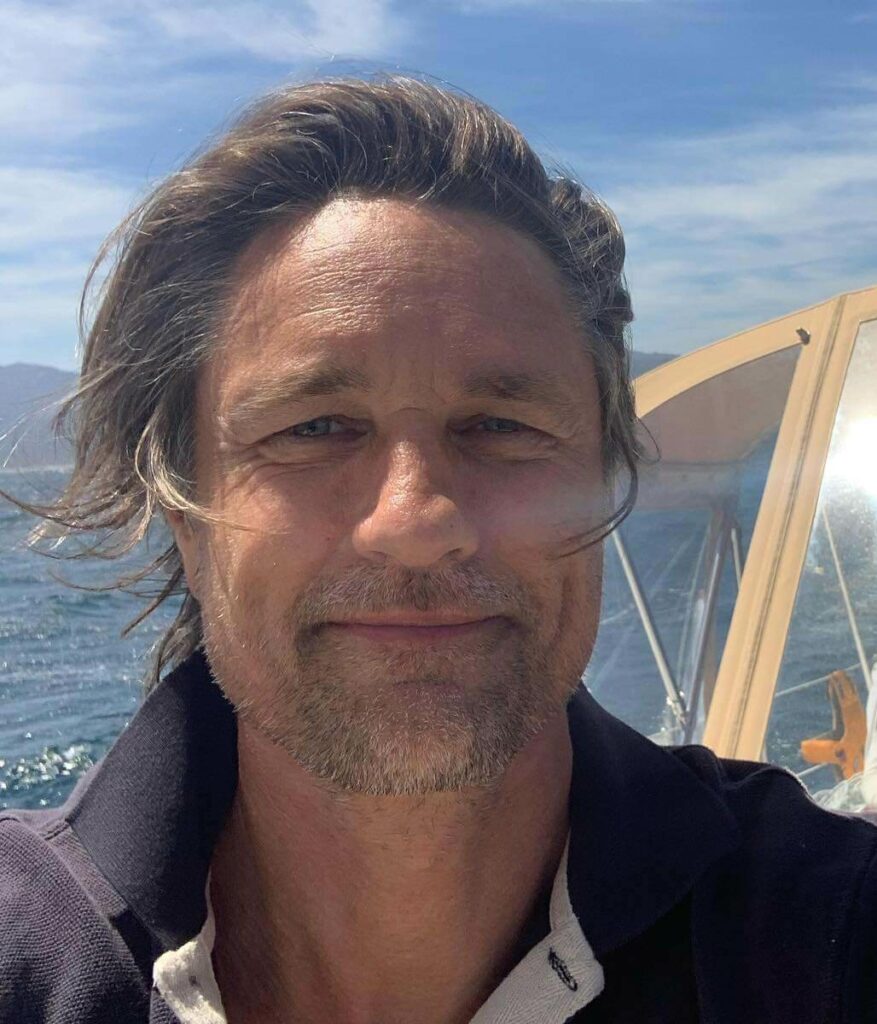 With some of his notable works, namely Off the Map and The Red Road, Martin earned his net worth mainly from his projects in TV series.
When Did Martin Henderson Start Acting?
When he was thirteen, Martin Henderson's first acting credit was a brief appearance in the local TV series, Strangers. He later focused on his studies until he graduated from Westlake Boys High School. Following his graduation, Martin opted to concentrate on acting and not continue to university.
Martin gained recognition with his portrayal of Stuart Neilson in the 1992 soap opera Shortland Street. Feeling unsatisfied with domestic success, Martin moved to the States and trained at the prestigious Neighborhood Playhouse in the Big Apple.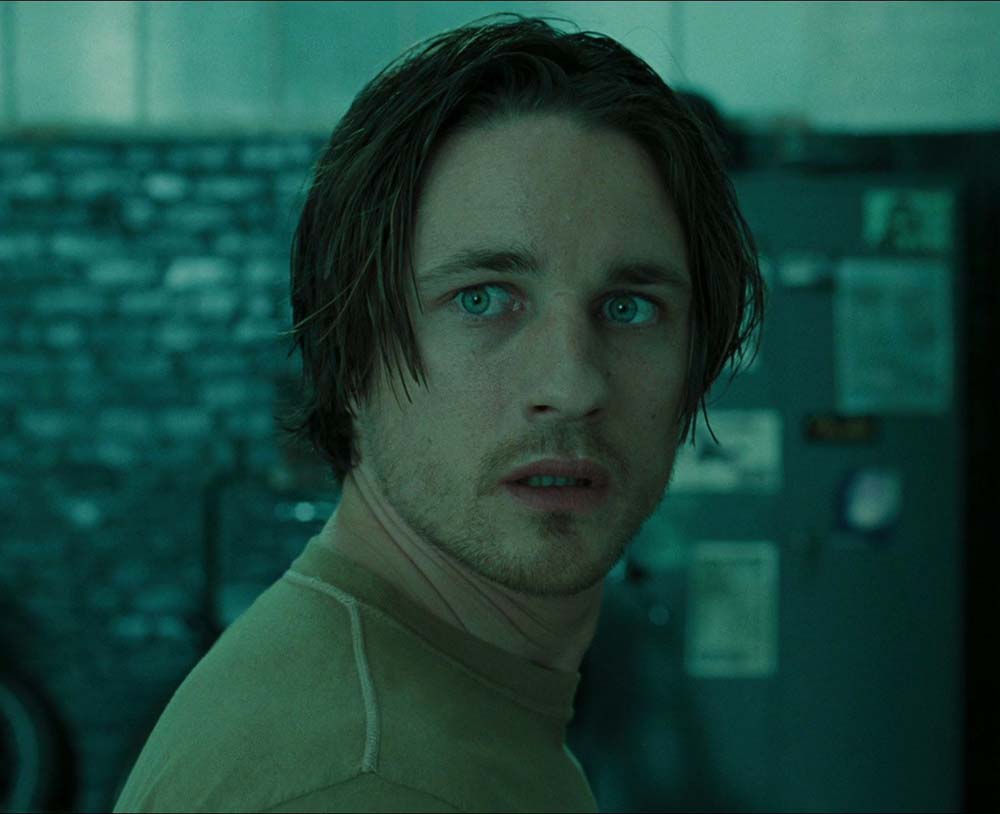 In 2002, Martin Henderson starred in the horror movie The Ring opposite Naomi Watts. Martin portrayed Noah Clay, a video analyst who also happened to be the ex-boyfriend of Naomi's character. The film became a box-office hit.
Martin continued his success by venturing to stage play, starring in the West End production of Fool for Love. He received positive reviews for his chemistry with co-star Juliette Lewis.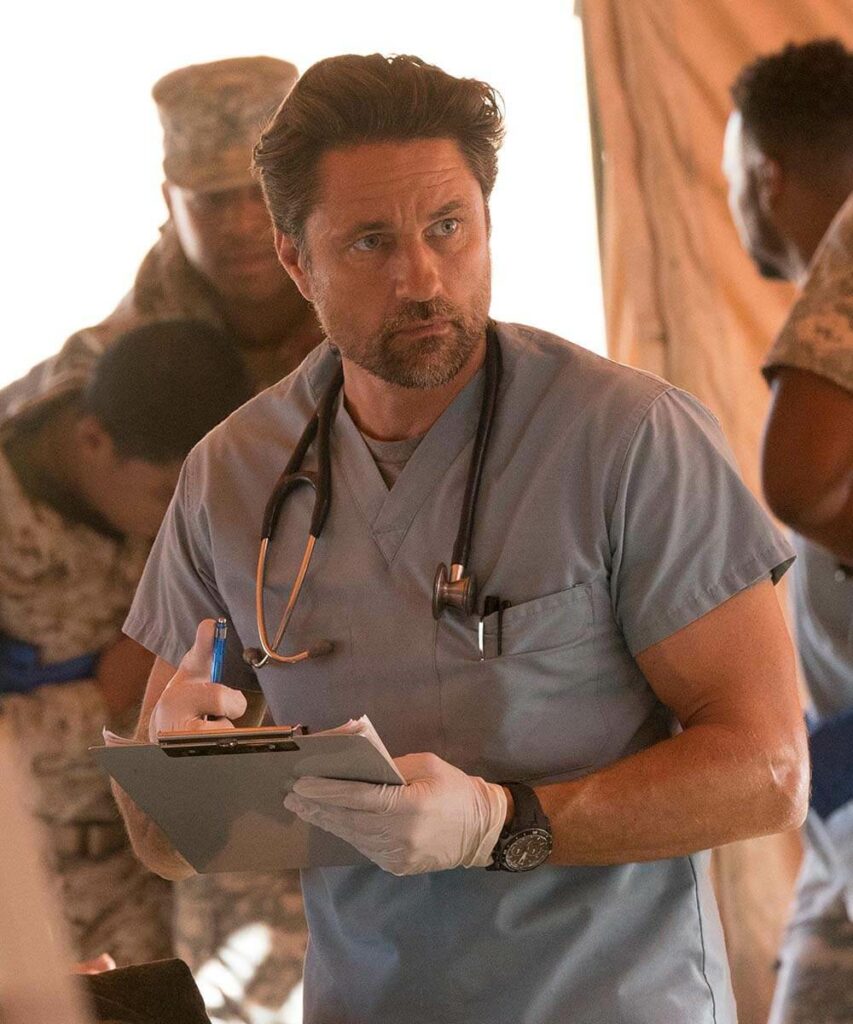 Martin Henderson joined the cast ensemble of Grey's Anatomy in 2015, portraying Nathan Riggs, a cardiothoracic surgeon who was also the lead character Meredith Grey's love interest. He left the show two years later.
In 2019, Martin starred in the Netflix series Virgin River and was set to star in all five seasons. He also appeared in the 2022 horror movie X alongside Mia Goth and Jenna Ortega.
Where Does Martin Henderson Live?
Unlike many non-American actors who return to their home countries to leave the buzz of Hollywood, Martin Henderson opted to stay and call Los Angeles his home. The actor owns a Malibu house, which he still resides in until this day.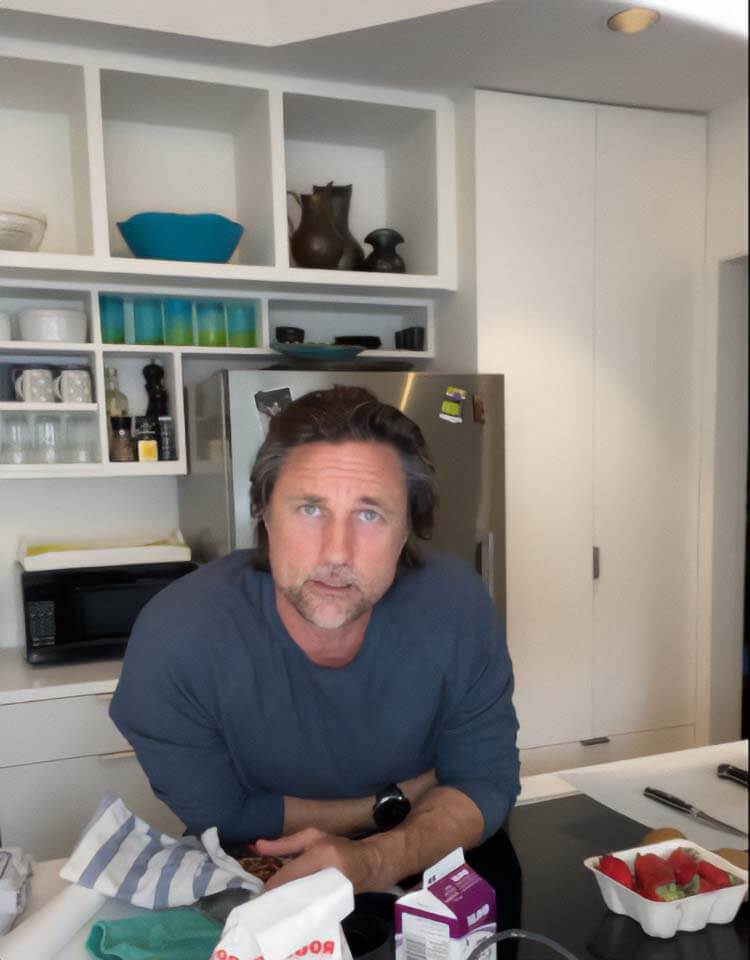 Although he shared no details on his house, Martin is okay with sharing a glimpse of his boho-style property. According to Hello! Magazine, Martin's house is full of vintage-style furniture and bohemian decorations.
While his home seems cozy, Martin Henderson was one of many celebrities who almost lost their homes to the California wildfires in 2018. His house is right on the hills above Malibu, protecting it from the raging fire.
How Much Does Martin Henderson Earn?
With a $6 million net worth, Martin Henderson is the second highest earning cast in Virgin River. Although the details of his earnings are not disclosed, many believe he earns as much as $500,000 annually.
Being a wealthy actor doesn't make Martin forget to give back. Born and raised surrounded by nature in New Zealand, Martin Henderson became the first ambassador of Sequoia Parks Conservancy in 2020.
Summary
Martin Henderson is an actor and star of various hit TV shows and movies such as Off the Map, Grey's Anatomy, Virgin River, The Ring. He has amassed a net worth of $6 million over the years due to his impressive career in the entertainment industry.