Who is Kenan Thompson Wife? Find Out About His Married Life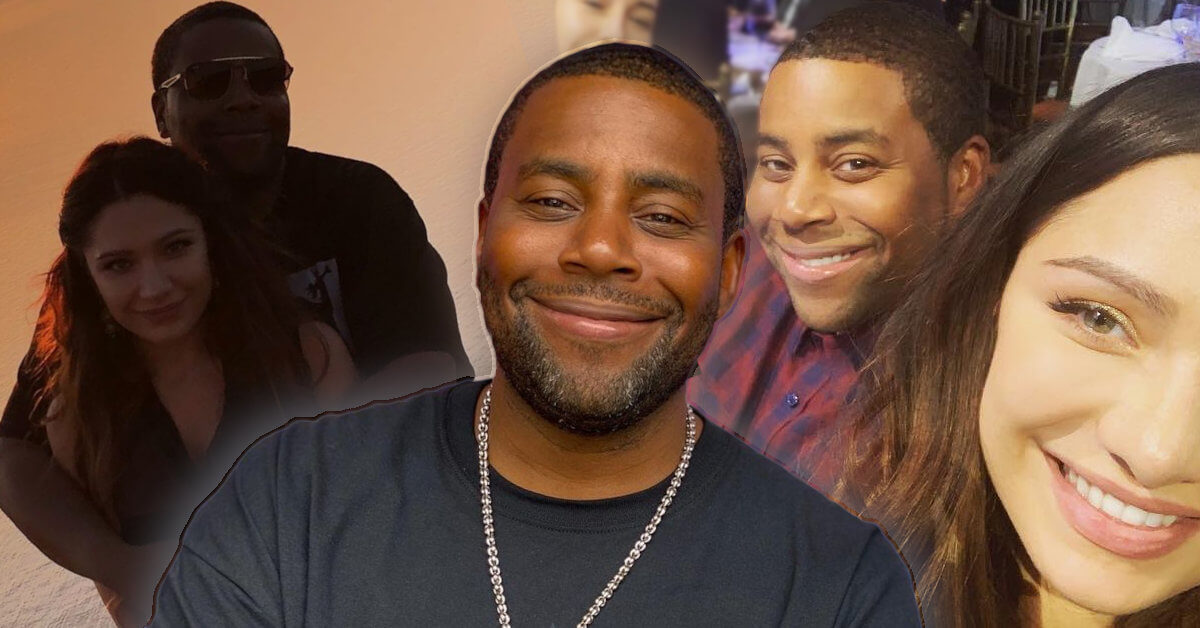 For you guys who are big fans of a good comedy, you must've known Kenan Thompson. He is a big star, especially after starring in his sitcom Kenan. But, the peak of his career started when Kenan started being a cast member in SNL in 2003.
Who is Kenan Thompson's Girlfriend?
Following Kenan Thompson's divorce from Christina Evangeline in 2022, reports have emerged suggesting that Kenan Thompson is potentially involved in a relationship with 19-year-old Aria Lisslo, whom he was also mentoring. These rumors first surfaced in December 2022.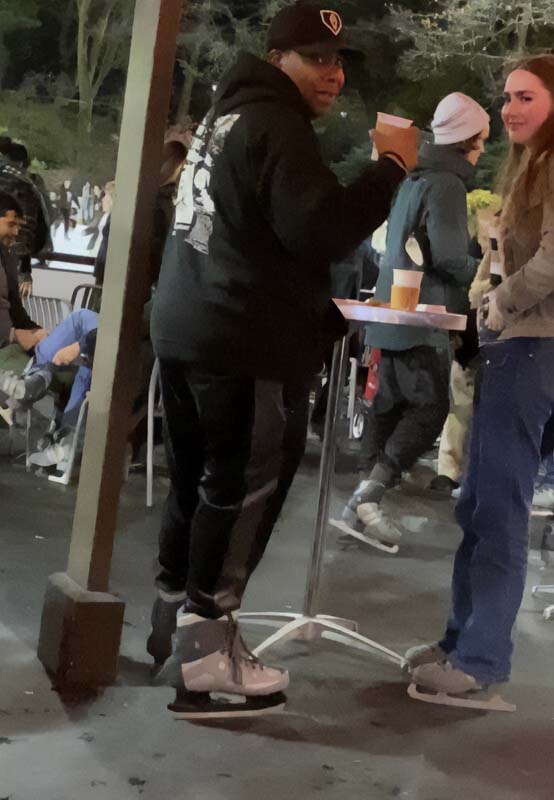 However, his media team has strongly denied the allegations, asserting that he is solely providing guidance and support to the young talent.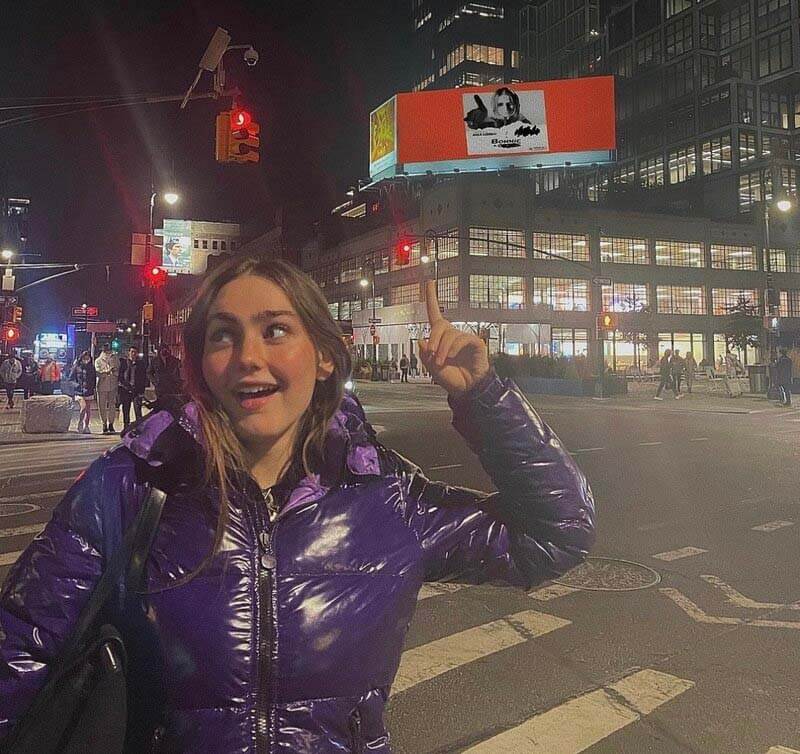 Aria Lisslo is a singer-songwriter. She is also a mixing and mastering engineer based in New York City.
Kenan Thompson's ex-Wife Christina Evangeline
After 11 years of marriage, the couple made the mutual decision to separate in 2022.
Kenan Thompson has been married to a famous interior designer and Mini Supreme actress, Christina Evangeline, since 2011.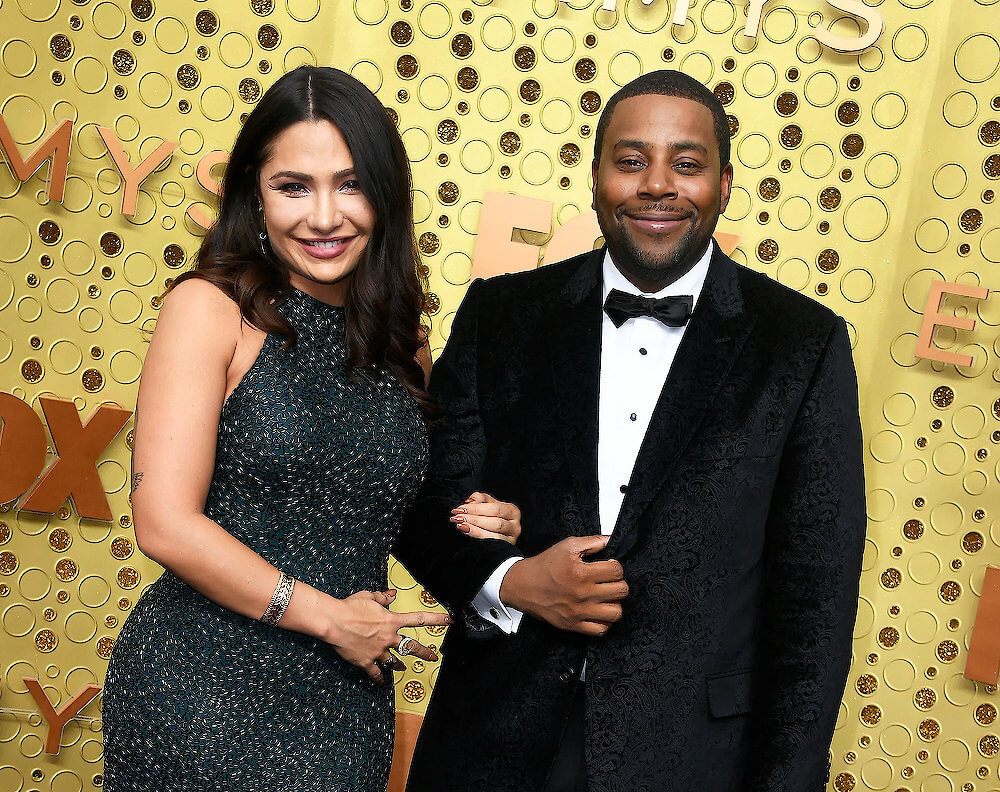 Although Christina has a talent to become a successful actress, she focuses more on her career as an interior designer. However, Kenan and his wife have some friends in common, and that's how these lovebirds met for the first time.
A talent manager, Danny Estrada, brought the two together. It didn't take long for them to start dating right after they met. Since then, their lives couldn't be any better.
In 2011, Christina and Kenan held their wedding ceremony in the Arctic Room of the Georgia Aquarium in Atlanta. By looking at the location alone, you guys can already guess that their wedding was pretty sick!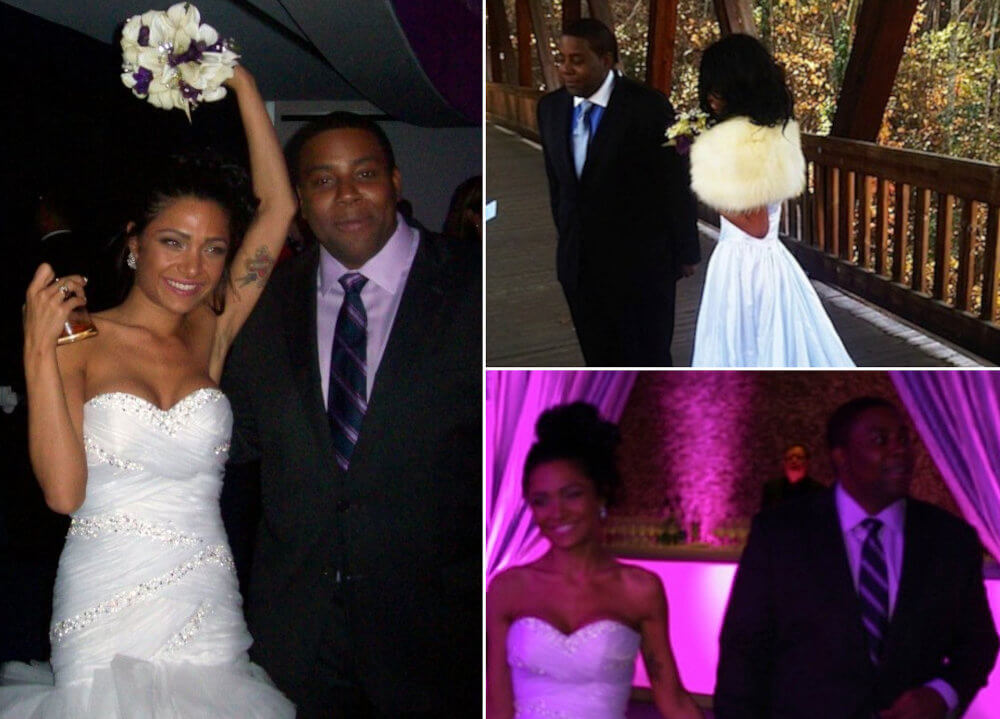 The ceremony was only attended by their families and close friends. However, some media were able to interview one of them to glimpse how it was going.
"They're very happy. Christina was thrilled and a beautiful bride," said one of the guests to Us Weekly. Kenan and Christina lived together as a couple and were excited to share the moments with close friends.
The source added, "being in the rented-out aquarium made the night even more magical. Christina loved the dolphins."
While their "I do" moment might be extravagant, Christina and Kenan aren't the kinds of public figures who love to share every little detail of their lives. They're wise enough to keep their married lives for themselves. Although if they do, we're pretty sure that it'll be the headlines everywhere.
However, that doesn't mean they leave their fans entirely in the dark. Kenan and Christina sometimes share their moments on Instagram to show the world how much they love each other.
Kenan's Wife Felt Uneasy about His New Role in His New Sitcom
Marriage requires hard work from both sides, and everybody knows this. Kenan and Christina's wedding also contains this. After the two lived as husband and wife, there was a minor bump on the road between them.
As a famous actor and comedian, Kenan plays many roles, including starring as a single dad in Kenan's newest NBC sitcom. Christina once felt uncomfortable about this role, but Kenan maintained to gain his wife's trust back.
"She didn't love it," Kenan answered when the Tonight Show's host, Jimmy Falon, asked about the sitcom Kenan.
He continued, "She was like, 'Oh, so I'm dead? But she was just giving me a hard time. I mean, it's a show. It's a different thing. Yeah, it reflects my life a little bit, like being a father of two girls and stuff like that, but it's totally different."
Thankfully, it was only a small argument, and Christina kept on supporting her husband and his role. On February 16th, 2021, Kenan continued to promote the show in Today, saying that he put his own experience as a father of two daughters in the show.
"When we were writing, it was kind of only mirroring my life a little bit. In fact, I have two daughters, and everything else is kind of creative liberty because my relationships with my daughters are just wonderful. My wife, thank God, she's still with me," the comedian stated to Today.
Kenan added, "So, we're trying to make a show that I haven't seen before." So, while the show might have a few similarities with Kenan's real life, thankfully, it isn't that much because Kenan's real life is way happier than what he portrays on the show.
We can see that many people gave positive feedback, and most of them were excited to watch the show. One of Twitter users commented, "Our family has had this premiere date on the calendar for a few weeks! Looking forward to its success."
Kenan's Thoughts on Being a Father
It seems like Kenan and Christina have done a great job so far in maintaining their healthy, drama-free marriage. But, do they make great parents, too? The answer is an absolute yes.
Three years after they tied the knot, they welcomed their first daughter, Georgia Marie, followed by Gianna Michelle four years after. Kenan spoke multiple times about how it feels to become a dad and how it had turned his life completely – in a good way.
"I think the biggest wake-up call is how immediate it is. One day, you're not a dad, and then the next moment you are," the Kenan star spoke to People in June 2020.
Although Kenan is primarily private about his personal life, he's always so happy and excited when it comes to sharing his experience with his kids. Being a father is tough for him, but Kenan enjoys every second of it.
"And definitely, my coolness just got sucked right out of me. I didn't even feel it, but I just immediately started wearing black socks and shorts and just being corny at stores and over-asking questions about items that are super obvious and in my face," Kenan added jokingly, still in his interview with People.
Christina and Kenan Love to Share Their Moments with the Girls on Their Social Media
Kenan is not the only one who's having fun. Christina also loves to share her thoughts on motherhood. She even dedicates a page on her blog for one of her daughters, Georgia Marie.
"Georgia Marie is full of energy and always has a smile on her face," Christina wrote on her website. She also wrote about how Georgia was born and what she loves about her. Christina was putting some pictures that capture their moments together as well. It's so wholesome reading her writing, and we can also sense how proud Christina is of her daughter.
Christina also wrote that being parents, just like Kenan, had had a massive influence on her life.
"She has learned to appreciate the little things more and more as she watches her daughter take in each discovery, from her first trip to the beach to her first snowfall, her first plane ride, first words, and beyond," she wrote.
Kenan and Christina should win the best parent of the year. Besides praising their kids on interviews and Christina's website, they also love to share some of their moments on Instagram. For a pretty low-key actor like Kenan, of course, we can't see too many pictures that he uploaded on his social media, but we still can see him having fun with his lovely daughters.
One of Kenan's most wholesome moments on his Instagram was when the whole family celebrated Halloween. In the photo, the entire family dresses up as pumpkins. How cute is that?!
"We match!!! Happy Halloween, everybody!!! Be safe out there!!!" Kenan wrote as a caption.
Keenan and Christina had proven that it is possible to still have a loving family while also being successful as an actor.