Meet Marcello Hernandez, SNL's Latest Cast Member & Hilarious Stand-up Comedian
Get ready to laugh with this amazing comedic talent!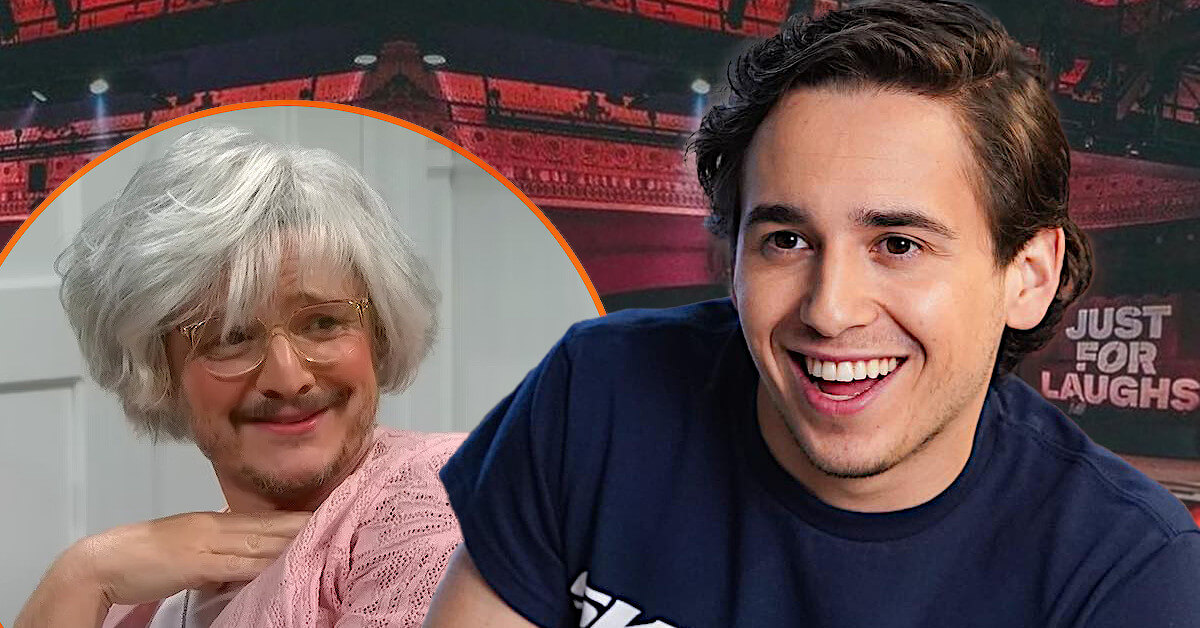 When Pedro Pascal hosted Saturday Night Live earlier this year, many of the audience agreed that it was one of SNL's best and funniest episodes. With Pedro's wit and acting skills, he successfully portrayed several roles, from a hot teacher to a dying patient.
However, Pedro Pascal's performance wasn't the only one that was brought into the spotlight! Fans also noticed the brilliant performance by Marcello Hernandez, SNL's newest cast member!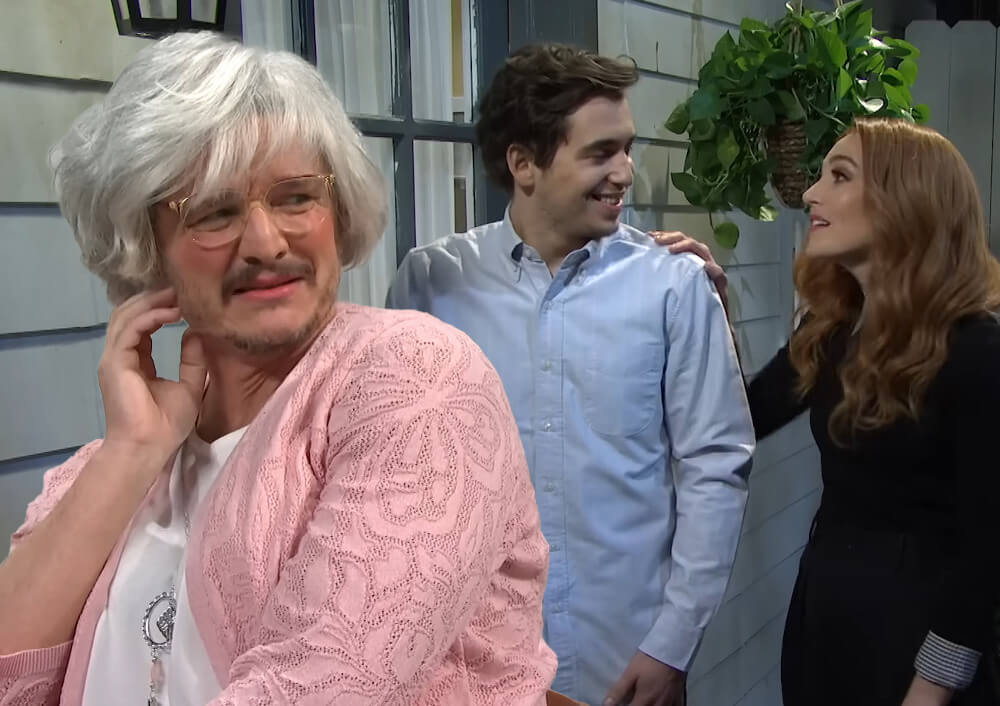 Particularly during the meeting-the-mother skit, Marcello proved himself worthy of the position with his comedic timing and how he cracked some inside jokes for his fellow Hispanic people.
Well, being promoted as a new addition shortly after the departure of SNL's sweetheart Pete Davidson poses its challenge. Still, as Marcello once described his comedic style, his style is to survive! Read on to learn more about the rising star of SNL!
"Little Cuban Dominican boy from Miami is on SNL": Inside Marcello Hernandez's Career Breakthrough 
While many people began to notice Marcello Hernandez thanks to his performance as Mother Pedro's beloved son, the young comic has joined the cast ensemble of SNL since September 2022!
Didn't come to play, Marcello quickly captured the audience's hearts with his delightful performance during the weekend update.
Many fans agreed that Marcello would be the next big thing coming from SNL, following the footsteps of his predecessors, such as Adam Sandler, Eddie Murphy, or even Pete Davidson!
But, of course, when we talk about Marcello, we can't forget one of his most favored performances as of yet, his comedy sketch with Pedro Pascal!
Following the premise of a Spanish son bringing his white girlfriend home to his stereotypical Hispanic mom, the audience was delighted to see Marcello's comedic timing and how he uses his fluency in Spanish to crack jokes and defend his girlfriend seamlessly.
Well, Marcello Hernandez still has a long career ahead of him, and with how the audience adores his performance in every SNL episode, I think it's safe to assume that he will enjoy a bright career ahead!
How Was Marcello Hernandez's Career Before SNL? A Walk Down Memory Lane
Growing up in Miami as a son of a Cuban mother and a Dominican father, Marcello Hernandez has always been interested in comedy and Hispanic culture.
Before he hit it big with SNL, Marcello managed Only in Dade, a Miami-based account where he shared some details of living in Miami-Dade and several interviews with multiple Hollywood celebs.
Fun Fact: Although he has always been interested in pursuing a comedy career, do you know that Marcello is a college graduate? Yep, even his passion for comedy didn't diminish his academic journey!
According to Hollywood Life, Marcello graduated from John Carroll University with a Bachelor's in Entrepreneurship & Communication, TV & Screenwriting.
Shortly after he graduated from college, Marcello Hernandez moved to New York to pursue his dream career as a comedian. He began performing at various gigs and even appeared in TV programs like Acceso Total and 6 in the Mix.
Furthermore, Marcello is no stranger to SNL alums, as he had the experience of opening shows for Jim Breuer, Mark Viera, Gilbert Gottfried, and Tim Dillon, the latter of whom Marcello joined in several of Tim's tour dates.
Shortly before he was promoted to be the cast member of SNL, Marcello was named 2022 Just for Laughs New Face!
Well, I think we can say that Marcello Hernandez came with a bang, and he will surely make a name for himself among the most successful SNL stars!