Who Is Tina Fey's Husband Jeff Richmond?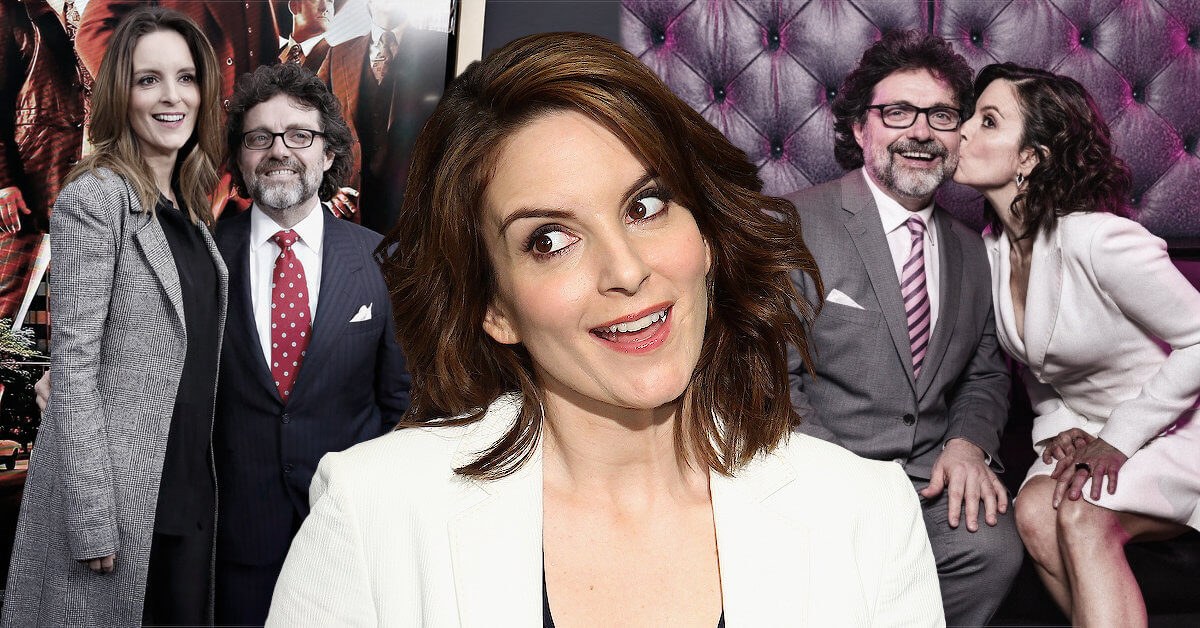 The Saturday Night Live and Mean Girls star Tina Fey seem to put her life together. A successful career as an actress and a comedian, writer, and producer; she is a mother of two in a happy marriage as well. Of course, we all want to know her secret.
This Golden Globe Award winner also dazzles us with her charming and down-to-earth personality that we can always see in her interviews. Stay tuned to figure out more exciting things about Tina here!
How Tina Fey Met Her Husband?
When it comes to her career as a comedian and an actress, we do not doubt that Tina has it all. Being one of Hollywood's most in-demand stars and snatching several awards since the beginning of her SNL journey has proved how talented she is.
However, some actors can't have the best of both worlds; their personal lives and relationships usually suffer when they have a perfect career. Worry not, guys, because that's not the case with the Baby Mama star.
Tina has been happily married to Jeff Richmond since 2001. Before tying the knot, the two were dating for seven years!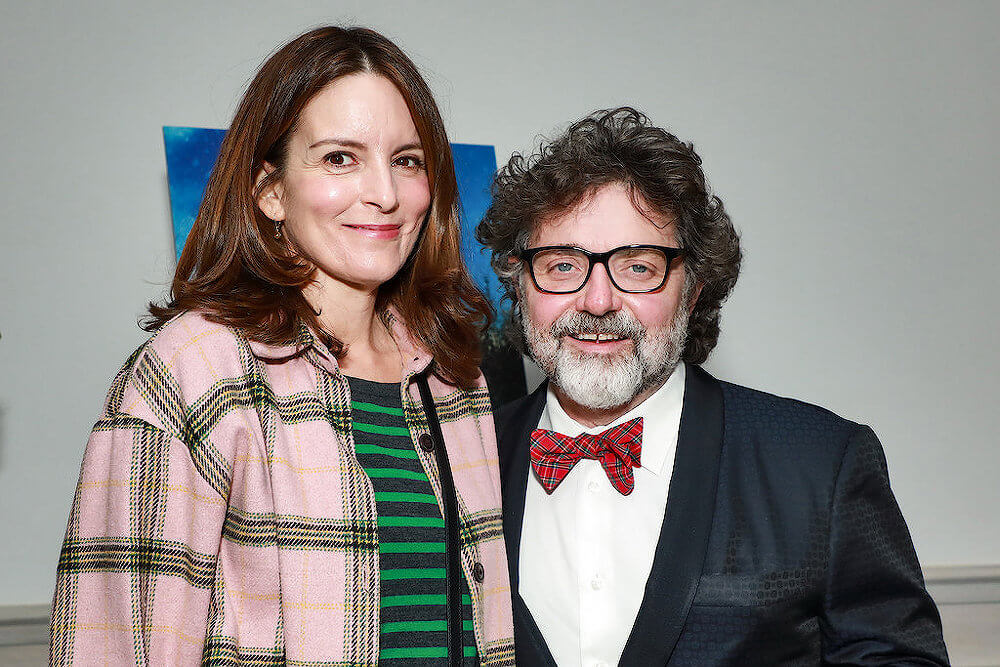 Throughout their careers, they have always been known as each other's partners. There is no funny business with other people, no rumors, no nothing. It seems like Tina and Jeff are the absolute embodiment of a power couple that everyone always dreamed of.
The duo met for the first time when they were still college students. They didn't go to the same college, though, but they met at the Del Close's ImprovOlympic Theater in 1993. Jeff had his first gig as an in-house pianist while Tina was taking improv classes at the same place. That theater also happened to be where many young Saturday Night Live comedians started their careers.
Jeff Richmond Could See Tina Fey's Potential Since Day One
Tina Fey and Jeff Richmond were involved in a musical play called The Second City in 1995. Since they already felt a strong attraction towards each other from day one, they started dating as soon as they worked together in a play.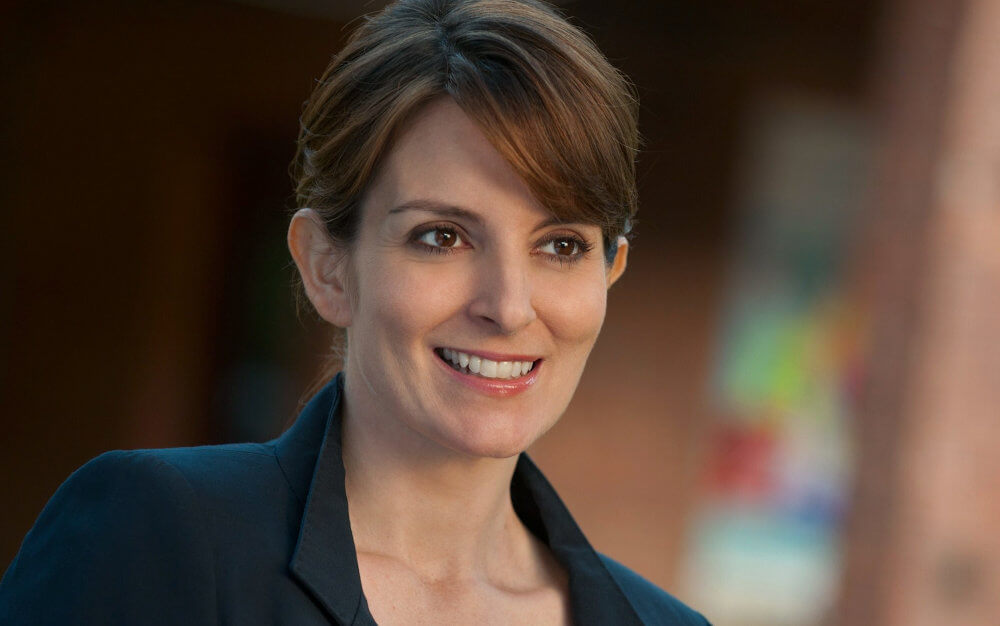 In his interview with New York Post, Jeff revealed how he could already see Tina's enormous potential to be a big star. Tina and Amy Poehler came to the theater together and already had that strong bond even before they were famous.
"I'm the guy sitting there at the piano watching everybody audition, and Tina and Amy were among the very best," Jeff expressed his admiration towards his wife.
Unlike Tina, though, Jeff is more of a behind-the-camera kind of guy. Since Jeff studied music theory and composition at Kent State University, he had set his dream to become a composer from a very young age.
We can see his most prominent work in the sitcom 30 Rock. He won three Emmy awards for his production in 30 Rock's first three seasons. The sitcom was created by Tina, and they had the time of their lives working together in 30 Rocks.
30 Rock isn't the only time they worked together, though. Some sitcoms and movies like Unbreakable Kimmy Schmidt and Baby Mama were on their lists, too. Jeff is the composer in both of them. Meanwhile, Tina starred as the main character. They would be a forever iconic couple, indeed.
Jeff and Tina's Love for Simple Things Made Their Relationship "Very Easy" and "Respectful"
Jeff and Tina might not be the type of couple who overshare their PDA shots and sweet moments that they have on social media. Still, their marital life's stability and what they value in life can speak for themselves.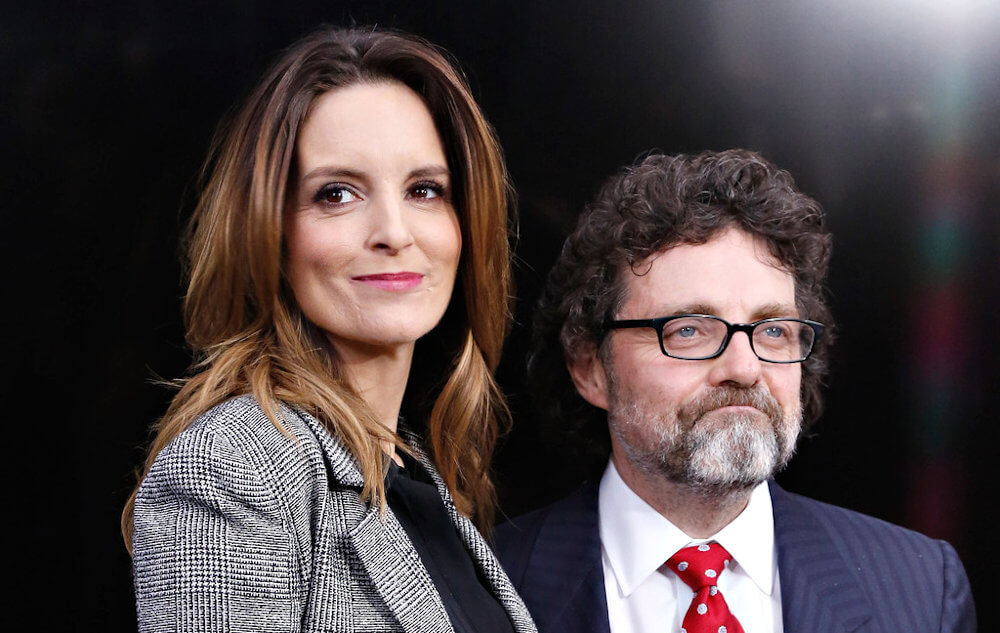 In Jeff and Tina's interview with Vanity Fair, they opened up about things that made them fall for each other. They do have one thing in common: they never like to mess around.
"I know how she feels about some things," Jeff started. "Just looking at examples from other people's lives, we know that anything like that, messing around, is just such a complete 'No' to her. And she has her principles, and she sticks to them more than anybody I've ever met in my life."
Tina herself also confirmed that. Apart from having the same passion and interest in life, Jeff's simplicity and his "good-guy" personality made Tina fall in love.
"I don't enjoy any kind of danger or volatility. I don't have that kind of 'I love the bad guys' thing. No, no, thank you. I love nice people," revealed the Free Guy actress to Vanity Fair.
Is that the only reason why Jeff loved her so much? Of course not. He also mentioned how Tina always knows how to make him laugh.
"She used to eat a lot of chocolate cake in those days, and she'd black up one of her teeth during the conversation. That's how we know they were indeed meant for each other: for some people, that might be a huge turn-off, but Jeff found that to be very appealing instead. It may be losing something in translation here. However, it was very funny and very, very adorable," Jeff recalled, still in his interview with New York Post.
And unlike other celebrities' relationships that might be full of drama and mind-games, theirs are quite the opposite. In her interview with Women's Health, Tina described their relationship as a "very easy" and "respectful" relationship from the beginning. The two always want to make it simple when it comes to love life. Also, their nine years age gap never bothers them.
What Makes This Couple Wait For a Long Time to Have Kids
After dating for seven years without any drama and huge fights, the two finally married in 2001. Their career seemed to be at its peak even after becoming a husband and wife. Tina got a chance to write and act in Mean Girls and became a star in her sitcom, 30 Rock.
Meanwhile, their ever-increasing success in Hollywood never stopped them from being parents. In 2005, they welcomed their first daughter, Alice, followed by Penelope six years later.
Some of you guys might be wondering what took them so long to have children? After being together for seven years and then married for almost four years, why did they just decide to welcome their first kid that long?
Tina and Jeff have their reasons, indeed. In one of Tina's interviews with InStyle back in 2011, she gave us a glimpse of her experience with motherhood.
"Kids are the boss. Anyone who will barge into the room while you are on the commode is the boss of you. And when you explain to them that you're on the commode and that they should leave, but they don't? That's a high-level boss," told the Mean Girls star, in a joking manner, of course.
That doesn't mean that she ever regretted having children; she just ensured that she was finally ready to have that kind of "interruption" when she was on the commode.
However, being a mom is not always easy for her, especially when she had to handle Mean Girls and 30 Rock simultaneously. Starting from there, Tina had her way of staying in touch with her daughters and still getting some quality time with her family.
"I try to have Alice visit the set 1 or 2 days a week, which is nice. She comes for a couple of hours at lunchtime," Tina revealed to Women's Health.
Apart from that, they tried to spend as much time with the girls when there were no cameras around. We stan dedicated parents like them, don't we?!
The Secret for Tina and Jeff's Long-lasting Marriage
Tina and Jeff can show the world how great of parents they are. But, what about the real secret that made them stay together for, well, almost three decades? And also, what does this couple do whenever they have differences and arguments here and there?
The answer might be because they never wanted to complicate things, as we know by this point that they love a stable, mundane life (in a good way). But, surprisingly, Jeff revealed another thing that contributed the most to their long-lasting marriage.
Since Jeff and Tina worked together a lot, cooperation and respecting each other's opinions came as the most important thing, Jeff recalled. Not only in their professional matters but also in their married life.
"The important thing was not to lose Tina's voice," Jeff said in his interview. Even though they talked about writing for musicals together, it could be applied in their everyday lives.
"She was always welcome to say that – to my agent. Yes, Jeff, we know that you have the perfect marriage that any celebrity could ask for. That's how we get things done. And that's why our marriage has lasted all these years," Jeff made a closure.
Though Tina and Jeff might make it sound easy and simple, a long-lasting marriage and a happy family surely requires a lot of hard work. And this couple can perfectly tell everybody that they've made it.