Who is Kaley Cuoco Boyfriend 2023? Is She Married?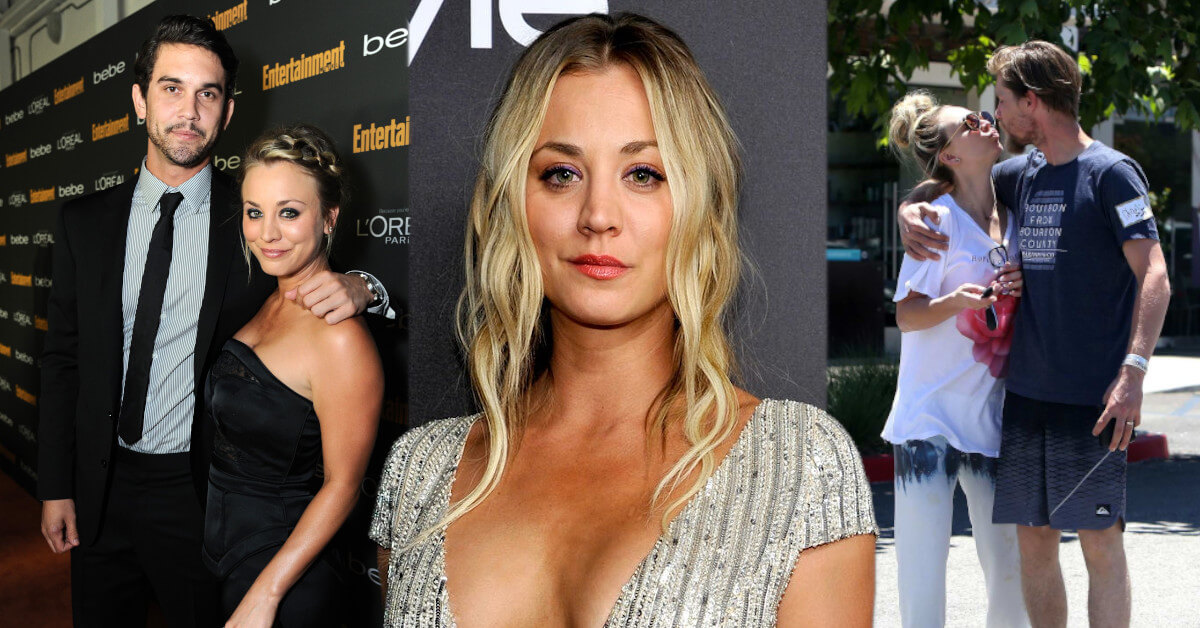 Kaley Cuoco is an American actress and producer. She began her acting career in the 1995 action thriller Virtuosity. Kaley is best known for her role as Penny in the CBS sitcom The Big Bang Theory.
Kaley is currently involved in the production of the thriller Role Play, which is set to be released in late 2023.
Kaley Cuoco's Romance with Ozark Actor Tom Pelphrey
Kaley Cuoco has found love again with Ozark actor Tom Pelphrey. The pair confirmed their relationship with a series of PDA-packed Instagram posts in May 2022.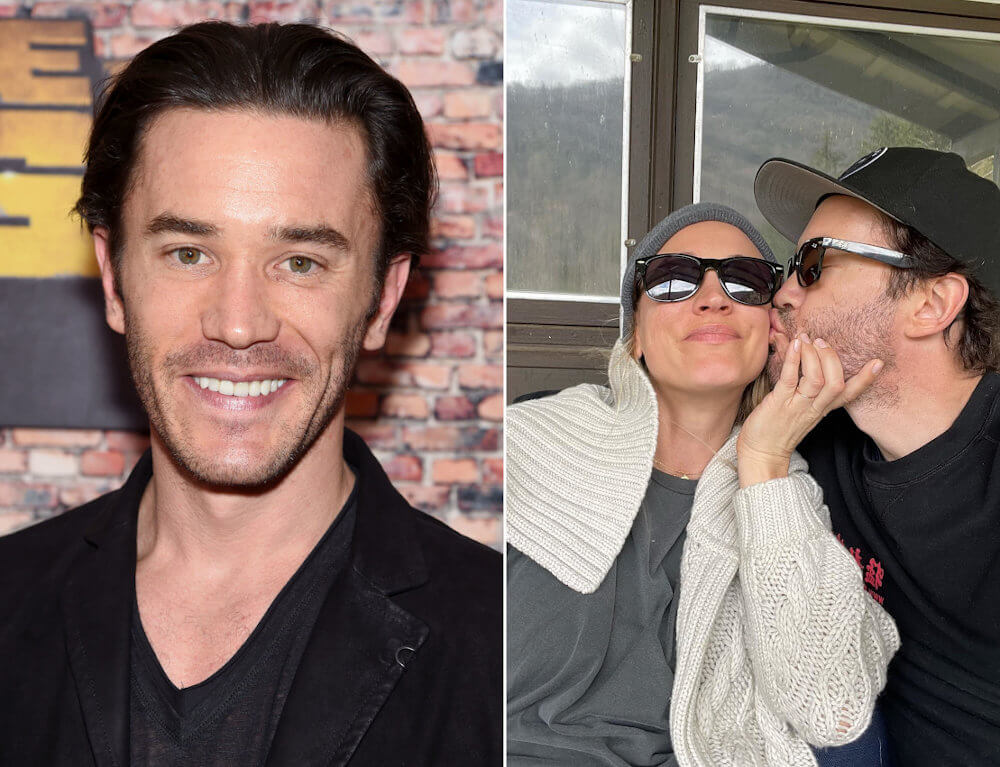 Pelphrey is the first man Cuoco has dated since her split from husband Karl Cook. Despite finding love again, Cuoco has no plans to marry for a third time.
The two have been spending time together at Cuoco's home, where they've been enjoying quality time with each other.
Pelphrey is an accomplished actor, with roles on popular shows like Ozark and Mank. He also happens to be a bit of a heartthrob, which certainly doesn't hurt.
In March 2023, Kaley Cuoco and Tom Pelphrey joyfully welcomed their daughter, Matilda.
So far, it seems like things are going great for the couple. Here's hoping they can continue to enjoy a happy and healthy relationship together and perhaps get married in the future!
Kaley Cuoco Husband Karl Cook
In 2016 Kaley Cuoco met her husband Karl Cook, in California during a horse show. He is an American equestrian and the son of billionaire Scott Cook. From the beginning of their relationship, everything looked like a love story.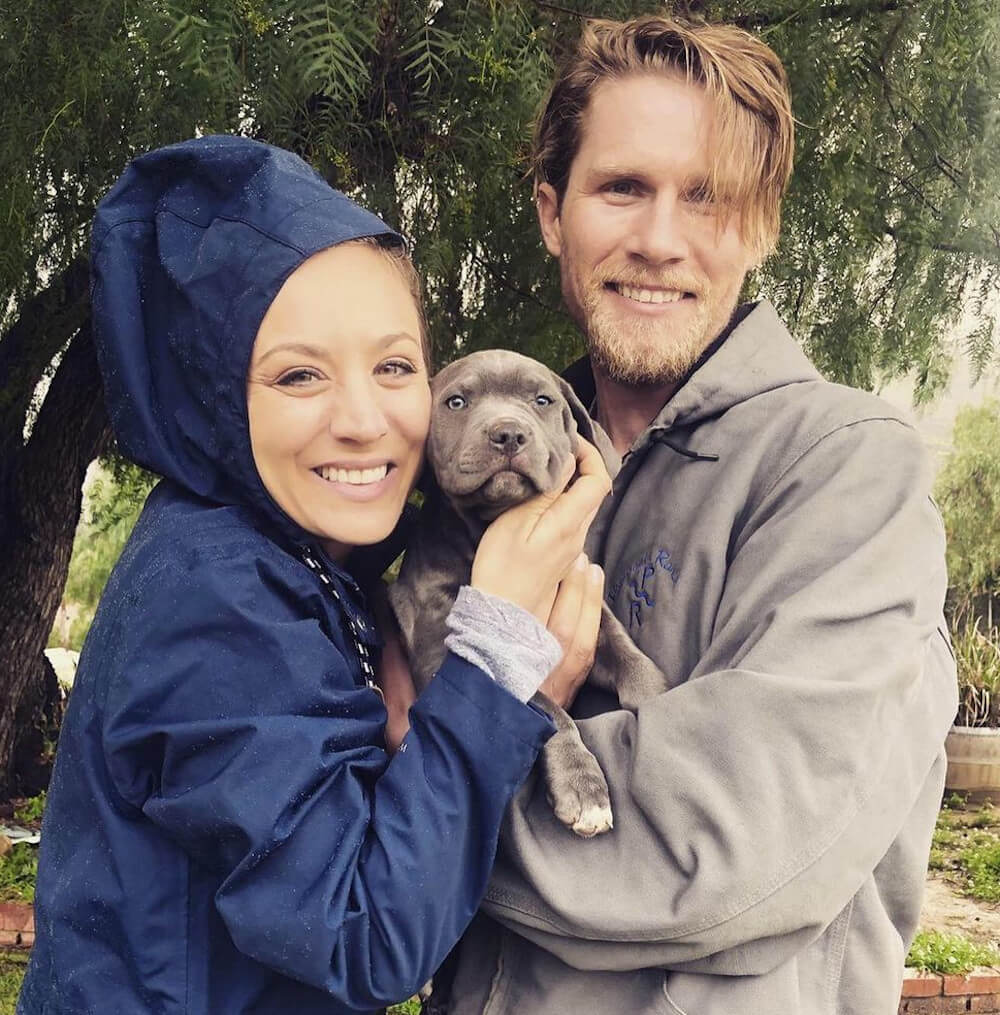 Kaley shares with the public how happy she is, and maybe he is The One. So in 2018, they got married in a beautiful ceremony in a horse stable.
Sadly but Kaley Cuoco and Karl Cook, after 3 years of marriage, turned different ways. In 2021, they shared a statement about their divorce.
Cuoco shared on her social media: "While we would prefer to keep this aspect of our personal life private, we wanted to be forthcoming in our truth together.", as they both stated there is no anger, but they will not share any more details.
Previously, She as Married to Ryan Sweeting
Before Kaley met Karl Cook, she was married to professional tennis player Ryan Sweeting. After three months of dating, they announced their engagement, and in 2013, on New Year's Eve, they got married in a fire and ice-themed ceremony.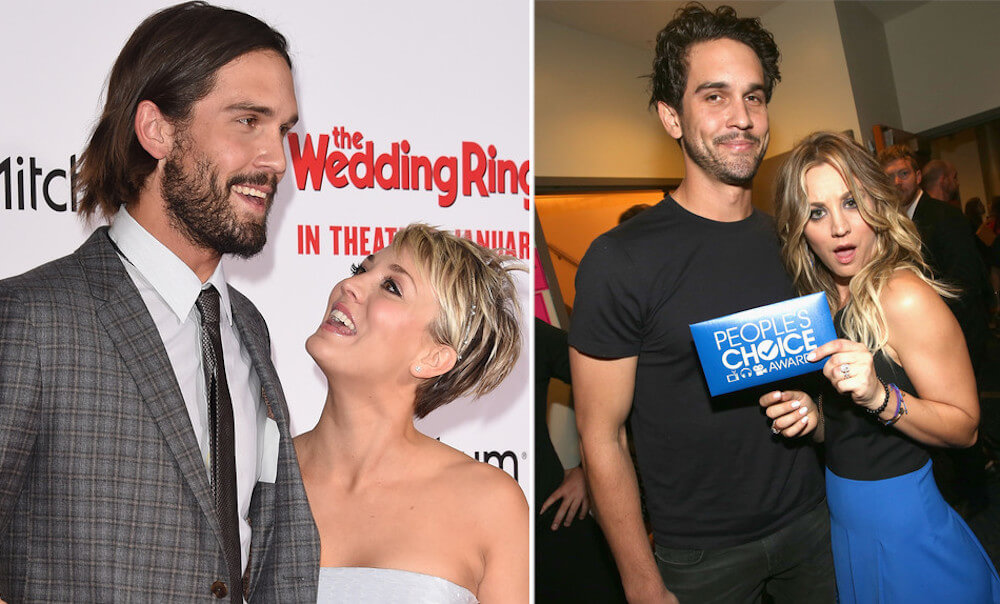 However, the marriage didn't last long, less than two years.
Kaley Cuoco and Henry Cavill
Kaley Cuoco and Henry Cavill were in a brief relationship in 2013. The media and paparazzi ate it up when they emerged as a couple, but the two called it quits just 12 days later.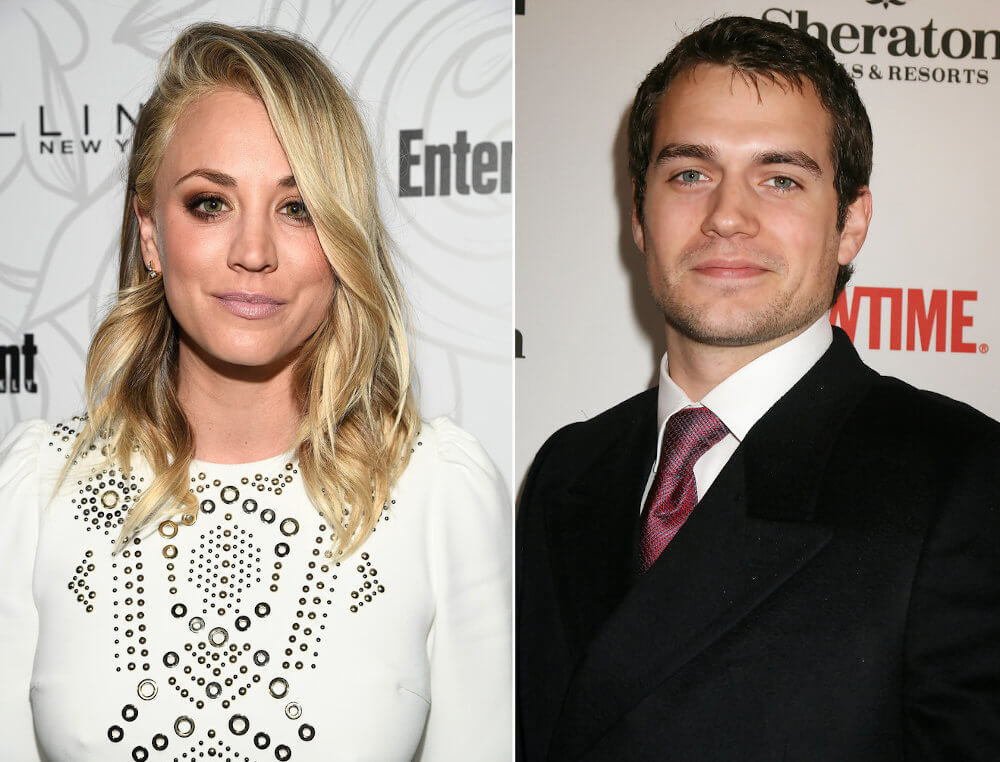 Well, that was quick! Kaley Cuoco and Henry Cavill's brief romance caused quite the frenzy when it happened back in 2013, but it turns out it was over almost as quickly as it started.
Some even accused them of planning the whole thing for publicity, but who knows what really went on between these two stars.
Kaley Cuoco and Josh Resnik
Kaley Cuoco was engaged with addiction specialist Josh Resnik. The couple announced their engagement in 2011. The proposal was unexpected to Kaley.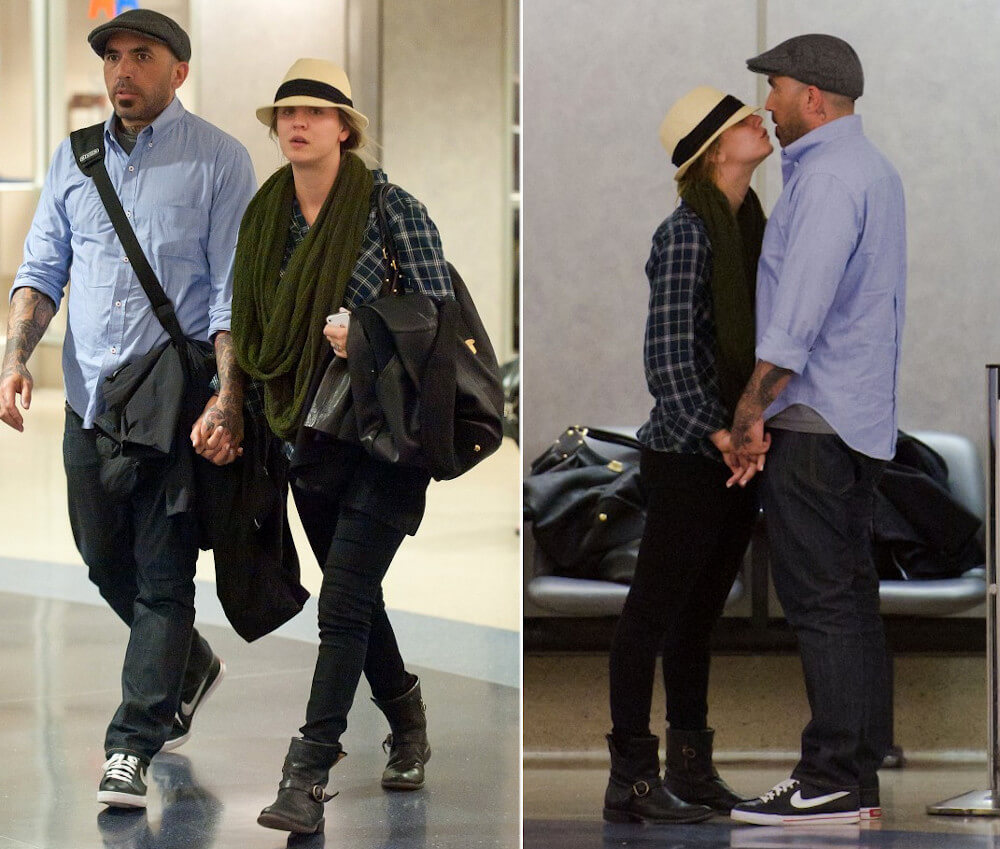 However, she said yes, and they were excited to start planning their weddings. In 2012 Kaley called the engagement off.
Kaley Cuoco and Johnny Galecki
While filming The Big Bang Theory, Kaley started dating her co-star Johny Galecki. The romantic feeling was not only on the set, as their characters were into romance but also in real life.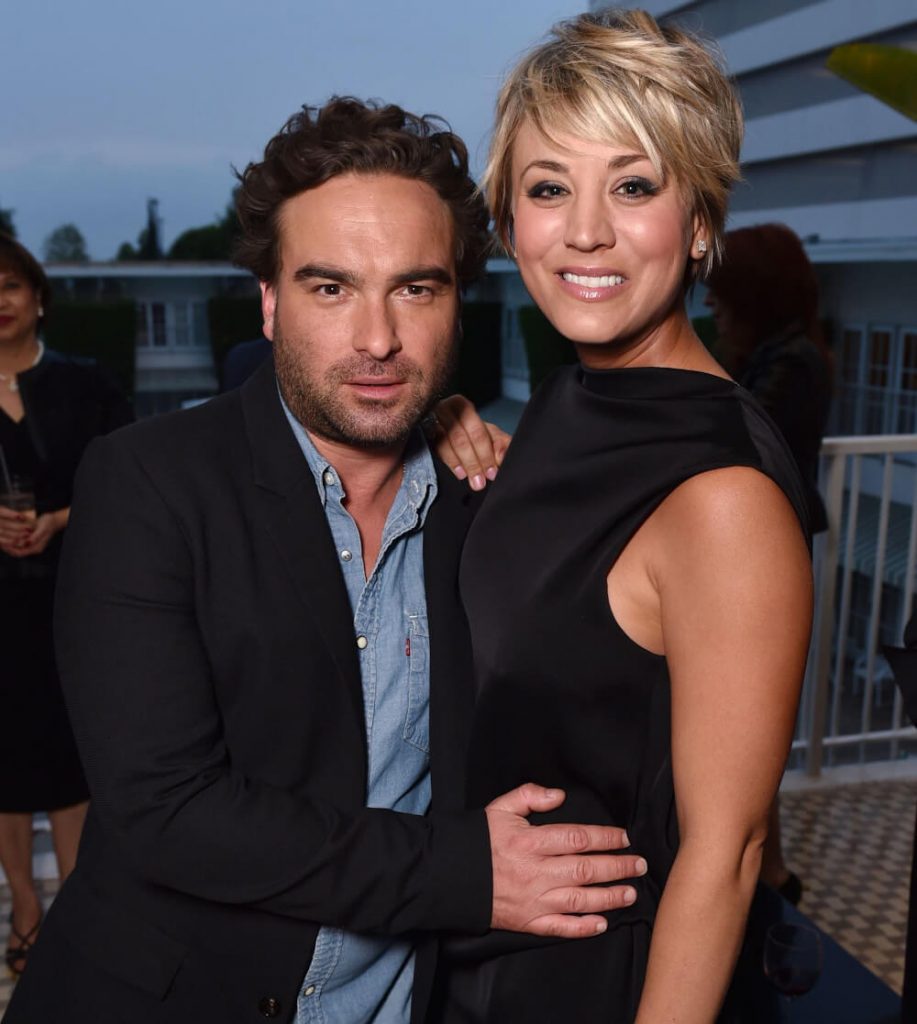 The two dated secretly for about two years. When they decided to break up, their characters, Penny and Leonard, were still in love.
It may be awkward for someone to make a love scene after the split, but Kaley and Johnny were professionals, and there were no awkward moments between them. The breakup was mutual, and they became close friends and supported each other.