Henry Cavill Girlfriend in 2023: Who is The Actor Dating?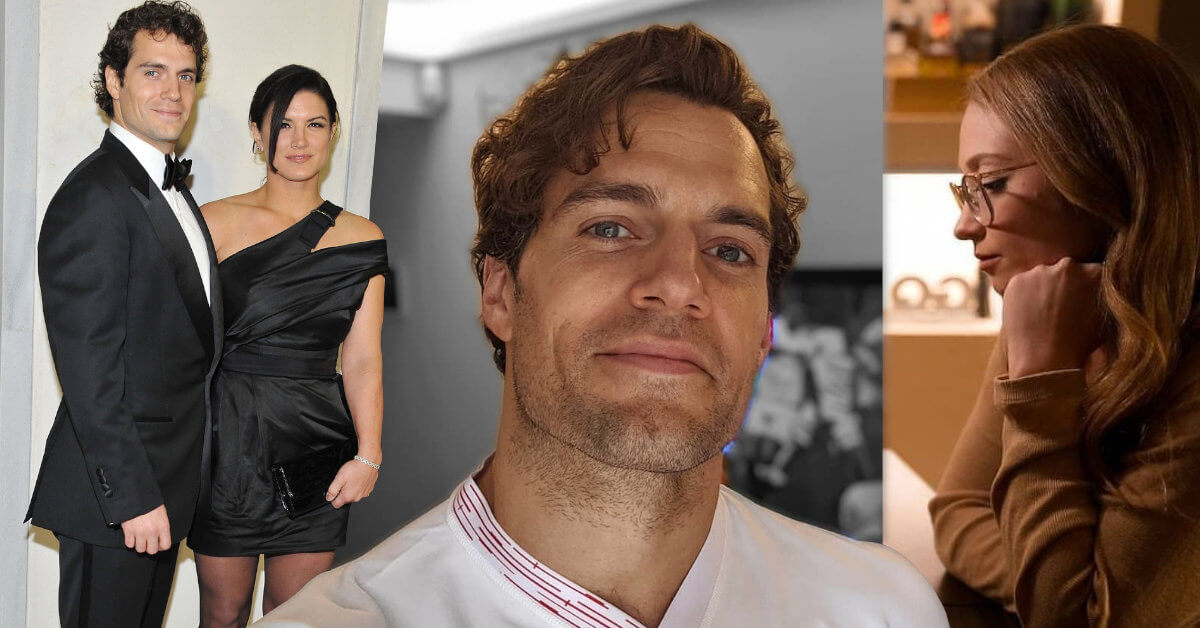 Henry Cavill is an English actor who is really famous for his role as Superman in the DC Extended Universe. He also played in "The Witcher," and "Enola Holmes."
Henry Cavill is also handsome and very charming. No wonder he is linked with a lot of beautiful women. What kind of women got his attention? Is he currently in a relationship?
Henry Cavill and Girlfriend Natalie Viscuso
Let's spit a fact for starters: Henry Cavill is currently in a relationship, and he's been happily in love with girlfriend Natalie Viscuso! For anyone – pretty sure a lot of women – who have a huge crush for Henry, well, he's officially off the market.
We probably know Natalie Viscuso from her appearance on MTV's My Super Sweet 16 back in 2005. Natalie is currently a vice president of television and digital studios at Legendary Entertainment, which happens to be one of the companies behind "Man of Steel" in 2013 and also "Enola Holmes."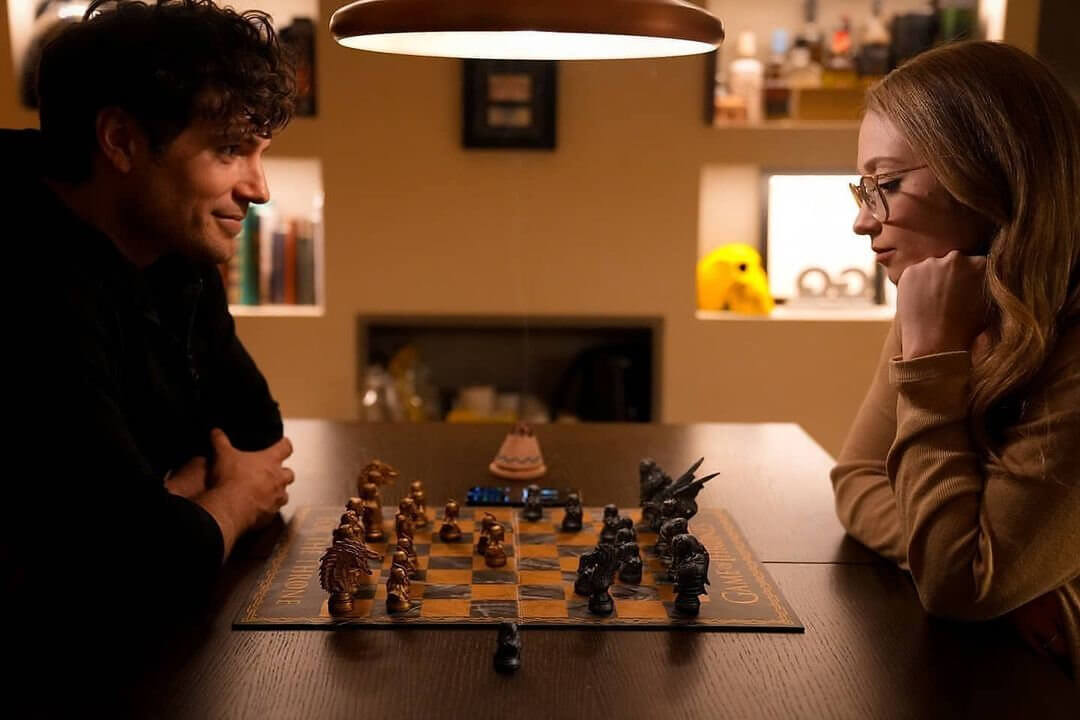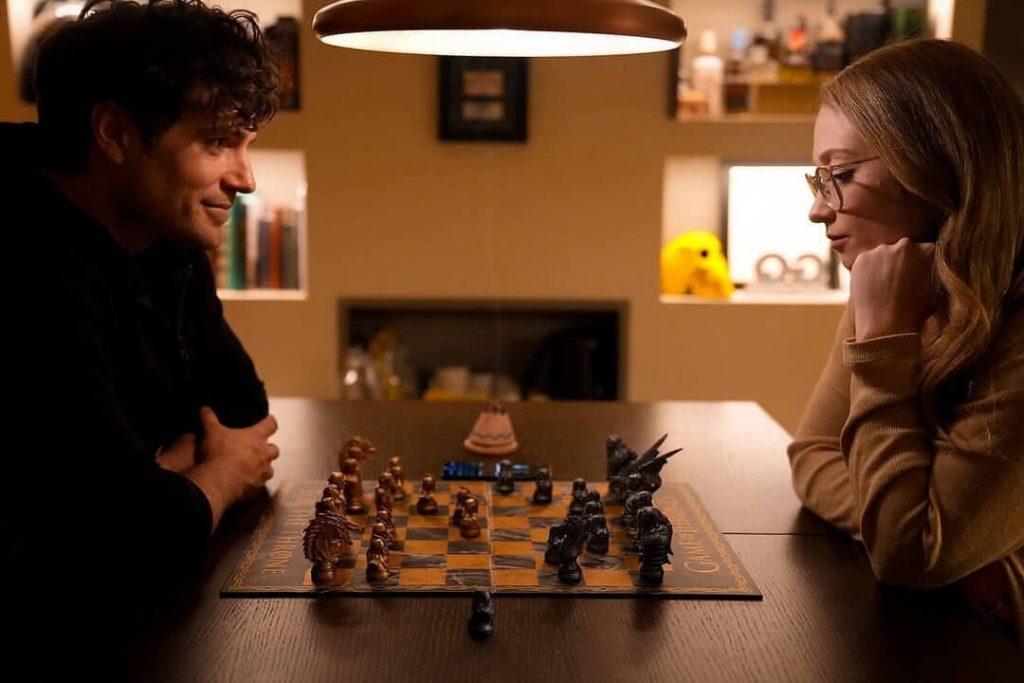 They announced their relationship through each other's Instagram account. In April 2021, Cavill posted his first picture with Natalie playing chess together with the caption, "This is me looking quietly confident shortly before my beautiful and brilliant love Natalie destroys me at chess." In that picture also shows how in love Henry with Natalie. We can see in that picture how he looks at her.
A Lot of Negative Comments towards Their Relationship
However, they got a lot of negative comments and speculation from people and the media. There are rumors going on that Henry Cavill is actually gay, and his relationship with Natalie is the only thing that he made up to save his career.
Since Natalie is a Hollywood Executive and an important person in the industry, some people think that makes sense. Also, since Natalie was appeared in "My Super Sweet 16", which showed how filthy rich and spoiled the kid she was, people started to express their disdain for her.
It infuriated Henry and Natalie, so Henry took action by saying what he thoughts in his Instagram's caption, defending their relationship.
He started by expressing his concern about people's obsession over his private and personal life, saying, "There have been lots of, let's call it speculation for now, about my private life and professional partnerships."
He then continued making a point that people's negative comments and speculations about him started to make him uncomfortable, and it took its toll on his mental well-being. He also explicitly said, "So, to you out there who are expressing your disdain and showing our pleasure through a surprising variety of ways, it's time to stop."
We should just let him be happy with whoever he chooses and try to respect it. Because if he's happy with his girlfriend, then who are we to judge, right?
Unfortunately, there were no clear sources that tell us about how they met for the first time. Their relationship is also pretty new, and we can only hope for the best for both of them!
Sudden Break Up with Lucy Cork that Made Fans Disappointed
Lucy Cork and Henry Cavill were dating for nine months, starting from May 2017, and broke up in February 2018. Their relationship was known publicly because Henry first uploaded her pictures with a very sweet caption, saying, "this is my girl Lucy. She is Lucy Cork because she said so," complimenting her with her bravery and the way she defines herself. Even though he eventually deleted this picture.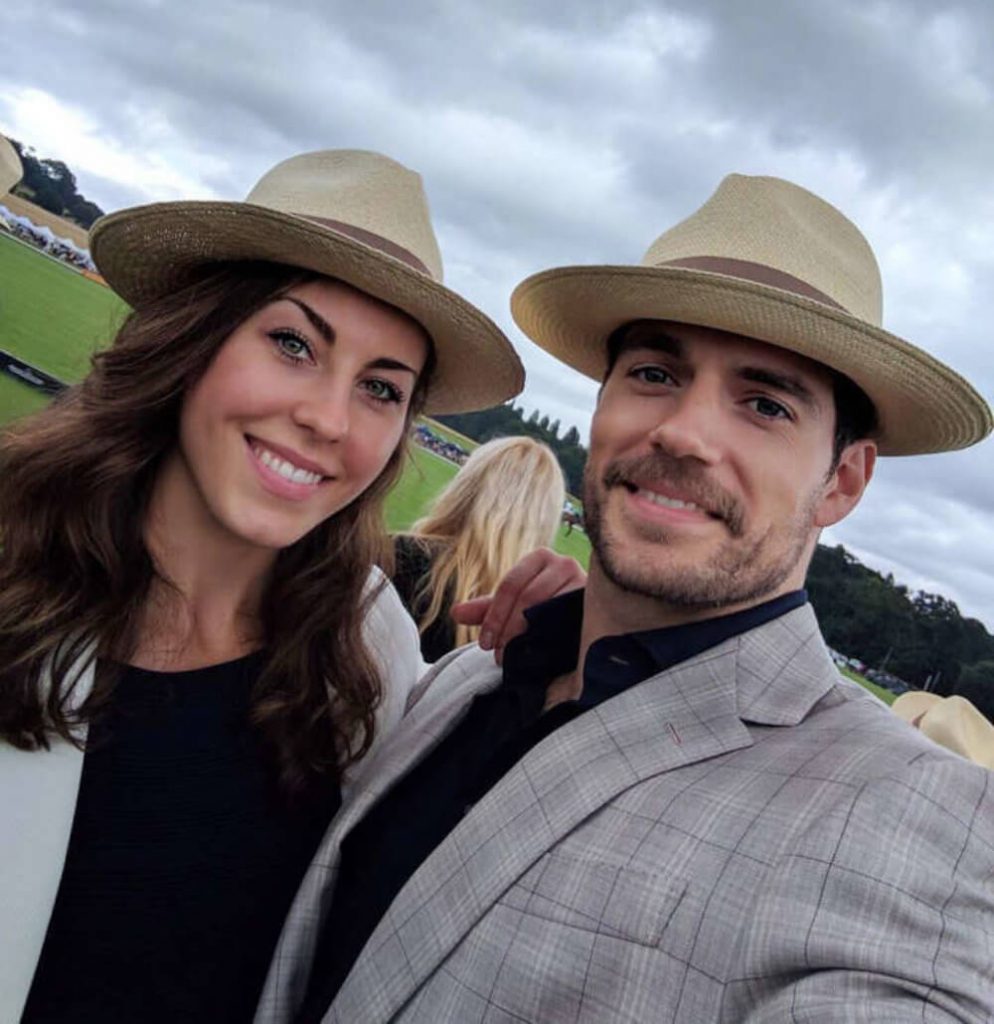 Lucy Cork is a British stunt woman based in Cobham Surrey, United Kingdom. Some media speculated that Henry and Lucy made from the set of Mission Impossible 6 since she was a core stunt team in there. She also starred in other movies like "Inferno," "Assassin's Creed" and "The Mummy."
Henry and Lucy had kept their relationship pretty much under the radar. Though Henry and Lucy liked to share their pictures together, they kept the details of their relationships only for themselves. But, some sources pointed out that the very reason they called it quit was that Henry was too invested in his career, making the relationship couldn't really go anywhere because they couldn't find time for each other.
Right after their breakup, Henry said in one of his interviews that he's "single again and ready to mingle," It sounds like an act of revenge there, Henry.
Prior to that interview, Lucy posted her new boyfriend, and a lot of people had been showing they are shocked in the comment section. We can spot some comments like, "Well, that's not Henry Cavill," or "There is love in your eyes," indicating how kind of disappointed their fans are and also how shocking the sudden breakup was.
It could be really hard to stay in a relationship if you are a big movie star like Henry Cavill. After his breakup in 2018, he started to date Natalie Viscuso in 2021.
Dating Tara King: "She's There When I Need Looking After"
Henry Cavill and Tara King dated only two months (wow!). People showed their disagreement with their relationship because their ages are 13 years different. When Henry dated Tara, she was just a teenager who barely turned twenty.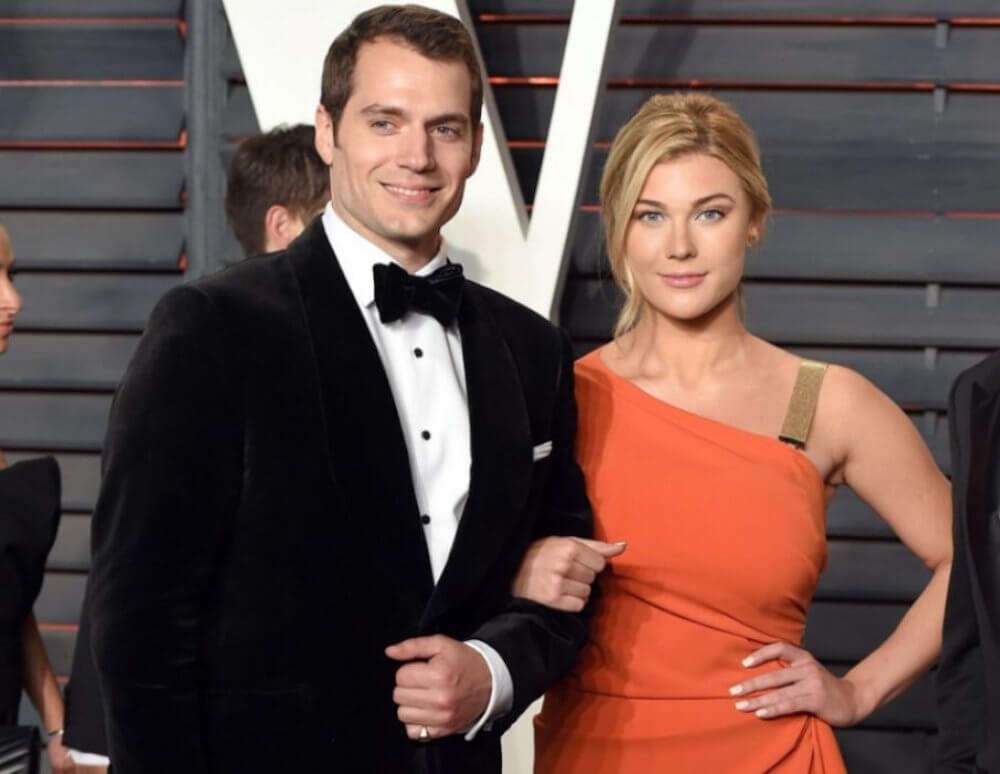 Not sure how these two met, but Henry made a statement that was pretty sweet about Tara, "She protects me and is protective of me when I am having a hard time.
She's there when I need looking after her, and the world is a little too heavy. Then she will happily take that weight for me and make sure that I am OK."
Sounds a little bit too much for a teenager to handle, doesn't it, Henry?
The reason why they broke up was Henry's unavailability to take their relationship to a more serious phase. They both remained friends, and Tara even attended Henry's birthday party, though, at that time, Tara told the media that she hadn't moved out since Henry was "the love of her life." Pretty sad.
Henry Cavill and Kaley Cuoco
Another Henry's short-time relationship was with Kaley Cuoco, who starred in "The Big Bang Theory." When we say "short-term" here, we didn't refer to it as months but days. Henry Cavill and Kaley Cuoco only dated for ten days back in 2013. How crazy is that?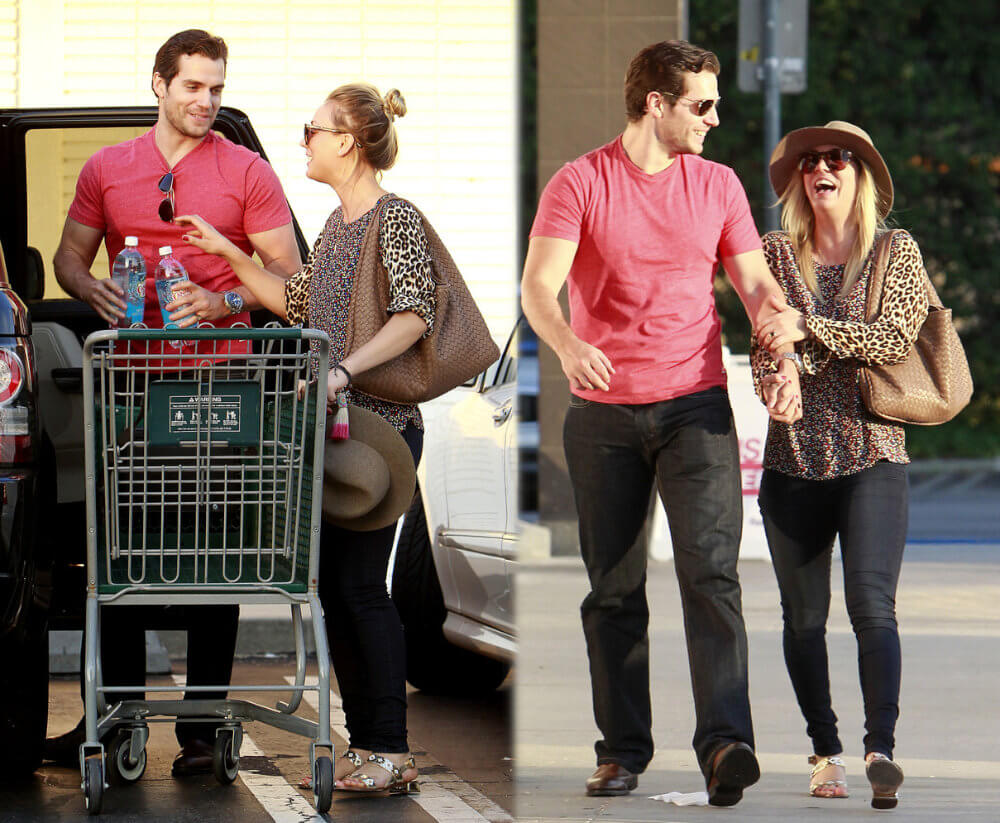 They broke up because Kaley couldn't stand being followed by the paparazzi as her consequence for dating Superman. She made it crystal clear in her interview with Cosmopolitan: "It was Superman. I had no one following me until I met Superman. I've been in this business for 20 years, and my whole life, I could go anywhere, do anything,".
Well, that was moving fast since she met Henry. Their breakup was an amicable one, and they remained good friends.
Dating Gina Carano and Its Impact on Henry Cavill's Reputation
Gina Carano is an American actress, television personality, fitness model, and former mixed martial artist (MMA). Gina and Henry started dating in 2012, split briefly in 2013, and then rekindled again in the same year but broke up again a year after in 2014. What happens in this on-and-off relationship?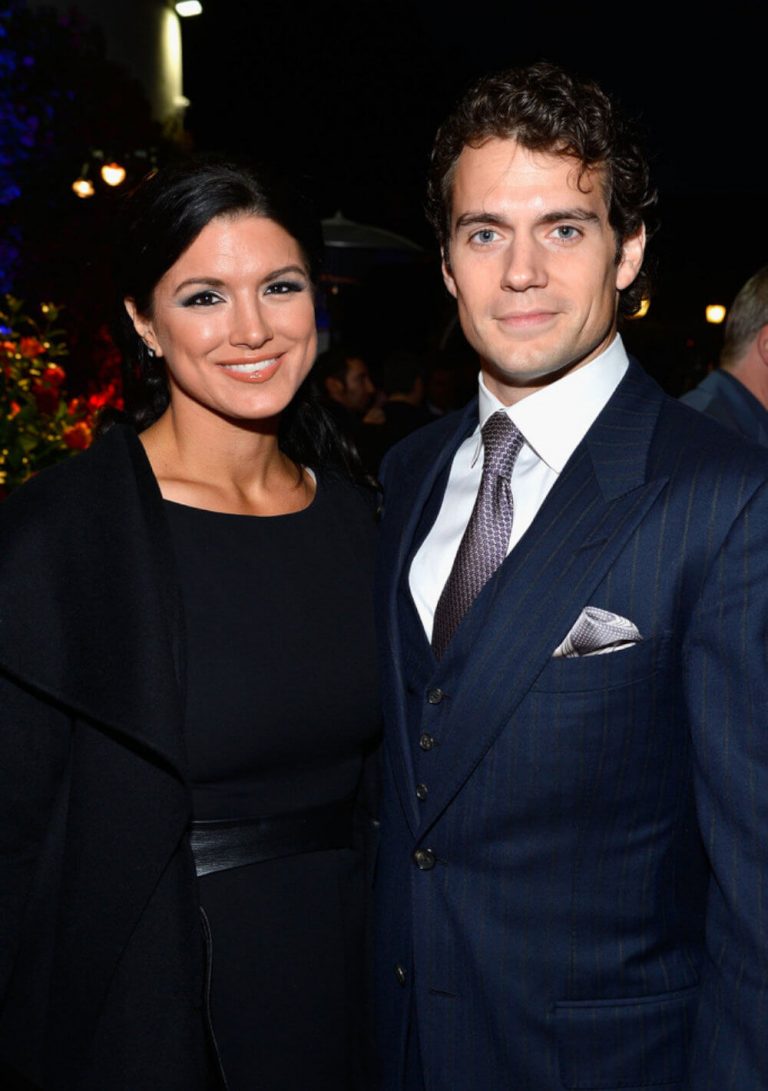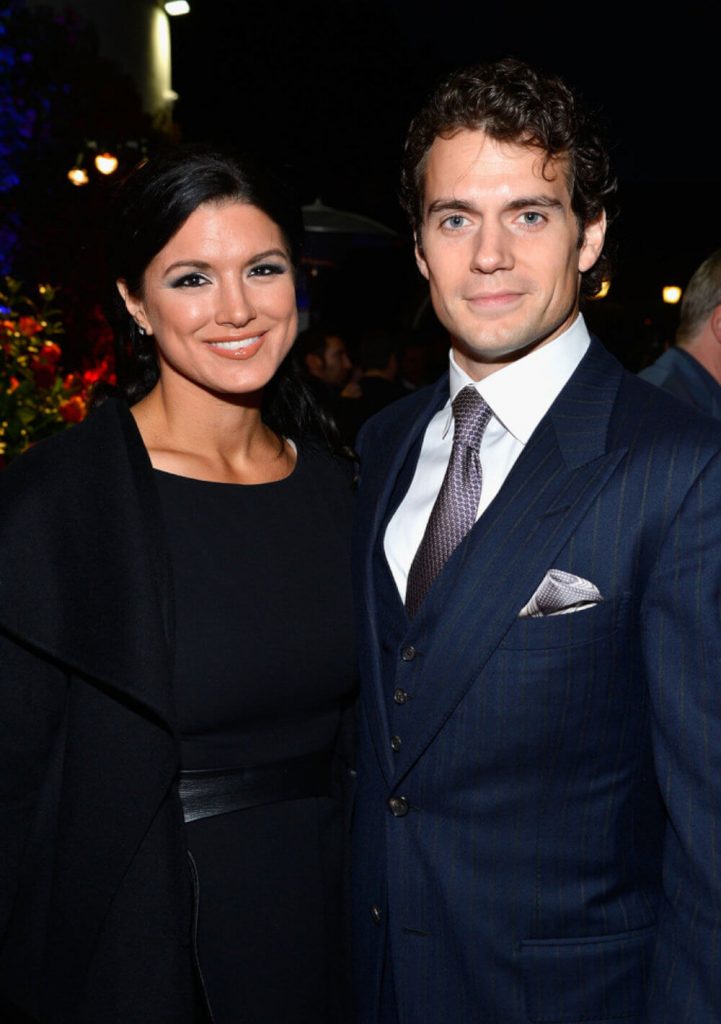 It was no secret that as soon as Henry starts dating Gina, he got a lot of negative comments on social media and on interviews. Some people stated that: "Gina was no good for him," "Gina's reputation would destroy his career," and most importantly, Gina's insensitive tweets that made her got fired from "The Mandalorian" kind of had a huge impact on Henry's reputation too.
Henry didn't say anything to defend or just saying what he thought about people's perception of them. In fact, the only thing that we know about their relationship is they had this kind of roller coaster and unstable relationship, and they decided to break up for good (finally) in 2014, only for Henry to date Karley Cuoco for ten days and Tara King for two months. What happened with you, Henry?
Being Engaged with Ellen Whitaker but Only Lasted for Less Than a Year
Ellen Whitaker was the only girl in Henry's life that he proposed and put the ring on. They were engaged in 2011, and it lasted for only less than a year.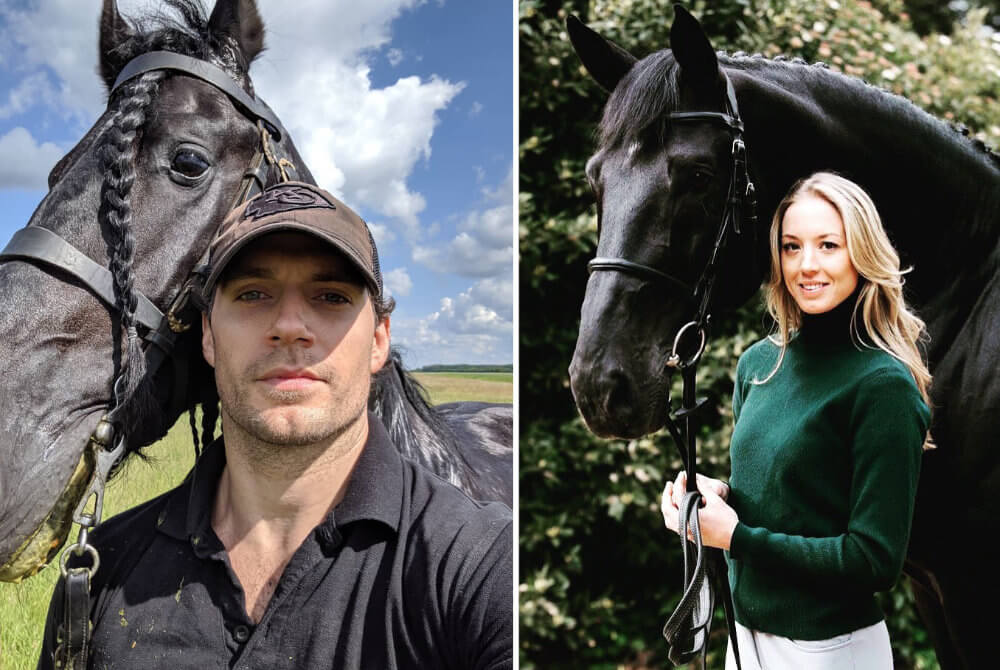 During their time together, not many sources gave information about what was going on between them. However, we can rest assured that their breakup wasn't based on heavy fighting or a huge tension between the two.
Some sources also stated: "There was no fallout. They just both agreed it wasn't working". So it was based on mutual agreement, and Ellen Whitaker soon had a baby with Antonia Marinas Soto.