Elizabeth Olsen May Look Extremely Tall Besides Her Older Sisters, But Her Actual Height Will Surprise You!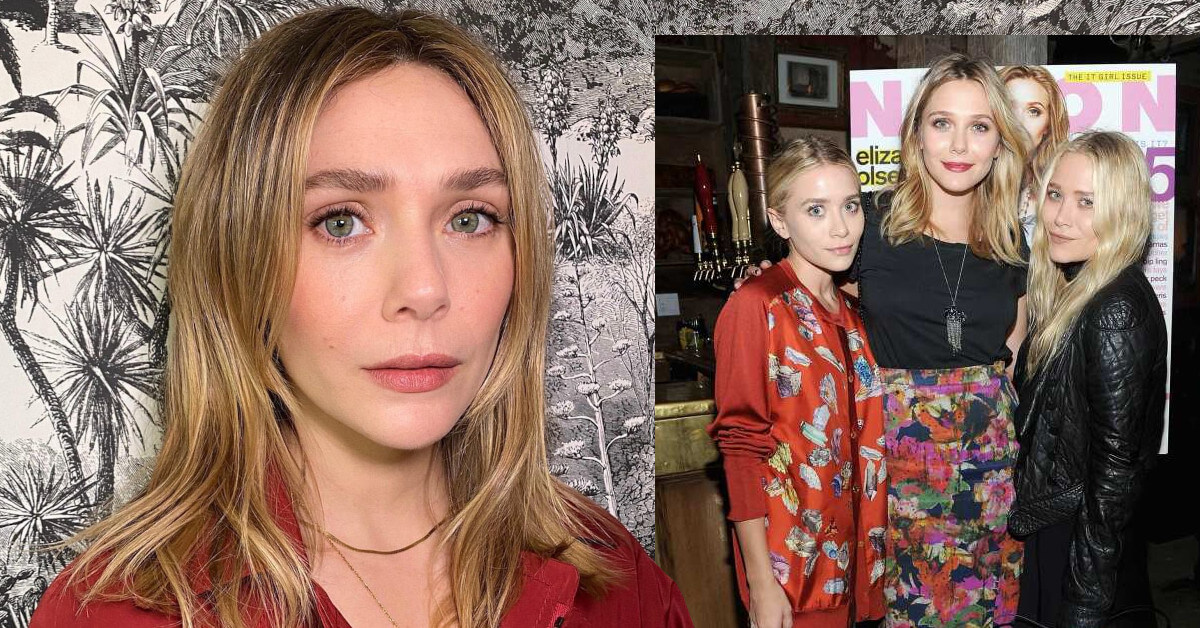 Elizabeth Olsen was known as Mary-Kate and Ashley Olsen's little sister, but as she grew up, she managed to cement her reputation as an actress. Besides being known as the only active actress left among the Olsen sisters, Elizabeth Olsen is also the tallest, often towering above her older sisters.
However, do you know that Elizabeth Olsen's height is not that tall and even considered short? Read on to discover her height compared to other actors!
How Tall is Elizabeth Olsen?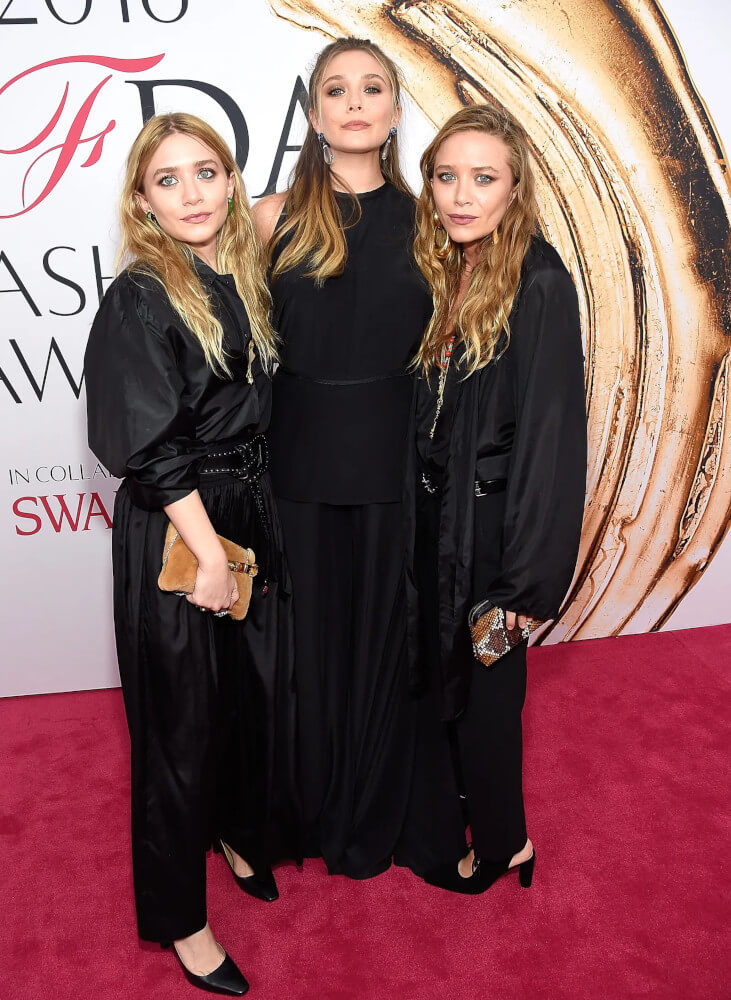 When you see her towering over her older sisters, you could easily believe that Elizabeth Olsen is 6 feet tall or something. However, it turns out that the actress is only 5 feet 4 inches tall or around 163 centimeters!
In an episode of Wired Autocomplete Interview, the actress claimed that she doesn't know her exact height.
"I am five feet, and I don't really know how many inches," Elizabeth shared. "Some people say five, and some people say six, but I think six is generous," she continued.
Is Elizabeth Olsen the Tallest of Her Siblings?
Elizabeth Olsen is taller than her older sisters, Mary-Kate and Ashley Olsen. The twins even only reach Elizabeth's cheek! However, it's not because Elizabeth is extremely tall but because Mary-Kate and Ashley are tiny. Mary-Kate is 5 feet 2 inches or 157 centimeters tall, while Ashley is 5 feet 1 inch or 155 centimeters tall.
Meanwhile, compared to her less-known brother, Trent, Elizabeth is several inches shorter, with him standing at 5 feet 8 inches or 173 centimeters tall.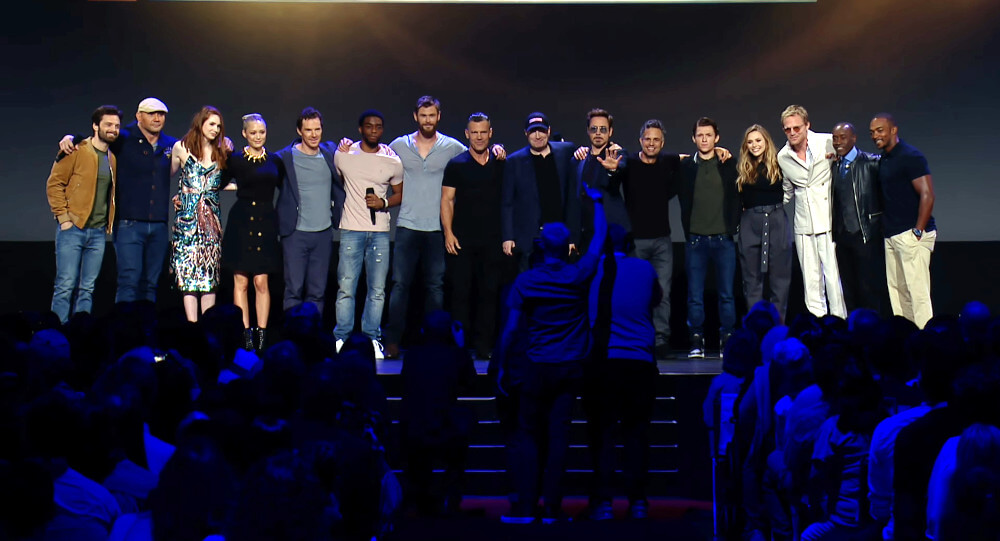 Furthermore, compared to her co-stars in the MCU, Elizabeth Olsen appears to be one of the shortest, especially with Tom Hiddleston and Paul Bettany towering beside her!