Who Is Eliza Dushku Husband? Her Love Life In Detail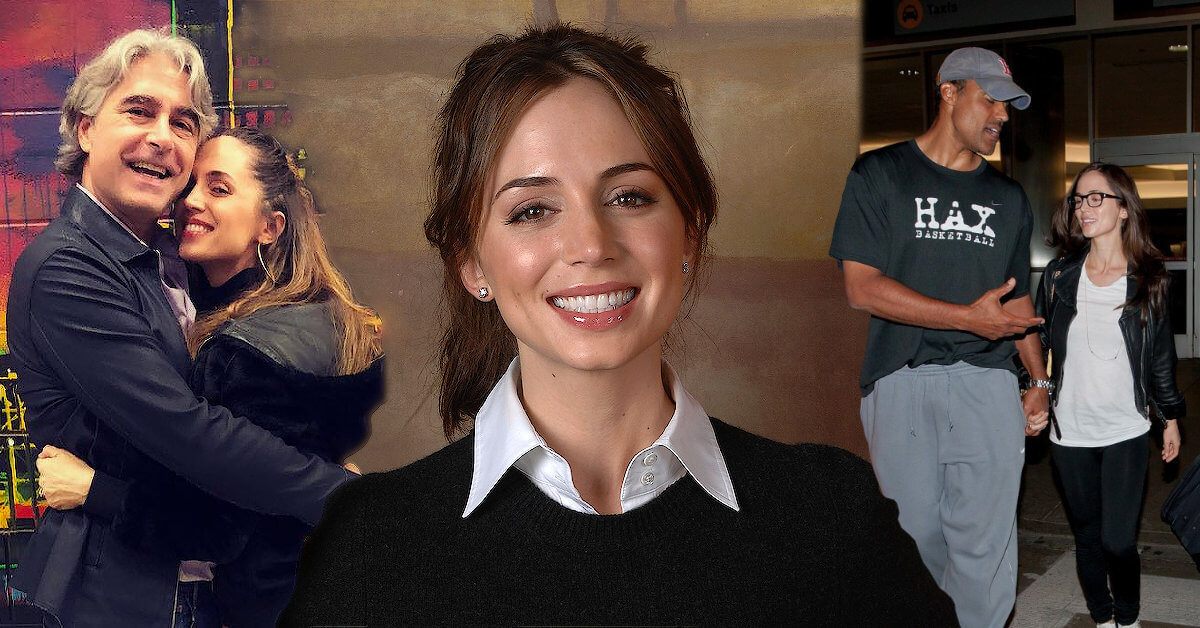 Eliza Dushku is an actress and producer best known for her appearance in the drama series Buffy the Vampire Slayer from 1998 to 2003. She is also both American and Albanian. She is a very talented actress and has entered the movie industry since she was ten years old. 
However, she has a lot of activities and interesting things besides her acting career. For example, she is an activist and has been actively involved in Bernie Sanders' campaign. Eliza is also very open to talk about her personal life. From her mental health to relationships, we will get to all of them here!
Inside Eliza's Happy Life with Her Husband, Peter Palandjian
The Bring It On actress is not only a wife but also a mother of two! When we talk about Eliza's relationship, Eliza has a good record. Not because she dated many famous men in the past (even though she did), but because she's been in a marriage that was far away from any drama.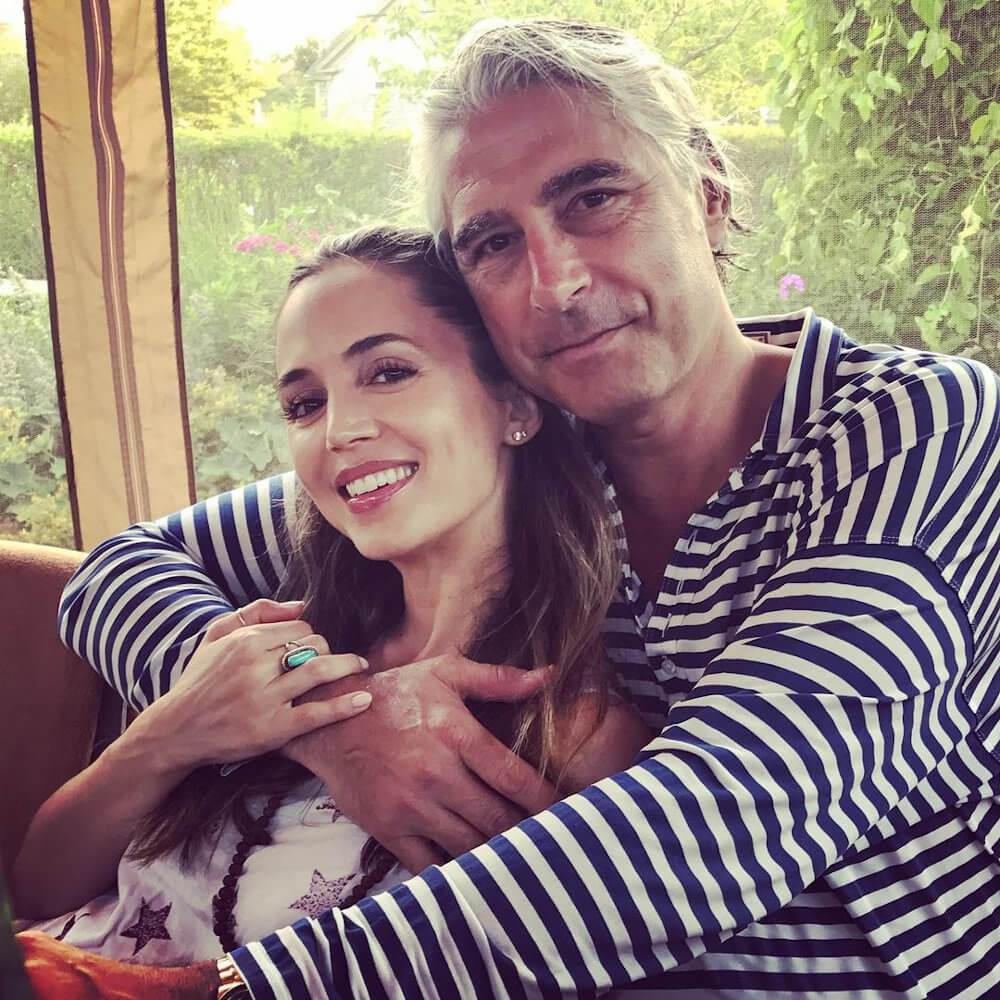 She married the CEO of a successful Estate Corporation, Peter Palandjian. Before being a successful CEO, Peter was a professional tennis player and earned huge success from there.  Eliza and Peter married in August 2018, and the couple looked very happy together.
They held their wedding ceremony in the courtyard of the Boston Public Library, where they exchanged the vows. Nothing too fancy and lavish, though, the wedding seems to be intimate and heartwarming.
Unfortunately, it was only attended by their families and closest friends. However, they have many sweet pictures from their wedding that they proudly shared on their social media.
One of the sweetest photos from their wedding is the one that is featured in the Boston Magazine, with the title 2019 Best Celebrity Wedding. The picture depicts the couple leaning close and looking each other in the eye. In addition, the photo is in black and white effect, which makes it look more intimate. Eliza looked very pretty in a long white wedding dress. Meanwhile, Peter wore a classic black suit and tie.
Before being Eliza's husband, Peter had four children with his ex-wife, Marie-Louise Palandjian. Not long after marrying Eliza, he continued to be a father and is currently celebrating his second child, Bodan.
The announcement of their newborn baby was first posted on Eliza's Instagram. She shared several maternity pictures and a picture of her baby's feet in black & white effect. Peter and Eliza couldn't be any happier!
"Welcoming our beautiful son, 'Bodan.' This week has been a journey in & of itself. Gratitude & joy! These boys give life new horizons. Bourne & Bodie: #BostonBrothers," wrote Eliza as a caption on her Instagram.
It is not the first time Eliza announced her happy moments on her Instagram. Eliza is pretty much an open book person, both in her interview and social media.
Eliza revealed the pregnancy in February, followed by the photo of herself touching her big belly at a baseball game. In the caption, she put a baby, blue love, and ball emoticons.
The happy moments continued. With more than 650 thousand followers on Instagram, her fans never stopped to give support for Eliza and Peter. She is indeed loved by everyone.
We hear nothing but happy news in their married life. Until now, the two seem to enjoy their time with the kids, especially during quarantine time. However, their split will surely be devastating for many people, so we hope that they keep being a lovely family forever!
Broke up with Rick Fox After Five Years of Dating and Living Together
Though we know that Eliza and Peter seem to be meant for each other, we shouldn't put our expectations too high just yet. Because, before settling down with her current husband, Eliza had a five years relationship with ex-NBA star Rick Fox.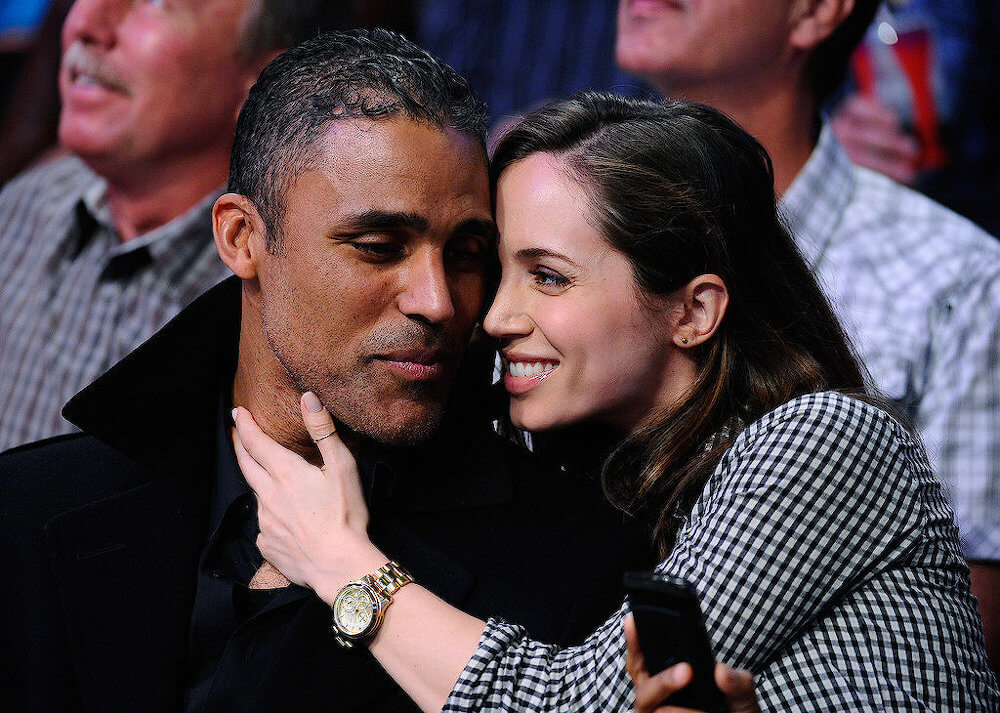 Five years is a long time for a woman like Eliza, who is famous and surrounded by handsome men everywhere. So what made Rick and Eliza part ways in the first place, though?
Rick Fox is a famous ex-Celtics and Lakers player. Both Rick and Eliza are big names. Prior to his relationship with Eliza, Rick married Vanessa Williams from 1999 to 2004 and shared one daughter. He also had one son from his previous relationship.
The Dollhouse actress didn't mind that Rick already had two children with other women. But that wasn't the reason why they broke up.
Eliza opened up to the media that she and Rick had some differences they could not work on together.
"Rick's an L. A guy, and I'm a Boston girl," told Eliza. Though they maintained to stay in touch for nearly six years, the pair finally gave up and decided to get back to where they belong.
However, they have lived together in L.A since 2010, only a year after they began dating. Though it wasn't her first time living in L.A, she admitted that she's never getting used to it.
"I'd rather be a little physically cold here [Boston] than emotionally cold in L.A. I missed my town and my family," revealed Eliza.
She explained a bit more about what L.A means to her in another interview, saying that she "grew out of being an L.A hater."
"After living in Los Angeles for 15 years, I grew out of being an L.A hater, but I think there's a level of truthfulness and individuality here that is refreshing in a business where everyone conforms to certain standards," she said in her interview with E! Magazine.
Eliza also cannot get over the fact that most people in L.A don't have a basement for their houses. "They all have the obligatory storage spaces in the Valley," expressed Eliza, making her miss Boston even more.
Some media added that it wasn't the only reason for their split. Eliza also said that she was planning to go back to school and give her utmost attention there. So, there was no time to have a relationship. "I'm looking to go back to school," told Eliza to Los Angeles Times in March.
She continued that she wanted to know deeper about psychological and sociological behavior. Finally, she mentioned that it would be beneficial for her career as an actress and director.
"It helps me navigate the stories that I want to tell in areas that are interesting to me," added Eliza proudly. Whether or not her going back to school was one of the reasons for their split, Eliza and Rick Fox went on a different path.
Spotted Showing PDA Moments with Brent Bolthouse
Though Eliza wasn't much of an L.A gal, she seems to have a thing with the L.A guy. Before dating Rick Fox, she was in a relationship with L.A party promoter, Brent Bolthouse.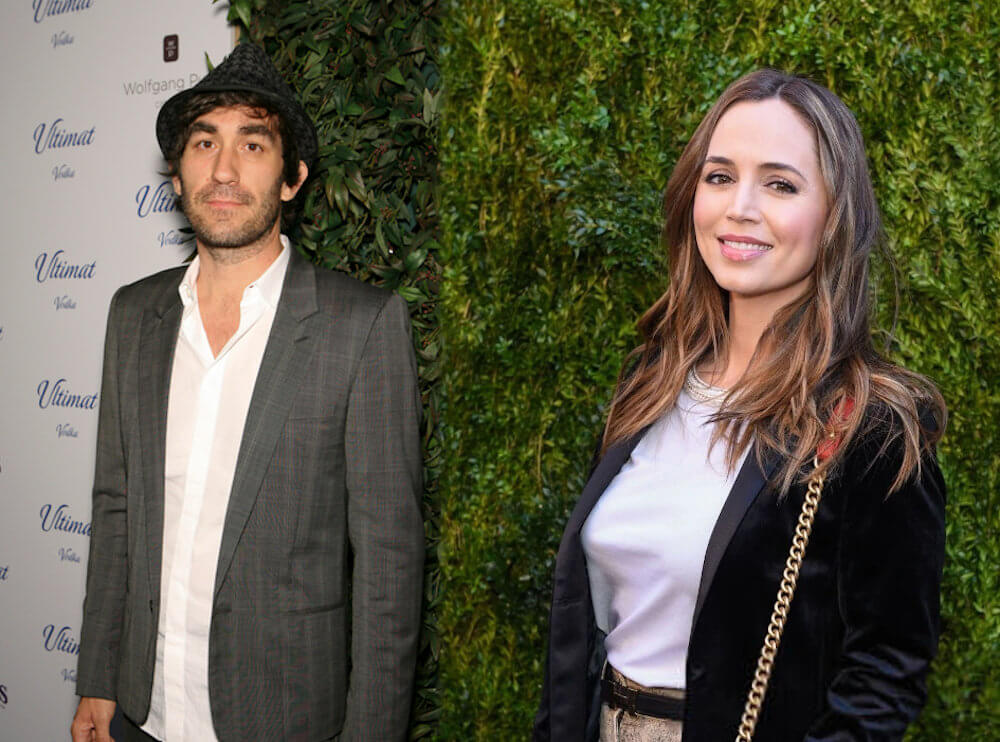 Their relationship was first aired after the two were spotted having dinner together at a local diner in Watertown, Mass. The two never really intended to keep their relationship secret, but they weren't boasting about it either.
Since then, Eliza and Brent appeared to be braver. They went together to multiple events. One of them was at the Estate club in Boston, where the two were even coming with Eliza's family in the VIP section.
The couple was also seen making out and embracing each other on the set of Dollhouse, for which Eliza just got the role at that time.
However, there isn't much information that we can get from them. It seems like Eliza and Brent only dated for a short time, and it wasn't that serious. It wasn't clear how long they were together and when the two split, too. They were very cute together, though, but their relationship wasn't going anywhere serious.
Eliza Dushku and Seth MacFarlane
Another guy that Eliza links to is the Family Guy creator, Seth MacFarlane. So don't worry for you guys who are big fans of the cartoon series; having a wicked sense of humor can help you get a sexy lady.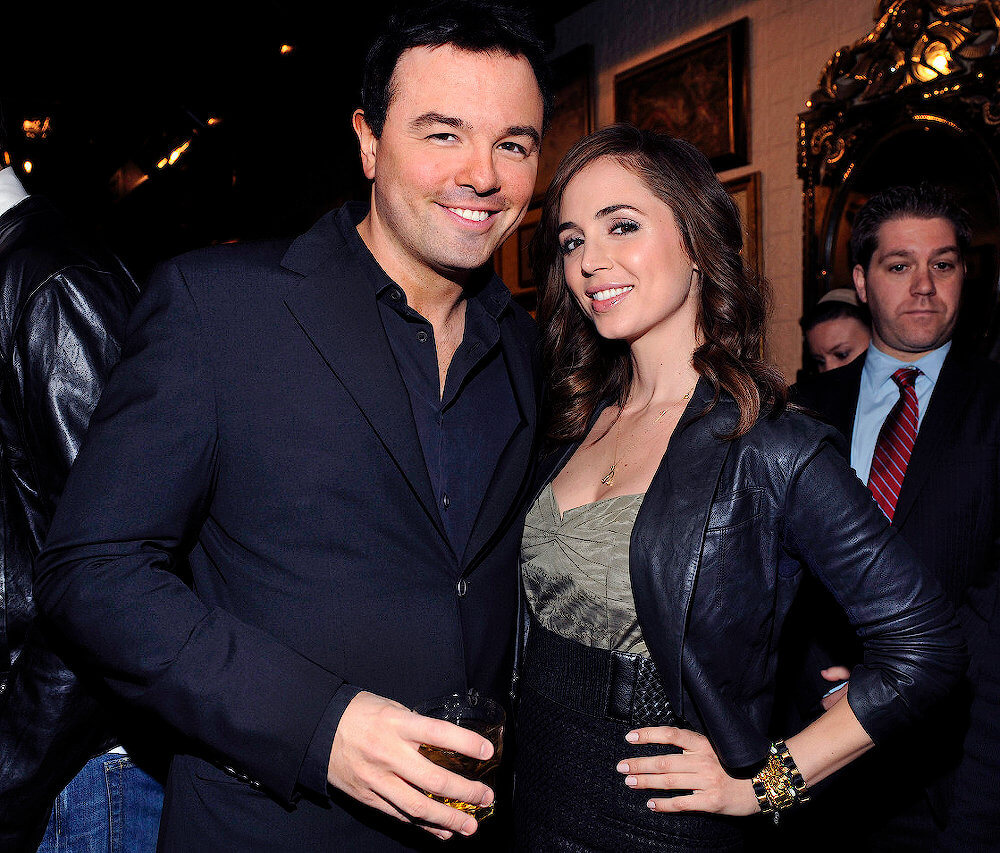 Eliza Dushku and Seth MacFarlane were reported dating from March 2008 to November 2008, another short relationship that Eliza had. However, some media also stated that the two weren't dating; it was a mere rumor. So, are they?
It turned out they weren't dating. The two were good friends even until now, but there was no romance sparked between them. However, there are lots of people who ship them together.
Many personal blogs and websites on the internet told a fictional story about them dating in real life. One of them was the story of how they made out after going to karaoke and having drinks together.
Nevertheless, the two never spoke about this matter. The rumor fizzled out as soon as Eliza started a real relationship with Brent Bolthouse.
Too bad the two would've been an iconic couple, right?!