Who is Leven Rambin Boyfriend? Is She Married?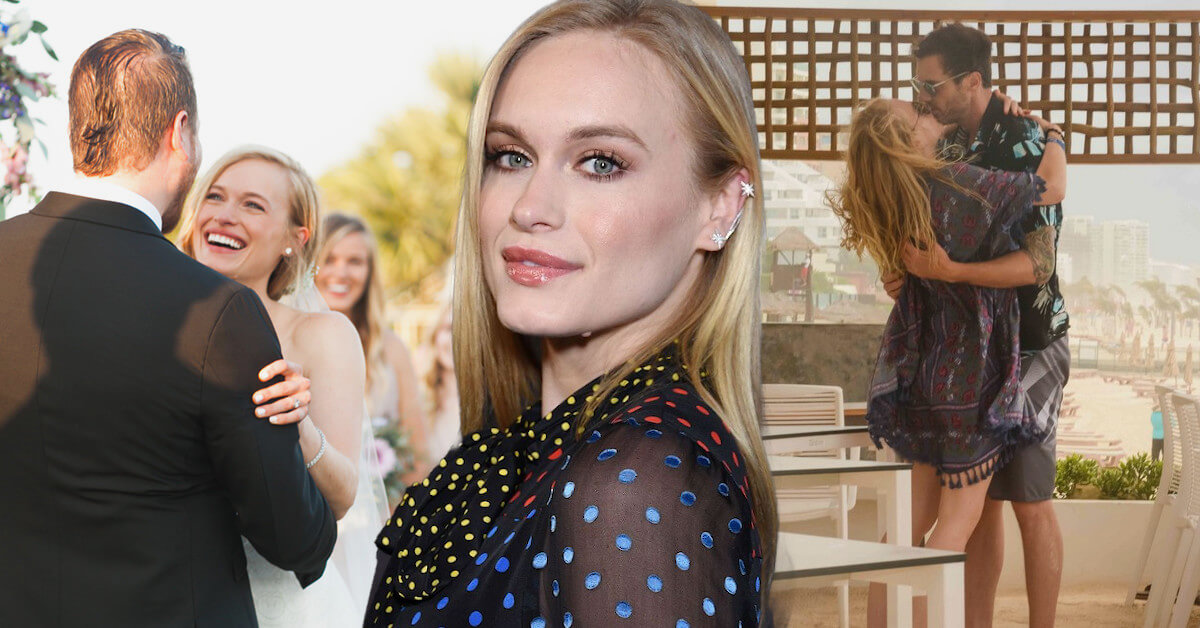 With her talent, Leven Rambin quickly gained a solid fan base and, of course, a considerable interest in her personal life! With one failed engagement and one failed marriage, many fans wonder whether Leven Rambin will ever find The One!
Tilky Jones Is Leven Rambin's New Boyfriend
Only a month after her divorce from Jim Parrack was finalized, Leven Rambin quickly found a new love in musician Tilky Jones! Despite an eight year age gap, the couple proved that their love could conquer everything.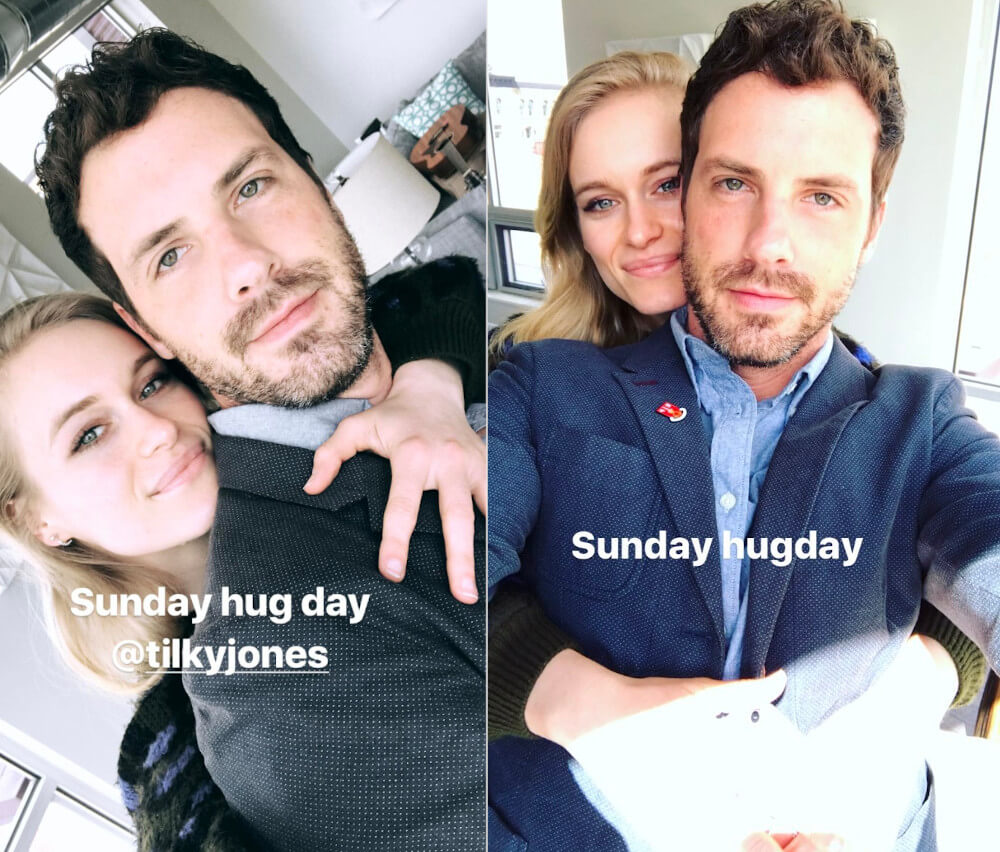 They first went Instagram official through individual Instagram stories in May 2017, posting pictures of them hugging. They later frequently posted photos of their dates, and Tilky even once posted a picture of him kissing Leven!
Not only that but Leven and Tilky also utilized their romance to create art. Shortly after they began dating, they wrote and recorded a song, Dead Bones.
In 2018, Leven and Tilky celebrated her birthday with a Cancun getaway, where they weren't shy in displaying tons of PDAs while having fun in the sun!
However, the birthday vacation was one of the last times they were seen together, thus sparking breakup rumors. As neither party addressed the rumors, many fans try to believe that they only chose to keep their relationship private.
When Did Leven Rambin Split from Ex-Husband Jim Parrack?
In spring 2014, Leven Rambin dated Jim Parrack, merely months after Jim divorced his first wife. It seems like Jim doesn't know what "slow" means, as he got down on one knee and proposed to Leven several months after they started going out!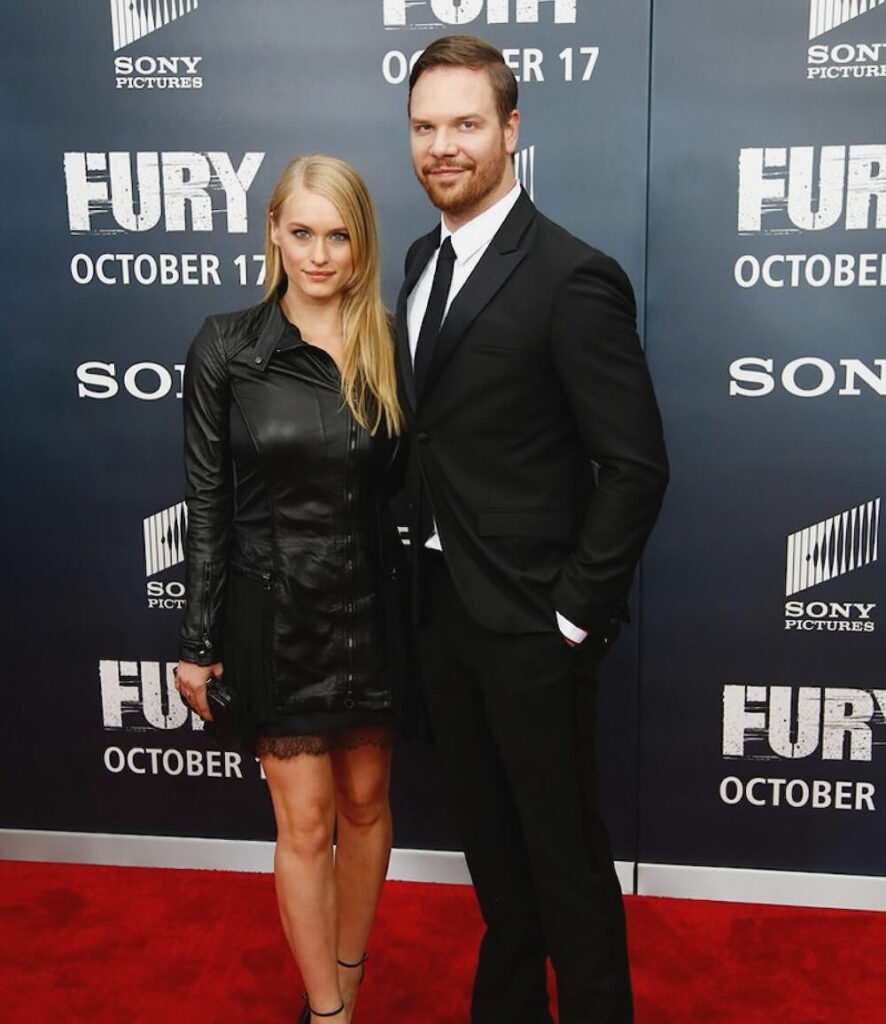 The couple eventually got married in October 2015 in Austin in an outdoor ceremony. According to People, Leven claimed that the wedding "was the most fun, beautiful, spiritual experience" they have ever had. Jim also said everyone at their wedding "danced the night away."
Unfortunately, their fairytale-like wedding ended nearly two years later, as Leven filed for an annulment in March 2017. The request was granted a month later. Neither party addressed the reason behind their separation.
How Long Did Leven Rambin Date Ex-Boyfriend Jason Trawick?
Rumors of Leven Rambin dating Jason Trawick, famously known as Britney Spears' ex, surfaced in 2013 after the latter posted a picture of Leven on his Twitter account. Jason also captioned the now-deleted photo with a flirty compliment that Leven is "so cute."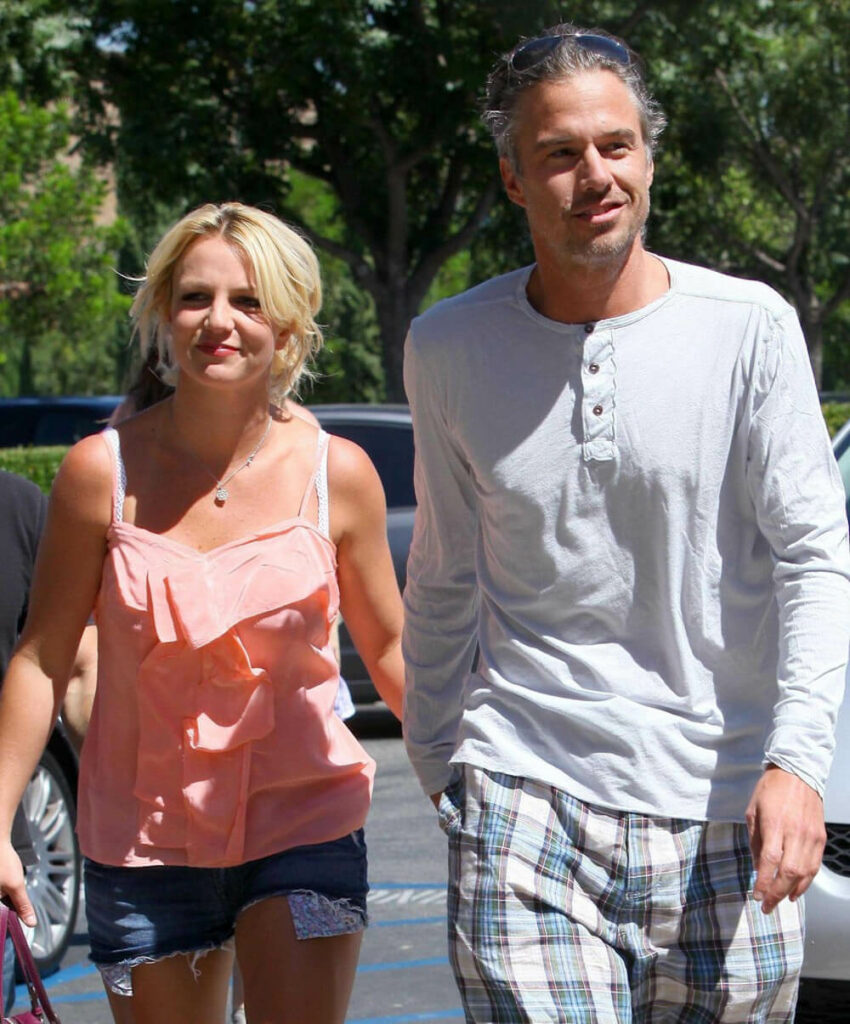 A source close to the couple revealed that Leven and Jason were "hooking up and dating" despite neither making things official. The source, however, declared that Leven "really likes" Jason's company and that she was completely smitten.
Unfortunately, their romance fizzled out quickly, as Leven began dating Jim Parrack a year later!
Is Steven Tyler Used to Be Leven Rambin's Boyfriend?
In case you're wondering, yes, we're talking about That Steven Tyler. The one who is known as the frontman of the legendary Aerosmith.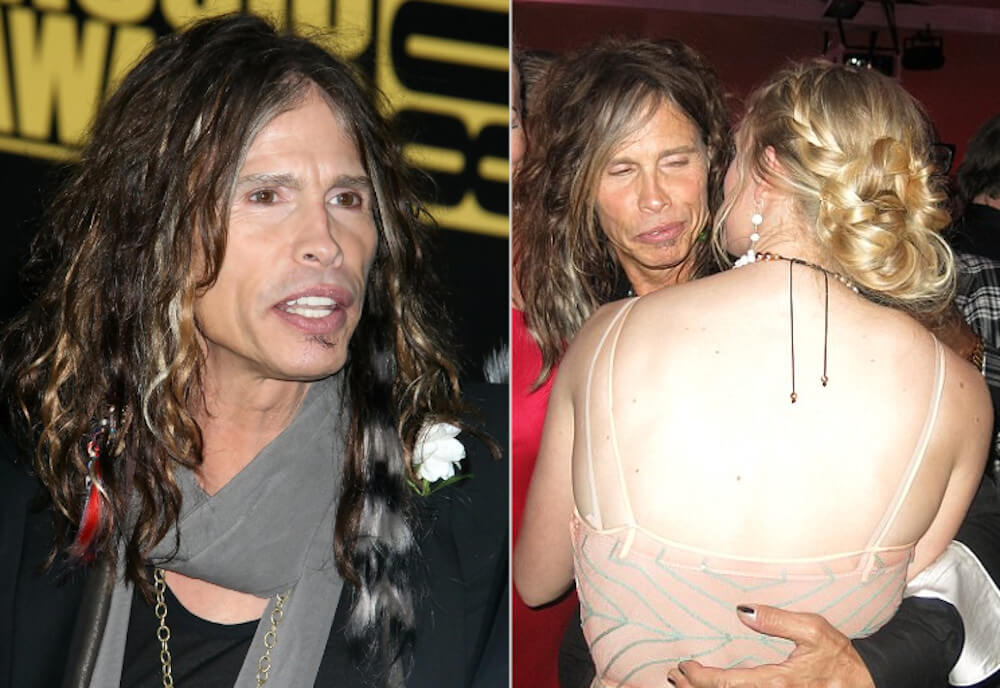 People began to speculate about Leven Rambin and Steven Tyler's relationship after the pair were spotted a bit too close for comfort at the annual Elton John's Oscar party in 2013.
Not only that, several witnesses reportedly claimed that the couple was "super making out" during the party.
However, Leven quickly denied the statement. In an interview, the actress claimed that it was "completely not true" and that their interaction was only an "innocent hug and kiss on the cheek."
Did Leven Rambin Cheat on Her Boyfriend with Alexander Ludwig?
In 2012, a video of Leven Rambin and her Hunger Games co-star Alexander Ludwig kissing surfaced. The video was taken outside the Roosevelt Hotel in Hollywood after the pair attended a party.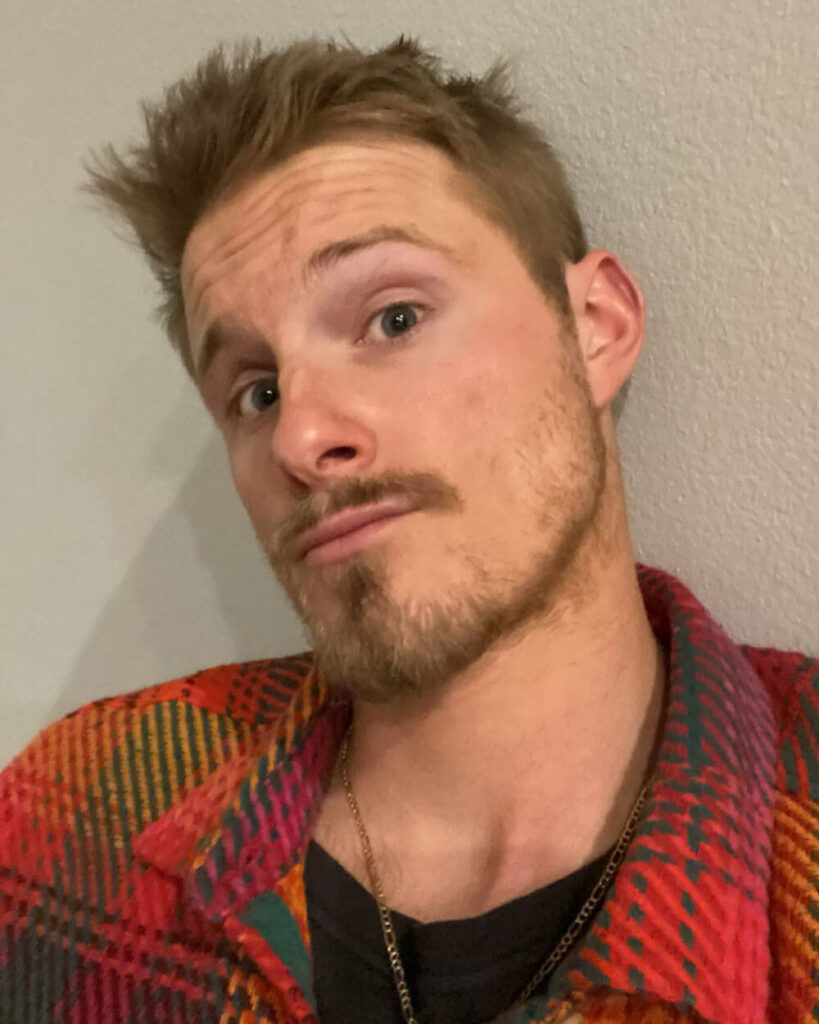 Now, while some Hunger Games fans were happy that two of the casts seemed to be an item off-screen, some also realized that this relationship overlapped Leven's romance with Geoff Clark! Shortly after the video spread, many criticized Leven for cheating on Geoff.
However, according to E! News, several sources tried to set the record straight and claimed that the pair were "not dating" and were "just party pals."
How Long Did Leven Rambin Date Ex-Boyfriend Geoff Clark?
In 2009, Leven Rambin began dating producer Geoff Clark. Six months later, the couple announced their engagement after Geoff popped the question in the Bahamas as they enjoyed New Year's vacation!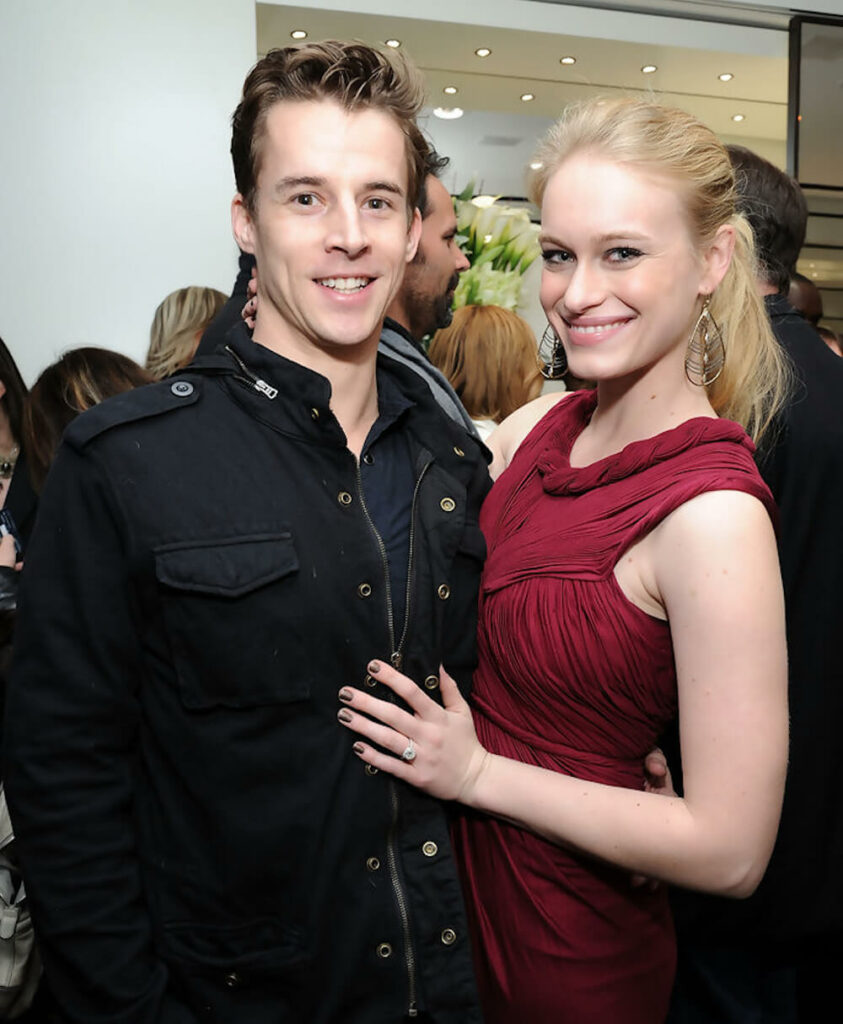 While many people claimed that Leven, who was still 19, was still too young to get married, the actress begged to differ.
In an interview, Leven revealed that she "was praying" for Geoff to propose and that she "wanted it to happen."
Unfortunately, Leven and Geoff called off the engagement and ended their relationship in 2013. The news came as a surprise, as the couple was spotted leaving the Rolling Stone AMA After Party several weeks prior.
Neither party disclosed the reason behind their separation. However, many people suspected it was because of Leven, who allegedly cheated on Geoff with actor Alexander Ludwig.