Jessica Henwick Dating History: Her Ex-Boyfriends, Rumored Romances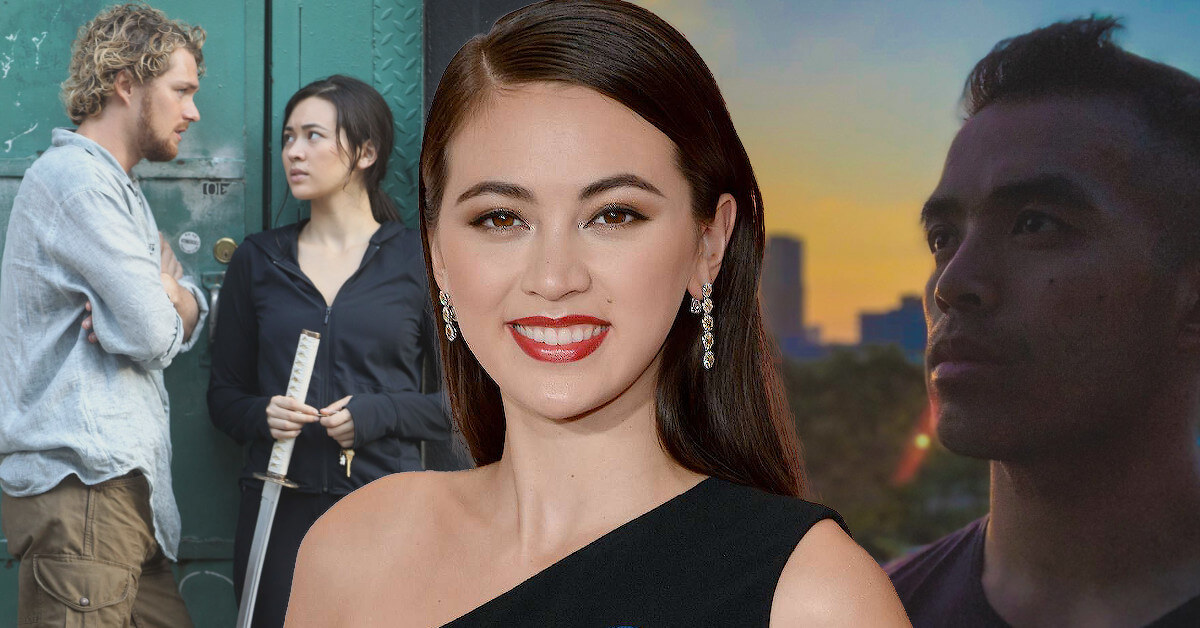 The Star Wars: The Force Awakens and Game of Thrones star Jessica Henwick has been in the spotlight for quite some time.
Seeing those two series, she appeared in was enough for us to know why her name has skyrocketed.
However, Star Wars and GoT weren't the only big-hit series that Jessica starred in. She also got a leading role in The Matrix Resurrections, Iron Fist, and Glass Onion: A Knives Out Mystery.
We know that her journey in Hollywood is beyond impressive. But what else can we learn about her, especially her boyfriend?
Jessica Henwicks One and Only Boyfriend: Johnny Yang
It's common for a famous A-lister, especially a star like Jessica Henwick, to get the limelight whenever she goes.
Her fans and the media can't stop digging into her personal life and if there was a lucky man who could snatch her heart.
Unfortunately, Jessica is more than aware of that and decides to make her love life as private as possible. 
If we look at her Instagram profile, Jessica Henwick has been busy promoting her newest movie and series. Not only that, but we can also see her pretty face and the fun activities she's been doing.
Sadly, there's no sign of her dating anyone right now. So, it's safe to say that she's currently single.
That doesn't mean she wasn't linked with anyone in the past. Although her list of ex-lovers isn't as long as we expected, Jessica once had a special someone.
Who was that lucky man? Johnny Yang was a famous actor and stunt performer in Iron Fist. Yep, you can also guess where they first crossed paths.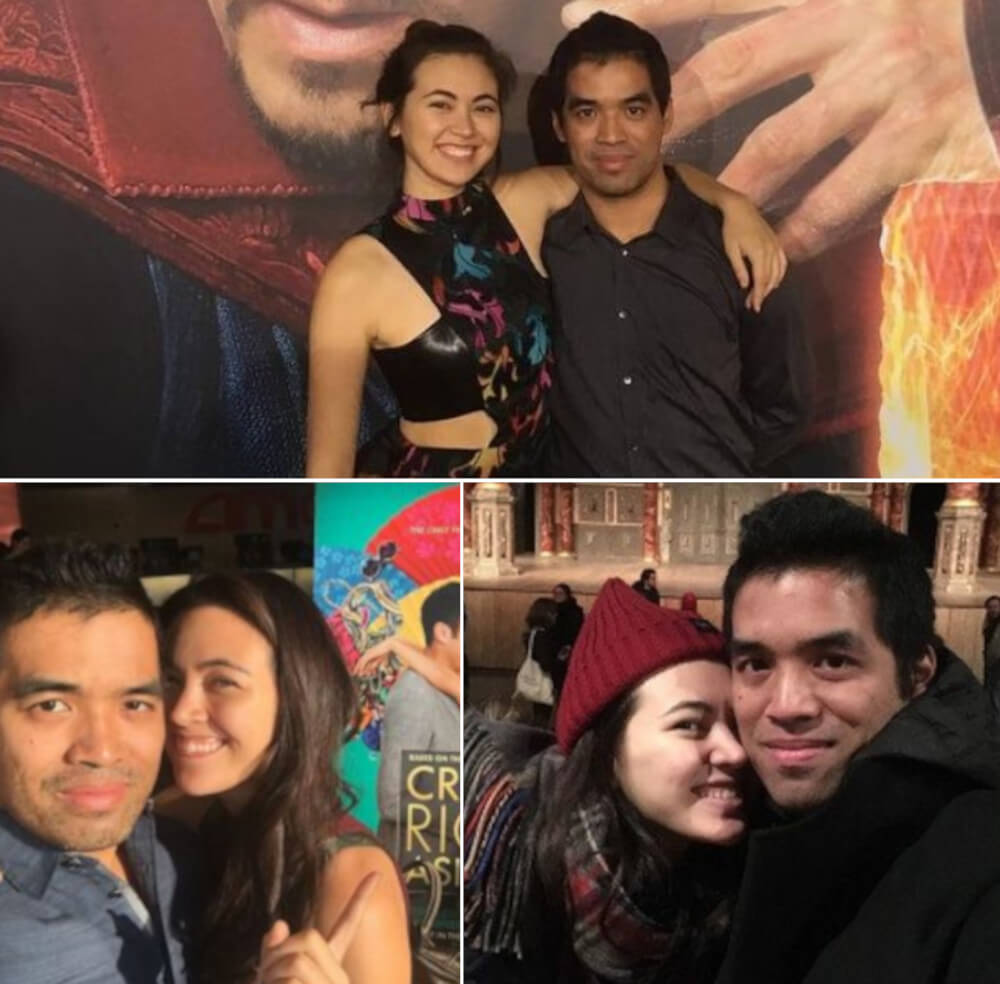 Like Jessica, Johnny also appeared in many big-hit movies and series such as The Punisher, The Last Ship, Transformers: Age of Extinction, and Olympus Has Fallen.
The list goes on, of course, but we already get a glimpse of how famous and well-known Johnny Yang is. 
Jessica and Johnny first met on Iron Fist's set and began dating soon after. There's no information about the exact date they started dating, but Iron Fist was first aired in 2017, so it was around that year.
According to some sources, Jessica and Johnny used to upload each other's photos on their Instagram, but they erased them after they broke up.
Their fans speculate their split wasn't amicable because they both decided to delete all their pictures. But that fact alone wasn't enough to justify anything because there was no clarification between them.
Sadly, the internet also needs more information about how long Jessica and Johnny became an item and what made them decide to part ways.
And at this point, no words came from either Jessica or Johnny. It was a wise decision, though, remembering how the two were big names in the industry—the two love to keep their personal lives to themselves.
Did Jessica Quickly Move On with Finn Jones?
After Jessica and Johnny were no longer together, there was a rumor about her starting dating someone else. Jessica Henwick was linked to another co-star in Iron Fist, Finn Jones.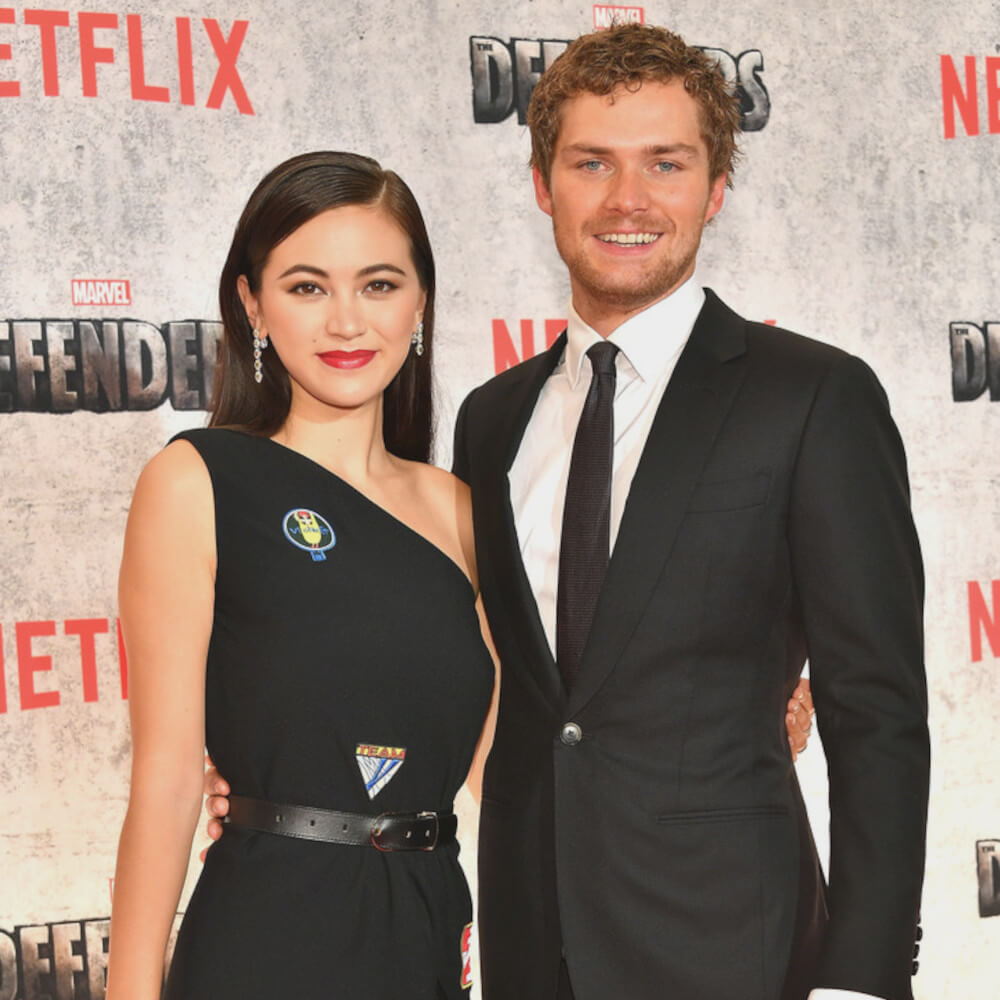 Iron Fist wasn't the only series that Jessica and Finn worked together with. The two met again in The Defenders and Game of Thrones, and it made sense if the internet and their fans shipped them to be a real-life couple.
Finn Jones played Loras Tyrell in GoT, and you must've known that he's very famous as well. 
The rumor between Finn and Jessica started circling in mid-2017, not long after Jessica and Johnny's relationship took over the internet. It all began when Finn posted photo collections with Jessica.
Those pictures took place in a photo booth and restaurant where the two had dinner together. However, those photos seemed more like best friends having a good time than a loving couple because Jessica and Finn seemed to goof around instead of romantic.
The rumor started fizzling in 2018 when neither Jessica nor Finn commented on their relationship news. Like Jessica, Finn is also a famous actor who likes to keep his relationship as secretive as possible, so it was tough to conclude anything about them.
And then, people were reminded about them again after Finn wished Jessica "happy birthday" in 2019. But that interaction didn't necessarily mean that they were in a romantic relationship. Besides that, there were no other proof of Jessica and Finn's romance. 
Inside Jessica Henwick's Impressive Career: Her List of Awards
It's disappointing that a star as famous and pretty as Jessica doesn't have any juicy news about her love life.
However, her relationship isn't the only exciting and interesting thing about her. 
Let's take a look at Jessica's other personal information. She's an English actress who was born on 30 August 1992. Her fame began sky-rocketing after she appeared in the BBC show Spirit Warriors.
Since then, her name has never stopped being discussed in the news and social media. 
Apart from acting, Jessica is also a writer and director. She wrote and produced several short films, including Barrico, which premiered at the Gothenburg Film Festival in 2019.
Not only that, but her other mini-series called Heart of the Forest also won Best Screenplay at the Asian Film Festival. The nomination went on, including one at the Copenhagen Film Festival for Best Picture.
After knowing all of that, it's clear that Jessica Henwick doesn't use her love life as a tool to boost her fame in showbiz. She's purely a lady with talent and class, unlike many of her fellow celebrities.
To be a big star without relying on juicy gossip is something we have the utmost respect for.