Kathryn Newton Boyfriend 2023: Is She Dating Anyone?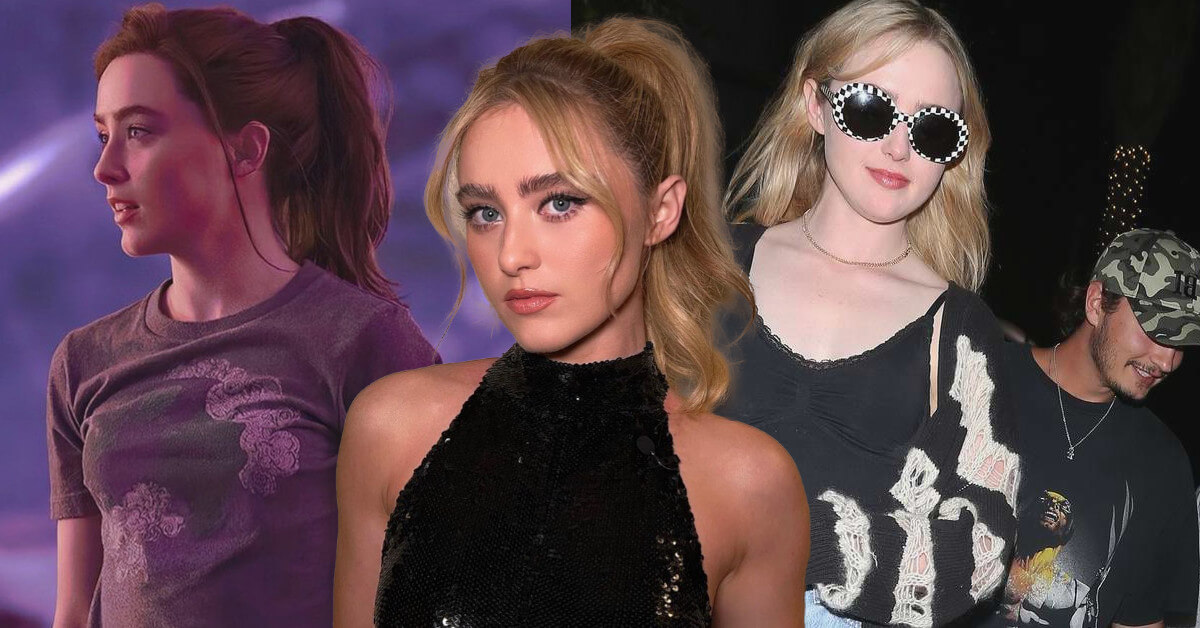 Kathryn Newton gained recognition from her roles in the HBO hit series Big Little Lies and The CW fantasy series Supernatural. She's currently in for international popularity thanks to her portrayal of Cassie Lang in Ant-Man and the Wasp: Quantumania!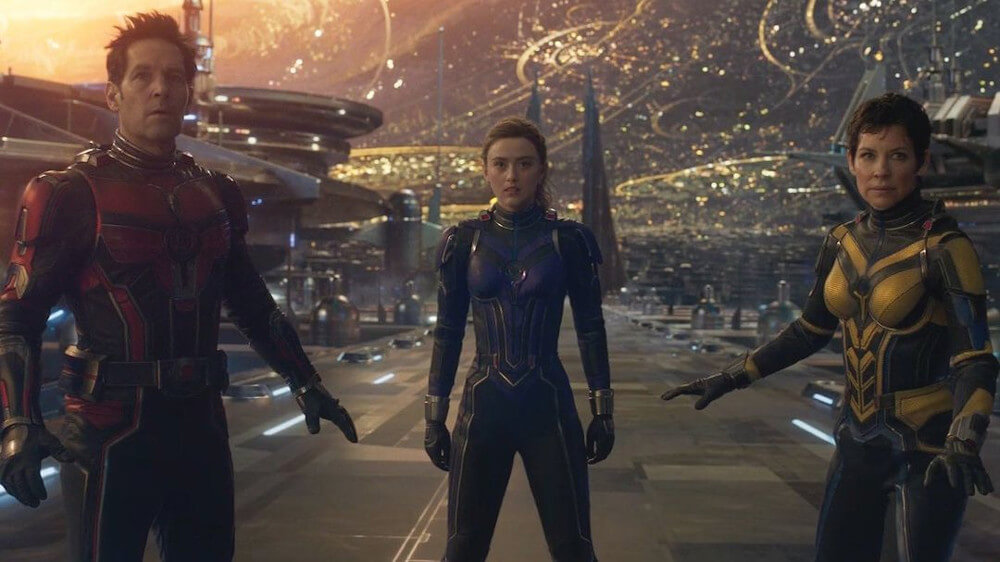 With her increasing popularity, it's only natural that people are beginning to wonder about the existence of Kathryn Newton's boyfriend. Today we're going to dive into her complete relationship history!
Does Kathryn Newton Have A Boyfriend?
Well, this might surprise all of you, but Kathryn Newton is most likely single now! The actress is focusing on her career, working to establish a solid reputation under her name.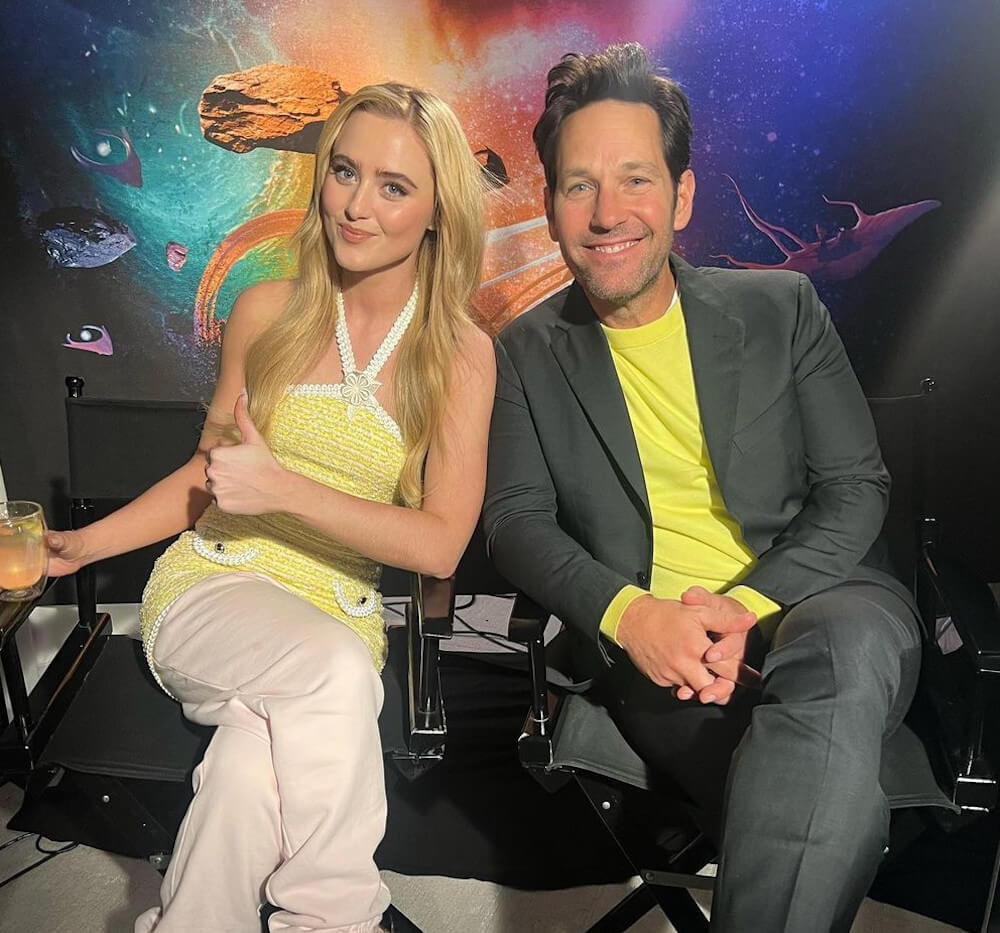 Also, based on her Instagram feeds, Kathryn frequently posts pictures of her latest film, Ant-Man and the Wasp: Quantumania, celebrating her induction into the MCU family.
Furthermore, in a Cosmopolitan interview, Kathryn once admitted that she has "never had a boyfriend" and has no interest in dating fellow actors.
"It's a bummer," she said. "I've seen so many girls my age get their hearts broken," Kathryn continued.
Considering her statement in 2019, it's fair to say that there's a high chance Kathryn isn't dating anyone. Even if she is, she probably is dating someone not from the showbiz industry and prefers to keep her relationship private!
Is Brandon Thomas Lee Used to Be Kathryn Newton's Boyfriend?
In 2019, Kathryn Newton was rumored to be dating Brandon Thomas Lee, the famous son of Pamela Anderson and Tommy Lee! The rumors surfaced after the pair were spotted enjoying dinner at a celebrity hot spot, Spago.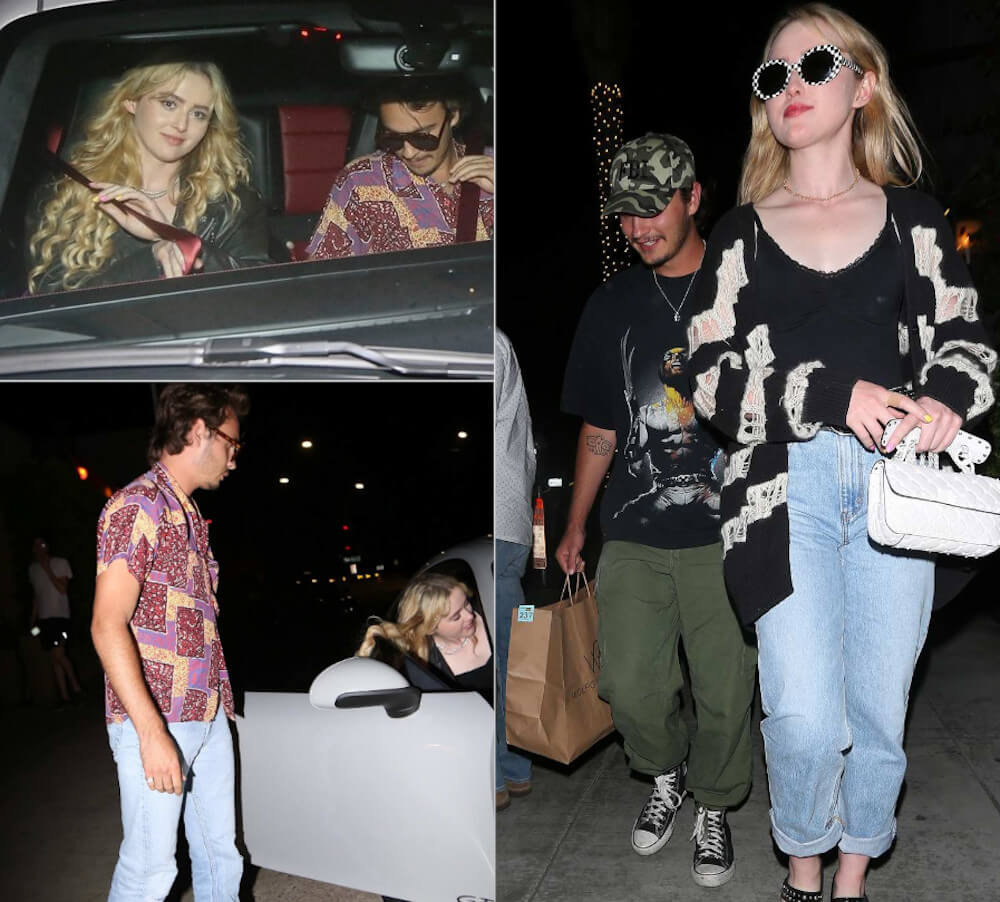 Following the outing, a source shared with E! News that the pair "have been seeing each other" and were "really enjoying" their time together!
However, Brandon insisted that they "are good friends." Kathryn also shared the same sentiment as she stated that they "have been friends since high school."
Well, it seems like their relationship is indeed platonic, after all!