Who Is Dan Levy Boyfriend? Is He Dating Anyone?
Last updated: January 24, 2021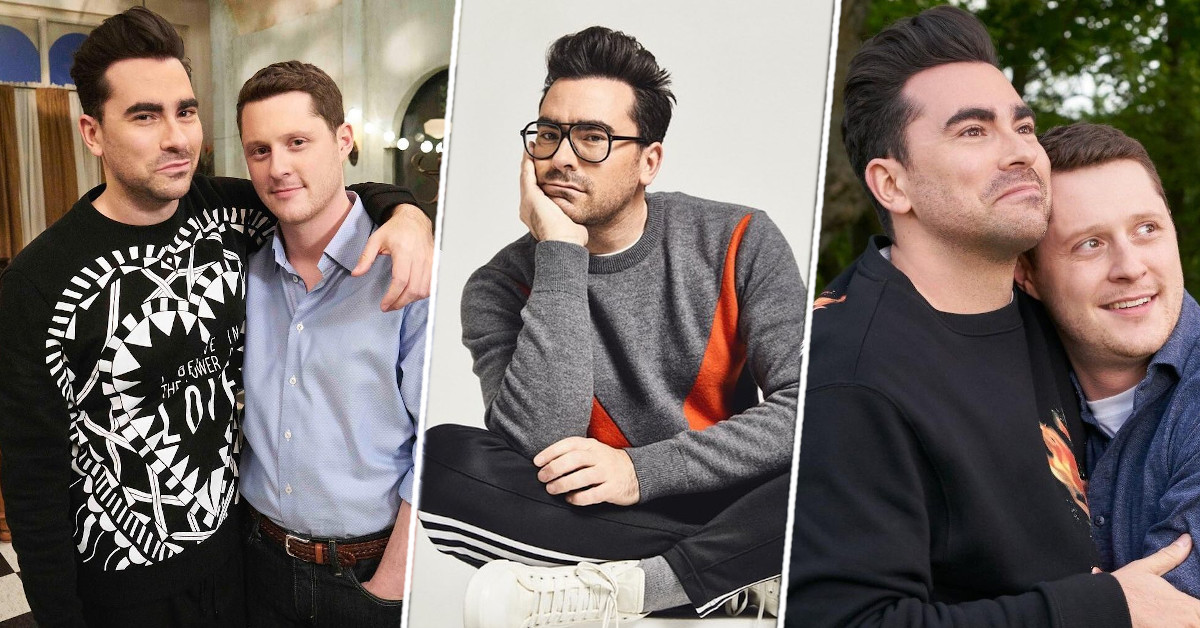 Schitt's Creek creator and actor Dan Levy keeps his dating and relationship status relatively private, but by all accounts, he's still waiting to find is own Patrick Brewer.
One of the most valued relationships on the show, though, comes in the form of Patrick Brewer (Noah Reid) and David Rose (Dan Levy). Dan Levy and Noah Reid may not be an IRL couple, but the Schitt's Creek co-stars are good pals.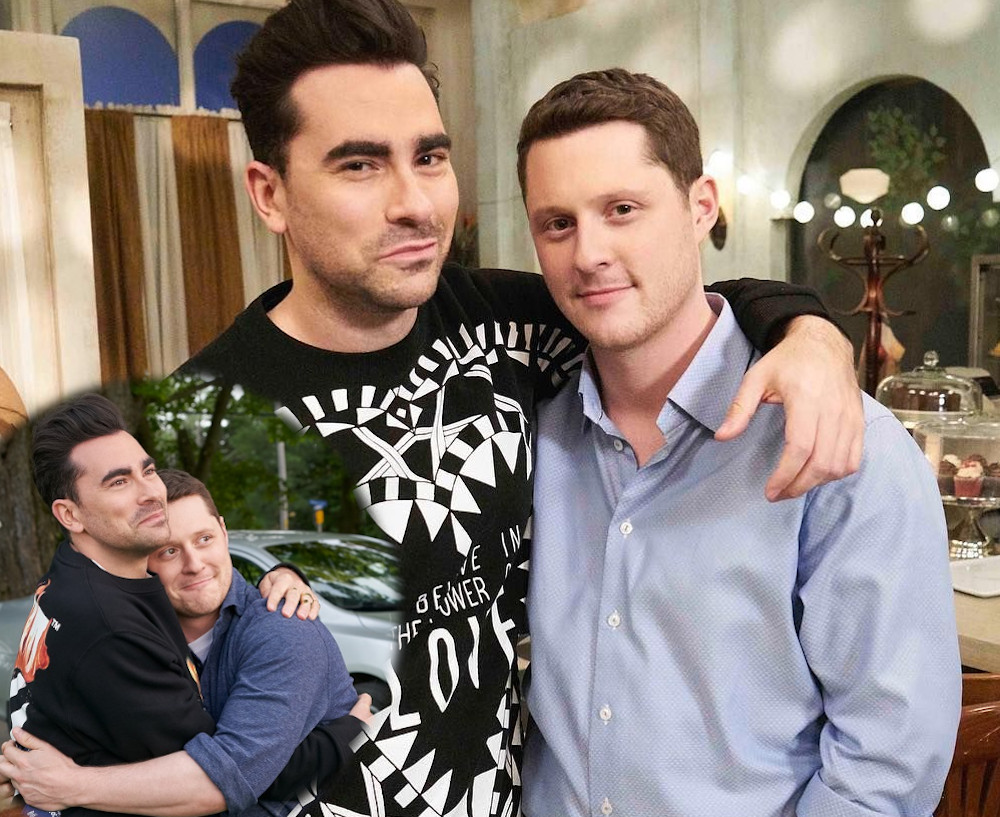 Dan Levy is currently single or just not in any public relationship
In a 2015 interview with Out magazine, he explained that working on the show doesn't allow him to focus much on his dating life. He explained,
"I've been single for a bit. It's a strange thing." "I don't know whether it's an excuse that I'm telling myself or whether it's just what it is, but I feel like this job has consumed my life," he added.
"I hope that I can find someone when it's all done, or when things are a little bit more smooth".
In an interview in April 2020, during the lock down triggered by the Covid-19 pandemic, Levy did reveal that he was connecting with a very special someone: his dog, Redmond.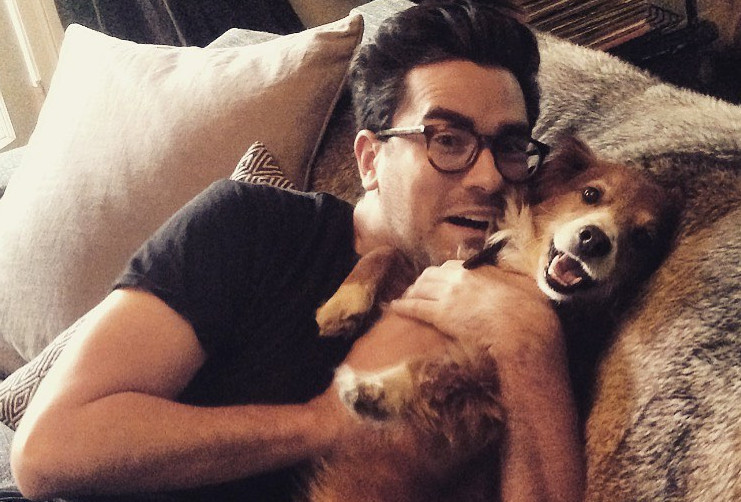 "This is the first time that he and I have been together for a very long extended period of time. So it's been a very nice thing to do to reconnect with my dog."
Schitt's Creek actor and creator Dan Levy Recalls Coming out to His Parents at 18
Dan was 18 when he came out to his father and co-star, Eugene Levy and to his mother, Deborah, or rather, they outed him. He recounted that the family was having lunch when his mother leaned over and bluntly asked him if he was gay. Father confessed:
"We knew for the longest time. We were waiting and then mom couldn't wait any longer."
---
RELATED CONTENT
Dan Levy Bio, Age, Height, Weight, Net Worth
---