Who is Cillian Murphy's Wife Yvonne McGuinness?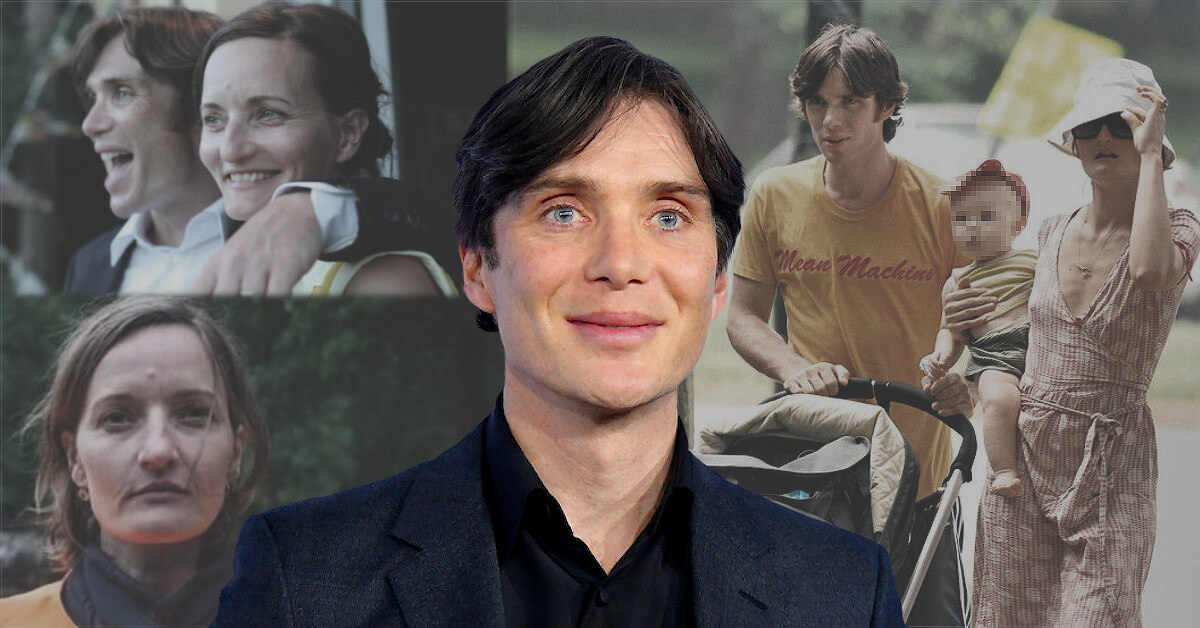 Don't we all love a wise, mysterious, yet melancholic man like Tommy Shelby? You guys who might not be familiar with the name, he is the main character in the BBC crime drama series, Peaky Blinders. The man who plays Tommy is a very talented Irish actor, Cillian Murphy.
His other roles, including Inception, The Dark Knight Trilogy and Oppenheimer, proved how awesome Cillian is as an actor. Though Cillian is very familiar with being the center of the spotlight, he chooses to uphold his private life above all else. He is now a father of two and spending his life in Dublin – away from all the Hollywood spotlight. 
Is Cillian Murphy Married in 2023?
Cillian Murphy might be the man of everyone's dreams, and he definitely could get any girl he wants. Well, with a handsome face and a witty yet charming personality, who doesn't want him?
But, Cillian never messes around when it comes to love life. During his entire career as an actor – and even way before that – Cillian is only linked to one woman, who has been his wife for nearly twenty years!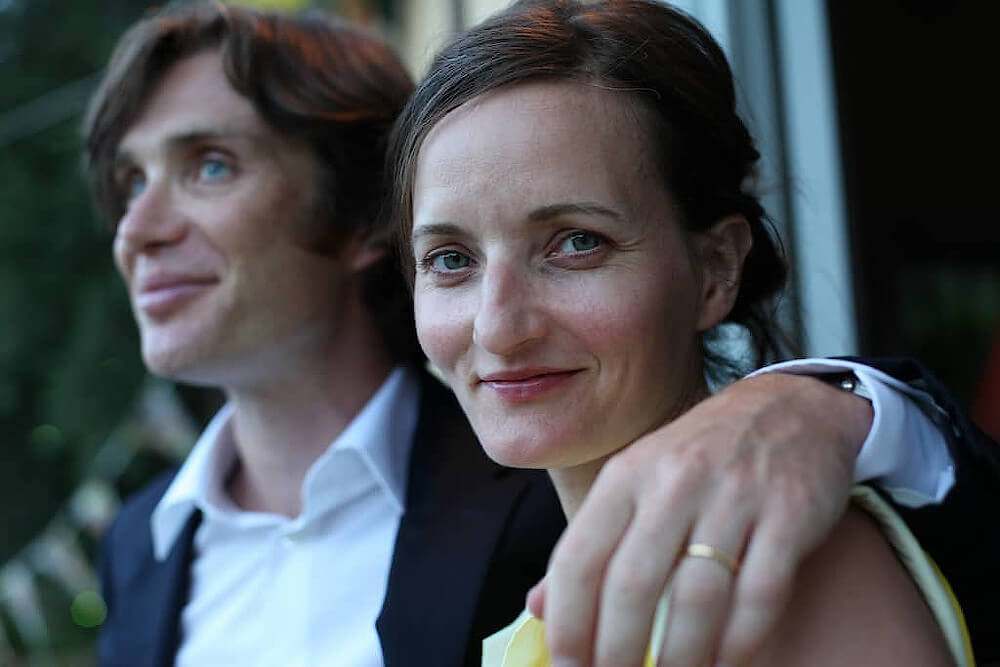 Cillian Murphy has been happily married to Yvonne McGuinness since 2004, and their love continues to flourish. They have two children: Malachy Murphy and Aran Murphy. 
Unlike his fellow celebrities, who often use their personal lives as tools to gain more fame, Cillian is the complete opposite. In some of his interviews, he often said that the fewer people who know him, the better.
"I didn't see myself as a personality. I see myself as an actor. I think those are two different jobs. And my job is to portray other people. The fewer people know about me, the better I can portray other people. That seems glaringly obvious and logical to me," told the actor when he was interviewed by The Irish Times. 
He even admitted that the main reason why he chose to live in Dublin instead of Los Angeles is to gain more privacy and more "quiet time." Not only that, but Cillian also described Irish people to be more respectful when it comes to handling celebrities' personal lives.
"I think Irish people are generally really decent. If they know what sort of person you are, they respect that. We moved back about five or six years ago, and it's been the best thing we did," he mentioned, still in his interview with The Irish Times.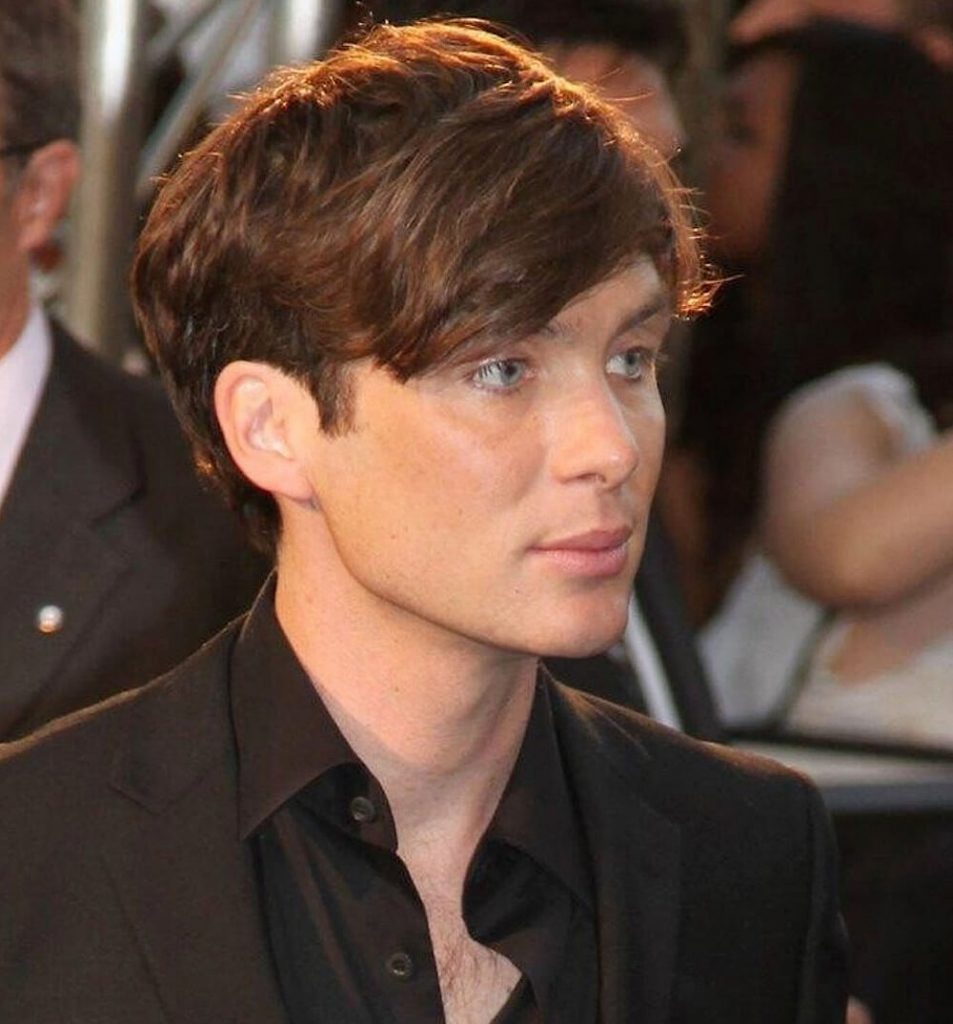 Is that the reason why Cillian wanted their kids to be Irish? Well, it could be. Cillian moved from London to Dublin when his sons were still very young. And in one of his interviews, he explicitly said that he wanted his kids to be Irish.
Irish people also don't give too much attention to celebrities. Cillian told one of his experiences going to the coffee shop and wearing a dark green parka, a black T-shirt, and skinny jeans. He recalled that nobody there even gave him a second glance, and he loved it.
Imagine if he happened to be caught in London or Los Angeles. No wonder why Cillian Murphy loves Dublin so much.
So, what else could we know about him? Seeing that he kept everything about his life under the wraps, it is fortunate that we still at least get an idea of how he and Yvonne met for the first time, it was before Cillian even became an actor. 
On Meeting His Wife, Yvonne McGuinness, for the First Time
Cillian got his first significant role in the late 90s when he starred as Darren in Disco Pigs. It became the most crucial period for him because he had a successful breakthrough in his acting career and because he got the chance to meet his wife Yvonne McGuinness.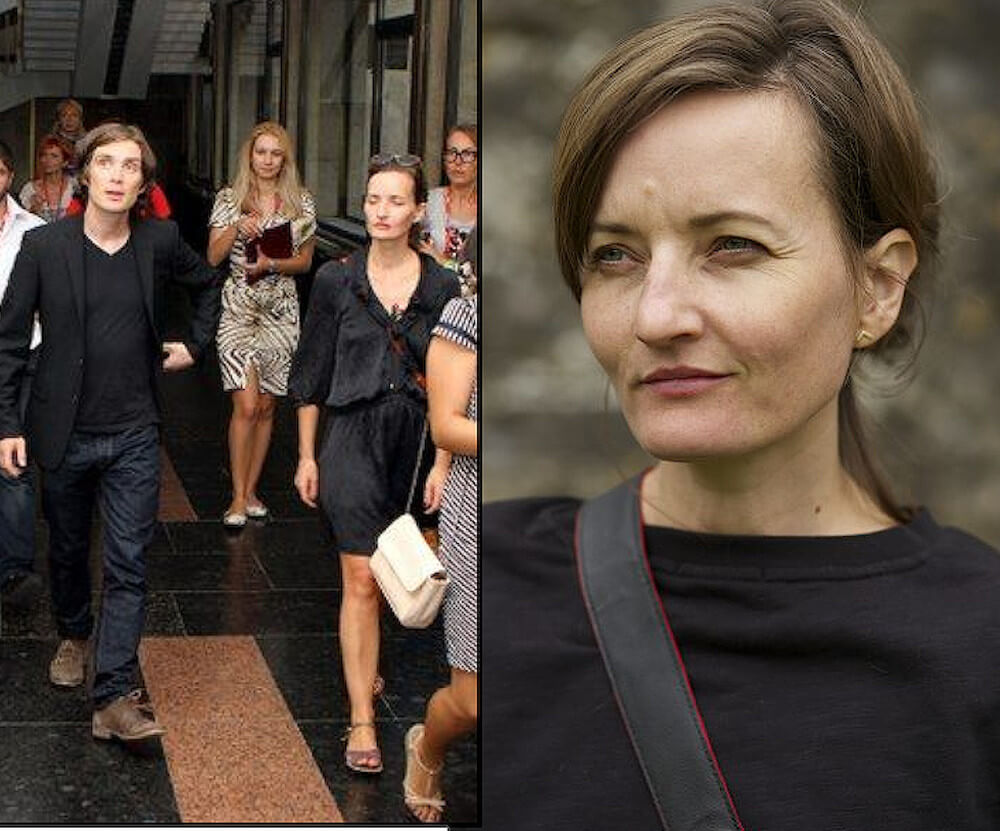 You lose some, you win some, indeed. Little did people know that being an actor wasn't Cillian's first choice in career. He used to want to be anything but an actor; being a full-time rockstar and a lawyer was his desire back then.
While he might not be successful being the lead singer of The Sons of Mr. Green Genes, he found the love of his life when he was still in the band. Yvonne was in the audience seat at one of Cillian's tours.
Yvonne was still attending the Royal College of Art in London when she first met Cillian. The couple felt the instant chemistry and began dating shortly after their first encounter at the tour.
Although both Cillian Murphy and his wife are passionate about art and film, Yvonne is more behind the camera. Yvonne has made short films like Procession, Between Us, and Charlie's Place.
This duo has one thing in common, though; neither grew up in an artistic family. Cillian's whole family is academics.
Yvonne was there for Cillian when he went through a massive transition from a musician to a renowned actor. After dating for around six years, the two tied the knot in southern France. They held their wedding at Yvonne's dad's property, and the ceremony was only attended by their close friends and family.
The two had always been keeping everything under the wraps. Both Cillian and Yvonne don't have any social media, and it seems like it has a positive impact on their family, too.
A year after becoming a husband and wife, Cillian and Yvonne welcomed their first son, Malachy. Though the two were pretty busy with their careers, being good parents for their kids is always their number one priority.
That's why they enjoyed being parents so much. Only two years after having Malachy, they welcomed Aran into their lives.
Cillian's Thoughts on Children's Empathy and Their Lives in a Modern World
Cillian Murphy also opened up quite a lot about his parenting approach and how being a father had changed his life.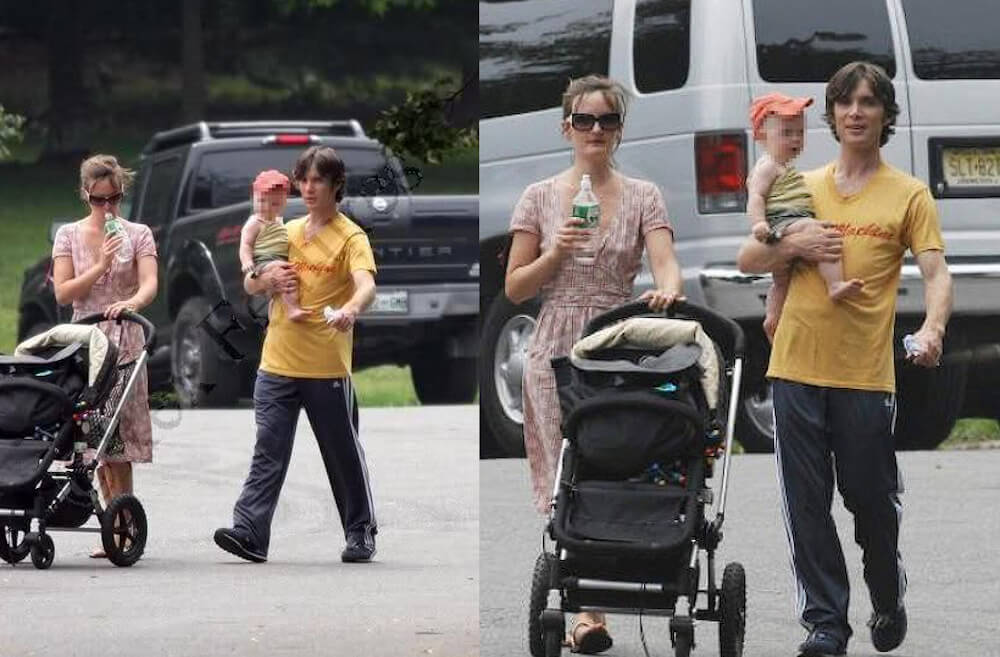 "It's hopefully made me a better person," the Dunkirk actor said in one of his interviews. "It's certainly made me more aware of what's important in life."
But, being a parent also has its struggle. For Cillian, the most challenging part in seeing both of his sons grow up is how attached teenagers are nowadays with tech and the internet. He didn't think that it's necessarily a bad thing, but it indeed has a significant impact on his children's lives – and many people's lives as well.
"It feels to me that lots of kids, their lives exist inside this device, and it's something we can never really understand, not being natives. I don't think I have full authority to speak on it other than as a father." he made a statement at the new Activity Social Empathy Programme for Junior Cert students in 2020.
Both of Cillian's Sons Have More Confidence than Him
Cillian doesn't talk much about his matters in interviews. He might not provide too much about what's going on with his boys, but he didn't mind expressing how proud he is with them.
In his interview with The Guardian, Cillian was amazed at how Malachy and Aran already had confidence, something that Cillian had when he was a little bit older.
"I had bravado. But, deep down, I don't know. They seem better adjusted than I was. More sure of themselves. I'm happy about that," said Cillian like a proud father. 
He then added, "For me, it was something that took a long time to figure out: that it's alright to be you, that it's all right to be an individual." So, unlike Tommy Shelby, who always seems five steps ahead of everyone and is so sure with himself, Cillian was quite the opposite.
But, as he grew older, he had transformed into a very wise man.
Other than that, not much that we can dig into Cillian's married life and his family. The absence of social media and his hatred towards red carpet events makes it harder for the press to have more information about him and Yvonne, just how he likes it.