What is Cillian Murphy's Net Worth in 2023
Cillian Murphy has swooned ladies and gents alike with his take on the charismatic Thomas Shelby in the BBC drama "Peaky Blinders". With his charm and no-nonsense attitude, he practically brought the character to life and became one of the most loved actors of all time!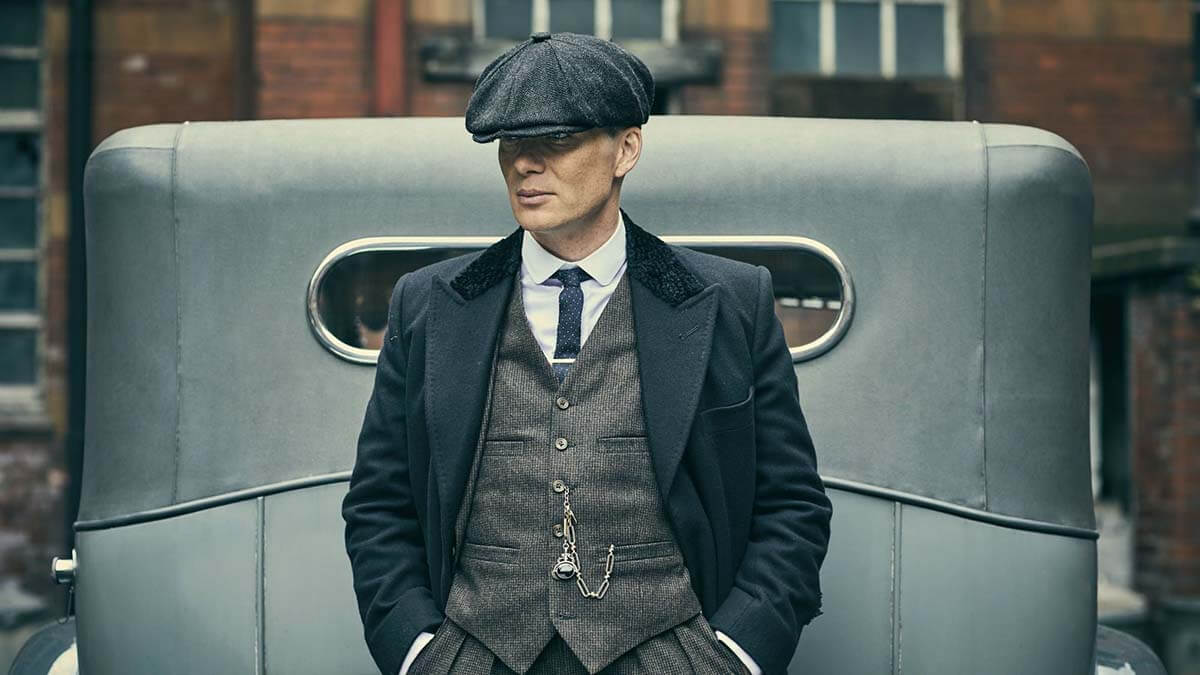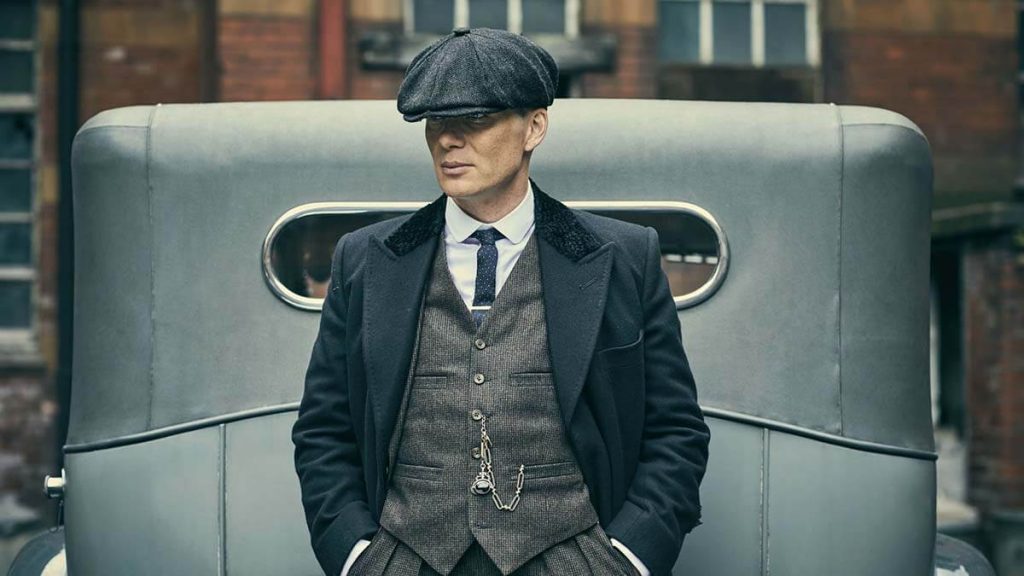 How Much is Cillian Murphy's Net Worth?
With his many successes in box-office hits such as The Dark Knight trilogy, Inception, and the hit series Peaky Blinders, Cillian Murphy has successfully amassed his wealth with a net worth of $20 million!
The amount has made him one of the wealthiest actors in Hollywood, which he deserves!
How Did Cillian Murphy Start Acting?
Cillian Murphy made his way to movies by starring in the independent film On the Edge in 2001. Later that year, he reprised his role in the movie adaptation of Disco Pigs.
He got his career breakthrough after he was cast in the leading role in the 2002 horror movie 28 Days Later.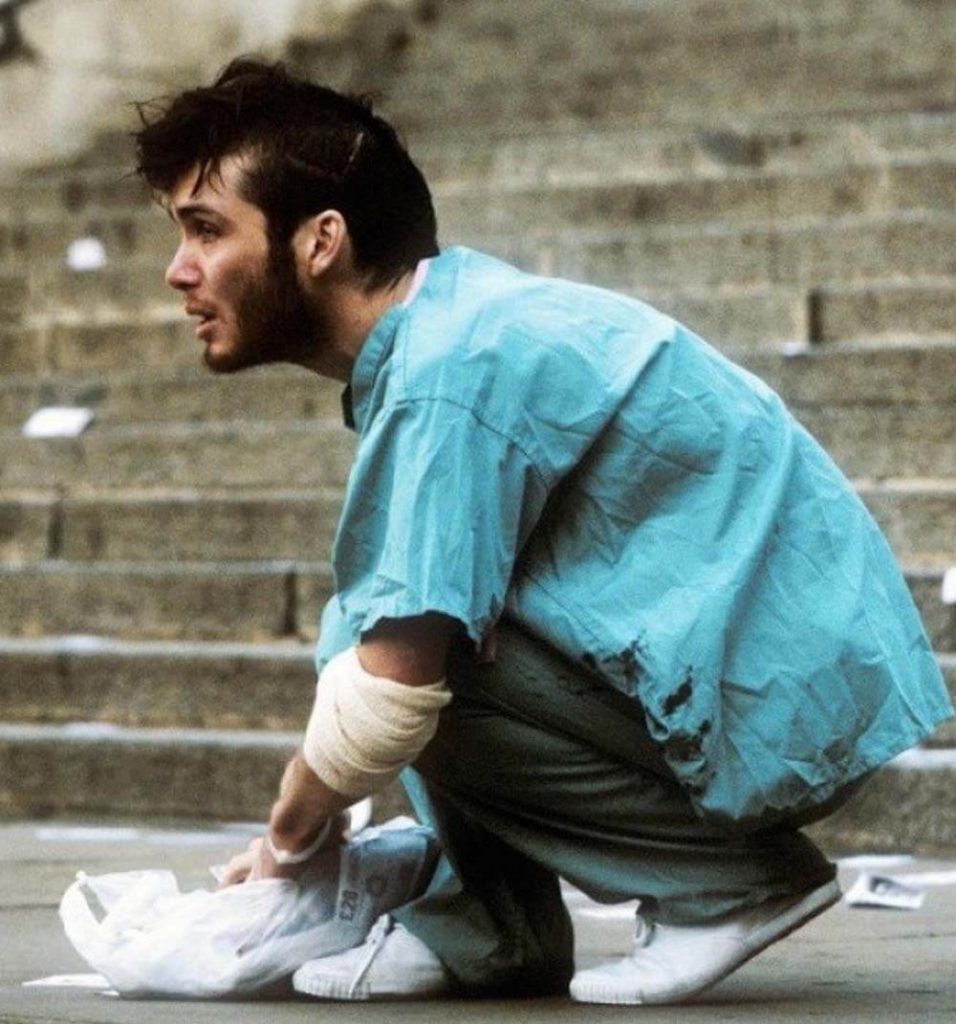 Cillian Murphy received wider recognition after portraying the role of Dr. Jonathan Crane or Scarecrow in The Dark Knight trilogy.
In 2008, he starred in The Edge of Love and Perrier's Bounty. He also reunited with Christopher Nolan in Inception movie in 2010.
In 2013, he starred as the gang leader Thomas Shelby in the hit series Peaky Blinders. He starred in all six series seasons until its finale in 2022.
While filming Peaky Blinders, Cillian Murphy starred in multiple movies, such as In the Heart of the Sea, Free Fire, and Anthropoid.
In 2021, Cillian Murphy starred in A Quiet Place Part II. He is also set to star in the biopic Oppenheimer as the titular character.
Where Does Cillian Murphy Live?
Cillian Murphy used to live in London since the beginning of his career. However, in 2015 he decided to move back to Ireland with his family, purchasing a $1.7 million house in Dublin.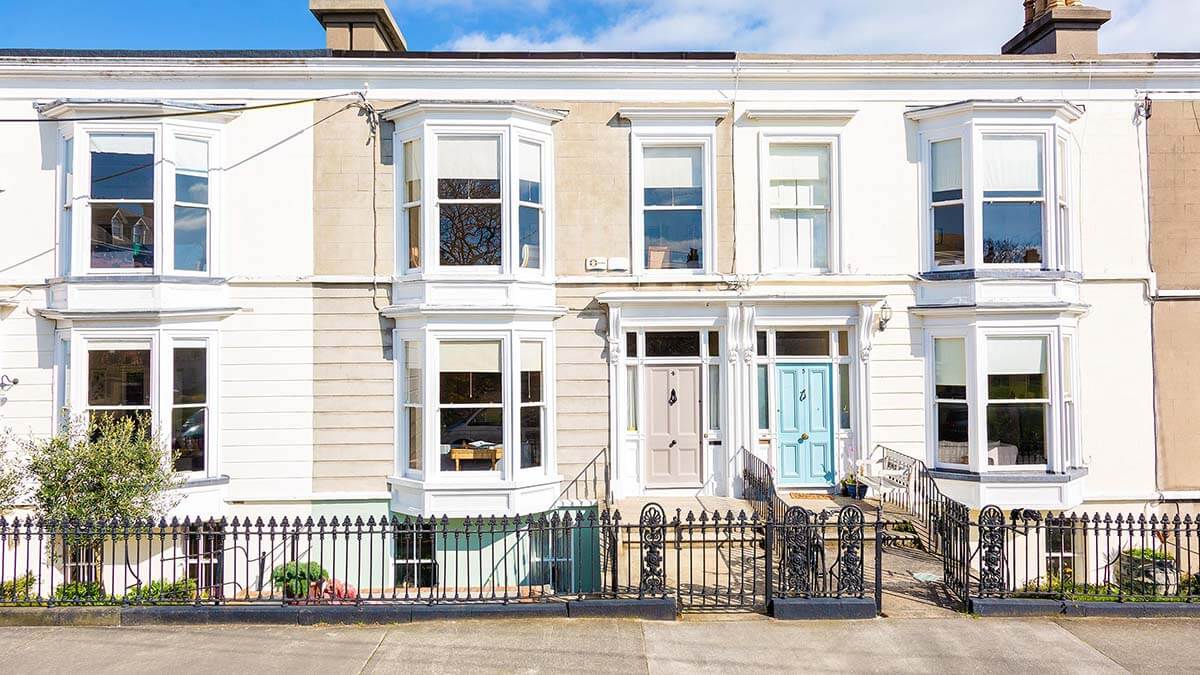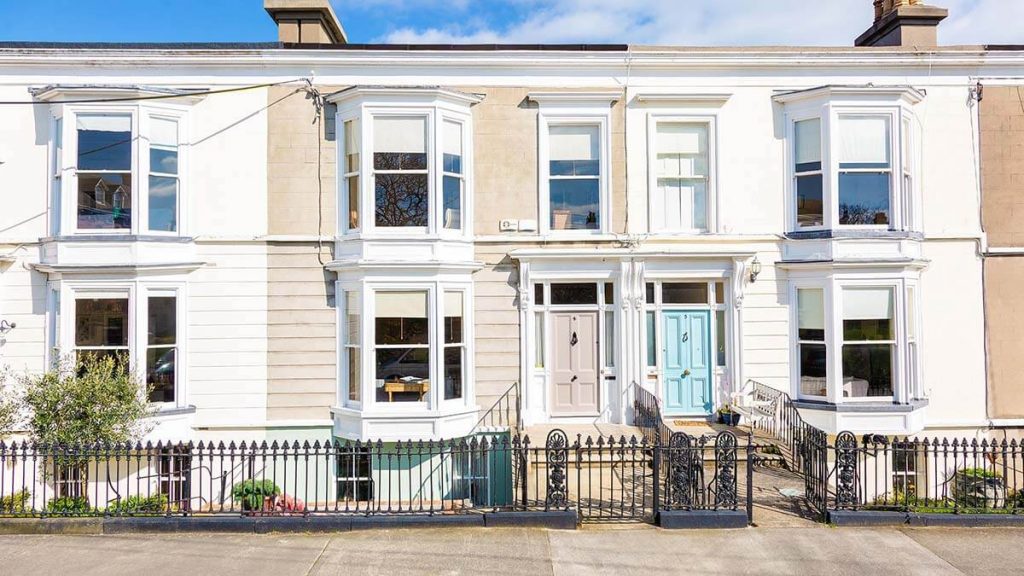 "You want something quieter," he shared in an interview. "Irish people are generally really decent. If they know what sort of person you are, they respect that," Cillian added on how moving back to Ireland helped him to keep a low profile.
Does Cillian Murphy Drive?
Although he isn't known as a massive collector of cars, Cillian Murphy does own several expensive cars. He owns a Mercedes-Benz S-Class, a Porsche 911, and a Lexus RX450.
Furthermore, he also owns two Audi cars, the first being an $86,500 worth Audi A8L and another being an Audi Q7 which cost him $95,000.
How Much Does Cillian Murphy Earn?
Despite the fact that Peaky Blinders has become such a hit series, its actors have revealed on several occasions that the series was made under a relatively limited budget. This means Cillian Murphy and his other castmates don't get paid as much as other actors from other hit shows.
Although his actual salary from portraying the iconic Tommy Shelby isn't known, many estimated that Cillian Murphy earns at least $5 million annually from his various endeavors.
Summary
Cillian Murphy is an iconic actor who has gained worldwide fame for his roles in several blockbuster hits, most notably the role of Thomas Shelby in the hit BBC drama "Peaky Blinders". Through his hard work and dedication to the craft, he has successfully amassed a net worth of $20 million.