Cillian Murphy Walks Like He's 6 Feet Tall, but His Actual Height May Surprise You!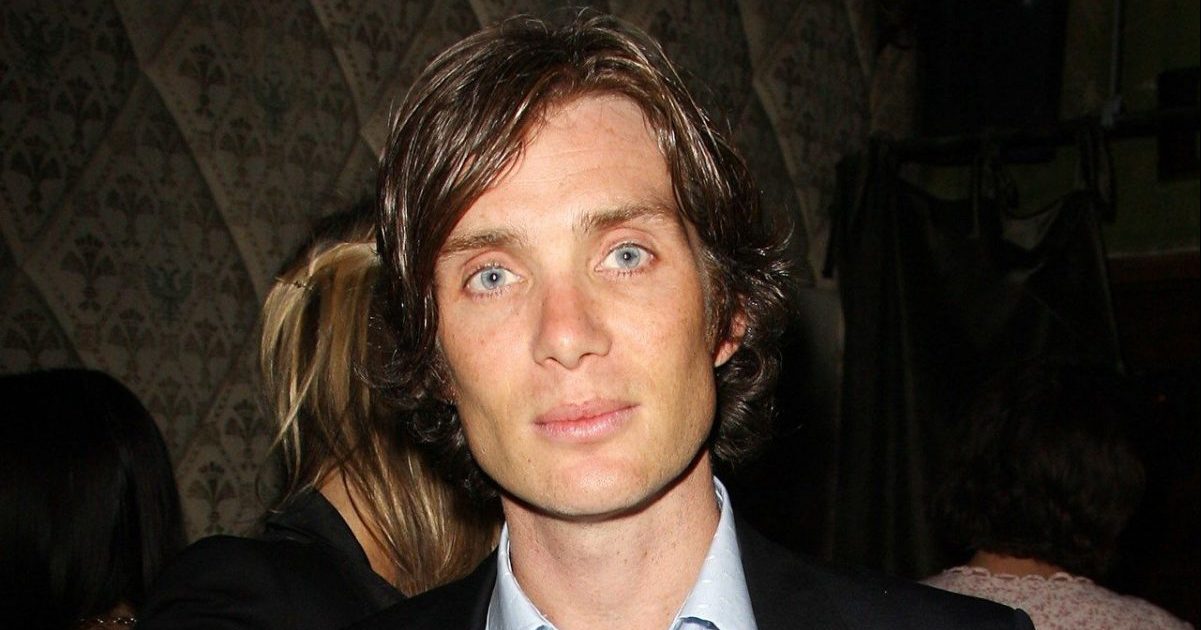 When talking about Cillian Murphy, things that come to mind are usually Irish, Peaky Blinders, and charisma! Despite being one of the most reserved actors in Hollywood, we all should agree that Cillian Murphy's charisma is unmatched.
It was also thanks to the charisma he exudes that he walks around like he's 6 feet tall, especially when he was embodying the character of Thomas Shelby! However, have you ever realized that Cillian Murphy is nowhere close to 6 feet in height?
What is Cillian Murphy's True Height?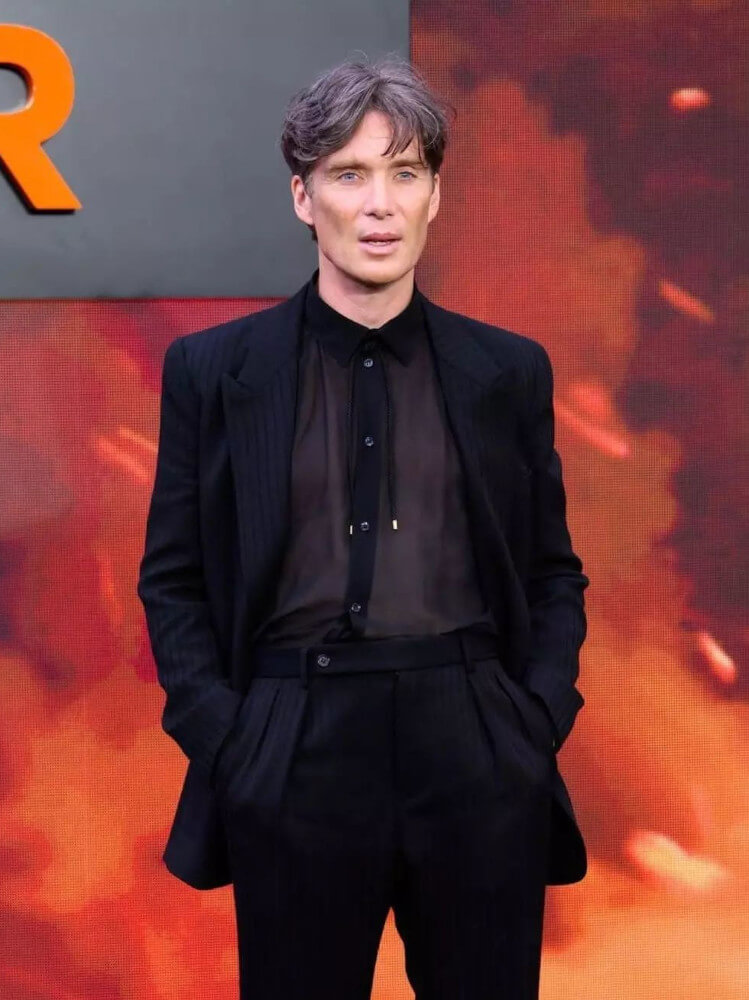 Cillian Murphy's height is average, although several people deem him too short. He stands at 5 feet 7 inches or around 170 centimeters! Despite being slightly more than an inch shorter than the average American man, Cillian has no problem in securing the roles of charismatic, dangerous men to portray.
However, the Irishman is determined to compensate for his lack of height with some muscles. In an interview with Vulture in 2019, Cillian admitted that he works out regularly to make him appear more intimidating for his roles, primarily as Thomas Shelby.
"I'm not the most imposing of individuals," he stated. "So I go to the gym and lift things and put them down again," Cillian shared.
Well, his hard work must have paid off, considering the amount of nude scenes he had to film for Peaky Blinders!
Cillian Murphy's Short Height Didn't Hinder His On-Screen Charisma as Thomas Shelby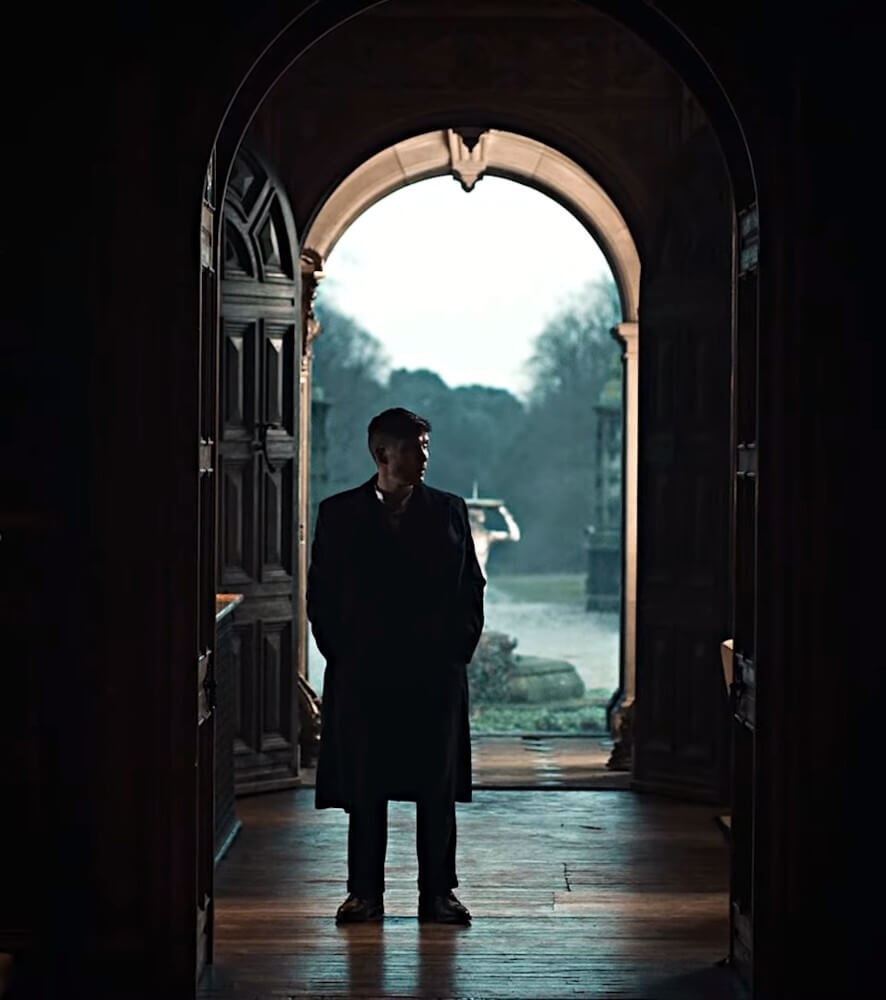 As Birmingham crime lord's leader, Thomas Shelby has to appear menacing and intimidating. However, that's hard to do when he's shorter than some of his biggest enemies, such as Inspector Campbell and the infamous Oswald Mosley.
Let's all thank Cillian Murphy for his superb acting skills, to the point that many people didn't realize that Tommy Shelby is a charismatic short king!
Compared to Inspector Campbell, portrayed by Sam Neill, Cillian's Tommy Shelby is three inches shorter, with Sam standing at (literal) 6 feet or 183 centimeters. Tommy is also four inches shorter than Sam Claflin's Oswald Mosley, who stands at 5 feet 11 inches or 180 centimeters.
Considering how the role of Tommy Shelby almost went to Jason Statham, who is only an inch taller than Cillian, it seems like the role is destined for short, charismatic actors after all!