Who is Emily Blunt Husband? Is She Married?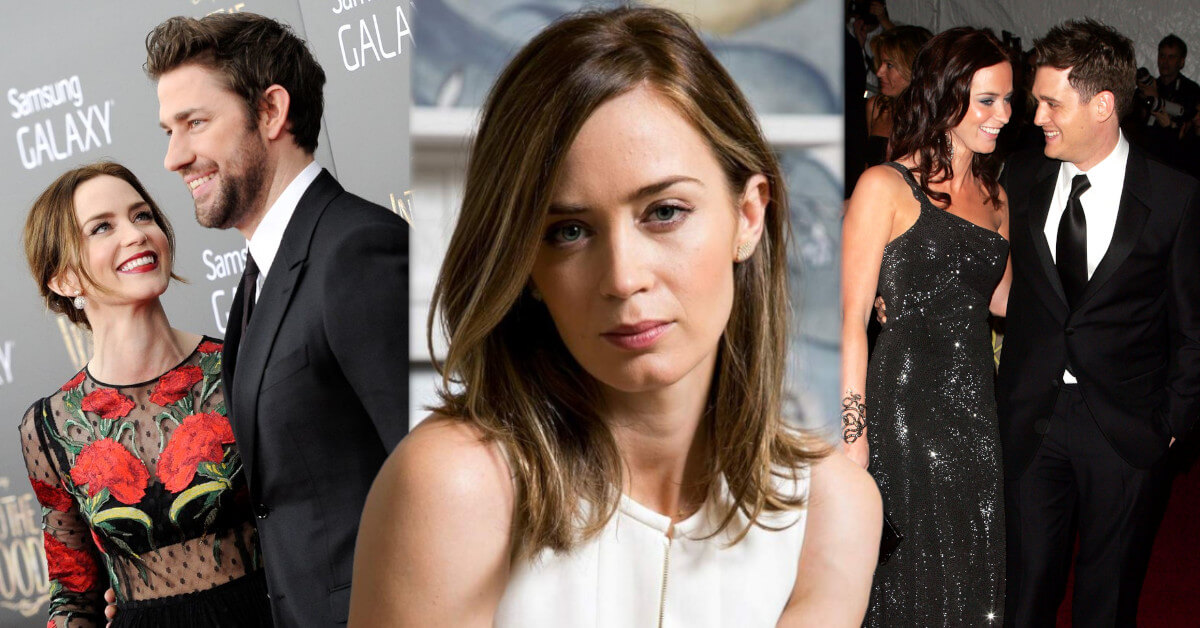 Emily Blunt is a very famous British actress well known all around the world. Her professional debut started in the play The Royal Family in 2001. She has many films on her acting list as The Devil Wears Prada, The Girl on the Train, A Quiet Place among many others.
Her recognition includes a Golden Globe Award and a SAGA, in addition to nominations for two British Academy Film Awards. As a well-known actress, Emily played alongside Meryl Streep, Johnny Depp, Tom Cruise, Anne Hathaway, and other famous Hollywood stars.
Who is her husband? Her love life
At the present Emily Blunt is a happy wife and mother. Even busy with her work she's also had time to spend it, family. She has not a long list of the previous relationship as it shows how serious she's about love life. Check below whom she was dated.
Emily Blunt and John Krasinski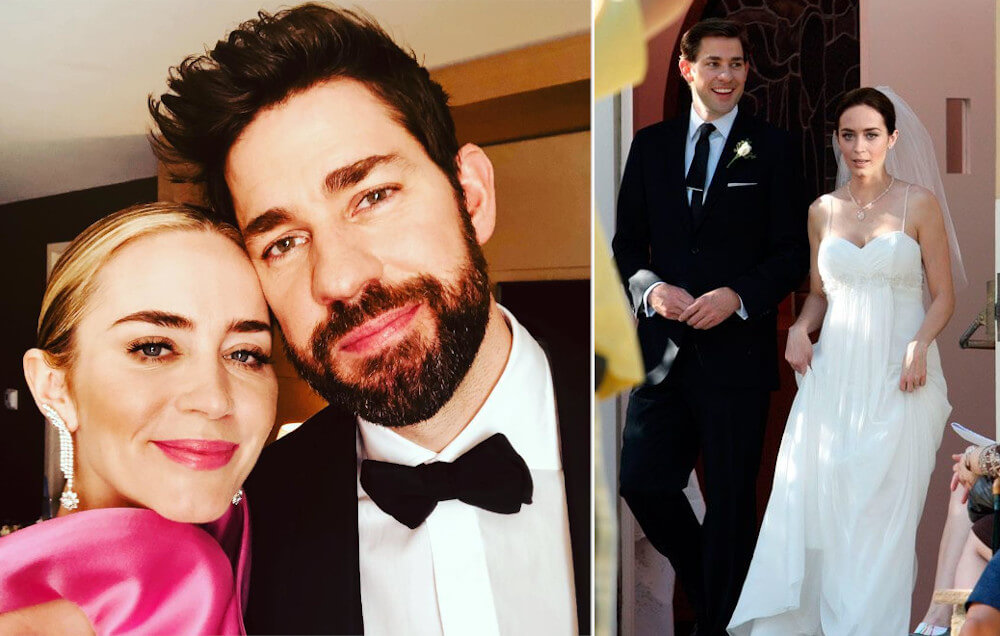 John Krasinski and Emily Blunt met more than 10 years ago through a friend. John Krasinski is an American actor and filmmaker. Since then they are together. After a year of dating, Krasinski decided it is the woman of his life and proposed to her.
Of course, she said YES. In 2010 they got married in a private ceremony in Italy. They became parents of two children, Hazel and Violet.
Not only in real life, they are husband and wife but the two had a family role in the horror movie A Quiet Place. So they are in love not only on set but in a real-life too.
Emily Blunt and Michael Bublé
Before she met John Krasinski, Emily was in a relationship with Canadian-Italian singer, songwriter, and record producer Michael Bublé.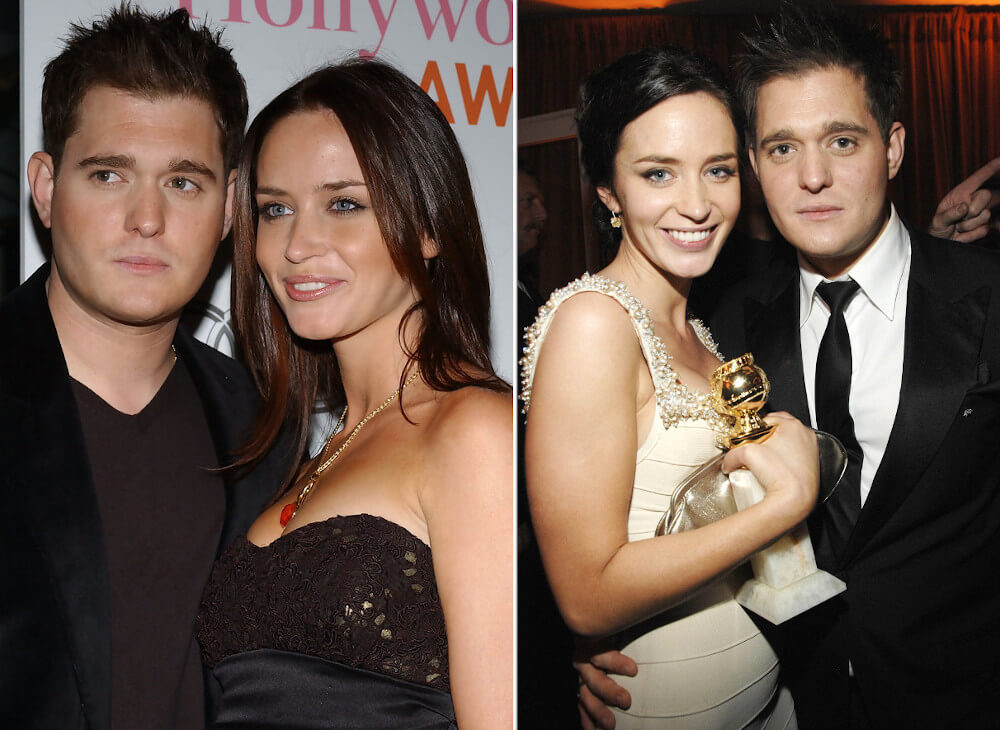 They two met in 2005 and were dating for three years. Emily bought a $2.2 million new house in Vancouver where she lived with Michael at the time.
In 2008 was rumored that the pair split. There was plenty of drama around the couple's split. One of them was about Michael was cheating on Emily.
On a radio show, where Emily was asked about it she said, "I don't know, it's complicated. I never want to talk about it. I can't do it". Only the two know the real reason for their break up.